On a perfect summer day in Colorado, there may be no better place to spend one's time then Red Rocks Amphitheater with the reggae legendary band the Wailers and one of funk's most invigorating bands, Lettuce. These two musical powerhouses always leave their crowds satisfied. This year, Lettuce was even better than they were last year. This show was staggering the whole way through.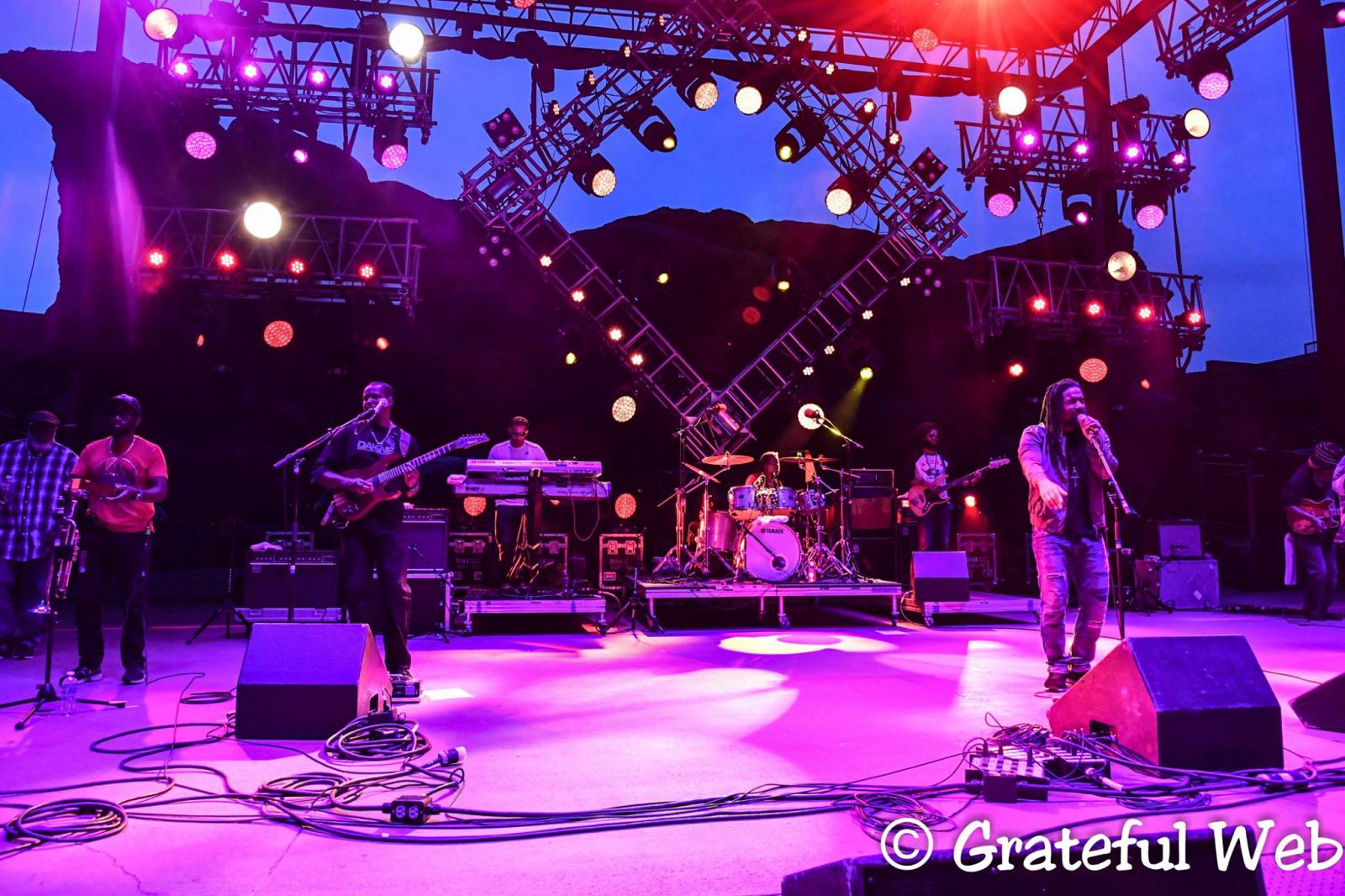 Most people are aware of the fact that the Wailers are a reggae band that was at one point led by the greatest reggae artist of all-time, Bob Marley. After his passing in 1981, the band decided to spread his messages and continue to inspire people in his honor. Thank goodness that they prevailed, and the band founded by Marley, Peter Tosh, and Bunny Livingston lives on. Bassist, Aston "Family Man" Barrett, has been a constant in the band from the beginning with Marley to the present, and he even added his son, Aston Barrett Jr. to play drums currently.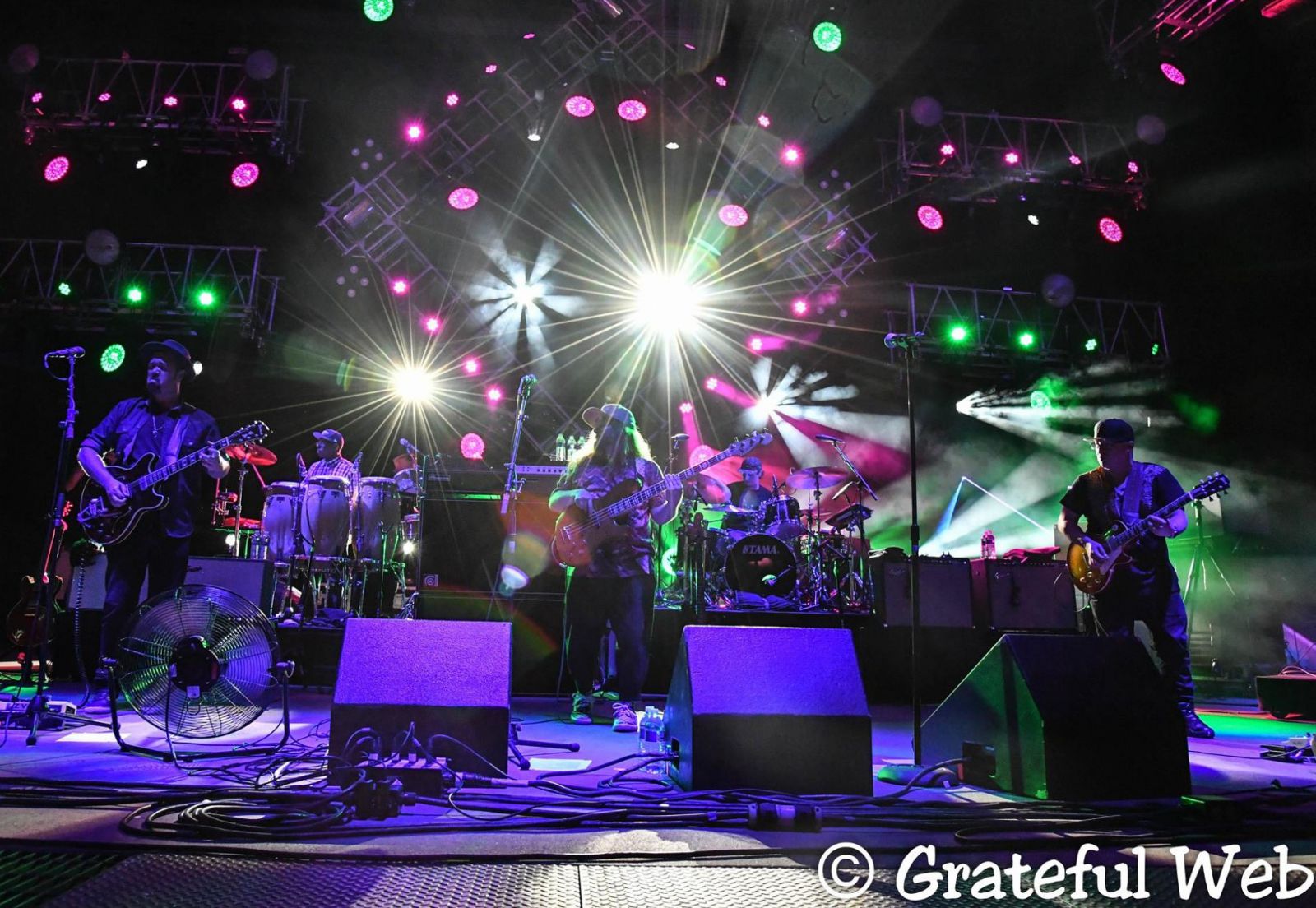 After a classic set led by Dwayne "Danglin" Anglin singing as Bob, Lettuce was ready to take the stage. When understanding the growth of one of the fastest growing funk bands in the scene right now, one must remember that this is a band that has been around for over twenty years. Surprised? They just debuted their fourth studio album Crush, and with a lineup of guitarists Eric Krasno, and Adam Smirnoff, drummer Adam Deitch, bassist Erick "Jesus" Coomes, keyboardist Neil Evans, saxophonist Ryan Zoidis, and trumpet players Eric Bloom and Rashawn Ross, there is only one way for this band to go…up. This show at Red Rocks proved that. Last year, their show here was good, but this year, they've reached a whole new level of funktastic. Lettuce is truly a live band, and even their newest album Crush is an example of what manifested from the road.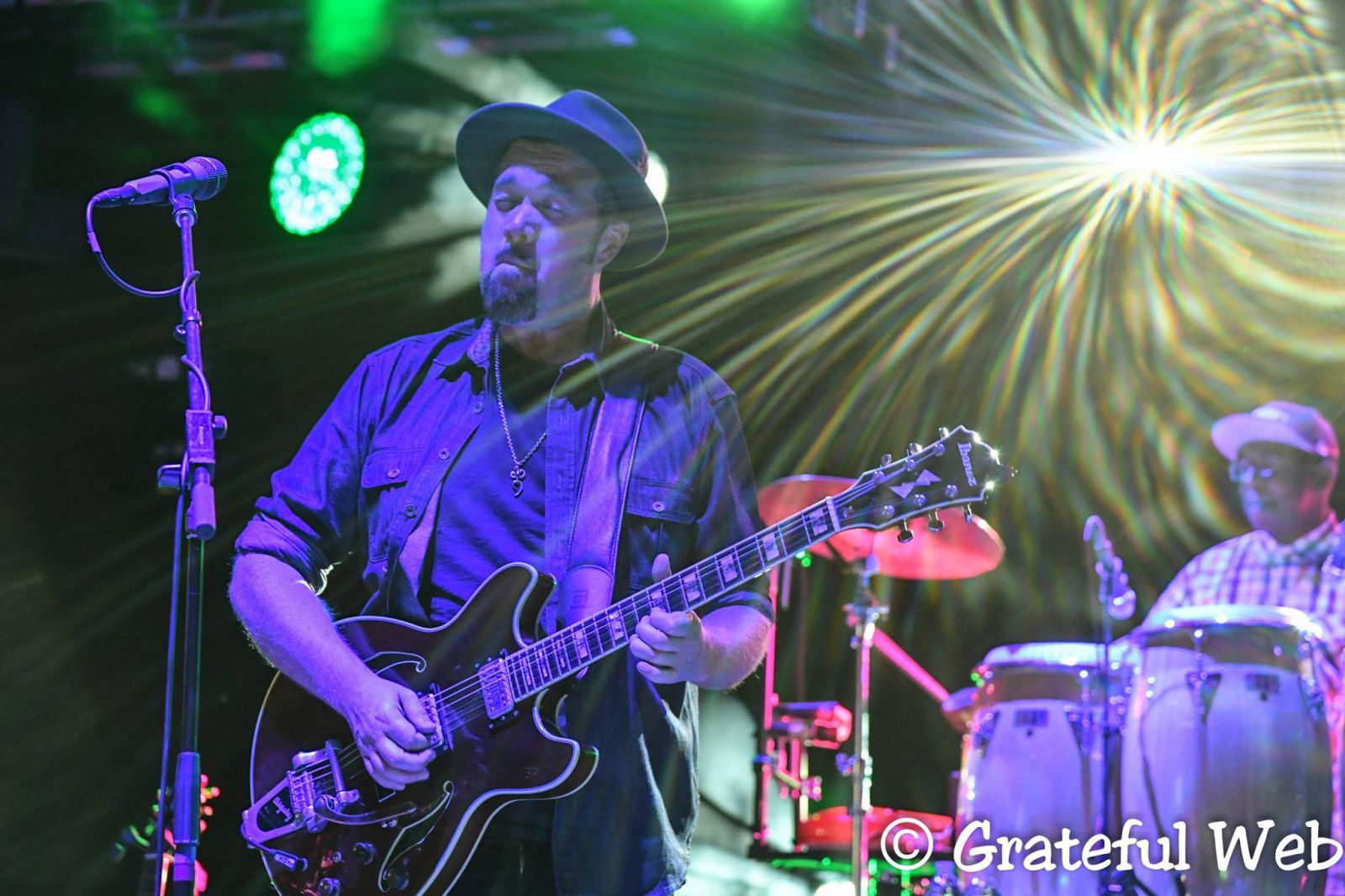 The type of funk that they displayed was very unique, modern, and electric. The evolution of this band has been fun to watch from their Berklee College of Music roots to playing to a full crowd at Red Rocks. Their fall tour schedule is packed, and they are hitting the road hard. I highly recommend seeing this act now as I think they are fast, creative, and in their prime.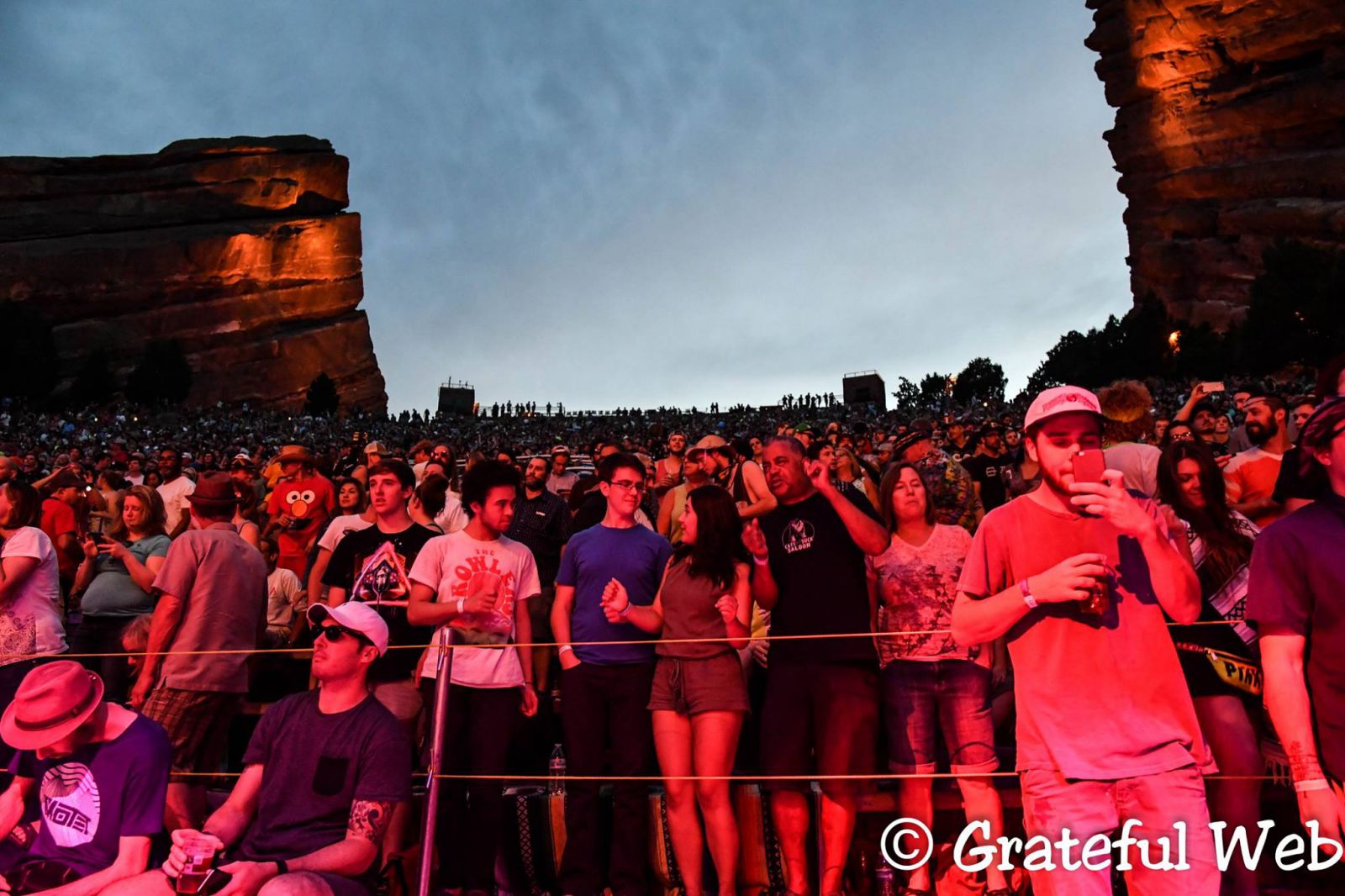 Many of their newest songs were displayed on the Rocks as the setlist was as follows:
Silverdome
E Pedal
Get Greasy
Last Suppit
New Reel
Chief
Mr. Yancey / Purple Cabbage
Lettsanity
Sounds Like a Party / Remember the Children
Elephant Walk / Madison Square
Neal Untitled
The Force
Still a Friend of Mine
Do It Like You Do
E: Phyllis