It has been raining on us in Colorado unusually much this spring, but that has not stopped or even slowed down the festival scene in this beautiful state. Parking was easy, and as I approached the festival, I heard the sounds of Vine Street Vibes as I strolled down the trendy neighborhood that we now call the Highlands (formerly known as the North side). Vine Street Vibes play instrumental electro-funk, and they were a nice way to begin a very diverse lineup.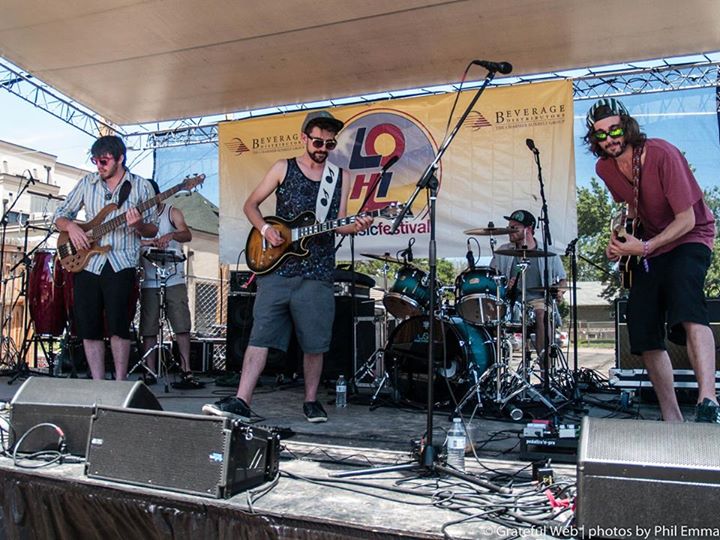 When I got in, I was so happy to see that they did away with the LoHi dollars to purchase food and drinks. That was a sour spot for most people last year. With every year and every festival, the producers find a way to make it better for everyone, and LOHi Music Festival in Denver, Colorado was no different. Even with the bad weather, it seemed like everyone thoroughly enjoyed themselves.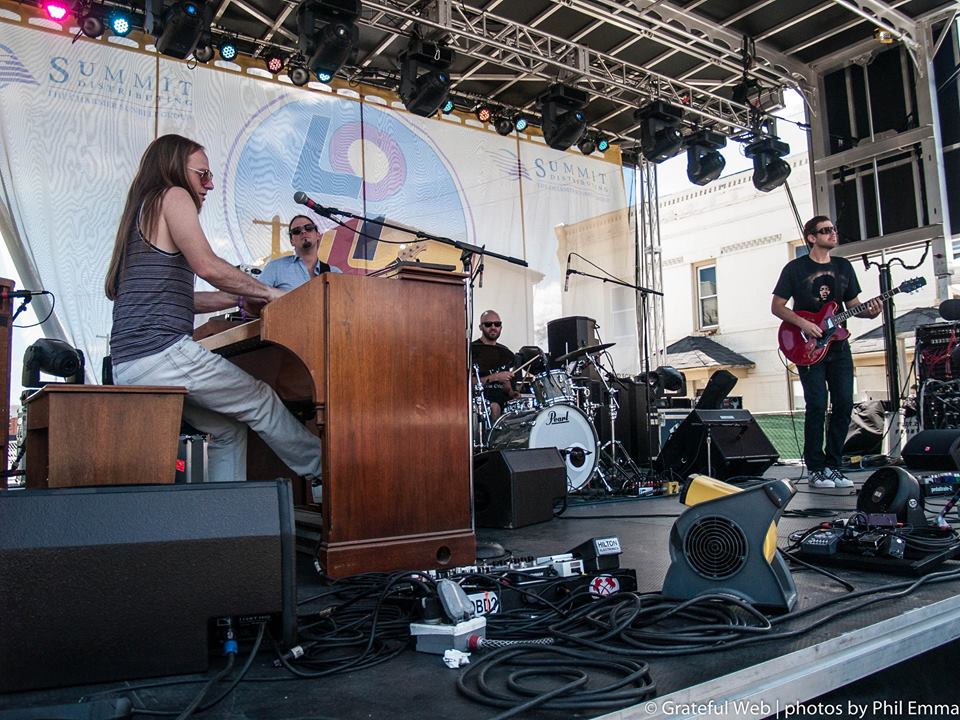 The first full set that I was able to enjoy was Joey Porter's Vital Organ. The first song that really stood out to me was "Keep on Running" by Stevie Wonder. This band has so much talent within it. Everyone is well aware of the talent between Porter and bass player extraordinaire Garrett Sayers. But, the other members, Dan Schwindt (guitar) and Daren Hahn (drums) do a fantastic job hanging with these greats. Schwindt was particularly impressive during this very upbeat afternoon set. His guitar work was often the focus of many of their complicated jams. Later, "Crescent Roll" kept the crowd funkin', and I think many people's ears responded to an "Ease on Down the Road" tease and especially "Drop Dead Legs" by Van Halen. One of the last highlights of their set to me was the song that was posthumously released in 1971 by Jimi Hendrix called "Freedom." Curtis Mayfield was a major influence of Jimi Hendrix's, and in this song it was audible.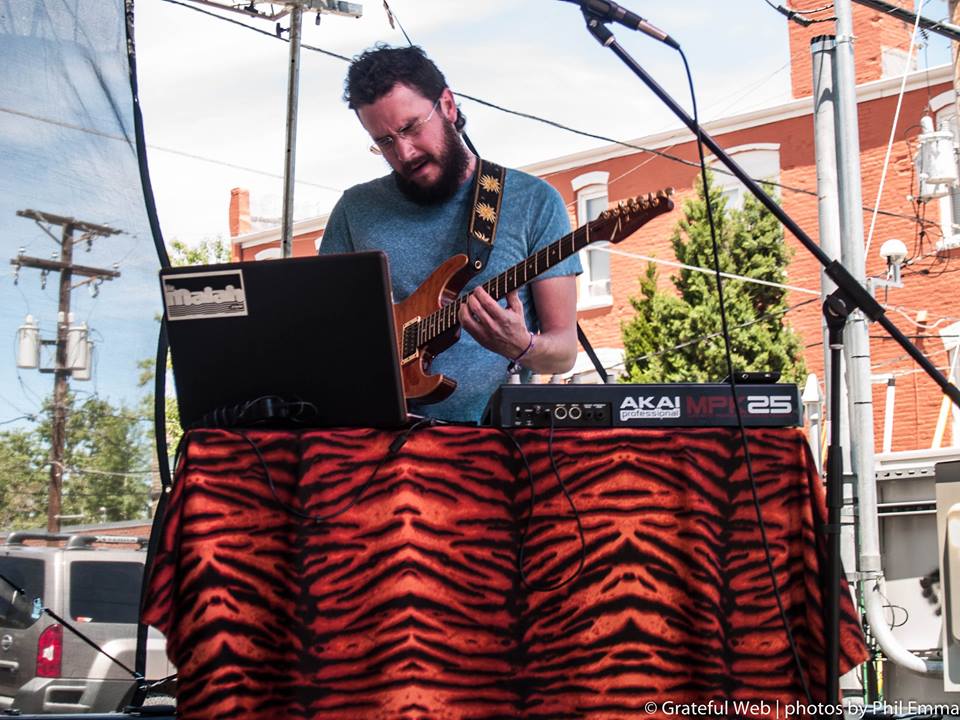 The Malah was next at the HTB stage, and the crowd was starting to increase in volume and so did the safari themed clothing. The beginning of this set was very groovy as it built to a dance party. This band was very crafty in their electronic language. They are very controlled and precise with their notes. This was evidenced by their "In Bloom" by Nirvana tease along with the other ones they sprinkled throughout their set. This three piece is as diverse as any instrumental band that I have heard in awhile. They all serve more than one function in the band, which is what makes them so cohesive. Guitarist Brandon Maynard has a very expressive and creative style to his guitar playing. He seemed to be concentrating quite a bit during the set, even playing with his back to the crowd, which made sense at times because of the complex guitar that he was creating. Elliott Vaughn and Seth Fankhauser have their hands full as well laying samples down while playing their instruments along with them. Vaughn plays bass, synth, and samples. At the end of their set, they got a hand from our good friend from Tiger Party, Blake Mobley. His safari themed "Ask me about my tiger" shirt set the tone for the throw down that they jammed together.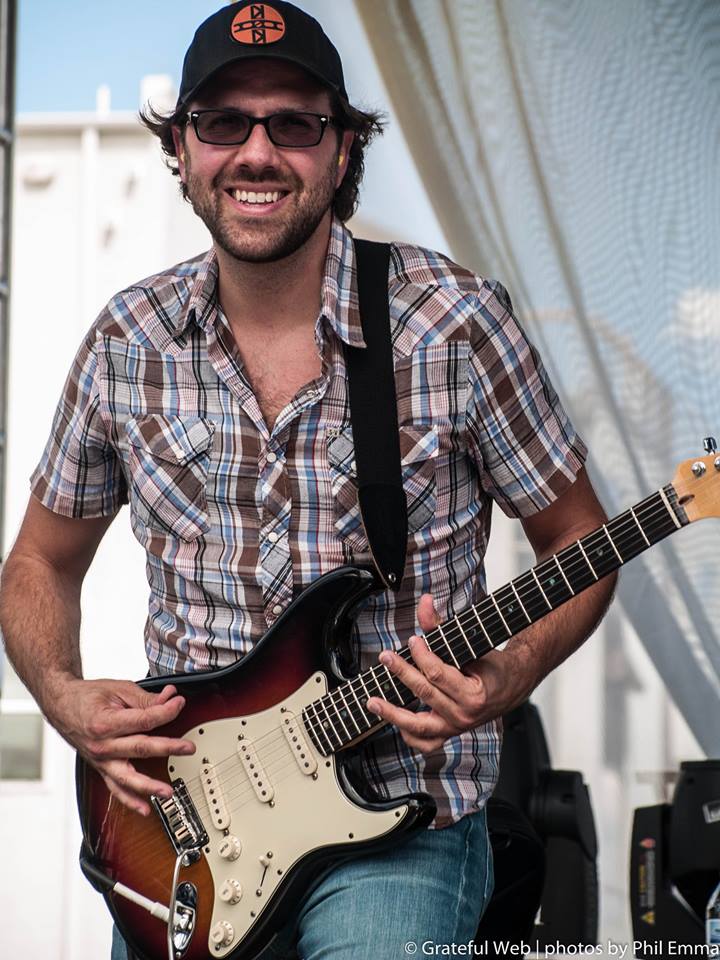 Kung Fu was on the main stage next, and they were as always, a live music clinic. I have not seen them since the sad replacement of keyboardist Todd Stoops, but I was very interested to see the new configuration. As usual, the band was on fire. The thing I like most about Kung Fu is what some people have told me that they do not like so much. Each member of this band wails like crazy. What on earth could be wrong with that? That is by far what I like about them the most. First off, I will never forget the first time I saw guitarist Tim Palmieri play. Throughout the entire show, I kept saying to my friends, "How do I not know who this guitar player is already?" I never forgot that moment, and every time I see them now, I look forward to watching Palmieri shred. I love guitar players that just rip, and I loved watching people at this festival with their jaws dropped asking their friends who that guitar player is. I have been there. This band combines the best parts of every kind of music to form this heavy shredding on all instruments. On this day, I particularly noticed that bass player Chris DeAngelis was playing every style: soft, slap, fast, and slow love making music. It is truly captivating to watch this group perform. They ended with Living Colour's "Cult of Personality," in which they all get to rock as hard as possible to the delight of the flabbergasted crowd.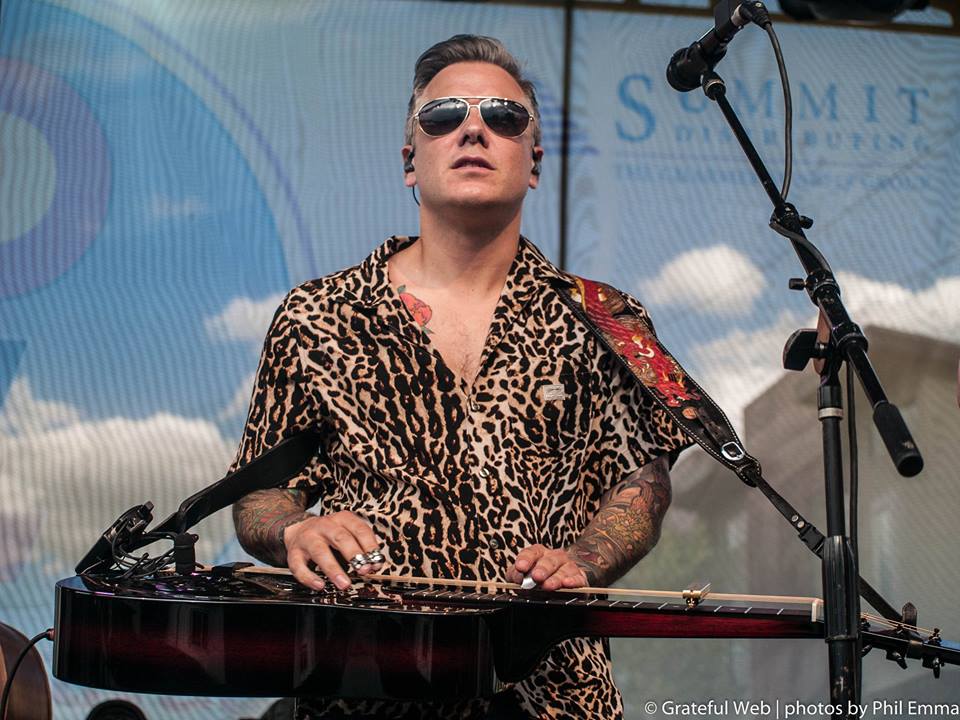 The rest of the festival was a challenge due to the constant on and off down pour of rain that kept people scurrying in all directions, but thank goodness we had the Infamous Stringdusters to keep us hanging on to every note. It was a concept set that was intertwined with Grateful Dead songs. These guys are on the top of the bluegrass genre for a reason. This was the setlist:
Set 1 - Weary Hearts, Lovelight, Where the Rivers Run Cold, Get It, American Girl, Y2K, High on a Mountain, Rovin' Rambler, Colorado, Goodbye Liza Jane, The Hitchhiker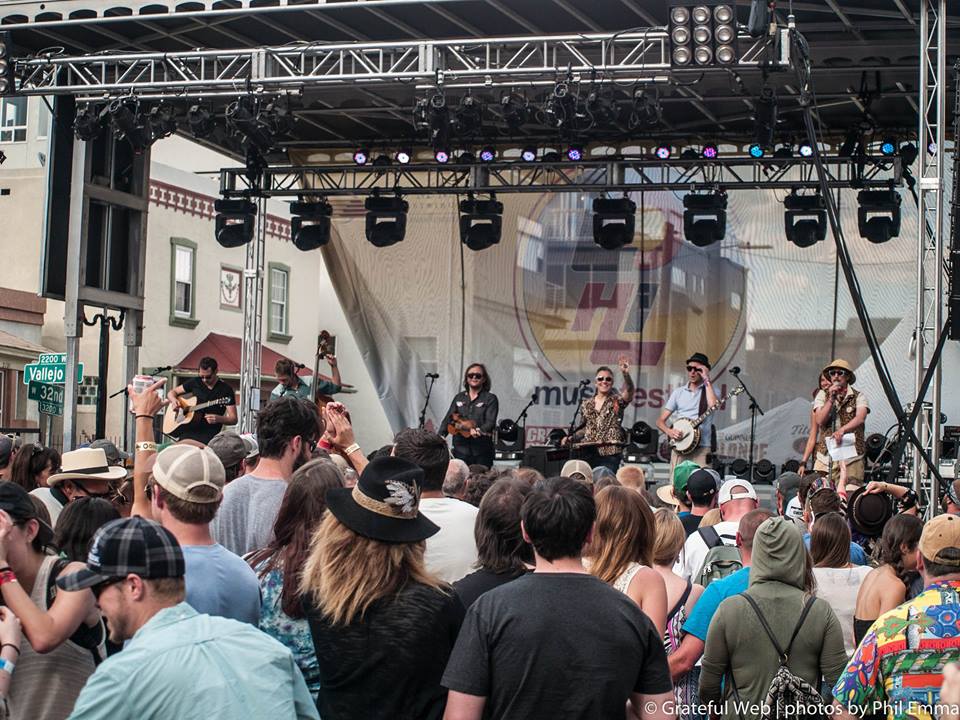 Set 2 - Sentenced to Life>Cluck Old Hen Jam, Big River, LLD>Hillbillies, Lonesome River, Echoes of Goodbye, HC Funk (Rosie), Goin' Down the Road Feelin' Bad, 17 Cents, Things in Life, Lovin' You, Head Over Heels, Angeline, Ain't No Way>Hazosphere, Sunny Side of the Mountain
Encore - Fork in the Road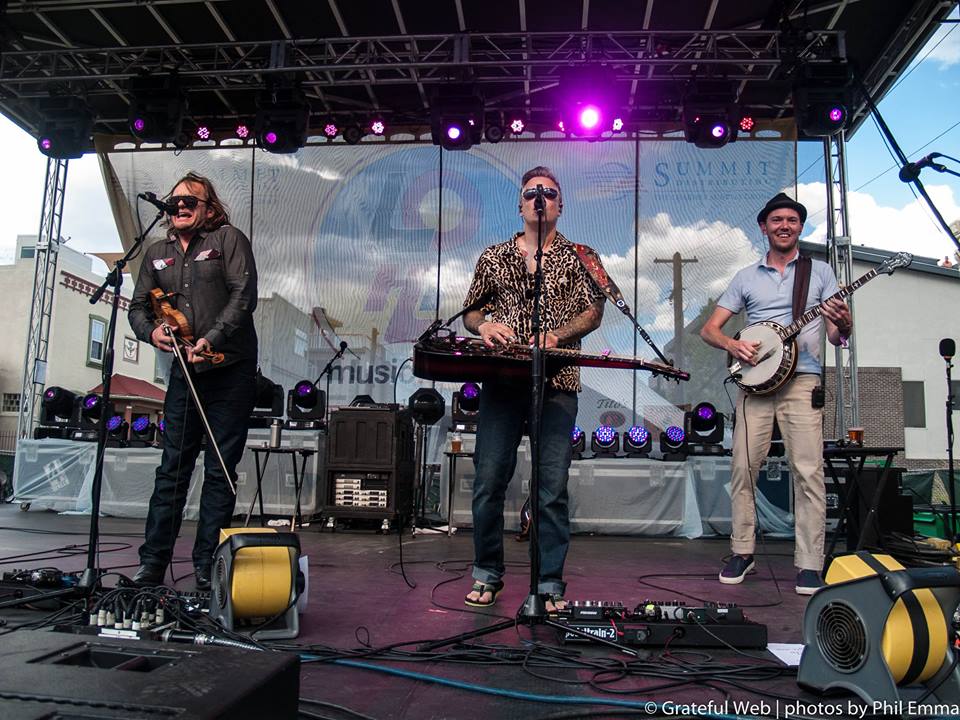 In addition to this, they teased a few additional Grateful Dead songs for the excited crowd. They teased "China Cat Sunflower,"  "West L.A. Fadeaway," and "Shakedown Street" in the first set before "American Girl" by Tom Petty.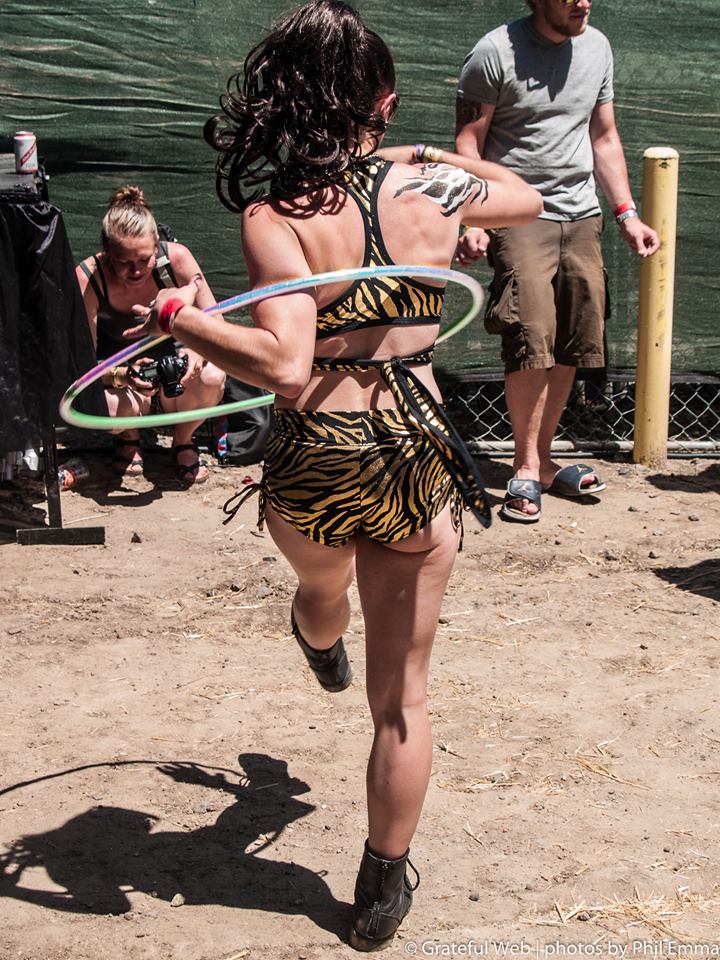 The second set had a steady rain for the whole set, but after seeing Roosevelt Collier with members of the Motet slaying the side stage and the Chicago Blackhawks winning the Stanley Cup at home, there were people cheering in every direction. The Highland Tap & Burger made an excellent home for good beer, food, service, and a dry place to use the restrooms. Special guest,  Andy Thorn from Leftover Salmon joined the jams all night and locked in with another banjo player and local Chris Pandolfi. Towards the end of the set, I swear I heard a "Norwegian Wood" tease and possibly a "Sand" tease. Believe it or not, this was all just the beginning. It was straight over to Cervantes Masterpiece Ballroom and the Other Side for me where the late night melee was about to take off.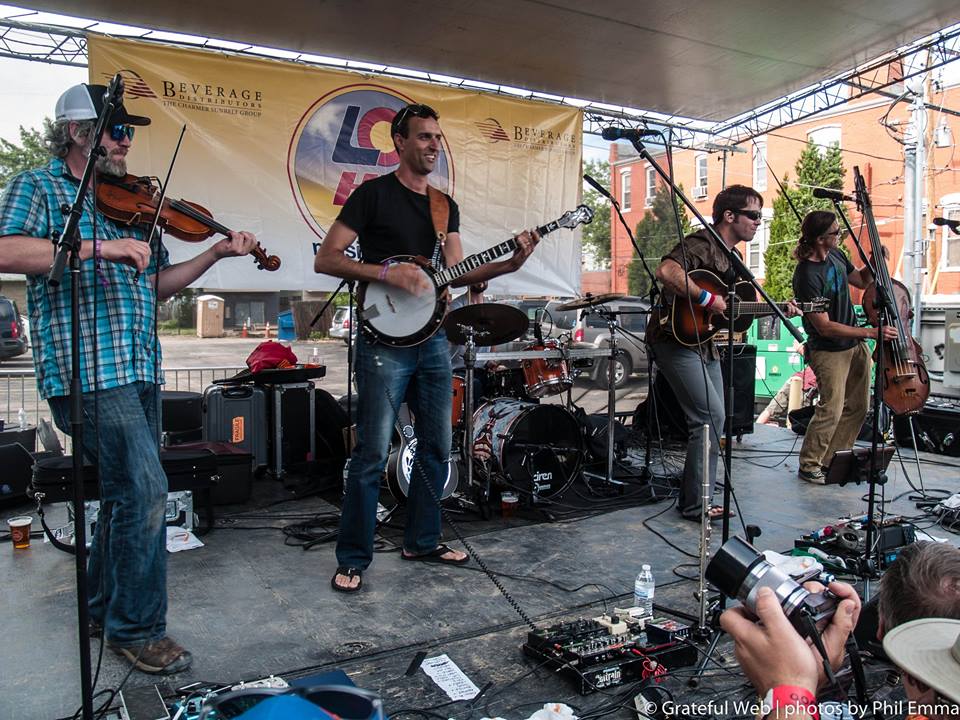 The late night shows were the best parts of the festival. Most of the bands mentioned above played another set here at one of the best indoor venues in the country. Cervantes Masterpiece Ballroom has it all. It has three stages separated perfectly, and has ownership and a management team that knows how to run a music venue. That is why this place is so historical. With this kind of setting and these same bands ready to tear up an intimate crowd, this night was electric.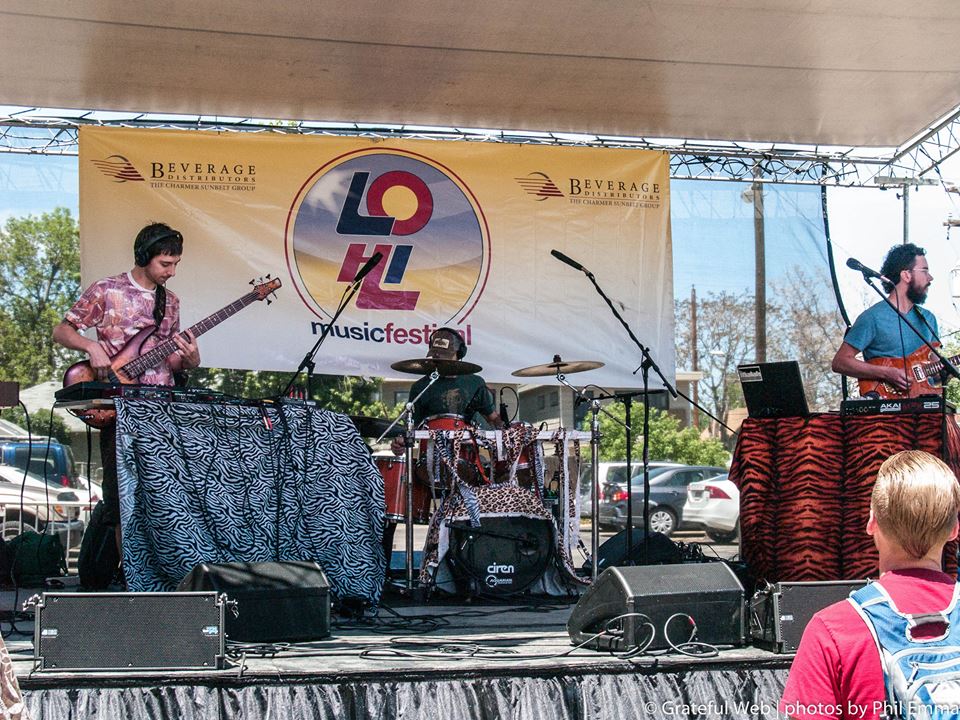 First, the Malah got the dance party flowing again with Blake Mobley from Tiger Party, and Carl Cox from Vine Street Vibes. It seems as though the crowd was loosened up from the all day party, and everyone's excitement seemed like it was taken up a notch. There was one point when the Malah teased Talking Head's "Crosseyed and Painless," under the giant disco ball, and of course the crowd ate it up.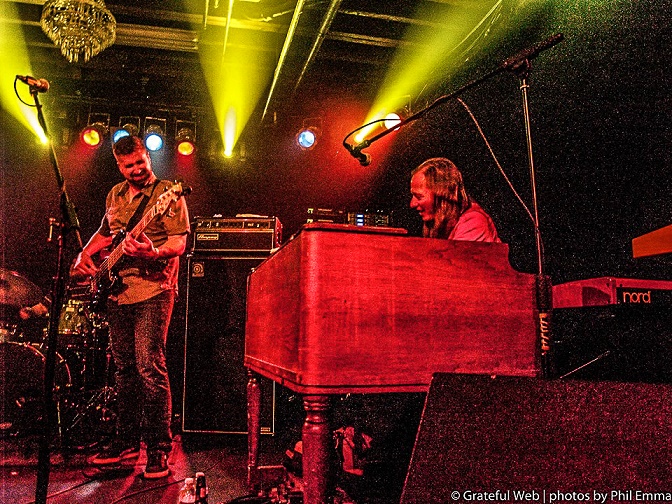 Then, next door on the Other Side, Kung Fu was absolutely letting everything hang out. They were slaying right where they left off with Jimi Hendrix's "Crosstown Traffic." To make life even better, they invited Joey Porter up to play keyboard after a great drum solo by Adrian Tramontano, and the funk level rose through the roof. This was the highlight of my entire day.
It was so fun moving back and forth between all of this good music. After watching Kung Fu until their break, I went over to see the Infamous Stringduster's additional set, and once again they had Andy Thorn with them crushing bluegrass. This time they were covering "Anarchy in the UK" by the Sex Pistols. Incredible music in every direction and each band seemed to step it up even more here at Cervantes.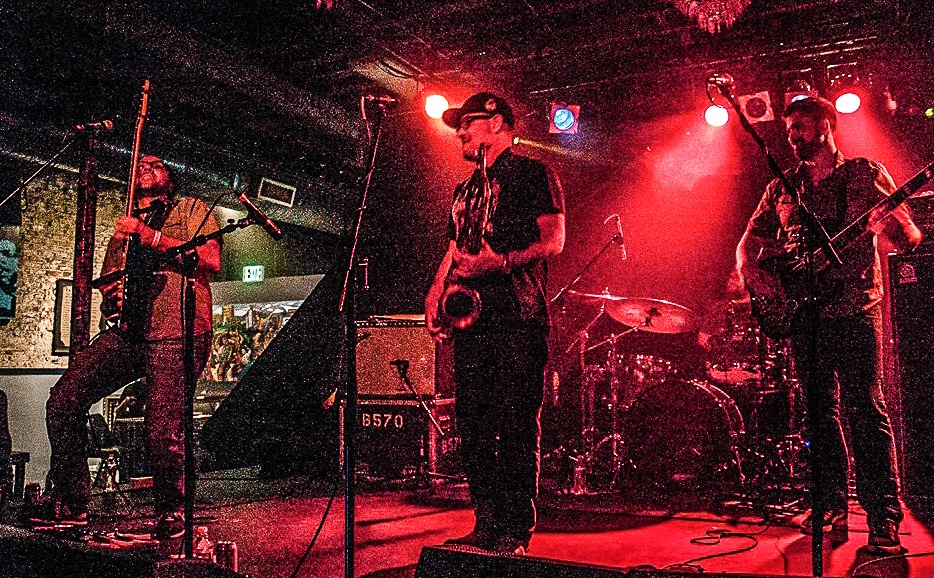 In Kung Fu's second set, or actually their third of the day, they came out with Stevie Wonder's "You Haven't Done Nothing" and maybe a Herbie Hancock song, which was so incredibly funky. DeAngelis' bass solos were again outrageous. The end of this set included really exciting renditions of Beck's "Loser," the Beatles "Dear Prudence," Phish's "Tweezer," and back into "Loser." This conclusion was another major highlight of a very magnificent musical day. Those that made it from noon til 2am were few and far between, but I'm so glad that I stuck it out because my favorite parts of the day came towards the end. The LOHi Music Festival was a great day long experience with a lot of very talented musicians. Cheers to everyone who took part in organizing and planning this event, and I recommend this experience to every music lover.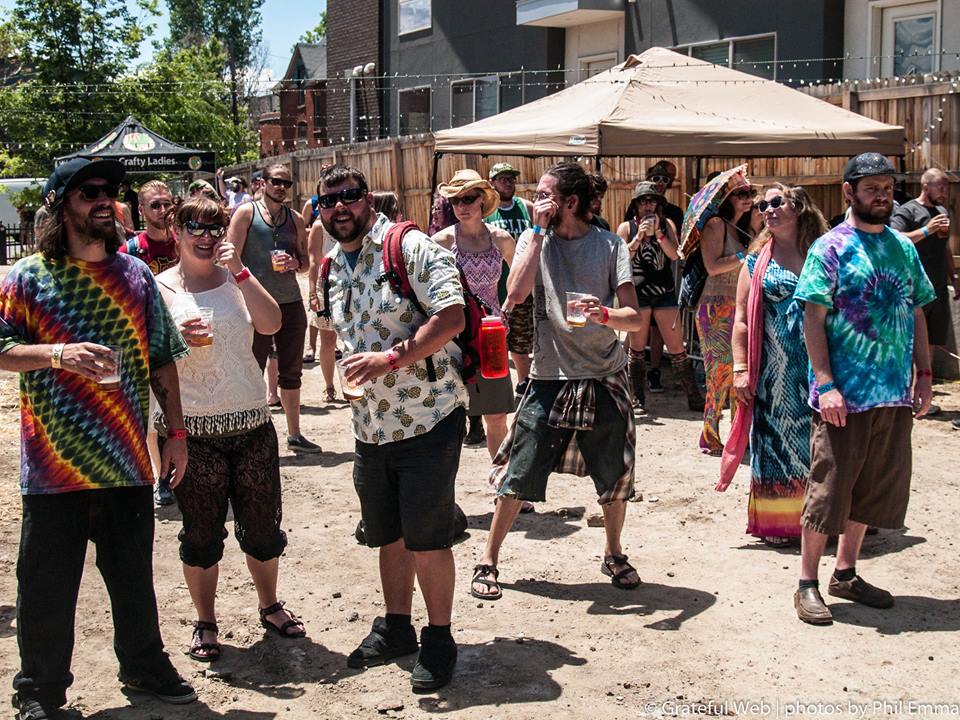 Check out more photos from LOHI Music Festival.