I cannot believe that it has been almost a decade since I first saw Matisyahu perform "Close My Eyes" with his musical idol and mine, Trey Anastasio at Bonnaroo in 2005. After that joyous performance, I attended one of his concerts. And, in 2008, I saw him play at the Jammy Award Ceremony with Rose Hill Drive and his bandmates Aaron Dugan and Rob Marscher (formerly of 2001 Jammy nominees Addison Groove Project). They played a Flaming Lips song, and that night was one of my favorite moments in music. It is now 2014, and Matisyahu is now a household name. He has a much different look than his Hasidic Jewish style that he once rocked, but the soul of his music has not changed a bit.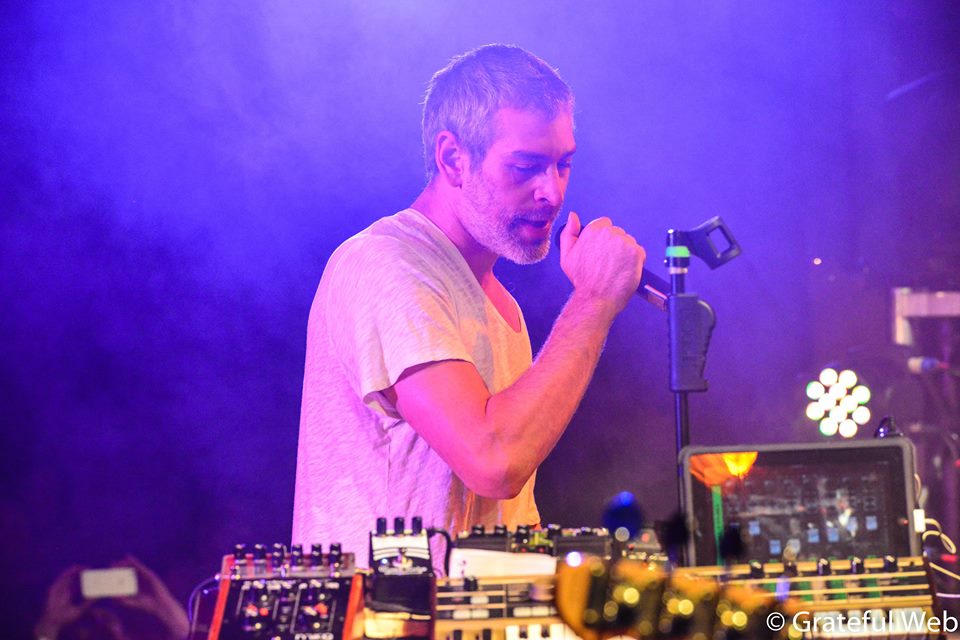 There were two very energetic opening acts that have been on the tour with Matisyahu: Radical Something and Cisco Adler. Radical Something is a hip-hop/rock band with a twist of sunshine to their music. They've gotten some national exposure on ESPN, Hollister, and Lord & Taylor's rotation of music. Their live performance got the crowd off to an excited start with their friendly and welcoming stage presence. Cisco Adler accomplished the same excitement from the crowd, but in a completely different musical approach. Cisco Adler, son of Rock n' Roll hall of fame producer and director Lou Adler, has the smooth beach bum California approach to his rhymes almost like if G. Love and Jack Johnson spawned a musician. Adler who used to be in Whitestarr, now fronts his own band, which definitely has the smooth successful sounds of youth and fun. My favorite tune of theirs on the night was entitled, "You're a Fool."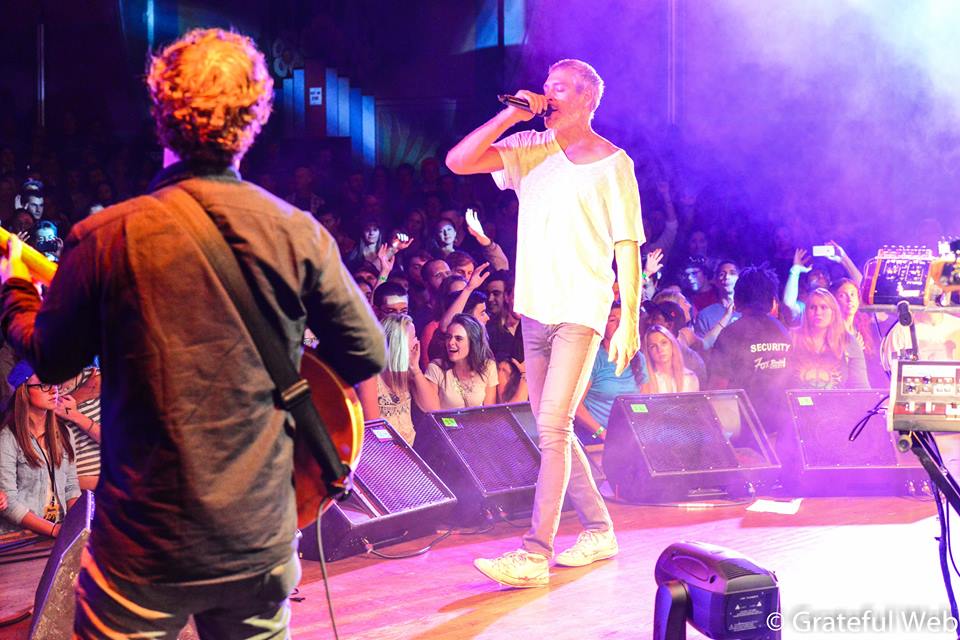 Matisyahu came humbly on stage with his swagger and his reggae rap brand that is unique to him, not only because of his Orthodox Jewish themes, but because of his style. He opened with three songs: "Star on the Rise," "Black Heart," and "Champion" off of his brand new album entitled Akeda. His new material to me follows suit with the growth and maturity of a professional musician who cares about his music as a craft. After, he played an old classic called "King Without a Crown." This song in 2006 broke into the top 10 of modern rock songs, and the song "Youth," off of the album with the same name was next tonight and was another of Billboard's number one digital albums. Billboard magazine has given Matisyahu a lot of love over the years naming him Top Reggae Artist in 2006.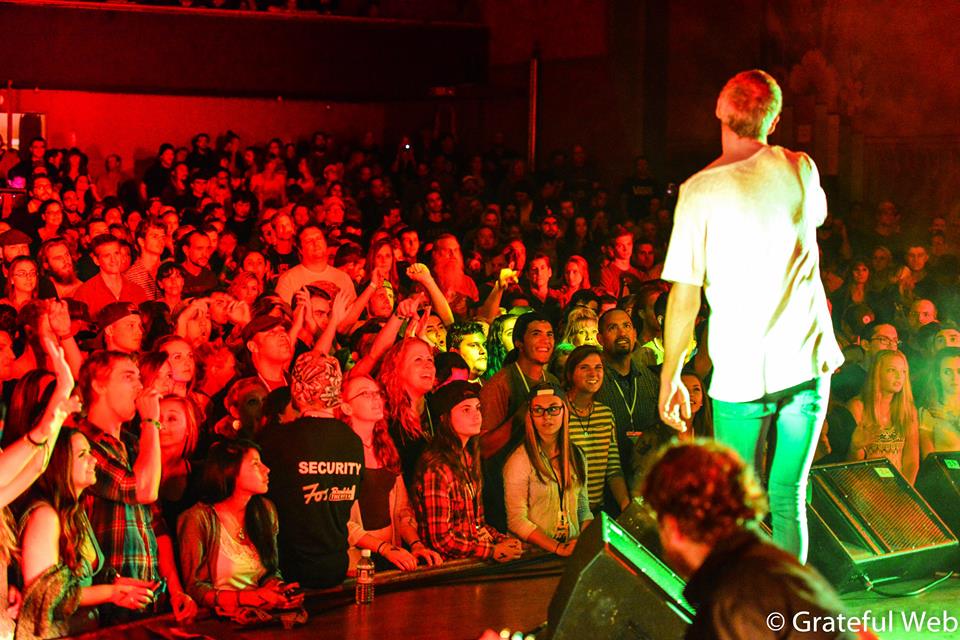 He went back to new material with "Akeda > Ayeka (Teach Me to Love)," a song basically about rising up against haters. And fittingly, he went back to a classic "Jerusalem" and then to a new song with a lot of meaning, "Surrender." The video for "Surrender" is worth seeing, and I love the message of basically life is a difficult and uncontrollable journey, and sometimes we need to just surrender. Matisyahu did a great job mixing the new songs with the popular ones, but one girl in the front row was so drunk and unruly and continued to scream at the top of her lungs to play old songs. It was obnoxious, but the band did an amazing job at ignoring her. Sometimes we are given such tests within our journey, and it is all about how we deal with those tests that make us a better person or not. After "Indestructible," which is an older song, he played "Sunshine" and "Time of Your Song," which left the crowd feeling refreshed, rejuvenated, and full of joy.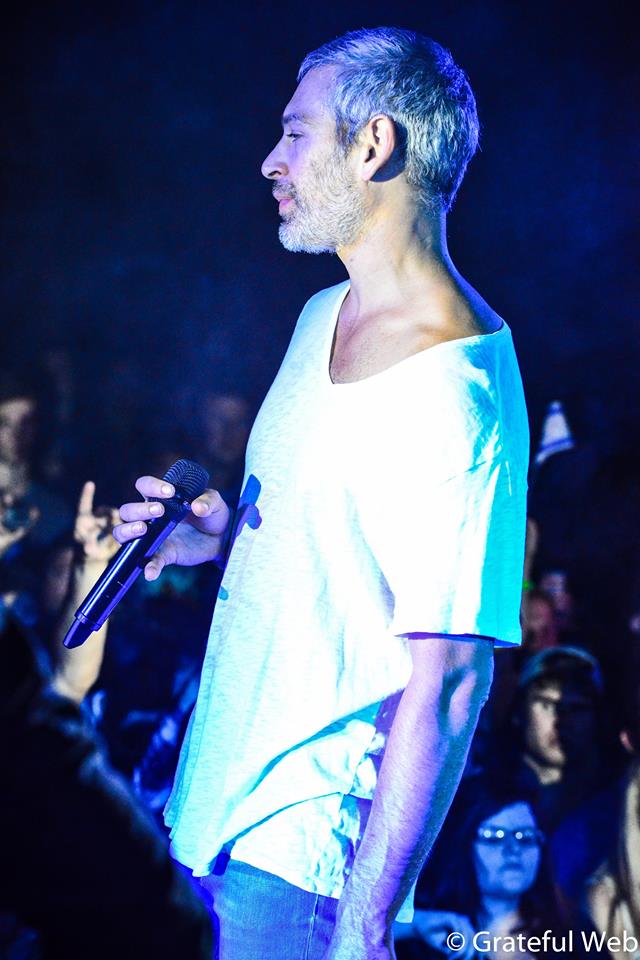 He then walked off stage right next to me as I was sitting on the side of the stage, and as he walked by, I felt his genuine presence of kindness of another level. He gets it, and it is apparent. Finally, after starting his encore with the new song "Reservoir," he finished with the song that I was waiting for all night, "One Day." I know that it may seem cliché or trite, but the song holds a lot of meaning for me for two reasons. First of all, it is one of my daughter and my favorite songs to sing and dance together to. My six year old angel Isabella, loves to sing "One Day" with me, and the lyrics are golden. Also, earlier this school year I was teaching a kindness unit to my middle school students in my 21st Century Leadership class when I came across an amazing video to show them demonstrating the connectivity and snowball effect of acts of kindness. I showed all six of my classes over two days, and they all left my classroom pumped to do random acts of kindness singing, "One day, one day, one daaaaaaaay," as they left my room. It was an honor to be stage side for this show, and I would encourage everyone to pick up the new album and see him on this tour. It was a very uplifting, fulfilling evening.