Natalie Cressman is a beautiful trombone player, composer, and vocal prodigy that has a long history already in her short life. As a longtime Phish fan, I started seeing her perform with Trey Anastasio Band many years ago. From that, I discovered her individual talents, and learned about her rich music history. Both her mother and her father have successful careers in music. Her mom was a jazz singer, and her father played in Santana's legendary band and taught her trombone. Today, she sings, composes, and plays trombone at the highest level, and that is why I had to see her band at Baur's Listening Lounge.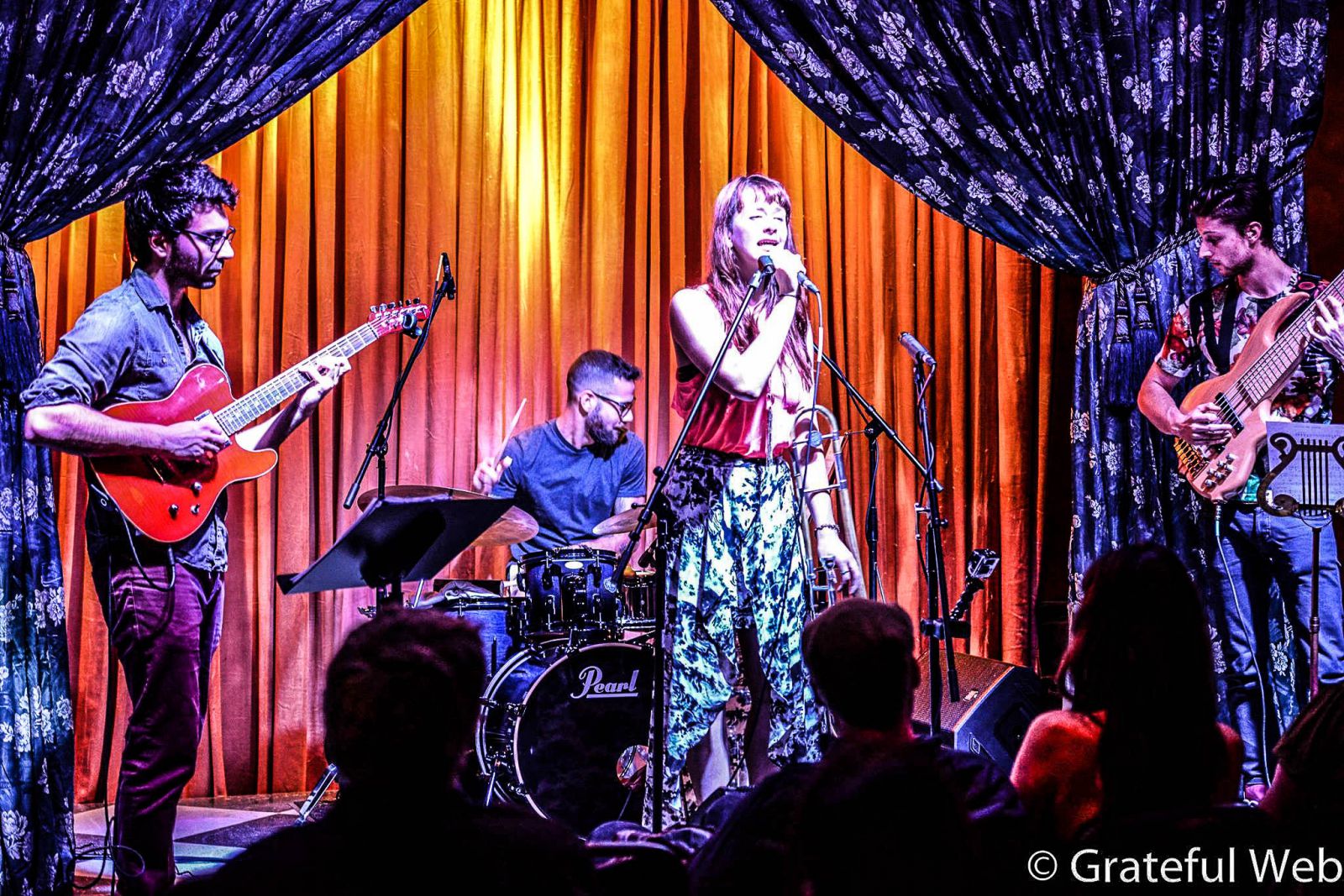 After a quick meal with a friend and a couple of extra dirty martinis, Cressman and her band walked on stage from the back. Her first song "Long Road/Motherless Child" was a song written by I believe another member of Anastasio's band and her dad's bandmate, Peter Apfelbaum. After a few classic-sounding songs that were really easy on the ears, Cressman got playful with the audience. She said that if anyone could guess what song the cover was that she was about to play, that she would give them her new cd at the set break at the merchandise table. The song was "Blindsided" by Bon Iver. It was a gorgeous song to cover the way that she did.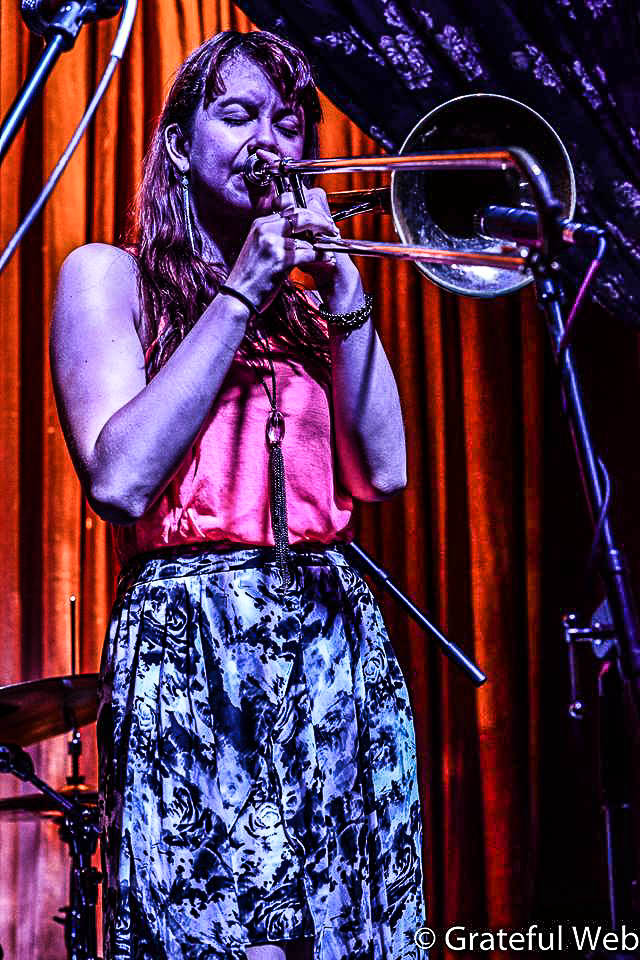 After a new song entitled "New Moon," she introduced her ultra-talented band. Then, they smoothly went into a song that they have not even recorded yet called "Stolen Bells." It was a special show and very intimate. It is these types of settings that give the musician a sense of connectedness to their crowd. And just then, she played two intimate songs with the guitar player only. She prefaced their duet by saying, "We don't play happy songs. Sorry." It was cute and somehow funny, but she did add that they will work on it for the next time that they are here. Luckily for us, she will be here with the Trey Anastasio band in November at the Fillmore Auditorium. "The Unknown" was the set closer, and the approachable Cressman chatted with fans throughout her break.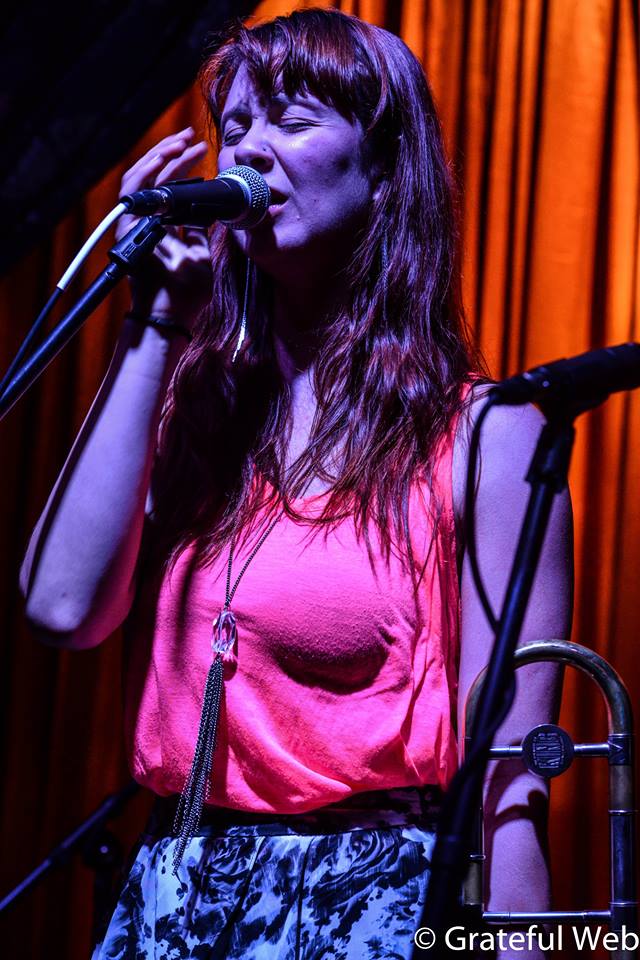 The second set started really jazzy including a really new song which I think is called "Waiting in Silence." The second set was a very diverse set of songs about lost love and winter, and all of them were pleasant. The next song was recognized by few but appreciated by all. It was Tove Lo's "Habits (Stay High)," the Grammy Song of the Year off of Queen of the Clouds. As the show grew nearer to the end, I enjoyed it more and more. "Stolen Away" was the last song of the night, and the happy crowd slowly made their way out onto the Sunday night streets. I stayed back a bit to talk to Natalie, and she was just as sweet in person as she is on stage. This young talent is not going away. She lives and breathes music, and there will be lots more to see of her in the future.