It was a bill that was full of bands that I have been anticipating seeing. I have seen members in each band play individually in all-star jams and as guests with other bands, but this was what I was waiting for. The New Mastersounds together with Analog Son and Adam Robinson & the Funky Monks opening. This was a hat trick with three great musical acts for the price of one. The crowd bulked up late, but none the less, they were there, and it was packed.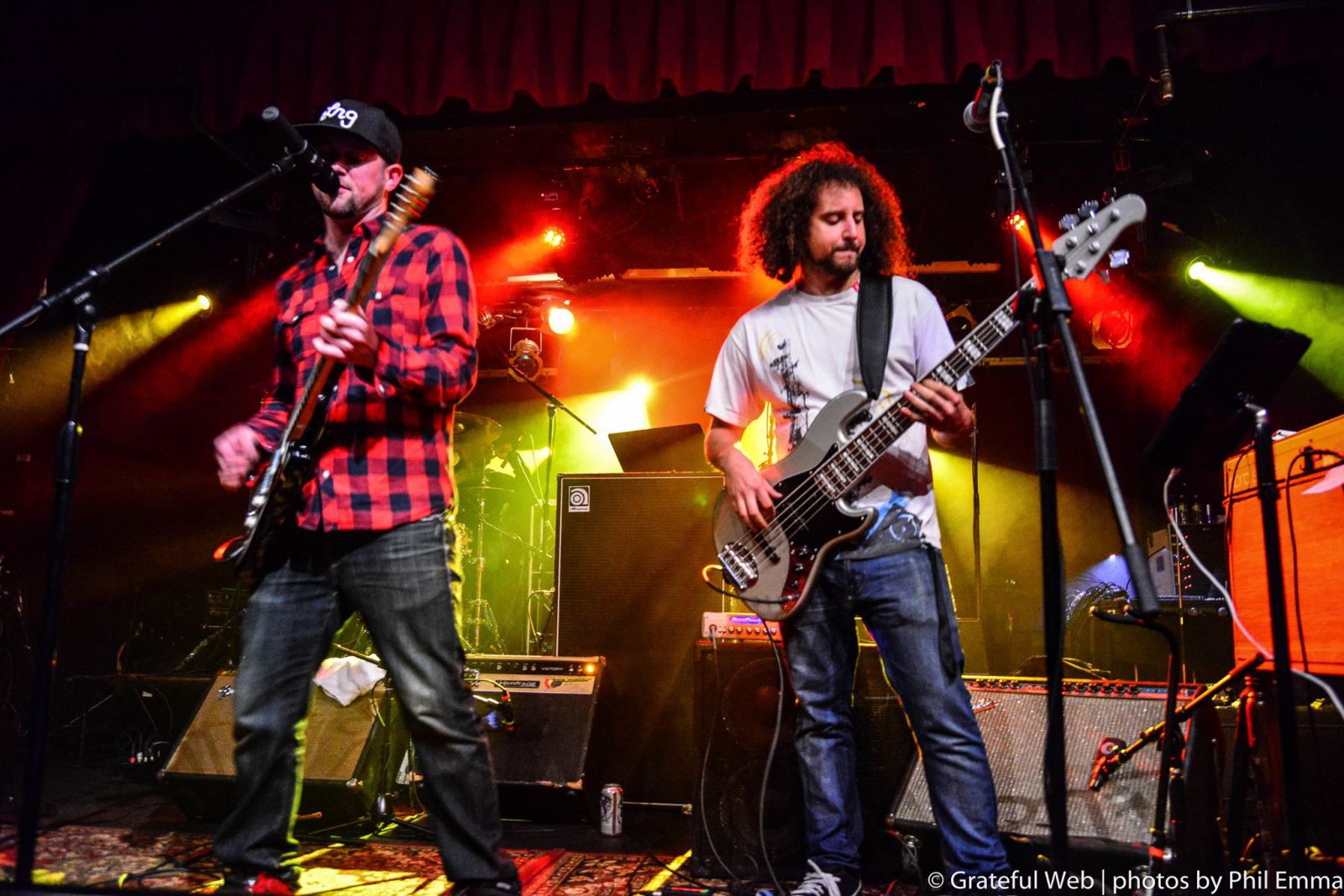 Adam Robinson & the Funky Monks started everything off with a bang. These guys are a Kinetix side project led by the spirited singer, Adam Robinson. I have seen his talents displayed at J2G's Love Shack and Dance Party Time Machine, but this was a chance to hear him play guitar while performing his original music. It was great! I was impressed with their set quite a bit. Bassist, Josh Fairman (Kinetix) played with Robinson and also in the next set with guitar hero Jordan Linit (Kinetix/Ableminds), and added a different flavor music wizardry in each.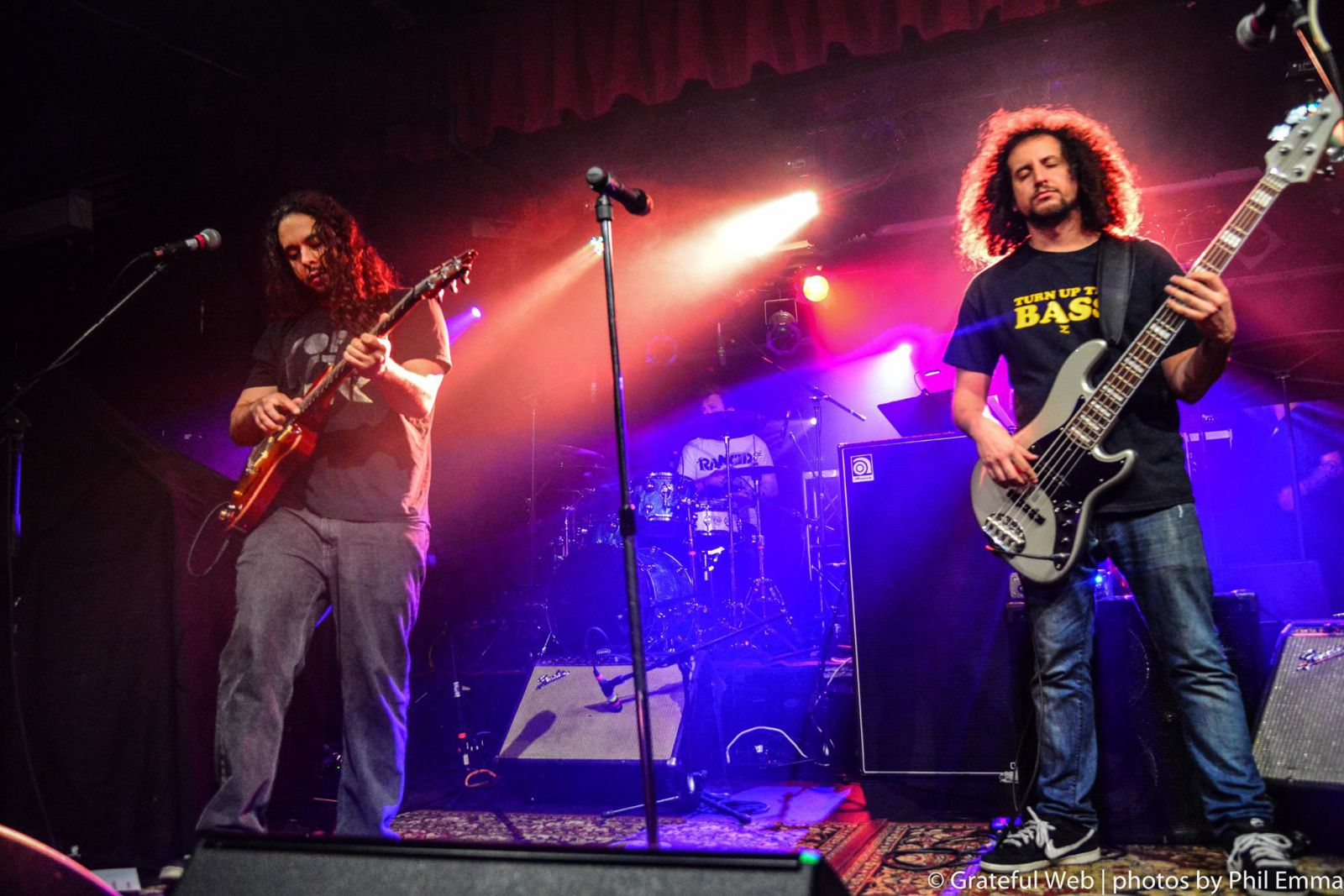 Linit and Fairman played next in Analog Sun, and the buzz that they have been generating around Denver is palpable, especially after their huge cd release show at the Bluebird Theater. Analog Sun did not disappoint either. The power and energy that they release at their live performances is the type of sensation that makes the listener want to see them again the next time they play, which is this Saturday at the Boulder Creek Festival by the way.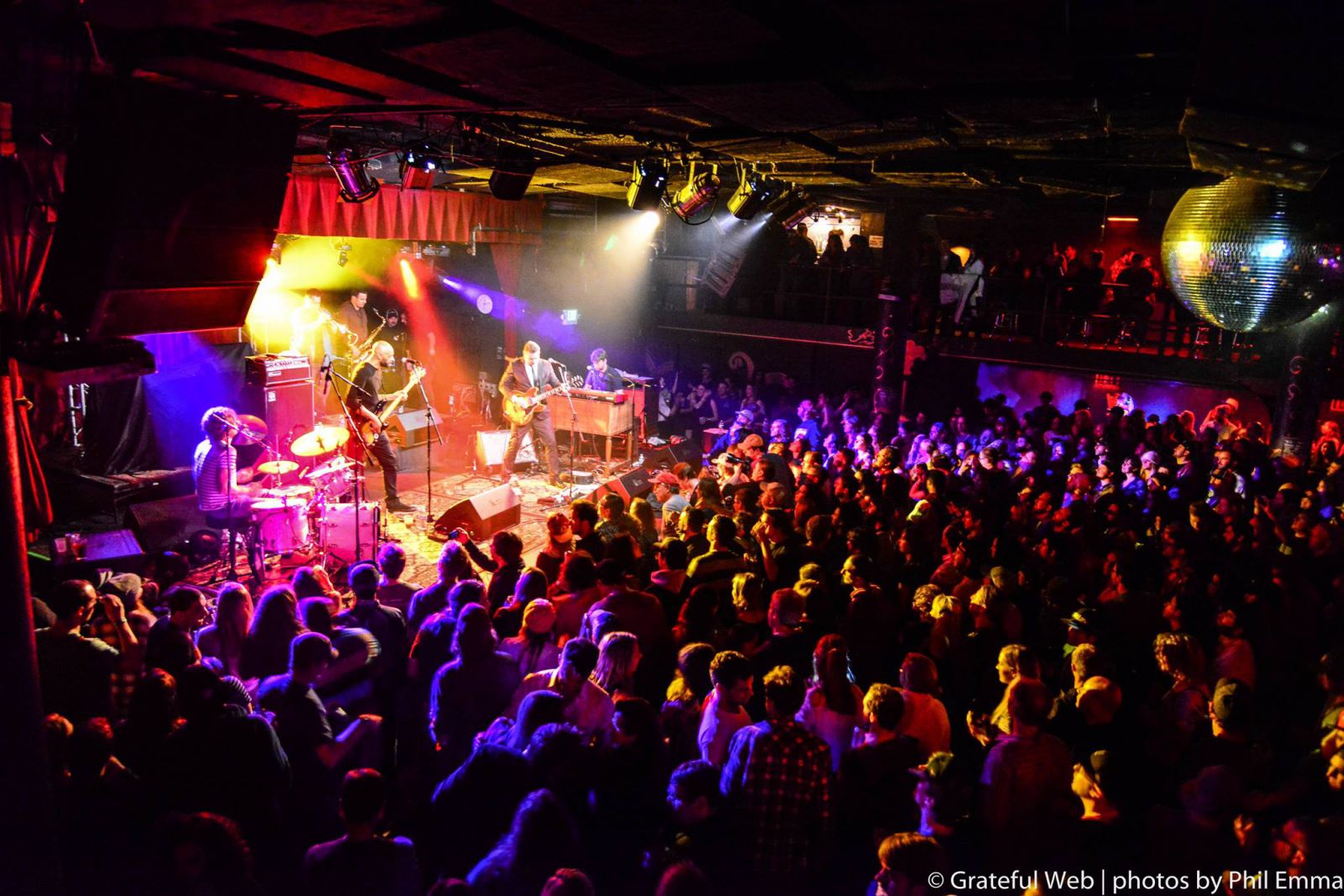 If you are a fan of funk music, the New Mastersounds are a must see funk band. Their sound is definitely unique, but this foursome out of Leeds, England gives us an old school Grant Green/Jimmy Smith sound mixed with a modern day Greyboy Allstars twist. Although they pretty much accidentally started as a band in the late 90's, they have toured and perfected their funk into four studio albums, a couple of them live, and a dance party live show. Lead guitar player and producer Eddie Roberts is who I am most familiar with because of all his special guest appearances with other bands around town, but Joe Tatton (Hammond), Pete Shand (bass), and Simon Allen (drums) round out the funk band that makes it impossible to sit down for. This style of funk is the kind that makes parts of your body dance and shake that you may not have ever known that you have. They played a few funky covers as well, and the full crowd at Cervantes Masterpiece Ballroom was boogin' throughout the night. Their style of music is one of my favorite flavors of funk.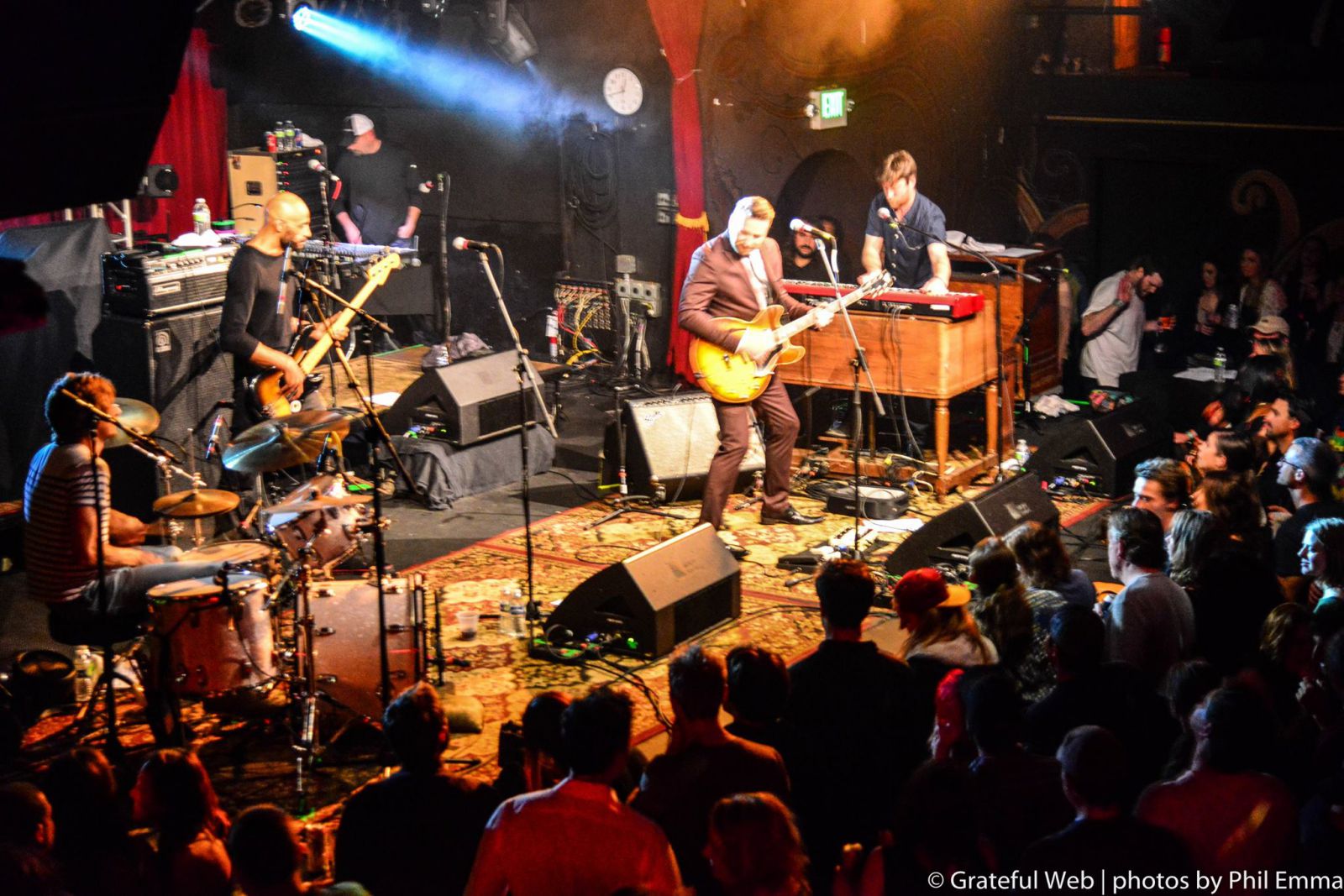 I spent my birthday in March at Eddie Robert's The Payback, which was an all-star jam of funk classics that was a fund raiser for Denver's homeless students. It was also the after party of Robert's wedding. Although they are out of England, they are in Denver a ton, and I'm so glad that they have found our area to be their home away from home. I often hear Wes Montgomery in Roberts' guitar. It is an unmistakable sound that more people need to be acquainted with. Their class and style is evident as soon as they come on stage in their formal attire, and play like they respect their listeners as much as we respect them. If you are a fan of funk music and have not seen them, they are a must see in the funk genre, and one of my new favorite funk bands.