On Friday, August 25th, the THING Festival returned to Port Townsend, WA, for its third season. The three-day event, curated by Adam Zacks of the Seattle Theatre Group, showcased an eclectic lineup on two main stages and three associated venues. One festival-goer described the experience as "a mostly chill-out menagerie." Of the two stages, the Jeremiah Green stage memorialized the Modest Mouse drummer who tragically succumbed to cancer in early 2023. Green, a local resident and the brainchild behind The THING festival, was just 45 years old.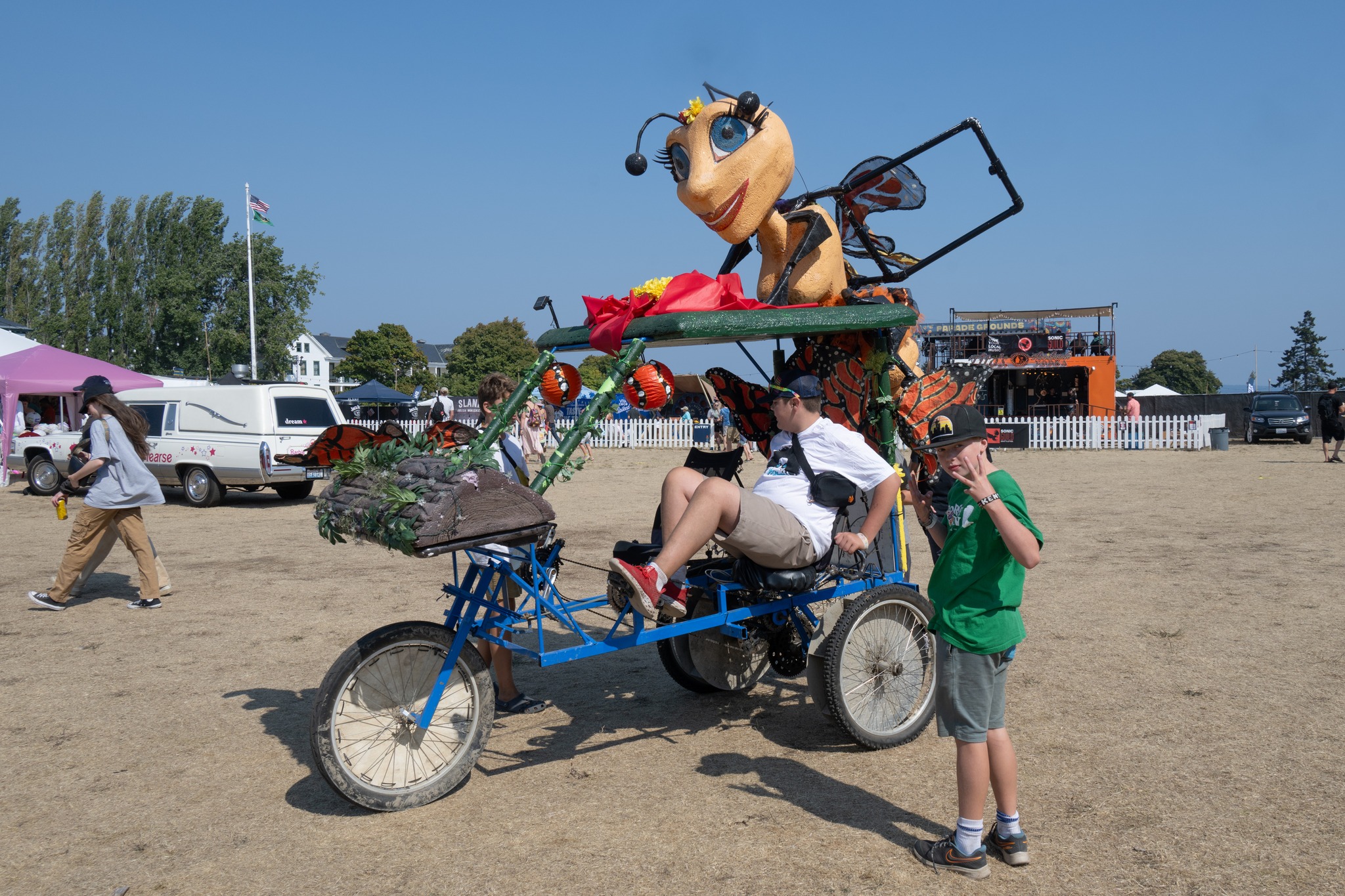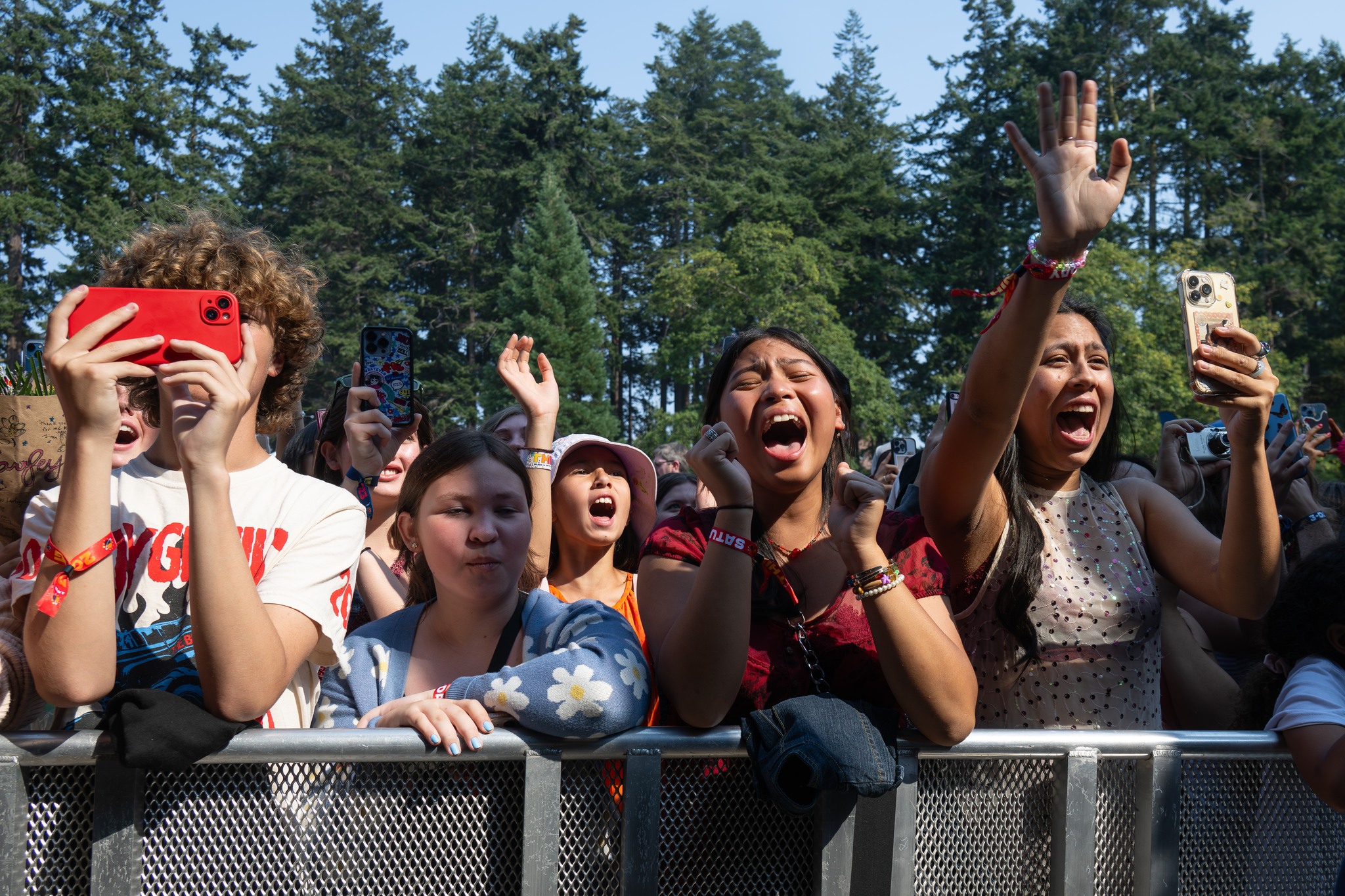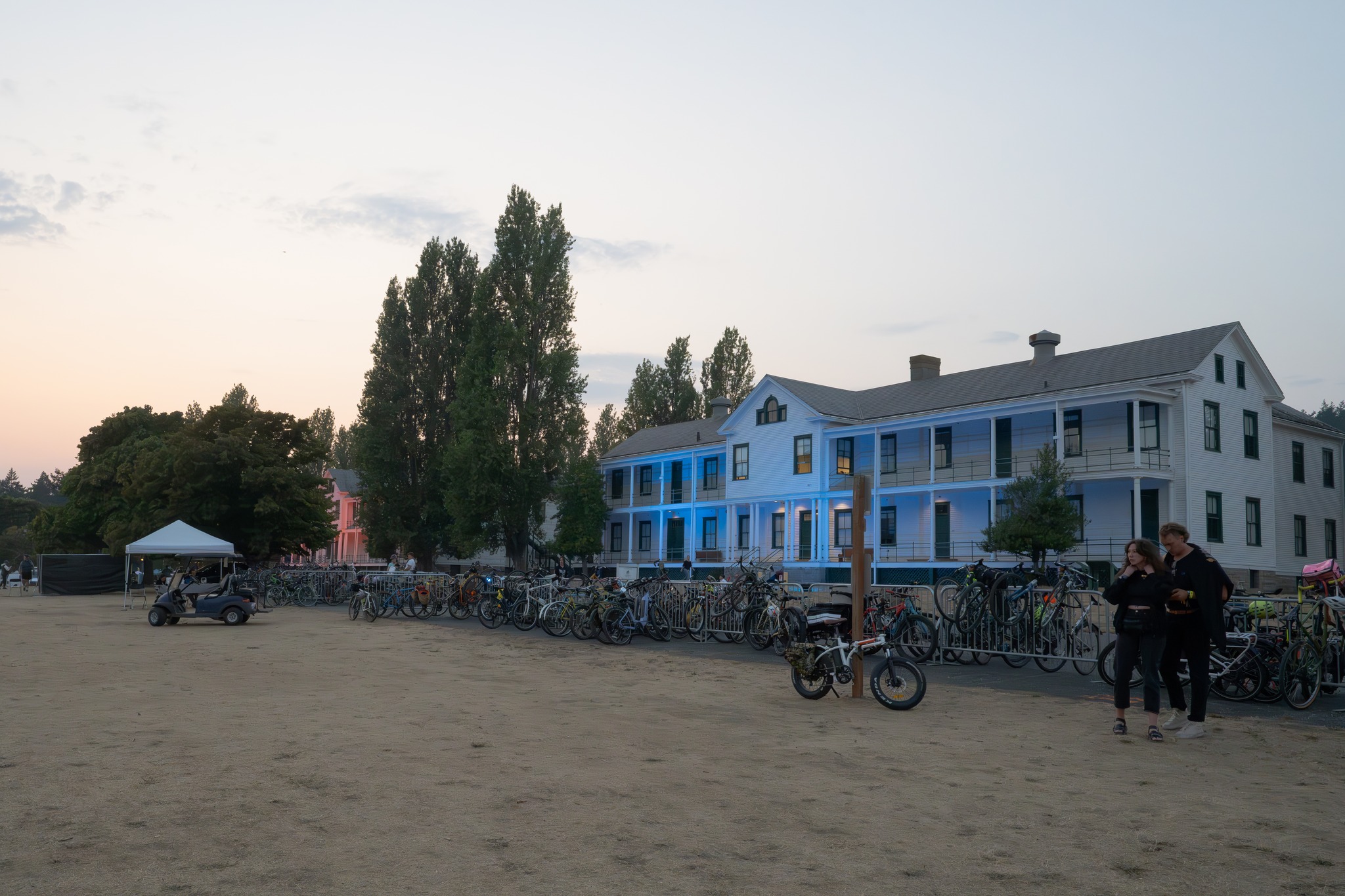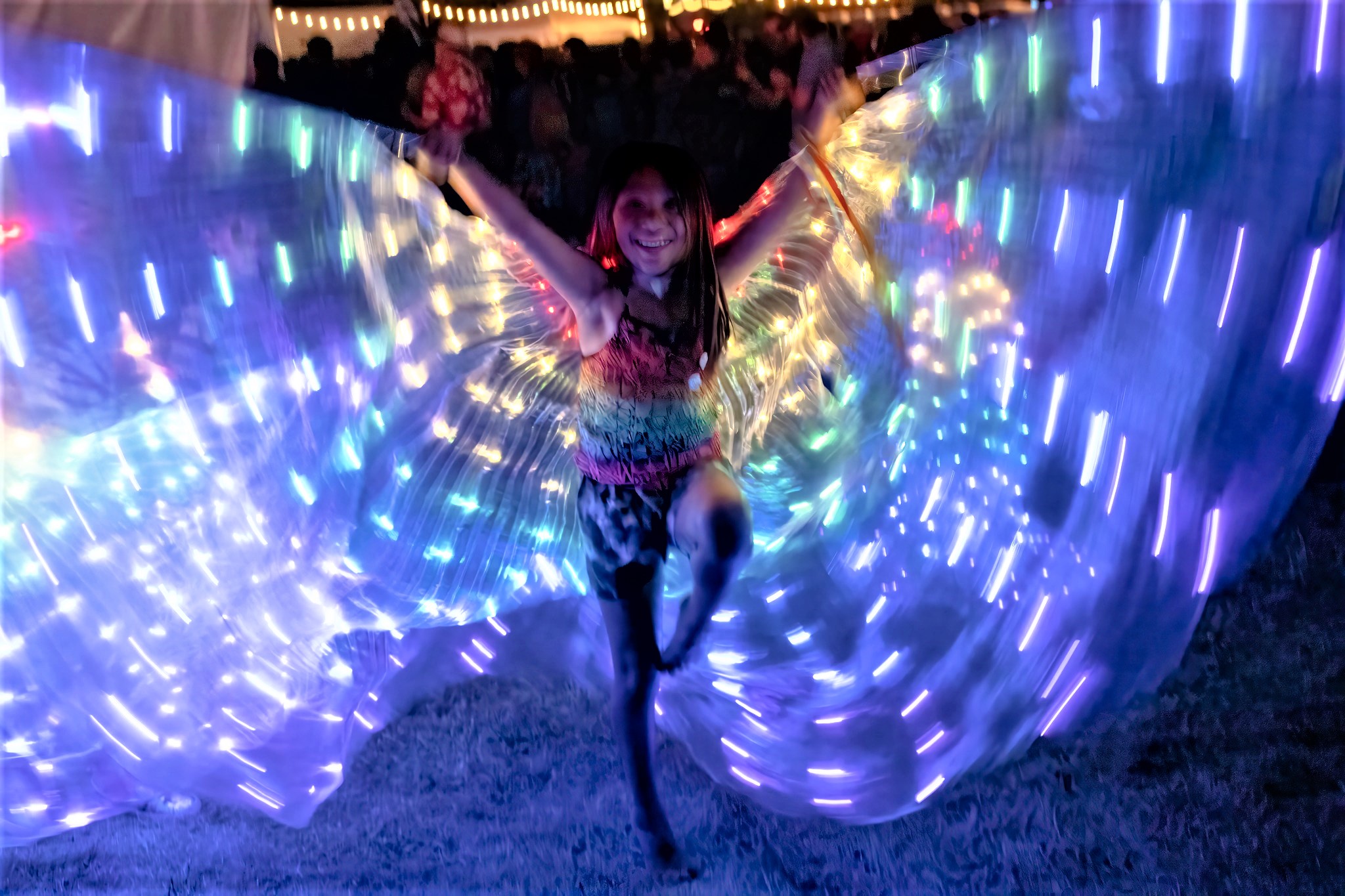 Friday's performances set a tone that persisted throughout the weekend: high-energy, raucous sets during the early hours mellowed to more serene tunes by evening. The Philadelphia band, Soul Glo, kicked off at the Jeremiah Green stage with a robust punk set. They were followed by the more laid-back indie sounds of King Tuff. By the time I reached SYML (who humorously suggested that their acronym stands for "Stuff Your Mom Likes"), I anticipated something tranquil. They did not disappoint, ensnaring the audience with their ethereal melodies. Their vibe seamlessly transitioned into the next act, Cigarettes After Sex, which deepened the dreamy mood. Friday's headliner, Fleet Foxes, offered a gentle set, with lead singer Robin Pecknold reminiscing about his childhood in Port Townsend. Their notes resonated hauntingly through the valley.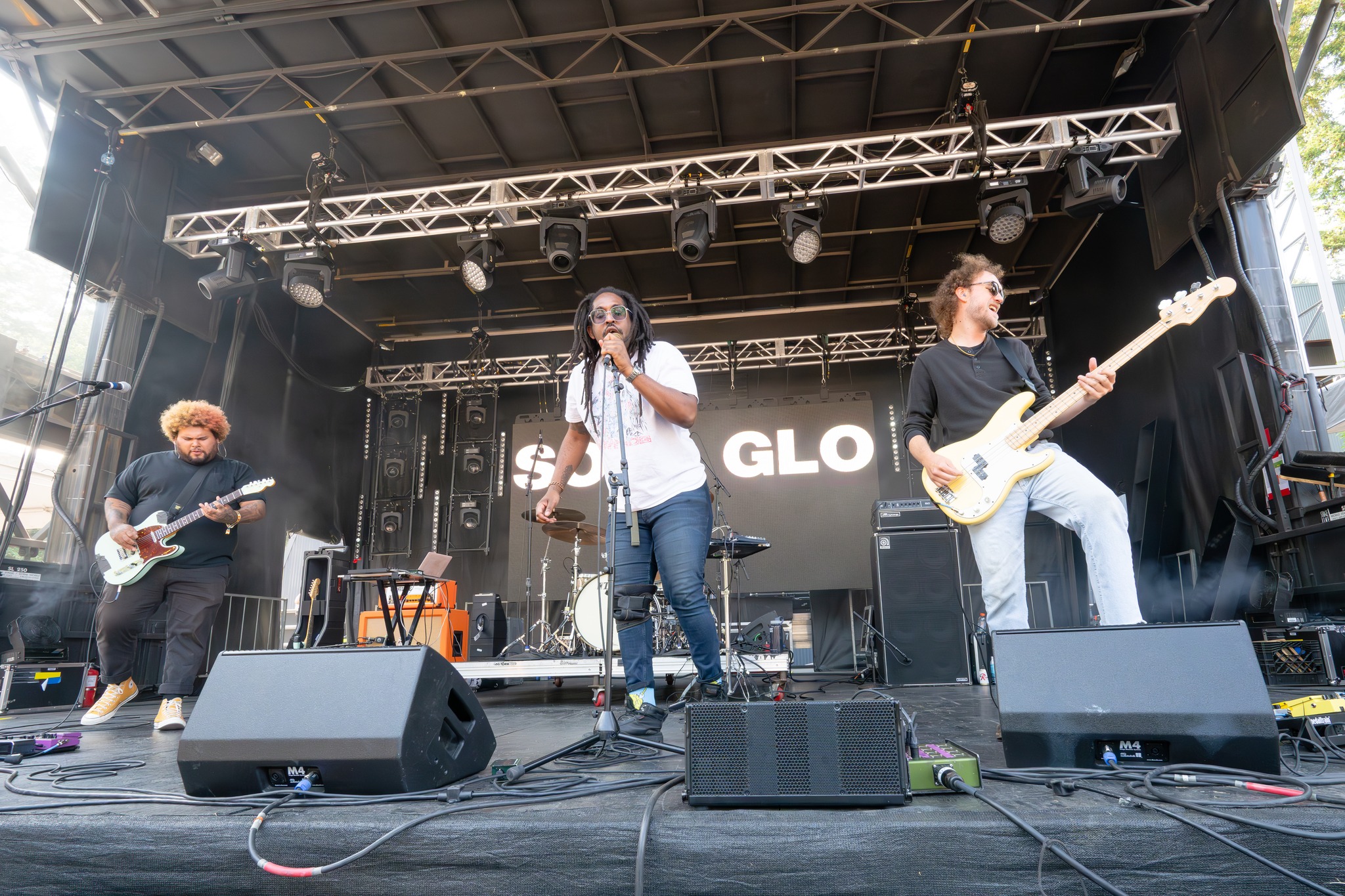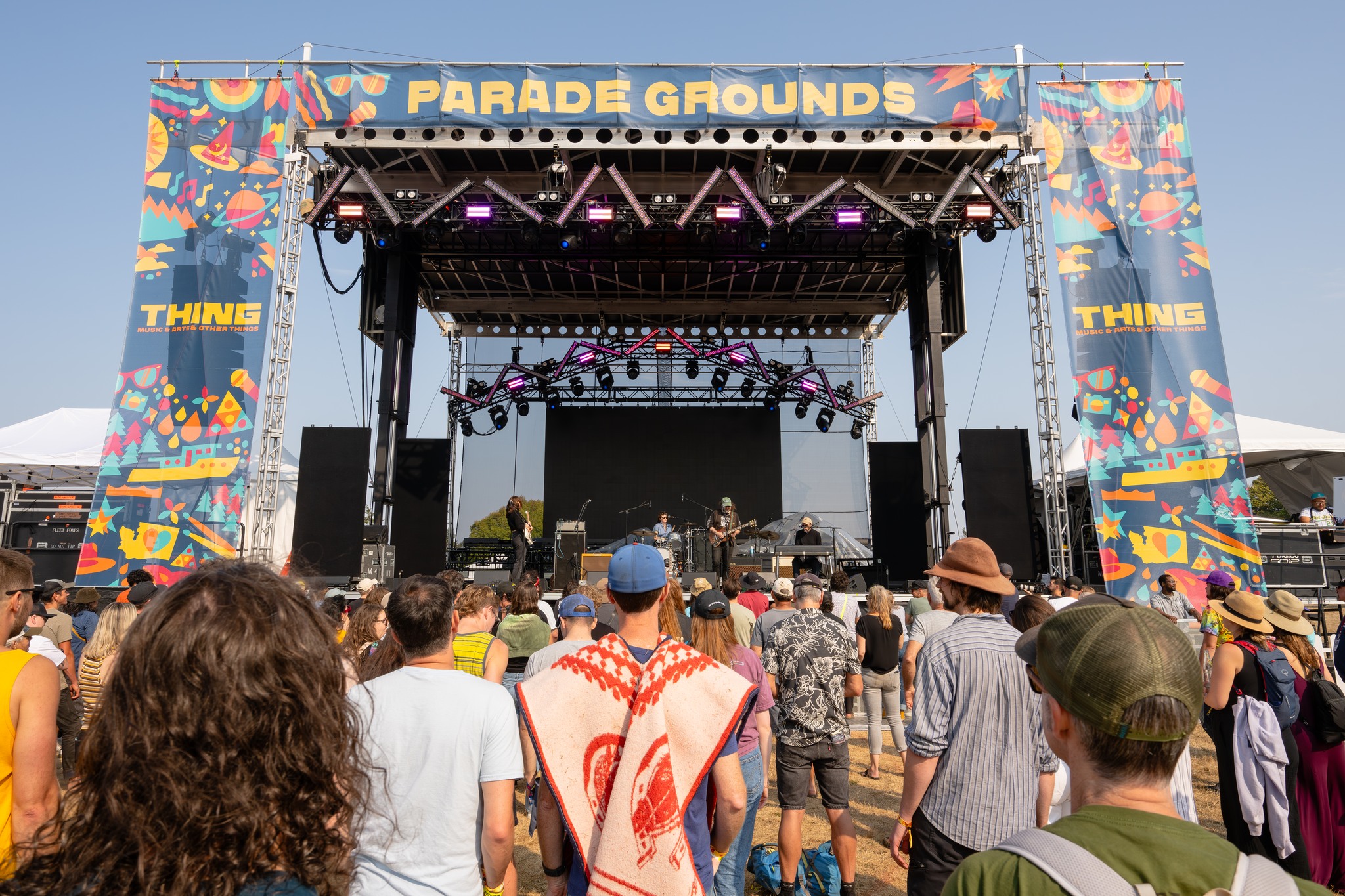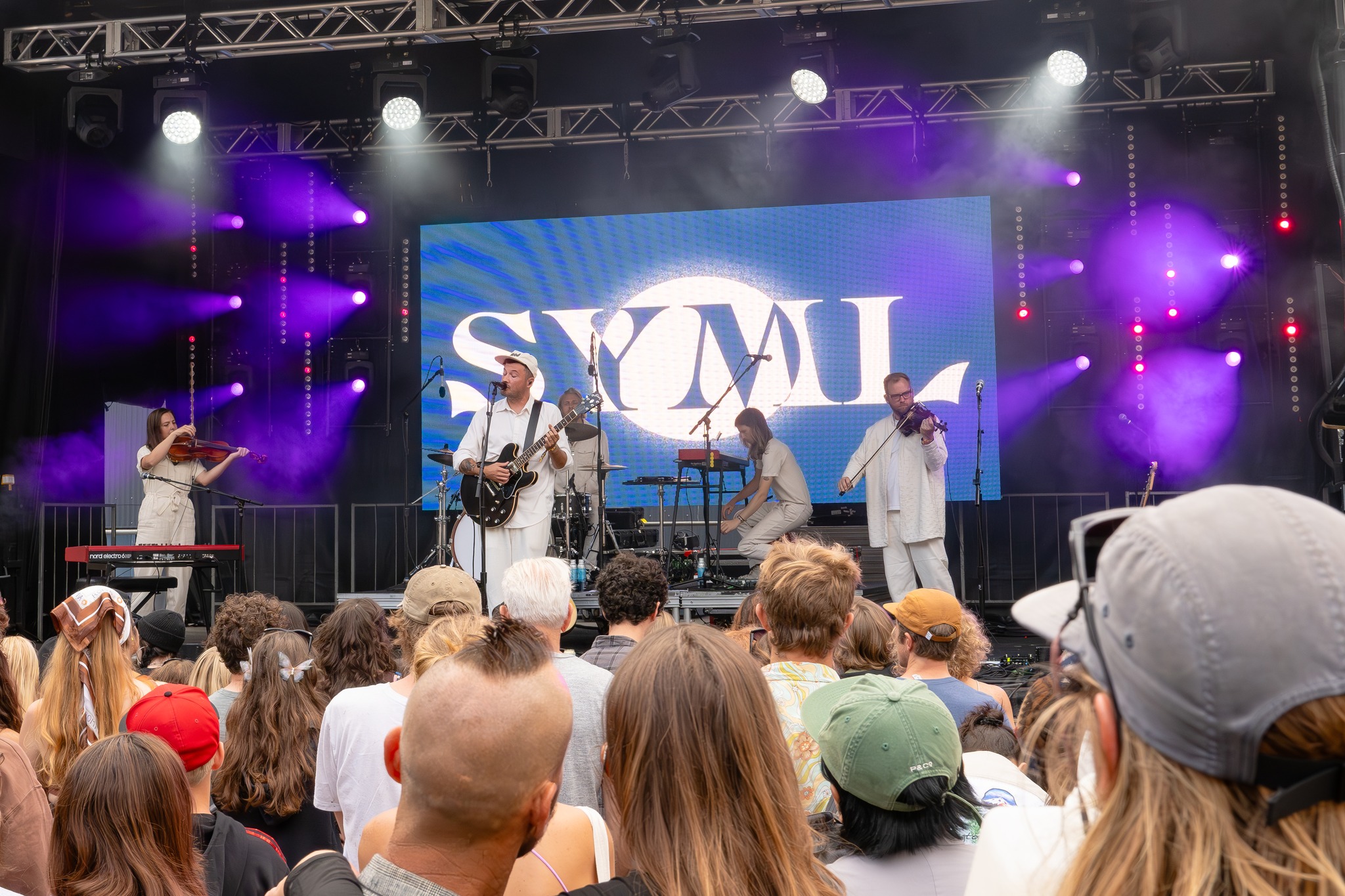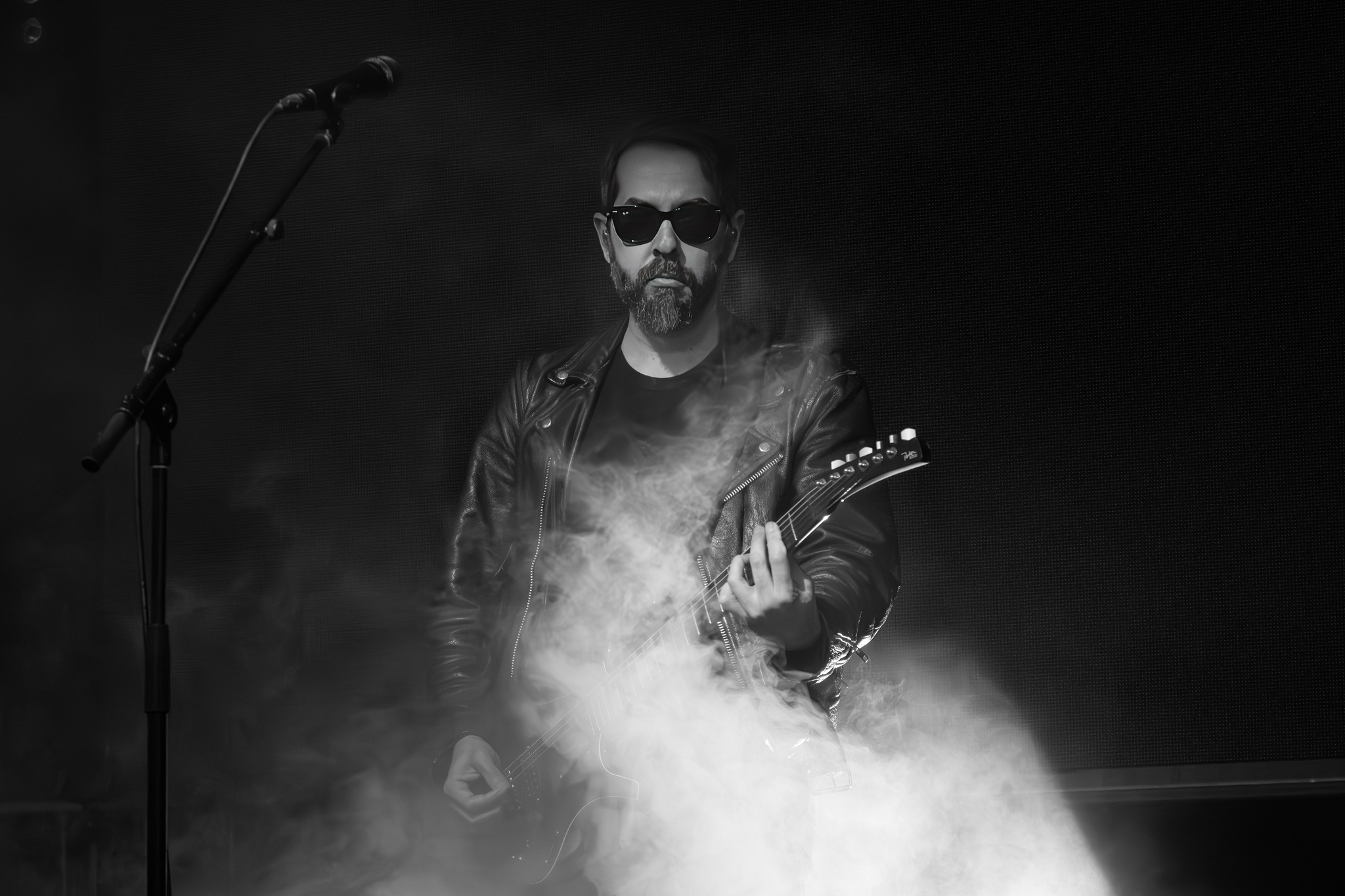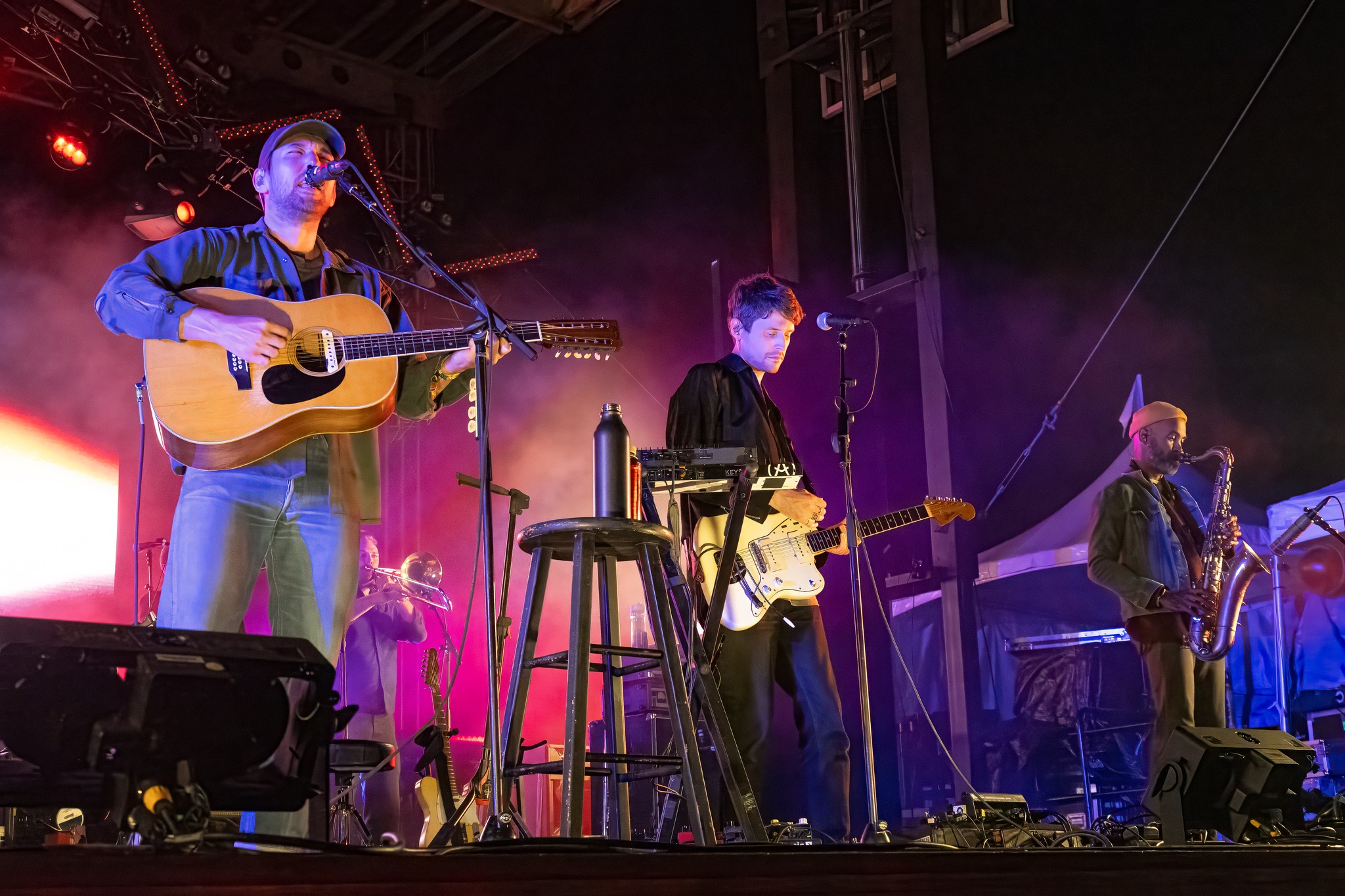 Saturday began energetically with Cherry Ferrari, a local pop-metal ensemble, and was followed by the soulful blues of another local, Grace Love. The standout act of the early afternoon was Geese, fronted by Cameron Winter. Their performance evoked the legendary sounds of rock's past, channeling vibes akin to Jim Morrison and Blind Melon. Hatchie, a fantastic female-led band from Australia, followed them. Laufey, an Icelandic songstress, surprised the crowd with her jazzy love ballads. As I delved deeper into the festival, upon hearing Lil Yachty's set, a fellow attendee inquired if it was rap. I responded, "Yes, but you'll like it." Accompanied by an all-female African-American band, Lil Yachty exhibited mastery in rap and psychedelic rock, and soul. The day wrapped up with the soothing rhythms of headliner Sylvan Esso, which felt like a musical palate cleanser.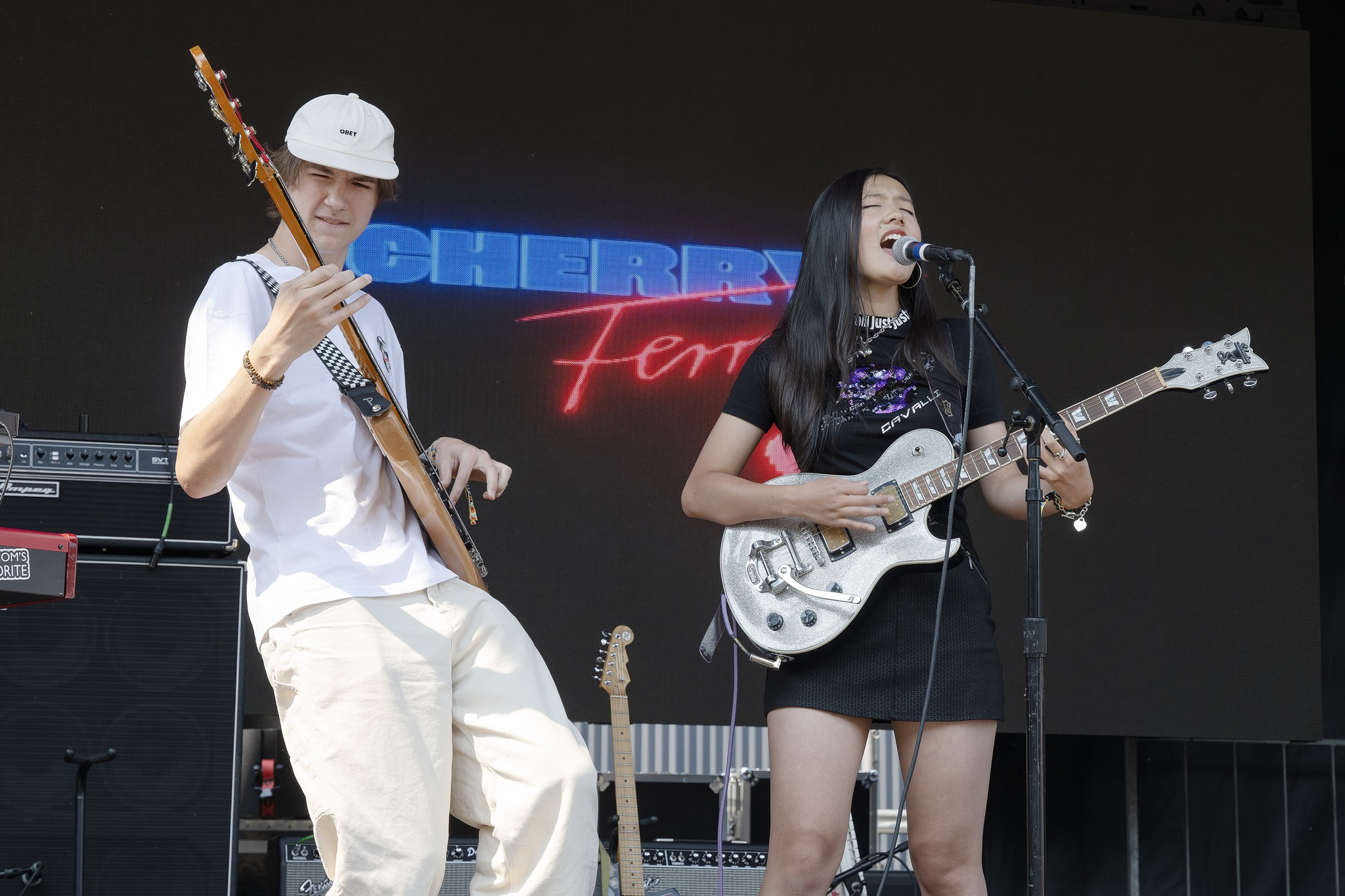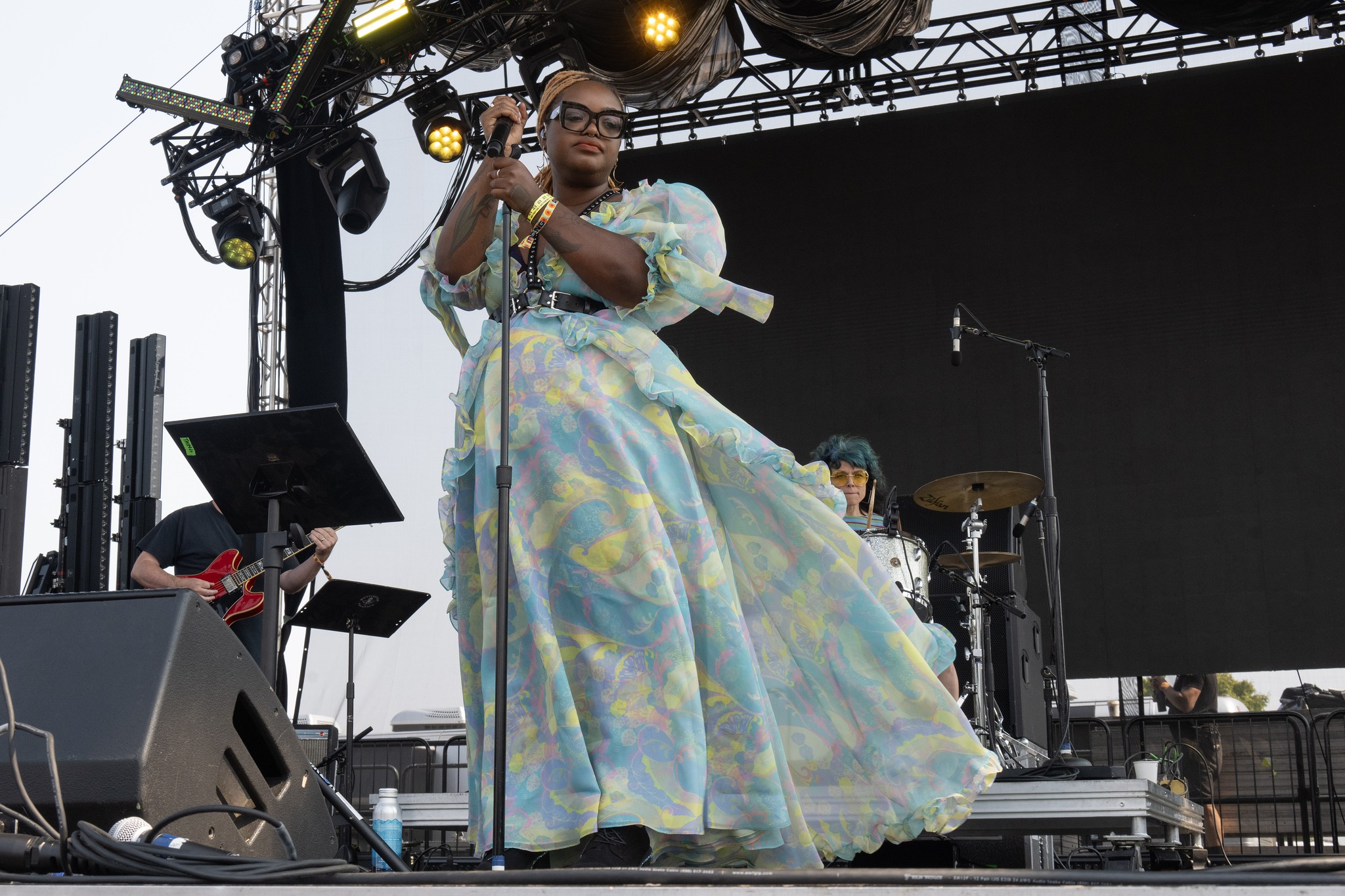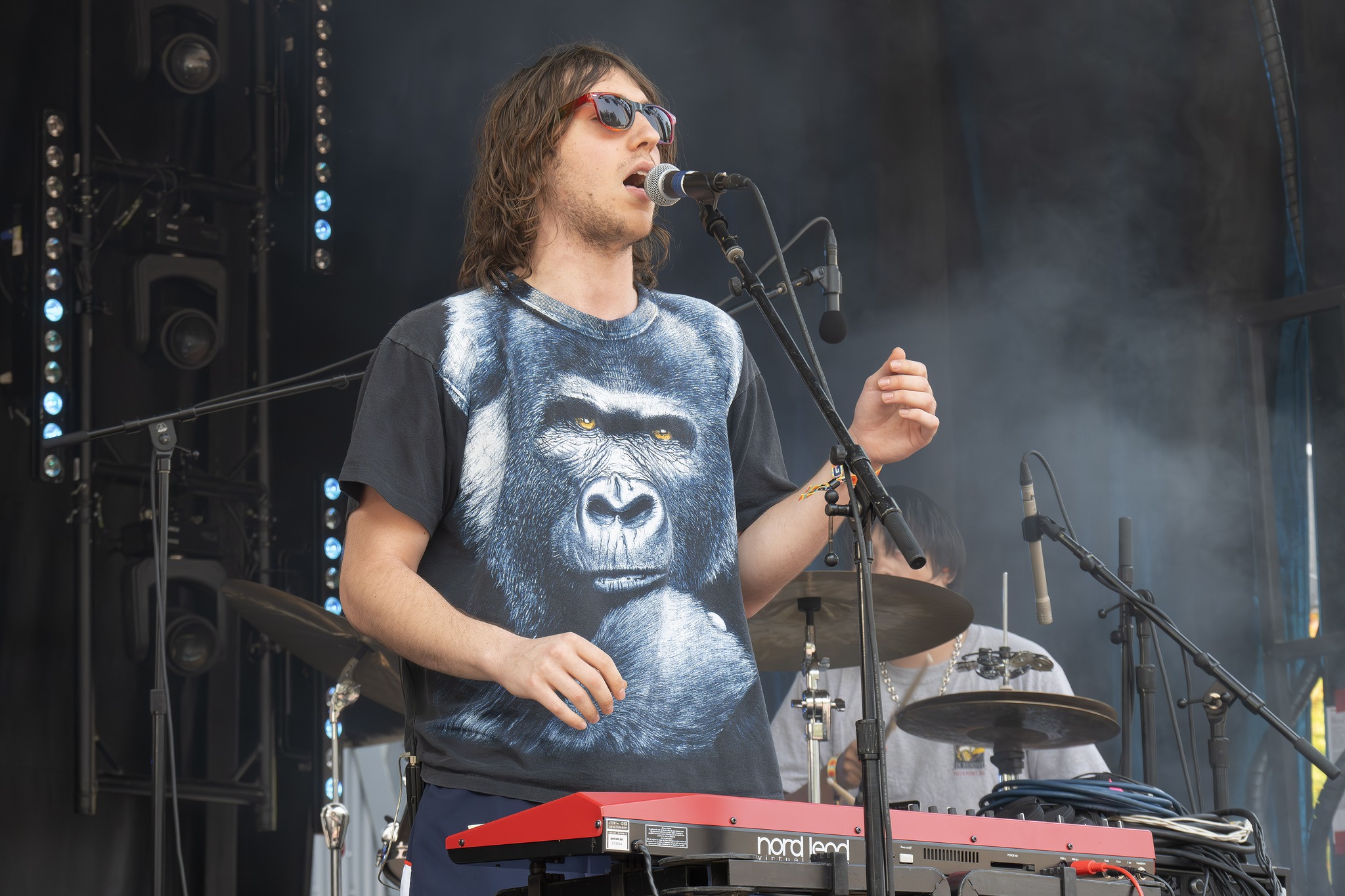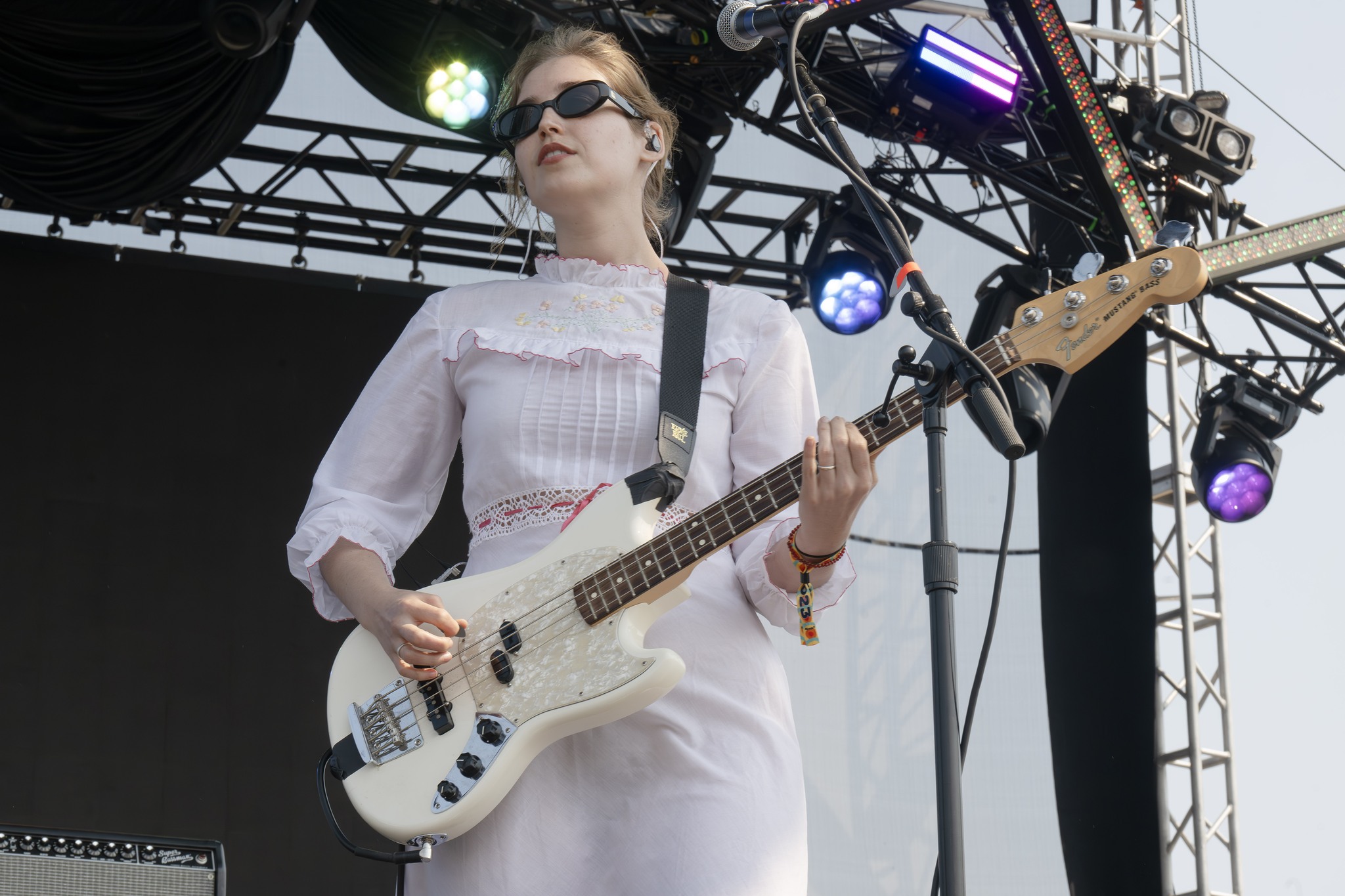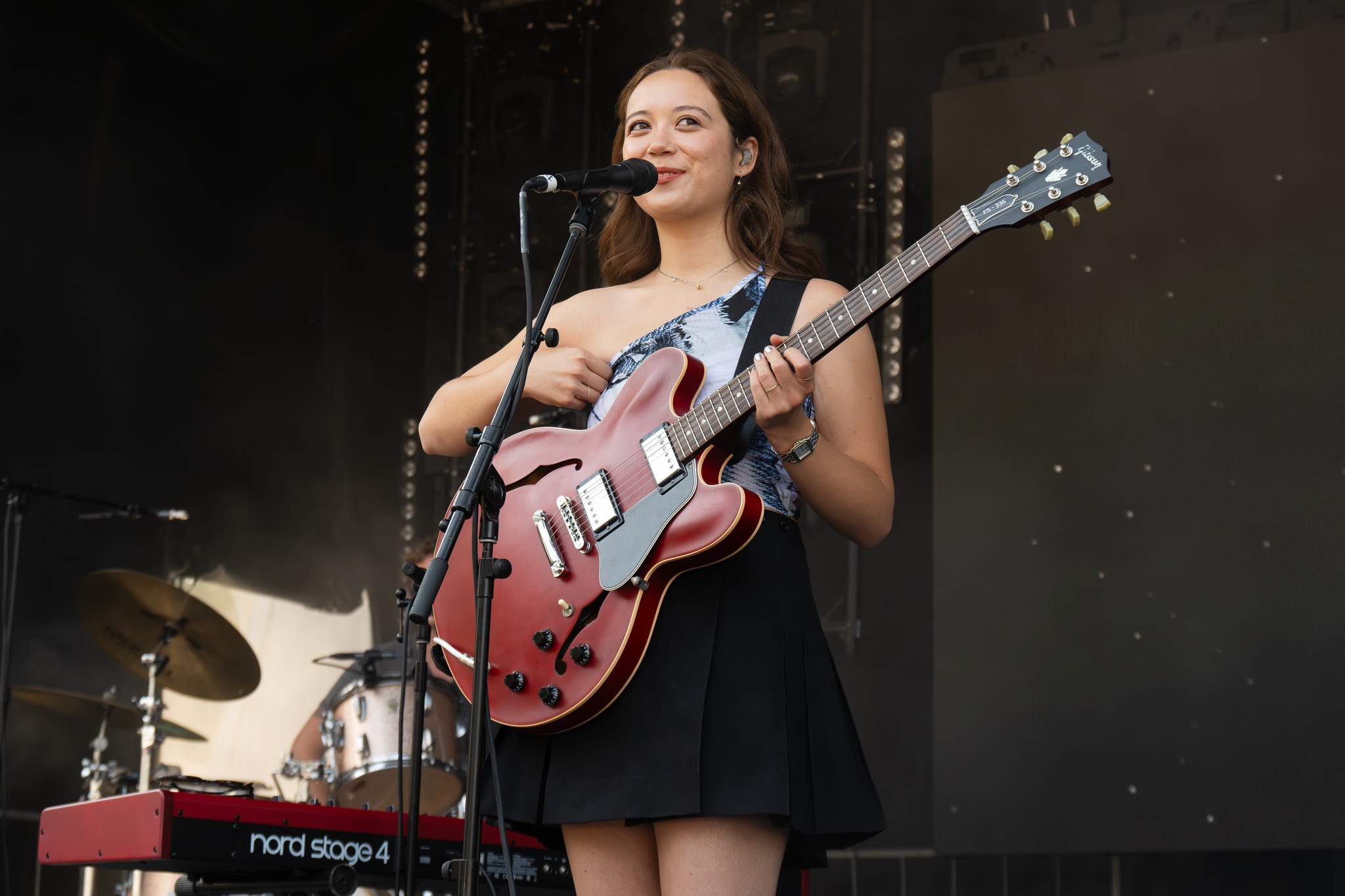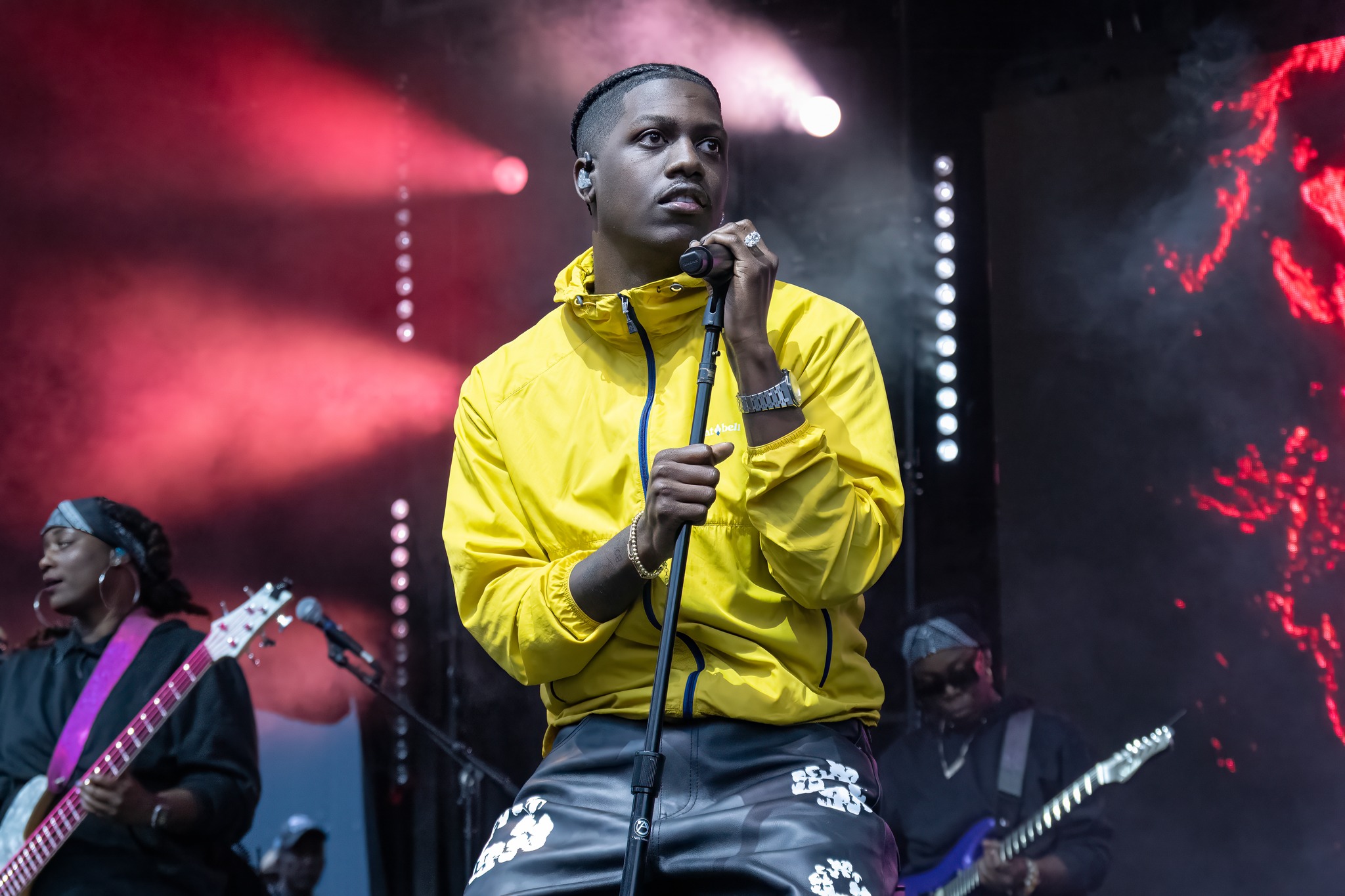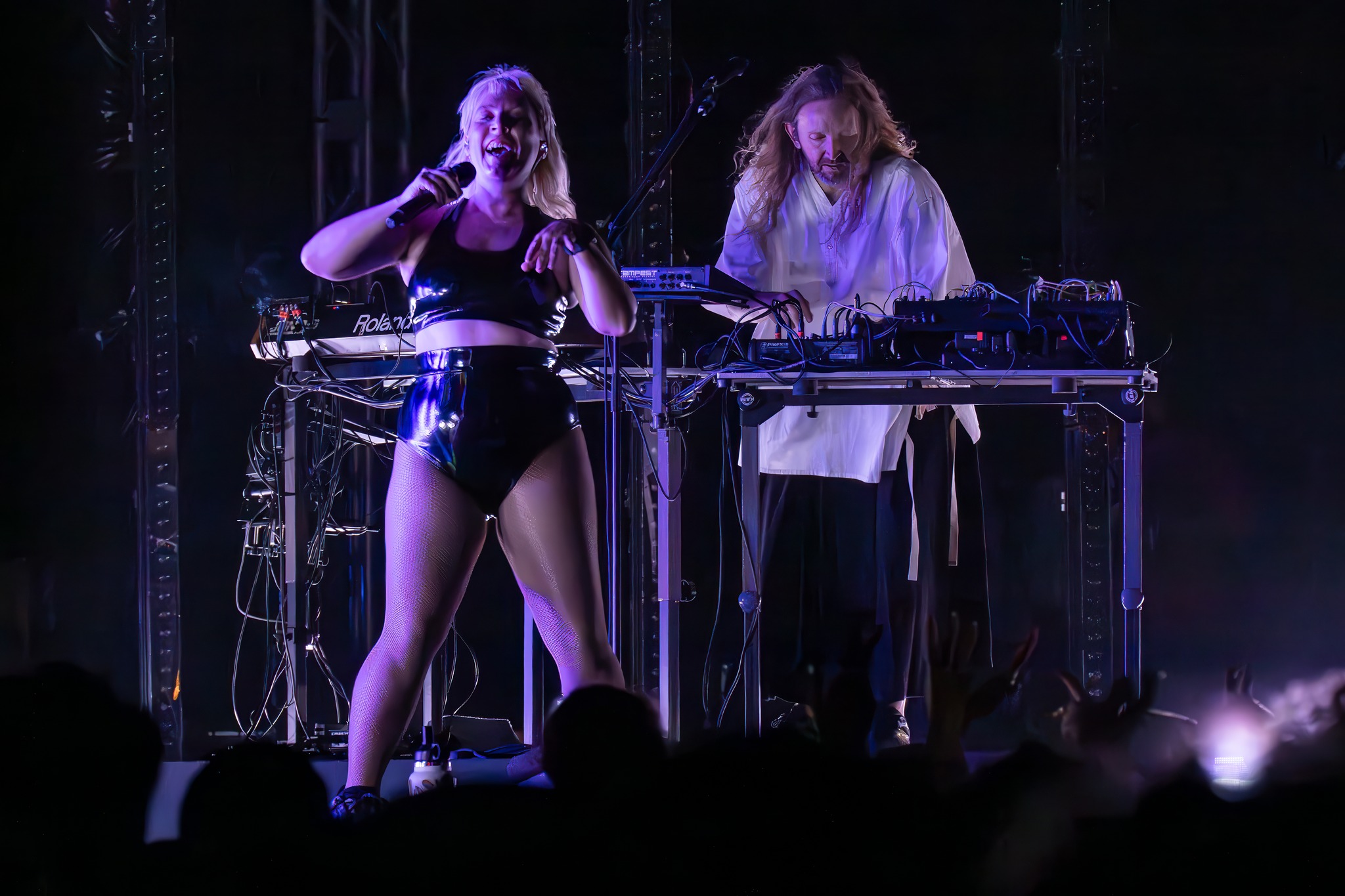 Sunday saw an early set by the local band, King Youngblood, with their unmistakable garage rock vibes. The day was filled with diverse performances from space jazz band High Pulp, funk maestro Kassa Overall, indie pop delight The Beths, the distinctive R&B act Three Sacred Souls, and an unforgettable appearance by rap legends, Digable Planets. Thundercat took the honor of being Sunday night's headliner.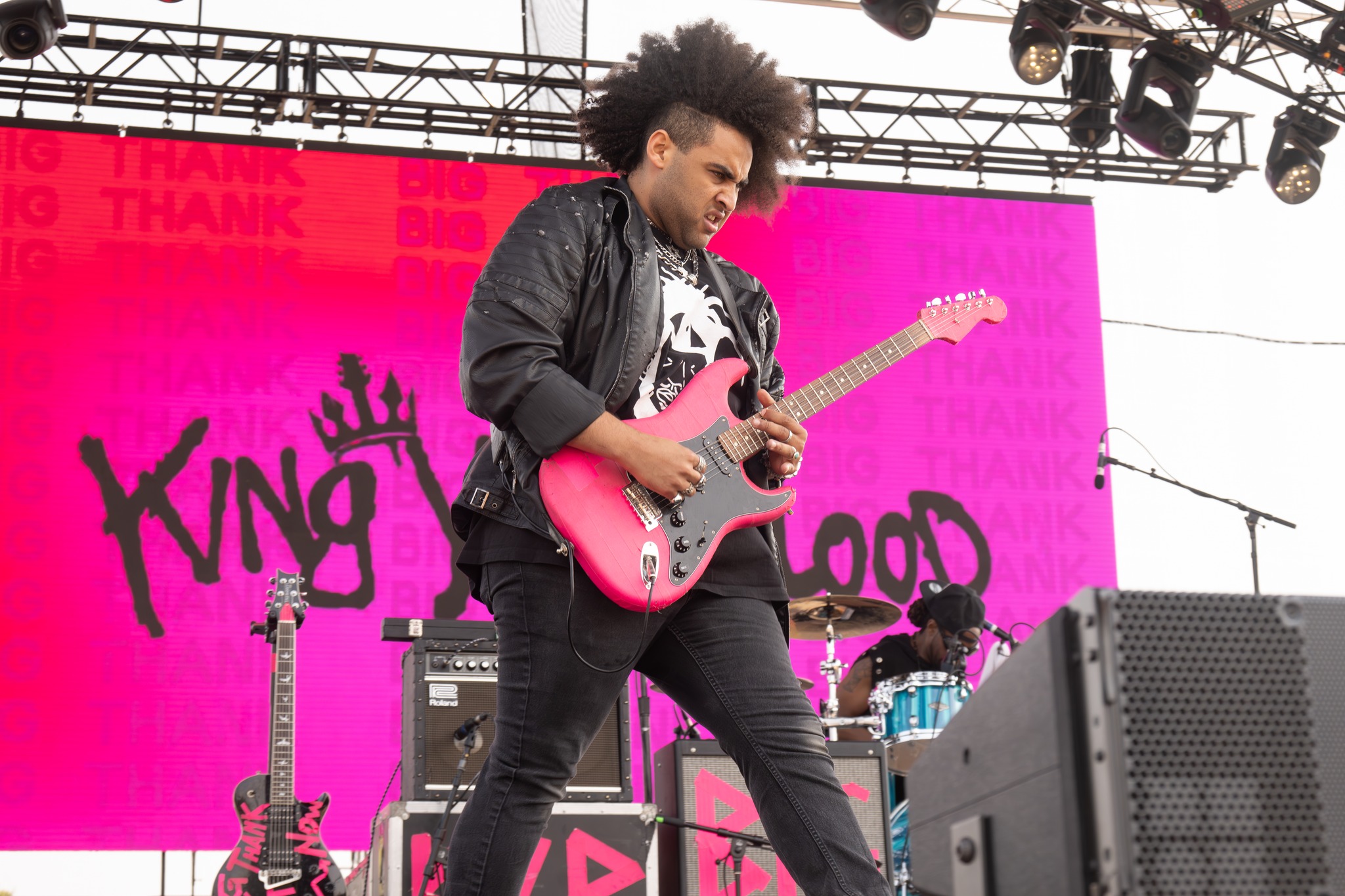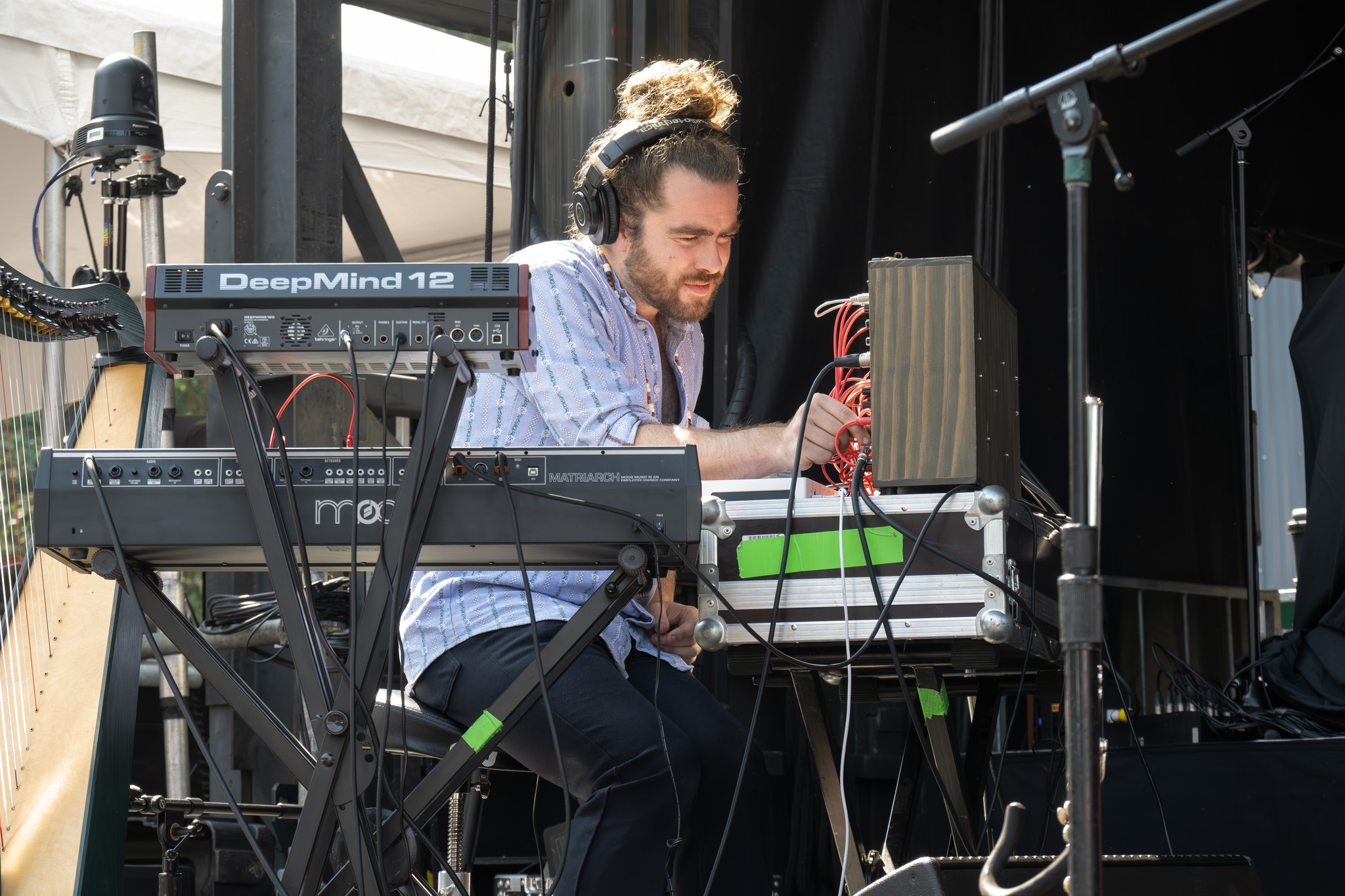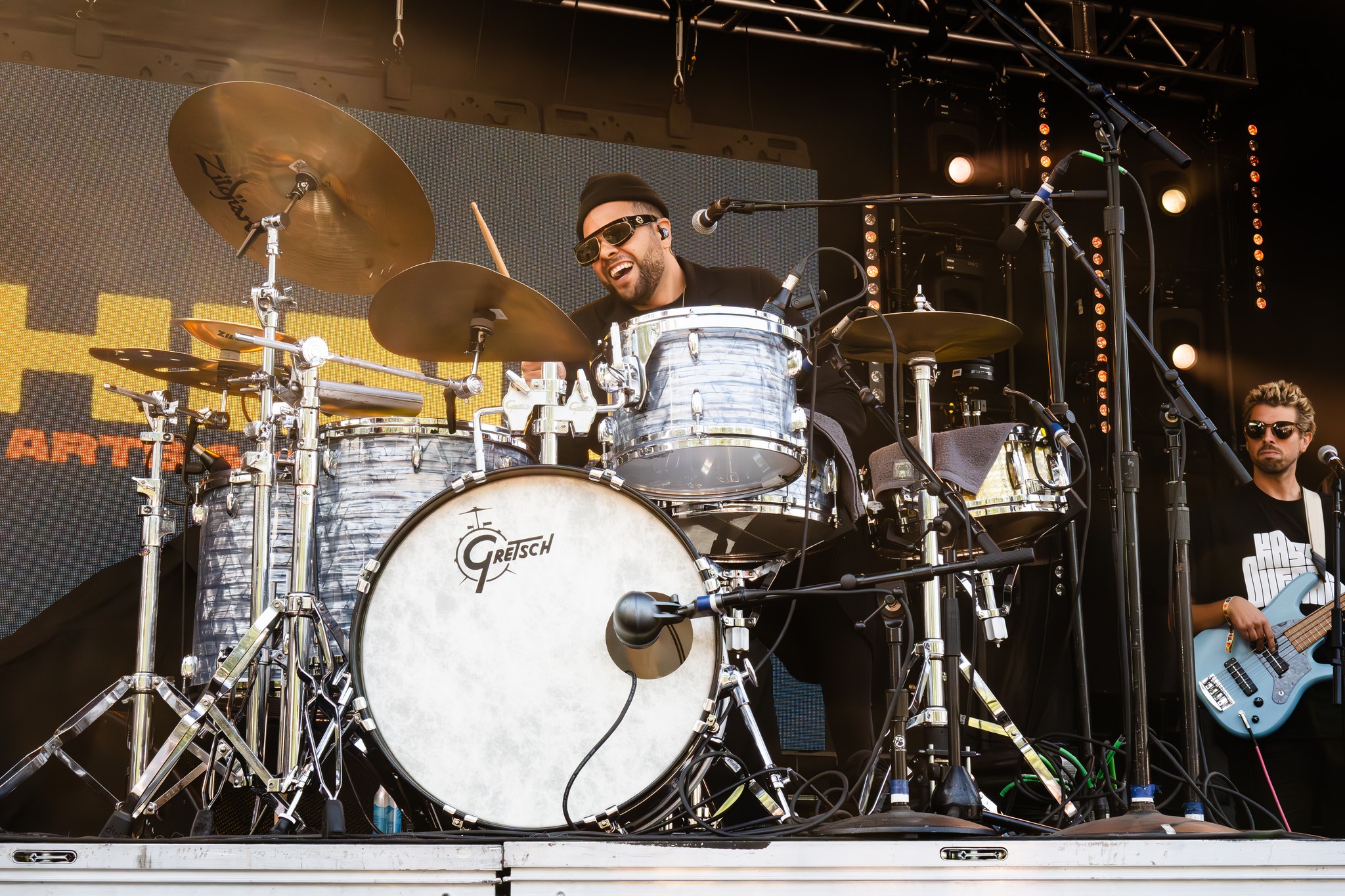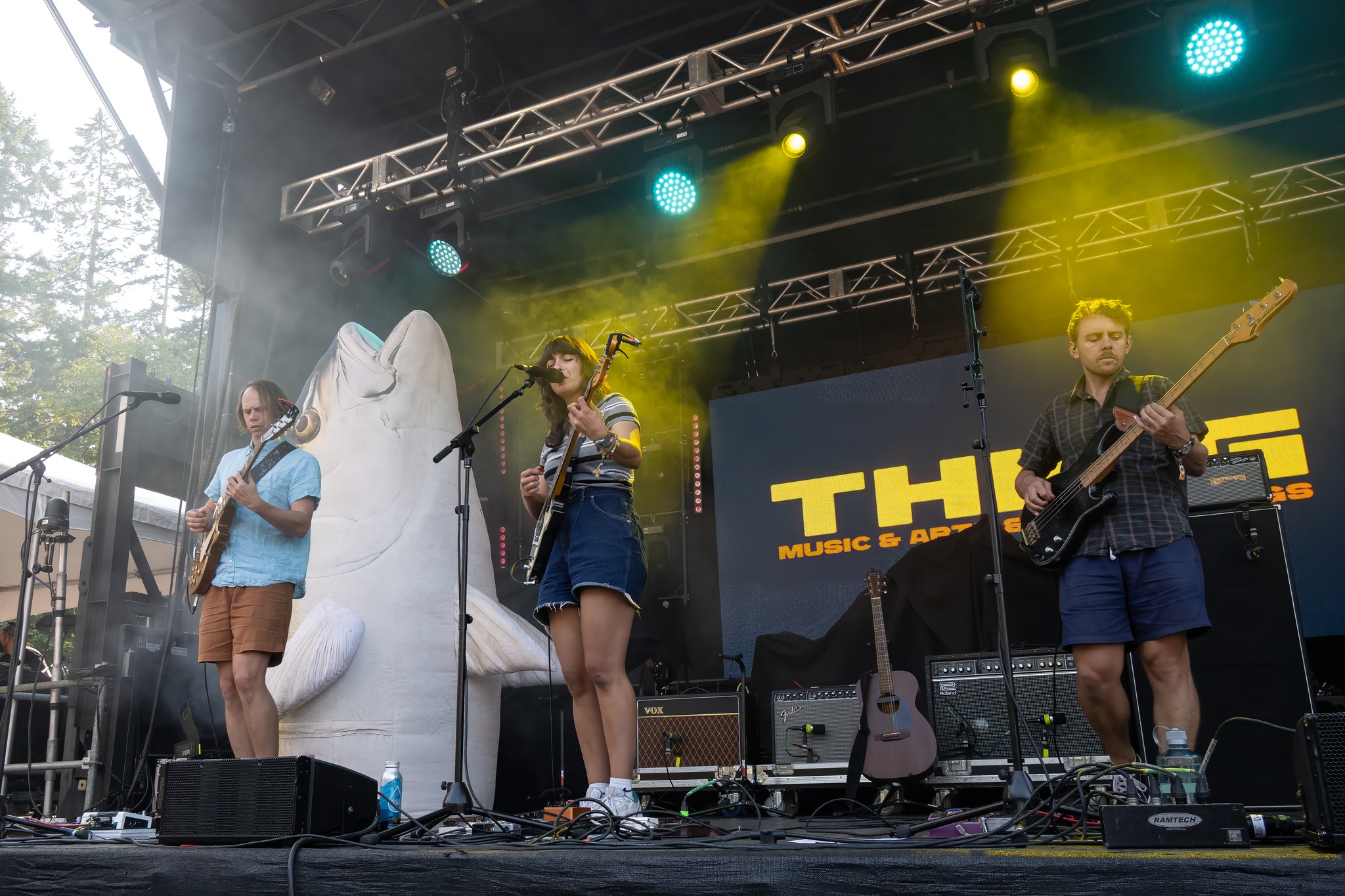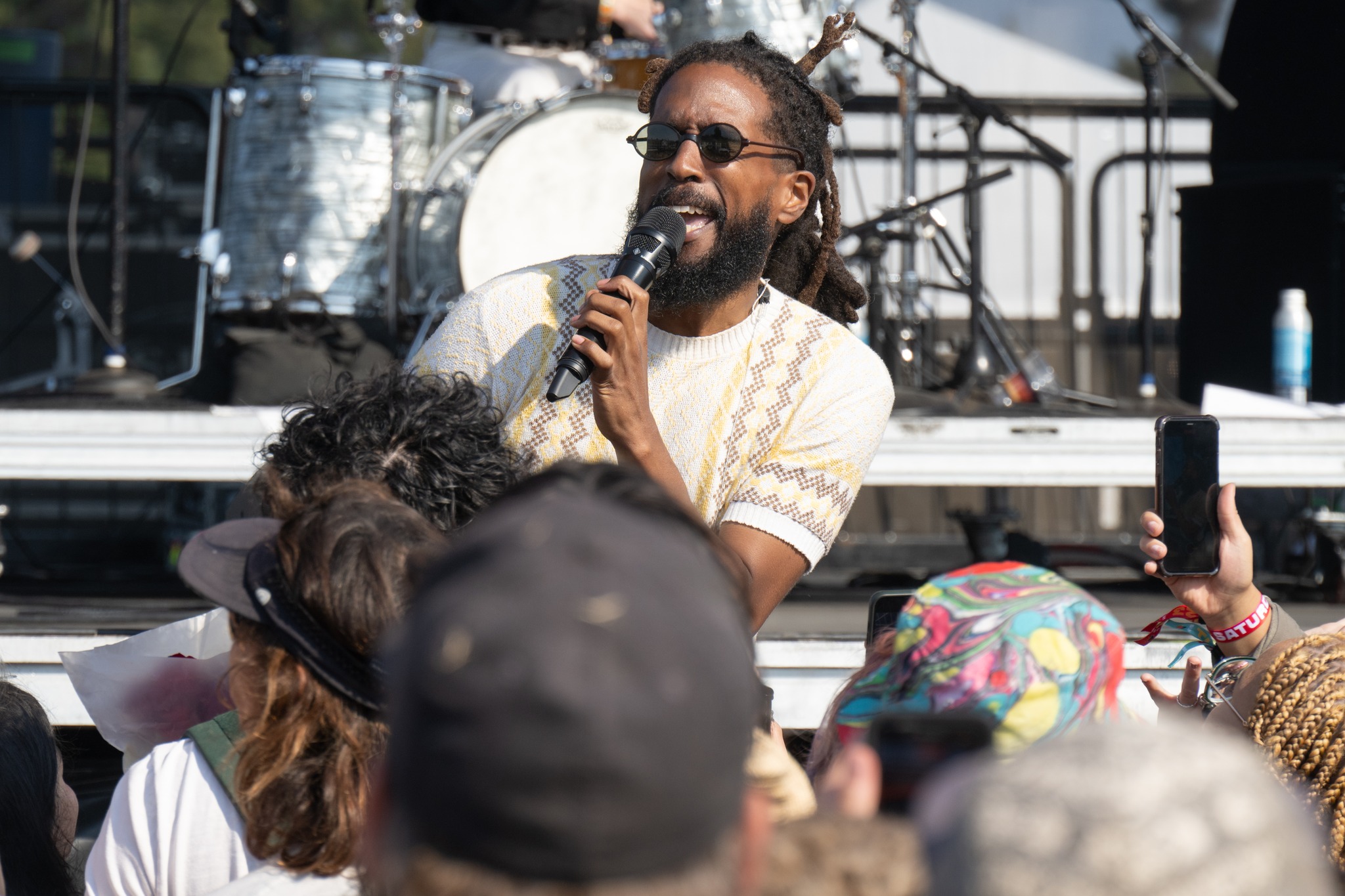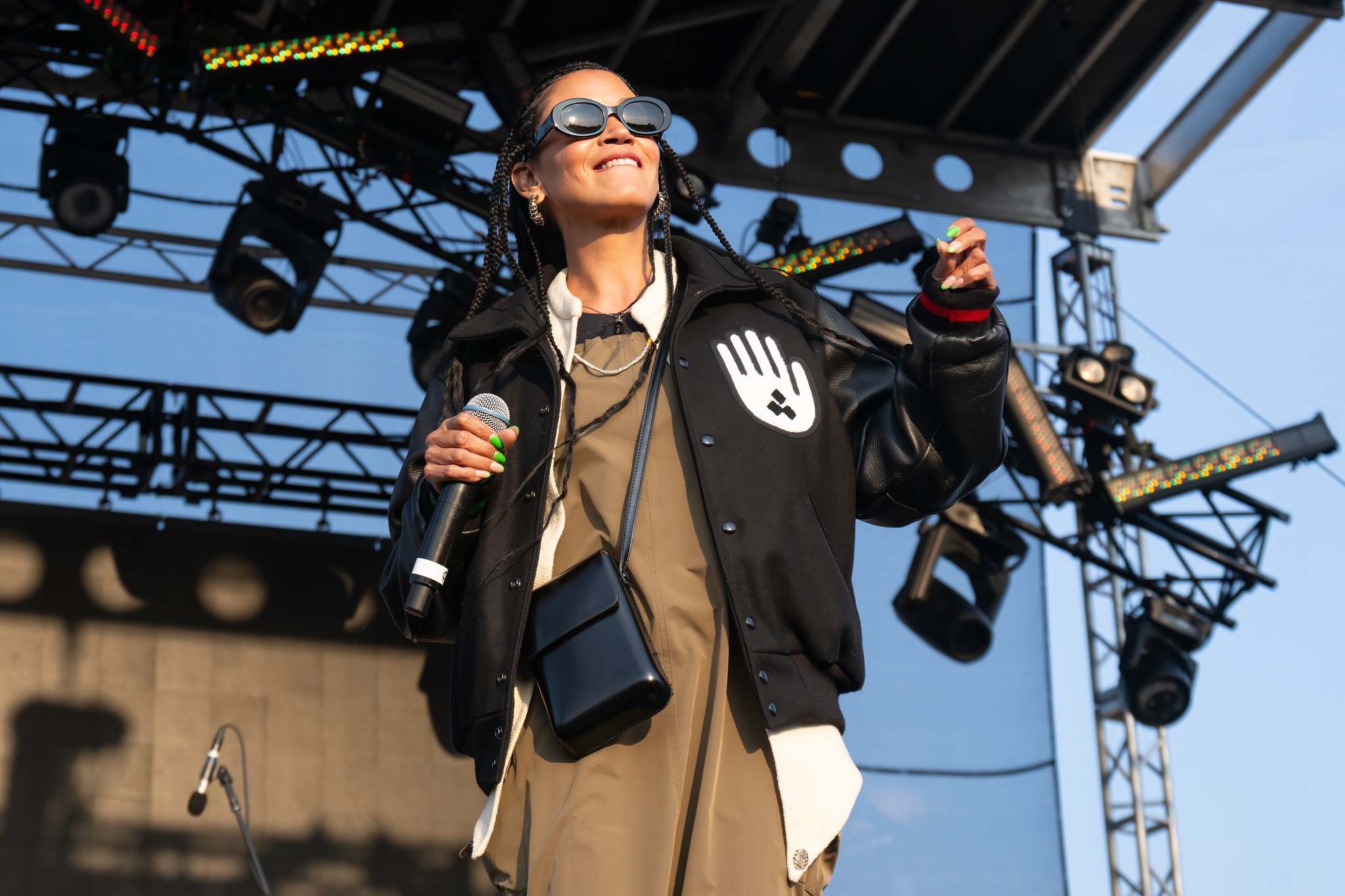 The festival grounds buzzed with activity. Between stage performances, attendees could browse stalls featuring local artisans and food vendors. Interactive spaces included areas for performance art, a tent for lantern painting in preparation for the evening parade, poetry readings, spoken word acts, the intriguing Sound Cave Project nestled among old, gutted pianos, and performances by a local vaudeville troupe, The Travelling Spectacular. The Wheeler Theatre was a melting pot of diverse talents: drag queens, podcasters, and lecturers. The day's events concluded with performances by talented female comedians.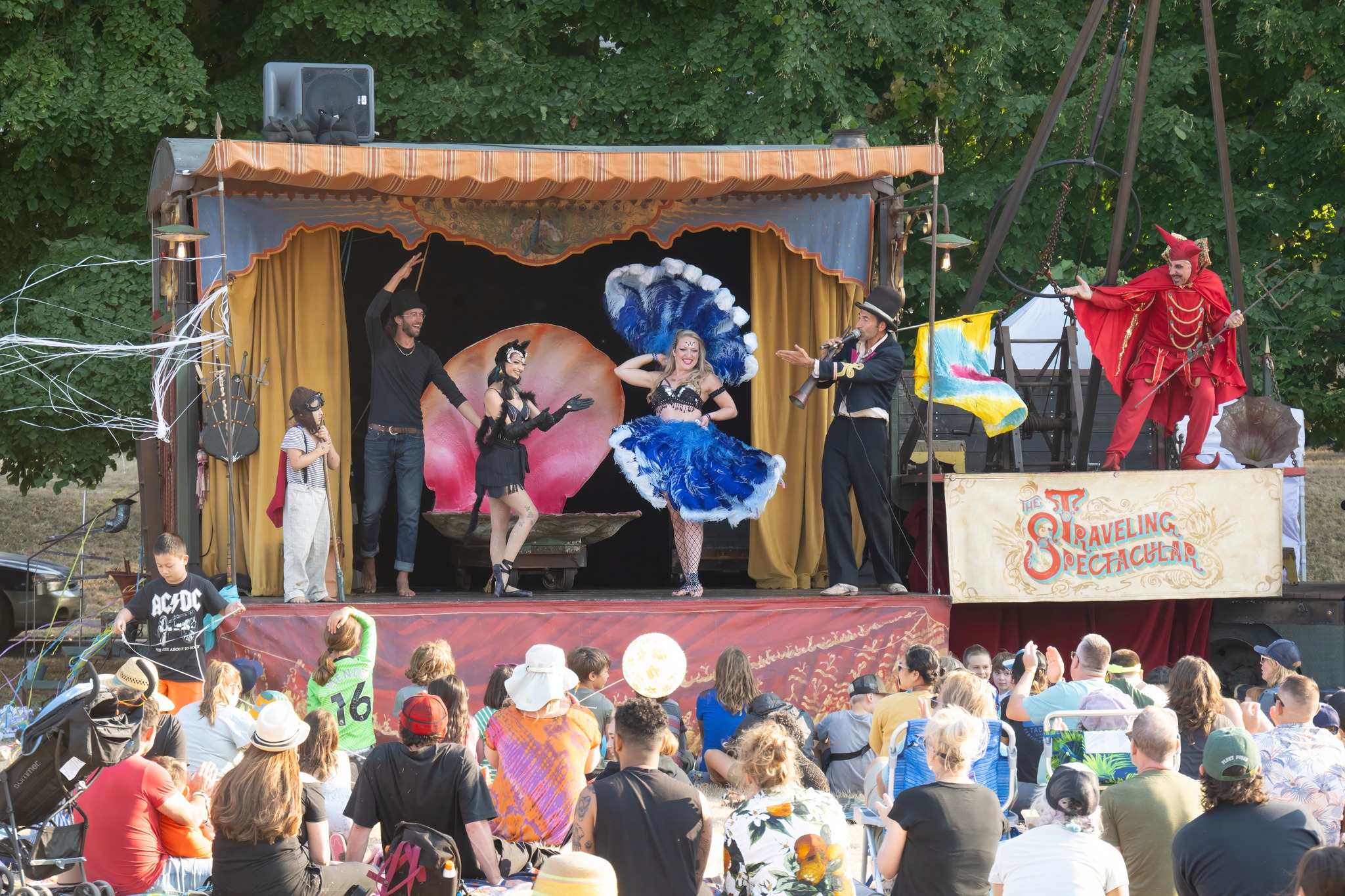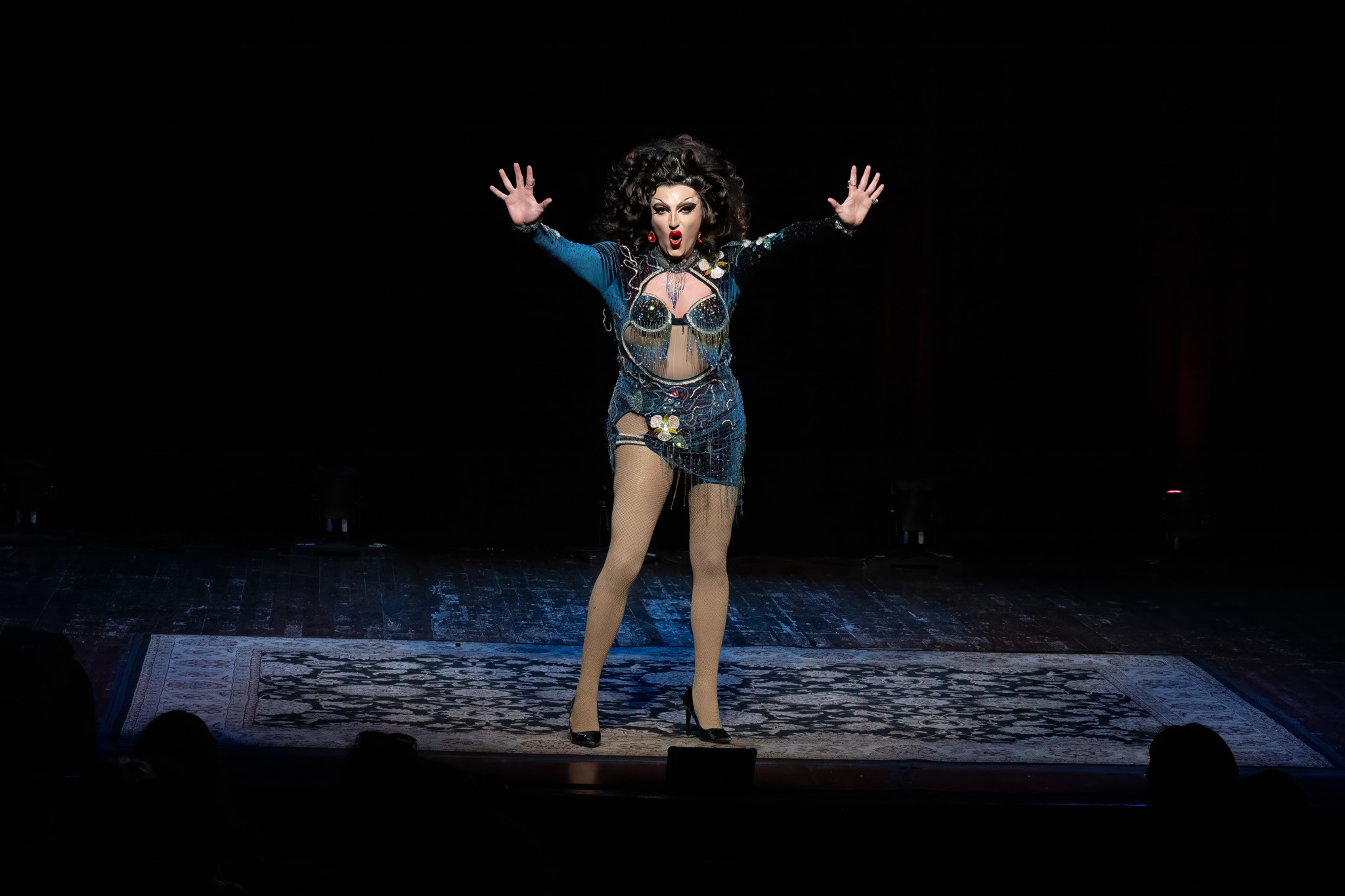 Adam Zacks' vision of transforming this festival into an "exploration festival" has certainly borne fruit. Attendees raved about discovering new music and relished the overall experience. Each headlining set attracted larger audiences, signaling growth for The THING. Yet, it retains its intimate, cozy, and family-friendly atmosphere. It might just be that The THING is gaining recognition as perhaps the best small-town music festival in America.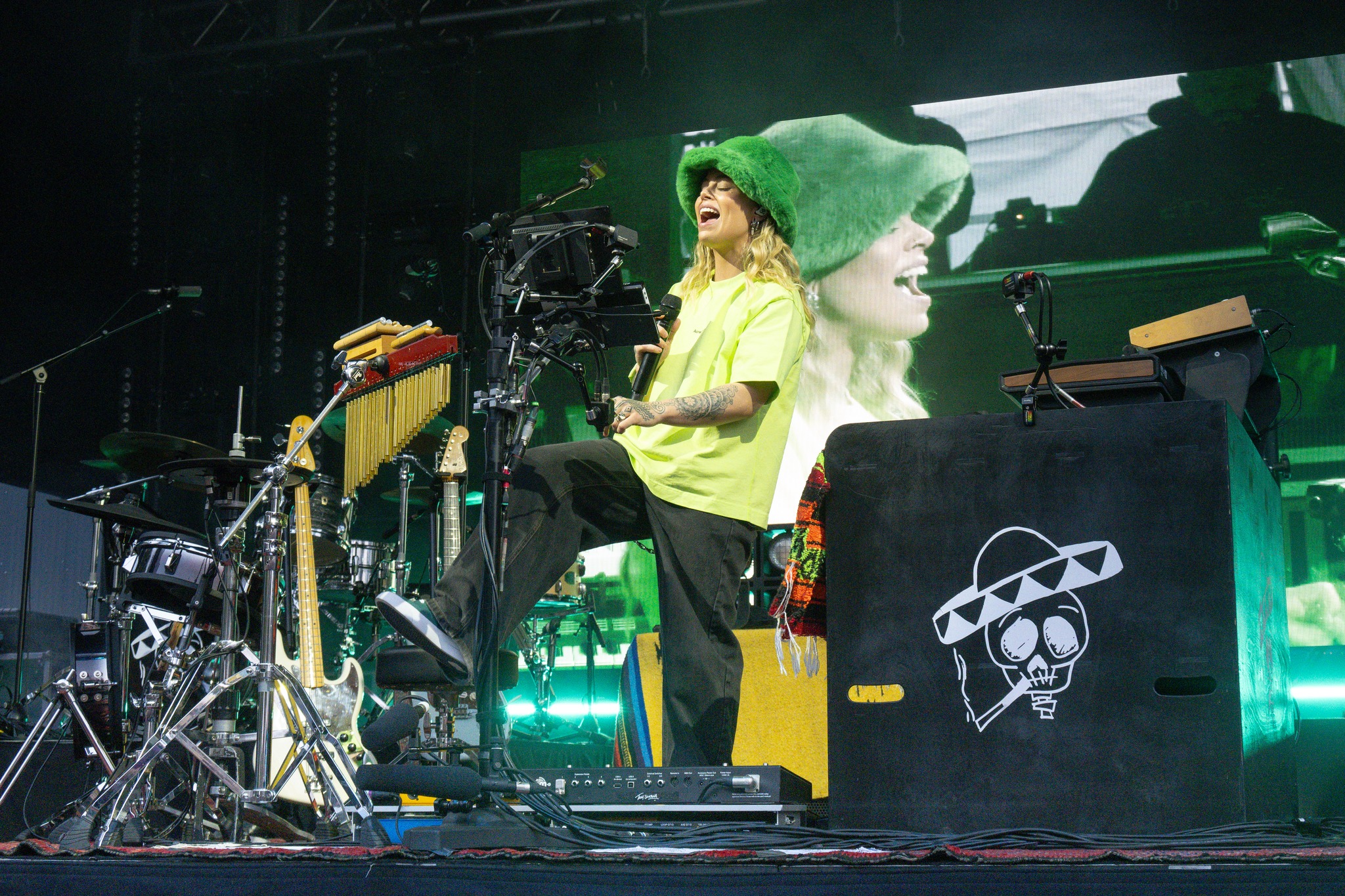 Check out more photos from THING 2023.