Newport Folk Festival made a triumphant return to the fort this year, laden with curiosity and high anticipation. The buzz from last year's surprise performances by Paul Simon and Joni Jam carried over, setting the stage for another captivating experience. Adding further intrigue was this year's inclusion of Lana Del Rey, which pushed ticket prices on the controversial secondary market to unprecedented heights, primarily driven by her fan base.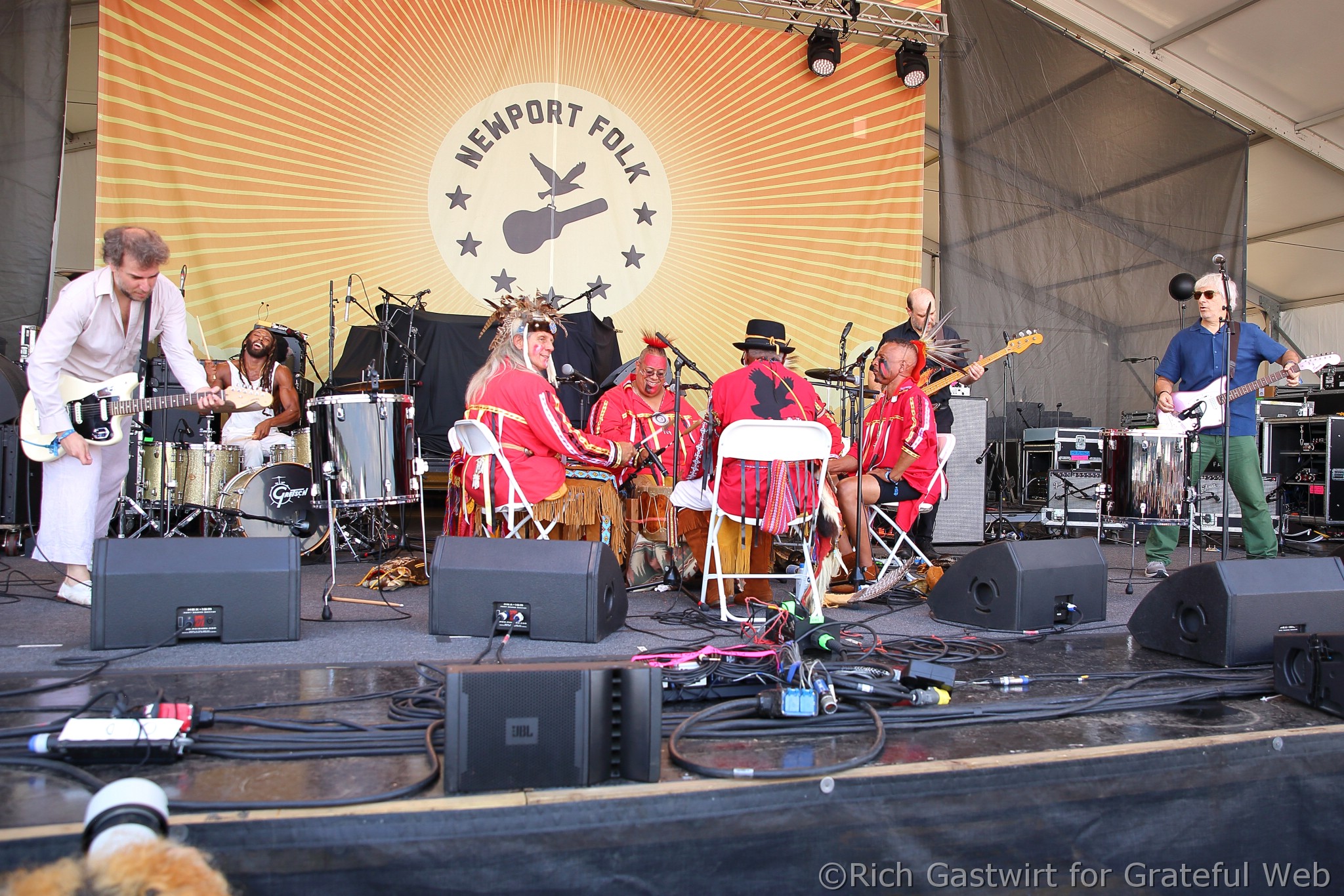 The 2023 iteration of Newport Folk Festival saw possibly its highest attendance in the eight years I've been going. The festival sold out as usual, and it seemed like everyone converged at the entry gate unusually early, eager for the fest's legendary surprises. This led to longer check-in lines and a record number of bicycles parked along the harbor, filling the venue with festival-goers and their lawn chairs. The festival is so beloved that additional notoriety might actually ruin it. Thankfully, the crowd was courteous and amicable, save perhaps for some grumbling about Sunday's late gate opening.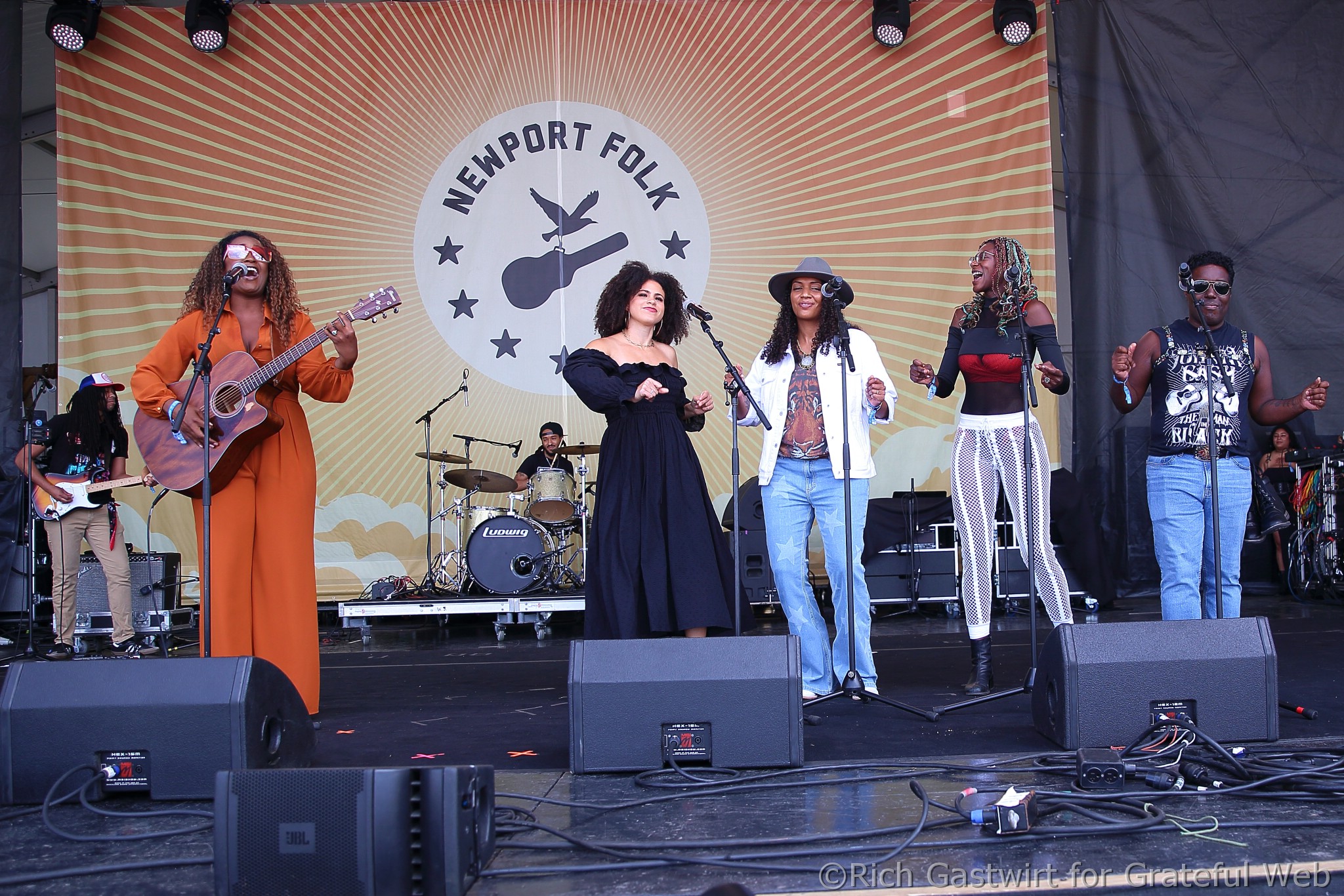 This year featured five stages—three main stages and two smaller ones. The overlapping sets meant some difficult choices had to be made about what to see and what to skip, a typical festival dilemma. Rumors about special guests proliferated, as the gaps in various artists' tour schedules were closely examined.
Friday Highlights: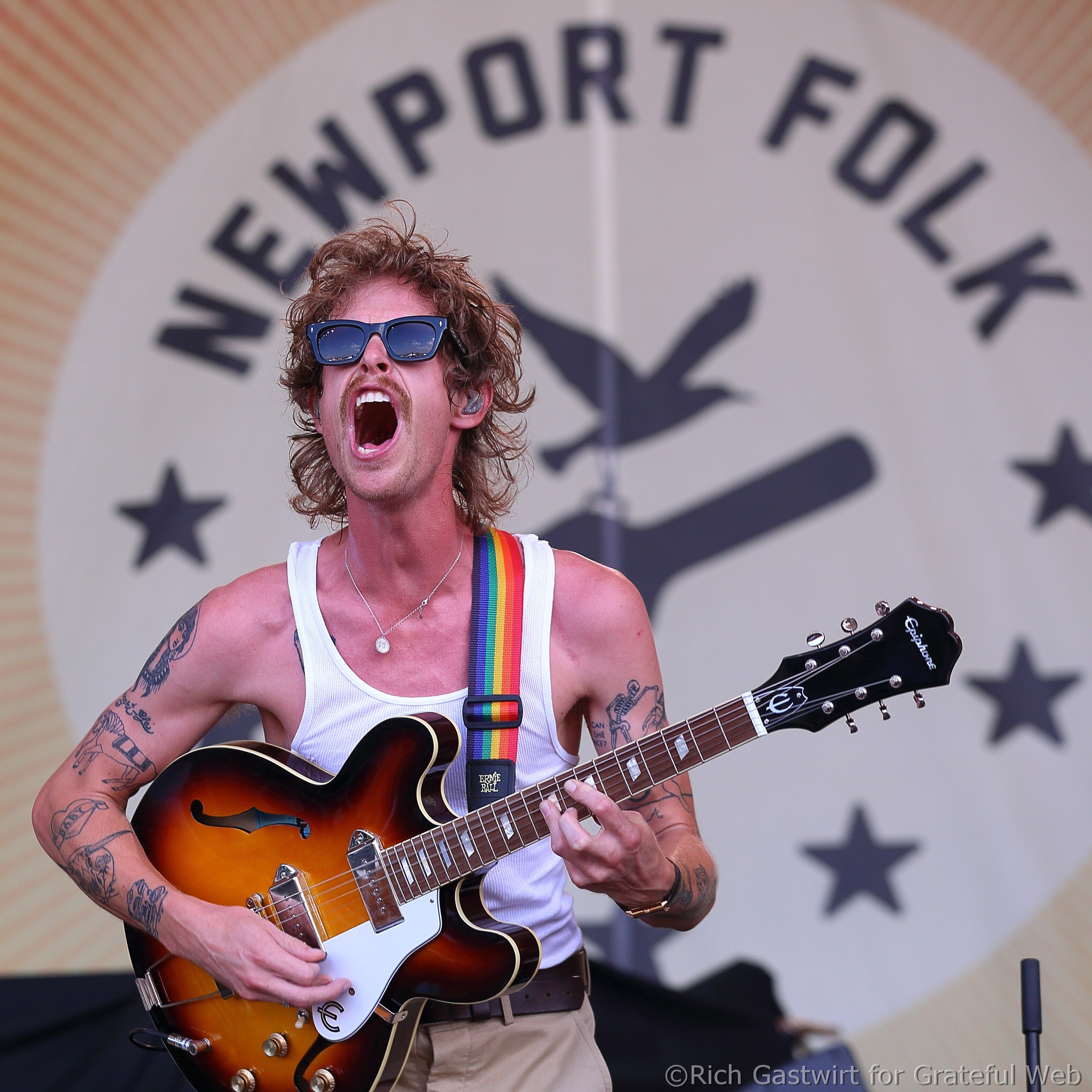 CAAMP: During the sweltering 3pm slot, sweat dripped down my legs as I stood by the main stage, but that didn't deter me or anyone else from dancing to CAAMP's energizing set, which kicked off with their song "Believe."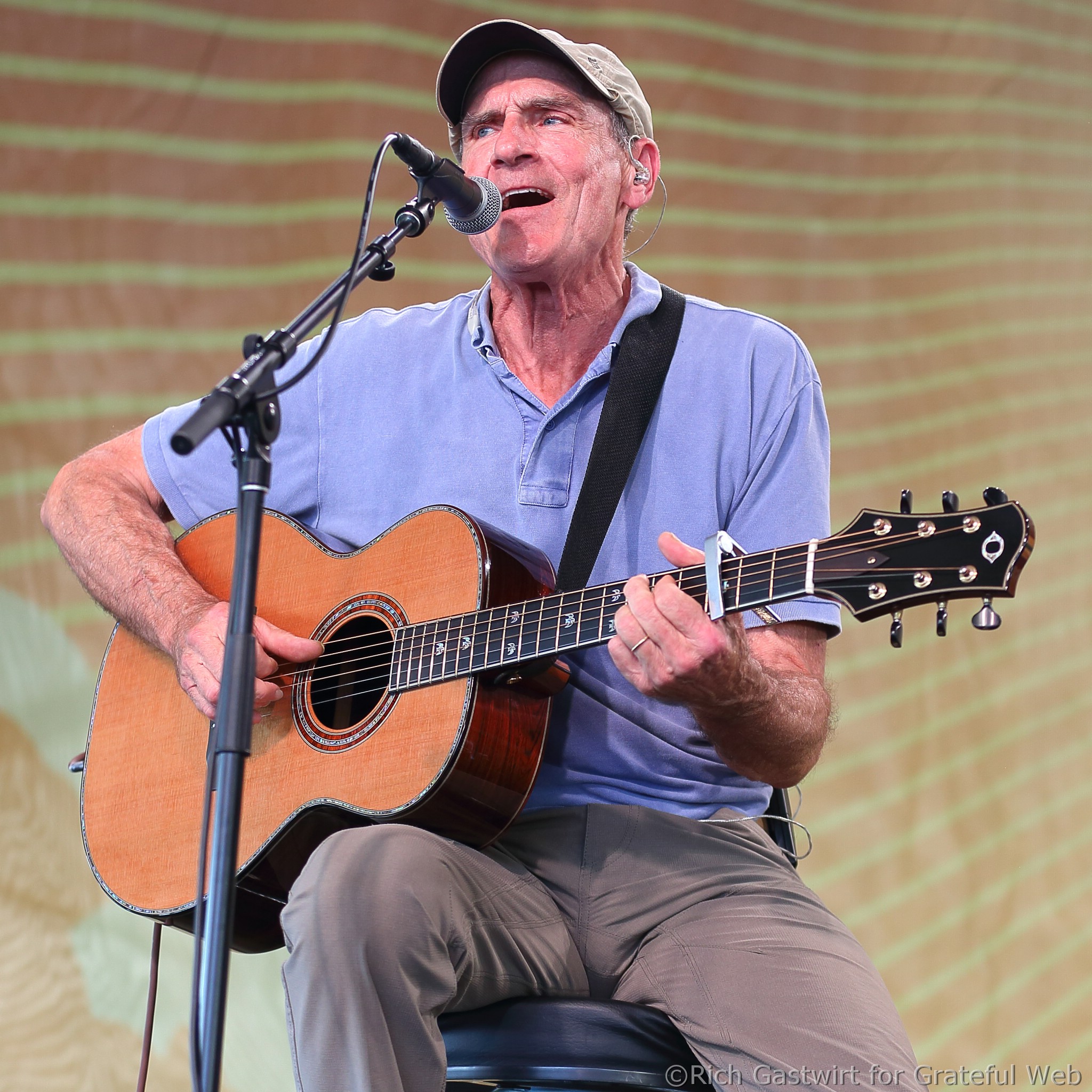 James Taylor: An illness forced Noah Kahan to cancel his set, but James Taylor stepped in as a last-minute replacement and delighted the crowd with classics like "Fire and Rain" and "Sweet Baby James."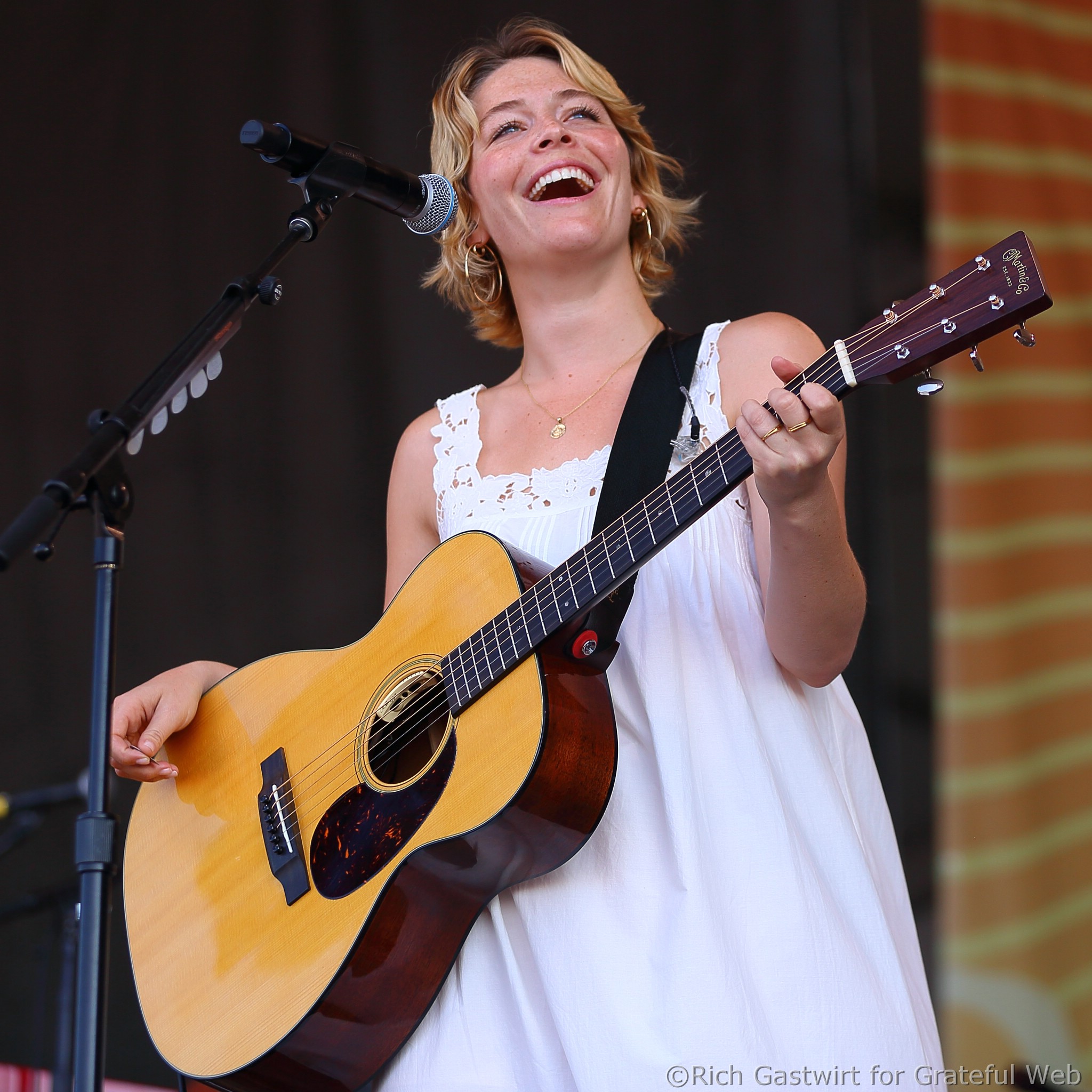 Maggie Rogers: Dressed in a simple, eye-catching summer dress, Rogers delivered a strong set that included guest appearances and wrapped up with a memorable performance featuring the lead singer of Del Water Gap.
Heavy Make Up: Edie Brickell, CJ Camerieri, and Trever Hagen hosted an underattended but immensely fun jam session that many unfortunately missed.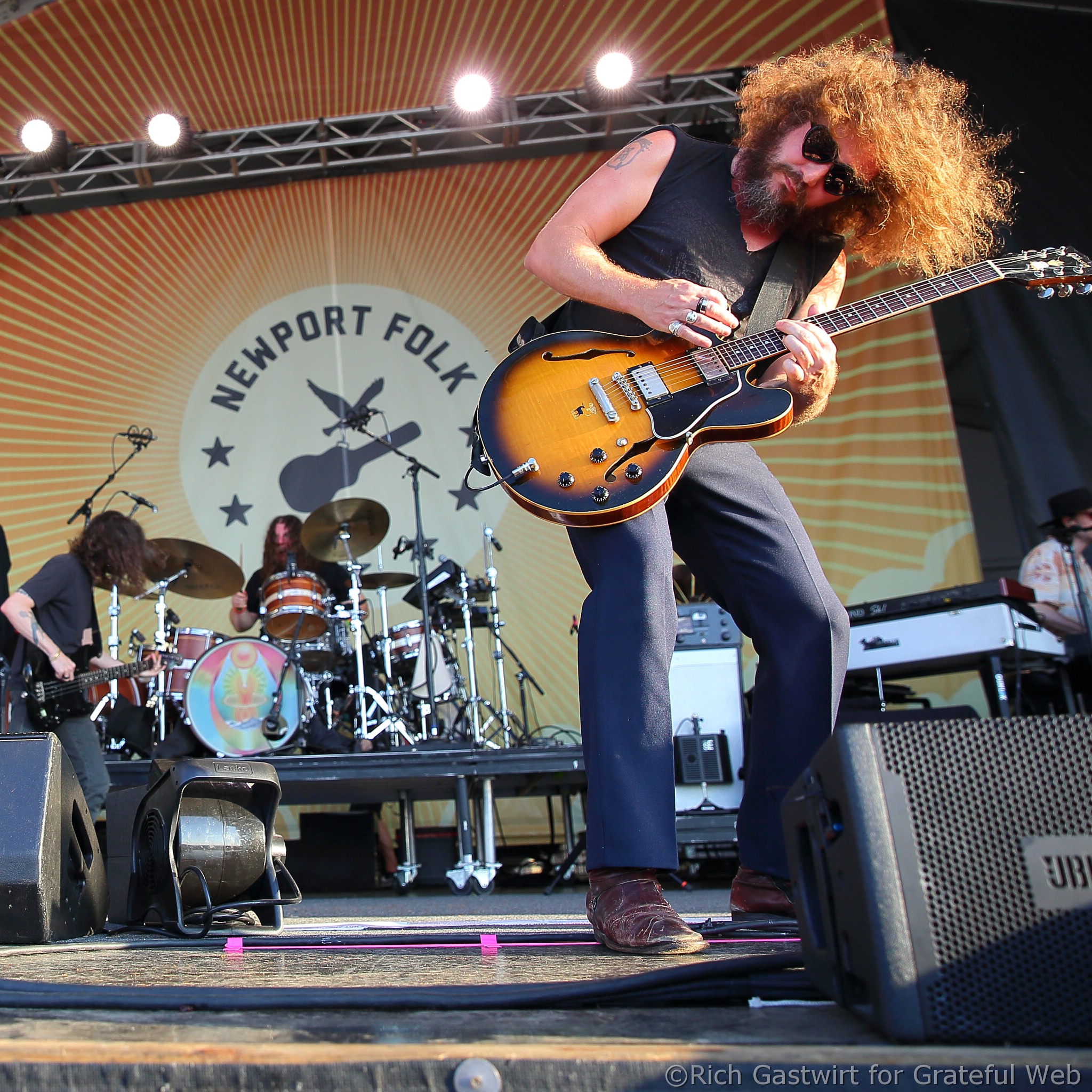 My Morning Jacket: Jim James and company closed out Friday's main stage with an unforgettable set featuring Animal from the Muppets as their "guest drummer."
Saturday Highlights:
Sumbuck: The day began with gentle music from Sumbuck, an offshoot led by CAAMP's Taylor Meier.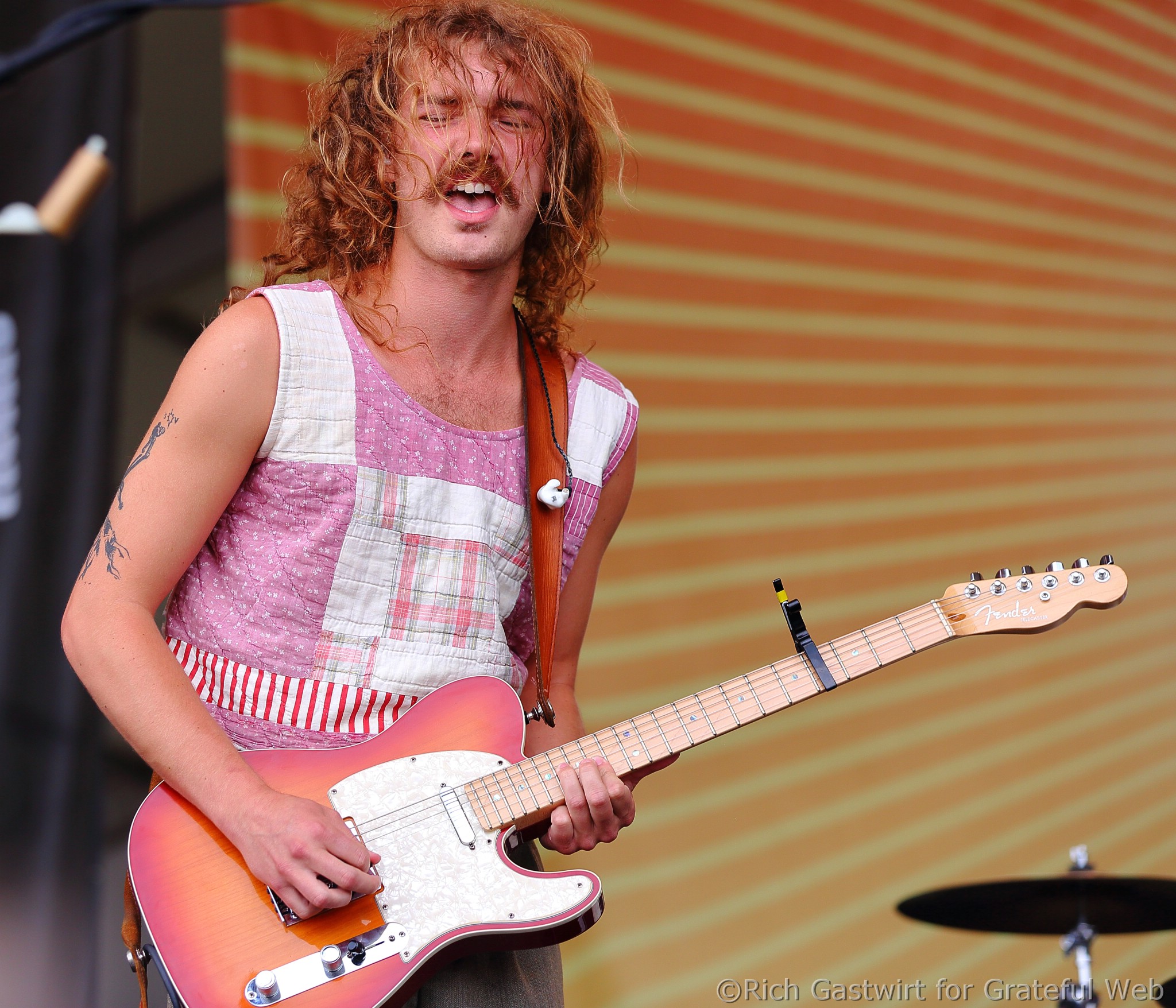 The Backseat Lovers: Lead singer Joshua Harmon captivated the crowd and photographers alike with his infectious energy and, notably, his headbanging hair.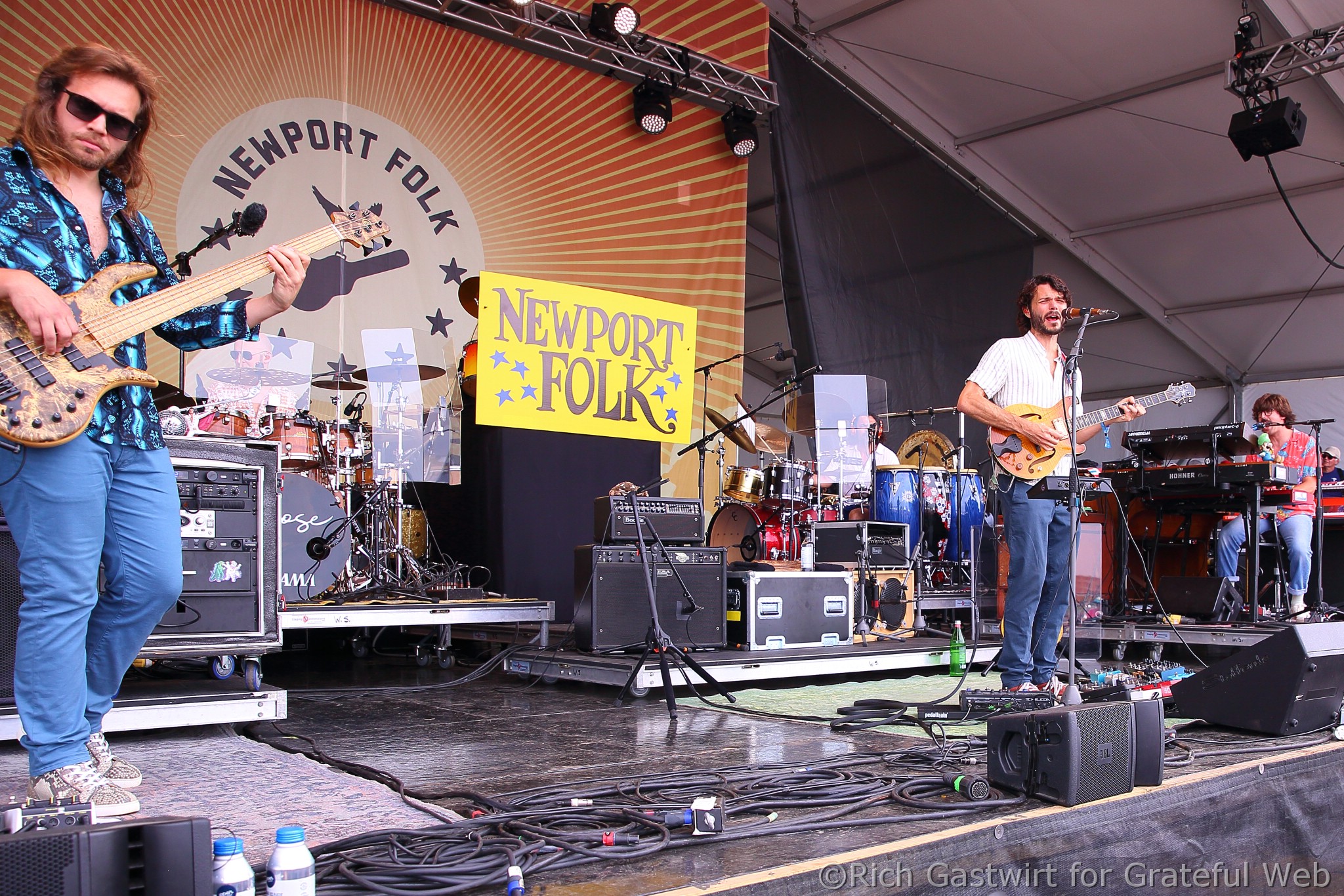 Goose: The band built on the Muppet theme from the previous day, featuring Animal once again in their Marvin Gaye cover "Baby, Don't You Do It."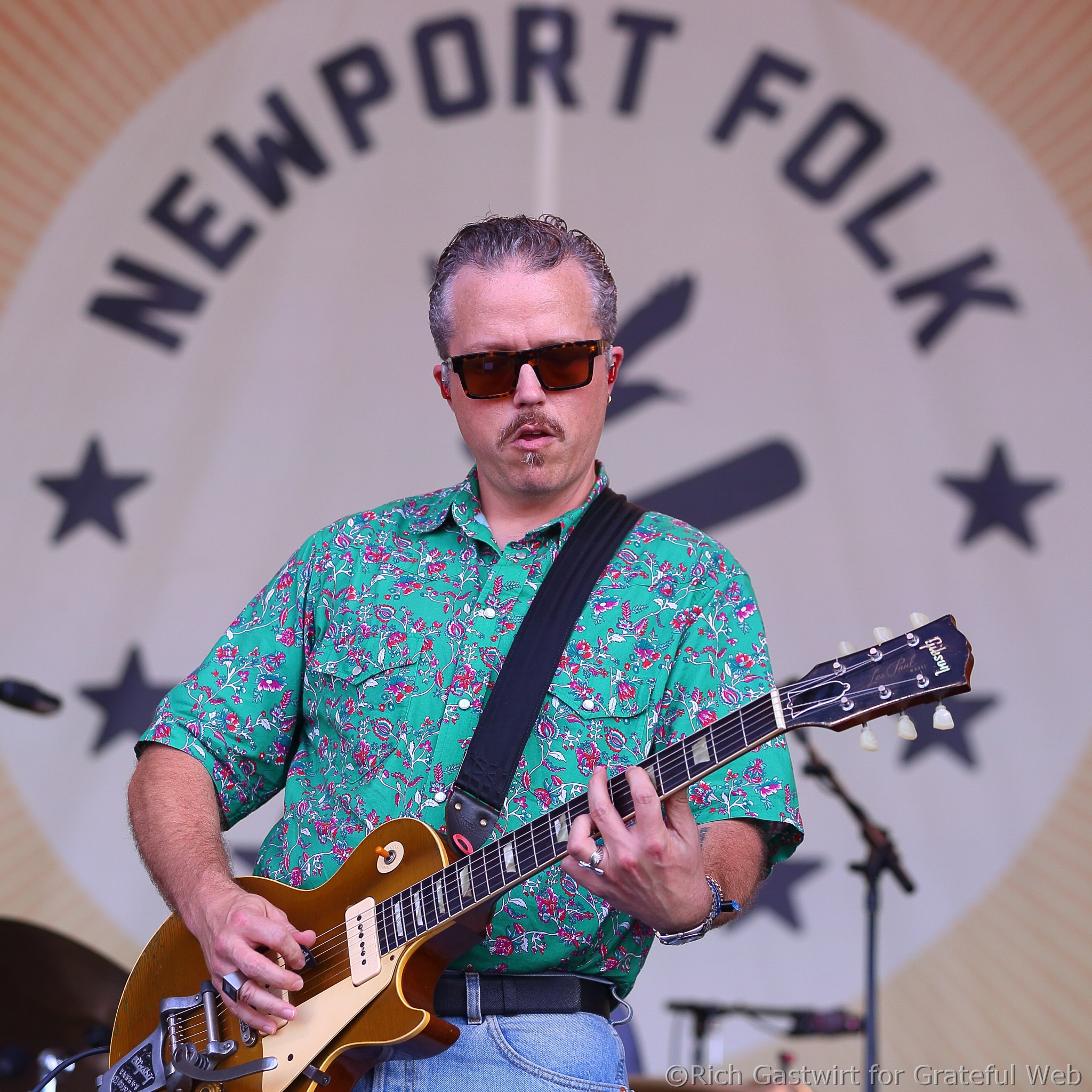 Jason Isbell: A Newport regular, Isbell delivered another standout set, filled with hits and deep cuts alike.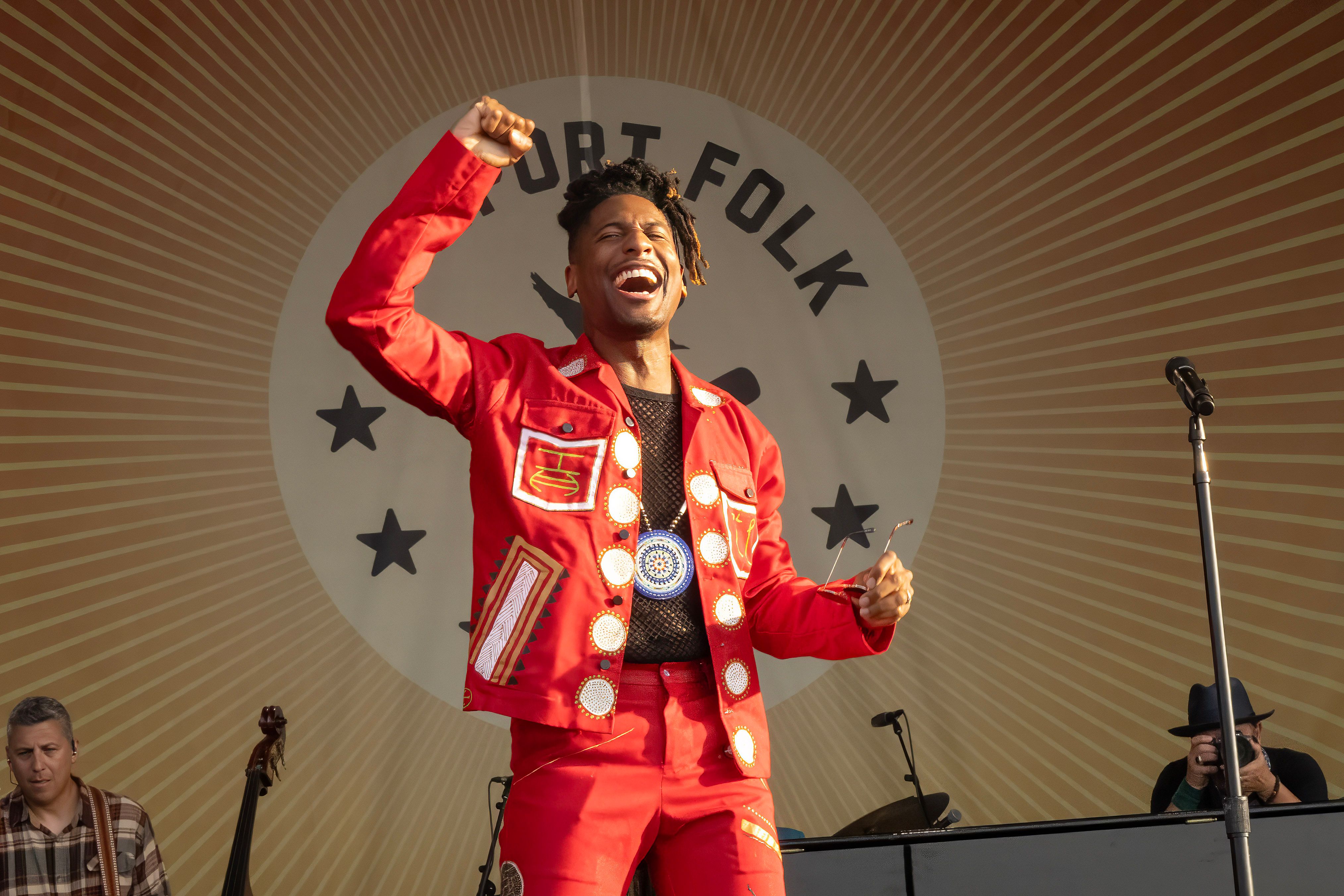 Jon Batiste: Closing Saturday was the charismatic Jon Batiste, who mixed crowd interaction, food, and music into an unforgettable experience—until a looming storm cut it short.
Sunday Highlights:
Black Opry Revue: This ensemble focused on marginalized artists in country, blues, and roots music, offering an array of astonishing talent.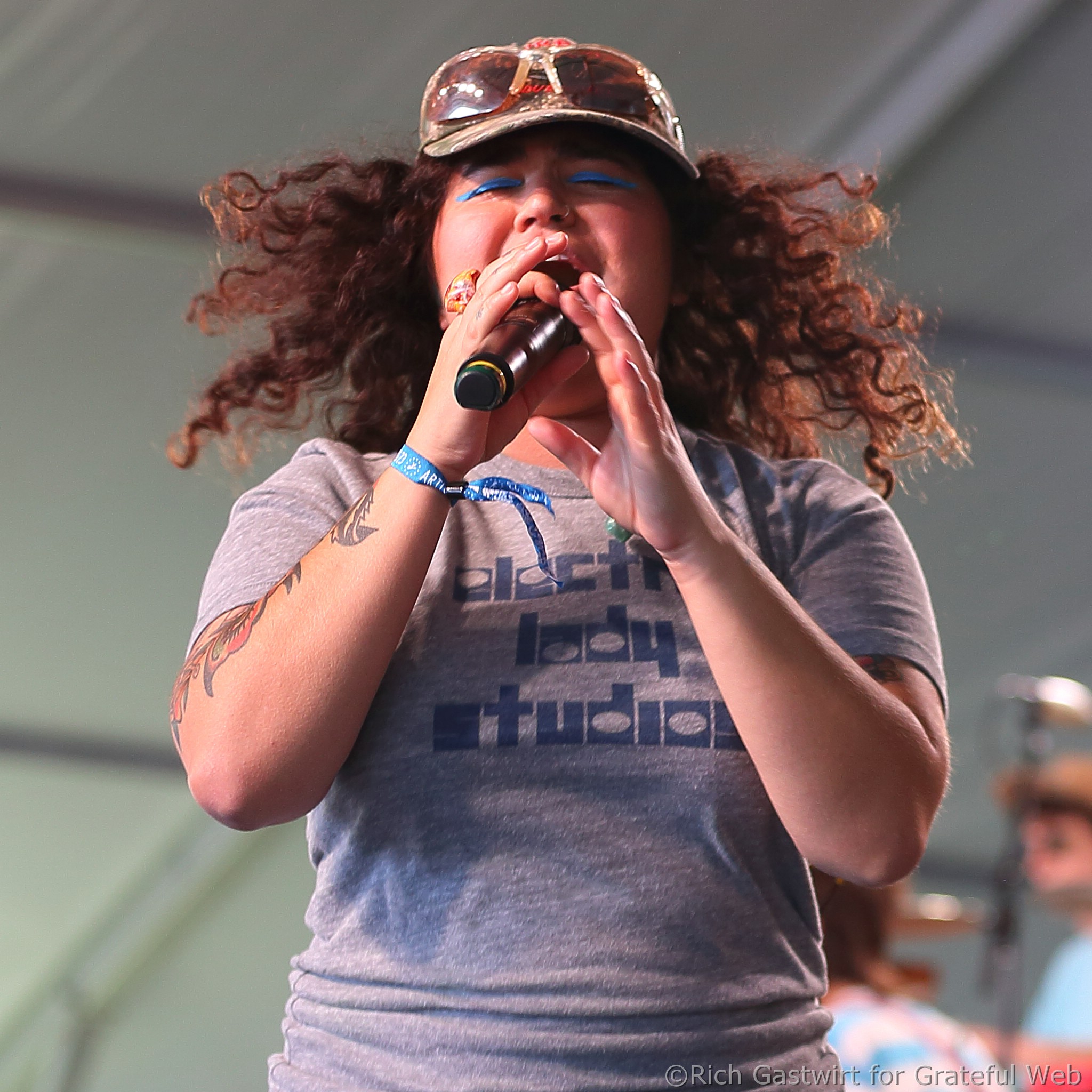 Remi Wolf: Known for her high-energy performances, Wolf delivered a slightly toned-down but equally enjoyable set at Newport.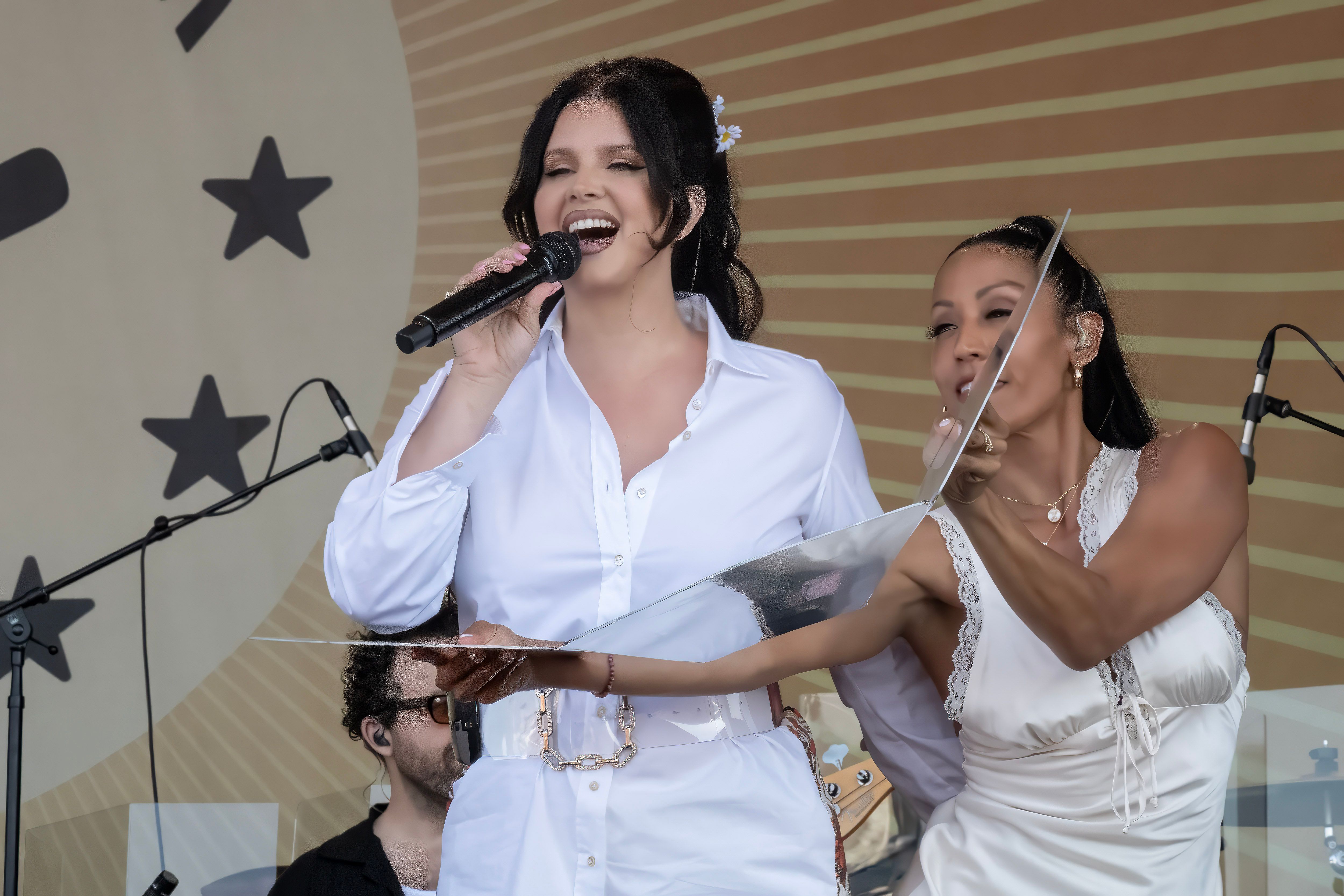 Lana Del Rey: Despite some logistical issues and an unorthodox ending, Del Rey captivated her fan base with a compelling set.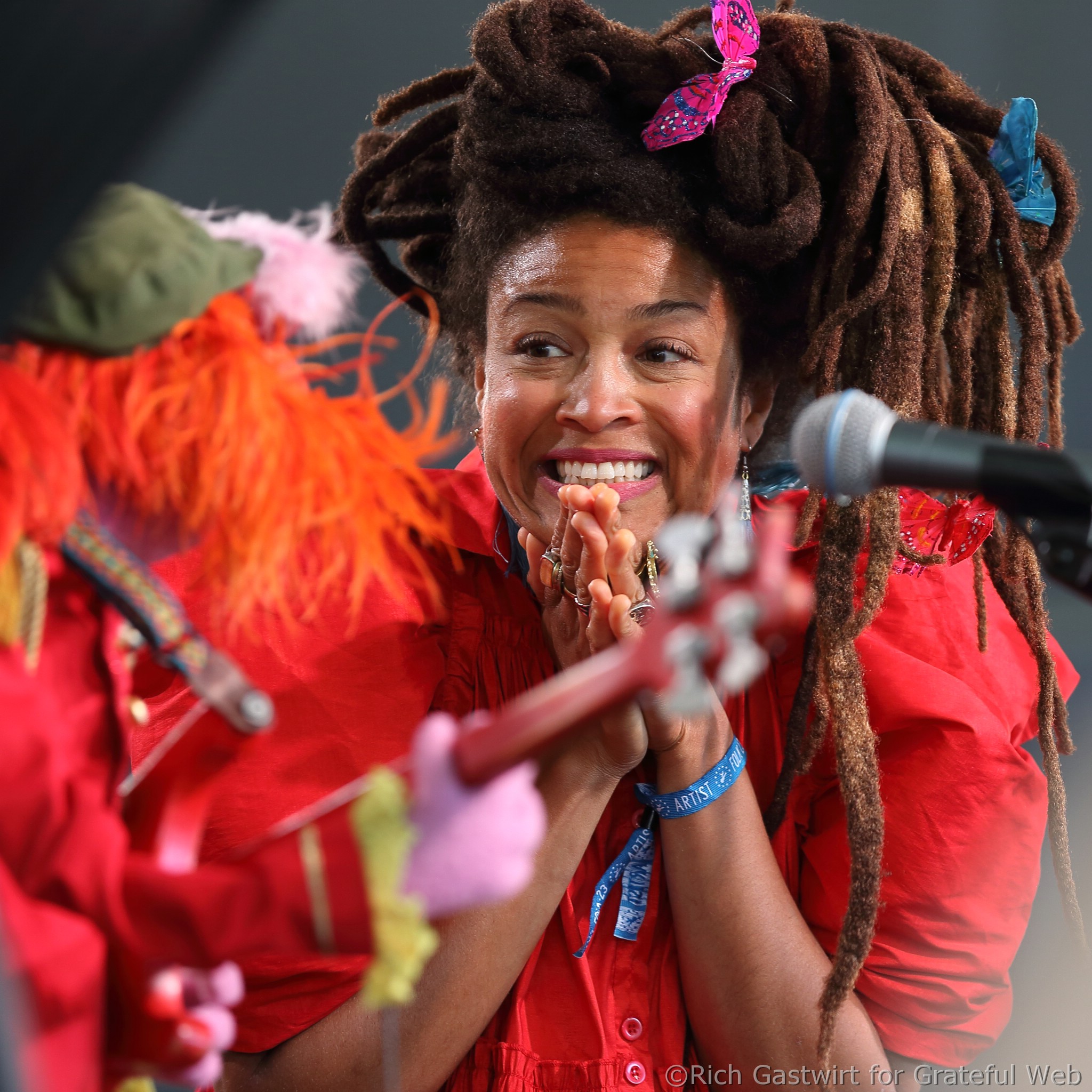 Folk Family Revue: Those who opted for the opposing stage were treated to Valerie June performing alongside Muppet Floyd Pepper from Electric Mayhem.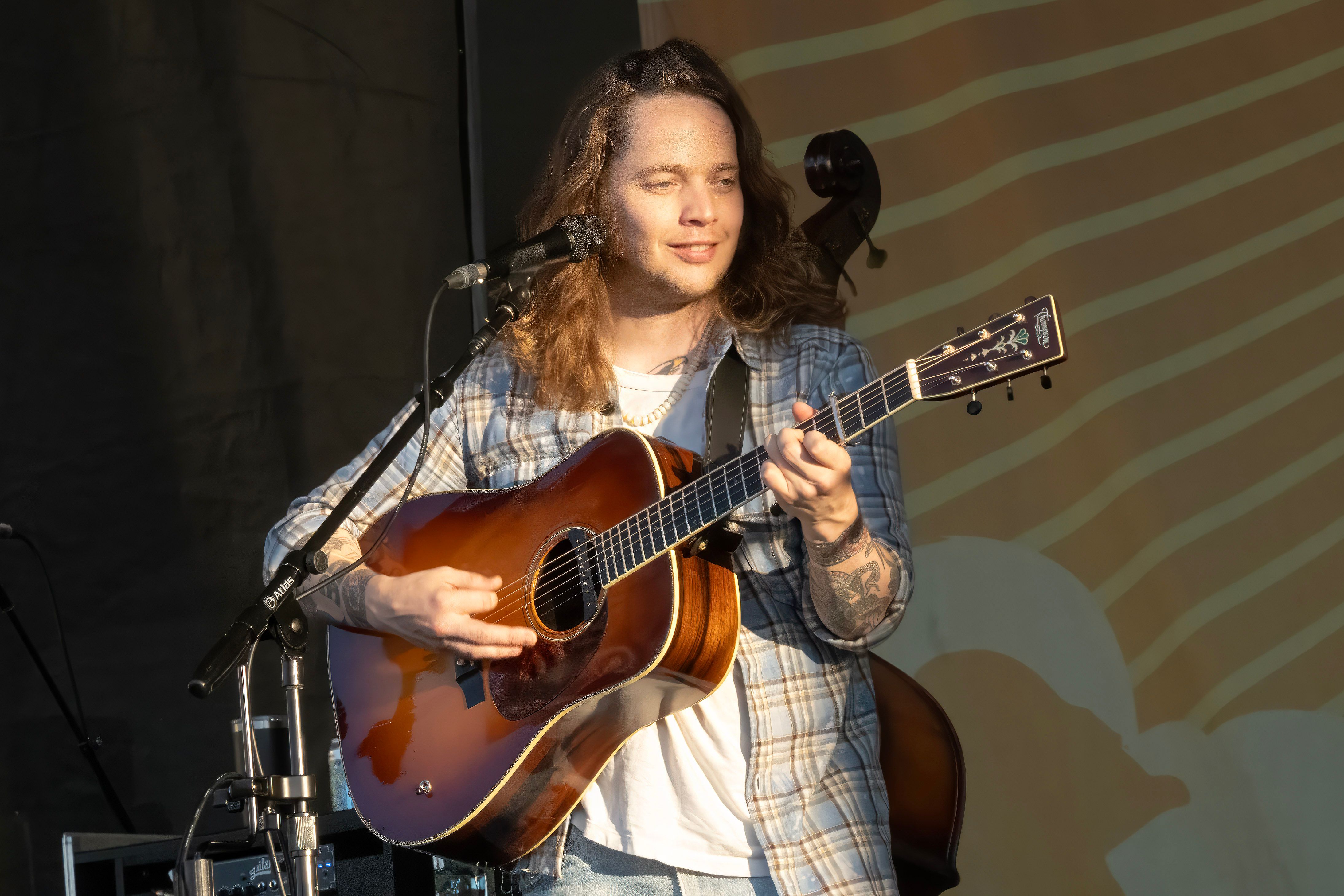 Billy Strings: The weekend culminated with a singularly focused set from Billy Strings, who captivated the audience from start to finish.
Concluding Thoughts:
The 2023 Newport Folk Festival may have veered from its singalong tradition but compensated with a plethora of delightful surprises. While the lack of communal singing was missed, the trade-off seemed appropriate given the circumstances, including the pandemic and artists' busy touring schedules.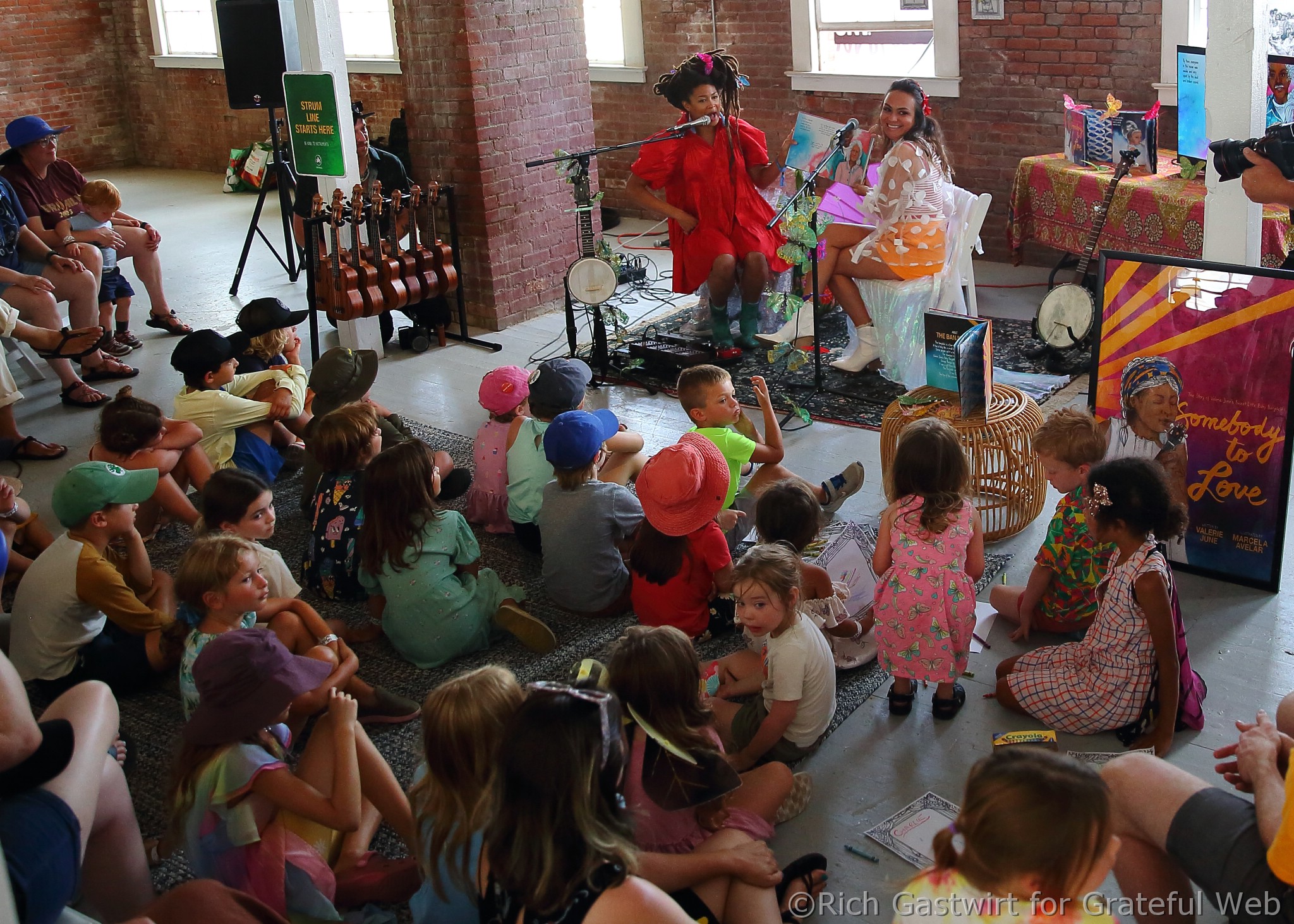 Next year may see a continuation of these new traditions. Regardless, Newport hasn't given up on delivering crowd-pleasing surprises—or Muppets, for that matter. As for future attendance concerns, at the time of writing, an unprecedented number of people are on a waitlist for early-bird tickets for 2024.