Cleveland Ohio is home to many things rock n' roll thanks to the presence of The Rock N Roll Hall of Fame.  Neighboring Kirtland Ohio is home to the area's largest summer festival: Wonderstruck.
The Elevation Group's flagship festival, Wonderstruck is in its 2nd year under this particular nomenclature (and in its second year of Peter Max influenced graphic design). It emerged from the LaurelLive music festival of earlier years.  With an audience of about 7000-8000, this year's fest saw three stages sprawling across the dry grass covered hills surrounding Lakeland Community College.  The college's grounds also provided a conveniently spacious parking lot.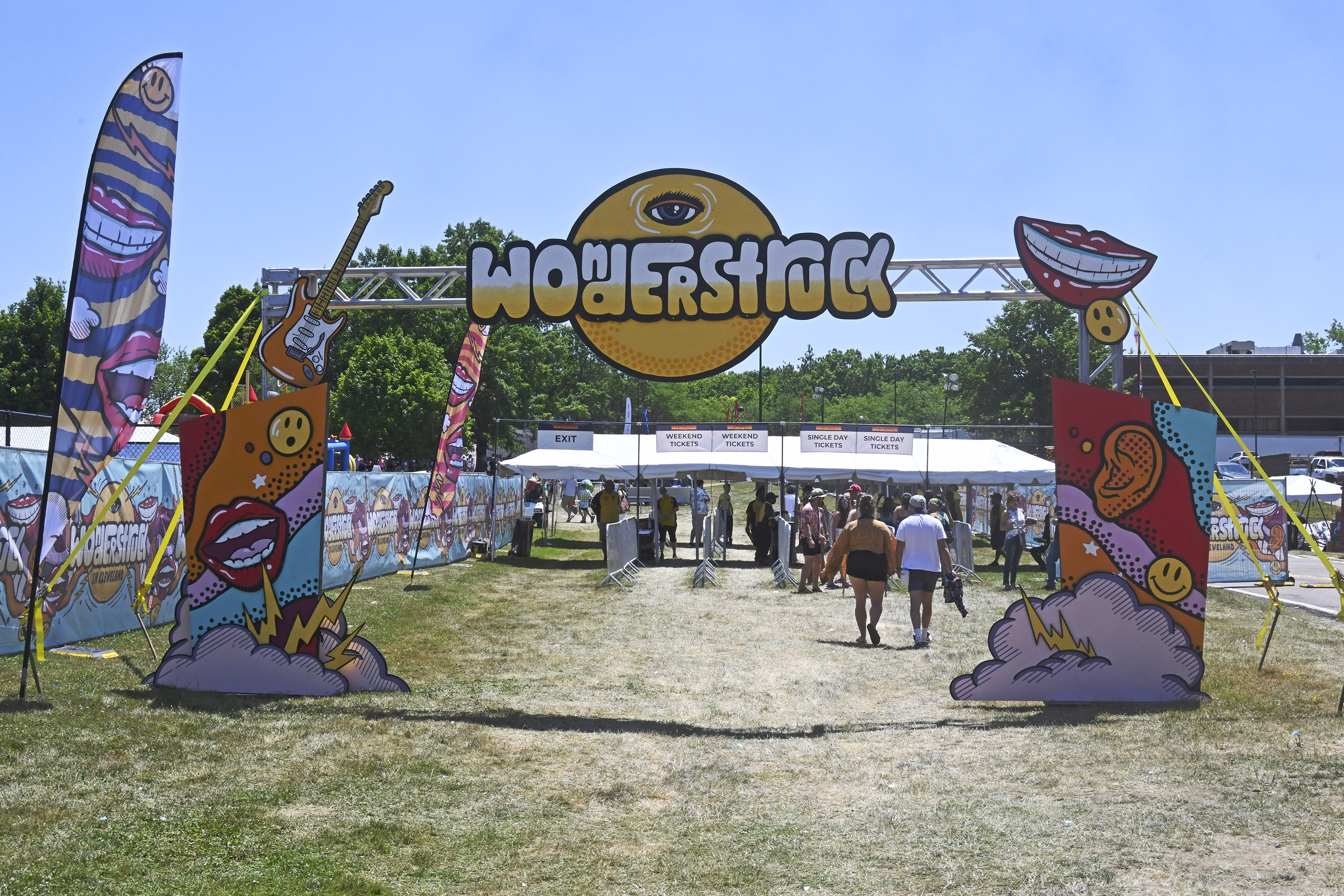 Like other festivals managed by The Elevation Group— Wonderstruck presented a well-curated and diverse lineup of acts (28 in total).  The two larger stages saw acts that varied in genre from folk to funk, pop to rap, from post-punk to electronica.  The RADD Stage, the third smaller stage present was tucked near one of the food concession areas and shaded (and decorated) trees.  This smaller stage  hosted 10 up and coming bands who largely fell into the garage rock / indie pop genre.  The standout in this lineup was probably Cousin Simple', who performed with ferocious energy, reminiscent of Cage The Elephant during the first day of the festival.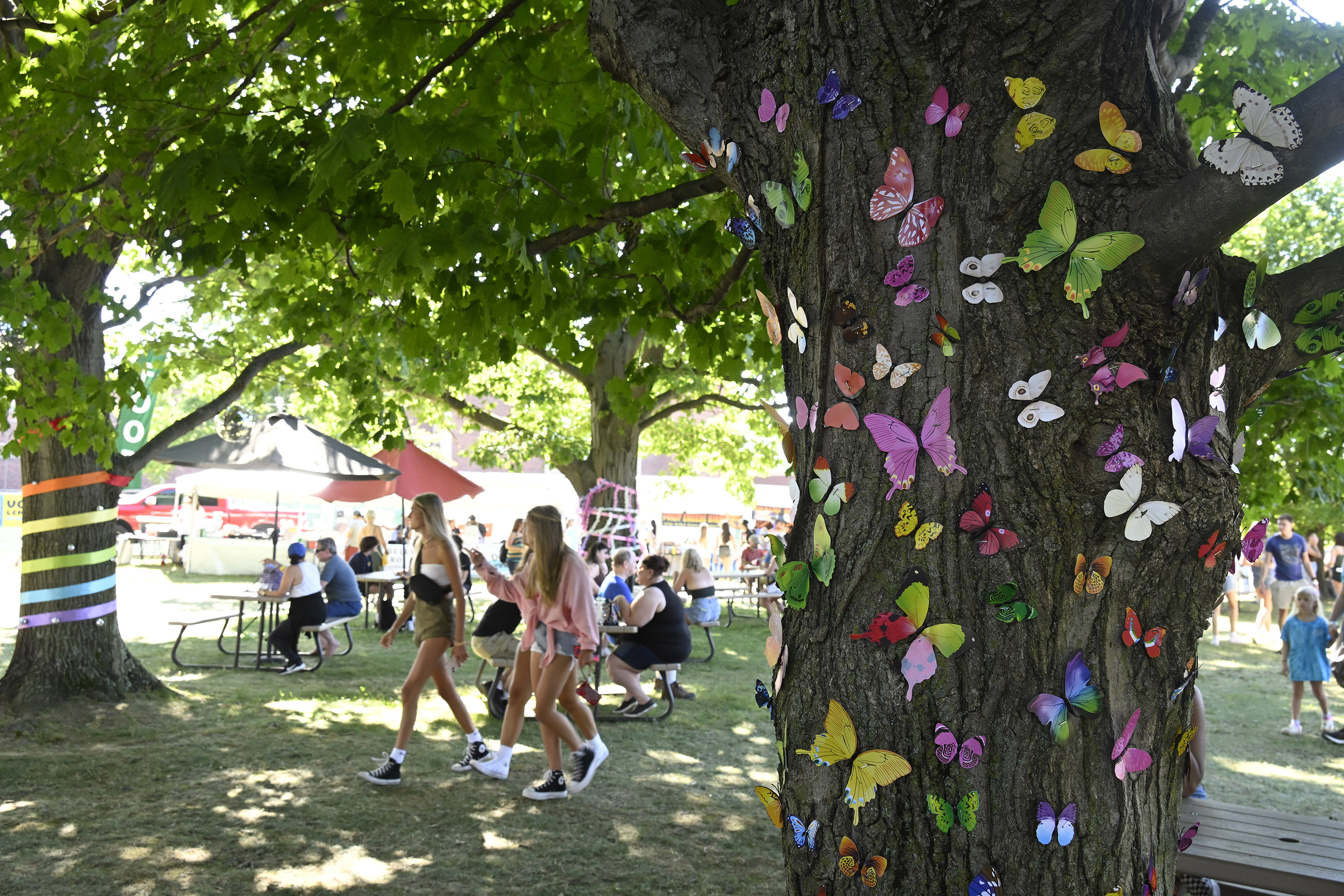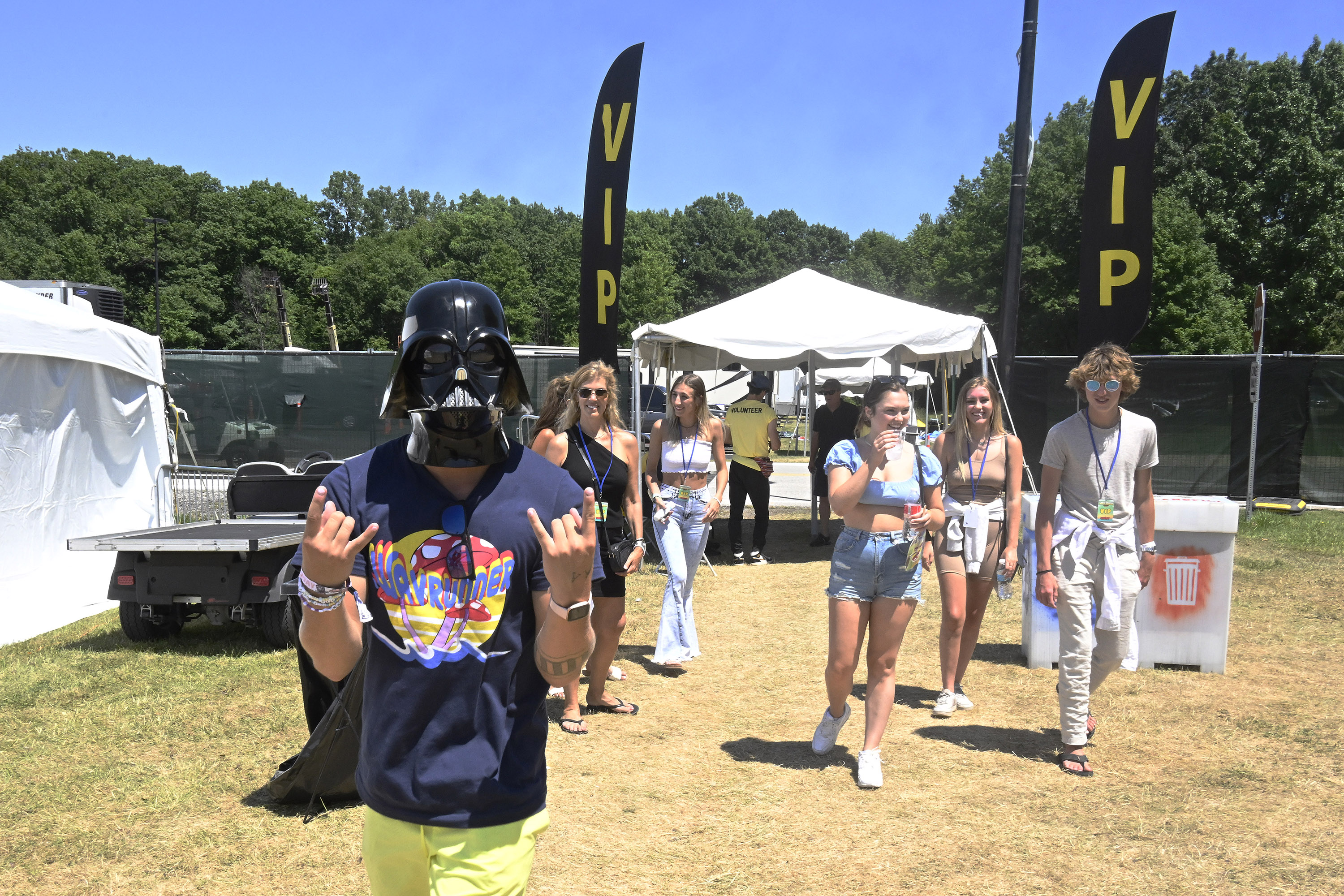 In between stages were family friendly bouncy houses, games, face-painting, graffiti walls, and a large shade structure for sensitive young and old complexions.  There were vendors on the 'shopping side that sold tie-dye, clothing, jewelry, cosmetics, hats, and inflatable loungers,  Two separate food concession areas dished out a variety of delicacies, and those who were lucky enough to be in VIP ($275 pp for the weekend) were also treated to an included lunch and dinner in their ticket as well as all-day snacks and non-alcoholic beverages.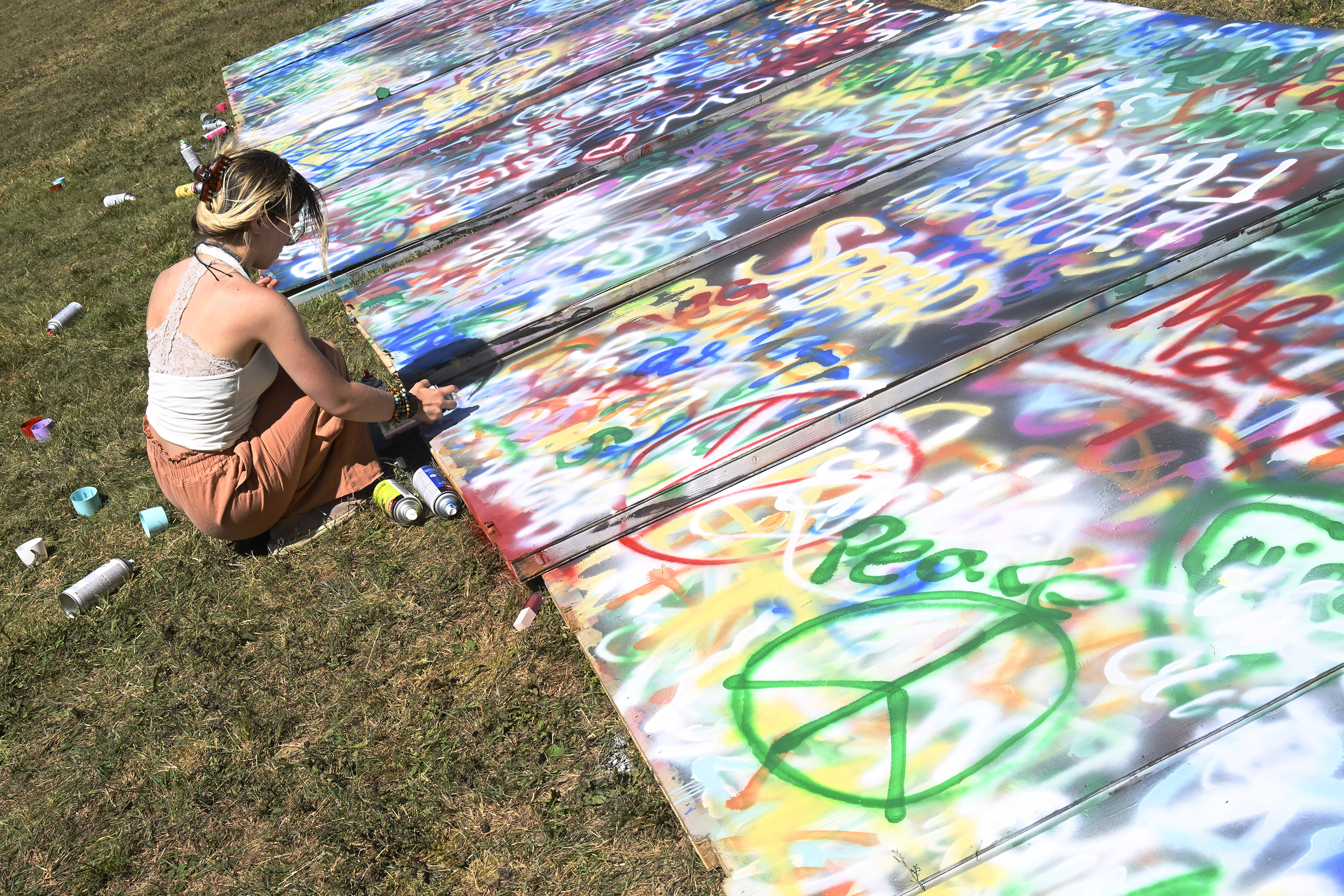 But the real bang for the buck was the music.  Priced at $159 for a weekend GA pass, $99 a single-day GA, or $50 a day for students-- the fest was a good value. The average ticket price for a stadium show of The Lumineers runs around an average of $100-120 on its own.
Highlight Day 1 - Saturday July 9th
DETENTION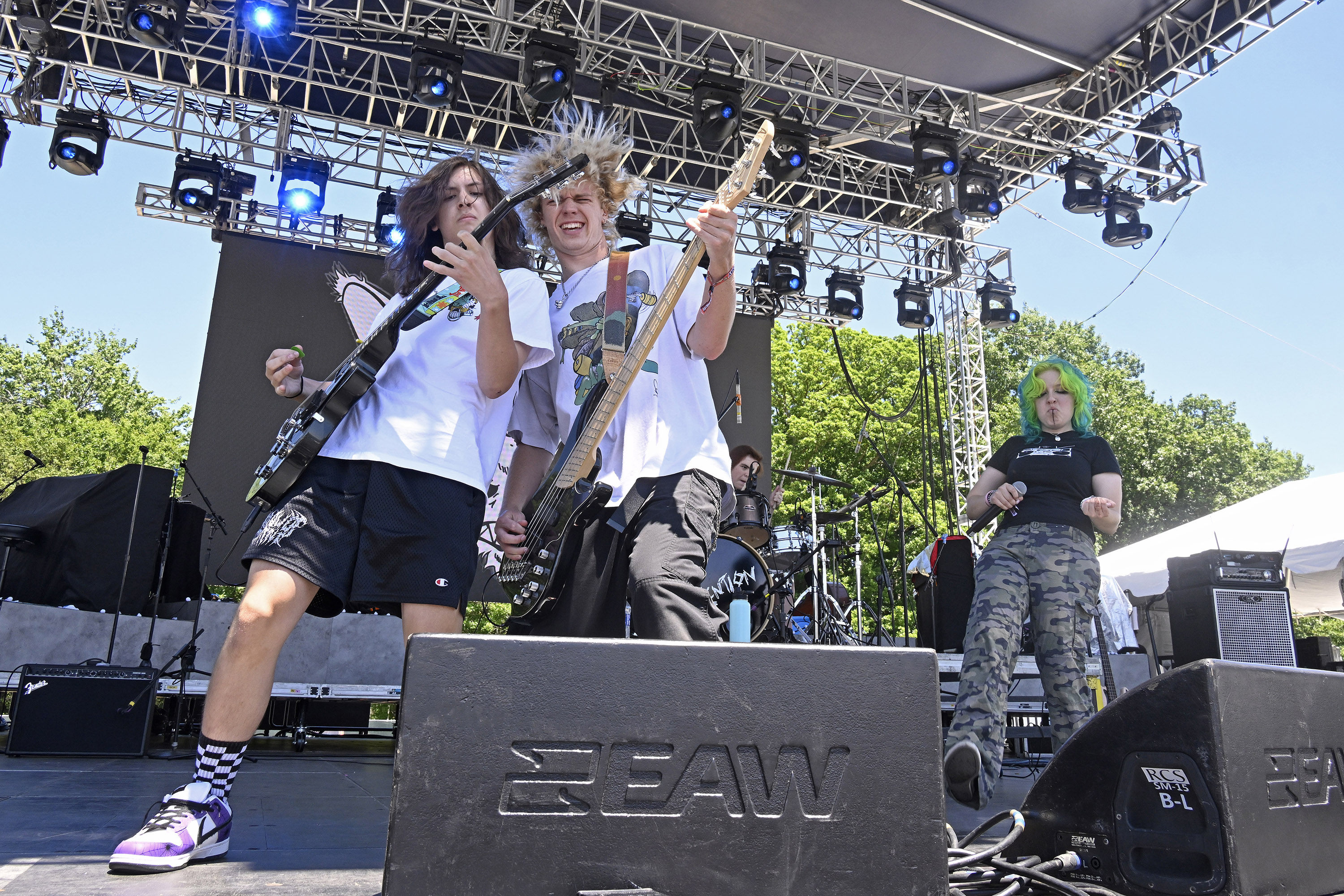 To open WonderStruck was a very young band (3/4 of the band in still in high school) from Akron Ohio - Detention.  Musically, Detention straddles a spot between The Ramones, both in sound and lyrics, and Blondie in look.  Band mates were clearly having a great time on stage, and communicated it to the crowd infectiously.  At 1pm people in the crowd were dancing in the bright hot sunshine.
TAI VERDES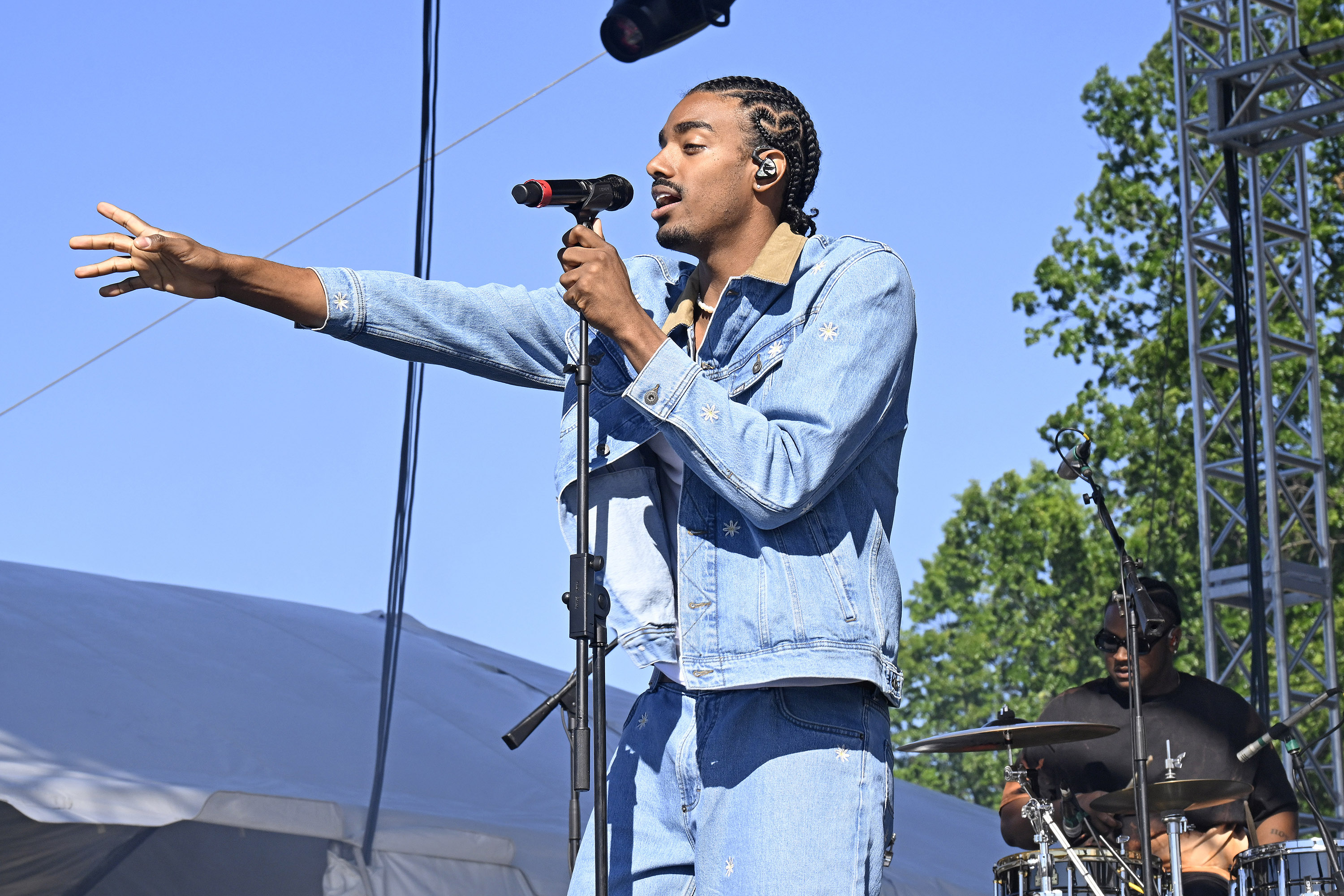 Anyone who's seen Tai Vderdes before knew to expect a great performance.  The lanky singer appeared in midday heat in a stylish denim suit and cooling cornrows. He first burst into 'A-OK', his most famous tune, moving swiftly to "Last Day on Earth' in a high energy rap-soul fusion set that saw him shed his jacket just before the third song.
24KGOLDN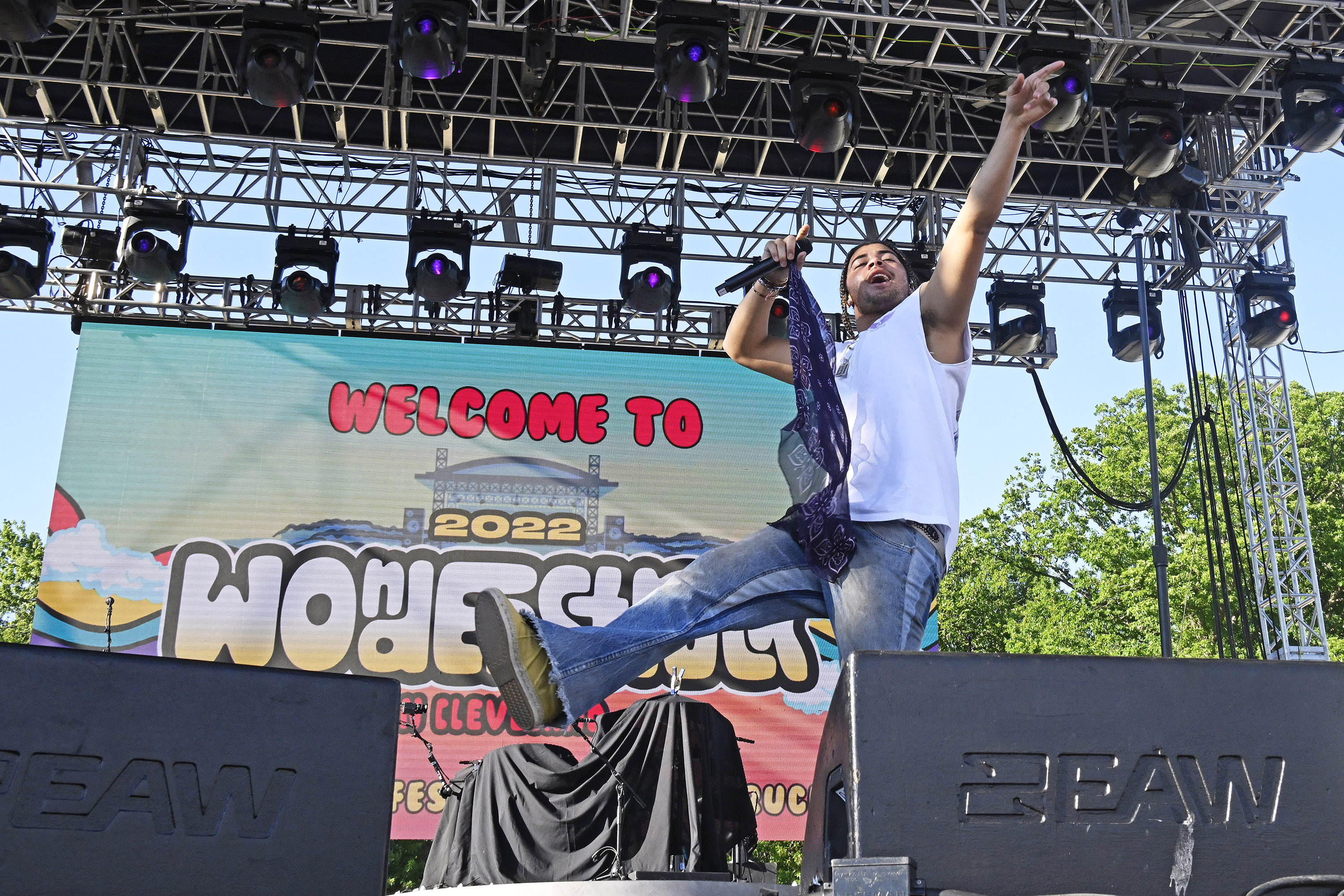 A high energy set punctuated by a visit from TAI VERDES and a reprise of the A-OK song that 24KGOLDN remixed. Rap fans rejoiced, and many.
ALL TIME LOW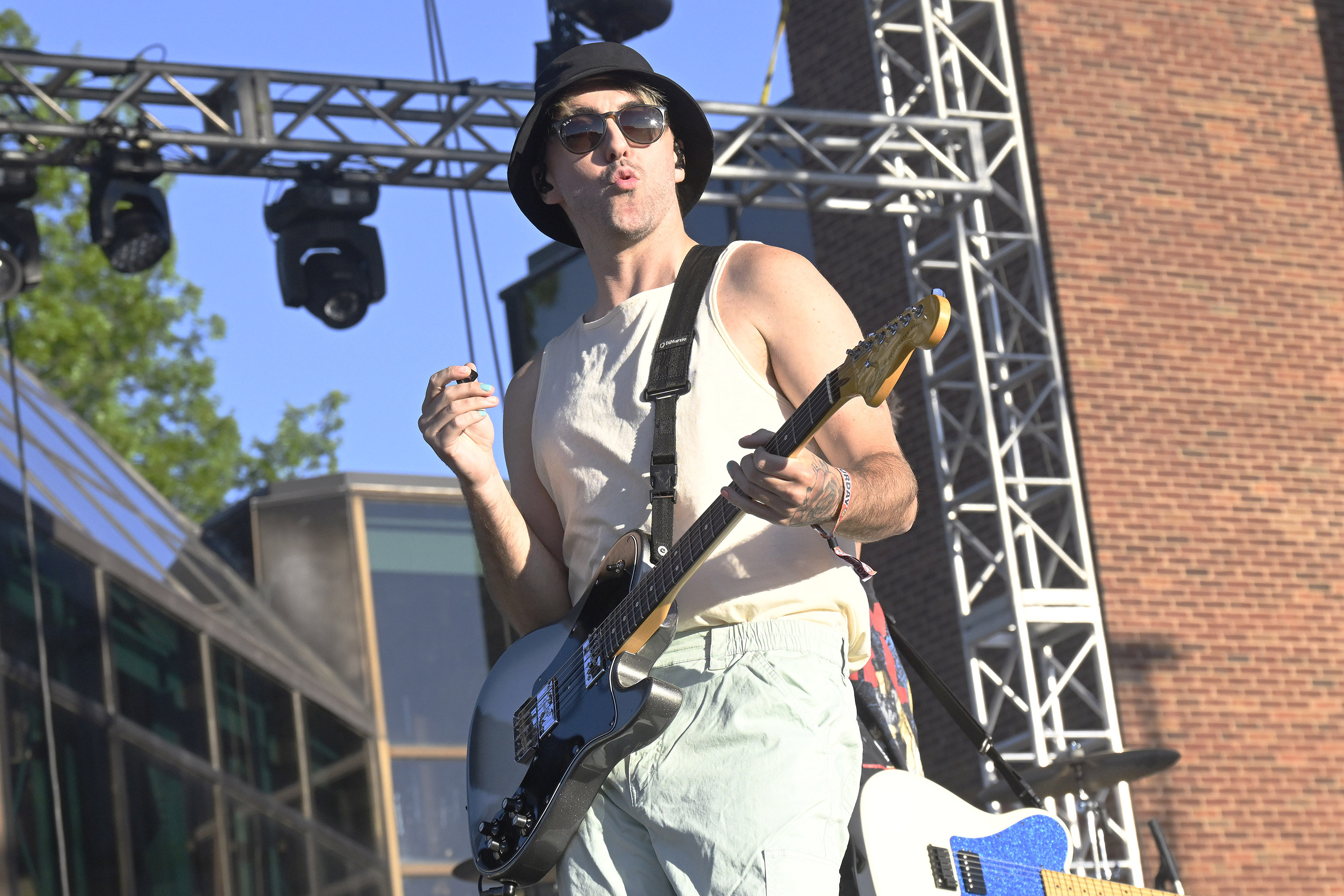 Adoring female fans waited for the arrival of ALL TIME LOW, and the lead guitarist was clearly entertained by their presence as he flashed a 'vexed and waxed' sign on the back of his guitar.  The band plowed through hits 'Monster' and 'Dear Maria Count Me In' as well as a cheerful cover of The Weeknd's 'Blinding Lights.'  By the end of their set, the size of the appreciative audience was immense.
THE LUMINEERS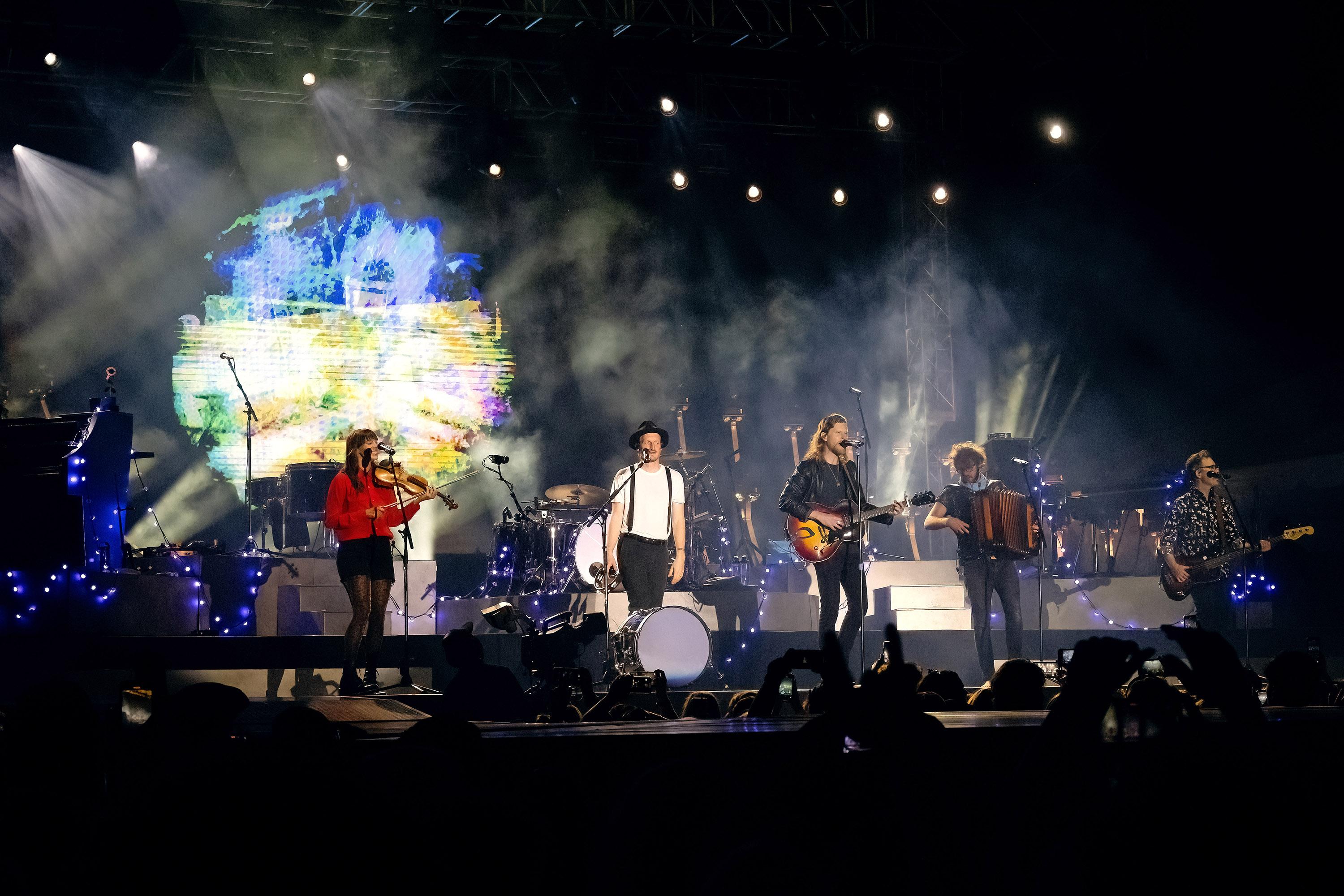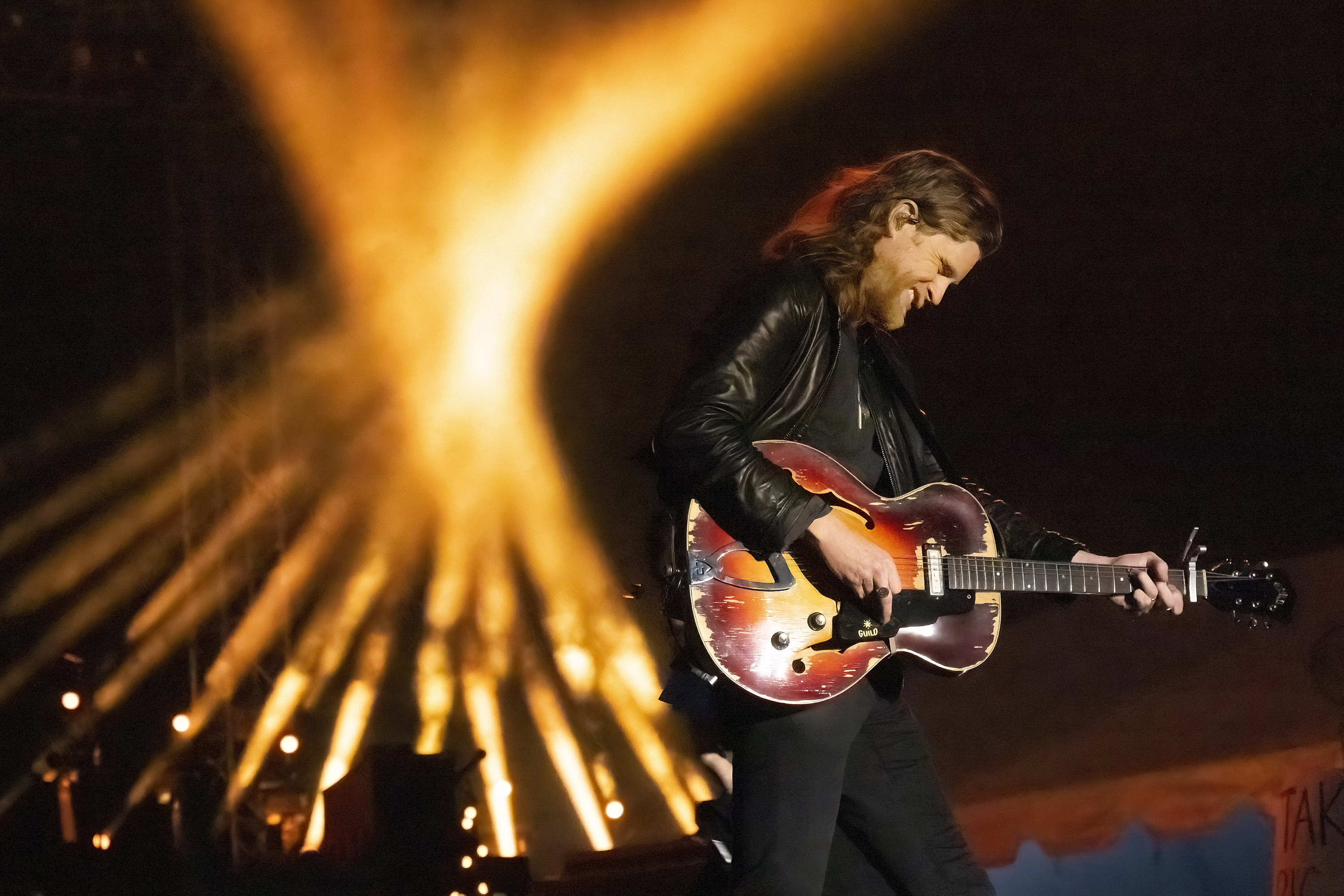 As night fell The Lumineers began their set with 'Brightside', from their most recent and album of the same name.  What followed was a paired down version of their stadium tour, complete with a drum kit that emerged from a stage runway, and variations of songs that were more intimate paired down acoustics.. The set sprawled through a total of 21 songs (5 in the encore) and ended on the infectious 'Stubborn Love'.  For a festival goer, this was a very good value for a headliner performance.
Highlights Day 2 - Sunday July 10th
MICHIGANDER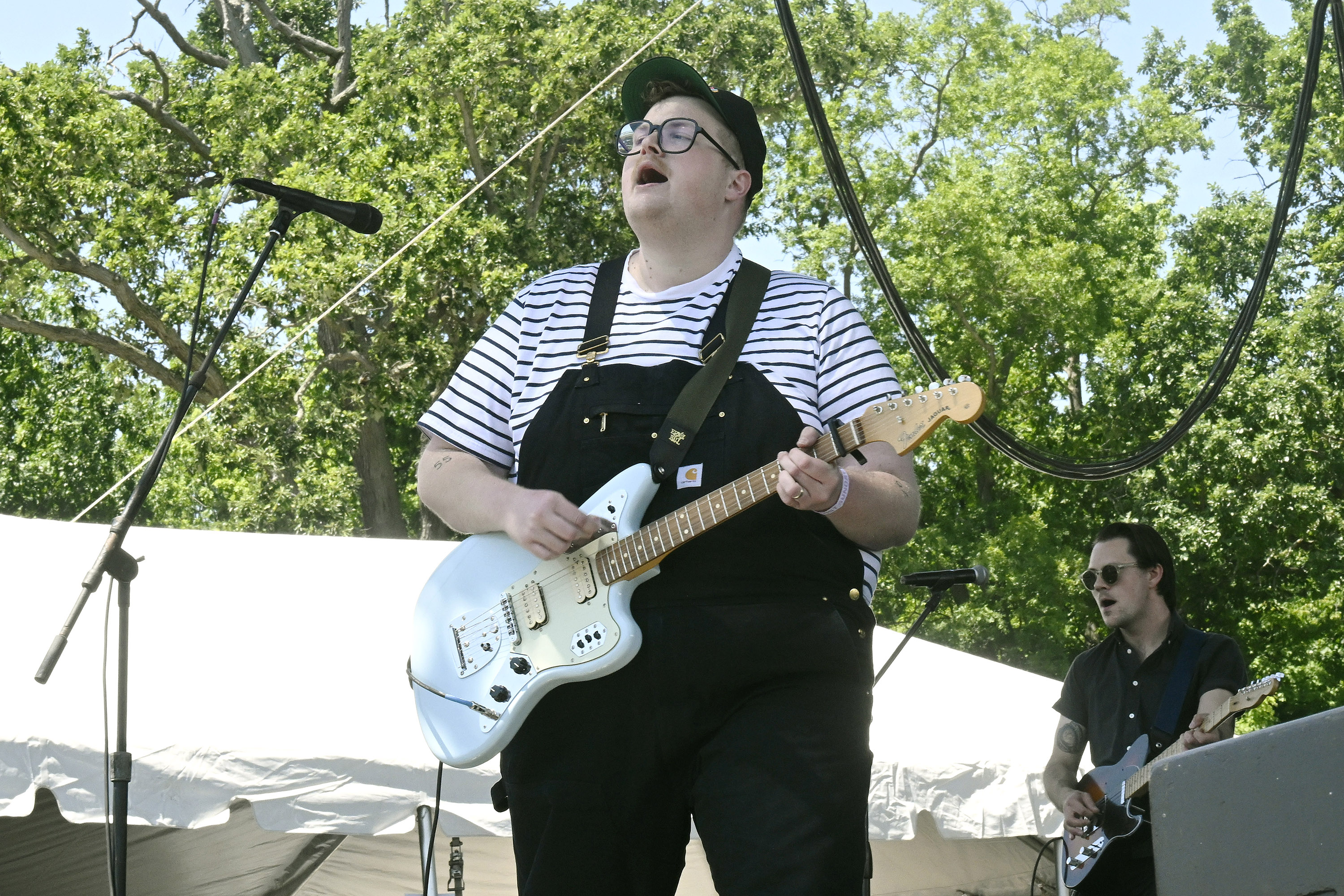 At the start of Sunday we were treated to a lively set by the indie pop Michigander who's single was oddly familiar (as they are in current airplay on several Sirius channels)..
BIG FREEDIA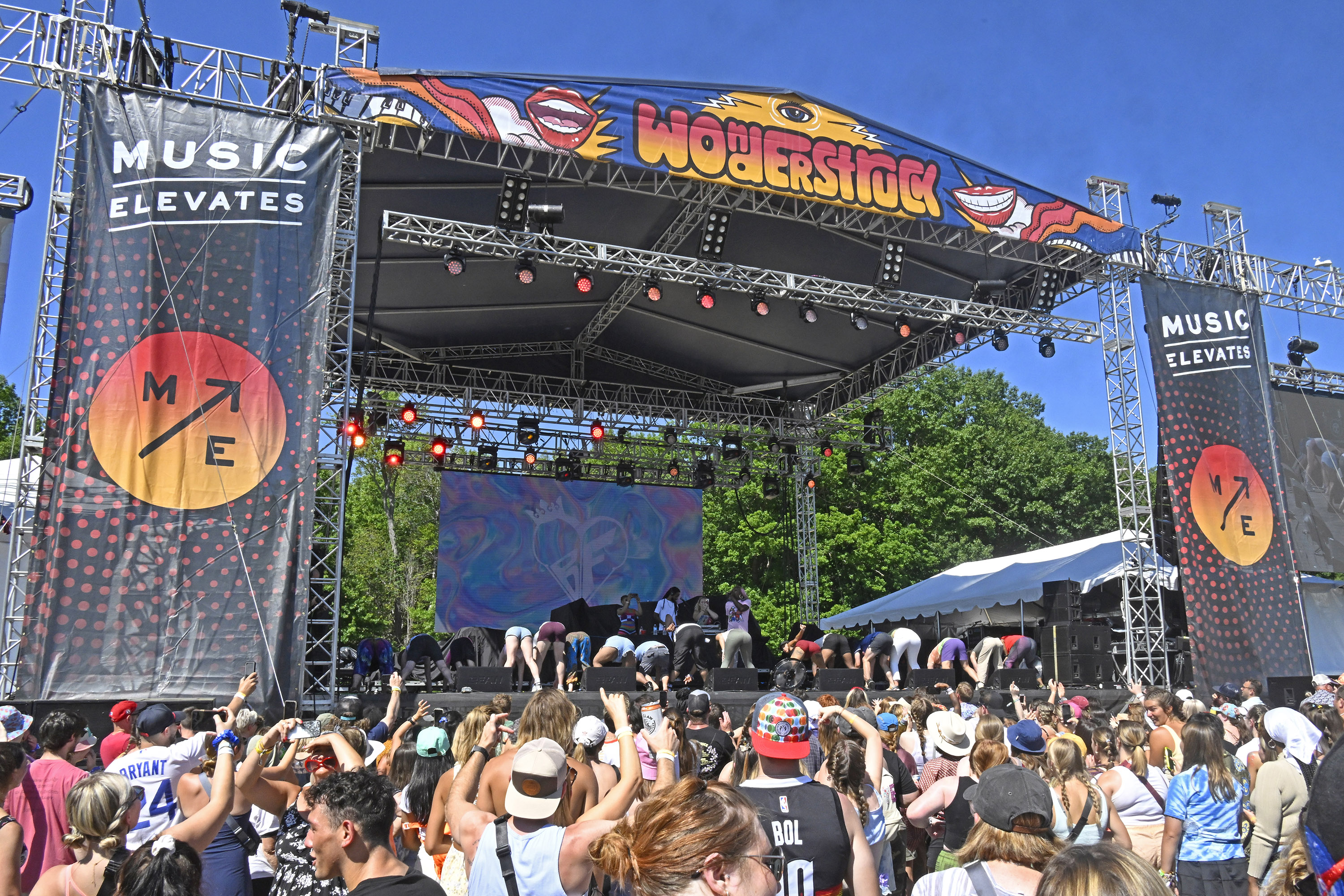 At one point during Big Freedia's set she had at least 10, if not 20 members of the audience up on stage playing along in a booty-shaking routine.  The joy and hilarity of this was apparent as I walked around observing a bemused audience, some who fell off their inflatable loungers, giggling.
DEAN LEWIS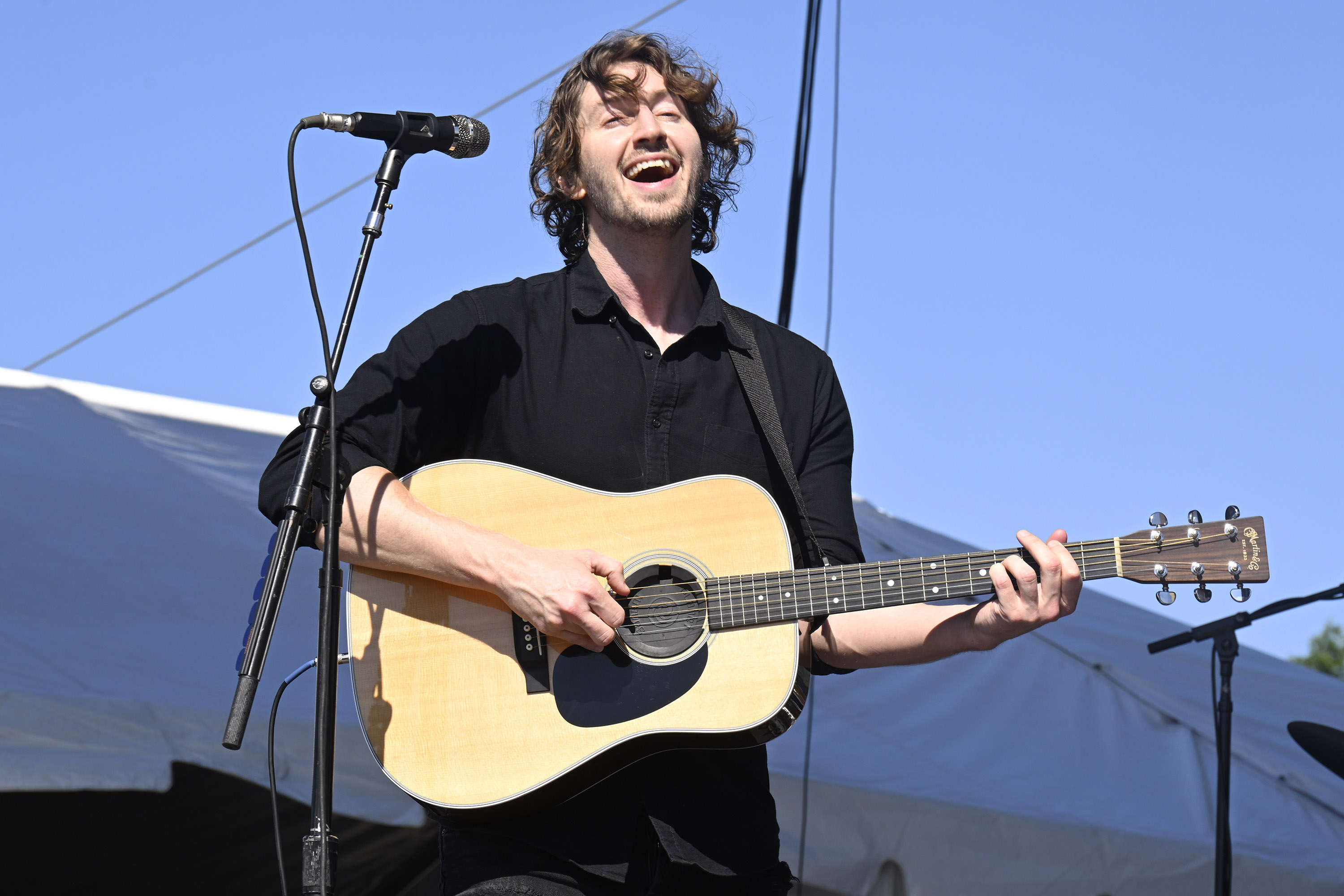 Fulfilling the 'teenage girls delight' category was Dean Lewis, a handsome Australian who is more vastly famous in his homeland than perhaps in the US.  Still, the ladies lined up early to enjoy his sweet & soulful alt-rock tunes.  
SAINT MOTEL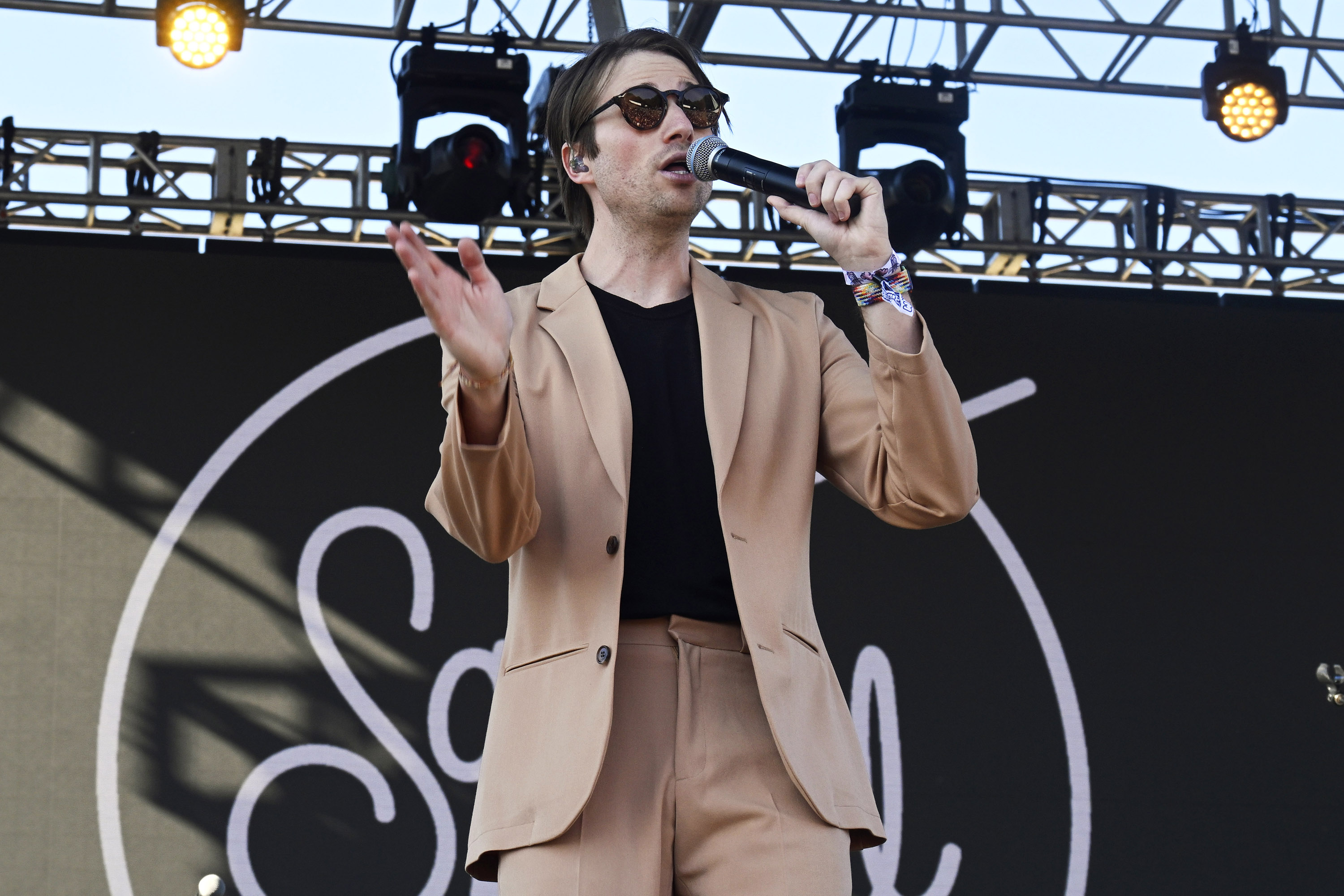 Occupying the vaguely euro-pop/indie-pop category, Saint Motel charmed the audience with a slick set featuring hits, Sisters, A Good Song Never Dies, and the ear worm 'My Type.'
MICHAEL FRANTI & SPEARHEAD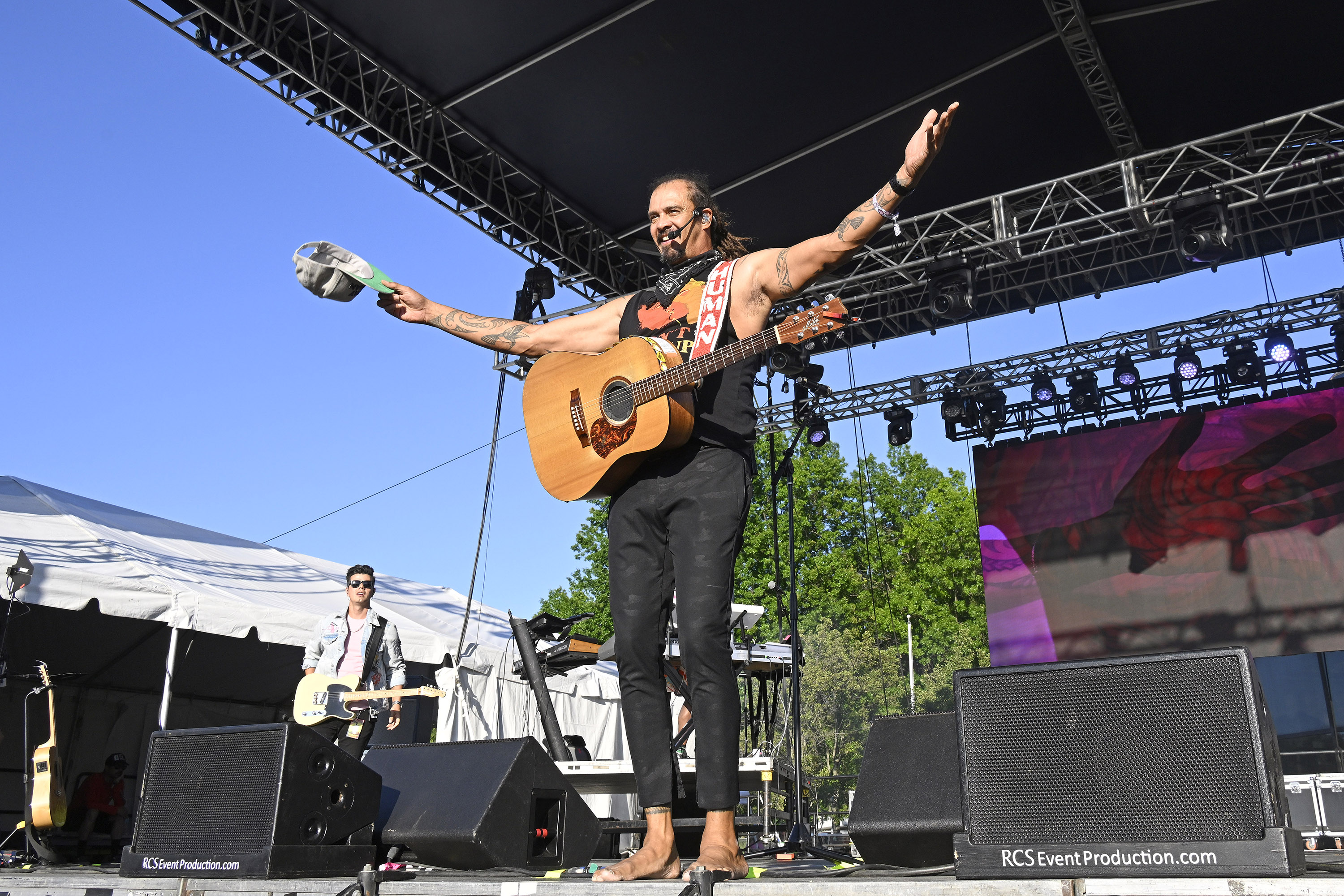 If you haven't yet seen Michael Franti & Spearhead, you should.  Franti combines music, poetry and rap in a way that's hard to describe, but his positive vibe is infectious.  People were dancing with gusto.  Of course his multiple forays into the crowd itself didn't hurt nor did his bringing fans up on stage to sing with him.
VAMPIRE WEEKEND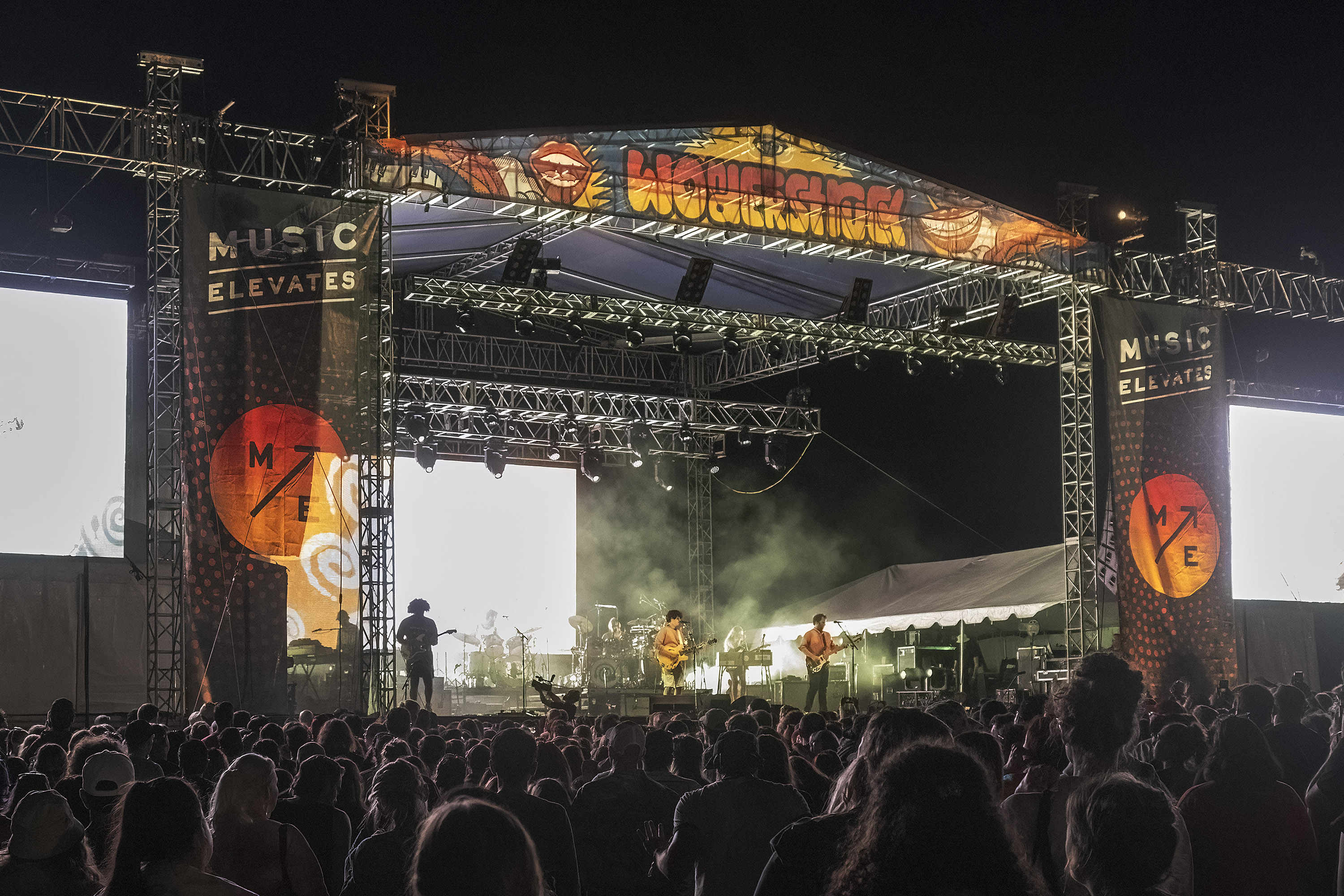 Because Vampire Weekend can take an extended break producing a new album, and because we've all been in a pandemic-induced break of another kind— the arrival of Vampire Weekend as the WonderStruck finale was even more special.  The band, which has not performed often lately, was in fine form, careening from the opener 'Bambina' into the favorite 'Cape Cod Kwassa Kwassa' and ending in the ever popular 'Walcott' , a total of 20 songs.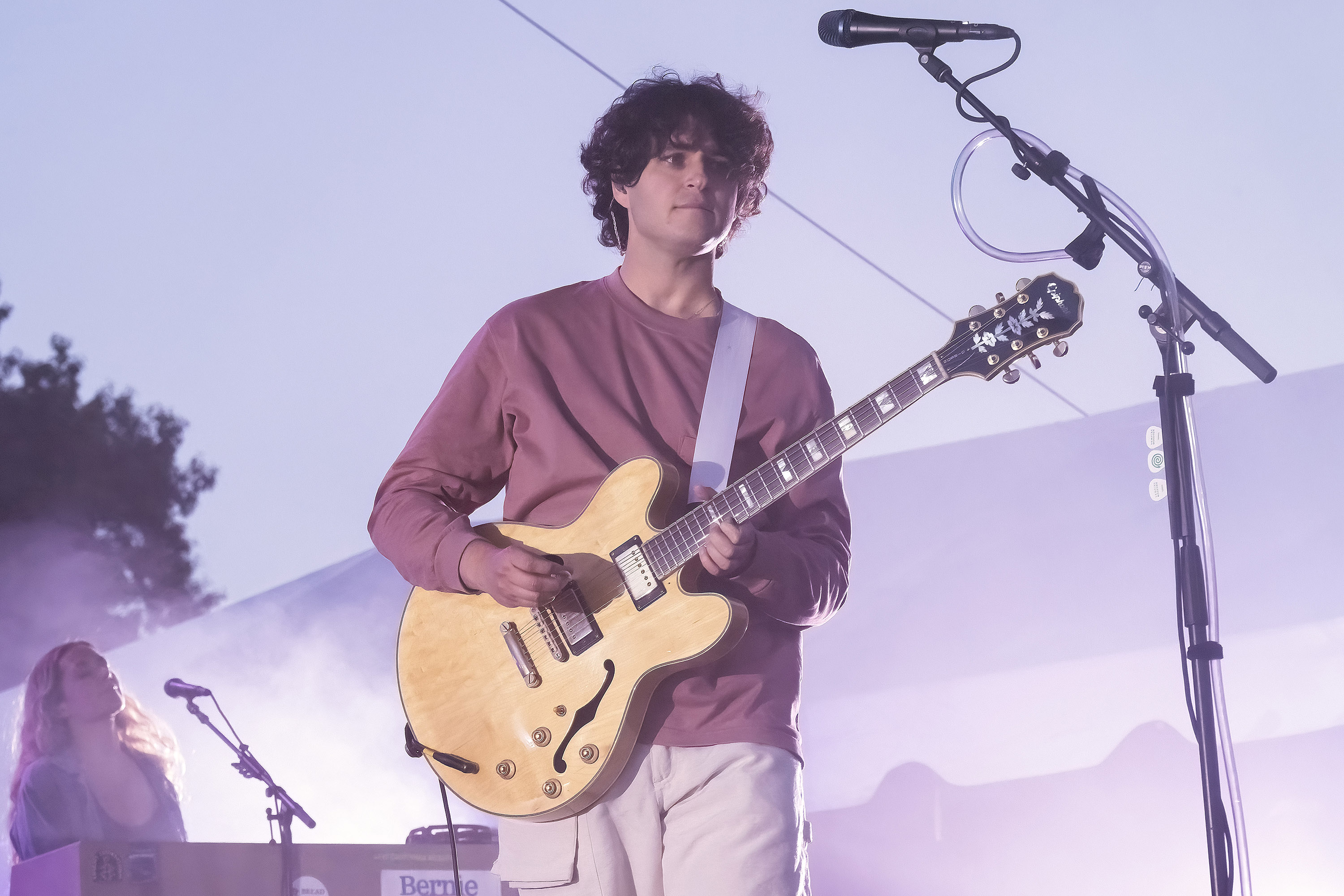 On the way home a fan complained that he was going home to put the song 'Yaweh' on because it was missing from the Vampire Weekend set.  And indeed, Vampire Weekend did play that exact song at another Elevation Festival in Indianapolis, the month earlier.  Vampire Weekend delights in mixing up their sets for each performance.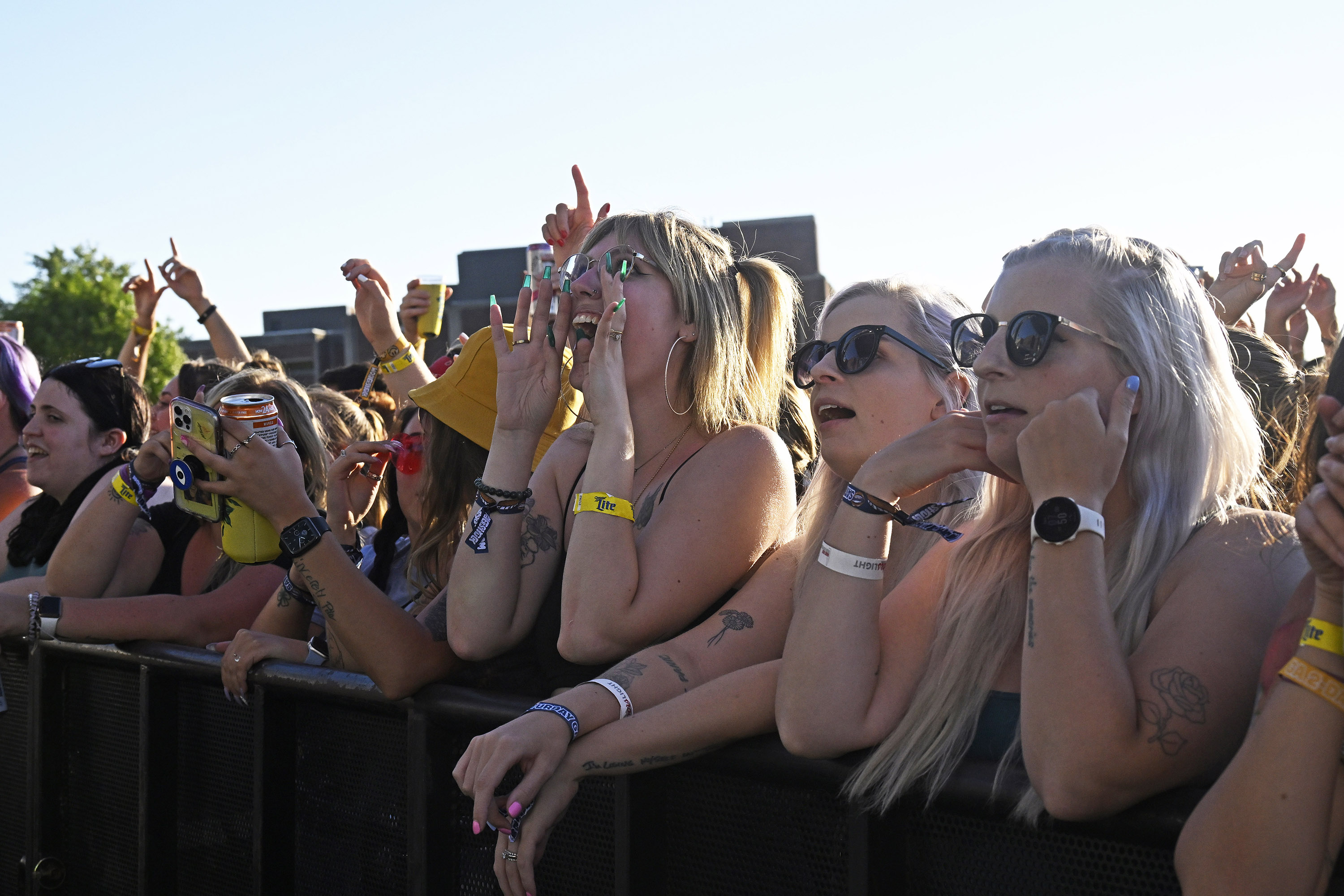 The last of The Elevation Groups festivals this season WonderBUS occurs in Columbus Ohio on August 26-28th.  Detention and The Lumineers are on that roster as well as Lorde.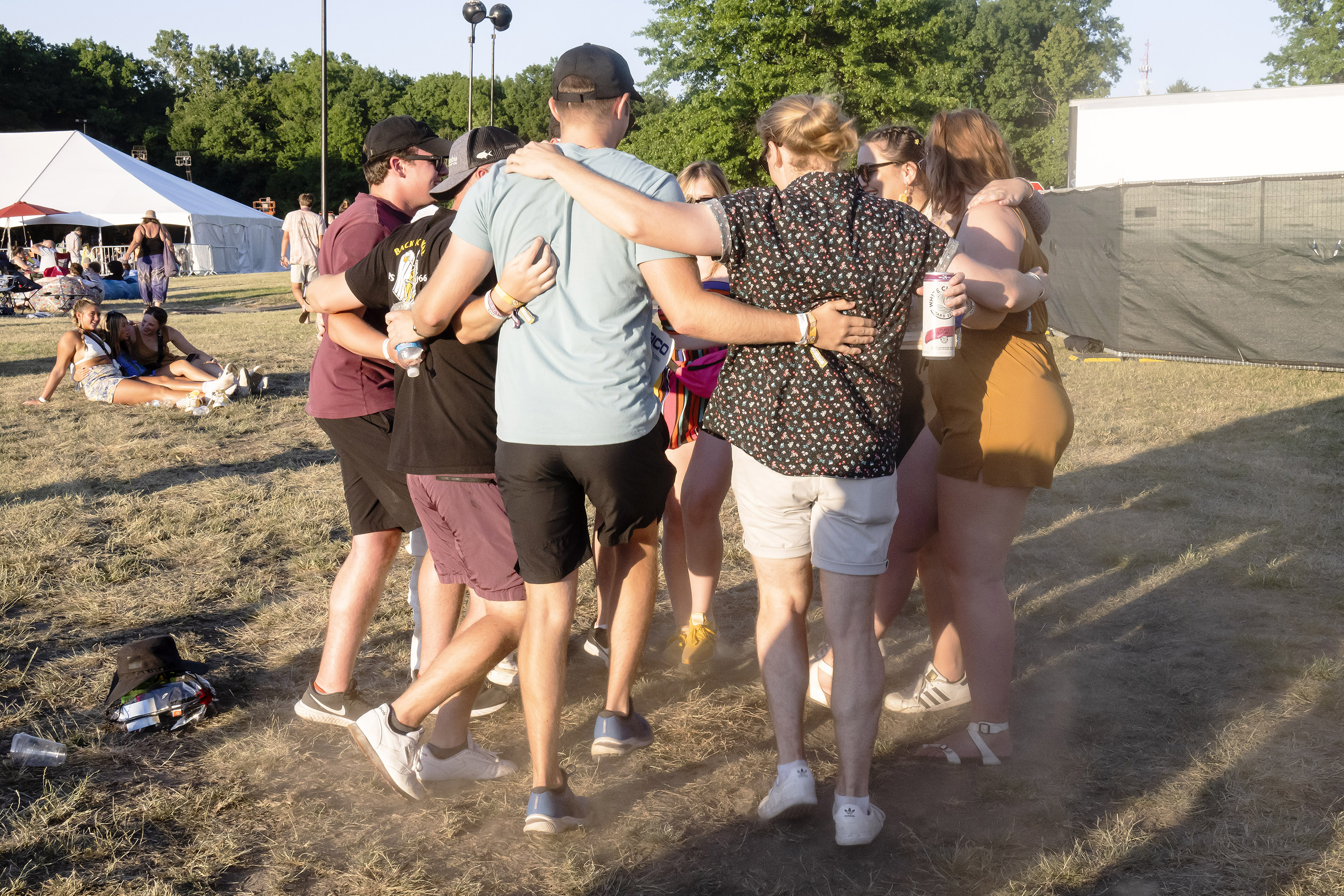 Check out more photos from WonderStruck Festival 2022.