New Year's Day is always a time of recovery for most. Due to the holidays and previous night's revelry and celebration ringing in the New Year, it can be difficult for some to motivate. For this reason, many bands take this opportunity to throw down for their dedicated. That is why I wanted to be here for this laid back all-star jam. And it was for good reason. These musicians were ready to play even after a three set New Year's Eve show the night before.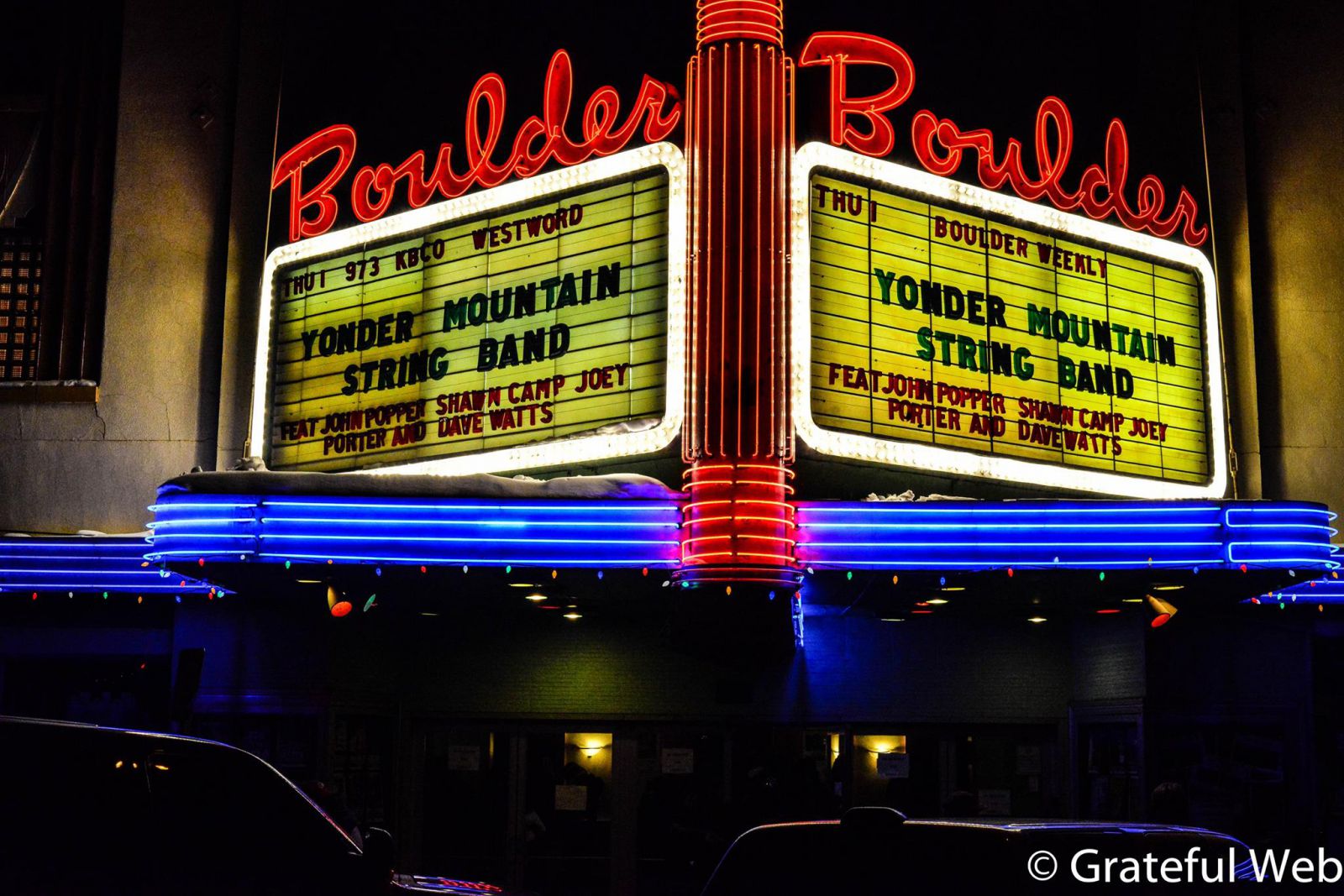 The first set, the Yonder boys came out with their new mandolin player Jake Jolliff and their other new amazing addition, Allie Kral on the fiddle. Allie Kral played fiddle most famously with Cornmeal, whom she recently left to pursue other avenues. Jollff's talents are documented. He won first place in the National Mandolin Championship in 2012, and played in an Americana band named Joy Kills Sorrow. This new five-piece is charged, and it seems as if they have been playing together for years.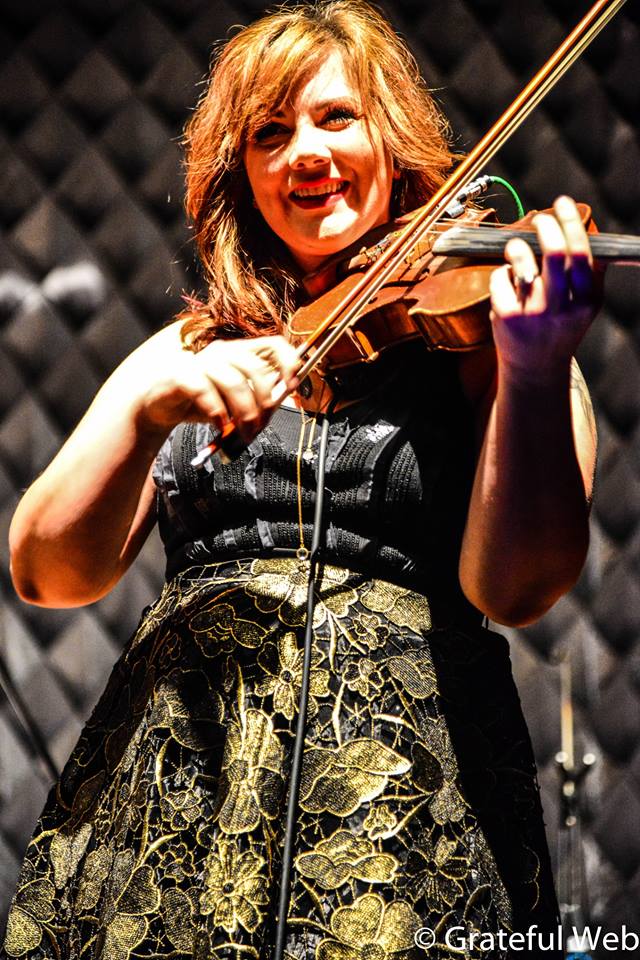 They opened with "All Aboard > Left Me in a Hole," which is one of my favorite vocal songs that they play. And it was only after "Hello City Limits and Sometimes I've Won," that their guests started appearing with them on stage. First up was Nashville's own Shawn Camp. Camp is like a modern day Johnny Cash. He led them through one of his songs, "Damned if the Right One Didn't Go Wrong." After, Blues Traveler's John Popper came on to a loud applause from the crowd. I have been a fan of Blues Traveler and John Popper since the mid-nineties. He is a ton of talent between his vocals and his second to none harmonica work. It was so great to see him back on the scene. He came on along with Camp for "Complicated," and then they played Traveler's famous "Run Around." The crowd loved it, and he destroyed the harp solo. They stayed on stage for the end of the set, which was "Pockets, Fingerprint > Shakedown Street." And of course, "Shakedown Street" was a dance party.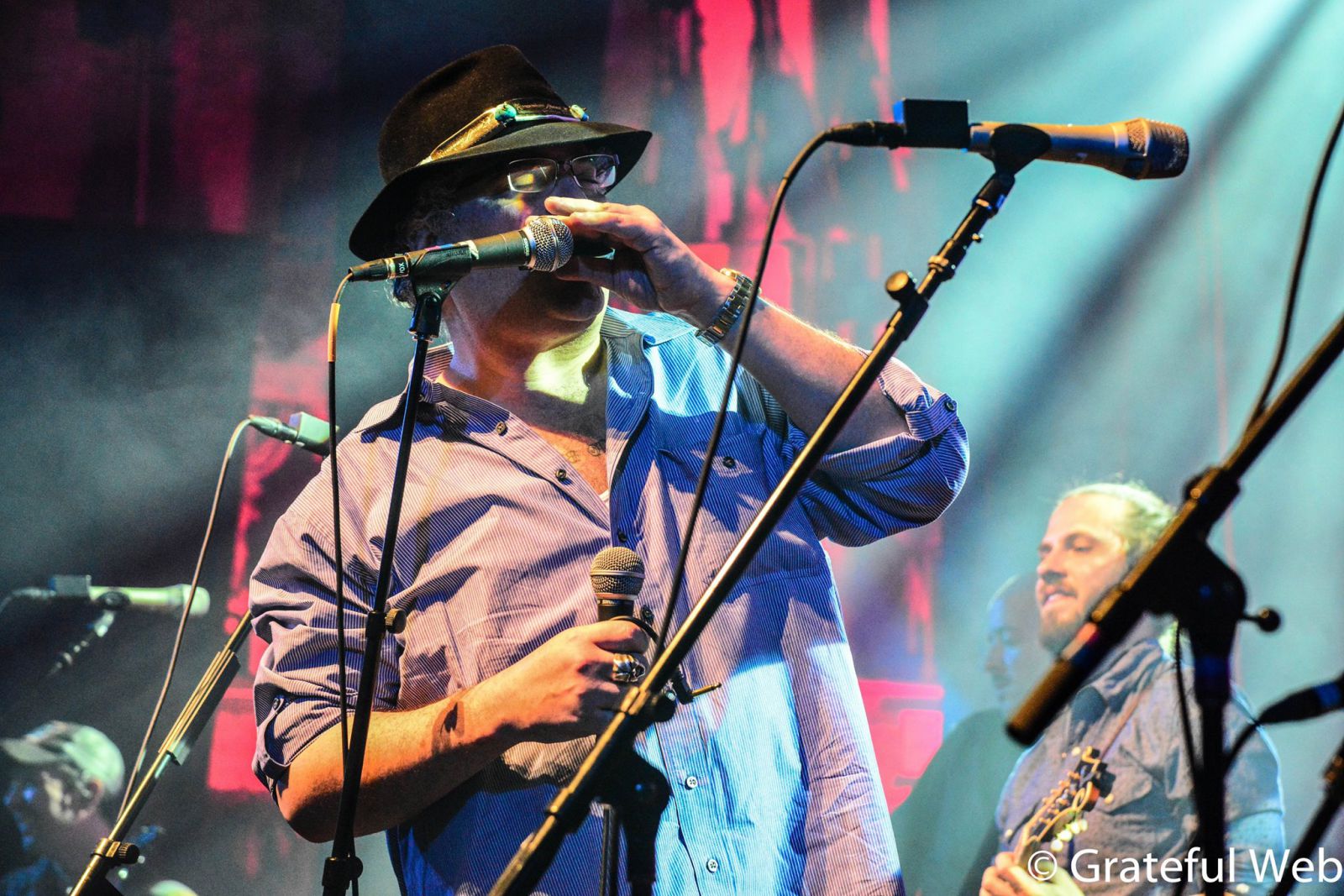 The second set began without Camp and Popper like the first for "Spanish Harlem Incident, Polka on the Banjo, and Honestly." But then, Camp came out for another one his beautifully written narrative songs called "Would You Go With Me." It is a heartfelt country love song that had the audience captivated. Then, John Popper returned for the rest of the set starting with "Criminal" and then into his radio hit "Hook." His solos are still something that one just has to experience live for themselves to understand the full impact that he projects on stage. Yonder's "New Deal Train" followed before a song that Shawn Camp wrote with Guy Clark, which won a Grammy Award. It is called "Rain in Durango." This night was a showcase for songwriting. The emotion was pouring off of each band member especially for Jim Croce's "I've Got a Name." Sheer elegance before they funked out to Talking Head's "Girlfriend is Better," which closed the second set.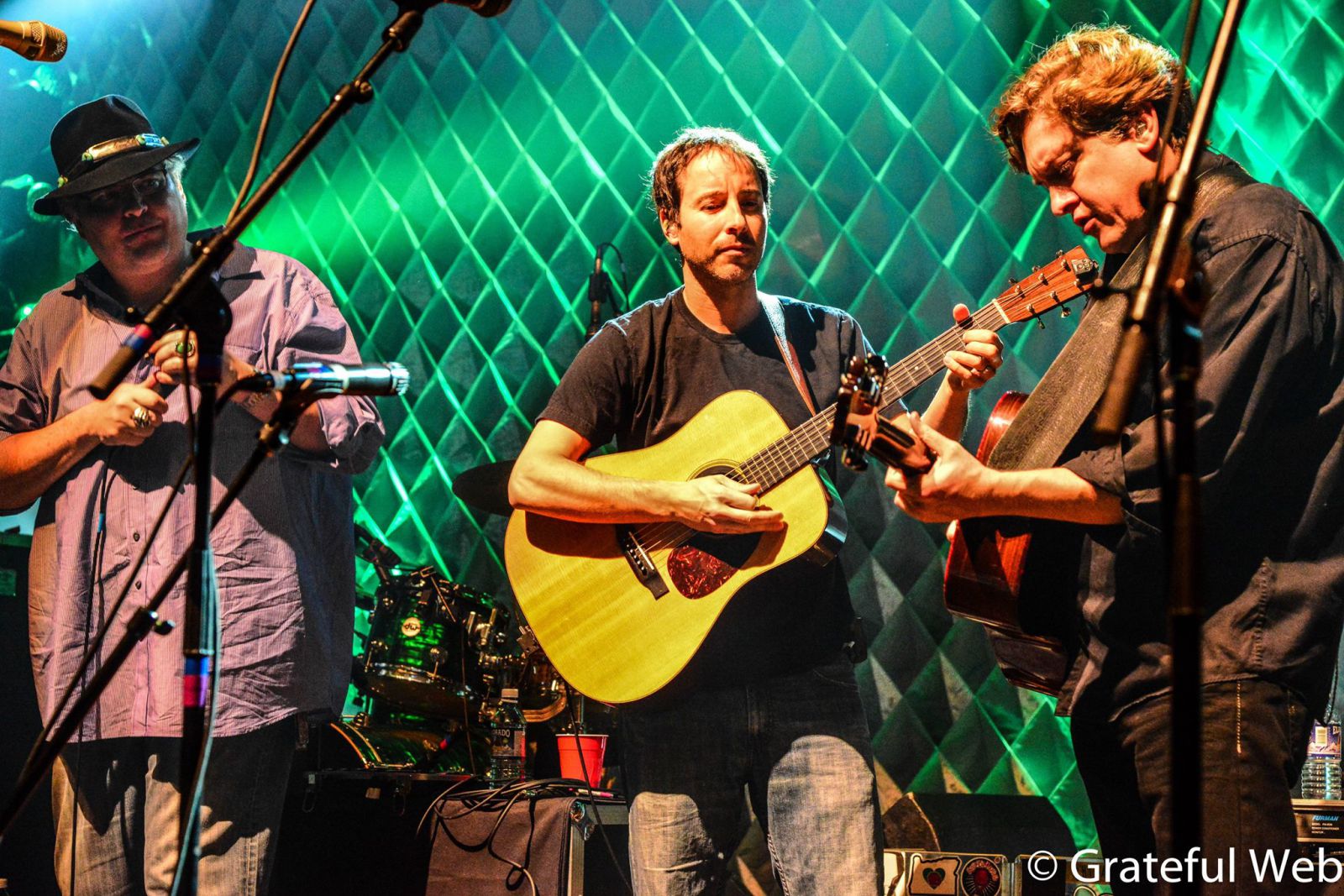 The encore kicked off with all of the guests for "My Love Will Not Change" by Del McCoury and "Ziggy Stardust" by none other than David Bowie. After these first two songs the 2015 version of Yonder Mountain String Band capped it off with the 18th century folk song "Shady Grove." It was the perfect ending to the musical bliss that the musicians seemed to enjoy as much as the crowd. 2015 is going to be a great year, not only for music, Yonder Mountain String Band, but all of humanity. This was a fabulous way to kick start the positivity and light. I'm excited to see how this formation progresses throughout the year and hopefully beyond that. Happy New Year, y'all!