On Wednesday November 7th Dweezil Zappa brings his band and his "Choice Cuts" tour to the newly renovated Cabot Theater in Beverly Mass.
In case you're not familiar with Dweezil Zappa, he is the guitar slinging son of legendary music icon, composer and Rock and Roll Hall of Fame inductee, Frank Zappa.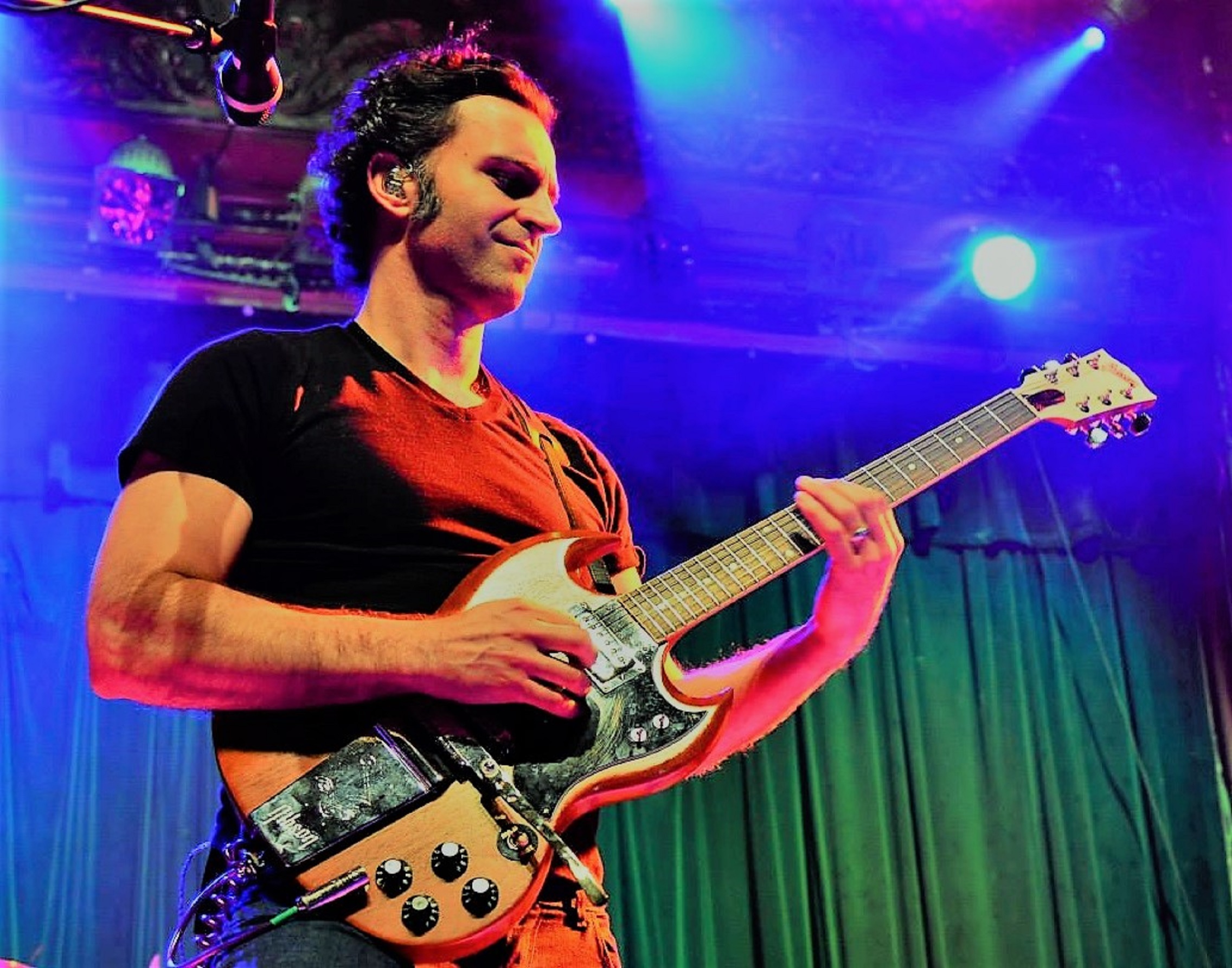 Since his late father's untimely passing in 1993 at the age 52, Dweezil has been working to keep his father's legacy alive.
And what a vast and diverse legacy it is! At the time of his passing, Frank Zappa had released 62 albums that transcended a multitude of musical genres, many which garnered critical acclaim around the globe.
Despite this vast, prolific catalog of music, Zappa flew under the radar of most mainstream rock and roll fans, particularly in the United States.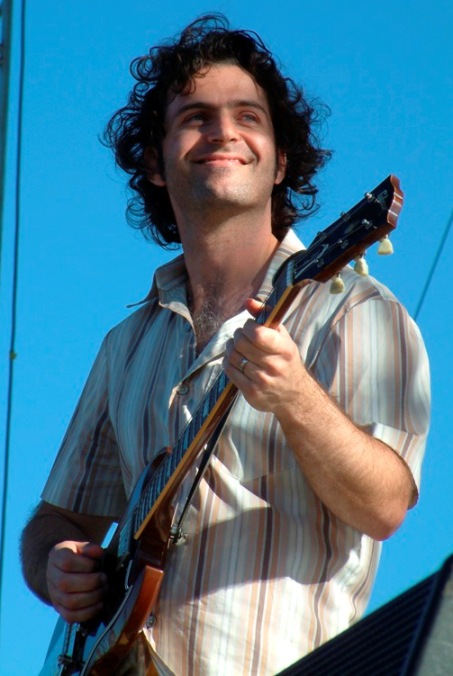 Although Zappa had the occasional release that garnered a modicum of commercial airplay, such as "Valley Girl" and "Dancing Fool", the vast majority of Frank's albums received very little commercial air play. Sadly, his commercial "successes" were not at all representative of his multitude of discographic brilliance.
Despite this fact, in the decades since Zappa's first release (a double LP entitled "Freak Out" released in 1966 under the band name The Mothers of Invention), Frank has continued to build a burgeoning, faithful following that continues to grow to this day.
Much like classic composers such as Igor Stravinsky or Bela Bartok, Zappa's music was not easily understandable by the masses. You either got it or you didn't. And much like anchovies on a pizza, Zappa's music is not for everyone. But if you like anchovies, that pizza is delicious.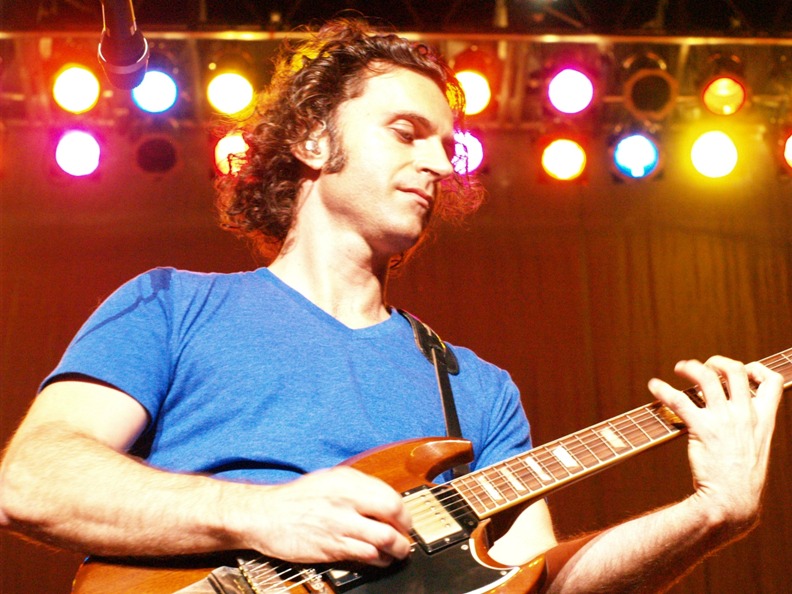 Frank's untimely passing left a vast void in the hearts of his fervent fan base. I can personally attest to this fact.
Enter Frank's son, Dweezil, a guitar prodigy in his own right. In 2006, Dweezil put together a band with the mission of keeping his father's musical legacy alive.
Whether it's recreating Frank Zappa's classic 1974 album "Roxy & Elsewhere" in its entirety or putting together an ensemble of tunes that spans the breadth of Frank's catalog, Dweezil has been keeping the flame of his father's genius alight for a new generation of fans by performing of some of his father's most beloved compositions.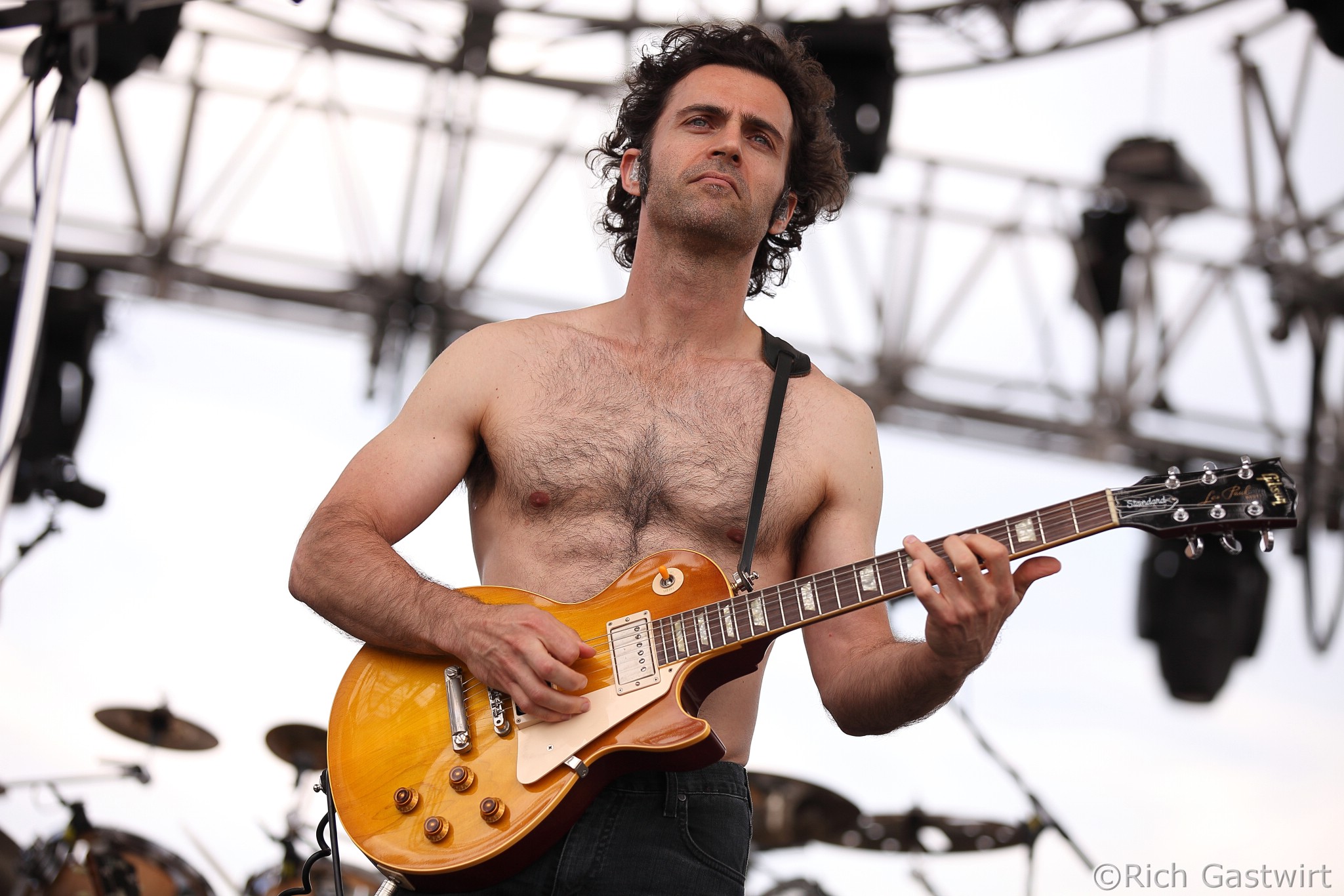 In the years that have passed since 2006, numerous Frank Zappa alumni, such as Jean-Luc Ponty, Steve Vai, Terry Bozzio, Napoleon Murphy Brock, Ray White, George Duke and Flo and Eddie, have graced the stage with Dweezil and contributed to this mission.
This year's tribute tour is aptly named "Choice Cuts" because Dweezil and his band will play "a collection of the meatiest tracks" and some of the the "boldest compositions" from his father's voluminous catalogue.
A brief look at the average setlist of the Choice Cuts Tour confirms that you will not be disappointed!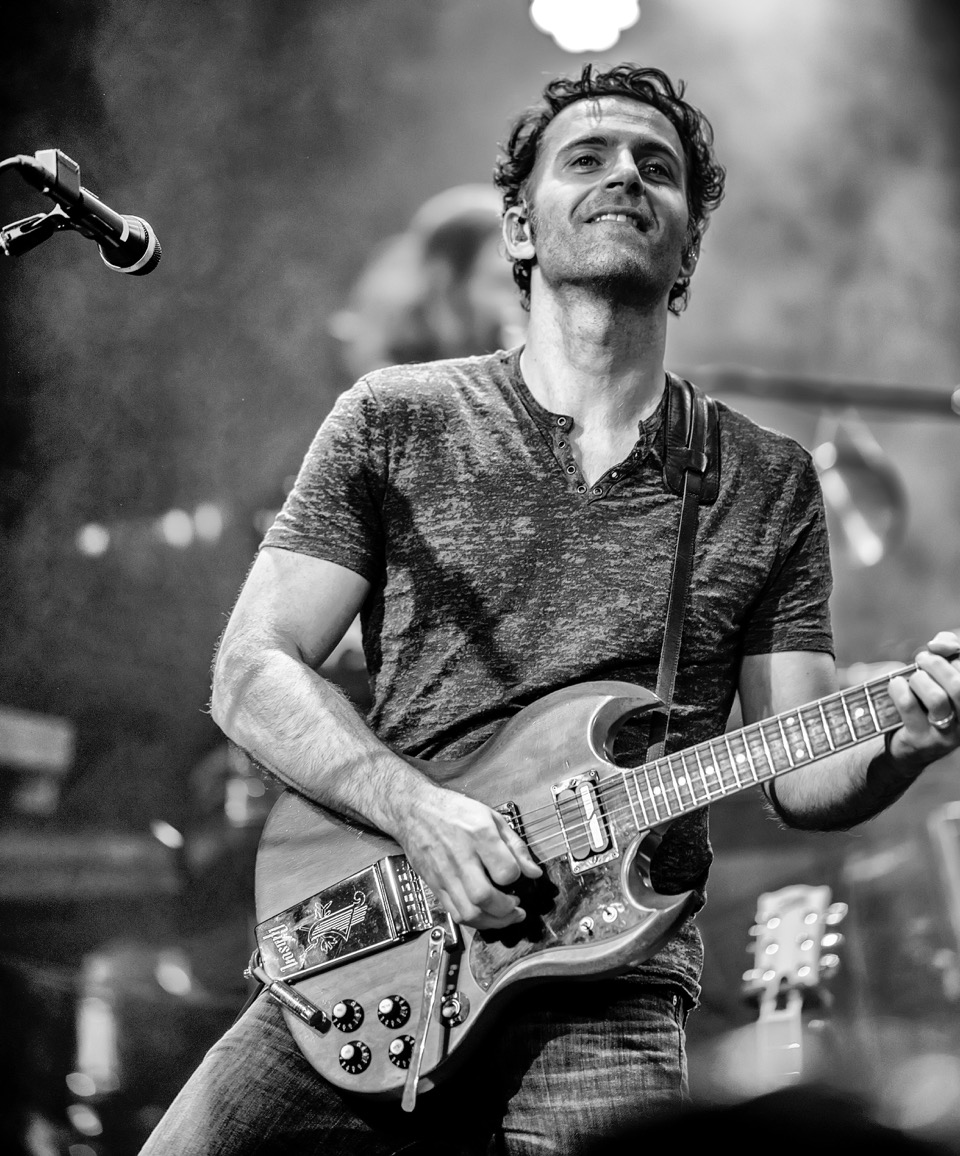 And guess what? There are still some prime seats available, so you'd better get those tickets via the link below before someone else does!
thecabot.org/event/dweezil-zappa
About the Cabot:
The Cabot is both a cultural and an architectural Gem.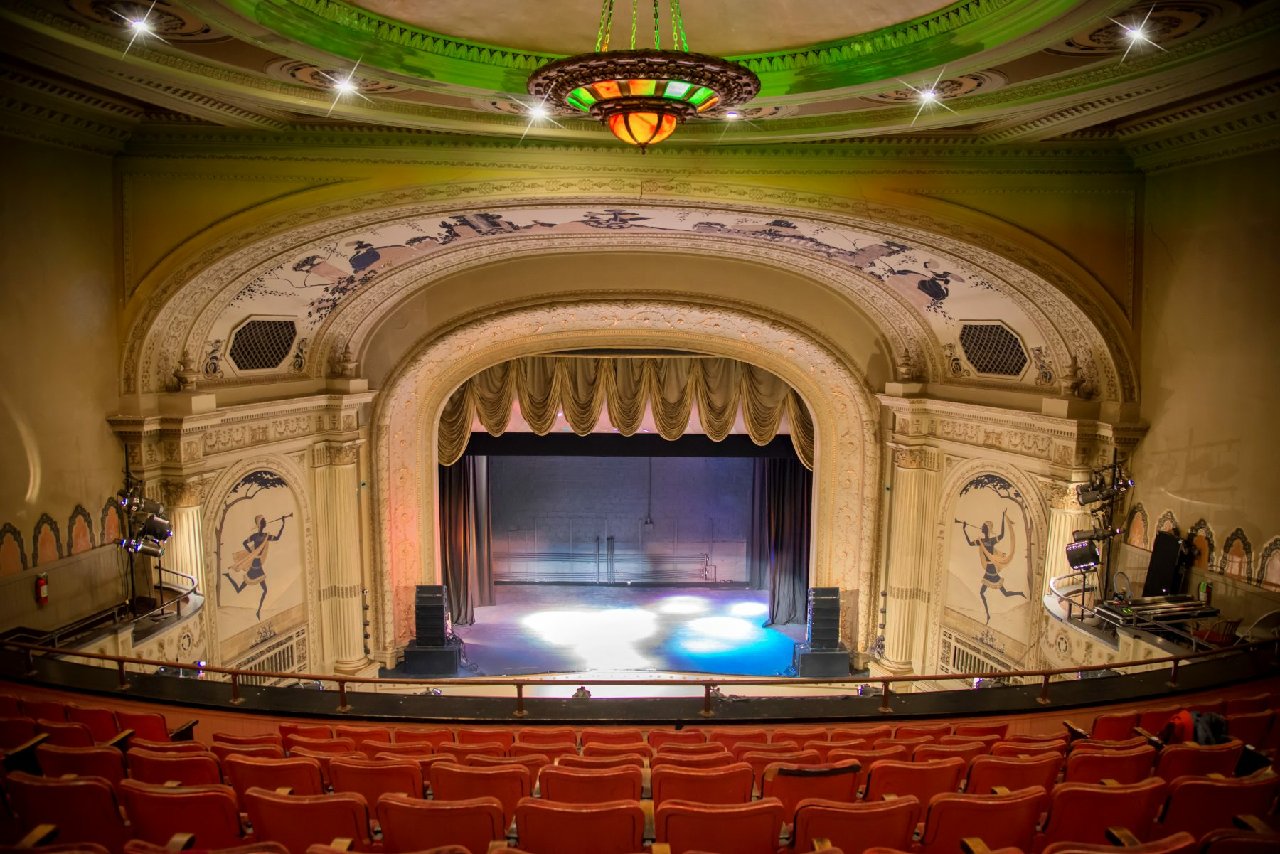 Built in the 1920s, it is one of only a couple of hundred similar venues remaining  throughout the United States out of the more than 20, 000 that were originally built in that era.
Over the course of its history  it has gone through many incarnations and it has now become the cornerstone of the revitalized downtown area of Beverly Mass.
The venue still maintains its vintage ambiance, with original period artwork and ornamentation, along with its excellent sightlines and acoustics.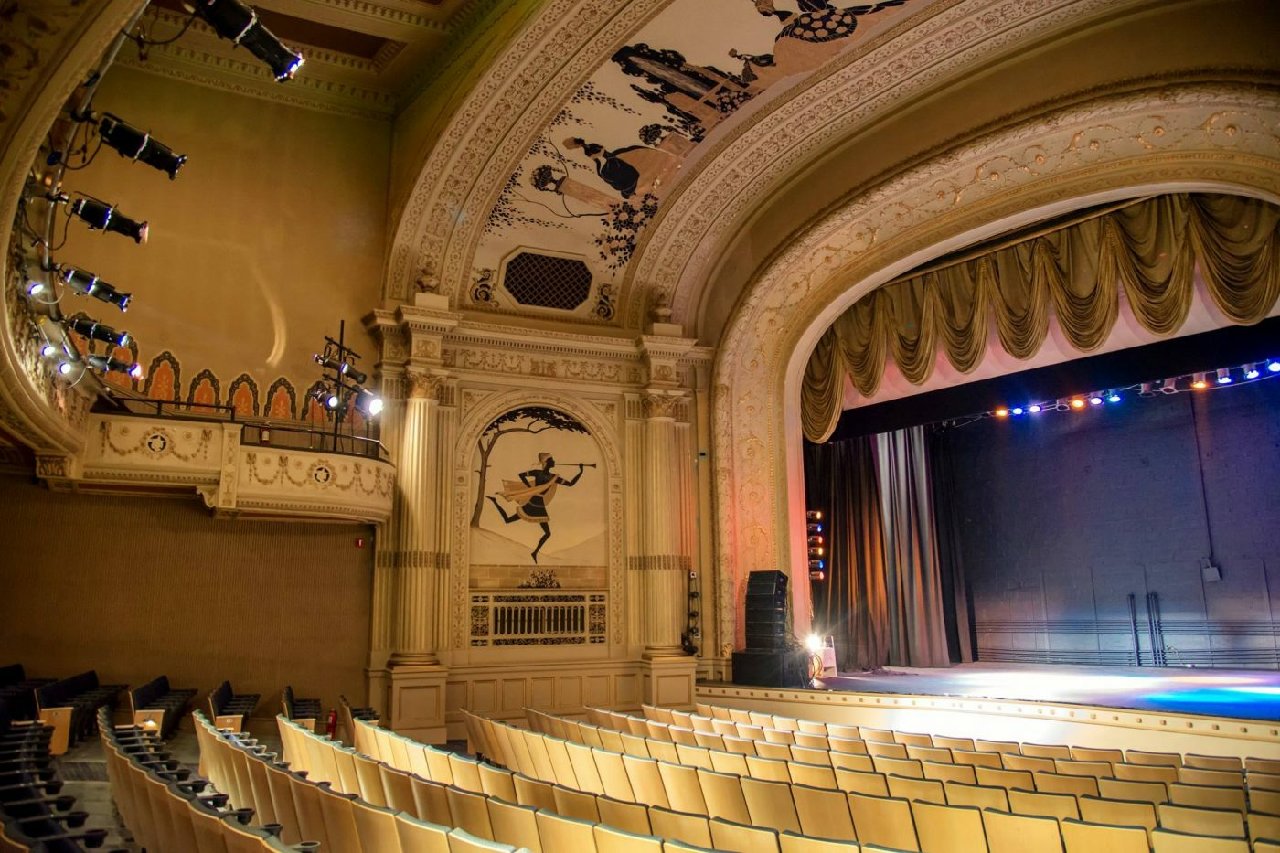 Recent upgrades have included the installation of comfortable new seats on the entire first floor, a raised observation platform in the orchestra area, a world-class sound system and a newly renovated bar/lounge area with a full liquor license.
This perfect mix of the vintage and the modern has transformed The Cabot into a world-class venue.