On Wednesday, November 7th Dweezil Zappa brought his "Choice Cuts" tour to the historic Cabot Theater in Beverly Massachusetts.
Dweezil, the guitar-slinging son of legendary Rock and Roll Hall of Fame inductee Frank Zappa, dubbed this tour "Choice Cuts" because he and his band would perform "a collection of the meatiest tracks" and some of the "boldest compositions" from his father's voluminous repertoire.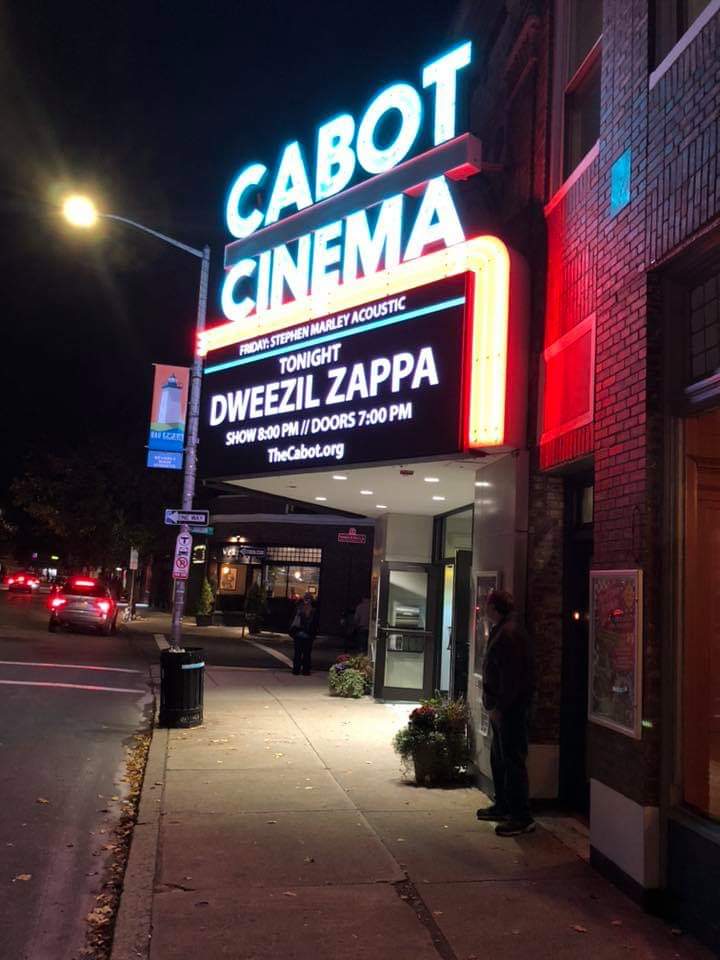 The current incarnation of Dweezil's band includes long-time mainstays Scheila Gonzalez on sax and keys and Kurt Morgan on bass, as well as several new faces including Ryan Brown on drums, Chris Norton on keys, Adam Minkoff on guitar, vocals, keys and percussion and the wonderful addition of female vocalist Cian Coey.
Dweezil and the band delivered as promised to a near-sellout crowd of Zappa-philes with a stunning three-hour set. The performance, that included 33 total tracks, brought thunderous applause throughout the night replete with numerous emotional standing ovations.
Virtually all periods of Frank's career were covered including "Choice Cuts" from some of his most beloved albums including Roxy and Elsewhere, Zappa in New York, Uncle Meat, Overnight Sensation, One Size Fits All, Zoot Allures, Apostrophe, Chunga's Revenge, 200 Motels, Ship Arriving Too Late, Just Another Band from LA and of course Joe's Garage.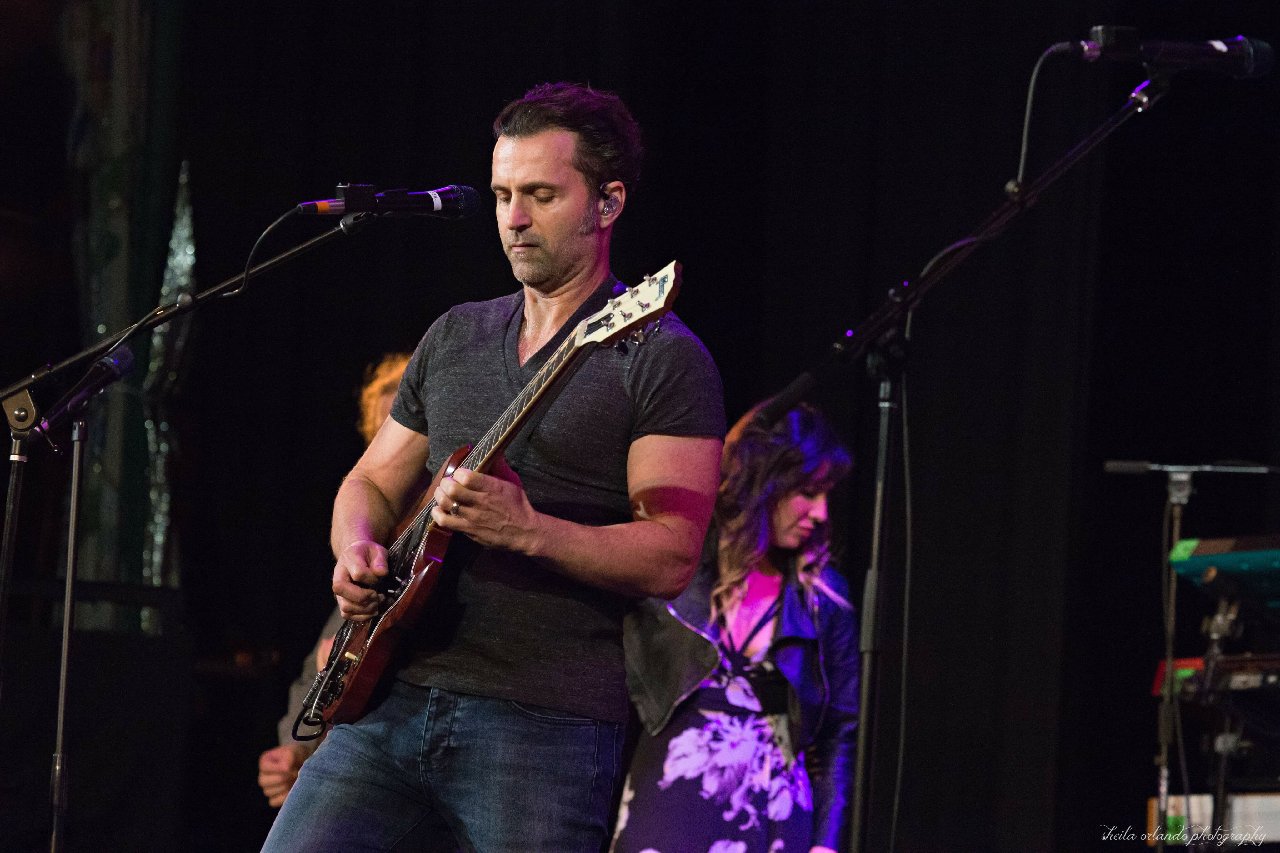 The show had several personal highlights for me including: the "Dog Breath" suite, Sleeping in a Jar, Pygmy Twylyte, and a nice run of Zoot Allures --> Yellow Snow --> Uncle Remus.
An additional highlight was Dweezil inviting local guitarist Jake Estner out on stage to jam during King Kong. Estner responded with a Zappa-esque solo of his own that fit in quite nicely.
According to Estner:
"I do a lot of guitar vids on Instagram, and that's how Dweezil found me and contacted me. We Skype'd one day over the summer just to chat guitar and stuff.
Then a week before the show he texted me and invited me to come play [at The Cabot].
I was nervous for days, but when I got there, he and his whole band were super friendly and welcoming. Fun night."
Also noteworthy was an amazing version of The Torture Never Stops that featured new vocalist Cian Coey in all her glory as well as Dweezil using a customized Gibson SG semi-fretless slide guitar to invoke the requisite "torturous" sound effects.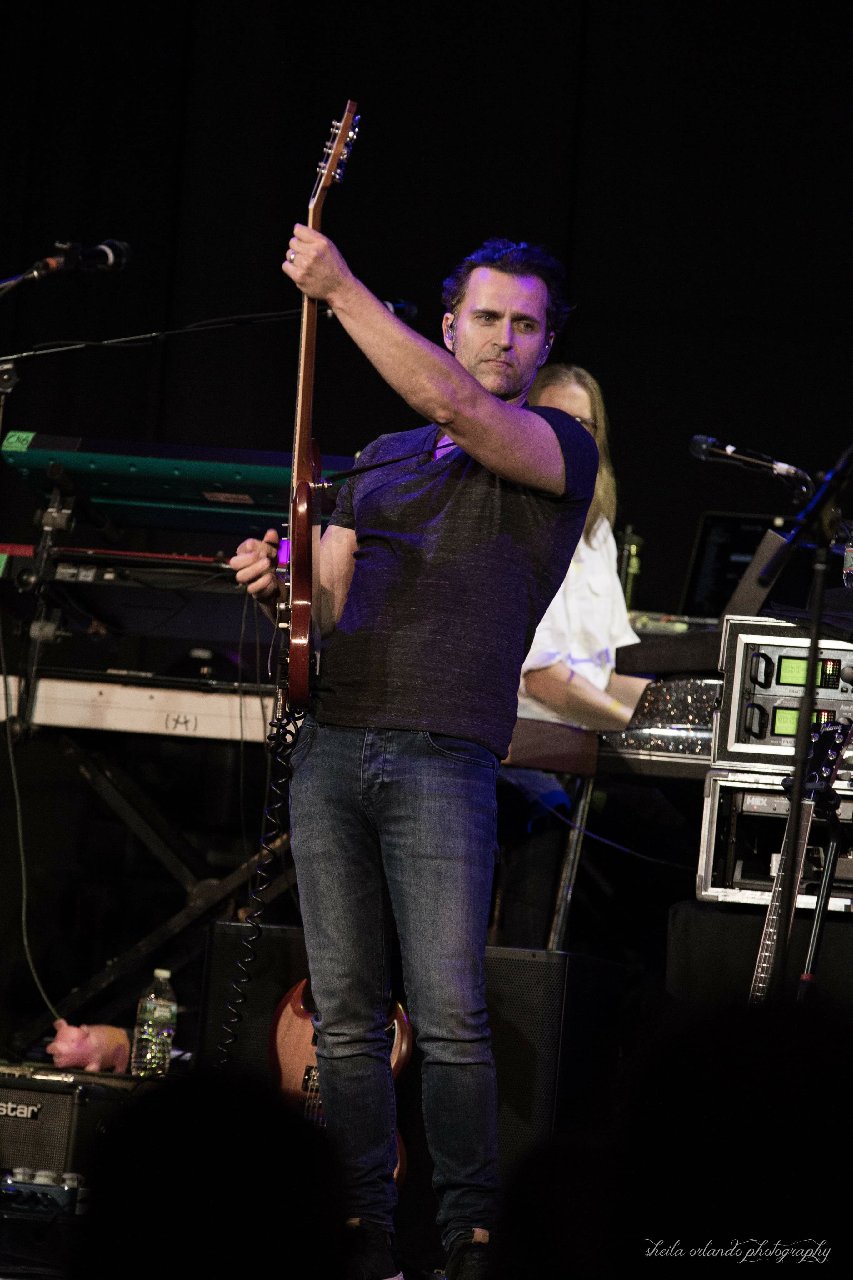 The epic set wound up with a killer version of "Joe's Garage" that had the audience tearfully singing along in unison.
As the audience cried out for more, the band came back for an epic encore.
It started out with an obscure 50's sounding doo-wop cut with accompanying falsetto vocals called "Oh in the Sky." According to Dweezil this song "was only performed live once by the Mothers of Invention on BBC television" in the late 60s.
The encore finished up with a suite of some of my personal favorites from the album Roxy & Elsewhere including: Cheepnis, Son of Orange County and More Trouble Everyday.
The standing ovation after the encore went on for minutes. The band's curtain call ended the show with a heartfelt group bow to the crowd.
As band members lingered on stage shaking hands with joyful fans and passing out setlists, I asked the bass player, Kurt Morgan, if there were any more setlists available on stage. He said "sorry no" as he glanced my 15-year-old, slightly tight-fitting Frank Zappa tee shirt. As I started to walk away, crestfallen and dejected, he hustled back beyond the drum kit and came back with one for me. I thanked him profusely with a Cheshire Cat grin on my face. It was a really kind gesture and helped make this night even more special.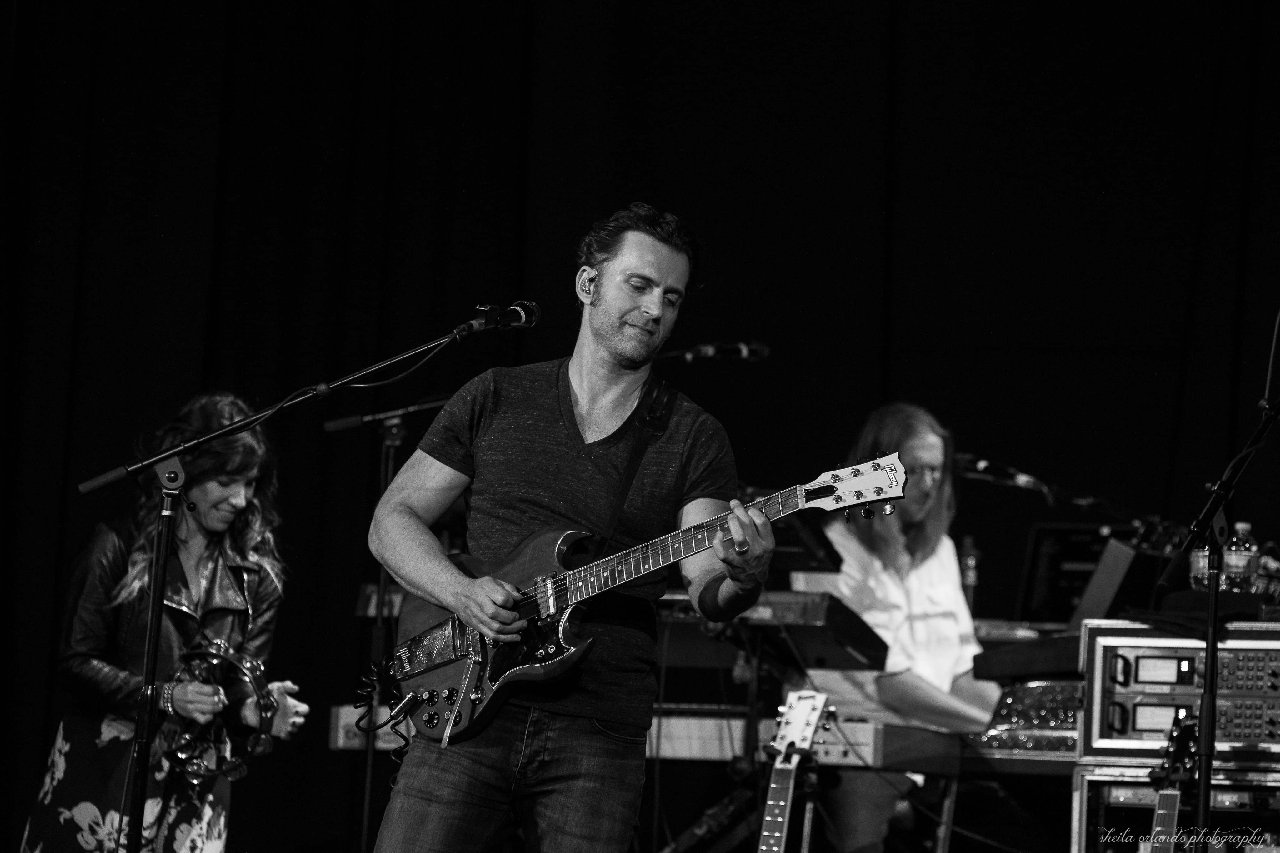 I also enjoyed a really nice funky musician style handshake with Dweezil as I thanked him for keeping his father's Legacy alive. We both smiled.
As the theatre emptied, and we concert-goers all filed outside, many long time Zappa fans, including myself, fondly swapped stories of times we had seen Frank perform live.
What a great night.