"Have mercy! I've been waiting for this show all day!"
Who could forget ZZ Top's breakout album "Tres Hombres" and that incredible iconic version of "Been Waiting for the Bus ---> Jesus Just Left Chicago"??
If any song captures the essence of West Texas blues/blues rock that song does. And if any band epitomizes that "West Texas Blues Rock sound" it's ZZ Top.
Arguably one of the best power trios of all time, ZZ Top's body of work speaks for itself.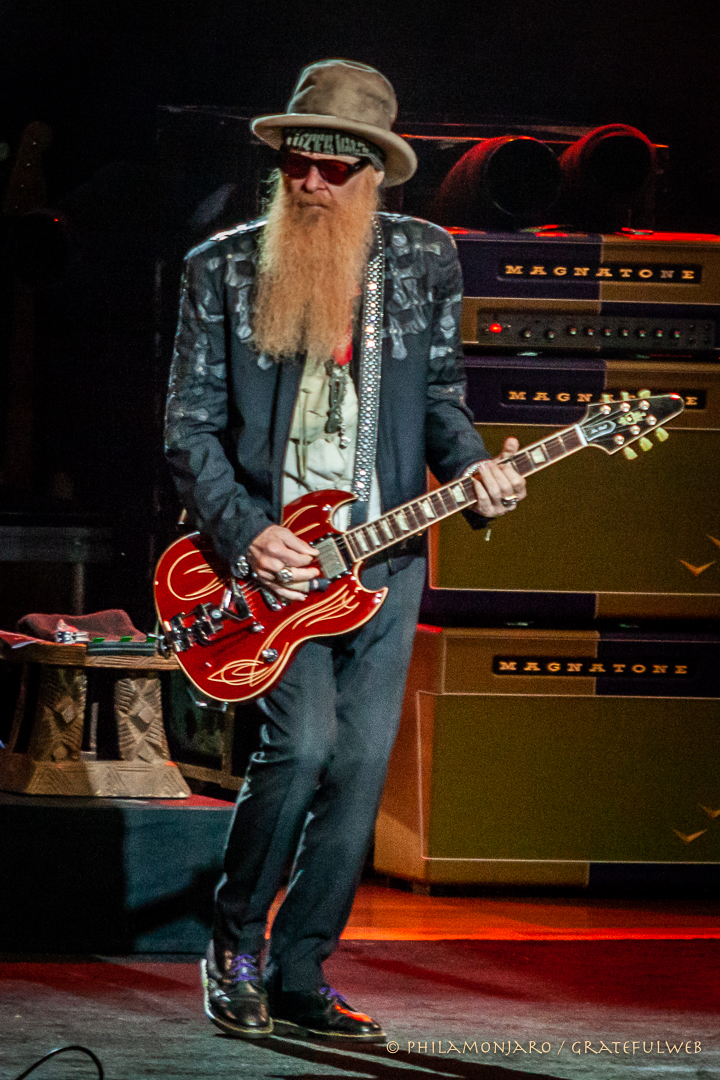 And now the heart and soul of that sound, Billy Gibbons, is bringing that "West Texas Blues thang" to the historic Cabot theater on Friday night, 10/26 (Psst. That's tomorrow night).
Rightfully in the same category as legendary Ax Men like Jimi Hendrix, Eric Clapton Jimmy Page and Carlos Santana, Gibbons will always stand with these Giants astride Guitar God Mountain.
It's not too late to score a ticket to witness this guitar slinging blues rock icon shredding on stage at The Cabot.
But you'd better move quickly because this show is almost sure to be ANOTHER Cabot sell-out. Follow the link below for tickets.
https://thecabot.org/event/billy-f-gibbons-featuring-matt-sorum-austin-hanks