Just four stops into her 46 date US and European tour, Chicago proved to be a night to remember for Nikki Lane fans. The nearly sold out Lincoln Hall hints that her star is rising as this visit had her playing at much bigger venue that past visits to Chicago.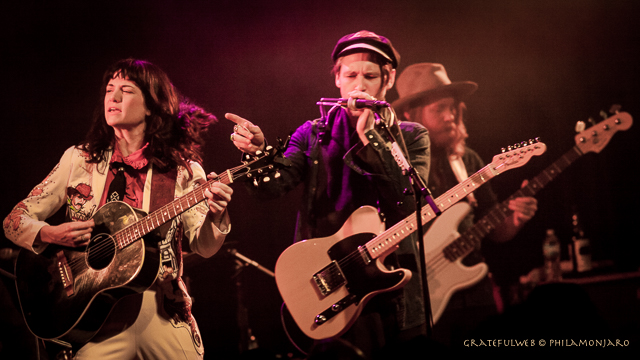 With the release of her third "Highway Queen" this past February, Lane continues to gain well earned critical acclaim. The title track "Highway Queen" has all the makings of a hit along with the single release "Jackpot" The former a sort of anthem with autobiographical hints ("But the highway queen don't need no king") and the later weaving a modern Americana tail of hitting the jackpot in finding love.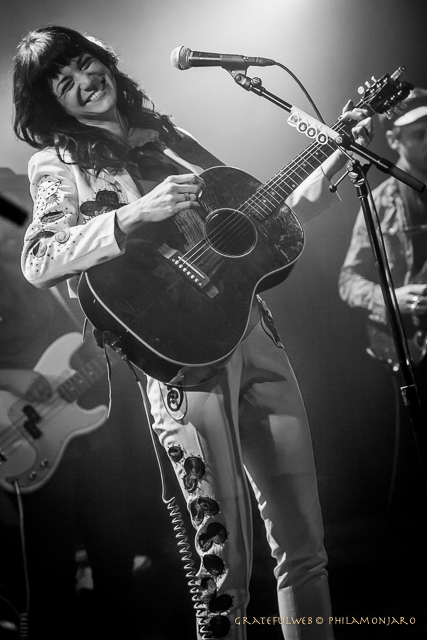 Lane has a strong presence on stages; self assured, strong vocals, expressive, solid guitar chops, unquestionably stylish, and clearly having fun with her band the audience alike. Combined with her lyrics and song writing craft, she is irresistible.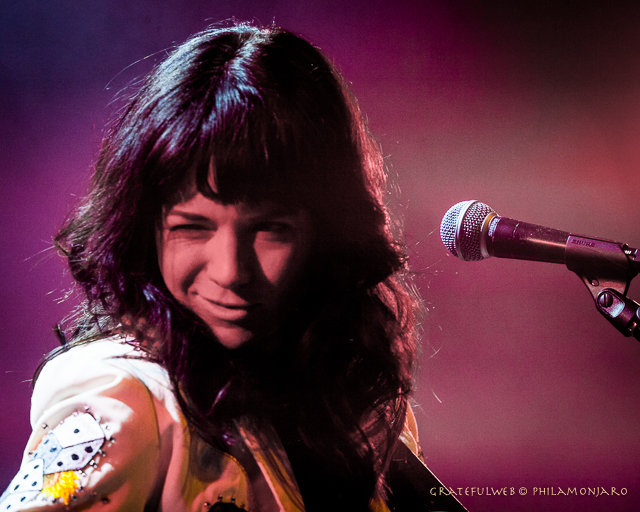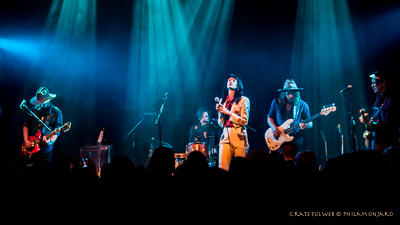 Set List: Highway Queen
700k Rednecks
You Can't Talk
Man Up
Send the Sun
Love's on Fire
Gone Gone Gone
To Love is to Fly
Muddy Waters
Companion
Look Away
Big Mouth
All or Nothing
Forever Lasts Forever
Sleep With a Stranger
Right Time
Jackpot
Why You Been Gone So Long