It seems like the Violent Femmes have been around forever.  That's because the Milwaukee, Wisconsin band have been playing with several different lineups since 1980, and their eponymous debut album, released in 1983, contains most of their best-known songs.  That album was one of the few albums ever to go gold and platinum without appearing in the Billboard top 200 album chart, although Violent Femmes did eventually appear in the top 200 after the album was certified platinum.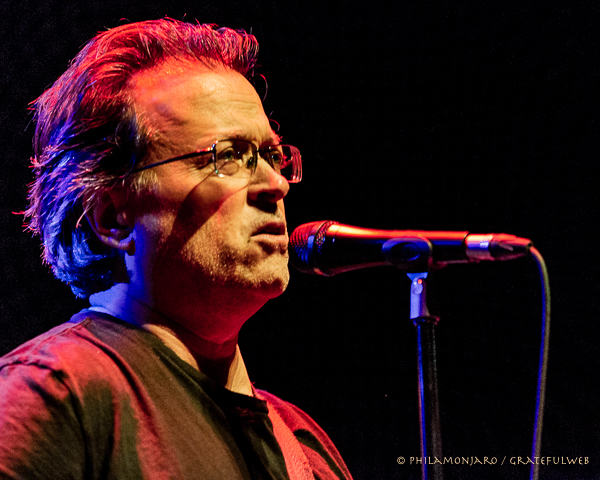 Sunday's show at the Vic Theatre in Chicago featured the Violent Femmes' primary original members Gordon Gano (on lead vocals, guitar, violin, and banjo) and Brian Ritchie (on bass guitar, vocals, guitar, and xylophone), and band-member since 2016 (on percussion and vocals).  In addition, one or more players from the "Horns of Discipline" were on stage for various songs throughout Violent Femmes' set, playing a variety of brass instruments and harmonica.  At some point, there were as many as nine musicians on stage.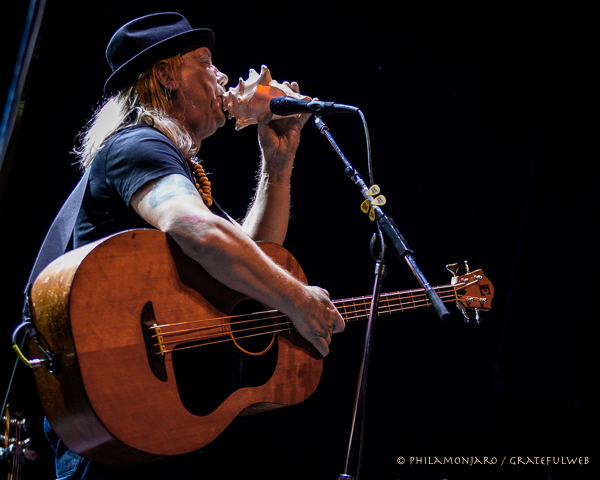 Early highlights from the Violent Femmes' set included "Blister in the Sun" and "Kiss Off," with the latter song including the admonition "I Hope you know that this will go down on your permanent record!"  Band members changed instruments constantly during their ninety minute set, with Spencer mainly playing the snare drum, regular drum and Weber Grill combination (!!!), although Spencer sometimes played the cajon as well.  The Horns of Discipline featured a saxophone player who played two regular-sized saxophones, a toy saxophone, and a saxophone over six feet tall.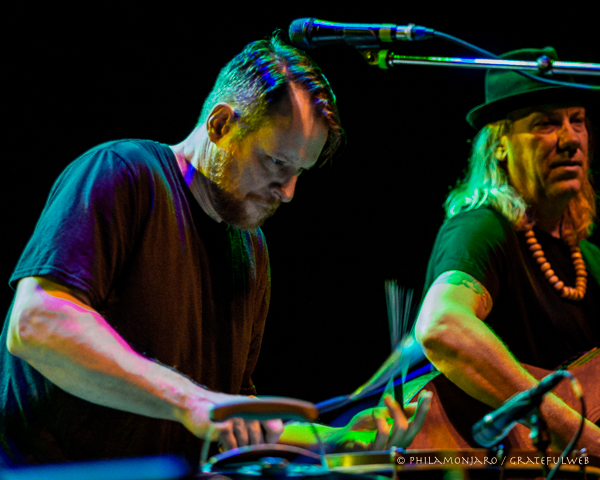 "Gone Daddy Gone" sounded eerie because of Gano's xylophone playing.  The band encored with the one-two punch of "American Music" and "Add It Up."  Much of the sold-out crowd sang along to the most well-known songs from the Violent Femmes album released 35 years ago, although many members of the crowd were not even born when that album was released.  There were members of the crowd who had attended Femmes' concerts for several decades, as well as people who were seeing the band live for the first time.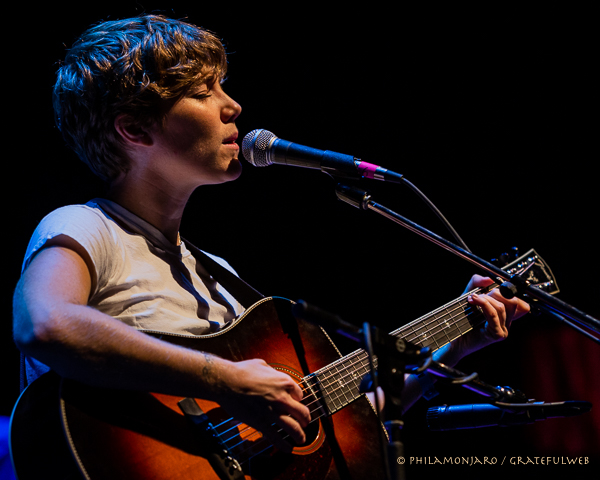 The opening act Your Smith (Caroline Smith) played a concise half-hour set consisting of mostly original songs, with several covers.  Smith was in fine voice during her set, sometimes demonstrating vocal gymnastics.  Before playing Bonnie Raitt's "Nick of Time," Smith spoke about the fact that she was not worried about turning thirty.  Prior to covering Martha Wainwright's "Bloody Mother Fucking Asshole," Smith urged the crowd to vote, and she finished the song by exclaiming "Fuck Brett Kavanaugh!"