Barenaked Ladies has embarked on their "Last Summer on Earth" 2018 tour in support of their new release "Fake Nudes." Of which they played a number of the new tracks: "The Township of King," "Bringing it Home," "Canada Dry," "20/20 Hindsight", and "We Took The Night."
Supporting acts Better Than Ezra, and KT Tunstall was the perfect acts to build up the energy and mirth that comes across the stage like no other bands. No doubt that they are all friends and share a real admiration for each other's work.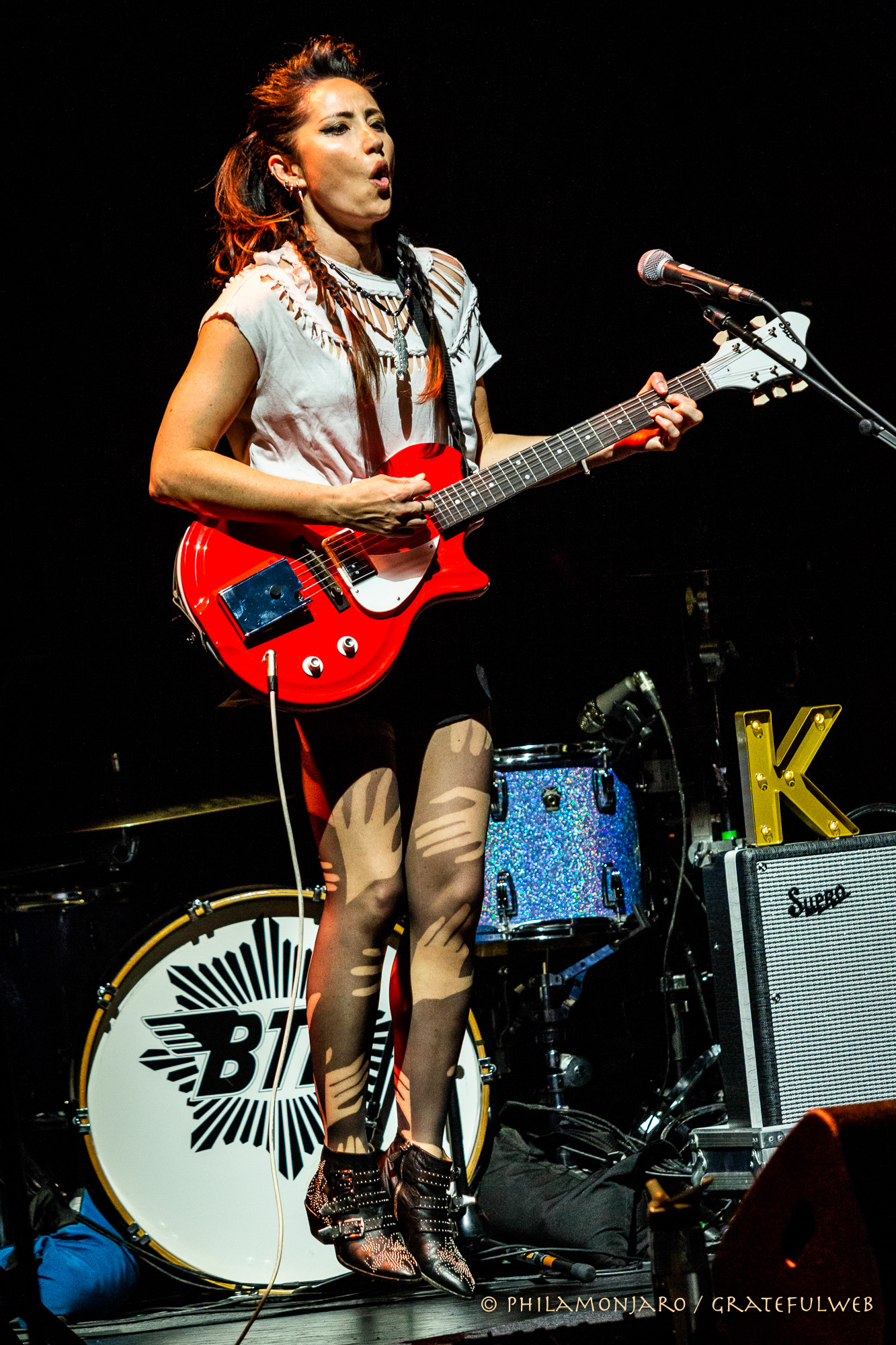 The combined musical force of Ed Robertson (lead vocals), Jim Creeggan (bass), Tyler Stewart (drums), and Kevin Hearn (keyboards, guitar) make incredible chemistry both musically and comedically.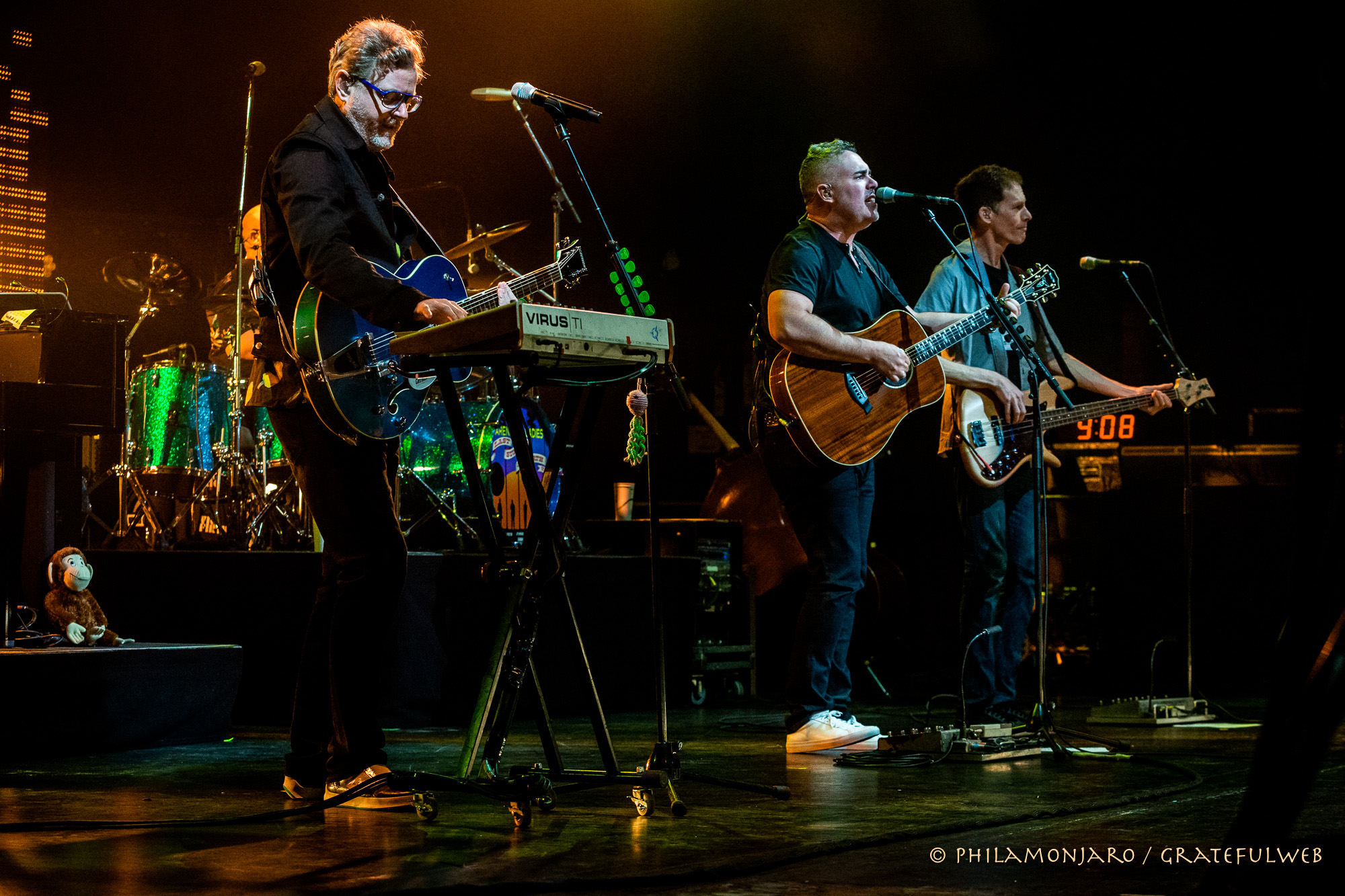 Mid-show, they did a breakdown set with a barrier of mobile light rigs blocking half of the stage, and they played an acoustic set, four abreast with Stewart on a scaled down drum kit.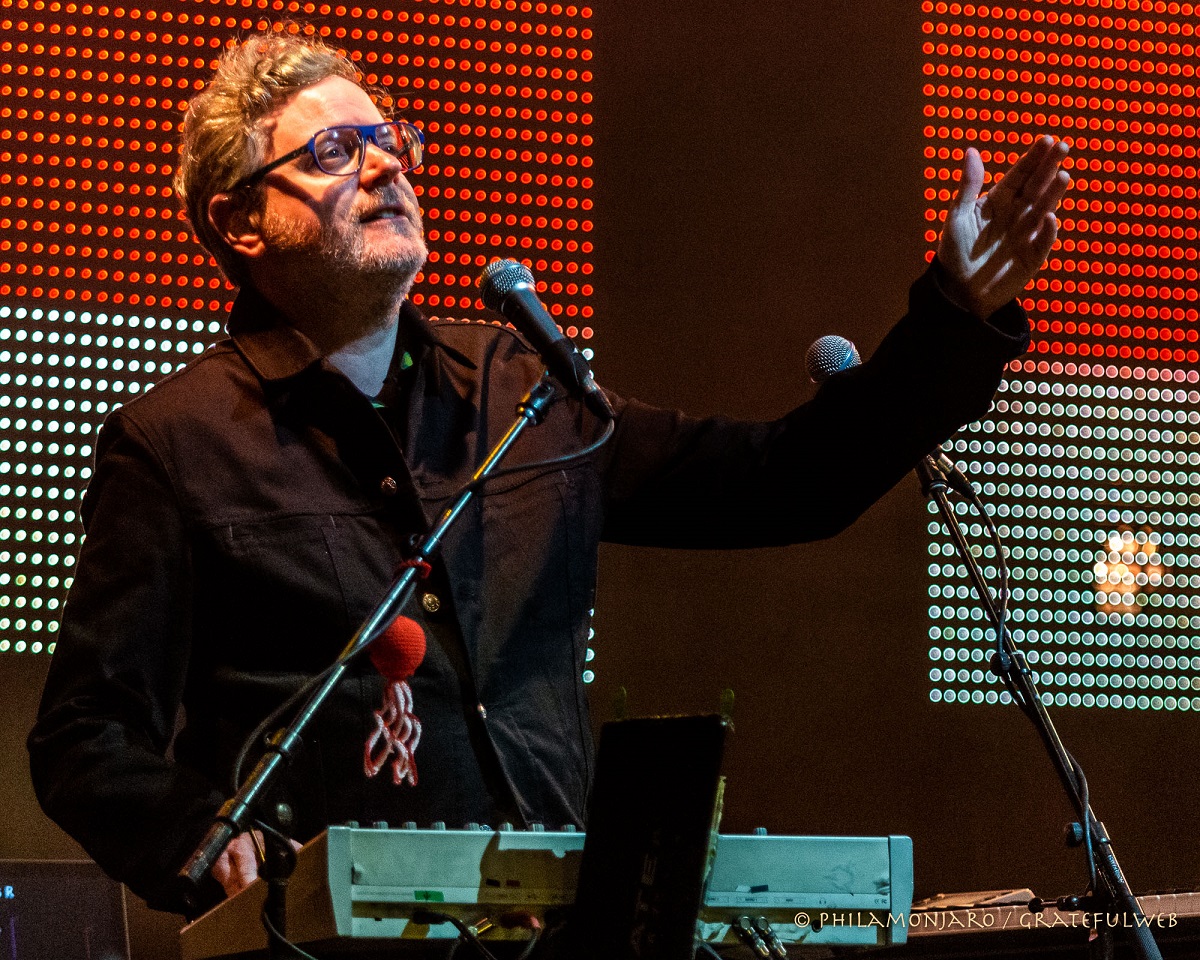 Their instrumentation is quite fluid as Hearn switched between guitar, keyboards, and banjo. And at the end of the show, Stewart and Robertson swap drums and lead vocals.
Ever generous sharing their stage, emerging artist Brett Newski came to share his chops on a kazoo solo. Kevin Griffen from Better Than Ezra stepped out to share vocals for a number as he had a hand in songwriting on Fake Nudes and is a longtime friend and songwriting collaborator with Robertson. And as if that wasn't enough of a treat, KT Tunstall came our for same stout guitar strumming with Robertson.
It is worth every effort to catch them this summer. 
Set List:
Odds Are
Duct Tape Heart
Pinch Me
Bringing it Home
Give it Back to You
20/20 Hindsight
Brian Wilson
Canada Dry
Gonna Walk
The Township of Kings
Blame It on Me
I Can Sing
ENID
We Took the Night
Lookin Up
Big Bang
One Week
If I had Millon Dollars into Another One Bites the Dust
DId I say that Out Loud?
Light Up Up My Room