David Crosby may call the nearby mountain town of Santa Ynez home these days, but it is Santa Barbara where he began his musical career and spent much of his youth. "The first time I sang in this theater I was 17," quipped the 77-year-old two times Rock and Roll Hall of Fame recipient and founding member of The Byrds and Crosby Stills and Nash. He was referring to the Lobero Theater in downtown Santa Barbara, the oldest continuously running performance hall in California.
Read More
Jazz keyboardist Cory Henry returned to legendary NYC music club The Blue Note this past Monday, for the third night of his weekly residency at the venue, which is taking place for this entire month of October.
Read More
This past Monday evening, Brooklyn-native Cory Henry began his one-month residency at the Blue Note jazz club located in the heart of Manhattan. The residency is a part of his fall tour promoting his most recent EP, Art of Love, which is available now and features his band The Funk Apostles.
Read More
Seven-piece sound-sculptors Huntertones are having quite the year of their rising career on the Brooklyn instrumental music scene with a viral mash-up Michael Jackson tribute video hitting more than 550k views on Facebook. Obscure covers of pop songs only scratches the surface of this highly inventive, sonically fearless ensemble. Come October 5, 2018, Huntertones will nationally release Passport, the band's first studio album since moving to Brooklyn (circa. 2014).
Read More
Snarky Puppy | Boulder Theater | February 20th, 2018
Cory Henry, Brooklyn NY native, is telling everybody he is on his way. He is a two-time Grammy Award-winning keyboardist with musical roots in gospel, jazz and soul. His instrument of choice is the Hammond B-3 organ. Henry's 2016 release and touring project, The Revival, features his dynamic and improvisational performances of music ranging from old gospel to Stevie Wonder.
Read More
This fall, the UK-based modern-day legends of funk known as The New Mastersounds have been teaming up with Turkuaz, a Brooklyn-based nine-piece funk machine that has been garnering growing praise every step of the way.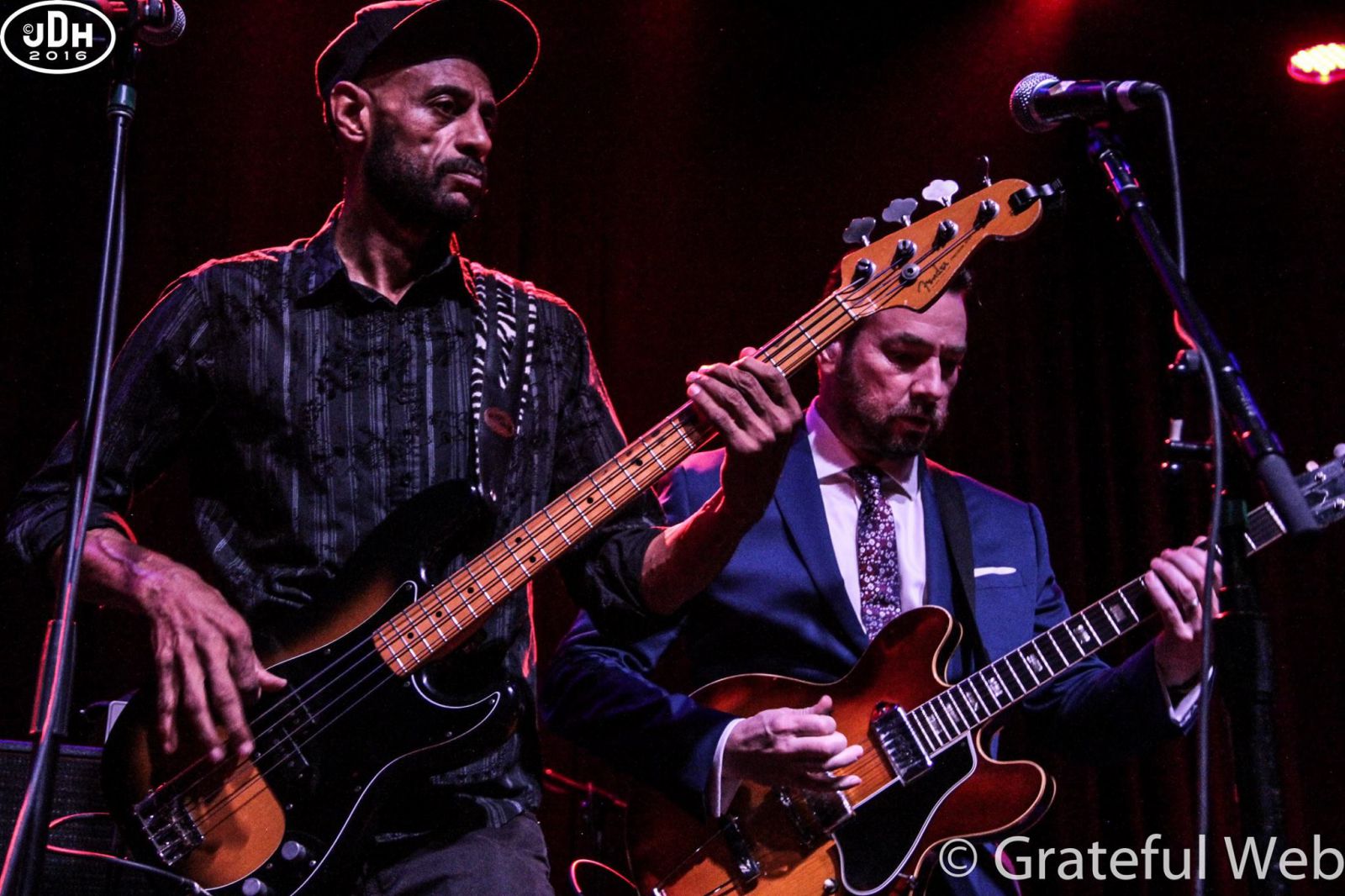 Read More