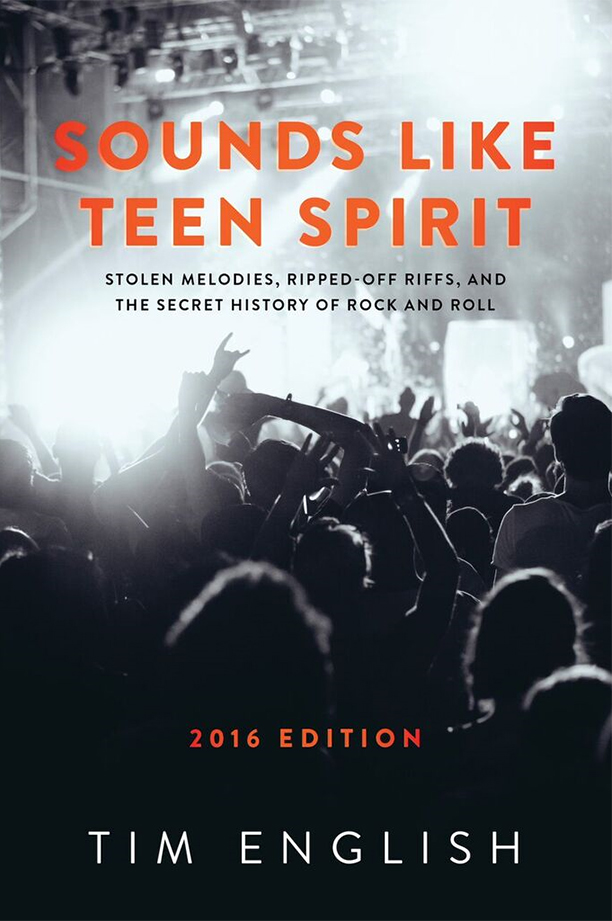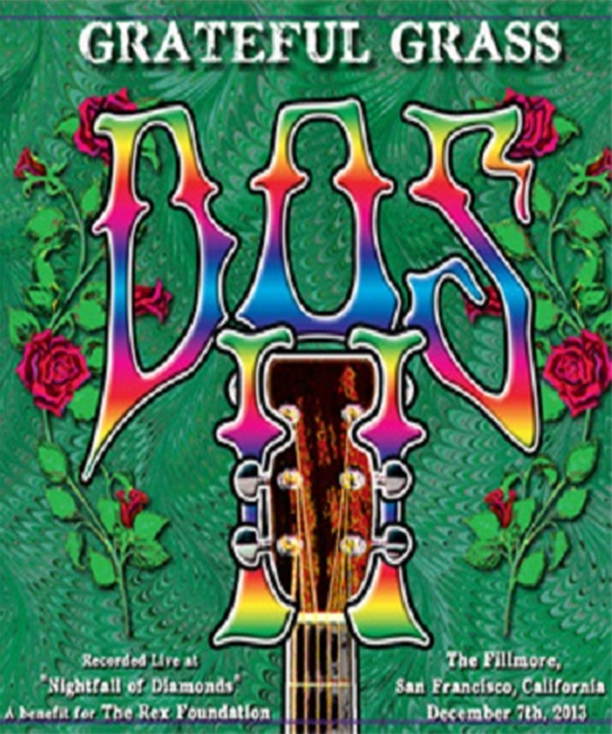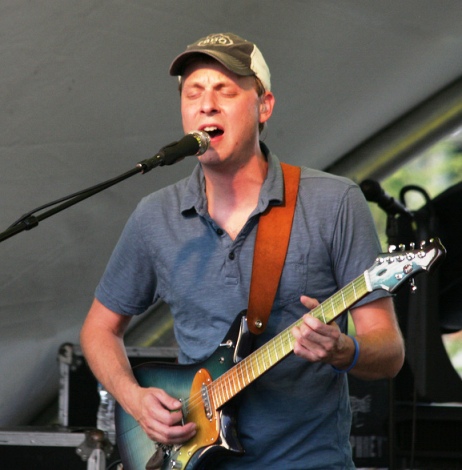 Umphrey's McGee is gearing up for a busy fall season that will take them to all parts of the U.S, including some final festival stops of 2009 - Jazz Aspen Snowmass Festival, moe.Down, and Telluride Blues and Brews - and a special Halloween play in Yosemite, California.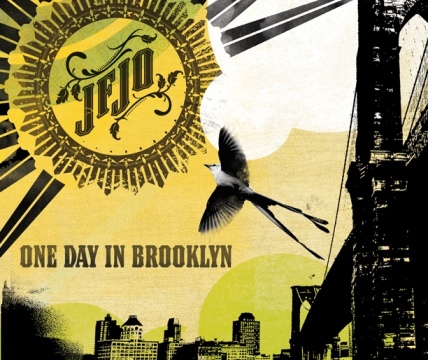 Jacob Fred Jazz Odyssey have announced a 34-city North American tour in September and October to support their new EP, One Day In Brooklyn. The band will begin the trek in their home state of Oklahoma before hitting Texas for two nights and then heading west where they'll work their way up the left coast to Seattle. After one night back in Tulsa for a release party and performance, they'll immediately join Phish bassist Mike Gordon as opening support on seven shows.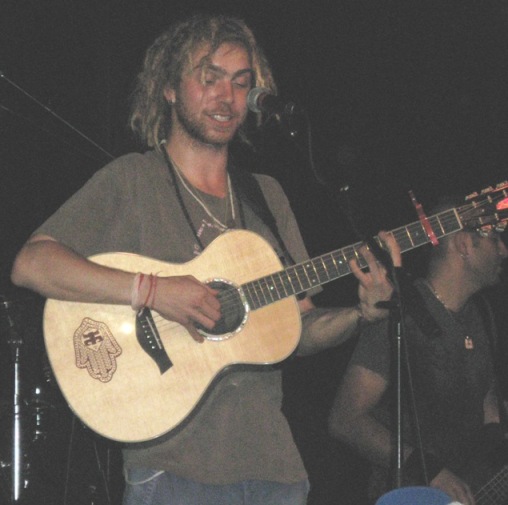 When spirituality comes to mind, it seems most often images and associations with well practiced religions such as Christianity and Judaism are the first to surface. With his thoughtful lyrics though, set to a musical style at it's most basic classified as a fusion of reggae and rock, Trevor Hall embraces a different meaning of spirituality.