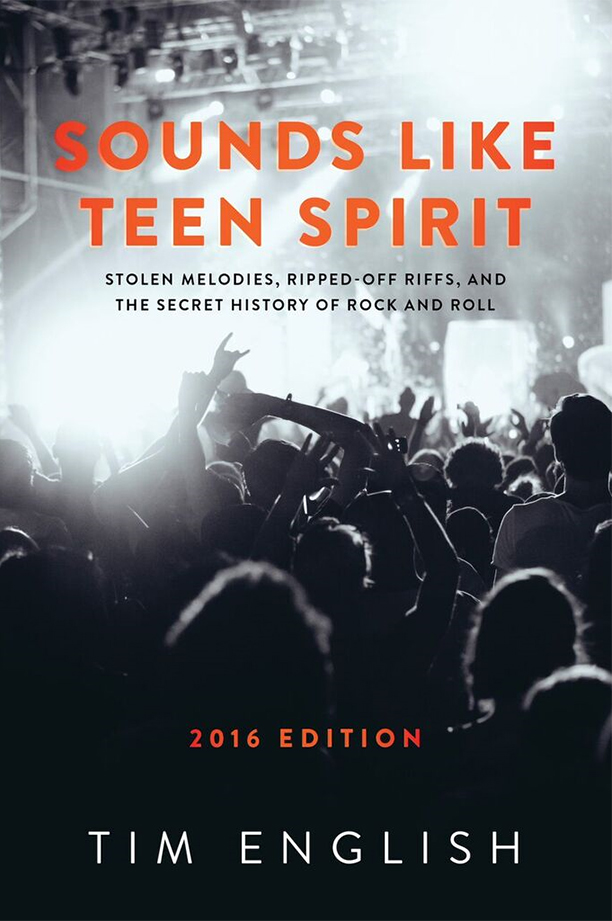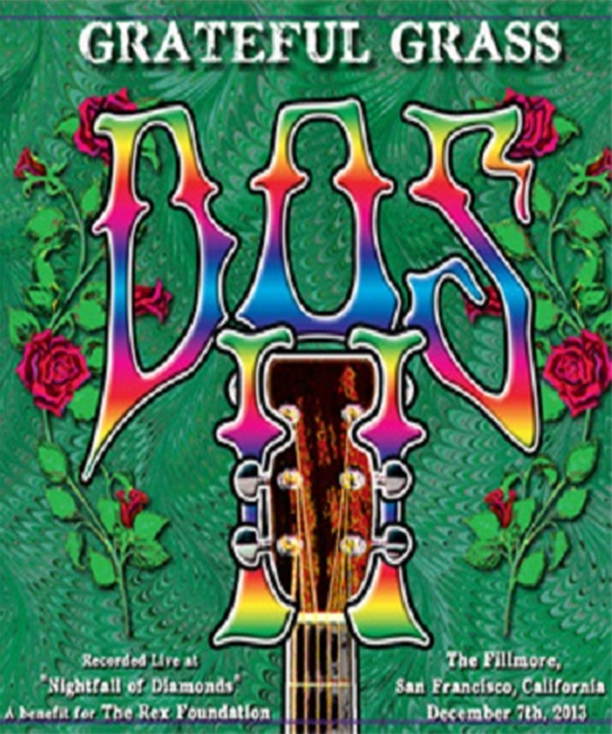 In anticipation of the April 1 release of Elephant Revival's new album, Petals, Grateful Web chatted with Bonnie Paine to learn more about the production of the album, the band's future and Bonnie's dreams for her own future.
Beautiful and inspiring as ever, Petals is an album you won't want to miss. And maybe with this interview you can listen to it more deeply and with a better understanding of how it all came together.
Read More
It's been nearly two years since Gramatik dropped his seminal album, The Age of Reason, in partnership with BitTorrent, quickly becoming the platform's third most downloaded artist in 2014. Since then Gramatik has embarked on several world tours, leaving only the occasional weekend off to record. He used the downtime wisely, crafting his most sonically sprawling and ambitious record yet. Today, fans are treated to the Slovenia-born producer's long-awaited new album, Epigram, released via his own label, Lowtemp Music.
Read More
Snow, snow on the mountain... The conditions up at Squaw are shaping up to be the best Spring Skiing in years!! We just checked out the ski report, and it looks like we'll have truly incredible conditions for next Friday's Fire on the Mountain Vertical Challenge
Read More
Fruition | Git Along | WinterWonderGrass | 2016