Locally loved western Massachusetts concert space Gateway City Arts, situated in downtown Holyoke, made a celebrated return to its live music capabilities. The unique, industrial-style venue has been hosting some big shows in just the past few months from the likes of Julien Baker, Delvon Lemar Organ Trio, members of moe., and more.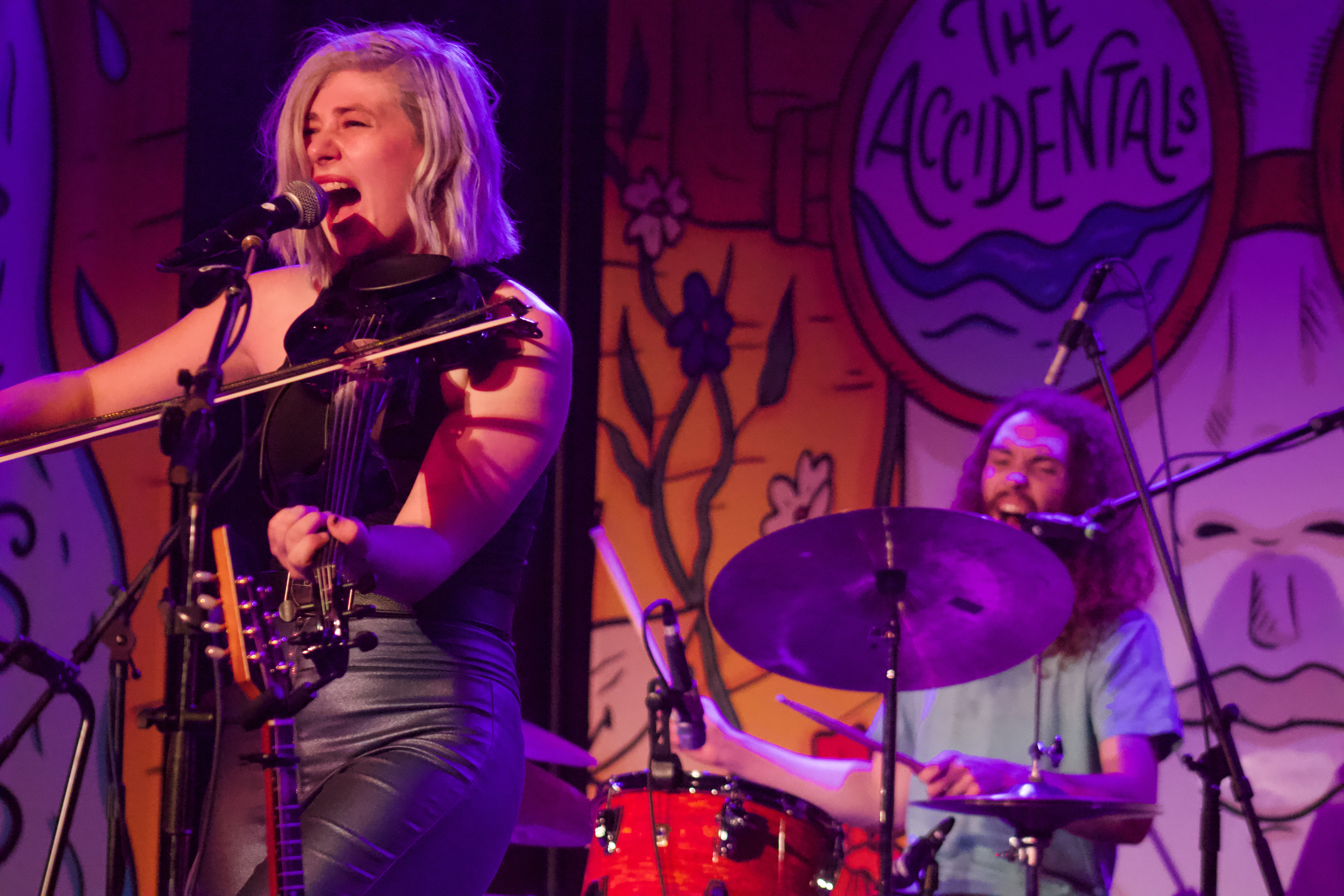 This past weekend, the unique venue hosted one night of the ongoing co-tour from indie folk quartet The Accidentals and singer-songwriter Sawyer Fredericks. Together, the two groups delivered two-fold an intimate yet radiate evening of music that stretched across the face of modern Americana in an array of its popular forms—indie folk, coffeeshop blues, stomp-and-holler string band.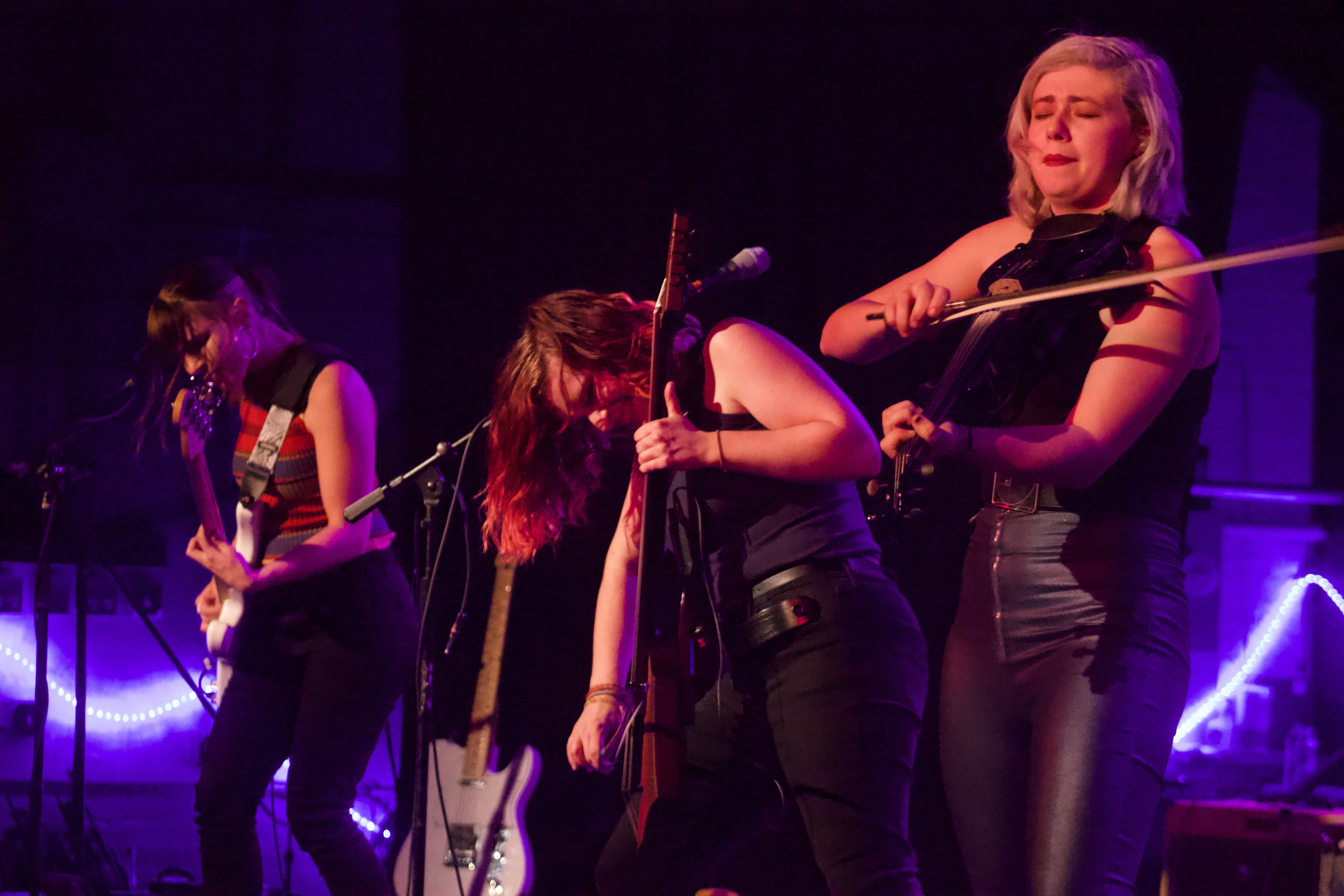 The Accidentals kicked off their half of the show with the title track of their brand new record, The Vessel. Gaining acclaim across their almost ten years as a trio, the band has rounded out their sound immensely of late by a newish fourth member, Patty, who handles both electric guitar and bass with a deft hand. She helps the drumming of Michael Cause, as well as the rhythmic style cello playing from Katie Larson, maintain a signature sound of snappy stringband rock. Savannah Buist's fiddle, busted out right away too, hits with impact, putting out a gorgeous, stark sound. Larson's playing on the cello is the perfect counterpart, with Buist creating an orchestral kind alt music that is both powerful and energizing and moody and affecting.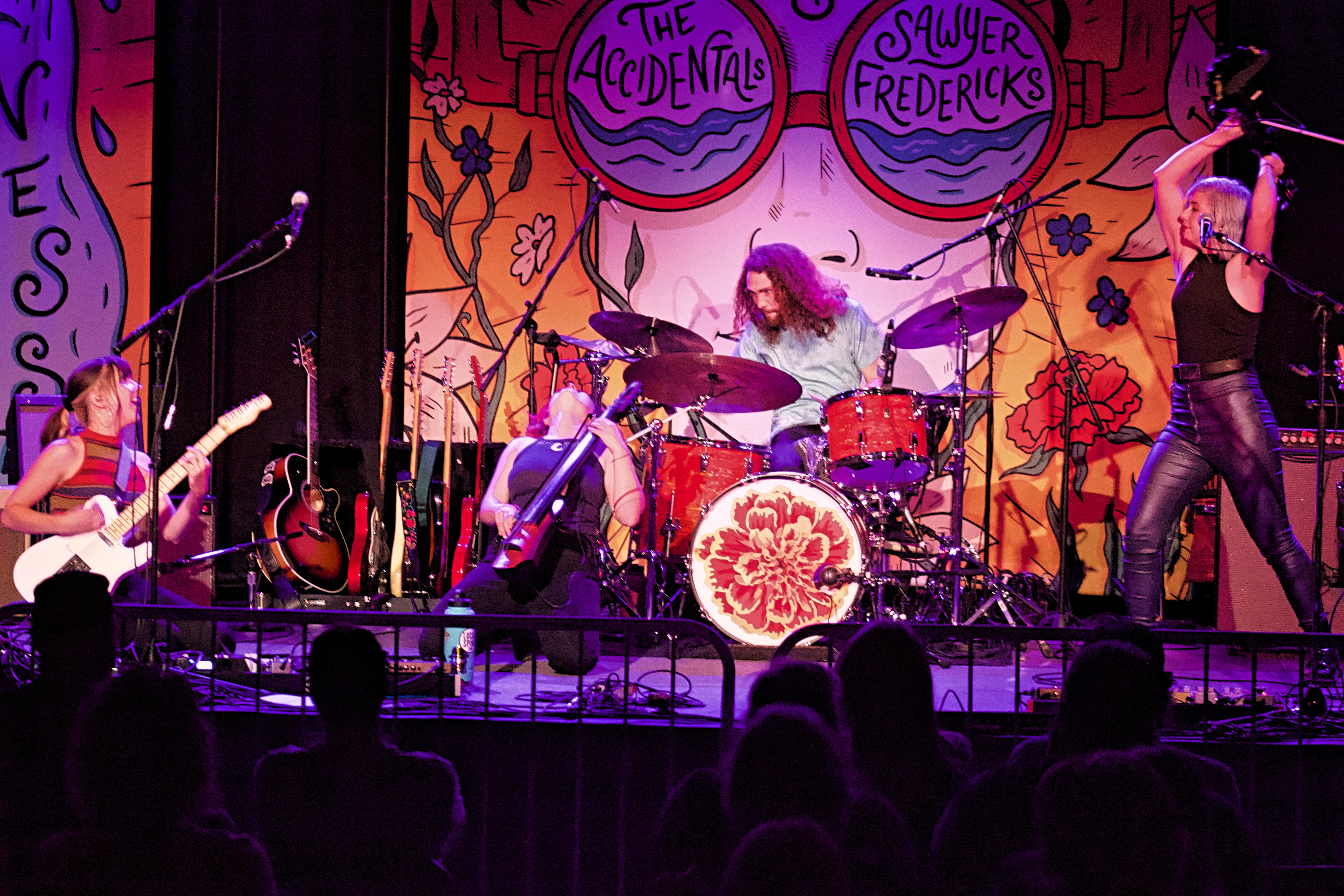 It's the songwriting for which The Accidentals receive much of their most consistent adulation from their fans, and the fans are not off base. For a band of players all aged around 24-25 years old, they put out some heavy stuff—not just lyrically, but melodically too. It wouldn't be so far off to suspect fresh-eyed artists like these have some poor, mad poetic genius tied up in a remote cabin who gets food and water in exchange for every brilliant piece of music they compose. But the more likely explanation here is that these not-so-much-kids anymore are just packing away a deep well of talent, that will, universe willing, supply material for a long-lasting, lauded musical career.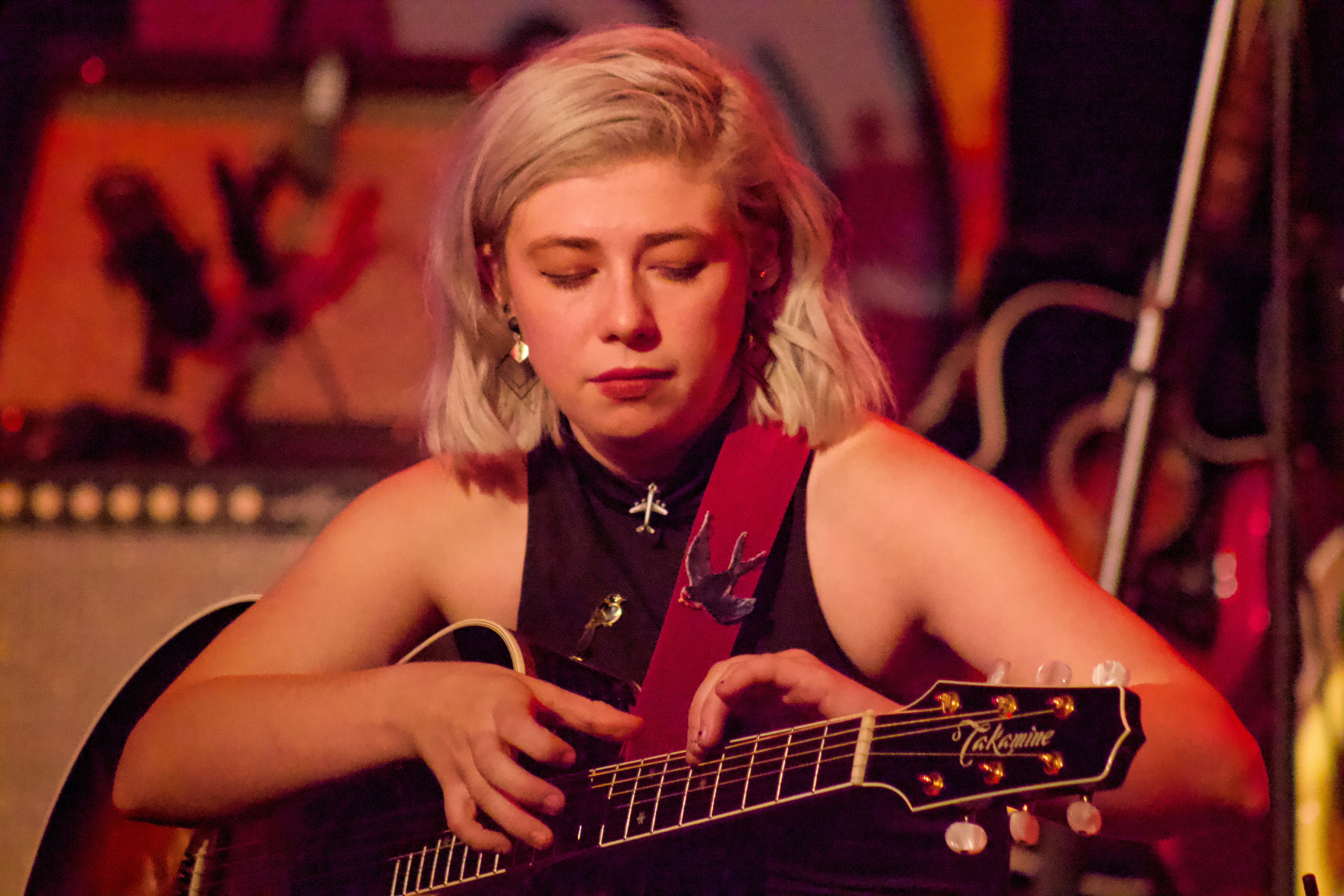 From the strikingly funky stringboard jam "Leaves" that may remind listeners of their Keller Williams collaborations, or the terse "Cityview," which the band offered to Gateway after a charming, sprawling reflection about perspectives in life inspired by a festival. One of the most captivating moments of The Accidentals' portion of the evening was the impeccable performance of "Bird's Eye View," the remarkable instrumental original which concludes their brand new album. Buist and Larson sat on the floor centerstage and whipped out a surprise of incredible tap-style fingerpicking, while Cause provided the instrumental's dancing around the fire in the woods sound on some hand drums.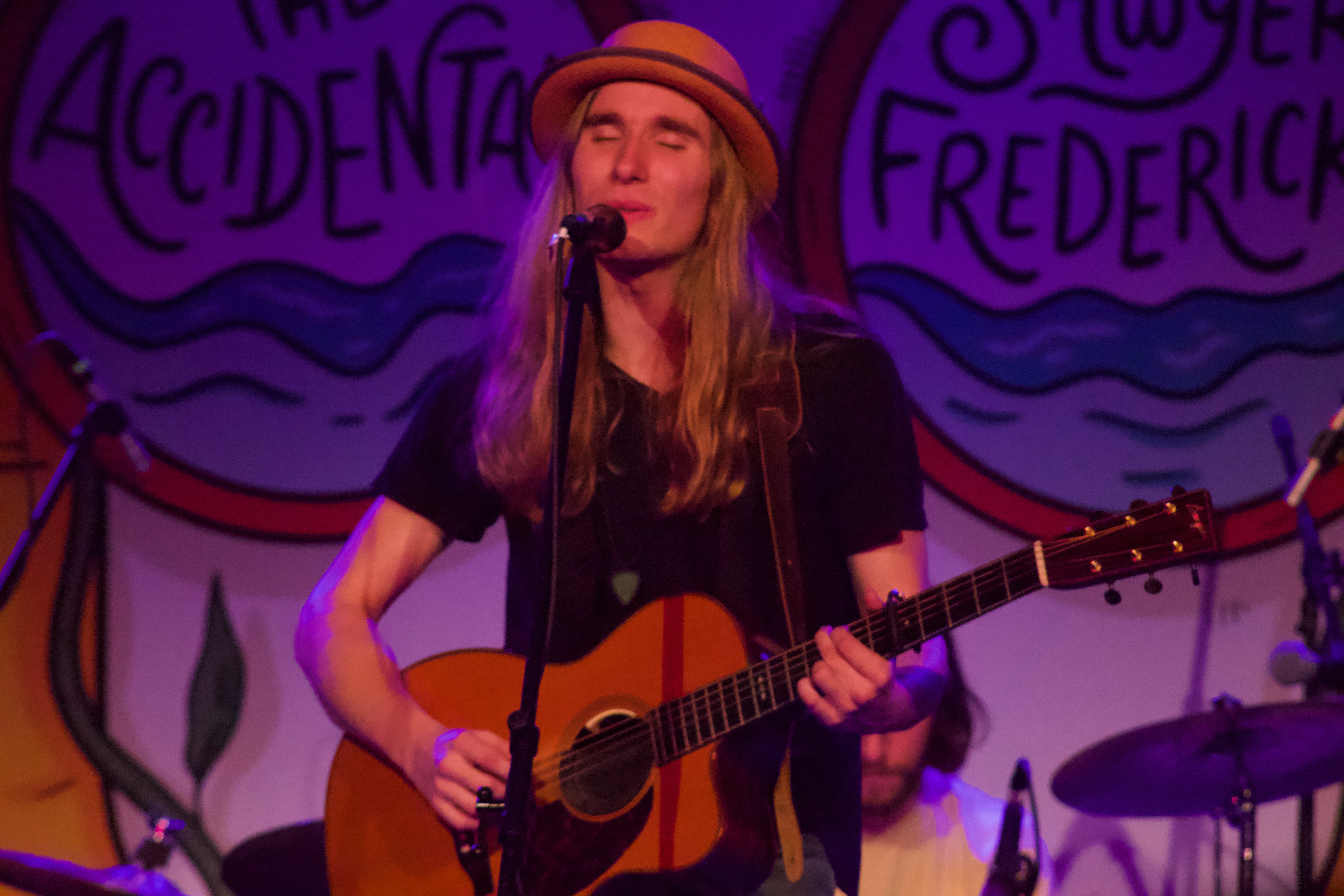 Remember Rodriguez, that unexpectedly fantastic artist from Chicago with the bizarre music documentary? Sawyer Fredericks, headliner for this evening at Gateway City Arts, channels the sound and feel of that guy's music pretty closely. Like The Accidentals, he commenced his portion of the night with the title track of his somewhat recently new album, Flowers For You, and doing so revealed the full color of his artistic style right away—a groovy kind of bluesy, while also cozy and inviting.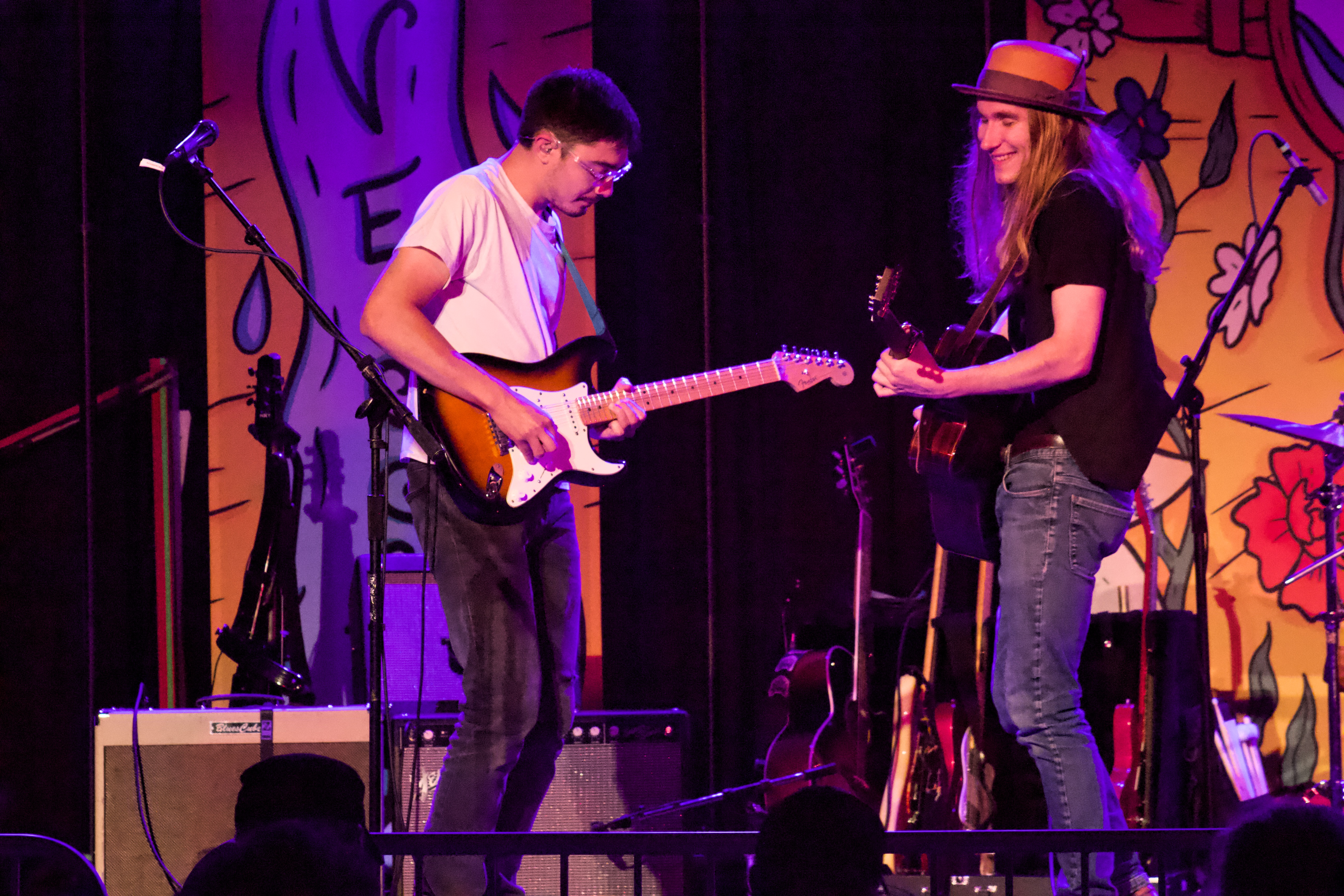 Fredericks also demonstrates immediately why his unique lead vocal, boyish and innocent yet also gritty at the same time, is one the main star of the show. But he also has a respectable band backing him up, providing the muscle on his more jamming tunes. The guitarist gets a devilish tone, and on this night took some enticing solos, however short lived they were.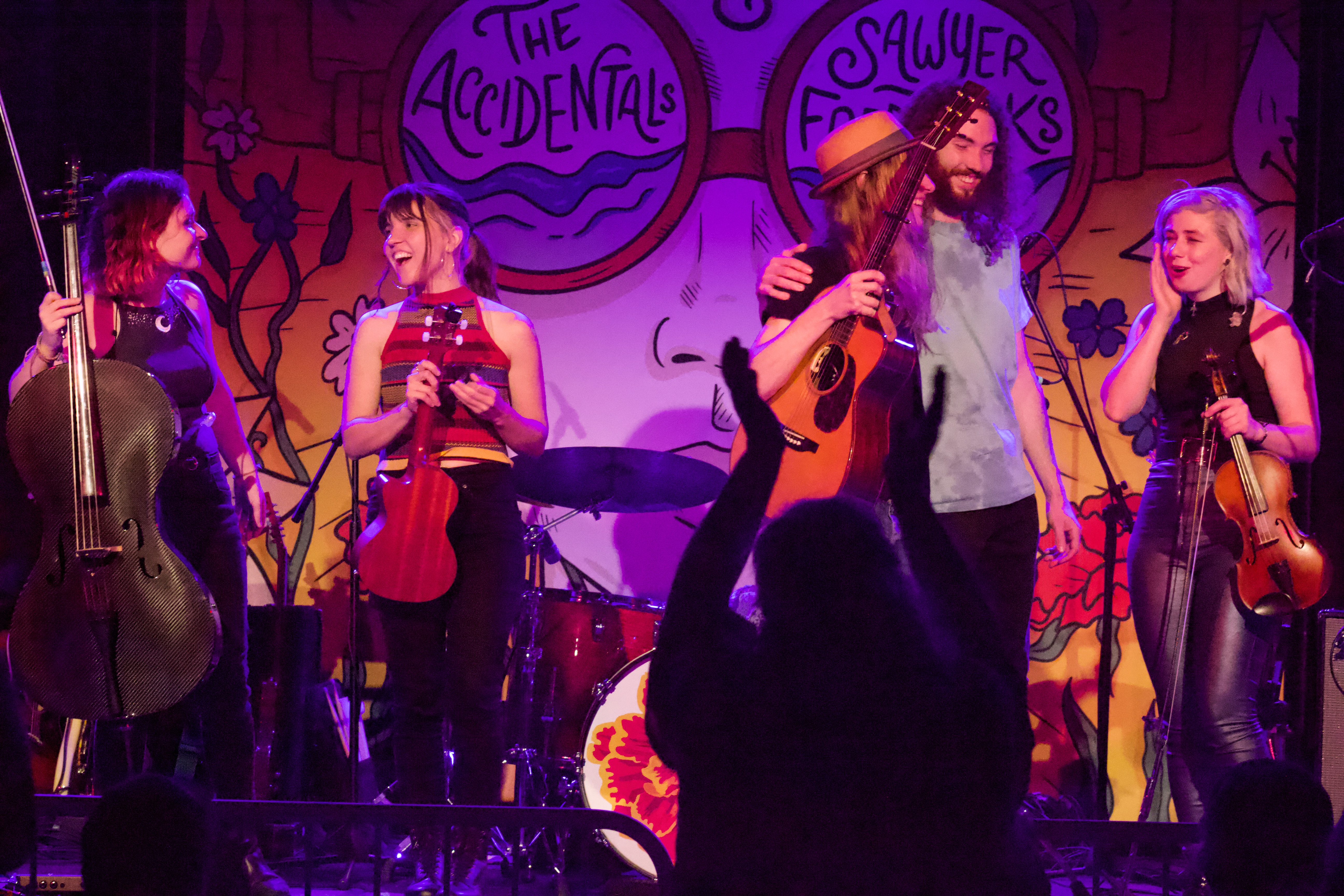 Fredericks and The Accidentals presented a wholesome musical kinship that ties the night together grandly. The two acts have been treating fans at each stop with a few highlight collaborations, such as the co-written song "Lies You Tell," followed by a final, green room styled acoustic performance of a wistful, really feel good little track called "Shine On."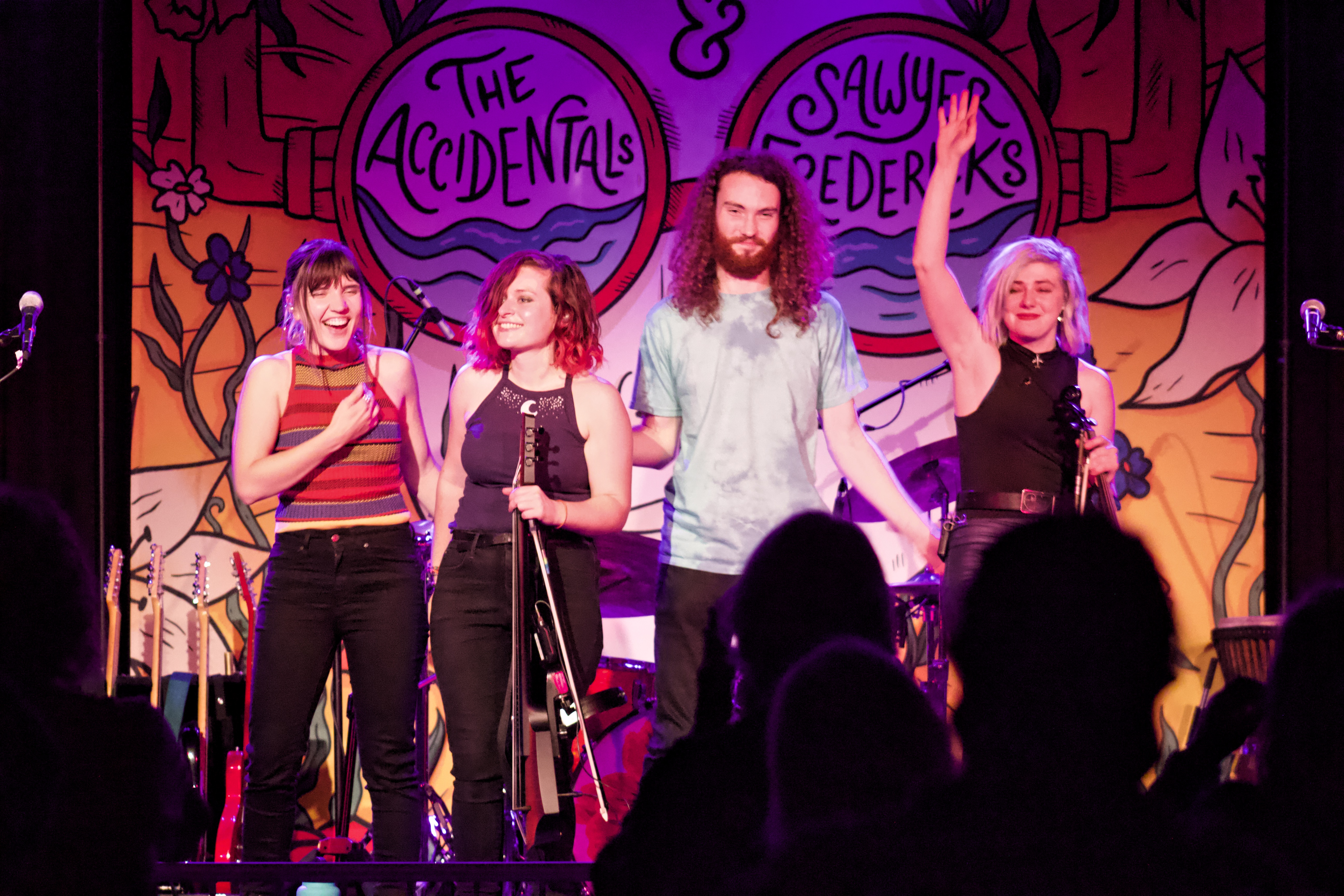 This week ahead into Halloween, The Accidentals and Sawyer Fredericks continue to share stages together in Philadelphia, Annapolis, Washington DC, Charlotte, Atlanta, and Nashville. To check out what their about and to purchase tickets, head to their websites at https://www.theaccidentalsmusic.com and https://www.sawyerfredericks.com.