Little Feat have been powering through the end of their By Request Tour this November, and this past week Grateful Web caught one of the last shows, in the low key but luxurious space the Calvin Theatre in Northampton, MA. Infiltrated  by a small swarm of older heads who've always known the deal with this killer Americana rock outfit, the western mass venue was transformed into its own little Fillmore for a night, filled with huge grooves, great melodies, and tons of smiles and laughter.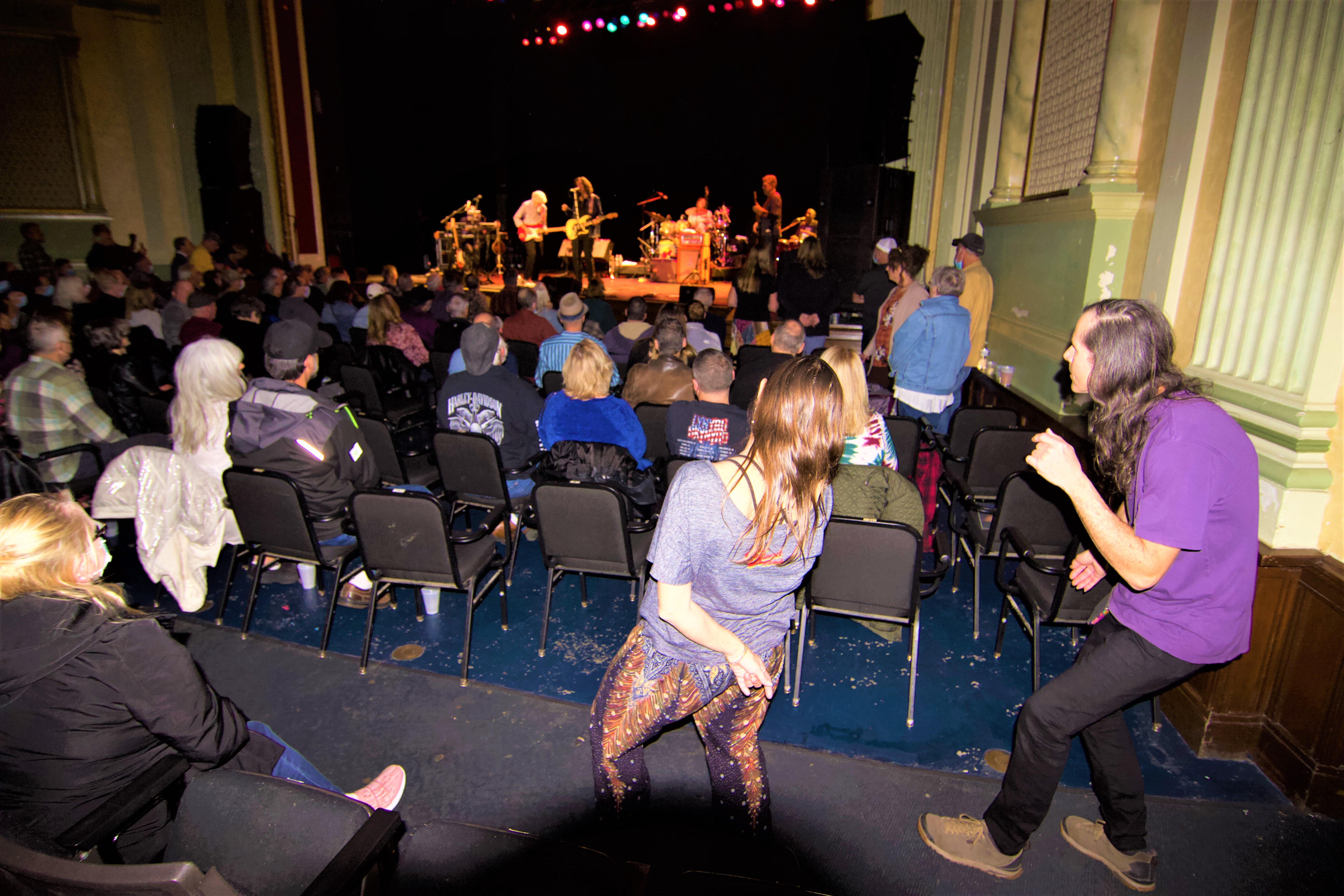 Feat, this now over fifty year old band, is no nostalgia act, whether there was ever suspicion at all that that would be the case on a tour like this. Lots of the old bands try and give it another go with one more tour, deep in the twenty-first century, and it doesn't always hit like you're hoping it still might. Not the case with these guys.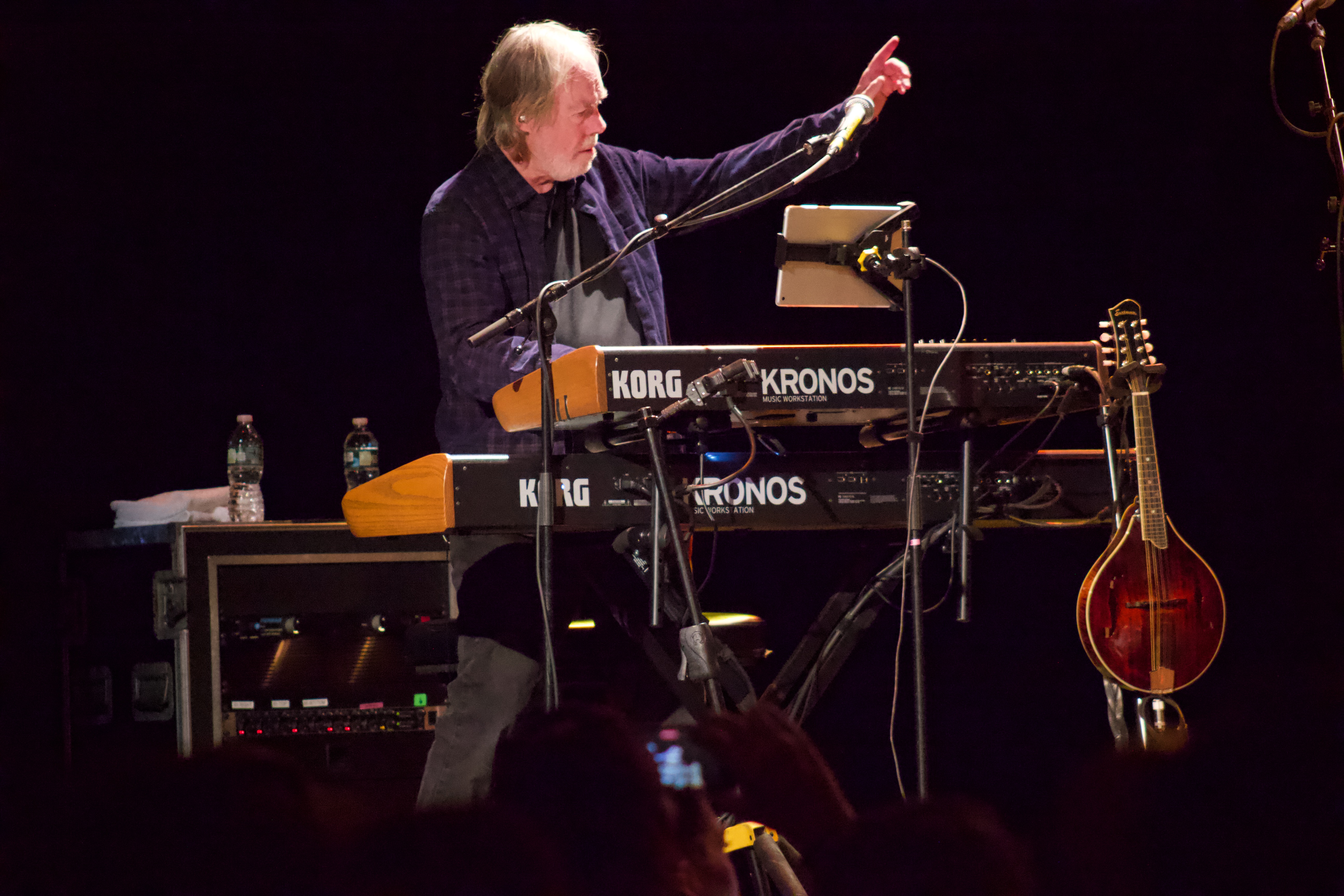 Decades later, the "old" guys—Bill Payne on keyboards, Fred Tackett on guitar, Kenny Gradney on bass and Sam Clayton on percussion—are still breathing new life into this material, and have that same cohesiveness and formidableness that made their band what it always was to the music world. But they are still playing with a sense of malleability and energy that keeps the newer bands going. Payne, for one, has always been one of the phenoms of the scene on keyboards—he was sometimes the best part of Leftover Salmon shows when he was a member of the band—and on this tour he's not holding back. "Oh Atlanta,"  "Down On The Farm," "Dixie Chicken." All these delivered with a tremendous intensity and a whole bunch of first-rate solos that I honestly wasn't totally expecting or ready for.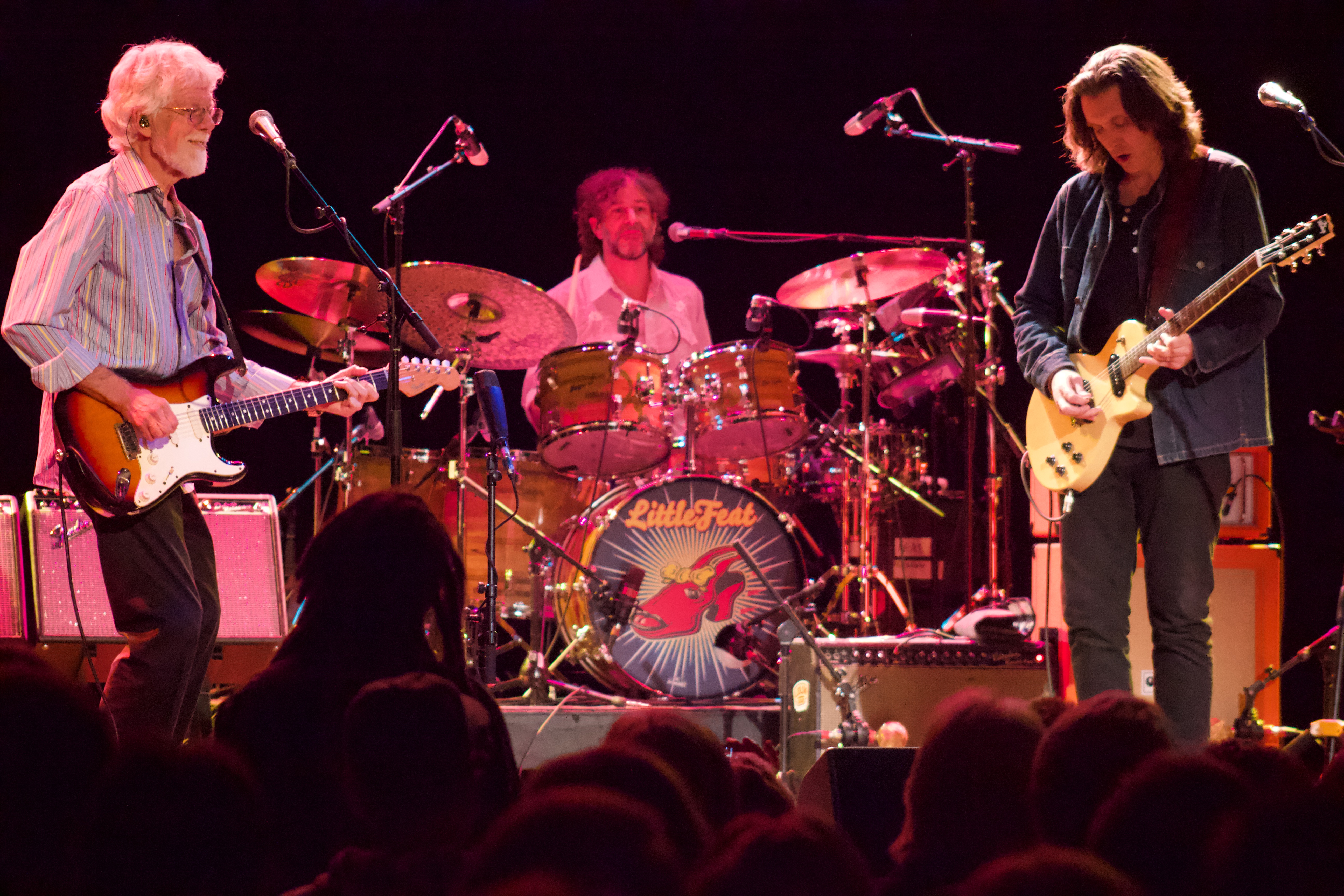 "Spanish Moon" and "Skin It Back" are the eternal twin killer songs, etched on the same Mt Rushmore of grooving rock besides the likes of "Boogie on Reggae Woman," "Shakedown St," "Up On Cripple Creek." Sure enough, Tackett and Payne and Company busted those babies out near the top of the night, roughly twenty minutes into the show, and it was awesome. The band rocked the songs together naturally, and in one sweeping similarity of funky rock it was apparent how Feat's drummer percussion combo easily stacks up in power against the likes of Allman Brothers or Widespread Panic. It was also apparent how great the lead guitarists Tackett and special tapped member Scott Sharrard sound together as well.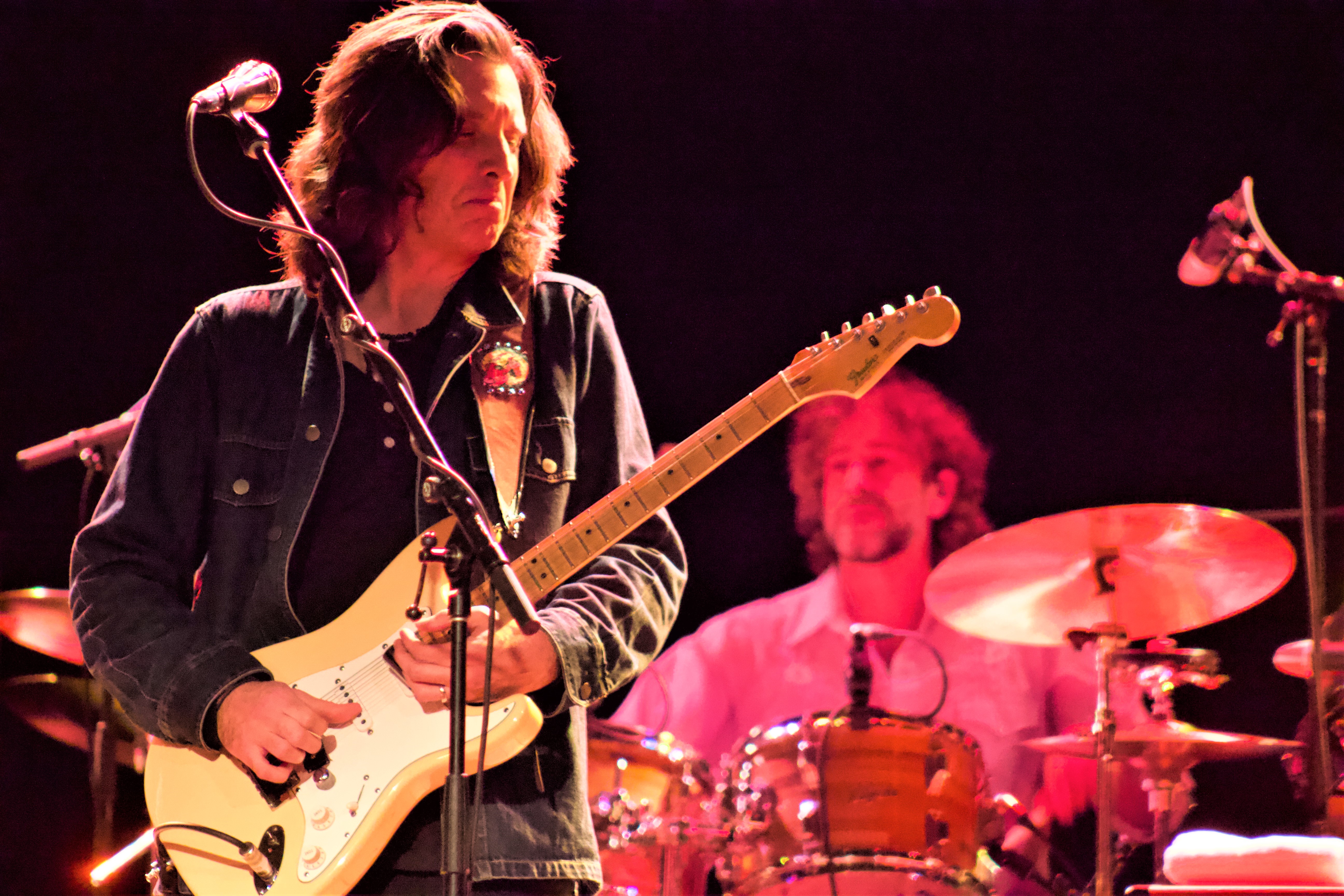 Here's an ironic statement: Little Feat make for big shoes to fill. Guitarist Scott Sharrard's resume is pretty impressive, and wouldn't be so if he wasn't the real deal. He plays beautifully and with confidence as the lead guitarist for Little Feat, churning out not just solos but melodies parts like it was his own band's material. Right behind him, centering that thundering two man drum operation is Tony Leone, who also has held beat for just about all the modern greats, most recently Phil Lesh and Chris Robinson. These two guys were a great tap for Little Feat's tour, because they meld so seamlessly in, and also because they're noticeably having the time of their life.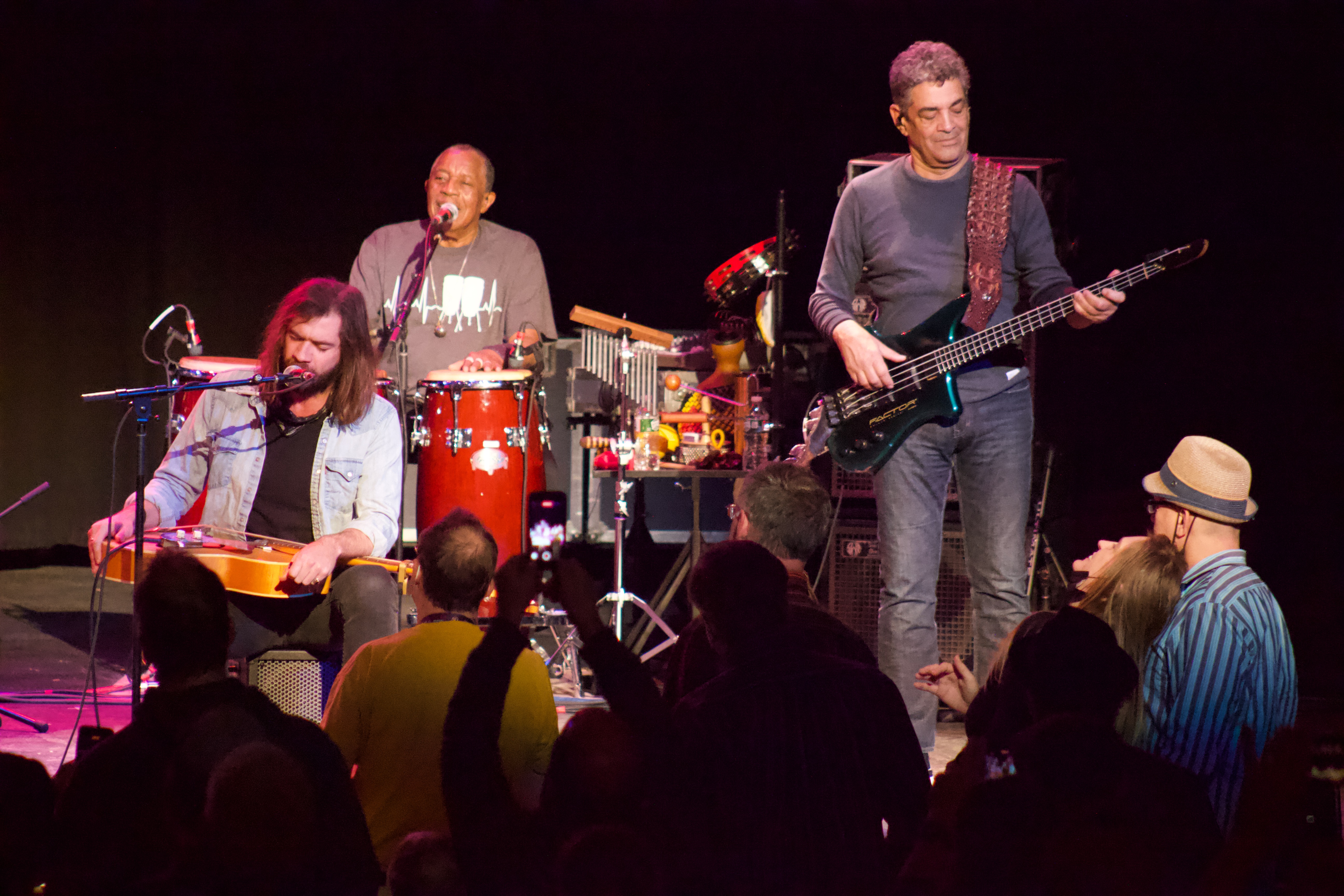 It was a little surprising Feat didn't bring up opening artist Jack Broadbent when they played "Apolitical Blues," as that would seem like the latter's time to really shine. But that tune was staggering on its own anyway. While Tackett and Sherrard were taking turns shredding on it, I happened to be getting photos from the board, and the sound guys were going crazy, whooping and hollering way behind the crowd. I haven't ever gotten to hear sound guys react so viscerally to a show before, so that was something. It seems like it takes a band like Little Feat to make that happen.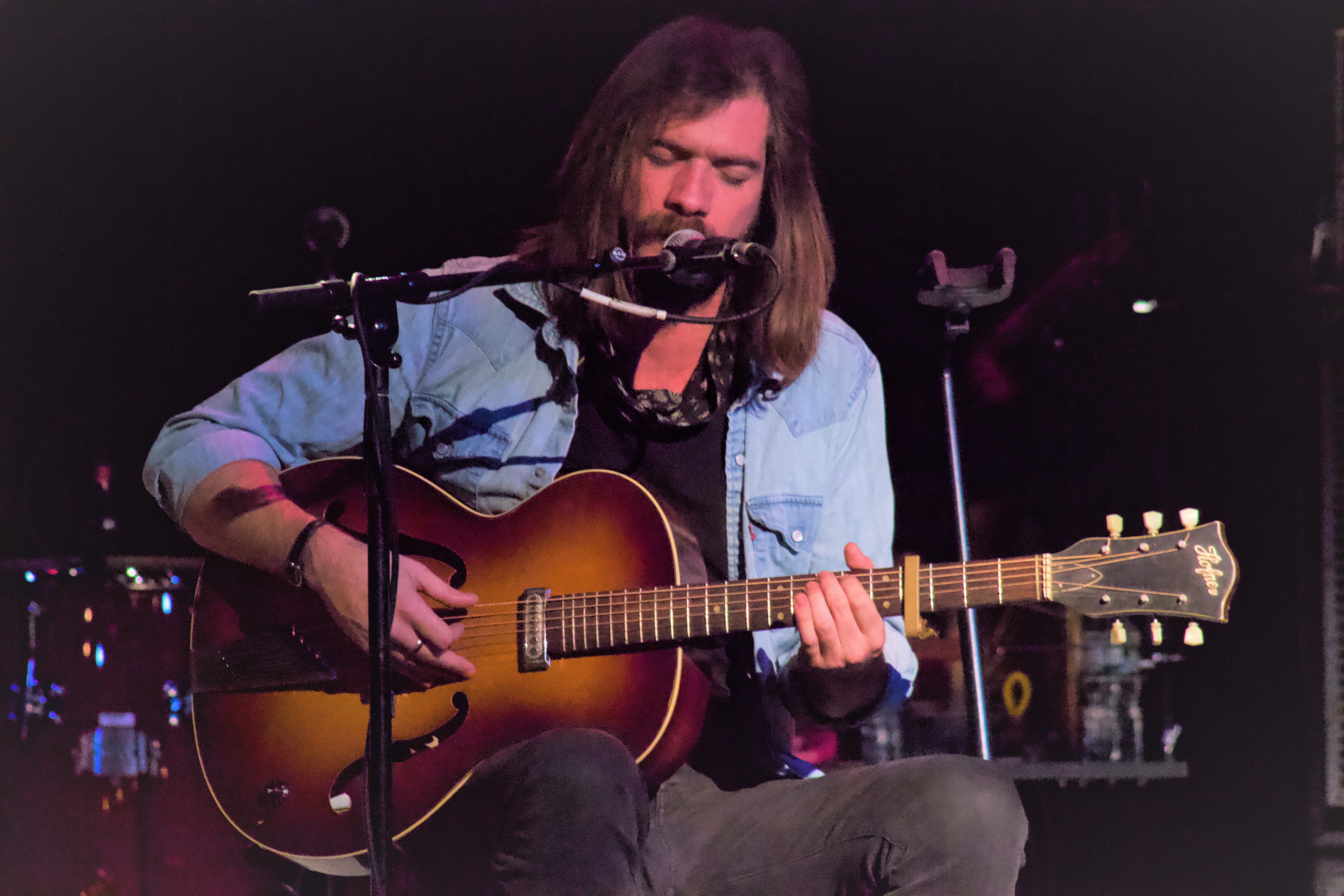 Broadbent has been opening the evenings on Feat's ongoing tour. For just a man and a guitar, he puts a pretty husky sound, and it hums. Broadbent came up to add some sounds to an encore of "Willin" that was as affecting as it was predictable. Willin's a long off cousin of "The Weight"—a song you know you're probably going to get, but you'll never not gladly hear it again, or not sing the whole thing with the band the whole time.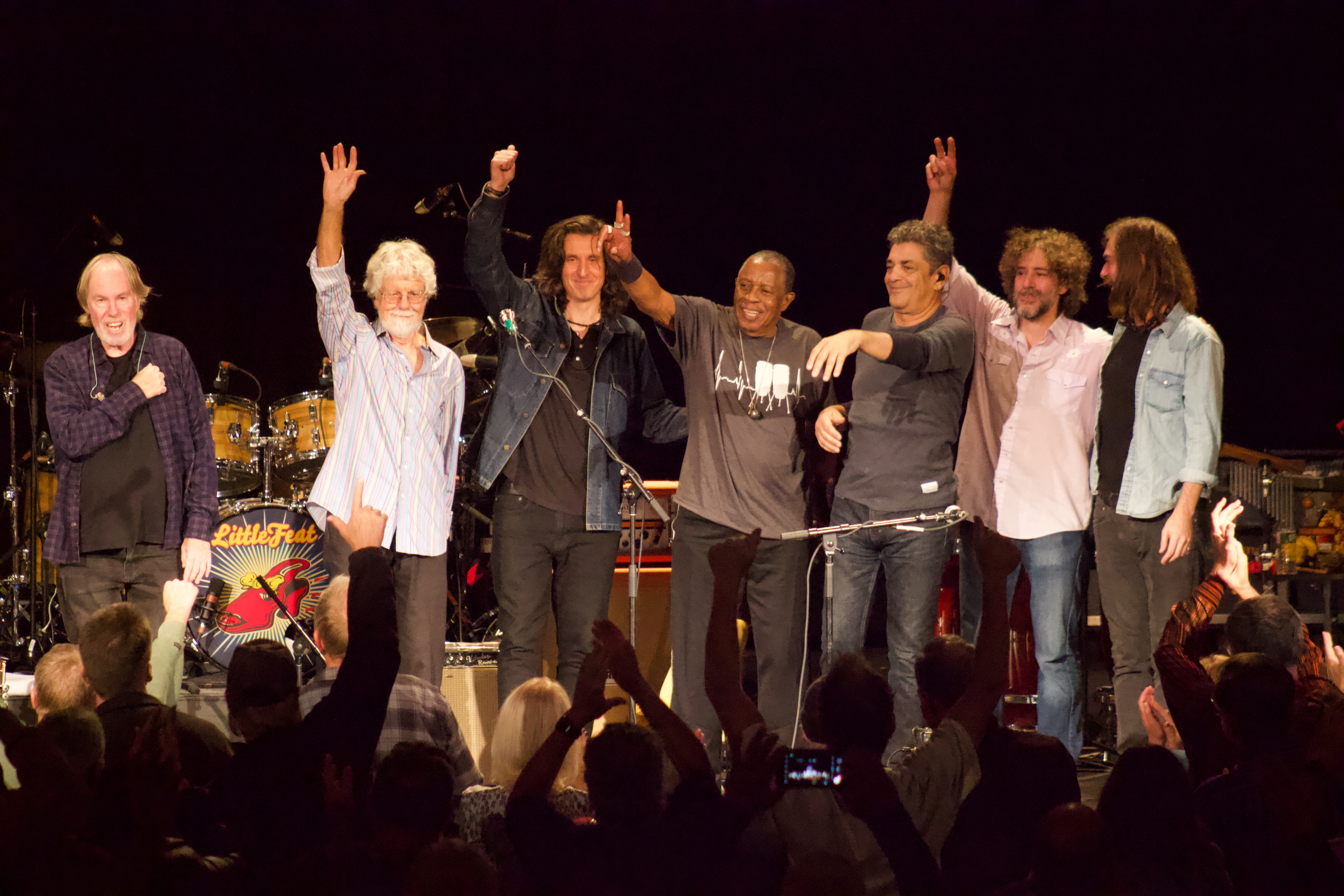 Little Feat finish the tour this weekend, playing in Burlington tonight at the famous Flynn Centre and then State Theatre in Portland, Maine tomorrow night.  Check out more photos from the show!