Last night, Jamgrass Billy Strings concluded his 2021 Spring Tour last night with the third and final show of a three-night run at Ladd-Peebles Stadium in Mobile, Alabama. Enhancing the experience of the tour's final leg for all was an announcement.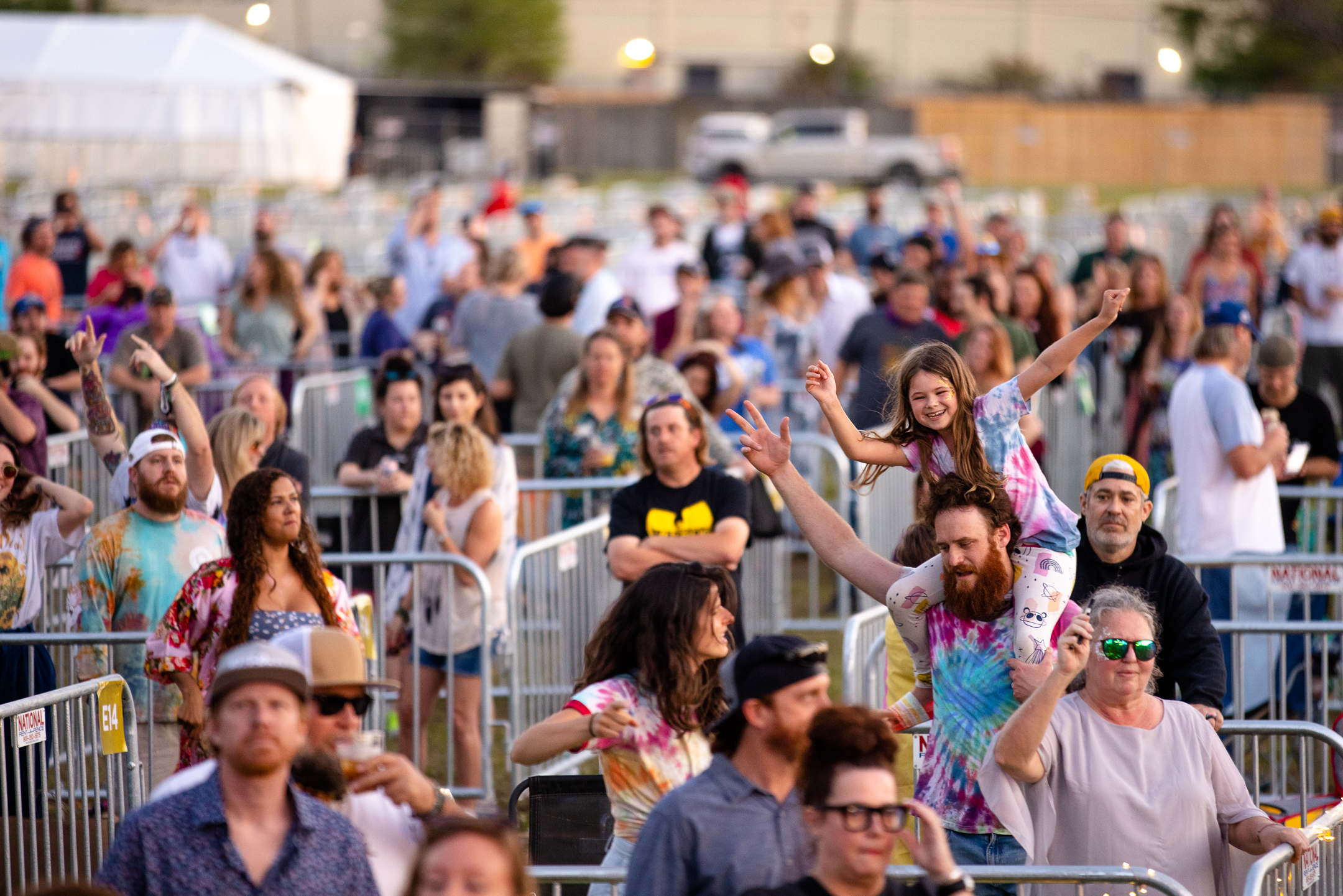 No doubt dominating this third and final show of Strings' tour was the thrice performed version of the Grateful Dead psychedelic masterpiece "Dark Star." Strings and band kicked into the song mid-way through set two, giving it an intriguingly aggressive, though melodically pleasant, introductory energy. They then proceeded to reprise it twice in a monstrous sandwich of segues and improvisation which included a version of Black Sabbath's "Planet Caravan" and his own songs "Ice Bridges," a reprise after playing that on night one of the Alabama run, and "Spinning," the name for the mysteriously trippy narration Strings monologues into his microphone.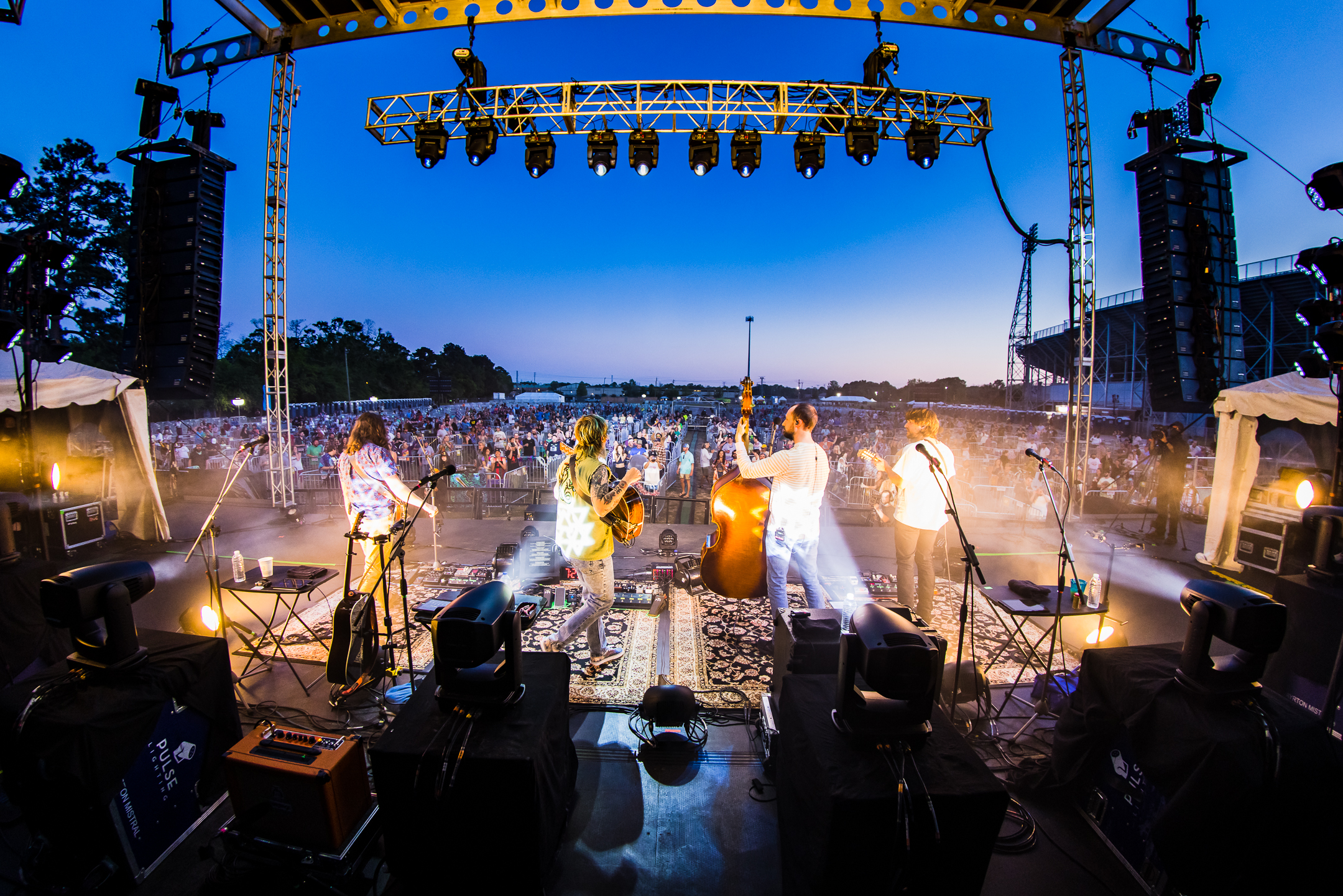 Other great segments of this third night in Mobile was the inspiring, power rock style jam on the great Frank Wakefield tune "End Of The Rainbow," and set one's "Ernest T. Grass" which after an unsurprisingly colorful jam transitioned smoothly as ever into the band's favorite Greensky Bluegrass cover, "Letter to Seymour."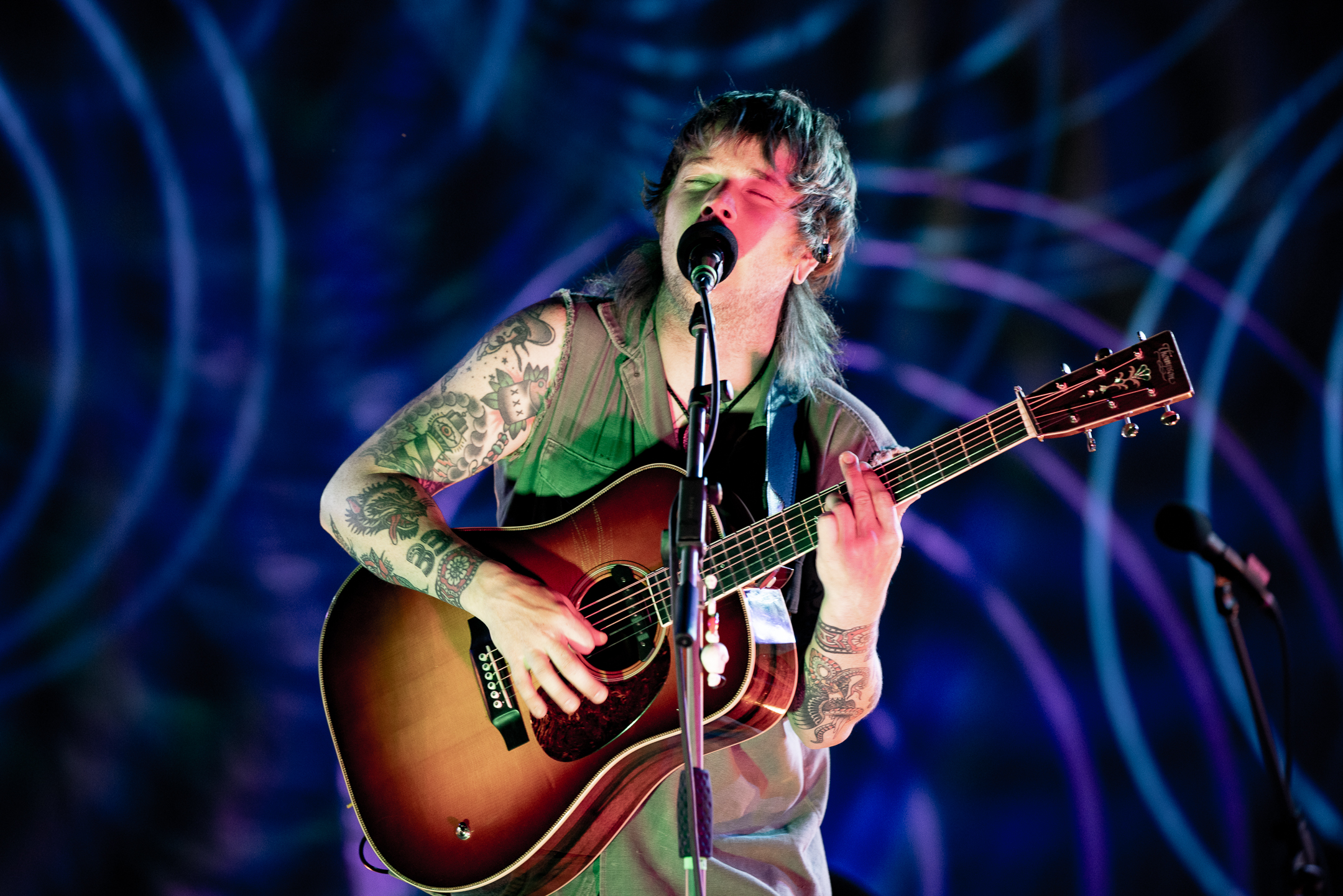 While Billy and band certainly brought it all to the table for night three, the first two nights of this tour ending Alabama run had many of their own tremendous moments. Some of the best of night two, other than the amusing stage banter from Strings about picking his "nose boogies" was the debut of Bob Dylan's "Tangled Up In Blue," which held a perfect groove tempo halfway between bluegrass and JGB, and the intensely played "Raleigh and Spencer," throughout which the band was most certainly channeling the energy and spirit of Jeff-era Yonder.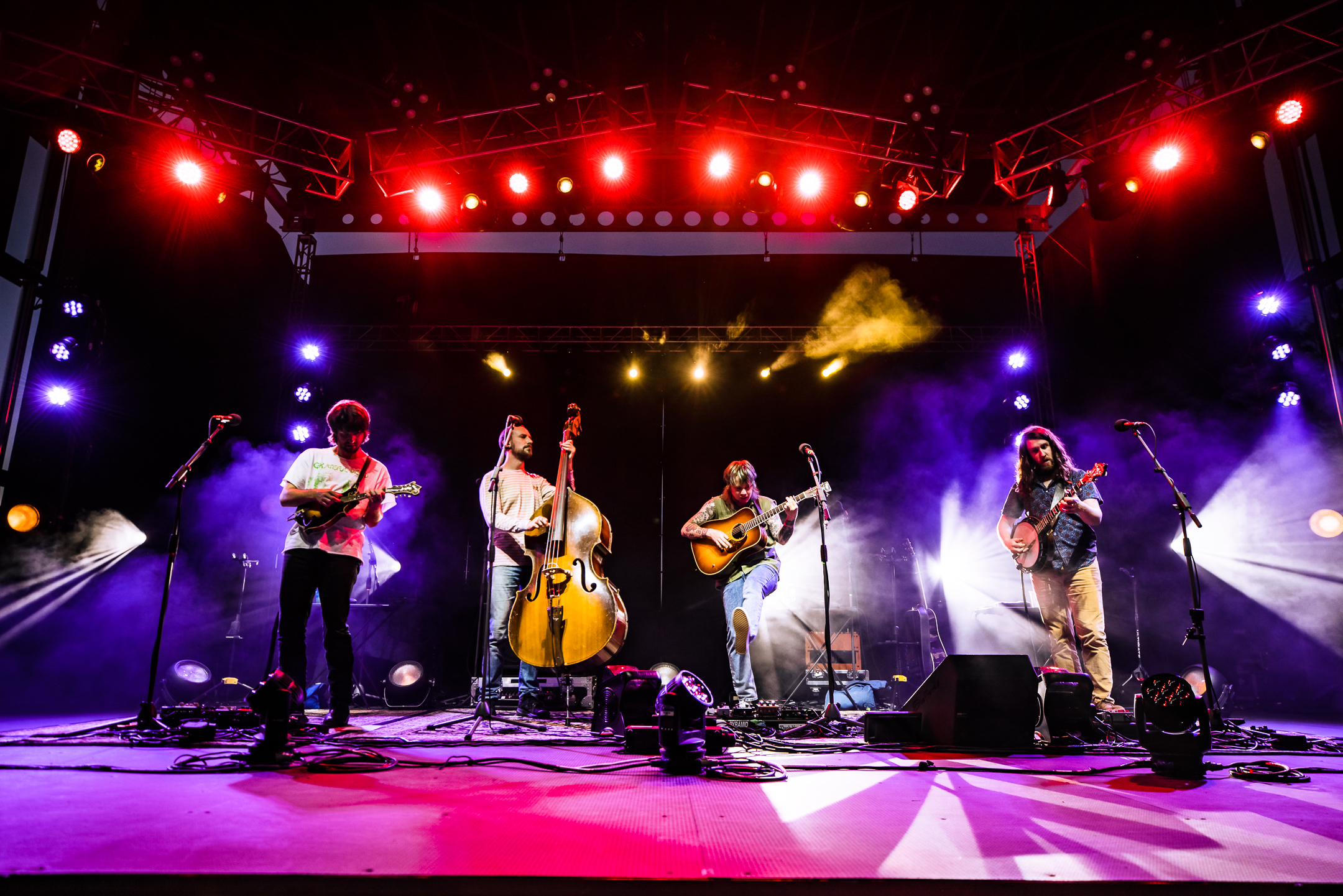 Night one, meanwhile, was dominated by an incredible set one that was almost completely non-stop, with "Long-Forgotten Dream" driving through several songs such as "Living Like An Animal," "Pyramid Country" and "Freeborn Man" to end the set. The point of excitement for most fans, however, was the brilliant version of Led Zeppelin's "Four Sticks" offered in the second set, a debut for the band.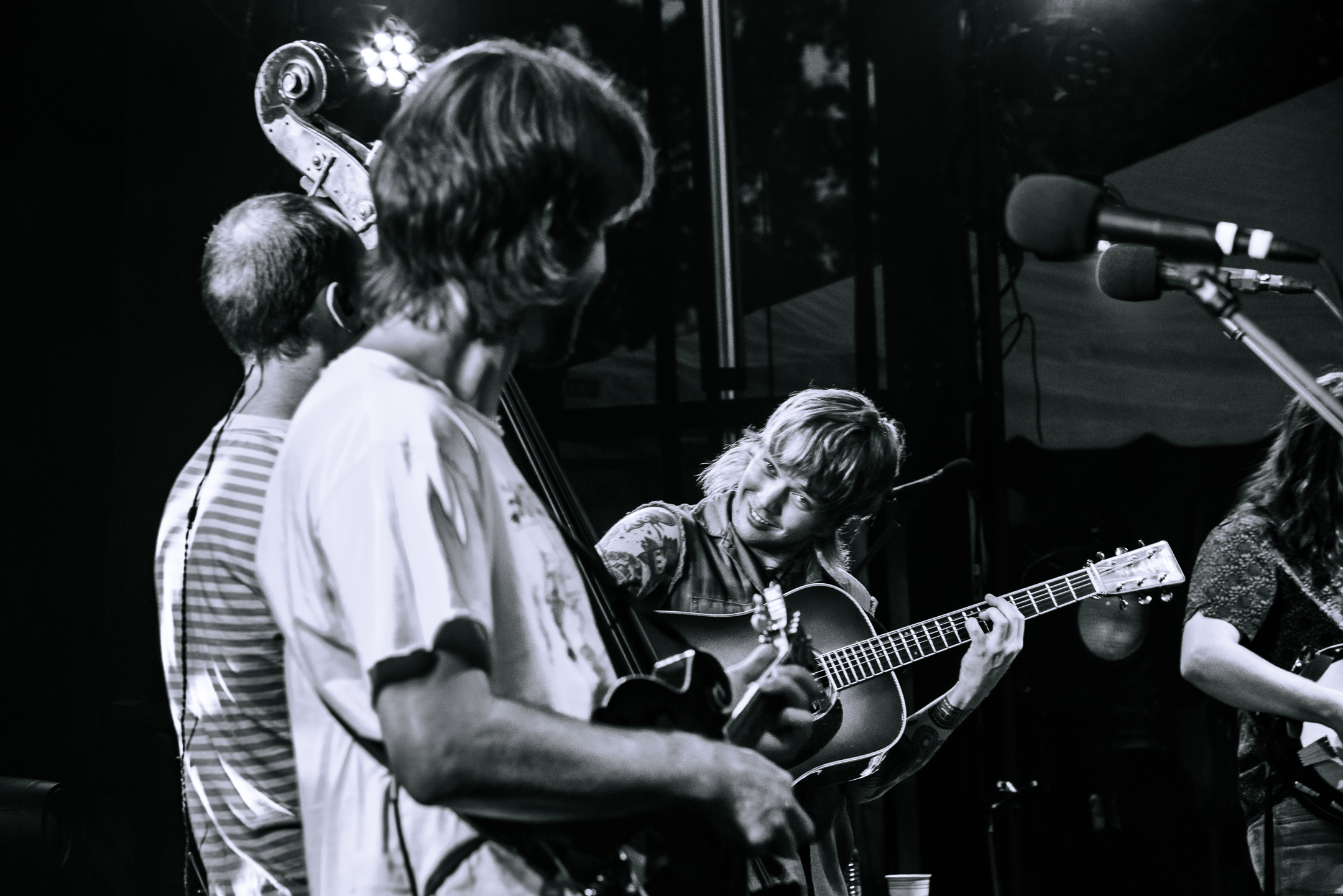 While the level of musical performance throughout these past three nights showed as much, it seems clear the band relished in this last stretch of their 2021 Spring Tour as a start of a return to live music in the old, familiar way. Just this afternoon, Billy Strings himself had this to say on social media to his fans attending in person and watching the Nugs stream at home:
Billy's FB/Instagram Post: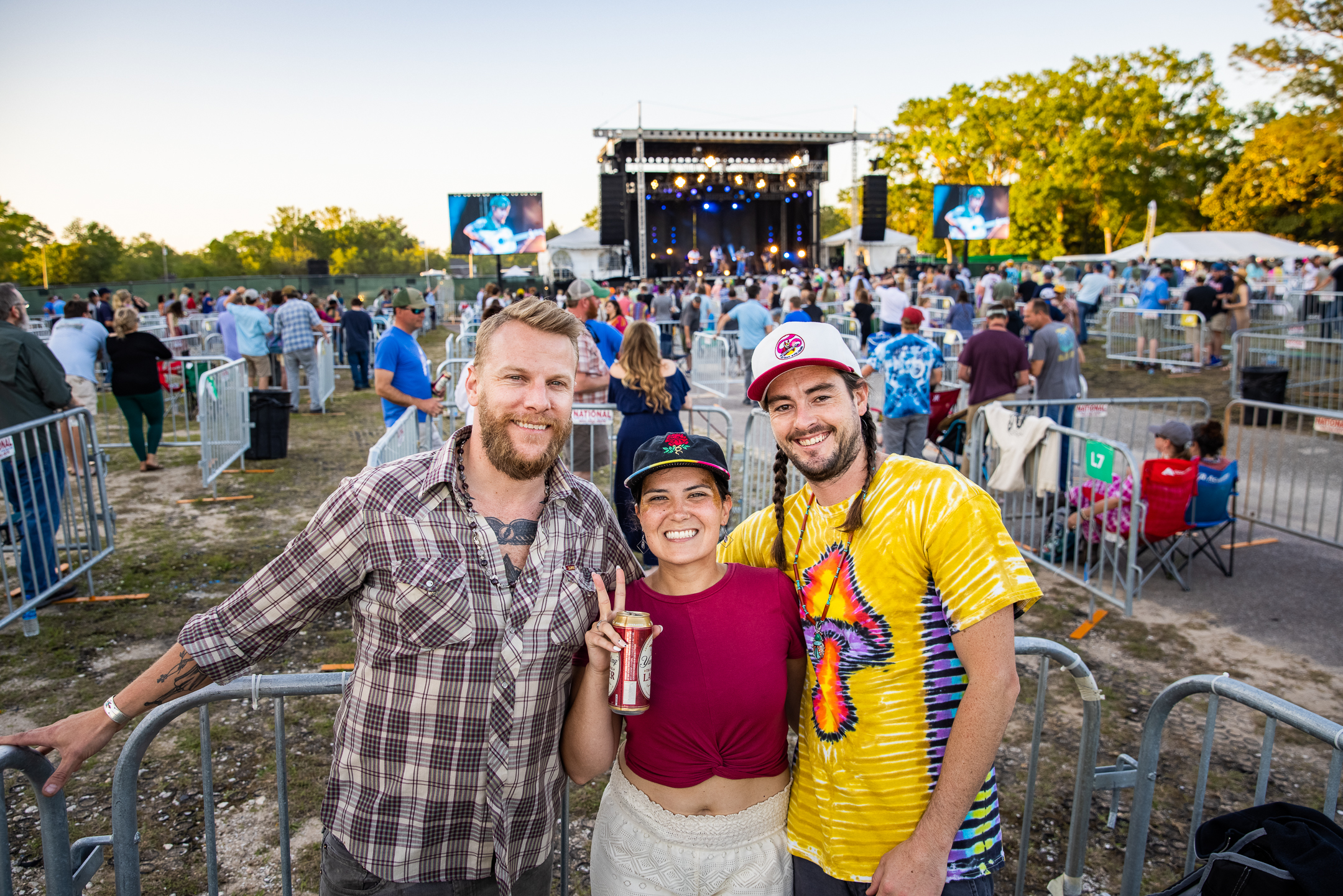 "So grateful for each and every one of you who attended our Spring Tour in person and virtually. We heard that this run was, for many, your first live show in over a year. We are so honored that you all trust us with that experience."
 Cheers to you, and much more to come this year.