She finishes playing an original song, "Over The Line," and Molly Tuttle suddenly beams a big smile towards a big crowd. It's clear that she's taking it all in as the audience rises up out of their chairs to give a standing ovation. It's a wonderful little moment, and at a point in which the show is only half over. Tuttle, one of modern bluegrass' most recent promising hotshots, has been selling out shows one after the other on her current tour with her ensemble Golden Highway. Bull Run Restaurant on Sunday night, coming in hot around shows in Burlington, Brooklyn and elsewhere, was absolutely no exception. Every chair was filled, and extra folks hunkered in the doorway for the entirety of the night.Don't think 'bar gig' when you hear Bull Run Restaurant. While the front portion of this venue definitely does look like a way more hip version of a Cracker Barrell, just beyond some inconspicuous double doors in the back is an exquisite, and unexpectedly expansive, dinner theatre in the back. And for their part, Molly Tuttle and Golden Highway rocked the house and then some, delivering a stylistically multifaceted, two-and-a-half hour plus, single set show.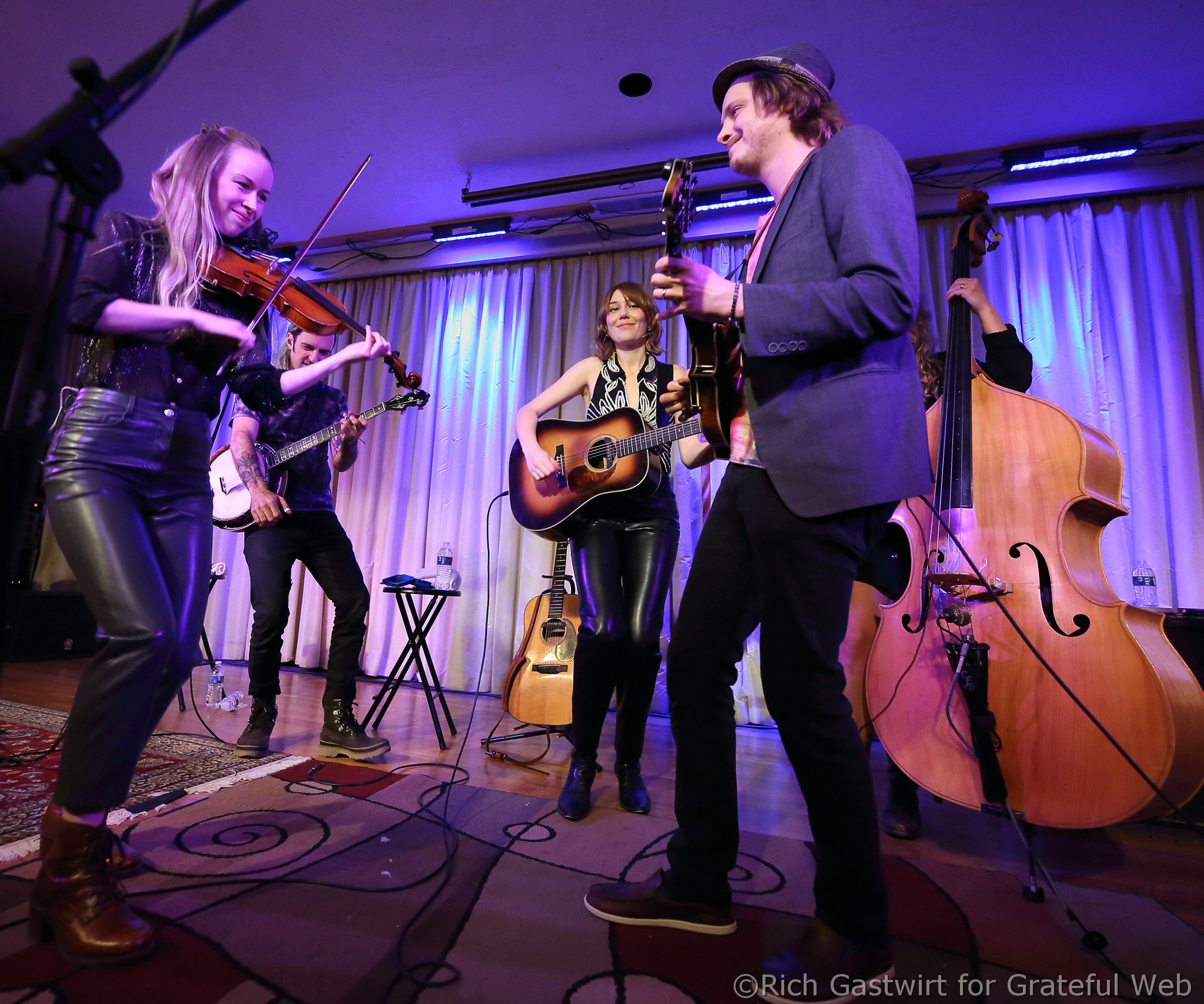 Much like her longtime friend and jamgrass contemporary Billy Strings, Molly Tuttle may certainly face the reality of becoming uber popular primarily for her guitar picking prowess—which is, to be certain, staggering. And she may welcome that; she as much said herself, during a bit of storytelling at the Bull Run show, that she doesn't have any other hobbies besides music (she tells the audience that she survived the boredom of the pandemic by playing more guitar, and from that her gorgeous covers record But I'd Rather Be With You was born). There were a few blistering early numbers in the night, like the traditional "Old Dangerfield" or her own "Castilleja" (a song whose wildly intense instrumental section of improv from the whole band sounded quite like a Billy jam) where she had no reserve about showing this very guitar prowess.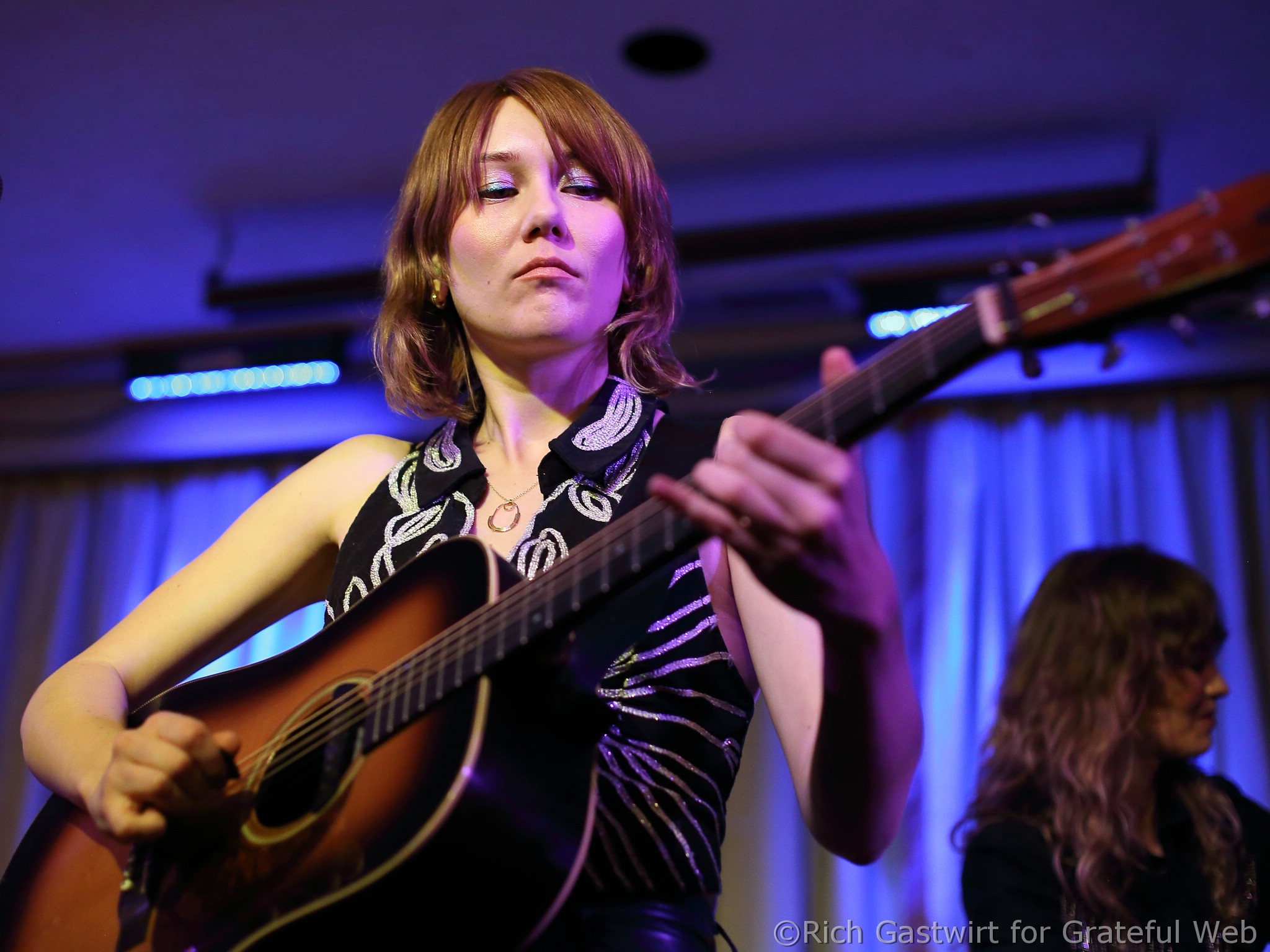 Yet, Tuttle has so much more to offer as well. She has a better than great singing voice, and the tonal control she commands, dropping her voice from delicate piercing pitches to swaggerly lows, is as impressive as her picking skills. This double teams with the great songwriting from her brand new album Crooked Tree, which was of course played in full throughout the evening. Meanwhile, Golden Highway is formidable. There's another Tuttle's, Kyle on banjo (unrelated), Dominic Leslie on mandolin and Bronwyn Keith-Hynes on fiddle, and they all shred hard. Leslie in particular, at least at Bull Run, might have shined the brightest. Every single solo he played just dumbfounded a little bit. Shelby Means is on bass and never falters even in the most roving, unpredictable parts of the show.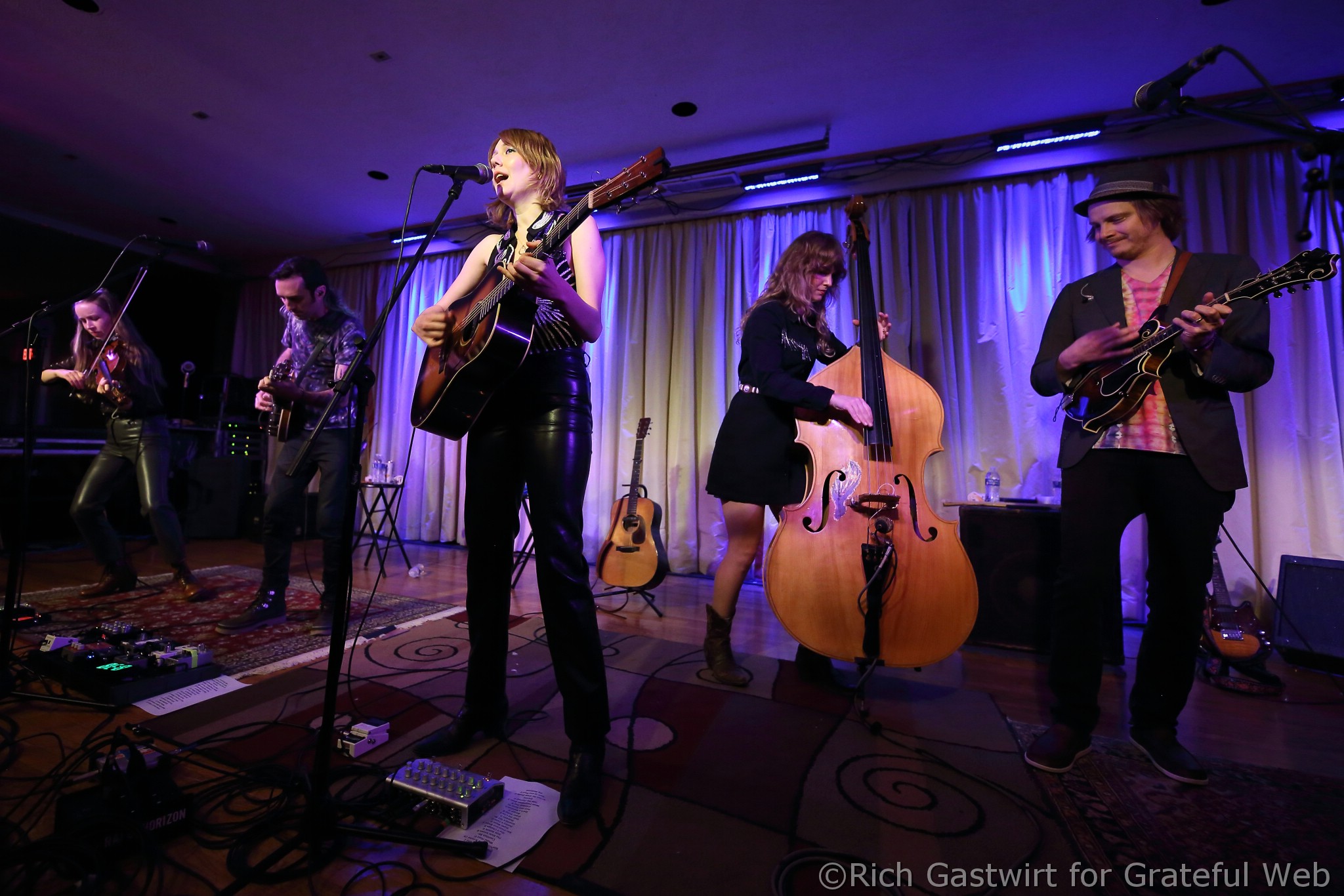 The night was dotted with a handful of choice covers—classics we've all heard enough times, but given a different, new energy in the hands of Tuttle and her band. "Cold Rain and Snow" was dramatic and sensuous in its crawling pace, and totally had a little extra buzz from brother Kyle's cool wah-pedaled banjo solo. "Up On The Hill Where They Do The Boogie," coming in as part of a highly welcomed four song encore, had the right groove but also a sense of pure joy from the band.
Opening the show with her own brilliant performance was Bella White, who is joining Tuttle and band for the length of their tour. With her sleepy troubadour style, White captivated the audience all the same, albeit in a way contrasting that of Golden Highway's energy. With a bit of comedic charm, White professed that she only writes sad songs. That was just fine: her sad music was as sweet and comforting as most anything else, and you could listen to it with your eyes closed and be easily subdued.