Some artists out there could play in all the different spaces—stadiums, old theatres, jazz clubs, dive bars—and sound good in them all. Neal Francis, pop soul singer and keyboardist extraordinaire, and his three-member band are such an entity. Their delivery of deep pocket, cohesive grooving over some pretty brilliant song material ensures they would sound awesome anywhere.
Right now, the quartet is blasting through a cross-country tour—joined by the ferocious Emily Wolfe as opening support—and Grateful Web caught the show in Boston, at famed hole in the wall Brighton Music Hall. Without a break, for nearly two hours, Neal and his band worked their way through the gold from Francis' newest album, In Plain Sight. By the onset of "She's a Winner," the celebratory disco-burner that closed out as the third encore song, the crowd had long been won over. You'd never seen so many people in a room fist pumping the air to funk music before.
Francis has this undeniable aura of cool—and it's not just the hairstyle and wardrobe that channels a heyday-era Rod Stewart, that's doing it. He finesses for the crowd (or at least he did as he walked on stage at Brighton), he flaunts this self-aware sense of impressionable charm, and then he proceeds to sit at his keyboard and just straight crush it alongside his band. So, no finesse without the supreme talent to back it up.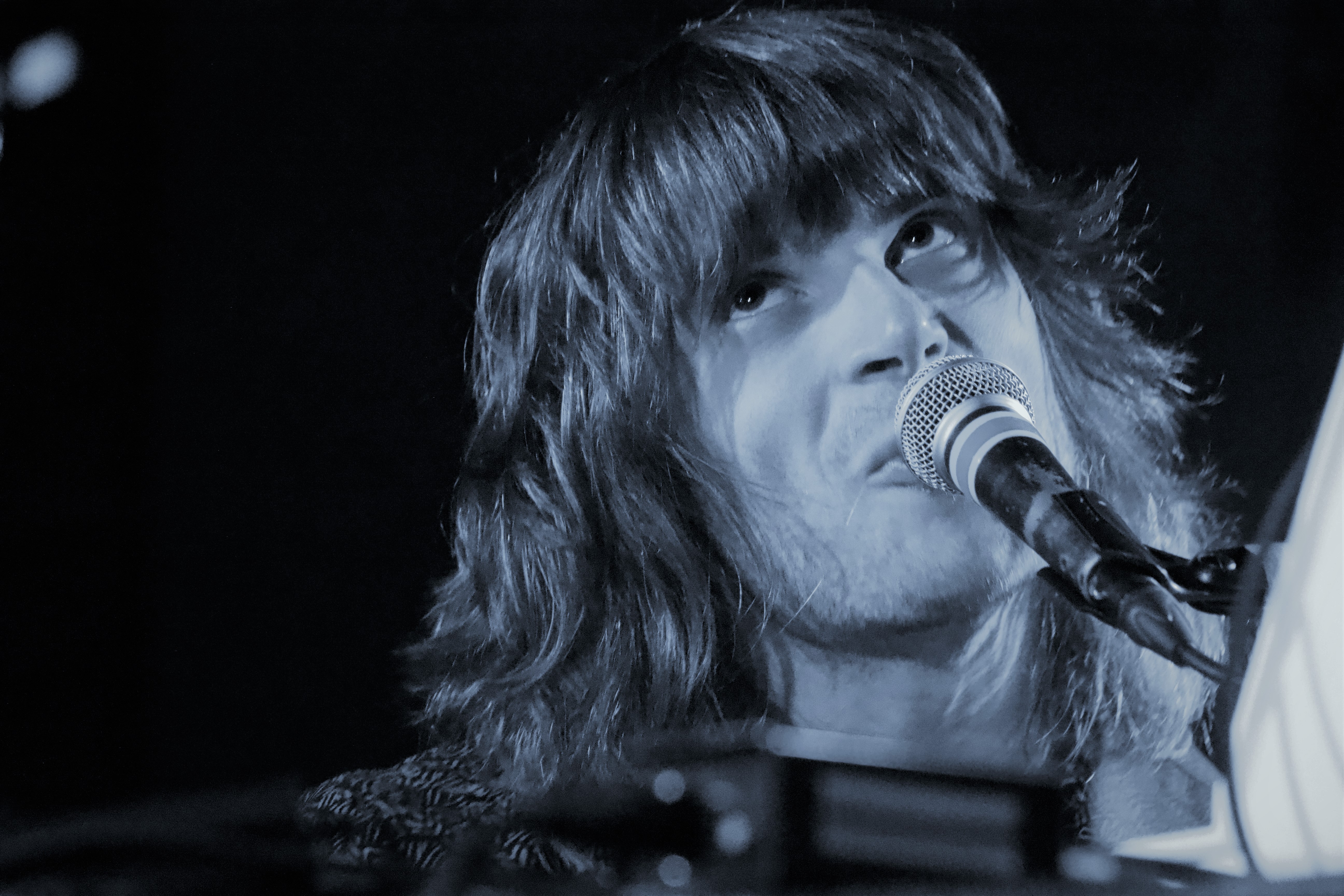 On stage, in the heart of a fluidly improvised, danceable jam, he's in the zone. Whenever he's not beaming at his bandmates, he's doing this surreal thing where he looks out beyond the crowd. He's enraptured by the music himself, and this part doesn't seem like an act. It's real. And its understandable, because the music really is that good. Francis isn't really a showman on his keyboards. He lets the songs carry their own magnificent weight and throws in his little riffs and solos tactfully. And yet, the sound he gets on his organ, deep and earthy, is something to love and envy all at once.
The rest of the band is downright powerful. They're playing fun, colorful-type songs, great catchy soul funk hits, made all the groovier through what must be seriously studied musicianship, and yet there's a vigor to it that just enraptures. The sound Francis and his band make together strikes somewhere between Booker T and The MG's and Led Zeppelin, and it could honestly probably make George Porter Jr. in his prime need to take a cigarette break.
And as to what we said above, Francis and band are actually playing all kinds of rooms right now. Earlier this week, they hit a cool milestone for themselves in making their first ever national TV appearance, with a performance on CBS Sunday Morning. 2021 was closed out in gigantic fashion with a NYE set opening for My Morning Jacket at Colorado's newest grandest venue The Mission Ballroom. 2022 was then promptly equaled in epicness with a set at Wilco's Sky Blue Sky Festival in Mexico—Neal was even invited by the legendary indie rockers to sit in for a few songs.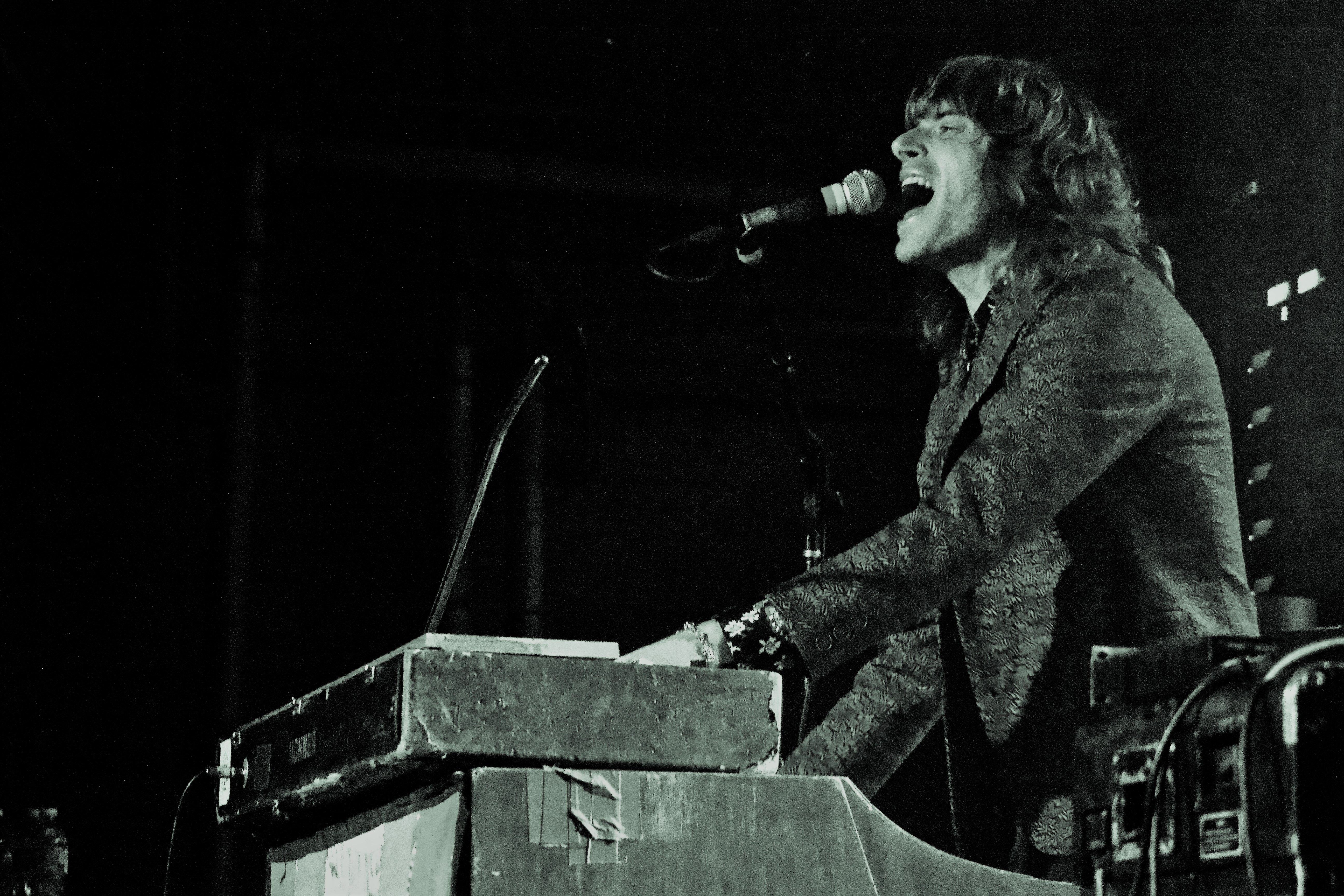 But on this current tour, you can catch Francis and the band blowing out the walls of some pretty intimate rooms, and for a band that performs in a larger-than-life way, it's an experience we couldn't recommend enough.