Billy Bragg stopped through Chicago as a one off concert en route home from his performance at Kansas City Folk Festival 2017. A perfect setting, Old Town School of Folk provided an intimate stage for this sold out show. Solo with only his guitars and a mic, Bragg delivers so much punch. Again proving lyrics and social commentary is not only powerful but essential, particularly in these times.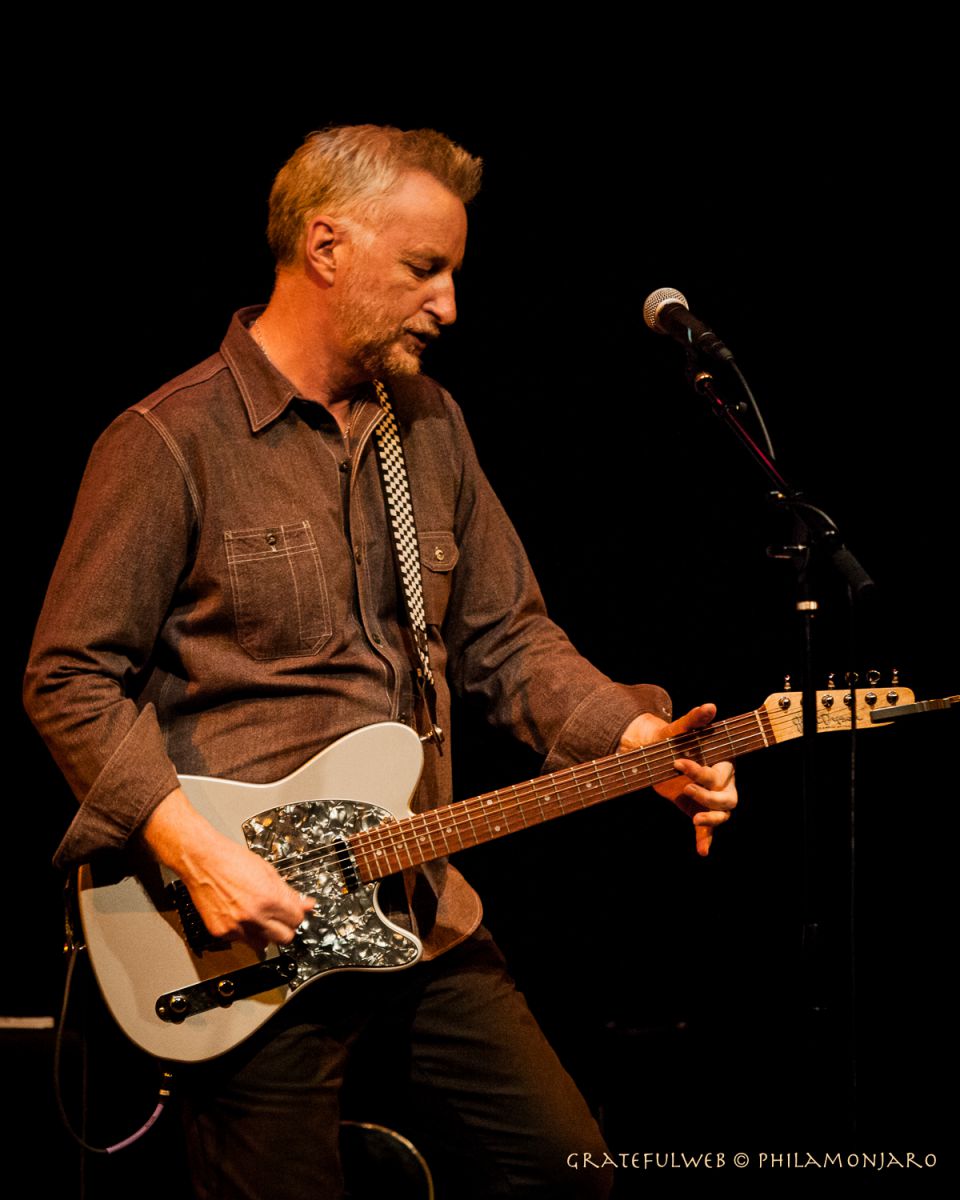 Bragg mused from the stage about the unlikely phenomenon of Brexit, Trump getting elected President of the United States and the Cubs winning the World Series in the short span of a few months.
Highlighted in the set was his rendition of "The Rock Island Line" introducing the song's significance. The first recorded version was the inmates of the Arkansas Cummins State Farm prison by famed musicologist John Lomax. Later it was made popular by Lead Belly and again in England by Lonnie Donegan. Paraphrasing George Harrison's comment about the influence of the blues, 'no Lead Belly, there would be no Lonnie Donegan, no Lonnie Donegan there would be no Beatles'. He segued in announcing his upcoming book to be released next year. Its about Skiffle and its influence on the next generation that we commonly know as "The British Invasion". This all weaves into his look at the influences of the train and his 2016 railroad journey from Chicago to Los Angeles with Joe Henry.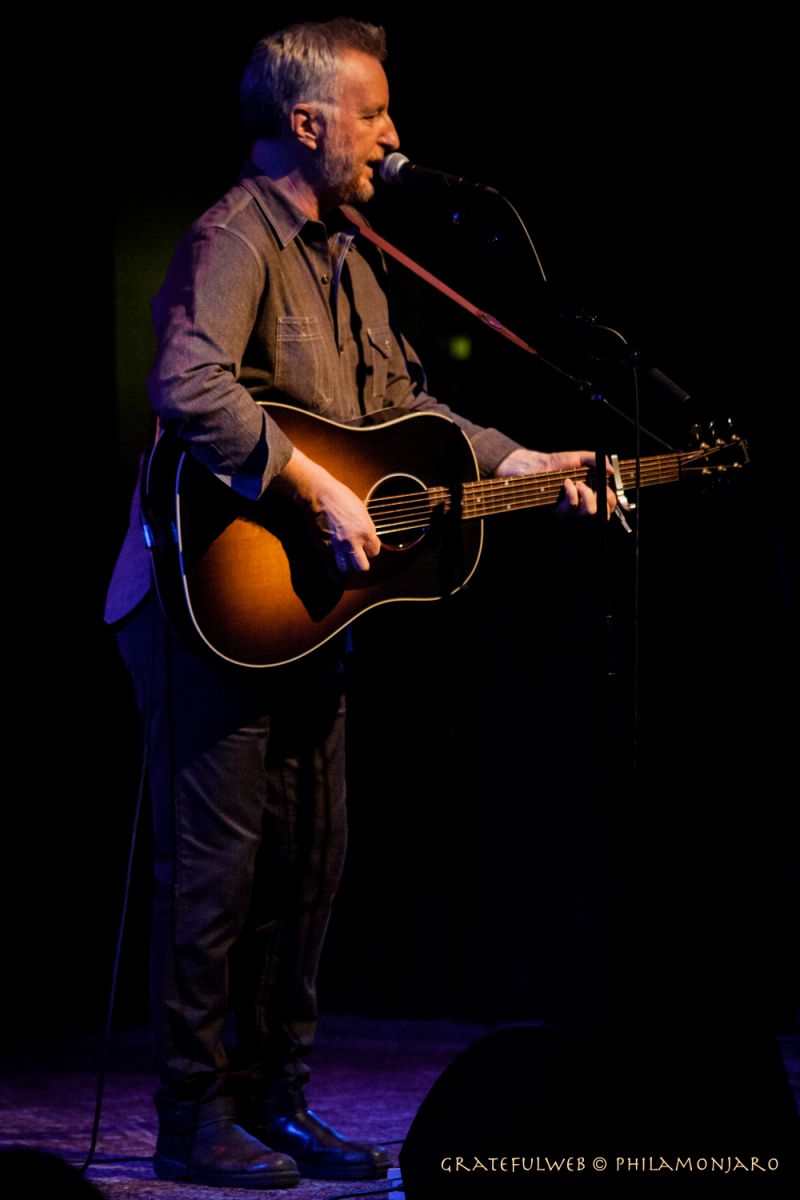 Billy Bragg's commitment to music as commentary and protest is inspiring and necessary.