This Independence Day weekend, I call upon you all, to celebrate. In recognition of all things we hold dear, take time to cherish. Cherish your loved ones, cherish yourself. This Independence Day, recognize that on whatever whim we may exist, we are here with each other and without that, well, things would be much less interesting. Celebrate your freedom to express yourself through whatever means possible. If only a moment in a hectic day, make that moment yours.
July 3rd, 4th and 5th is scheduled to bring a celebration that will surely be legendary. Among millions celebrating our nation's independence, thousands will gather to celebrate the greatest rock band in history in Chicago Illinois. Tickets sold out nearly the moment they went on sale leaving many heads with options...
For those of you who will get to be there in person for the Fare Thee Well concert series, please soak up the experience and the stories to share with the rest of us. Dance for your friends who were unable to attend. Hell, dance for my friends who were unable to attend. As for me, I will be at a similar celebration that's slightly smaller, on the banks of a river, and in the company of the best family that's ever been run out of an all night dinner.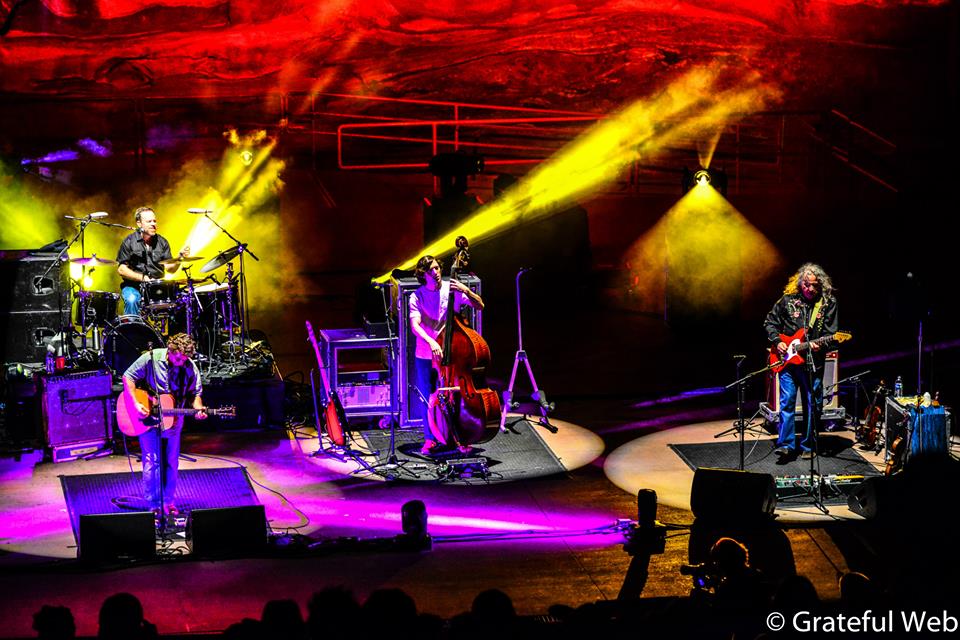 Fresh off the stellar inaugural Phunkberry Music Festival this spring, Deadhead Productions is back at Byrd's Adventure Center to host the 6th annual Highberry Music Festival. This year's lineup is absolute top notch with Railroad Earth headlining two nights! A post by Railroad Earth on social media read:
"It isn't often we headline two nights of a festival with TWO sets each night but that is just what's going down 7/2 - 7/3 at Highberry Music Festival in Ozark, AR. 3-day passes are a steal and you can grab them at highberryfestival.com. Do it!!"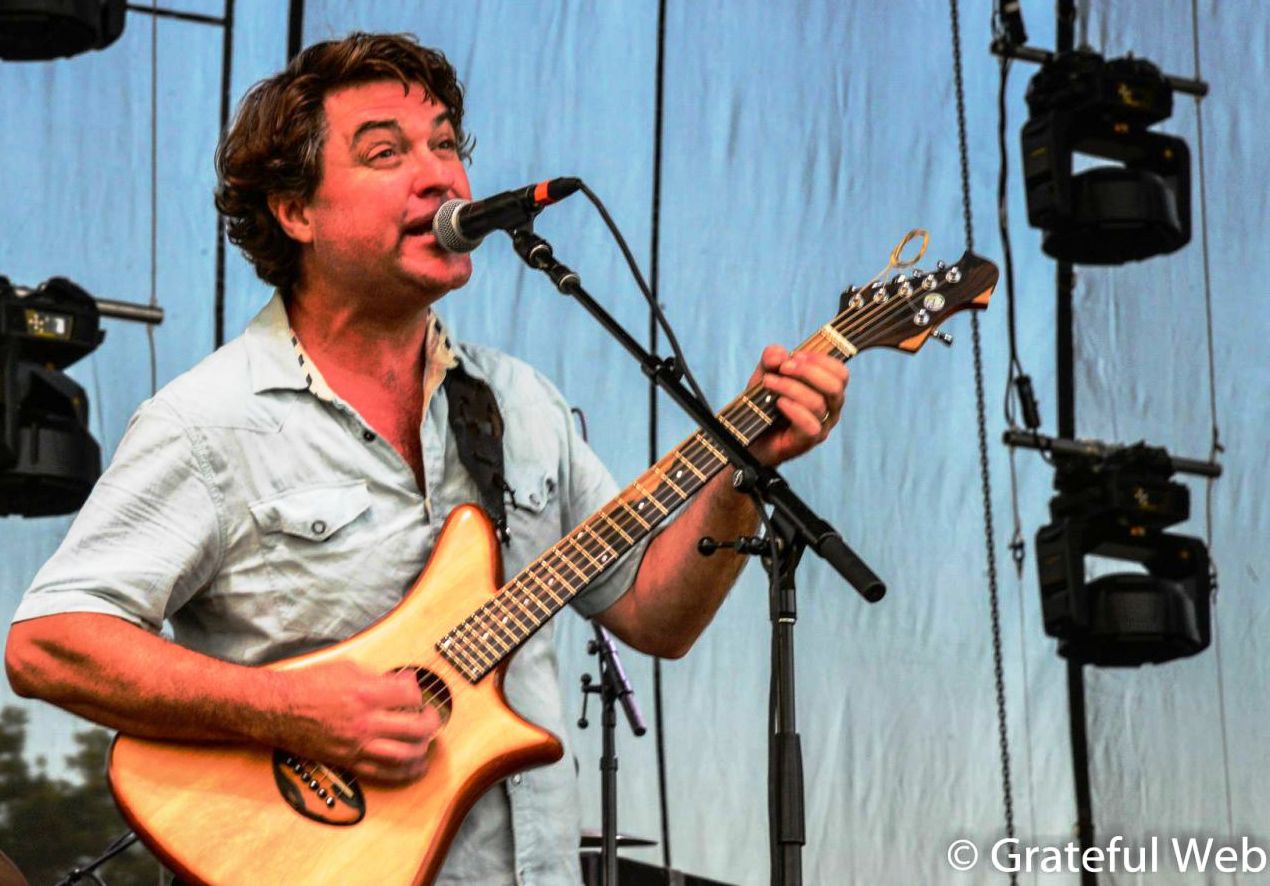 Also billed for the weekend and 2014 headliner for Highberry, Keller Williams will grace the stage and his endless talent leaves no one with a clue what he may play but you can grab his latest album at http://kellerwilliams.net .  Last year, after his first solo set on Friday that included loop pedals, drum machines, and an assortment of stringed instruments Keller called for 'requests' for Saturday. Patrons gladly scribbled on vendor napkins at the chance to hear Keller actually play their song… Saturday came and Keller presented the audiences 'requests', of course with the strictest of artistic oversight.
Here is the YouTube video of that entire set. It's over two hours and just in case you don't know the musical mastery that Mr. Williams brings to every performance, I encourage you to watch/listen the whole way through.
On the opposite side of the genre genome lives an artist who I am equally thrilled to see again live. Hailing from 'across the pond' Ott brings a very worldly approach to his psychedelic dub and trance type sets.  'Dub' a genre defying adjective that is itself a genre can take on many different meaning for a vast array of musicians. Ott's style is often what I refer to when referencing the genre as it is very organic and easy to identify. Never abrasive or brash, even his psychedelic take on dub is light and very welcoming. Gathering sounds like a globe traveling spice collector, Ott serves up a hint of culture here and a dash of 'streetwise' there to cook up the crunchiest of vibes.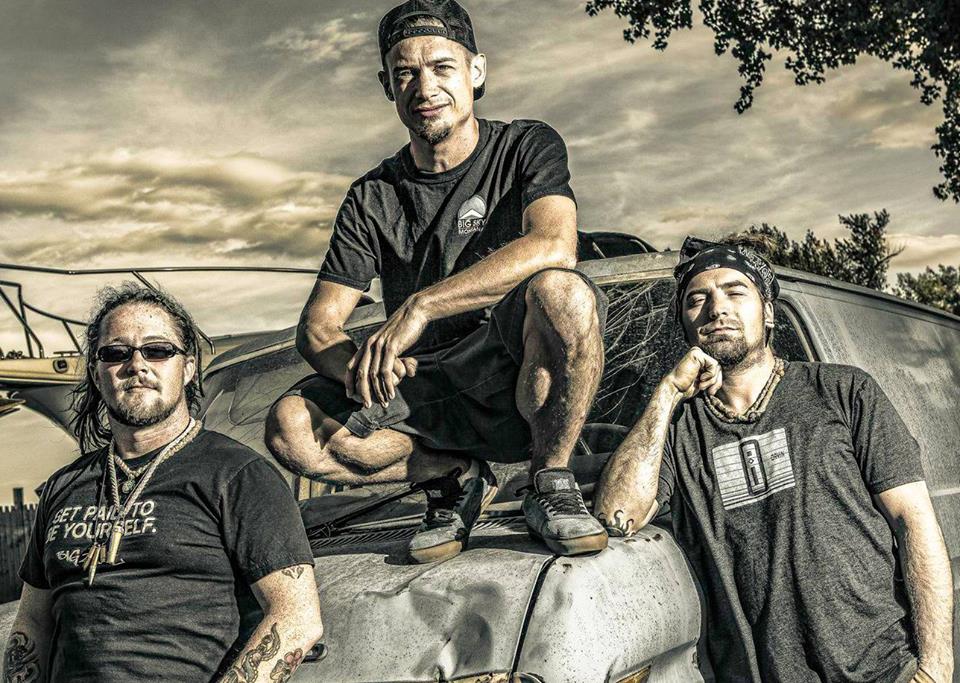 There is a scheduled Chompdown on Satuday at 10am. "Chompdown", Arkansan for a community gathering around music and food is a Ozark festival tradition and provides necessary nourishment to festival attendees.  Other artists on the lineup for the Ozarkan Independence Day Celebration of a lifetime are Earphunk, The Shwag (Grateful Dead Tribute), Random Rab, Mingo Fishtrap, Arkansauce, A Live One (Phish Tribute), Steepwater Band and , Jon Wayne and the Pain. View the entire lineup here!