A mountain top Harvest Moon Festival is alive and well in the hills of the Ozarks. After Yonder Mountain String Band's last Harvest Festival in 2014, many of us were left with an itch that needed scratched… The feeling of finding your favorite music festival is indescribable. Reuniting with family and seeing acclaimed artists that simply don't come around as often you like is what it's all about. Like finding a home away from home, worthy of the pilgrimage, thousands flocked to the Farm outside Eureka Springs for one of the most festive weekends I have had the chance to be a part of: Hillberry 2: Harvest Moon Festival.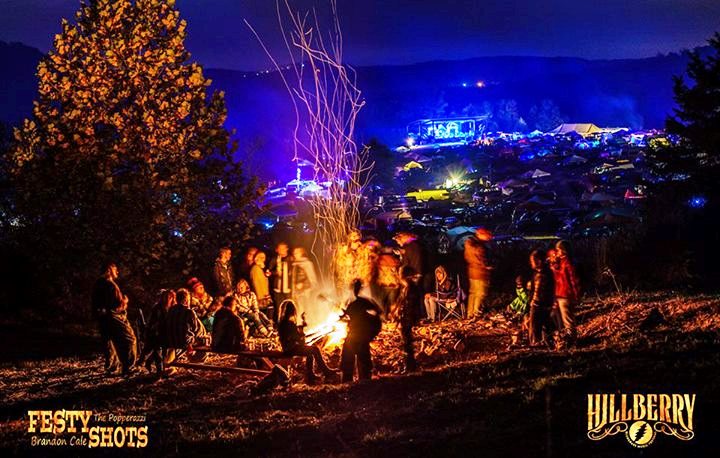 "From the ashes a fire shall be woken", is a verse from a J.R.R. Tolken poem that reminds me exactly what it was like finding out that Deadhead Productions were stepping in the fill the void of a festival lost. This has been a grand year to be near the DHP team. All the events including the inaugural Phunkberry Music Festival, to their flagship event Highberry Music Festival at the legendary Byrds Adventure Center, and then another inaugural event, Hillberry Bluegrass Festival back at the Farm. Hillberry 2 came as a surprise after an announcement of a cancellation of another unrelated event that occupied the same weekend. Offering his home to throngs of attendees and musicians alike, Mr. Walker got on stage after Leftover Salmon gave an electrifying encore to top off their phenomenal headlining performance to announce that "We WILL be doing this again next year."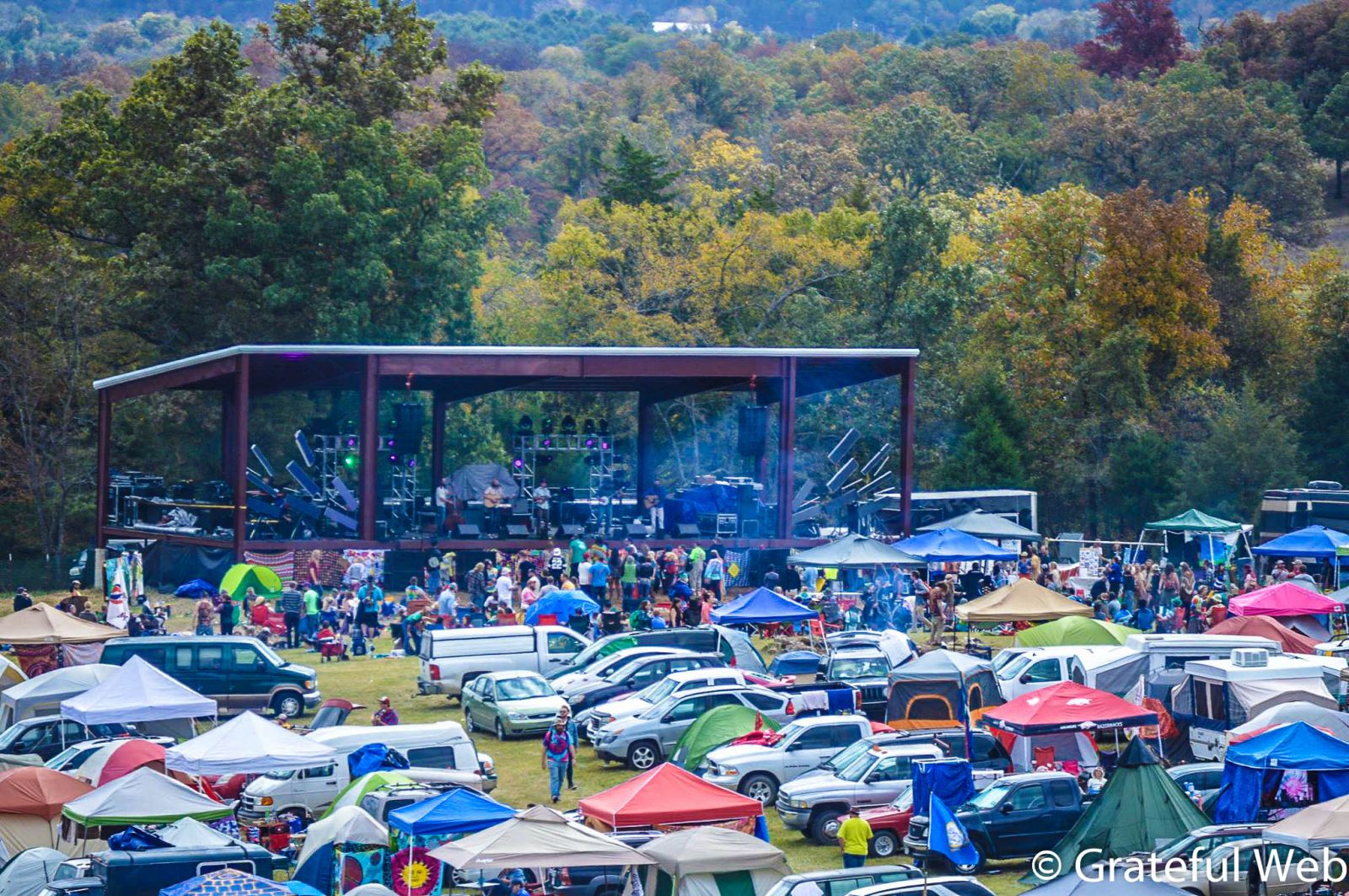 The lineup was incredible. All sharing the same massive stage, I must give a shout out to the sound crew. Times between sets were blazing and the fact that I could walk anywhere on the property and enjoy the music had me super impressed. Also, the vendor selection was phenomenal, an onsite leather craftsman knocked out much of my holiday shopping and the best selection of food I could imagine kept my camp stove quite idle.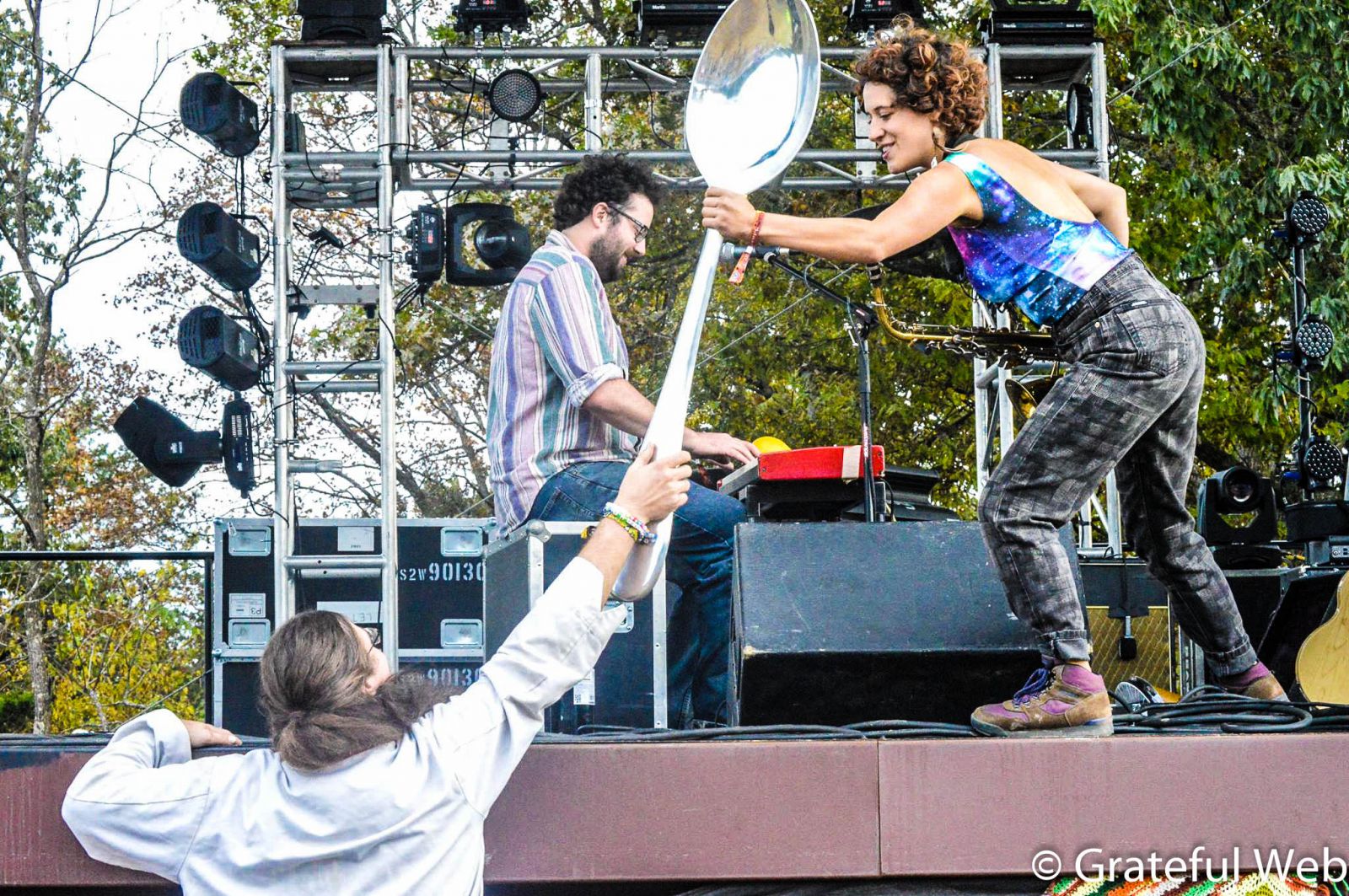 My musical shoutout of the weekend goes to the reunion of Don't Stop Please and the campfire set by Handmade Moments on top of a bus made into a stage. Anna Horton and Joel Ludford are the front duo for Don't Stop Please and seem to be the sole members of Handmade Moments. Performing 2 sets of material with 2 separate ensembles with the same unrelenting raw talent kept me in awe. Trading beatboxing duties similar to roommates sharing dish duty gave both members of Handmade Moments a chance to shine. Picking up, setting down, trading back and forth, no instrument 'belonged' to any one person. Please, don't stop seeking out these musicans. This is their calling and you must see it.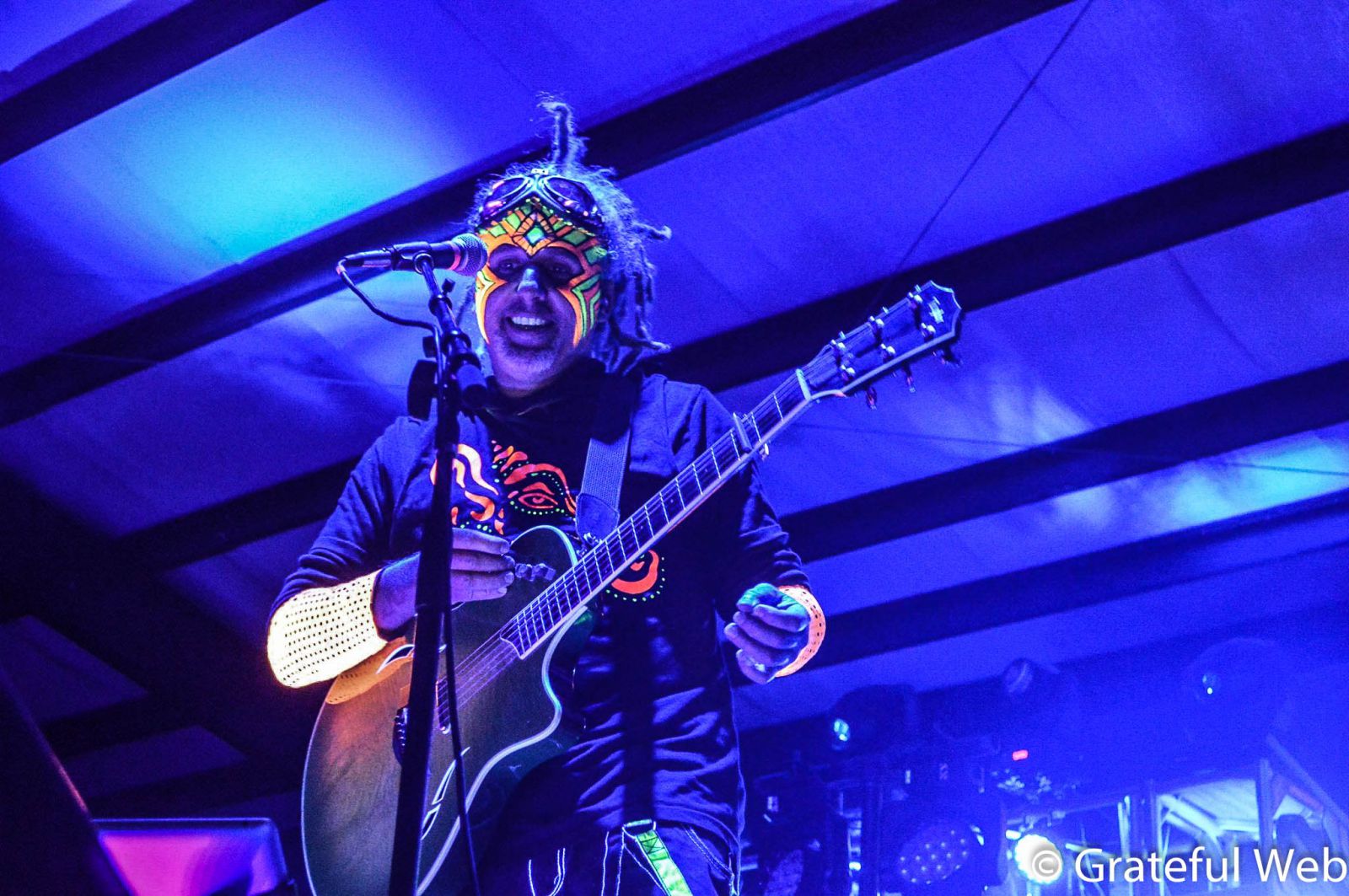 Music kicked off on Friday and I relished in the opportunity to see ALO perform their classic jam rifts. The first night of music also brought the first round of colder temperatures. I am so glad Wookiefoot was on fire that evening. I don't think I would of made it otherwise…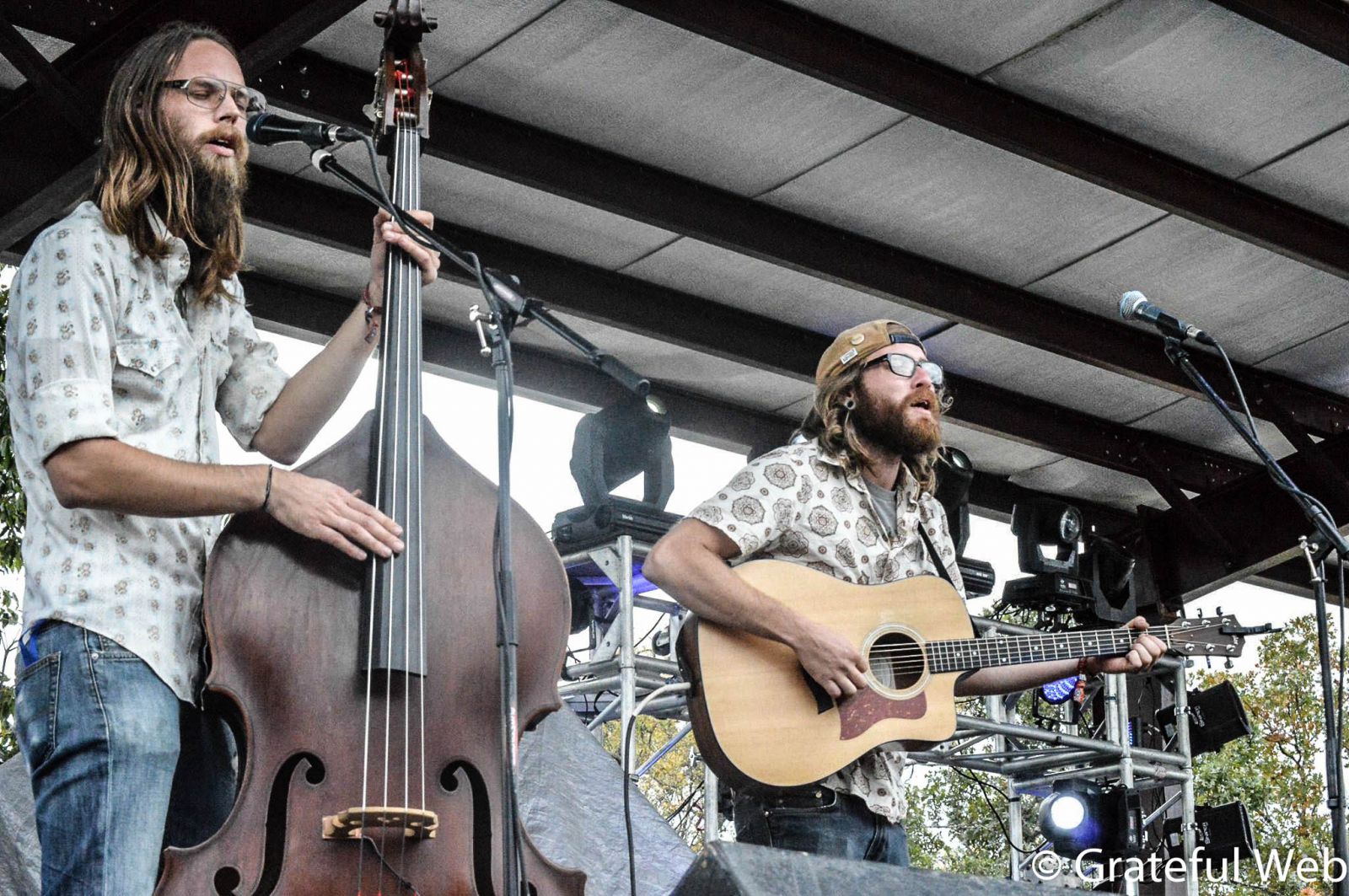 On Saturday we awoke to a double dose of Chompdown as Arkansauce and Dirtfoot provided music while hungry patrons lined up to receive breakfast that had been donated in piles by fellow festifarians. What a beautiful for thing for everyone to come together and take care of each other. No ear nor belly left empty.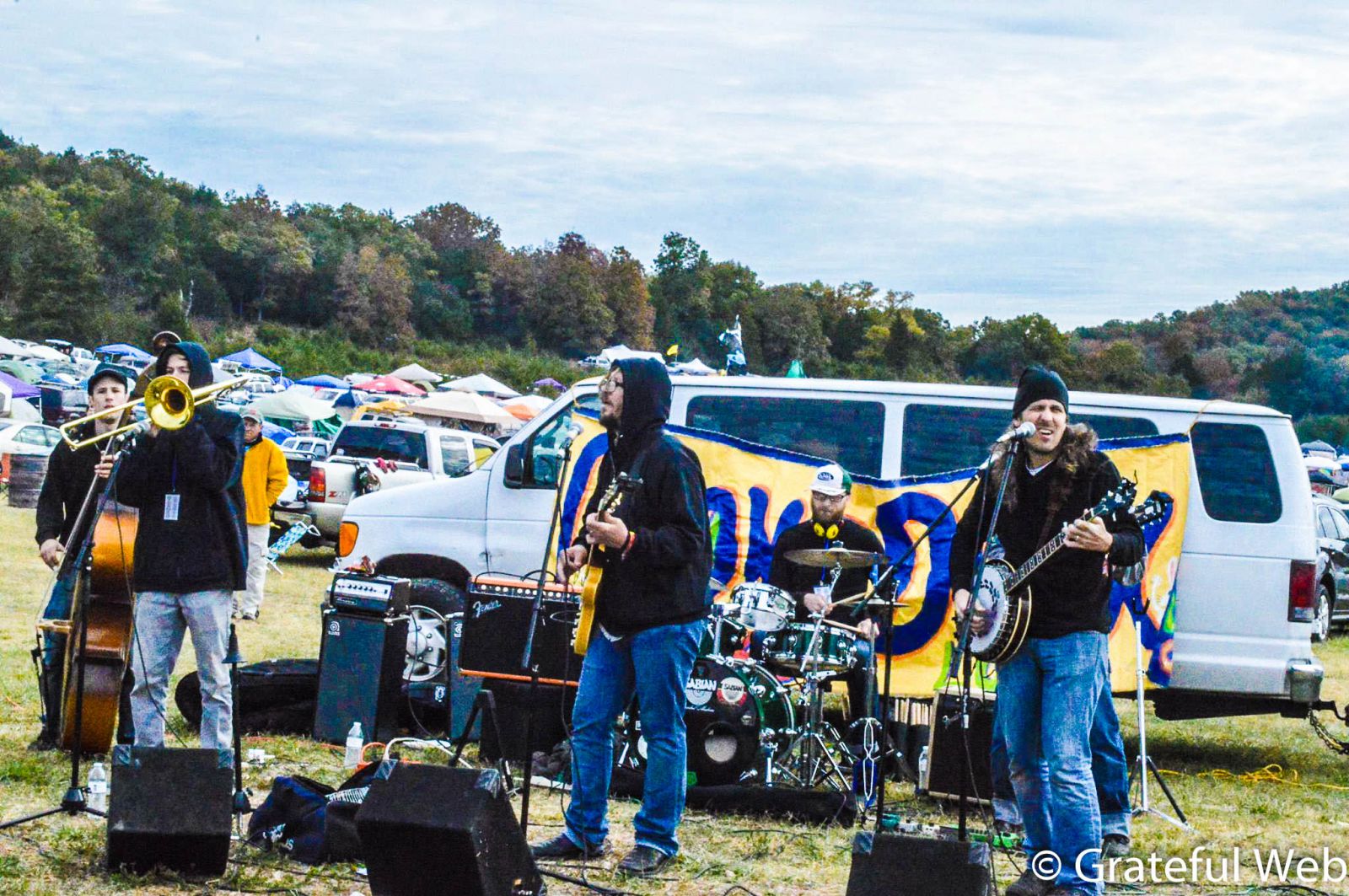 As the sun went down beneath the horizon, Portland's Fruition came up on stage with their soulful blend of country. I had never seen nor heard a mandolin in accompaniment like that. Funk was next on the menu for the late night headlining shows. Motet then Lettuce got checked off my bucket list as the groove never quit. It was a late night campsite visit by members of Fruition that had me asking if the weekend was one, big, awesome, elaborate dream. Walking up with instruments in hand, "Swings and waltzes just aren't selling this year, do you mind if we play you some 'sad bastard' songs?" I handed them my shine and obliged them to join us.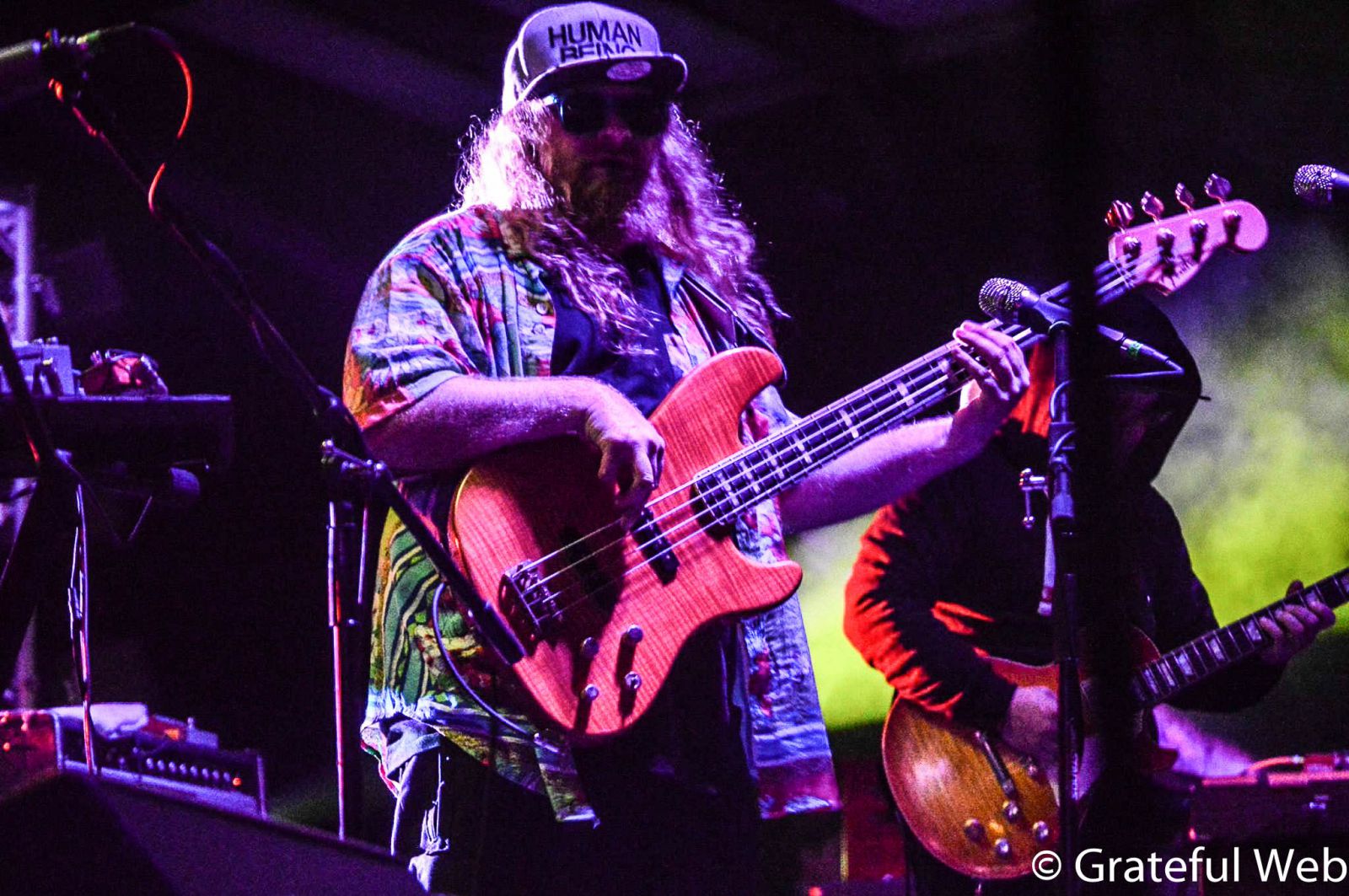 Experiences like this are why I keep coming back to festivals. When asked why I endure the lines, weather, security, and traffic I like to remind myself, I wouldn't miss this for the world. I cannot express how happy I am to have a Harvest Festival back in Arkansas. Thanks to the wondrous folks at Deadhead Productions the Harvest vibe didn't miss a beat or a year. I cannot wait to see what this event has in store next year. Join us, wont you? Until next time music lovers.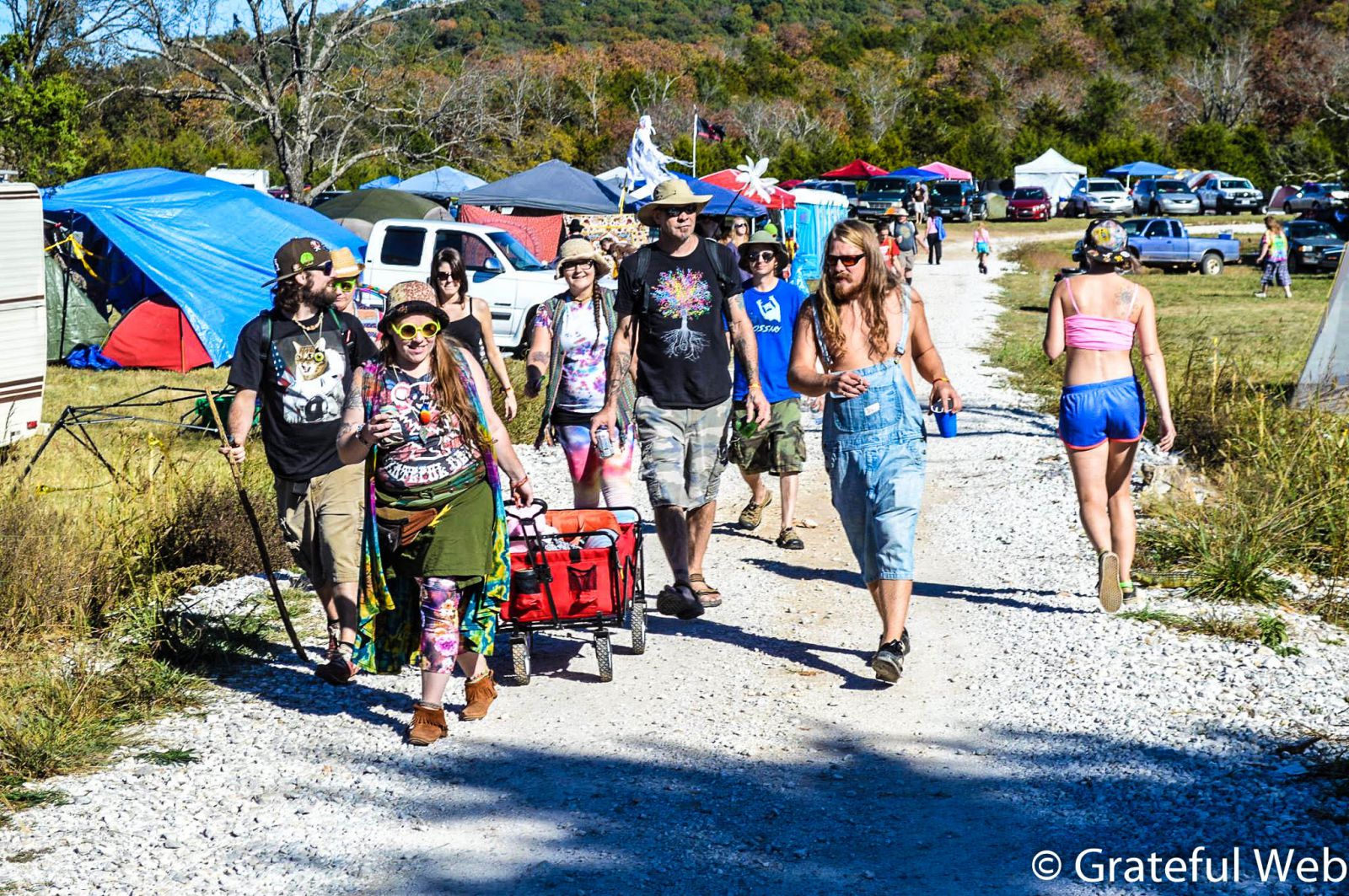 Check out more photos from Hillberry 2.