GW: What's been going on with GG?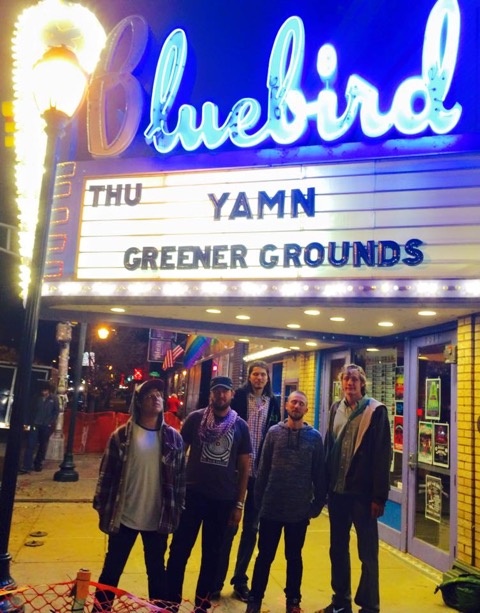 AJ: We've been staying busy as always. We just played a show with Yamn at the Bluebird. We had a great fall tour playing and sitting in with some stellar musicians. Rob Somerville from Kung Fu, Taylor Fredrick from Yamn, Dan Shaw and Rob Chafin from The Werks and Kevin Donahue from Sunsqaubi just to name a few. We have a show with Perpetual Groove on December 5th in Denver at Cervantes.
We're taking our time making some new music. We're just trying to relax and take a breather from the summer.
GW:  You grinded really hard all summer. How's life in Denver?
AJ: Good. It's nice to be here relaxing until we head out on a Winter tour with both in and out of state dates. Check out Greenergroundsmusic.com on December 7th for all the details. Its nice to relax but we're also looking forward to being busy again.  A lot of these dates will be out of state, we're going to be flying out and renting vehicles. Its going be crazy and I don't want to give to much away other than its something like 14 dates over three weeks in February. 
GW: That sounds intense. Are you stoked for the Perpetual Groove show in December?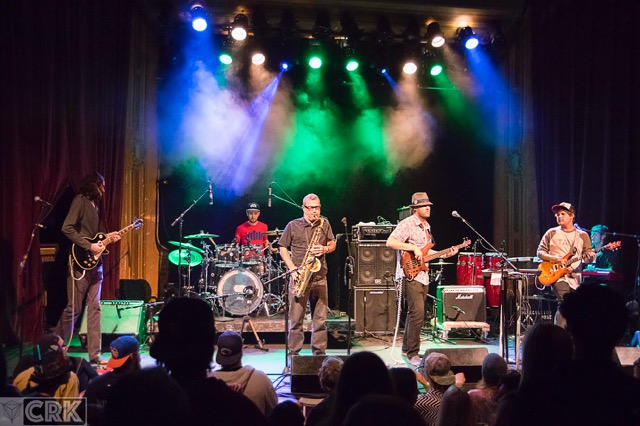 AJ: Personally I think its one of our bigger shows to date. We're excited to play the Ballroom at Cervantes which is a pretty popular room. A lot of great people play there. Its also Perpetual Grooves first show in Denver in something like 5 years. I am a big fan and we just played their only festival date in Ohio with them, which was really cool because we got to chat and hang with them. We're excited to do it all again and have a really good time.
GW: I'm looking forward to that show as well. Any big plans for the New Year?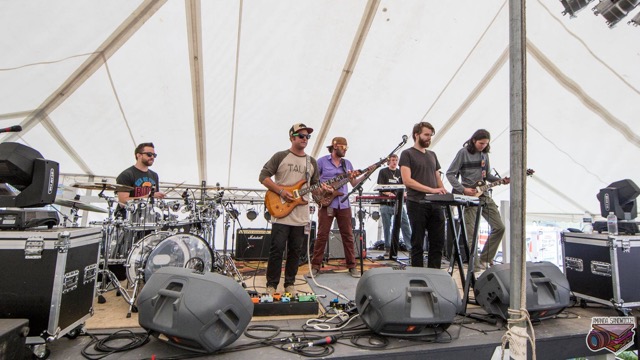 AJ: As soon as we finished our EP Photosynthesis we sat down and decided we wanted to start writing new material. Since then we've got a lot of new material and the instant we feel like we have enough we're going to head back to the studio. We're talking about a full album that may have something like a Kickstarter with incentives. We may do vinyl or something like that depending on what our fans want. We're really eager for our fans to hear our new stuff and we're sure they'll support us.
GW: What's it like in the studio? I know some people hate it and some people love it.
AJ: I love it. It's a long process and it's a lot of hands on stuff for me but it's also a lot of interesting information that I get to take in. If there is one frustration it's the amount of takes you have to do a certain part.  Sometimes it can get a little repetitive but other than that we've always found it an exciting process.  I'm looking forward to doing bigger things with Greener Grounds and taking our time doing them.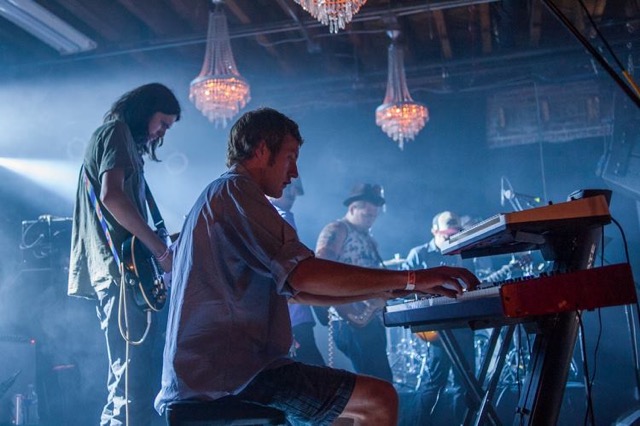 GW: Sounds great. I'm looking forward to the Perpetual Groove show in December.
Stay up to date at greenergroundsmusic.com.
Perpetual Groove with Greener Grounds @ Cervantes Masterpiece Ballroom – December 5th 9pm.