Always a pleasure guys, thanks for meeting with me to talk about all things Vine Street.  First off let's talk about the new album you have coming out. Would you care to share any details or inspirations?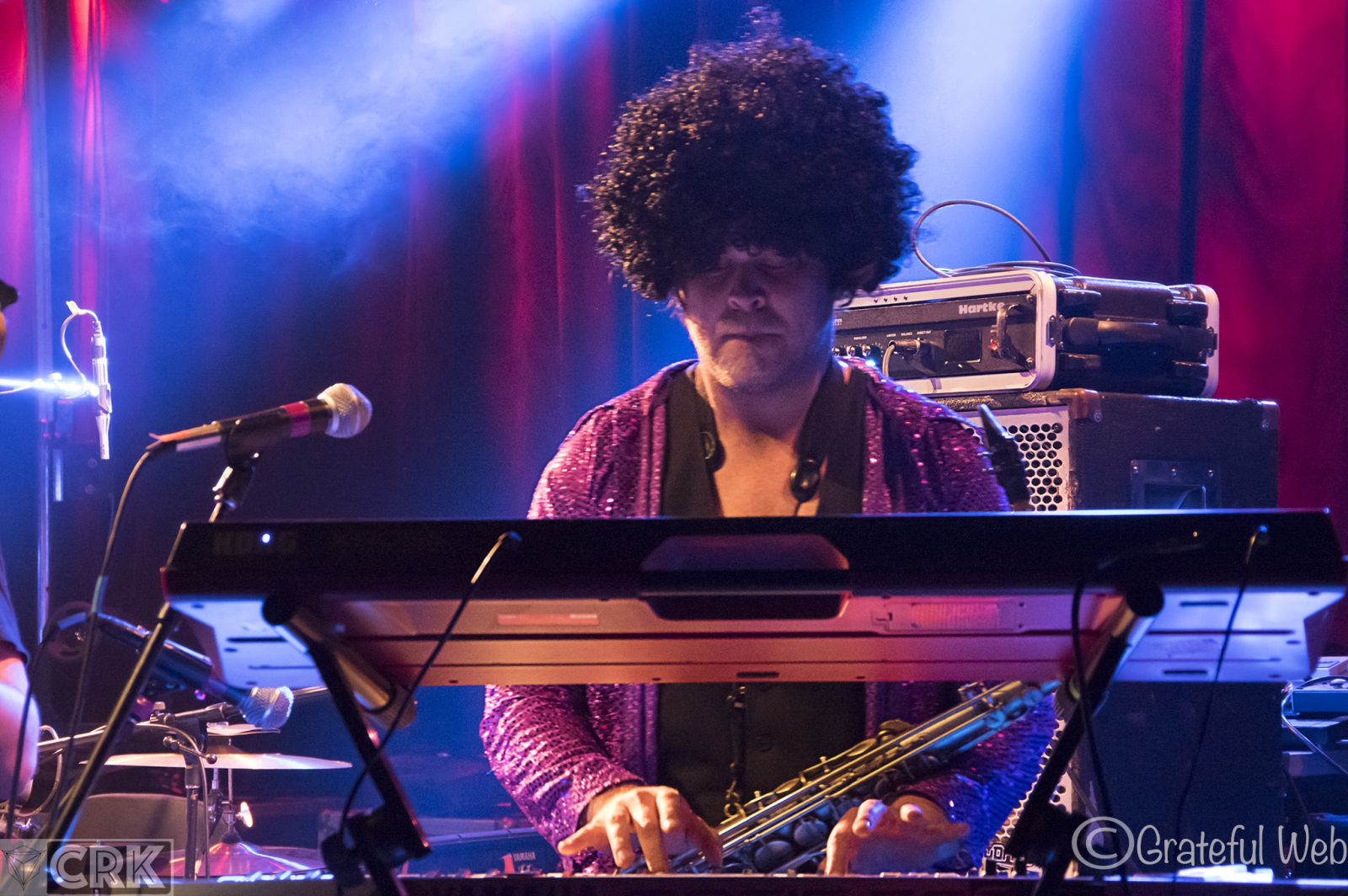 Carl Cox (Saxophone/Keys/Synth): One of the key elements of "Nebula" is space. We found ways to create new sounds and environments through the concept of space. We also take inspiration from literal space, which is why this album is titled "Nebula." Nebula is home to space.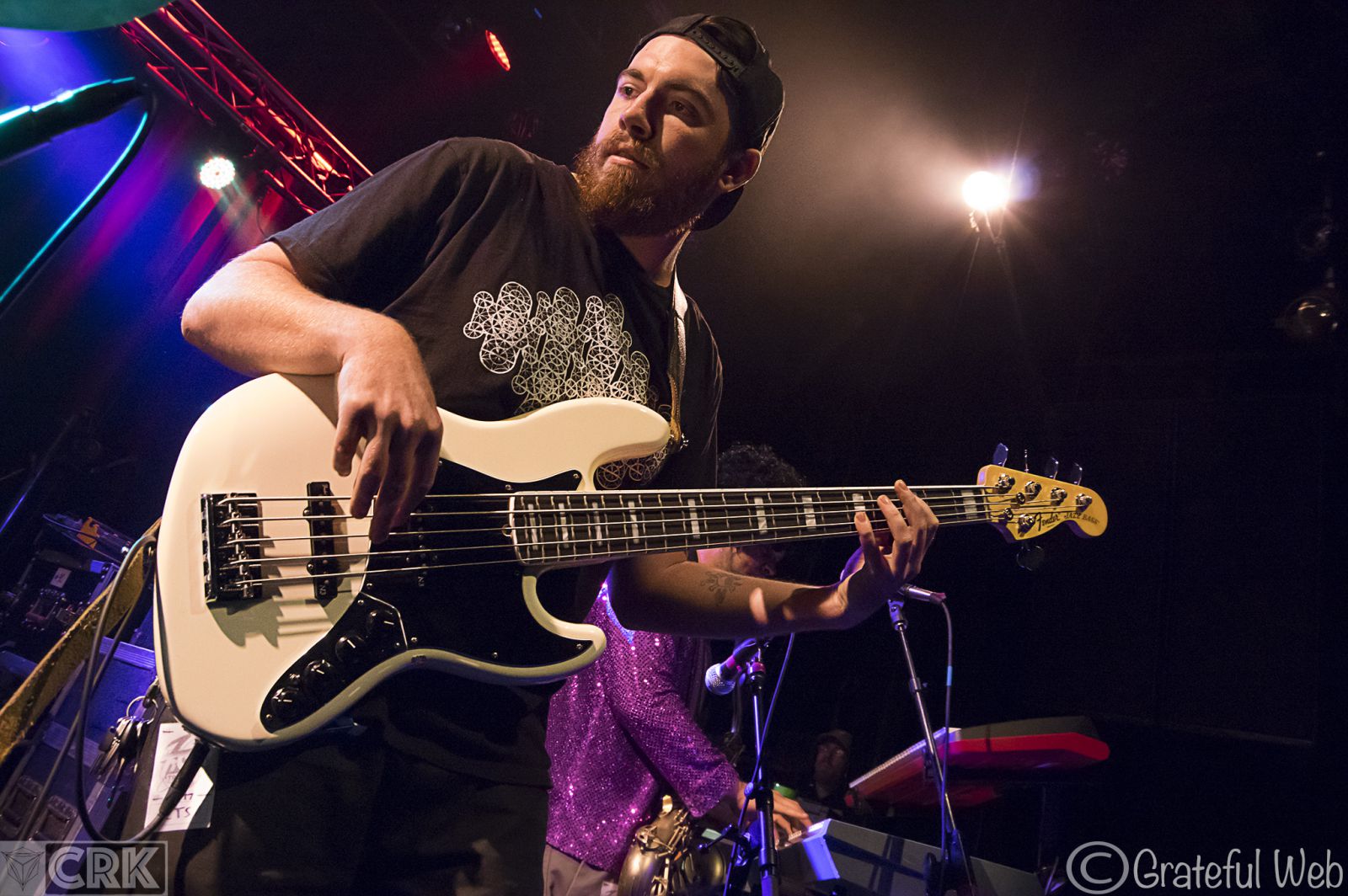 Dylan Buddeke (Bass): This album is the culmination of the past year and a half. We really buckled down on this one and made everyone's part count. Our songs really came together to tell a story or give a feeling as opposed to just playing a song.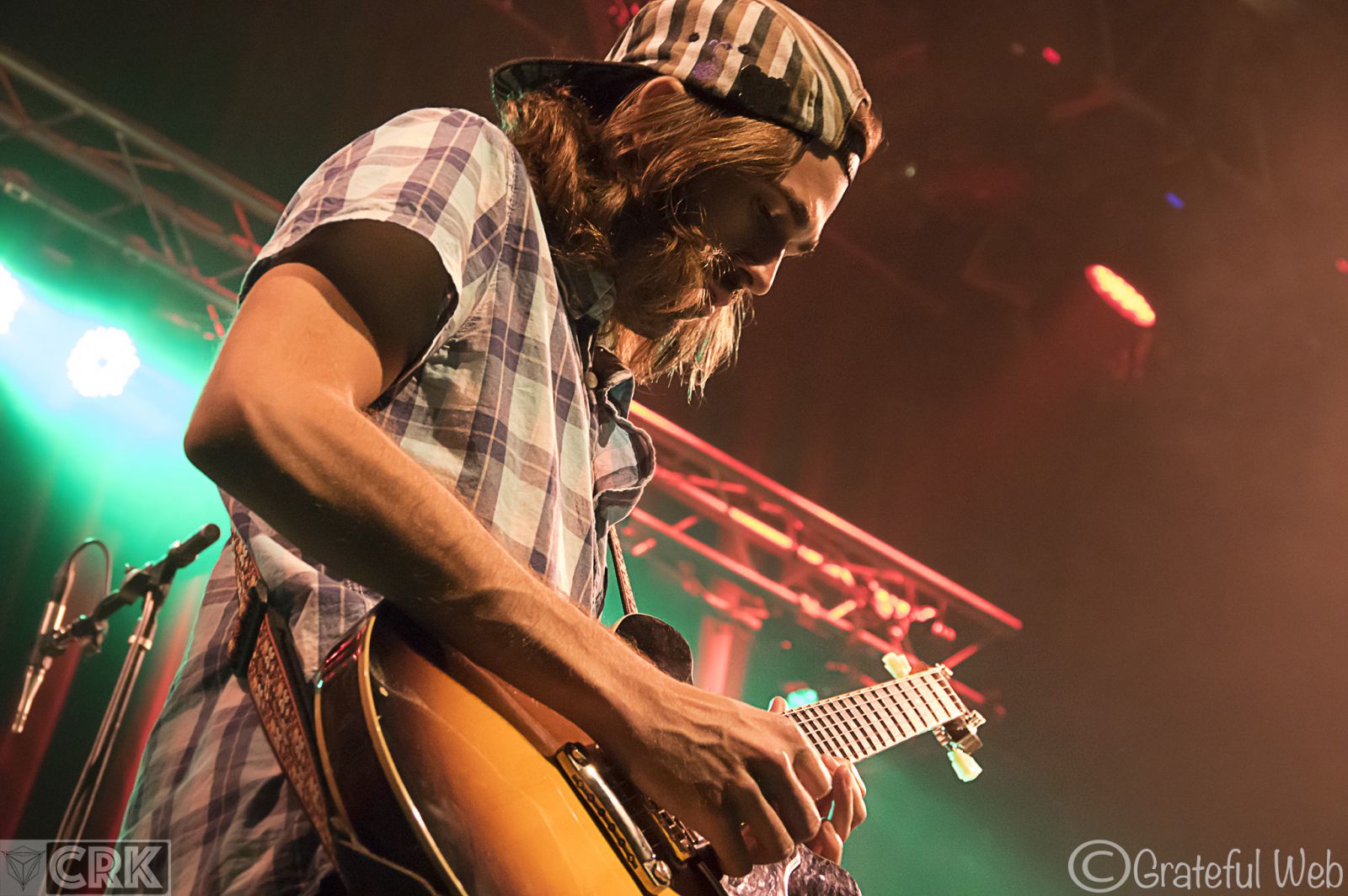 Zack Smith (Guitar, Synth): I think each song is conceptualized. "Nebula" as a title track was out first really exploratory song as a band. It wasn't like one of us came in with a part written for the rest of the group, we came in and each person wrote their own part. As we've played it live over the past few months, we've been able to explore all the facets to the song and translate that into the rest of our songs.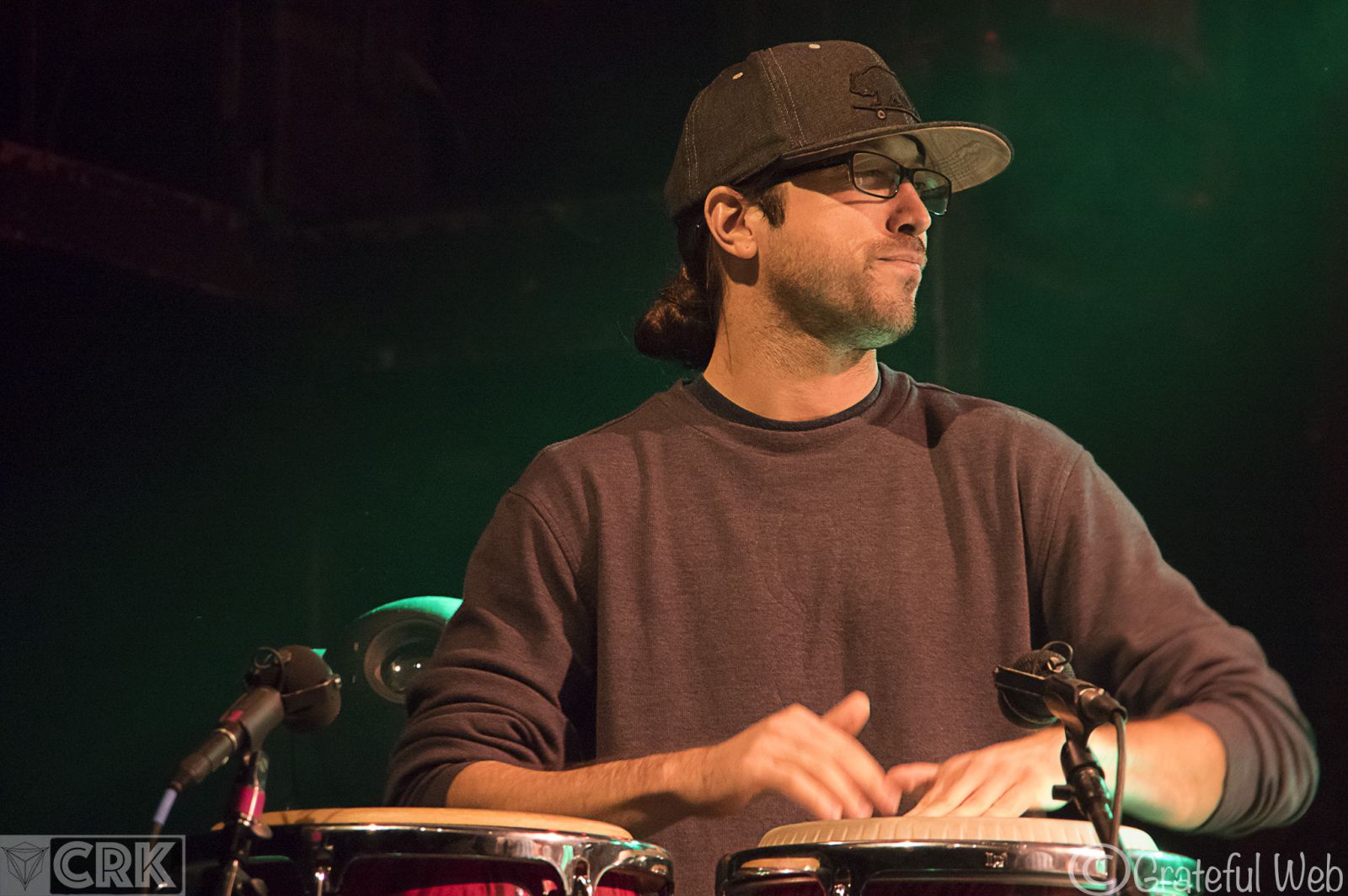 Garret Grisby (percussion/synth): We've really taken this time to become more cohesive as a group and that's been really important in the writing process.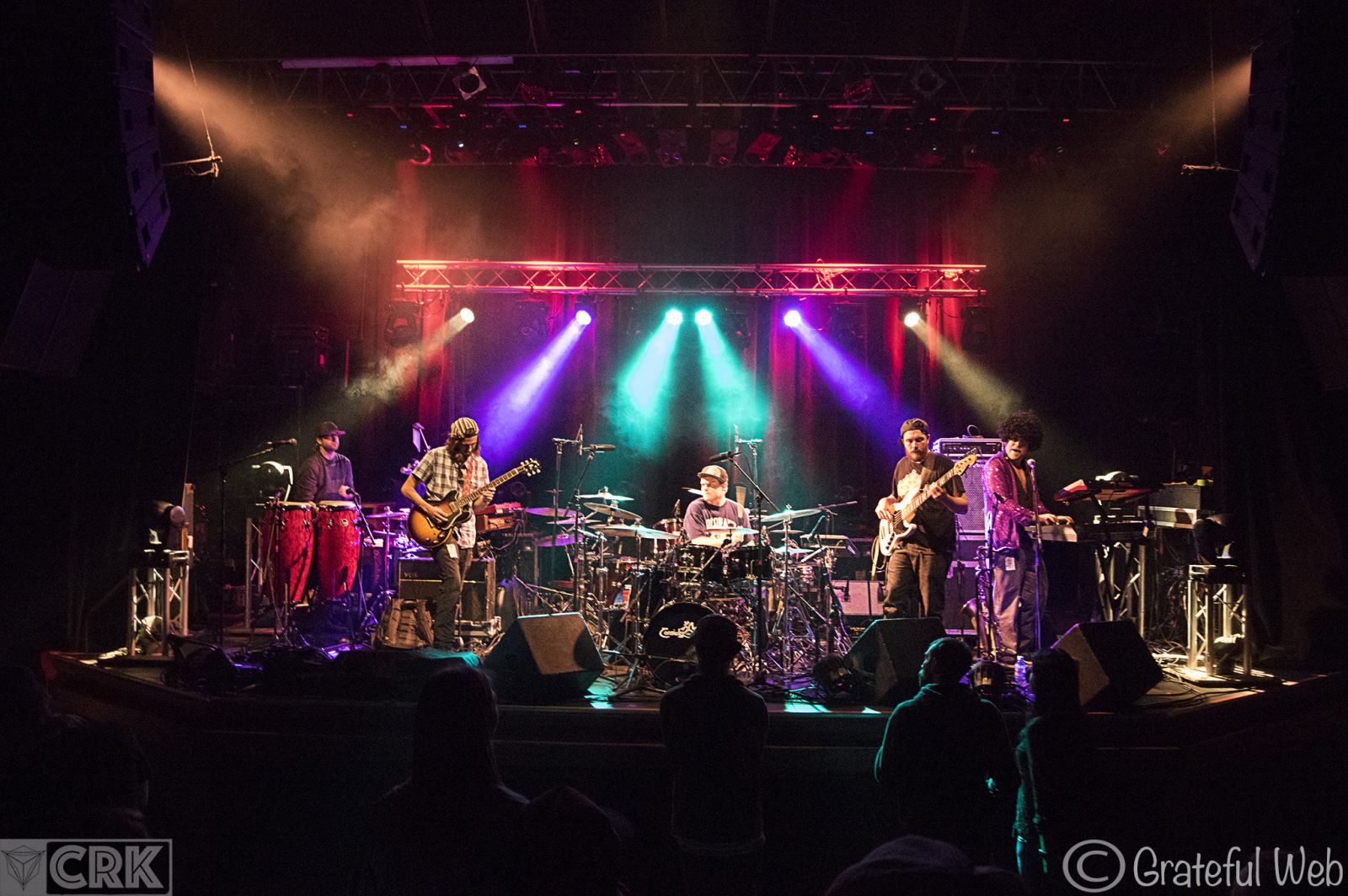 GW: It seems like you're reaching a new level of sophistication and getting a new idea of what you want to communicate in your music. When is "Nebula" going to be released?
ZS: We've teamed up with TheUntz.com and are throwing our album release party the day "Nebula" releases globally on 12/12/15, our third anniversary. You can find it on iTunes, Spotify, Apple Radio, Amazon etc... TheUntz.com will be releasing two singles off "Nebula" on November 17th and December 8th. Make sure you check it out.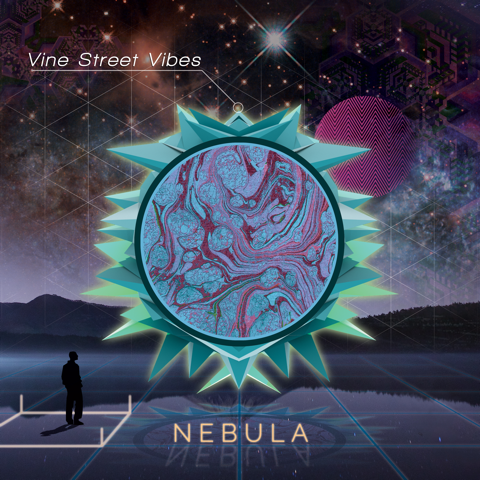 GW: You've been traveling around Colorado a lot for tour. Can you talk a little about what tour life has been like?
DB: I was nervous about being on the road because people always act differently in close quarters. I wasn't sure about how we'd get along but everything has been great. We've been playing a lot of cool mountain towns that we really enjoy like Telluride and Frisco. We have fun.
All: Yeah Frisco!!!
ZS: We also have a winter tour in the works to support our new album. TheUntz.com will present this tour as well so don't forget to check their website for updates.
GW: Are there any other details about tour or your new album you'd like to share?
ZS: We are also doing a pre-release party with support from Spafford for "Nebula" at Hodi's Halfnote in Fort Collins on December 10th. Fans can get a physical copy of the new album two days before release.
GW: Sounds like a busy fall! Thanks Guys.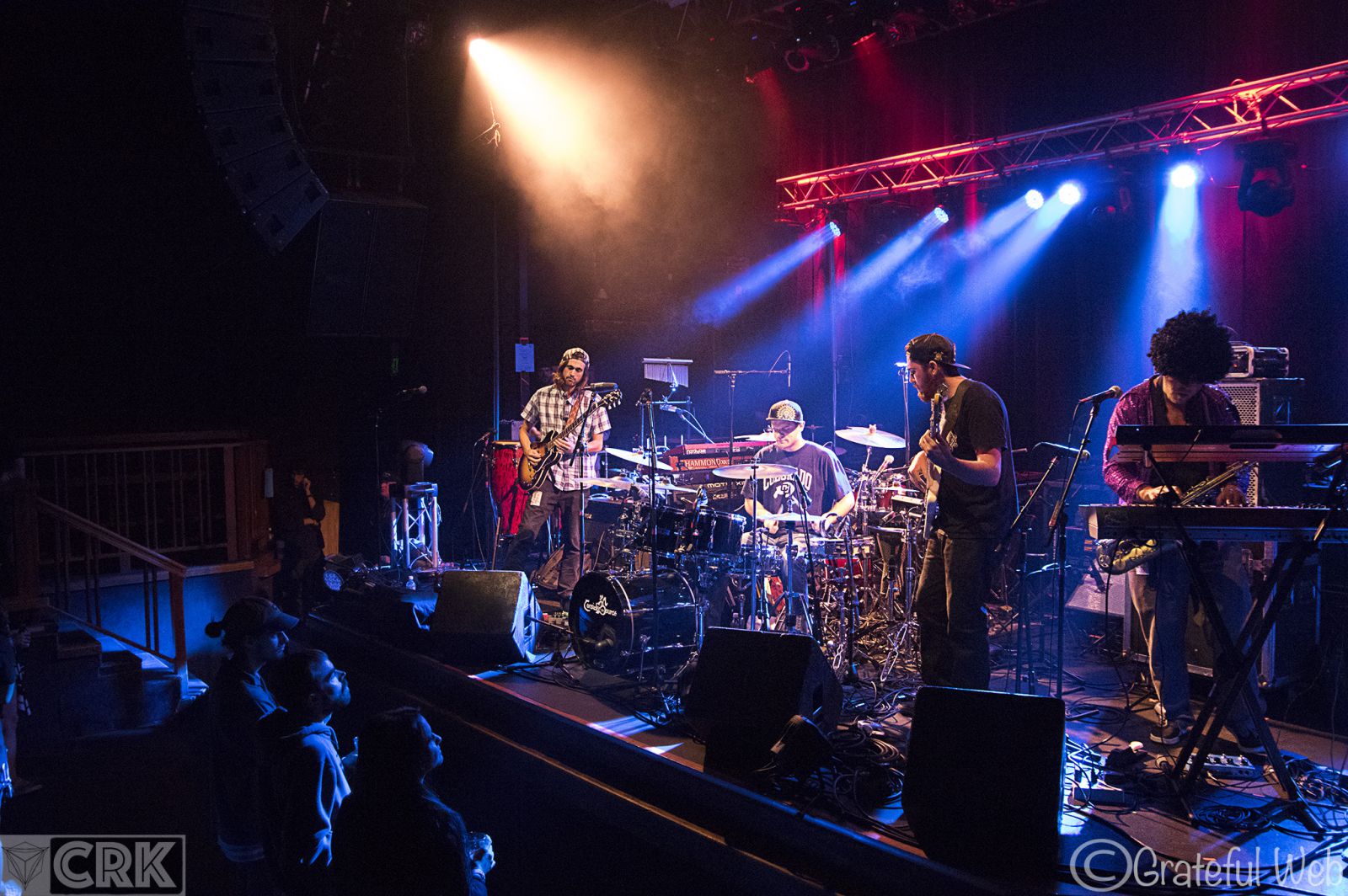 Check out Vine Street Vibe's tour dates below and make sure to pick up a copy of their new album "Nebula" out 12/12/15.
10/22 – The Bluebird Theater – Denver, CO
11/6   – The Stage Stop  - Rollinsville, CO
11/13 -  Balcony Backstage – Durango, CO
11/14 – Fly Me To The Moon Saloon – Telluride, CO
12/10 – Hodi's Halfnote (Album Pre-Party) – Fort Collins, CO
12/12 – Cervantes Other Side (Album Release) – Denver, CO
12/17 – Barkley Ballroom – Frisco, CO
12/19 – The Lazy Dog – Boulder, CO