In Colorado there is an insatiable hunger for modern music. Bars, clubs and venues are taping into that hunger by offering shows in genres that in years past would have been met with rebuke and dislike. However it is clear that times have changed. TAUK as a band represent those changes.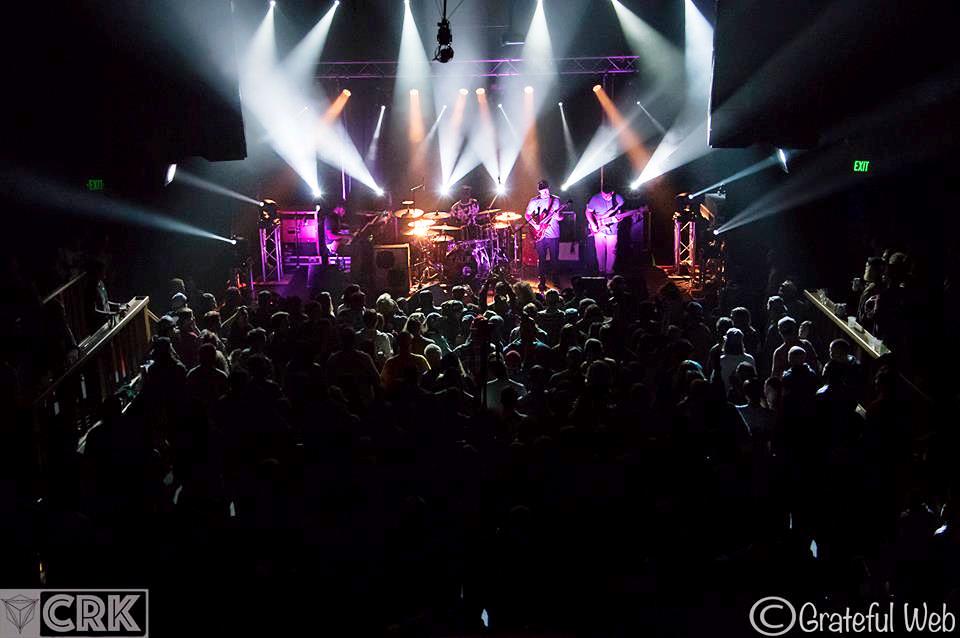 Their show is a magical blending of jam, rock, electronica and improvisation. In the midst of a heavy fall tour in preparation for an additional winter tour with Improg heavy weights Umphrey's McGee, TAUK returned to Boulder, CO for a defining night of music.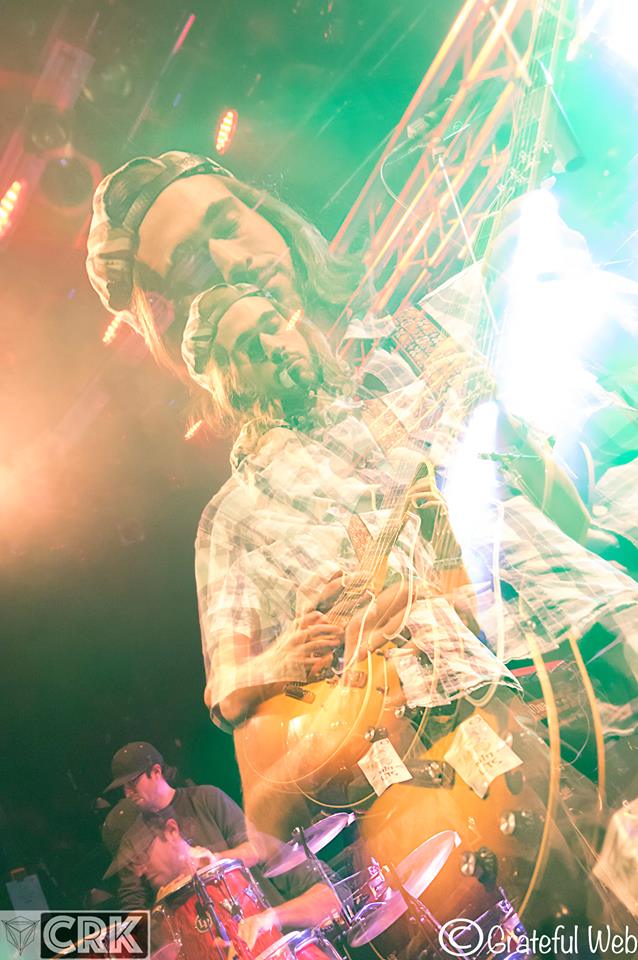 Opening up were Coloradoans and local jamtronica favorite, Vine Street Vibes. Vine Street Vibes has a unique sound that falls somewhere between jamtronica, progrock and improg.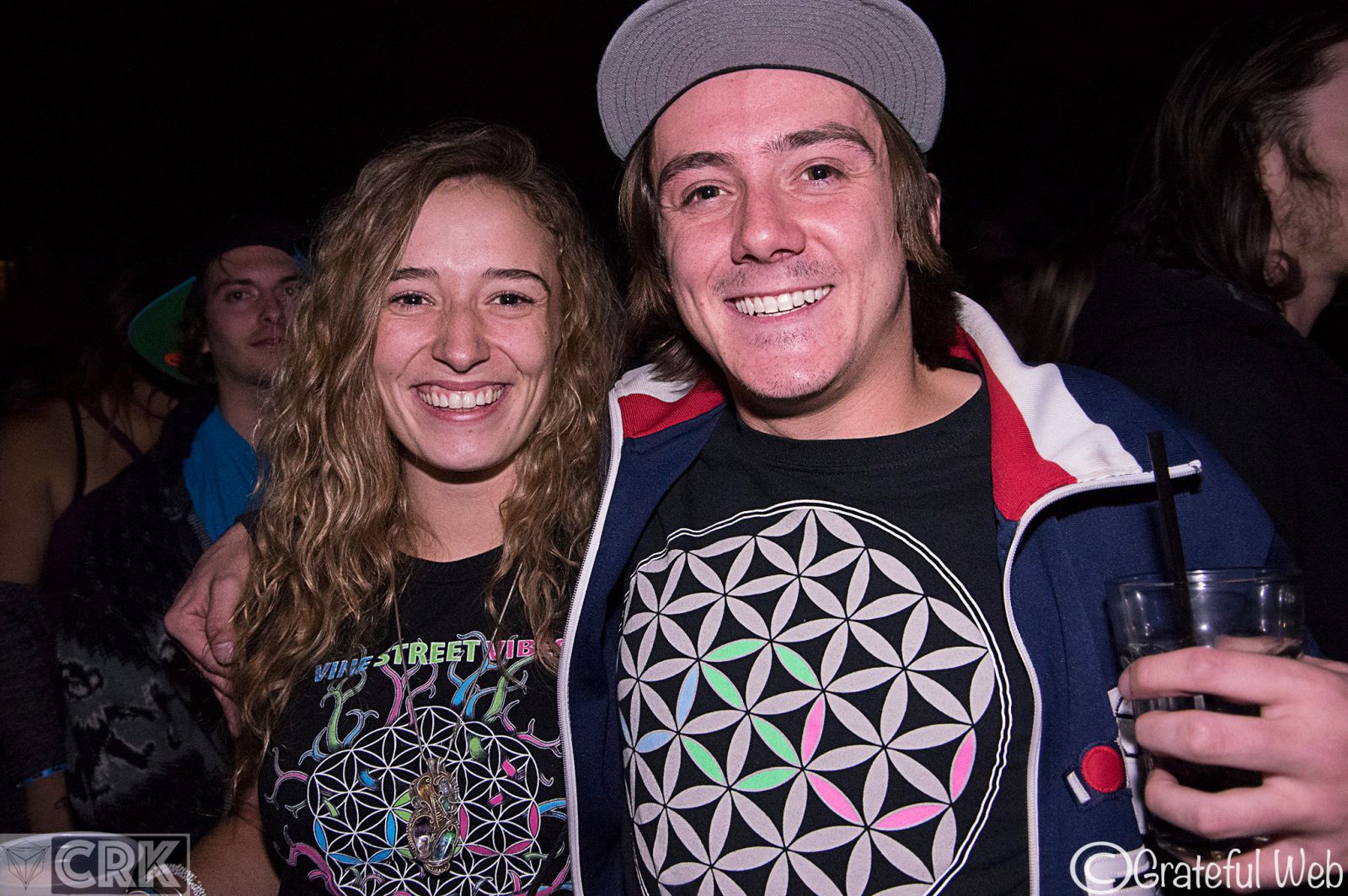 This show consisted of a lot of new material, evidence that VSV has been hard at work. The title track of the same name to their upcoming album "Nebula" was both technically tight and exploratory in nature. It feels as if one were actually exploring a Nebula…  an ethereal and mystic space.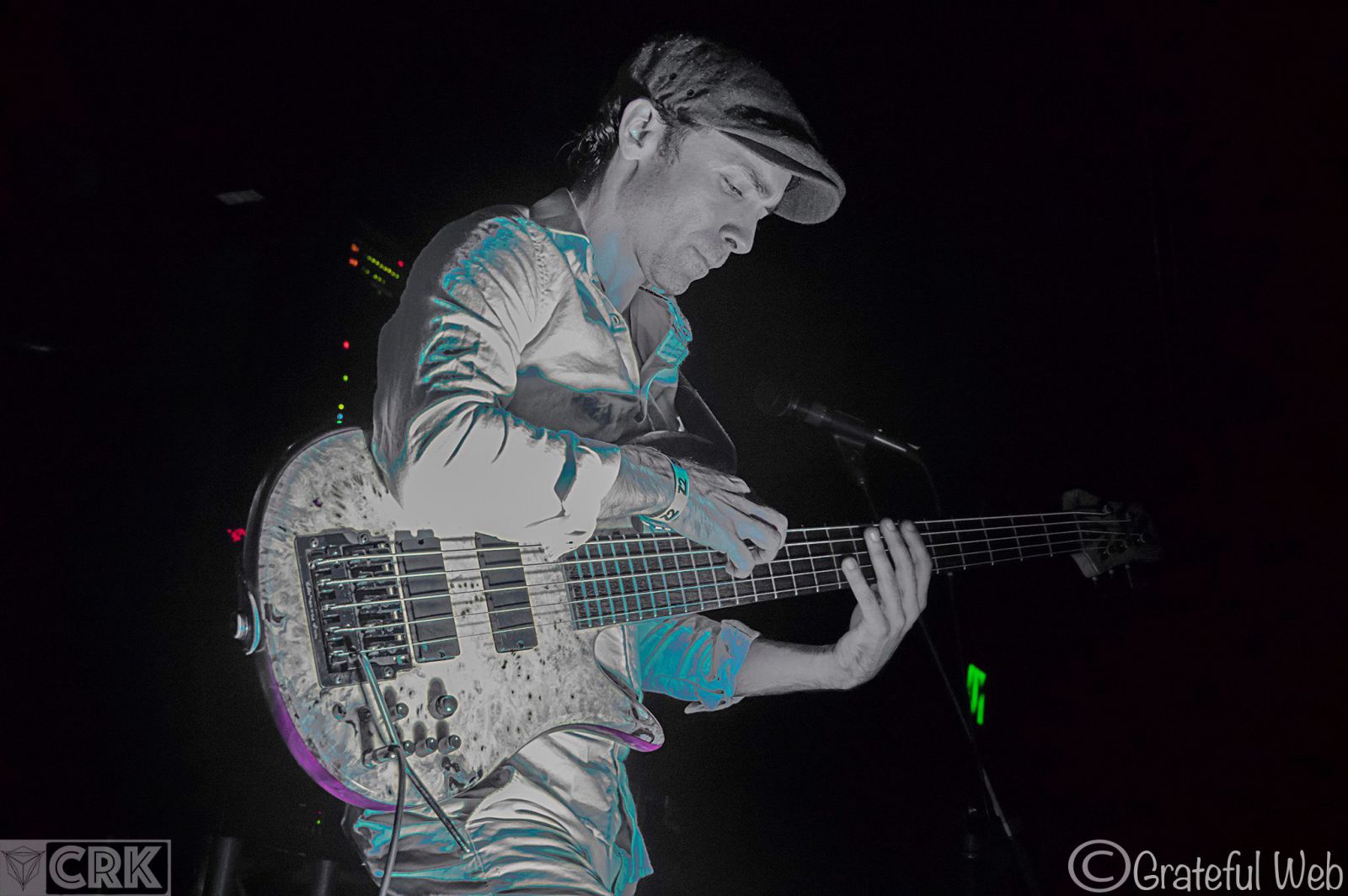 To follow VSV was New York super trio Consider the Source. Self-described as "Middle Eastern Sci-fi rock", there are few adequate descriptors for these artists. "Gnarly", "Incredible", "Fascinating" all fall short. Few musicians actually know real music theory and even fewer implement it in ways that break theoretic rules. This was not the case with Consider the Source.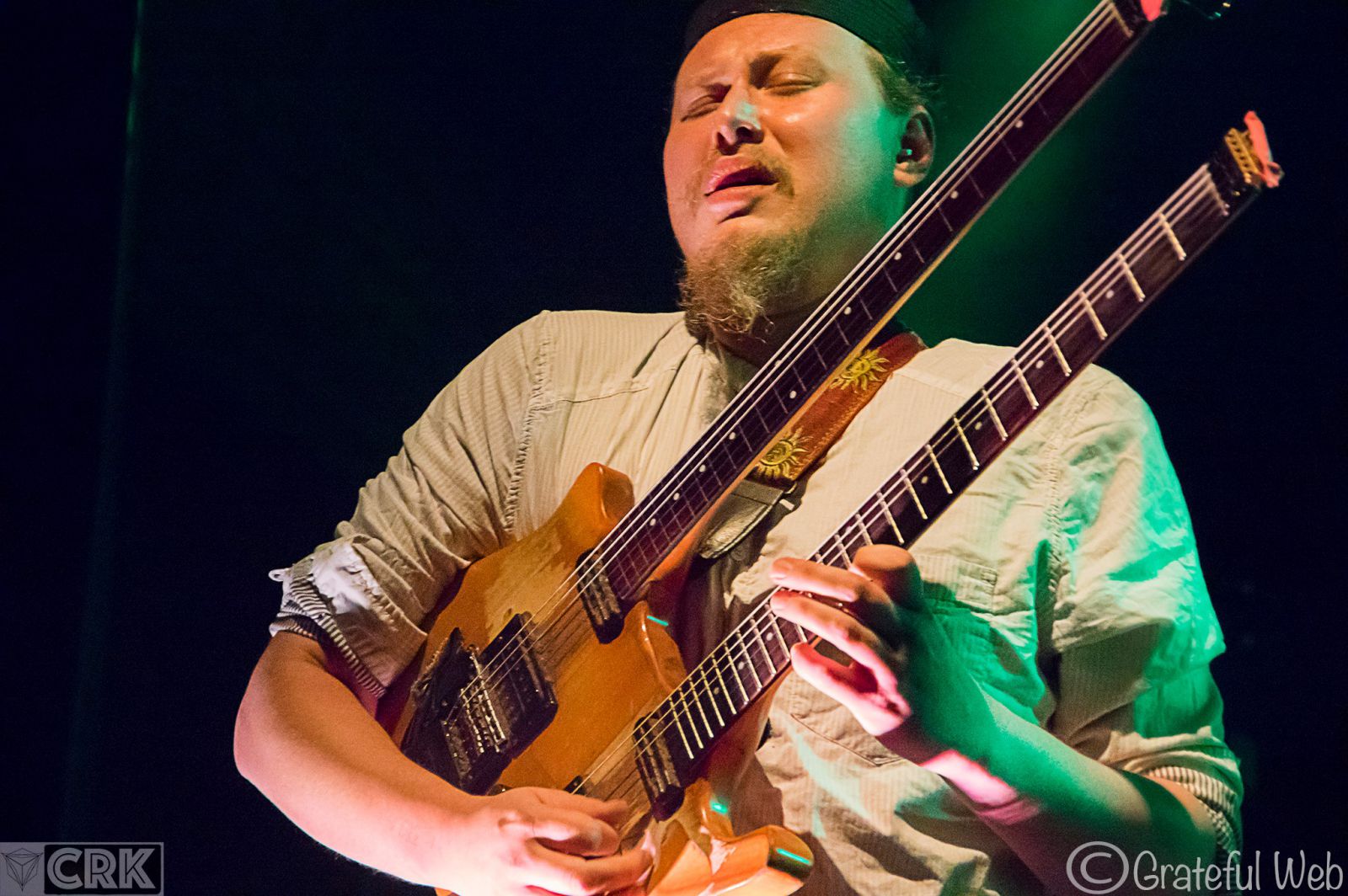 With the utmost ease this trio switched mode, time signature, tempo and key to suit their soundscape. The soundscape itself was a journey through strife and suffering, glory and victory, love and hate. I highly recommend checking out Consider the Source.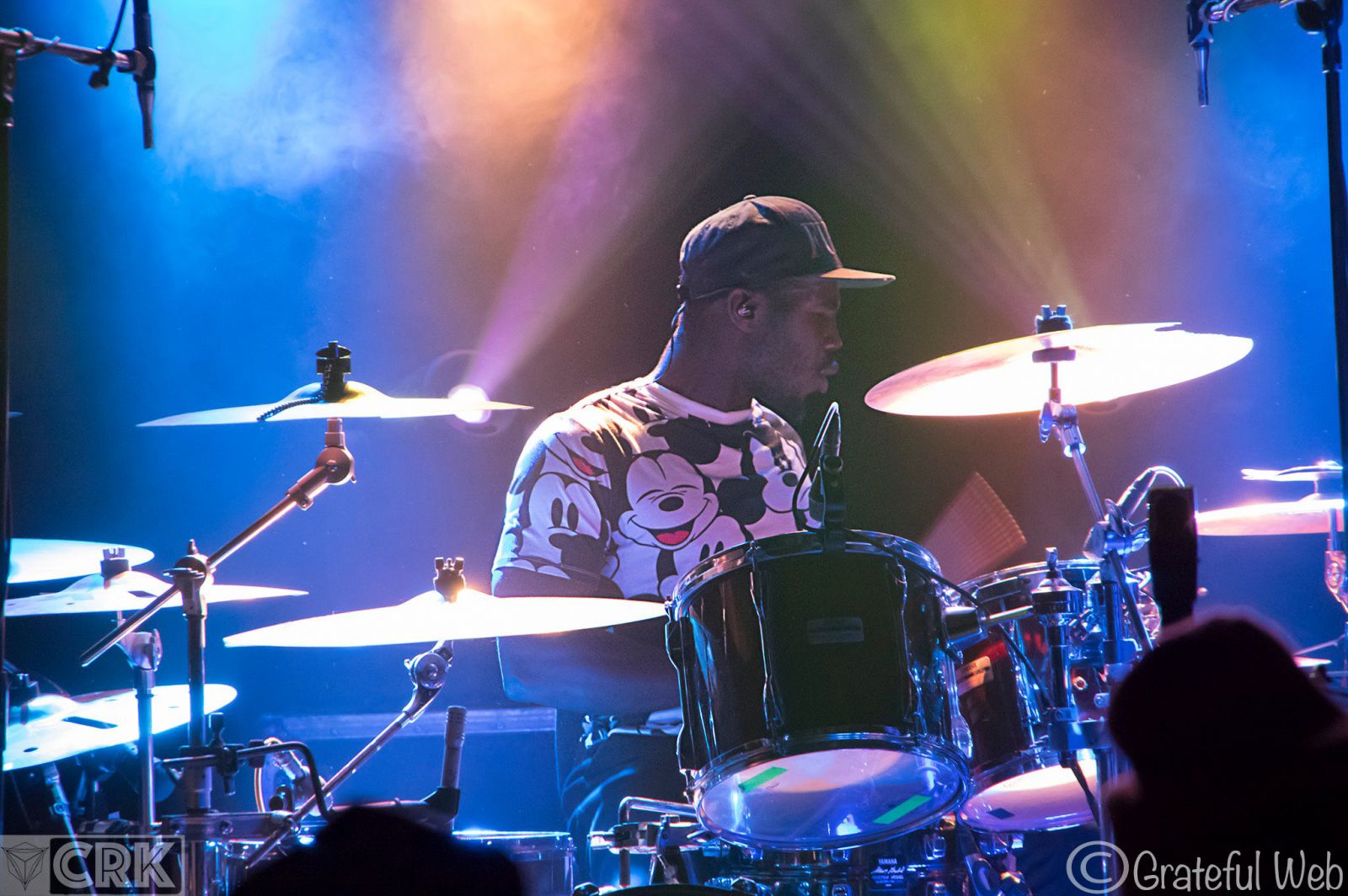 TAUK put on a show that topped their recent debut at Red Rocks Amphitheater. Each song was performed with a noted passion. The jams were heavy and the vibe was powerful. TAUK successfully manages to stay away from the typical jam band Faux pas. There is little noodling and there are emotional elements other than pure happiness. Make sure to check out TAUK on their fall headlining tour and don't miss their winter tour with Umphrey's McGee.