The genre of Jamtronica has its roots in unexpected places. Filled with elements of jazz, fusion and funk as well as club, dance and techno music. These are the descriptors of Jamtronica heavy weights and progenitors The New Deal. After over a decade of heavy touring and an unexpected hiatus, The New Deal is back and filled inspiration. I was lucky enough to catch The New Deal at the legendary Ogden Theater in Denver, CO.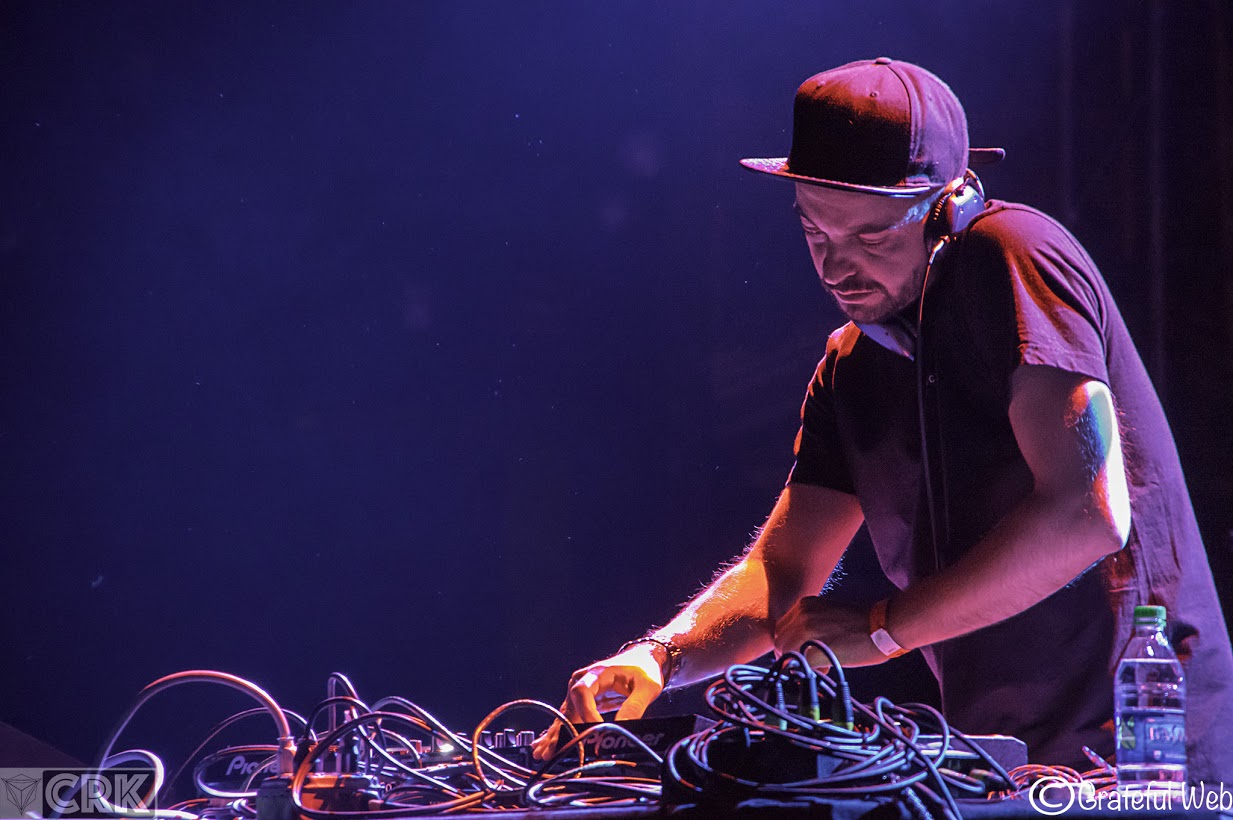 The evening was filled with great diversity, highs and lows, bliss and boredom. The two opening DJ's played the same kind of house music on the same decks for two hours and forty-five minutes. Not much you missed here. The dance floor was empty save the few extreme drunk people who would sway to the ring of a wooden spoon on a metal bucket. It must also be noted that the sound was muddied and lacked cohesion, a reflection of a non-caring sound technician.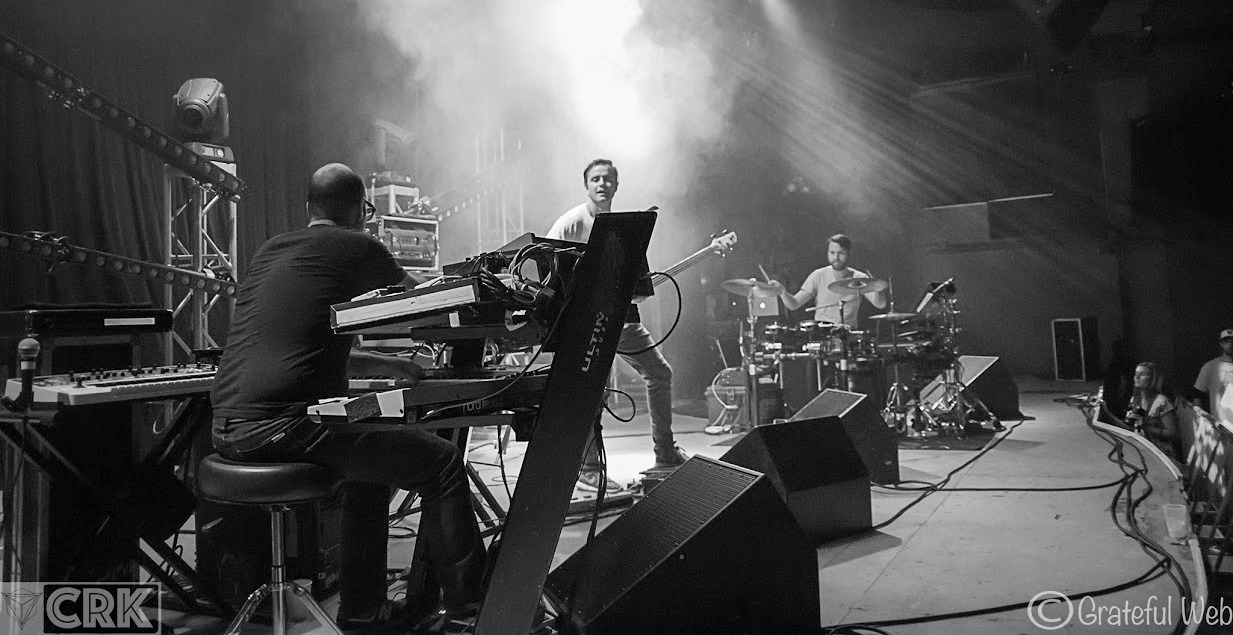 However this passed and was forgotten once The New Deal took the stage. The venue filled and the real show began. Taking a 180 from the DJ's The New Deal was technical, jazzy and fun. Joel Stouffer held down beats that could easily have been mistaken for a drum machine. His flow allowed for Dan Kurtz (bass) and Jamie Shields (keyboard) to explore some really interesting and bizarre musical spaces.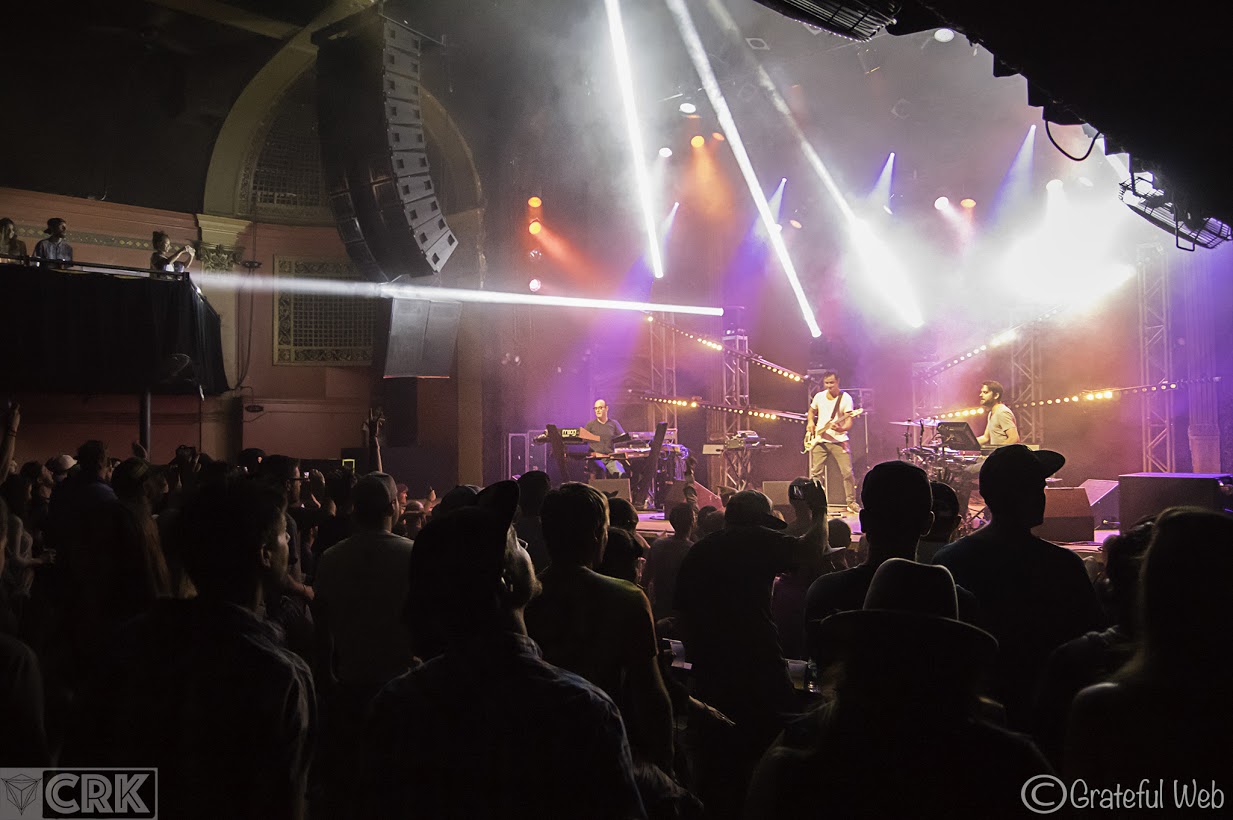 This is why I refer to The New Deal as progenitors of Jamtronica. Their approach to music is unique and exploratory, a key feature of true and good Jamtronica. Their time spent touring has refined their idea and sound into a mature Art form.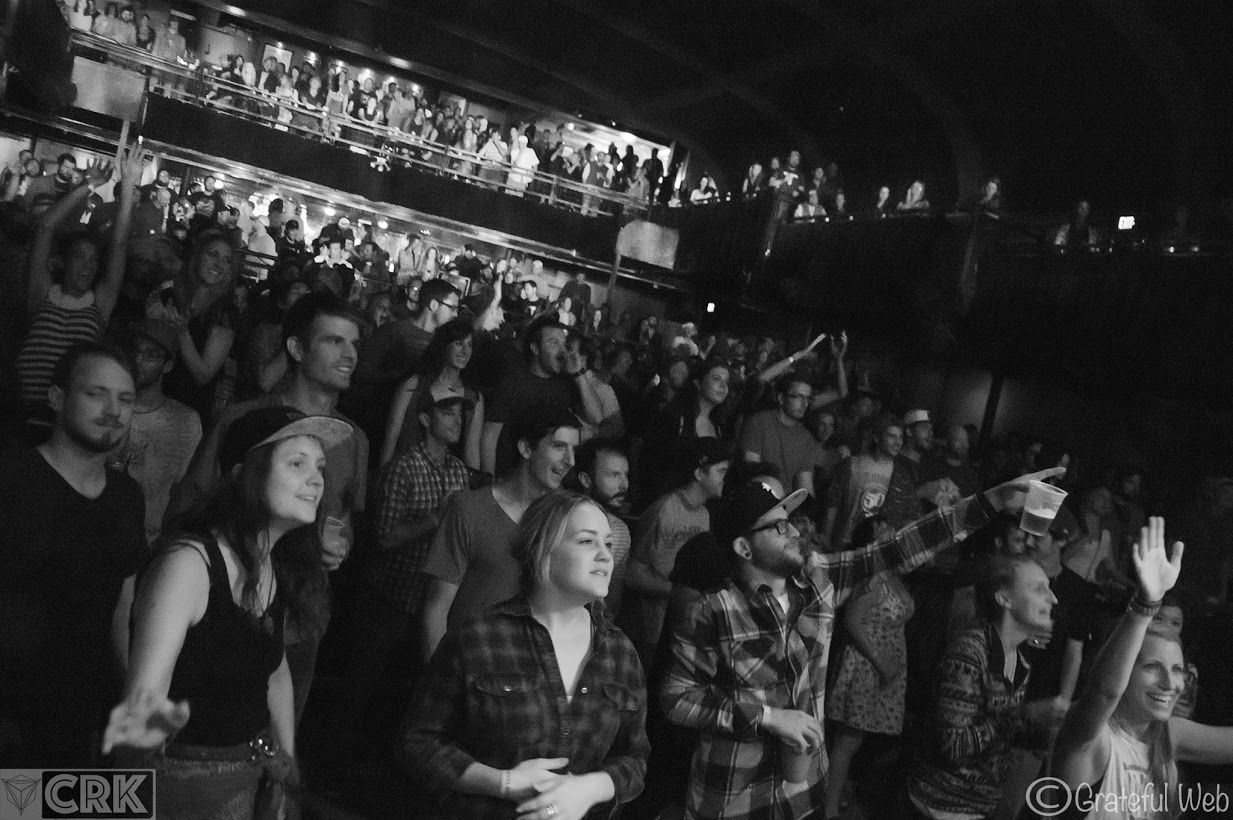 The New Deal is an incongruity in North American music.  They represent a large portion of people who feel that exploratory art is a way of life as well as a spiritual path. As the original New Deal was a way to experiment to move the American economy forward, The New Deal is here to continually move music forward into new and exciting territory.