There's something truly special about a New Year's show.  Everyone puts on their best and celebrates a long year of work. Every year Colorado is particularly lucky to host a number of great bands who seem to compete for the coveted "Best Show" among fans. In epic fashion, The String Cheese Incident returned to the 1st Bank Center for a ritual 3 set show.  Filled with unique surprises, this show elevated the possibility for live music.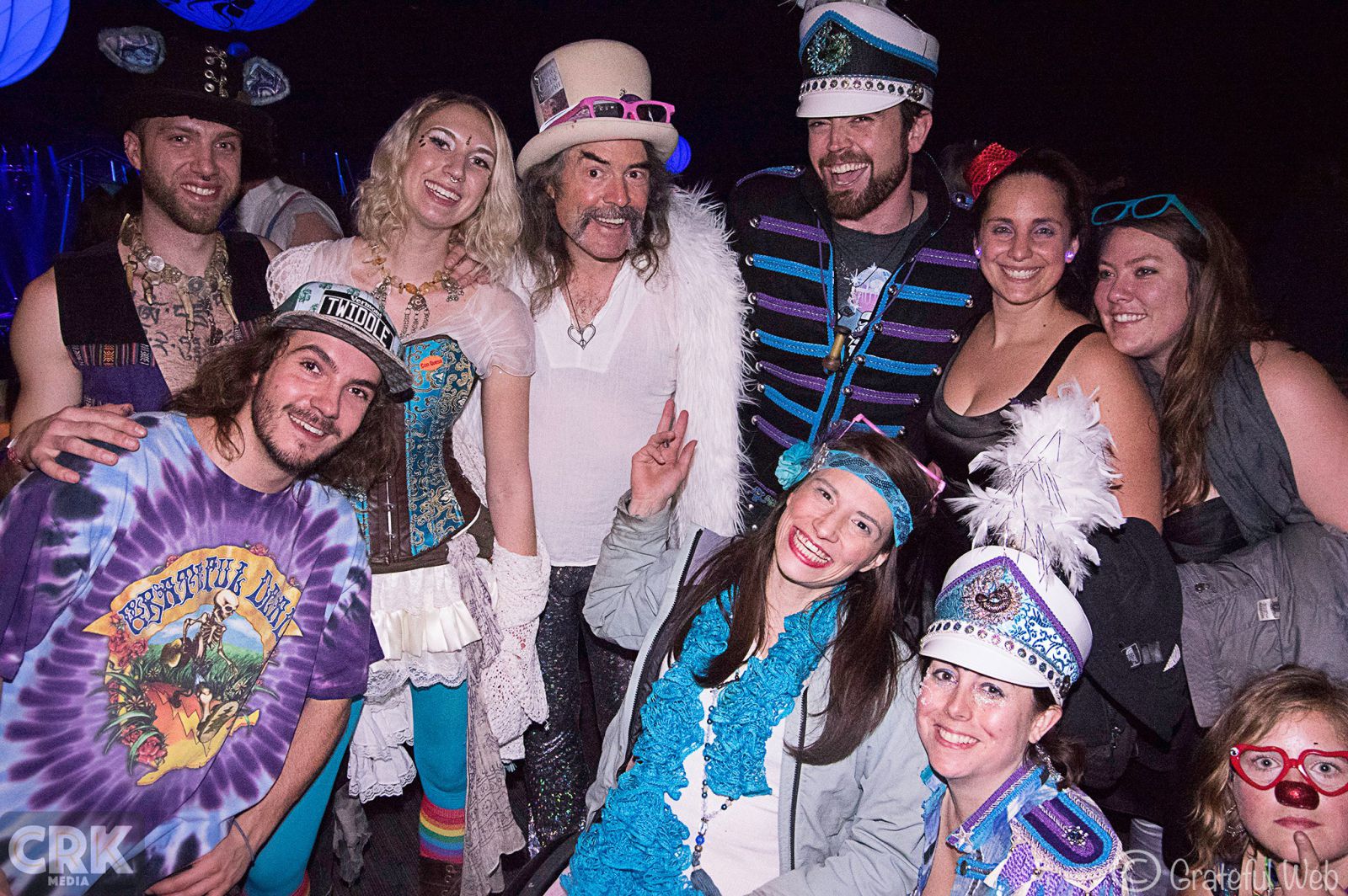 Upon entrance every guest was given a set of 3-D glasses, which sparked immediate conversation in the concourse, bathroom lines and seats. What will they do? It became quickly apparent that we were in for something special.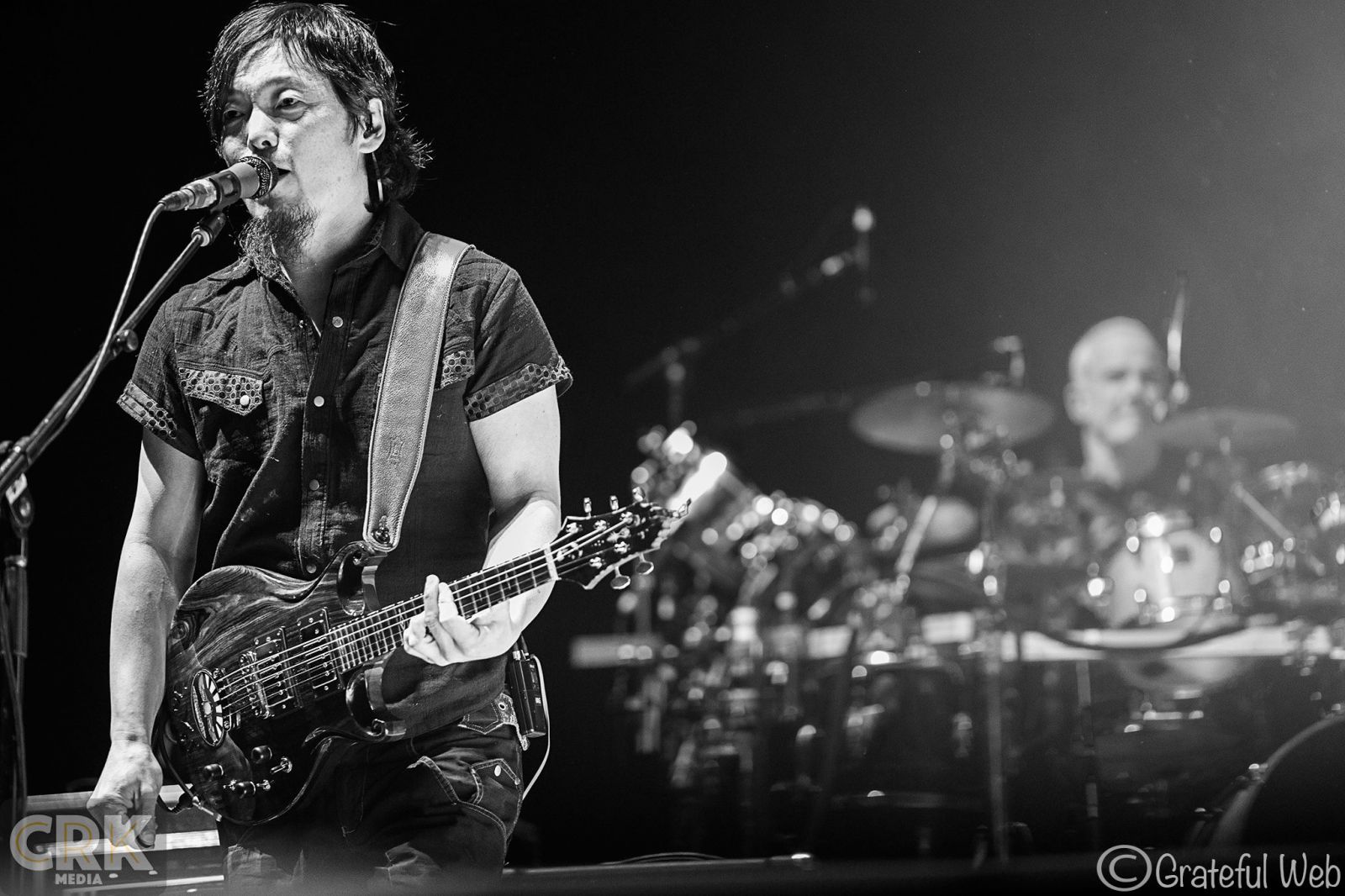 The 1st set was energetic and classic. However there was also a sense of anticipation wherever I walked. String Cheese is known for doing incredible live performance art. Aerial dancers, skydivers, fireworks, are just a few weapons in the arsenal. These things in combination with the 3-D promised to be spectacular.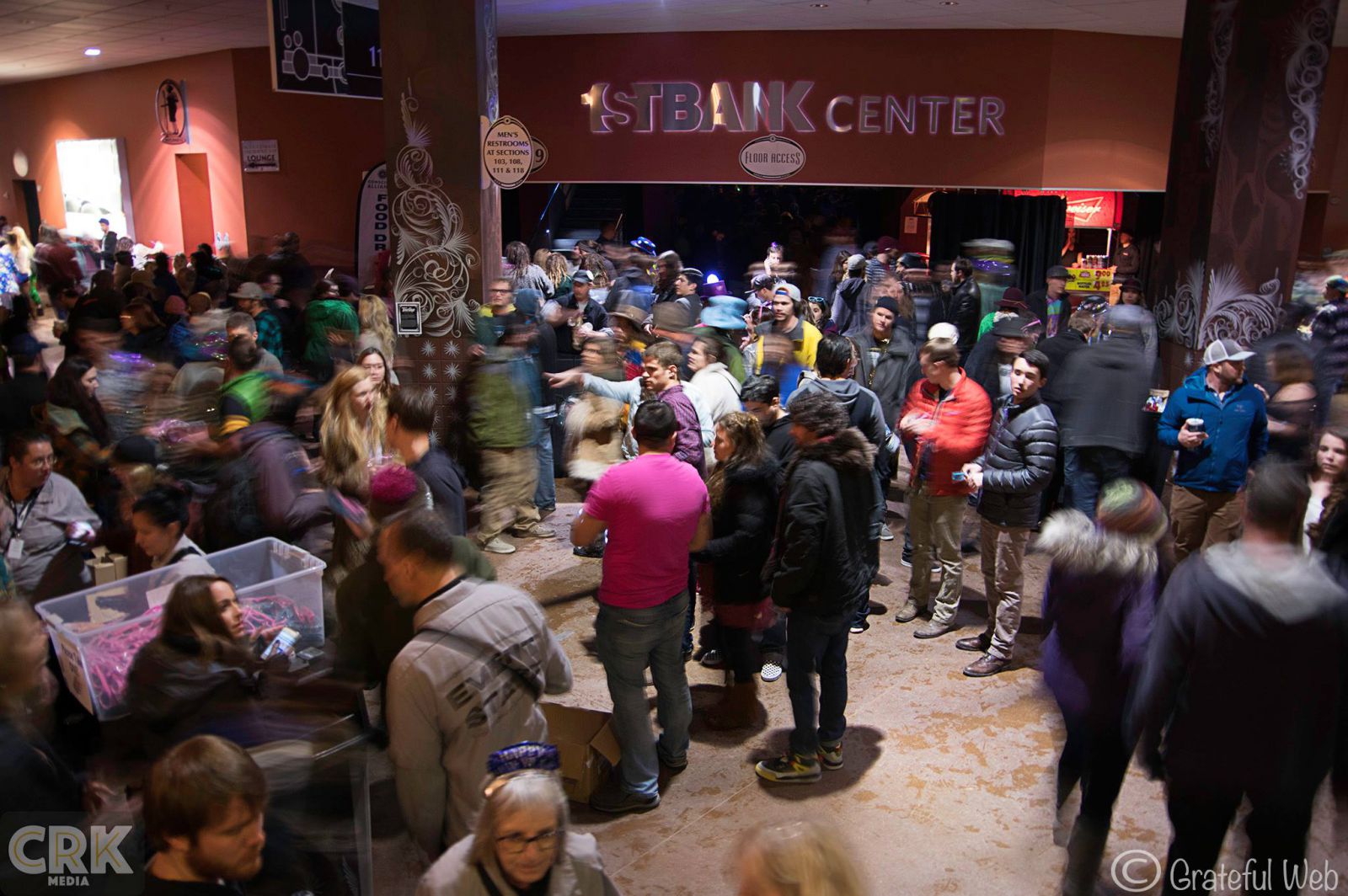 During set break I walked the long concourse and started taking photos of people whose garb struck me.  Many people had small top hats, others capes and some flamboyant onesies.  It's all part of the fun of New Year's Eve.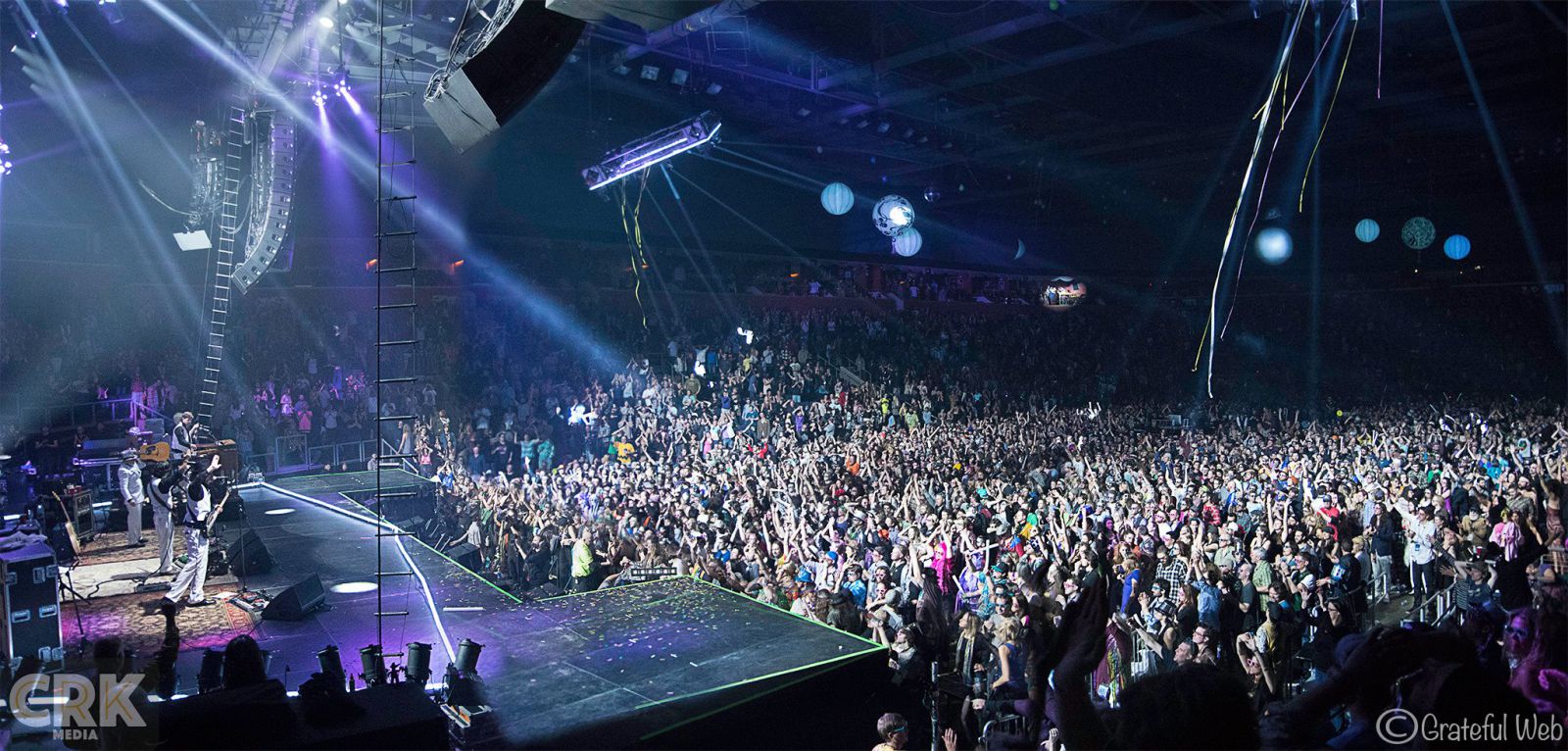 Again second set was high energy, fun and full of anticipation.  As the hour drew near the crowd and band grew comfortable. As the third set progressed and midnight drew close we were prompted to put on our glasses. What happened next was simply beautiful. The music, the lights and the 3-D elevated this experience into the extraordinary. 3-D shows are hard to execute in an engaging manner and the beings of light and shape that flew and danced around the entirety of the 1st Bank were anything but mundane.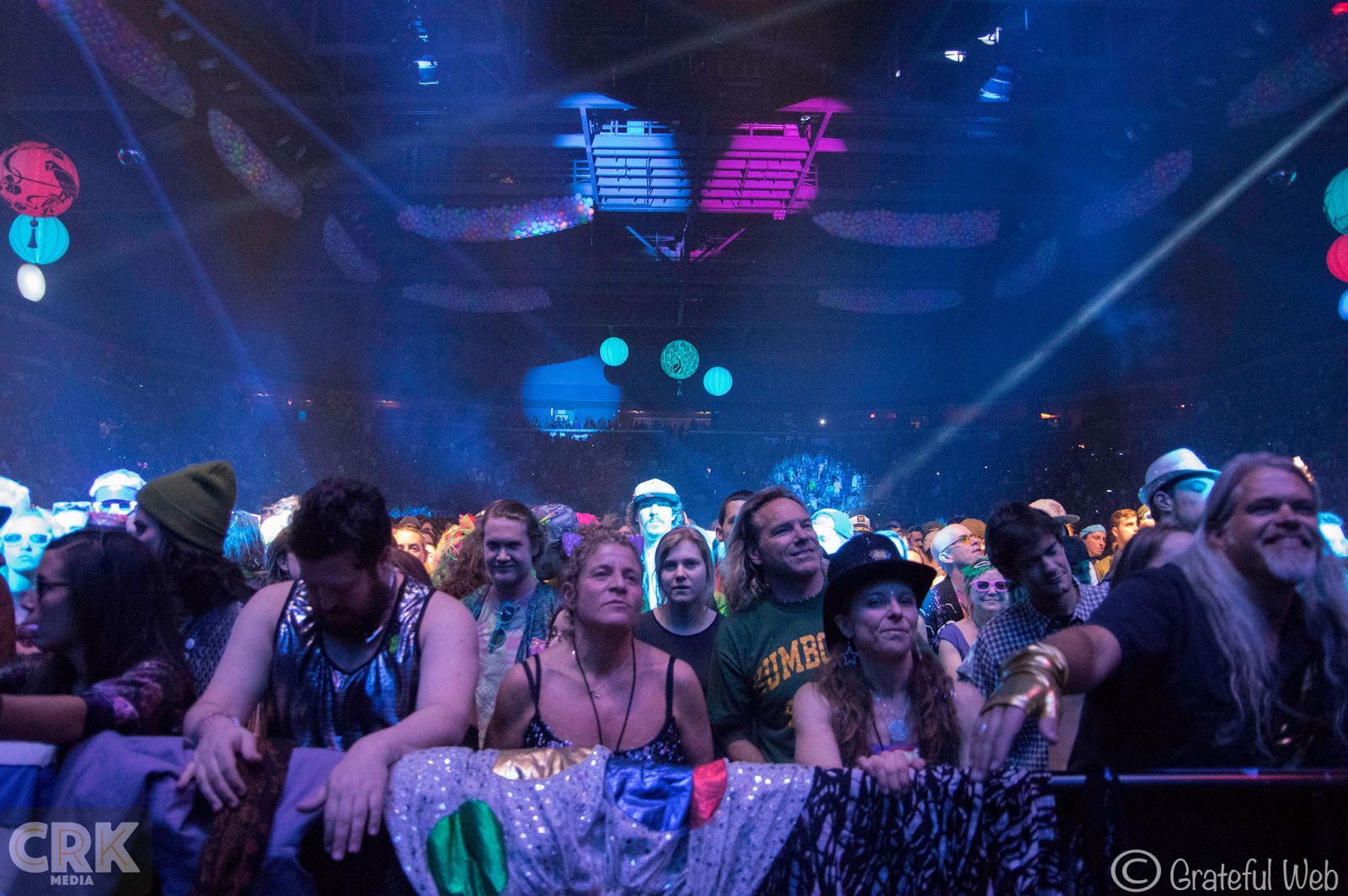 Using the word "Spectacle" falls drastically short of this experience. Between the music, the fans and their "costumes", the lighting design, live performers and 3-D design aspects, it was almost stimulus overload… almost.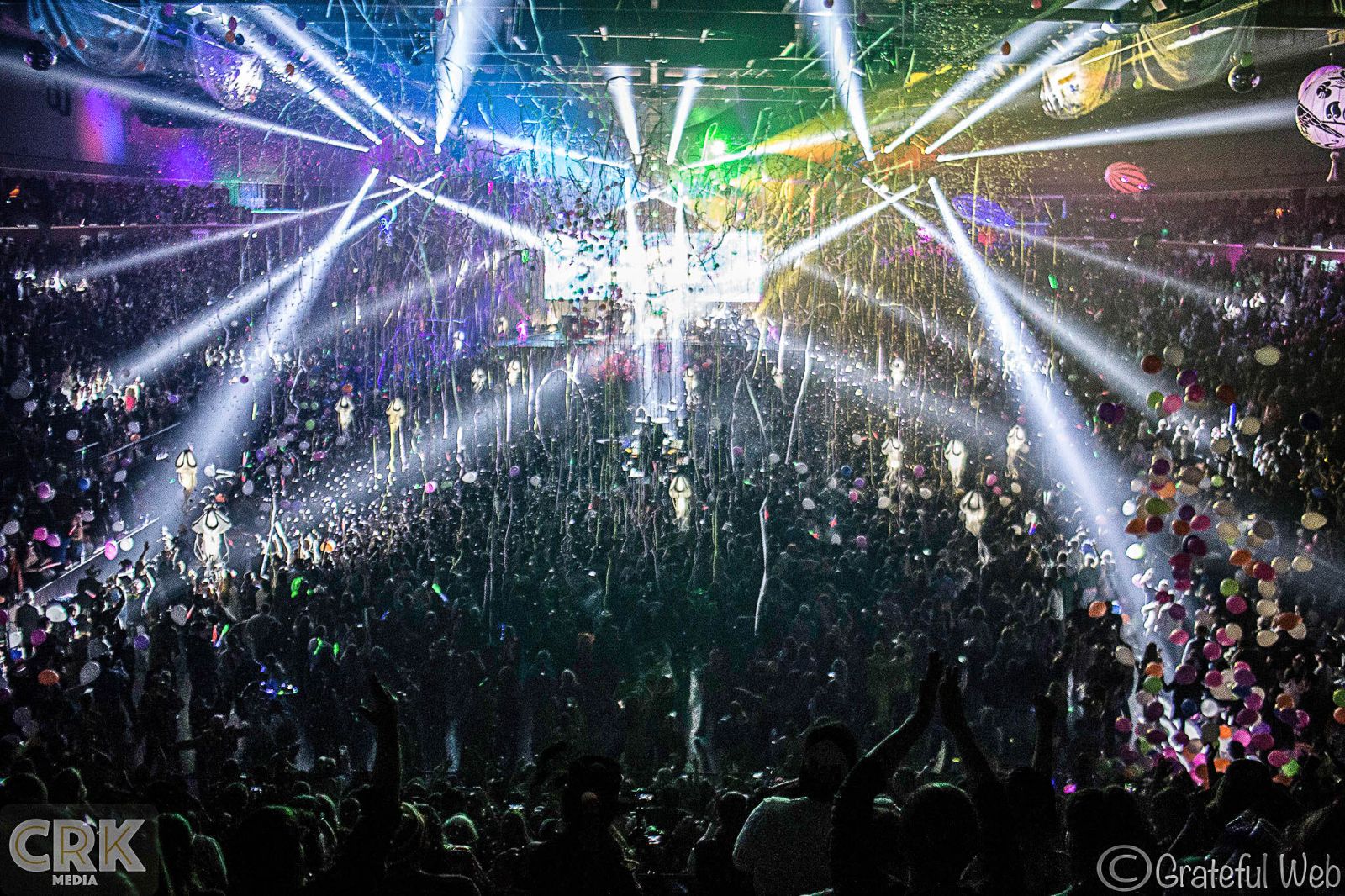 My photos and words are ill equipped to describe the entirety of this show. I applaud not only the musicians but every single person from the janitors to the VIP's for making this show something I will never forget.