Funk is an American tradition born in the same house as Jazz. Continuing this tradition are veterans Soulive. I had the pleasure of attending one of two shows this past snowy weekend at Cervantes in Denver. Supported by yet another long time vet George Porter Jr. of The Meters brought out his side project Runnin' Pardners. This evening was filled with bright, colorful and energetic music.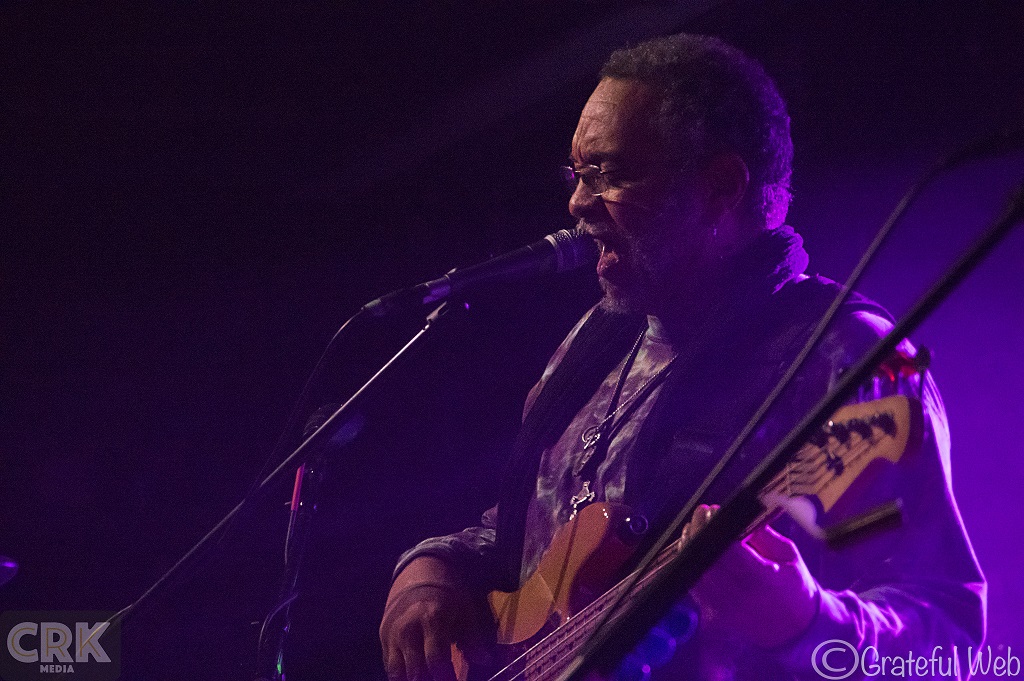 The Runnin' Pardners was something to behold. George Porter Jr. does not disappoint. As a progenitor of funk his style and technique are so honed that the music flows effortlessly. Style with ease is what we call Steez and the Runnin' Pardners were chocked full of the stuff.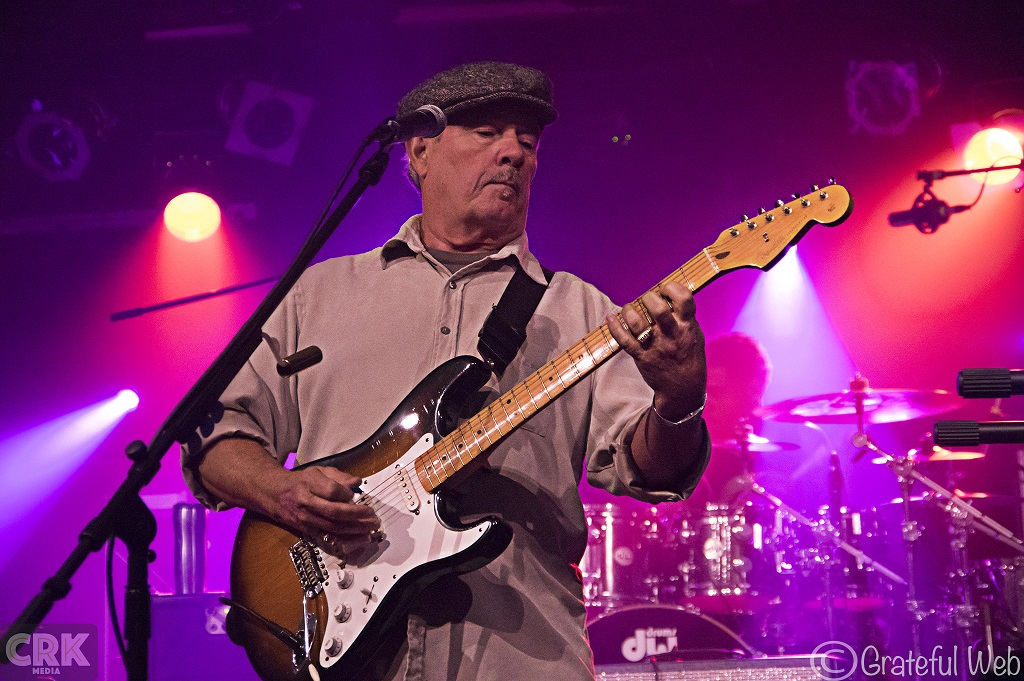 Technical funk riffs were executed in an almost dream like state, lulling the audience into a false sense of action. They would swing and sway until a rocking punch would blow them back to a funk filled reality. And that was just the opener...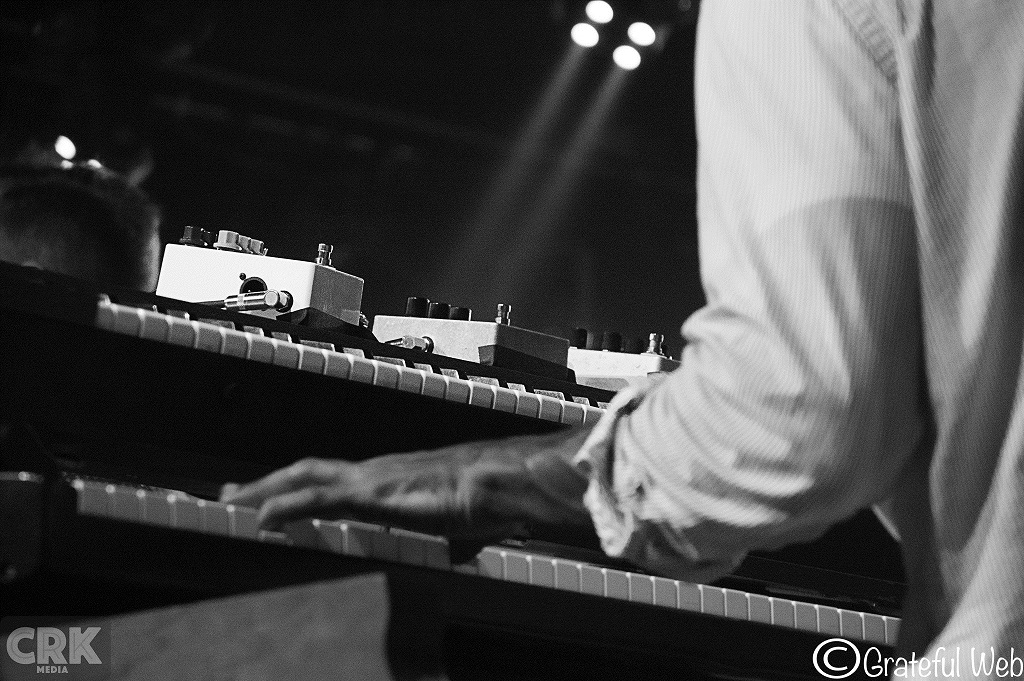 Soulive are no strangers to the funk and Cervantes is an almost perfectly ideal venue. The magic of the ballroom is its classic feel, from the balconies to the disco ball. These things coupled with a hefty crowd and great music equals one heck of a party.

My favorite part of music these days is watching people blend genres or styles into new and exciting forms of sound. This is why I enjoyed Soulive. They blended Jazz and funk with a modern style to create something all their own. Both technical and simple, if that's even possible. All I can say is I have got the Funk Flu after this show.