Long time funk and fusion Saxophonist Karl Denson brought his unique troupe to the Ogden Theater in Denver, CO. Supported by Denver locals and Afrofunk specialists Atomga, this was a distinctive and diverse night of music.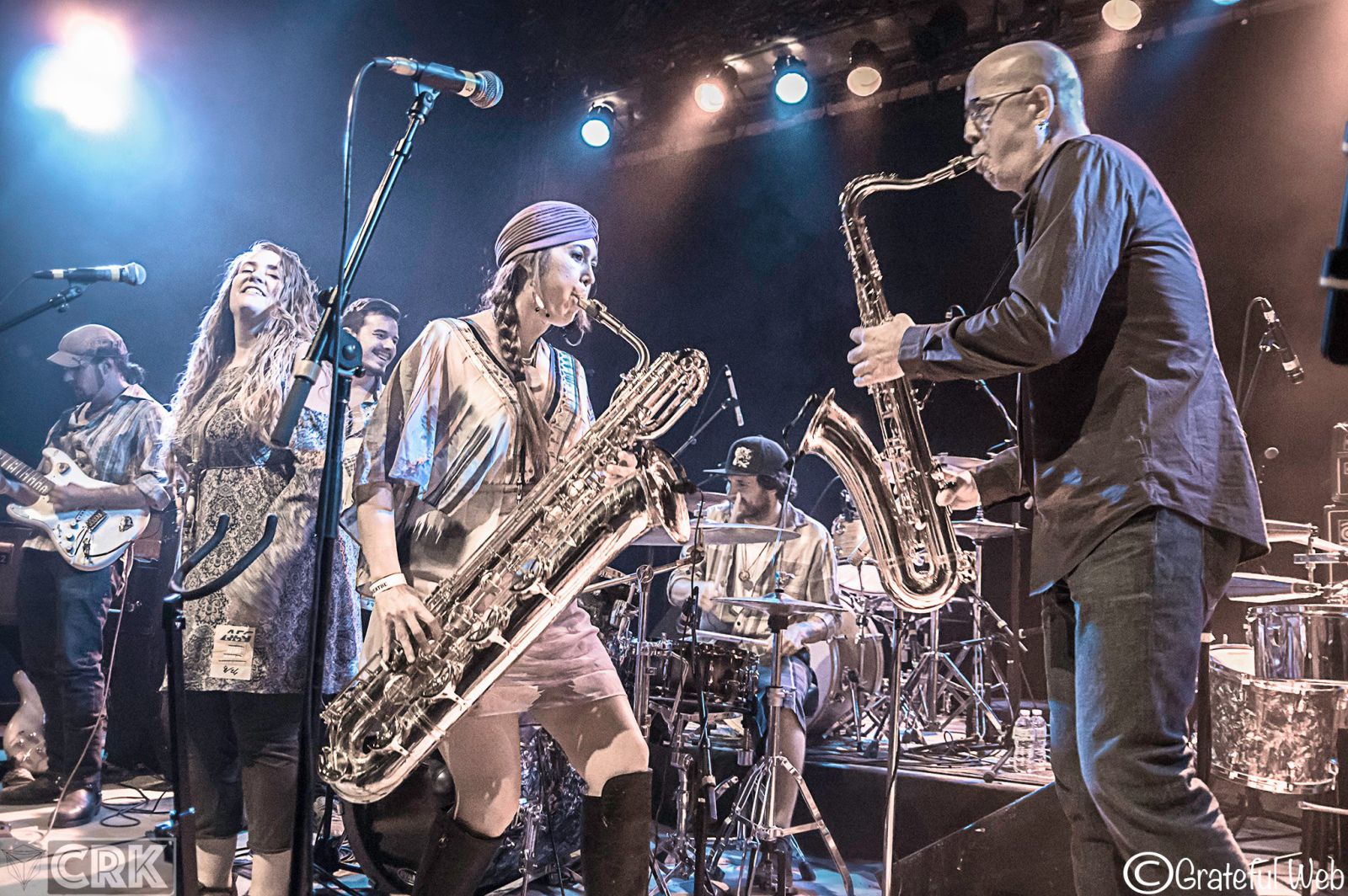 Atomga is what middle school band kids dream of what playing music can be. Their music is inspired, technical and downright funky fun. Atomga is a very large group, around ten members. Considering this, it is remarkable that they have such a cohesive sound. It's not overbearing or muddy… it's flowing and blissful. Each member's part is seamlessly intertwined and solos are incendiary.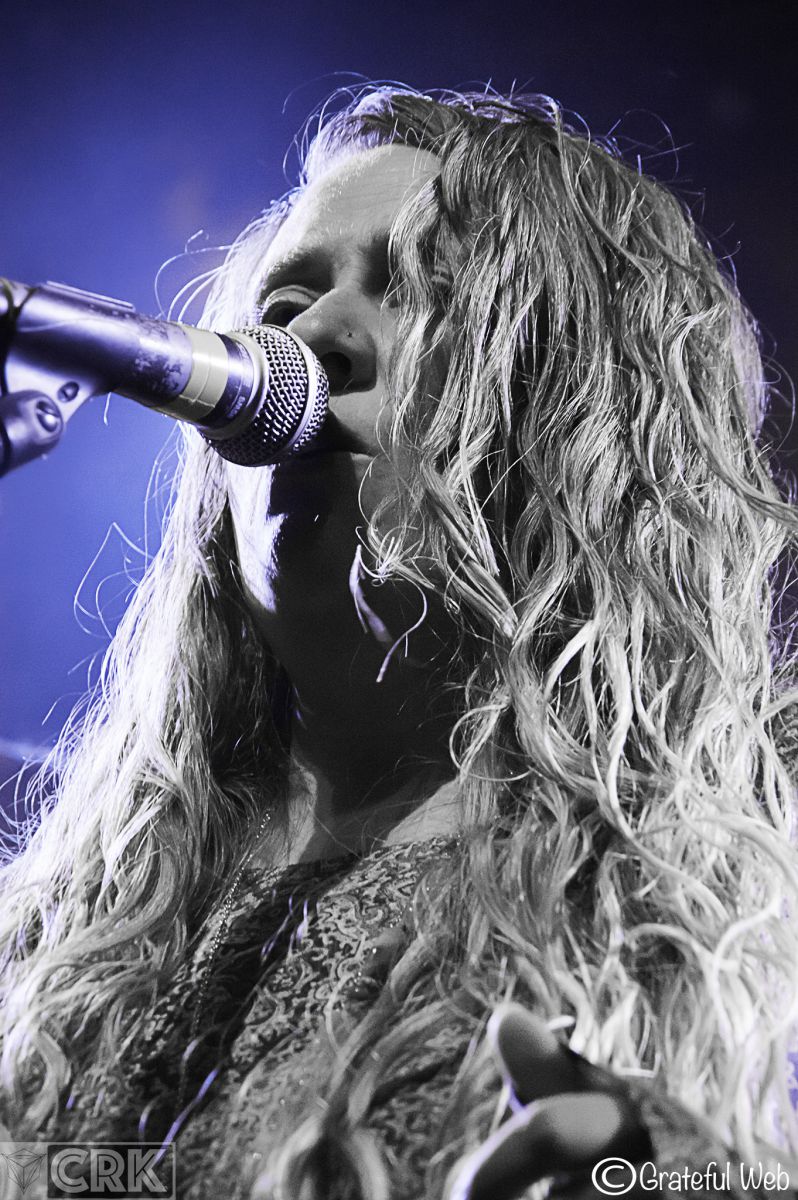 I have an admitted bias for female vocalists and Kendra Kreie is transcendent. She has a fullness to her tonality that makes me absolutely melt. Check out the track "Cressidation" on  Atomga's newest Album "Black Belt" out on soundcloud for a sample of her and the rest of the band's skills.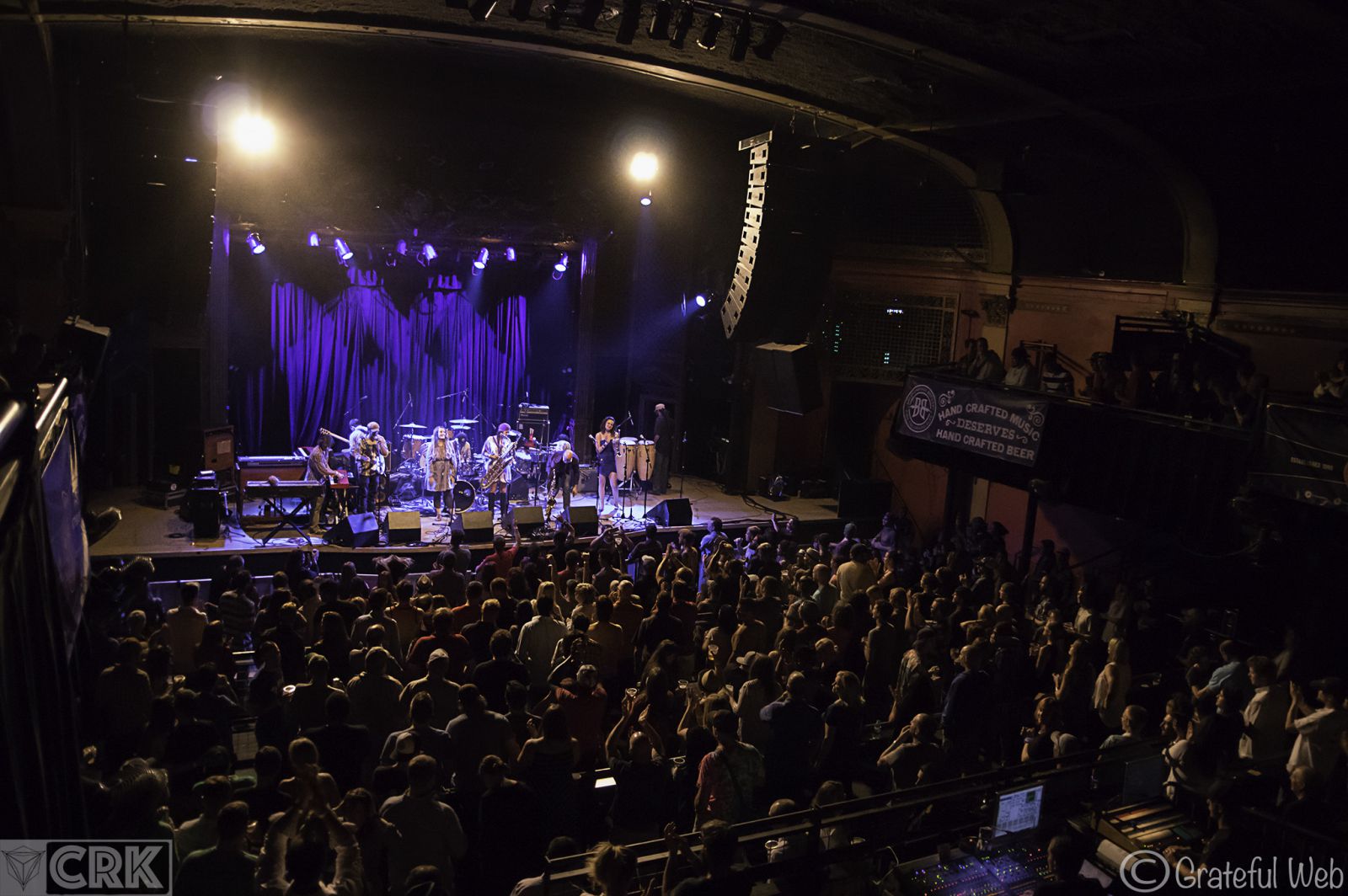 Soon to follow Atomga's high energy set was Karl Denson. Dressed in black suits and white Adidas, the band set an immediate tone of professionalism.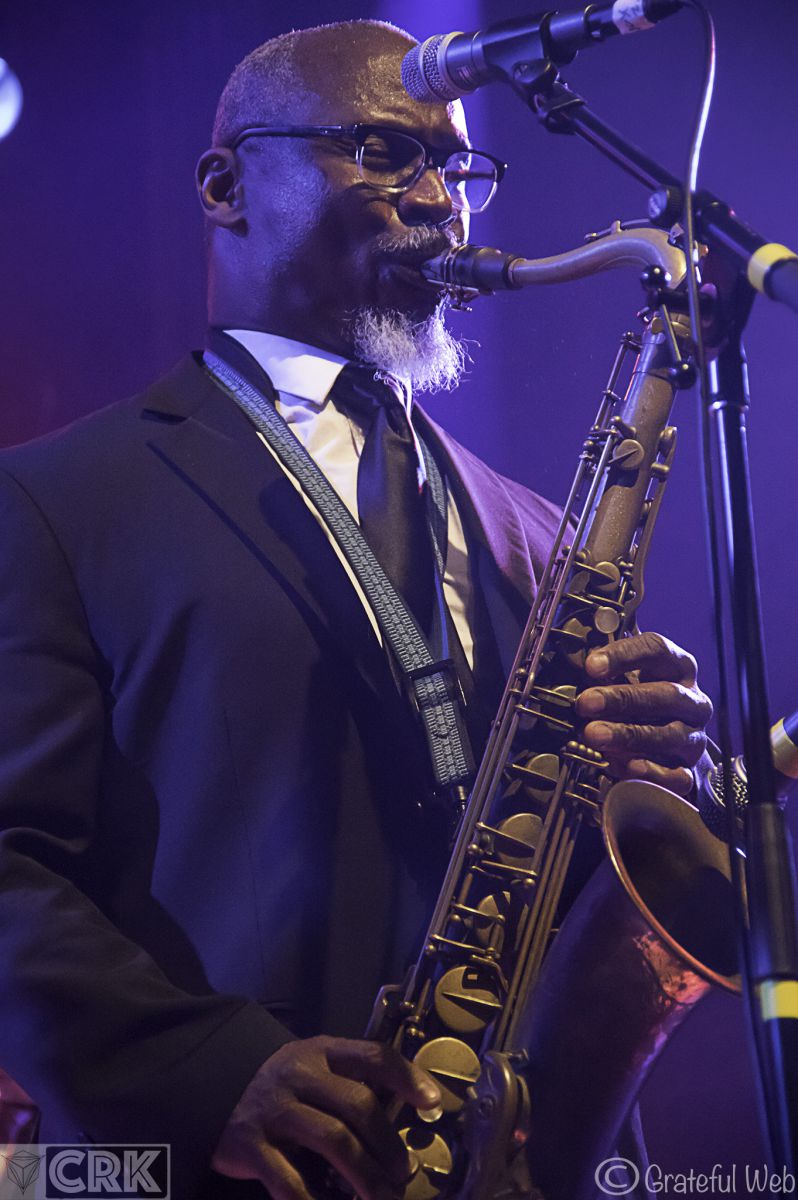 Fusion is one of the only terms I can use to describe Denson's music, simply because stylistically the music is so varied.  I consider this a criteria of truly great music. The "WTF" factor… It's when the music is so powerful and so different than the four to the floor, radio rock we normally hear. Denson's sound epitomizes this feeling.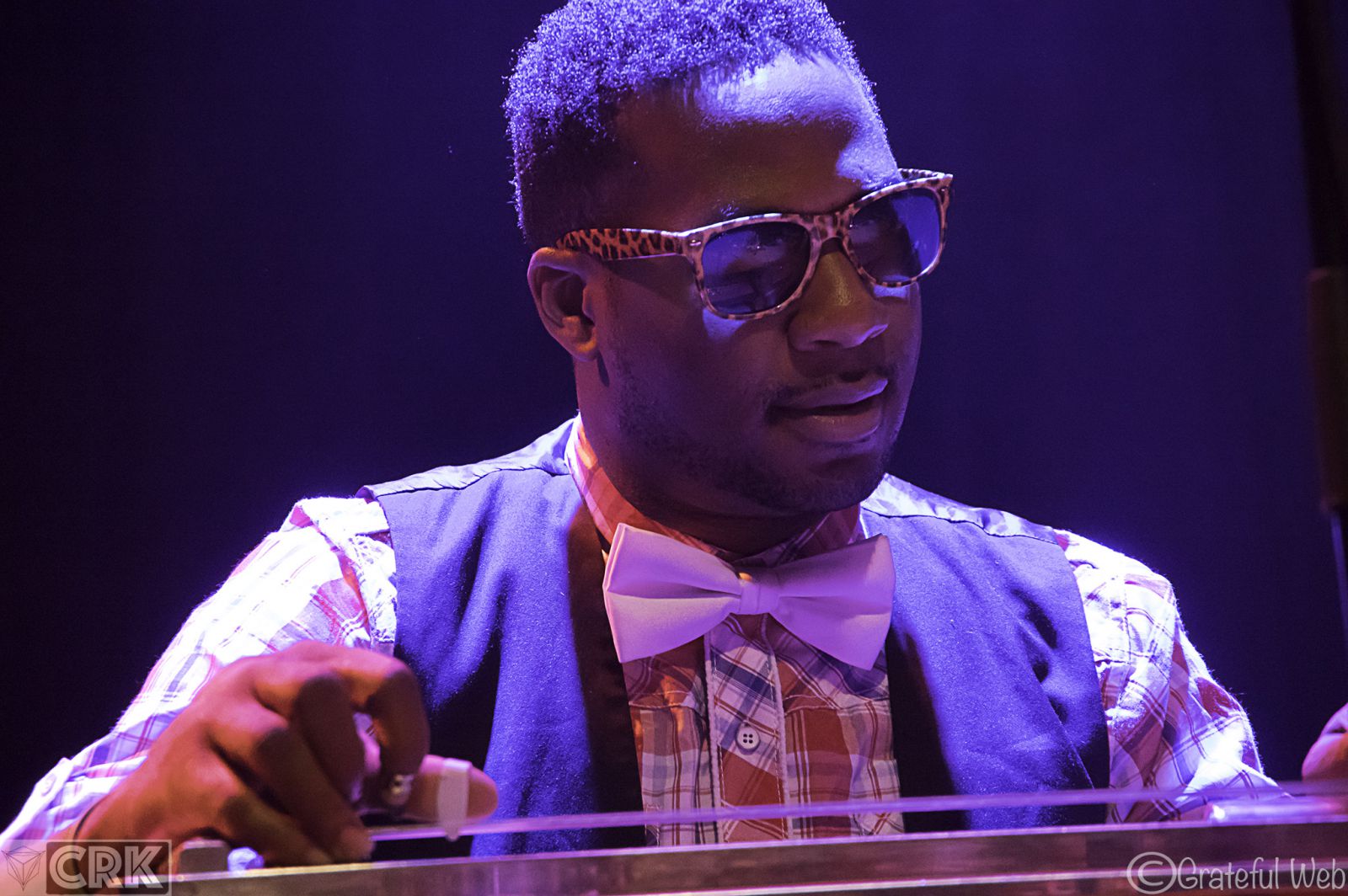 This set of music was as complex as a Buddhist mandala. Infinite patterns of complex textures and rotating forms all expressed through a sonic embrace. Denson with featured guest pedal steel guitarist Robert Randolph were all tight, methodical and supernatural in their execution.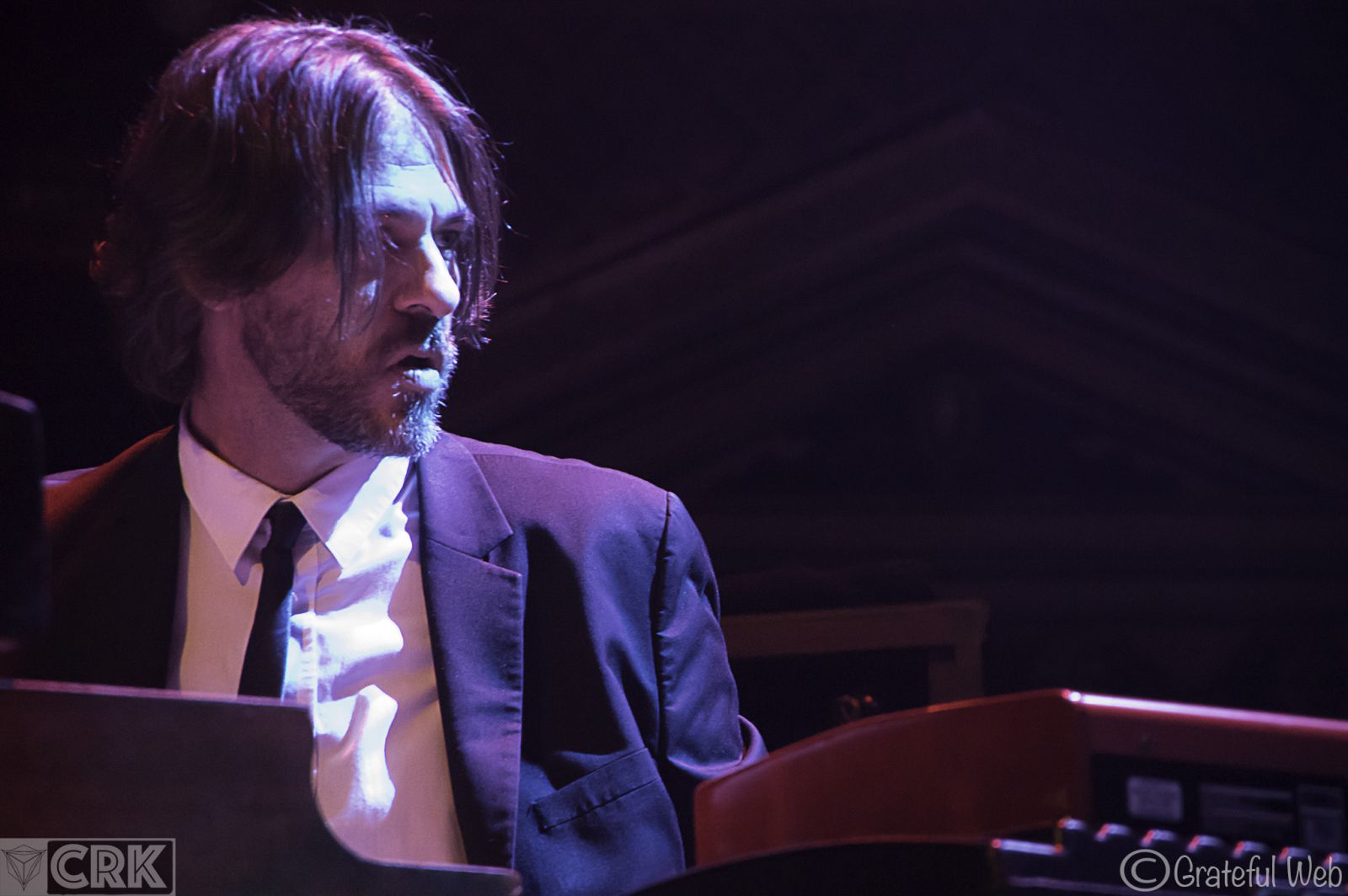 Denson's level of professionalism was parallel to the highest echelons of Jazz musicians. However he brought a certain jubilant energy that is often missing from Jazz shows. Everyone from the security to the people in the back to the people backstage was groovin' and having a blast. Do not miss an opportunity to see Karl Denson's Tiny Universe.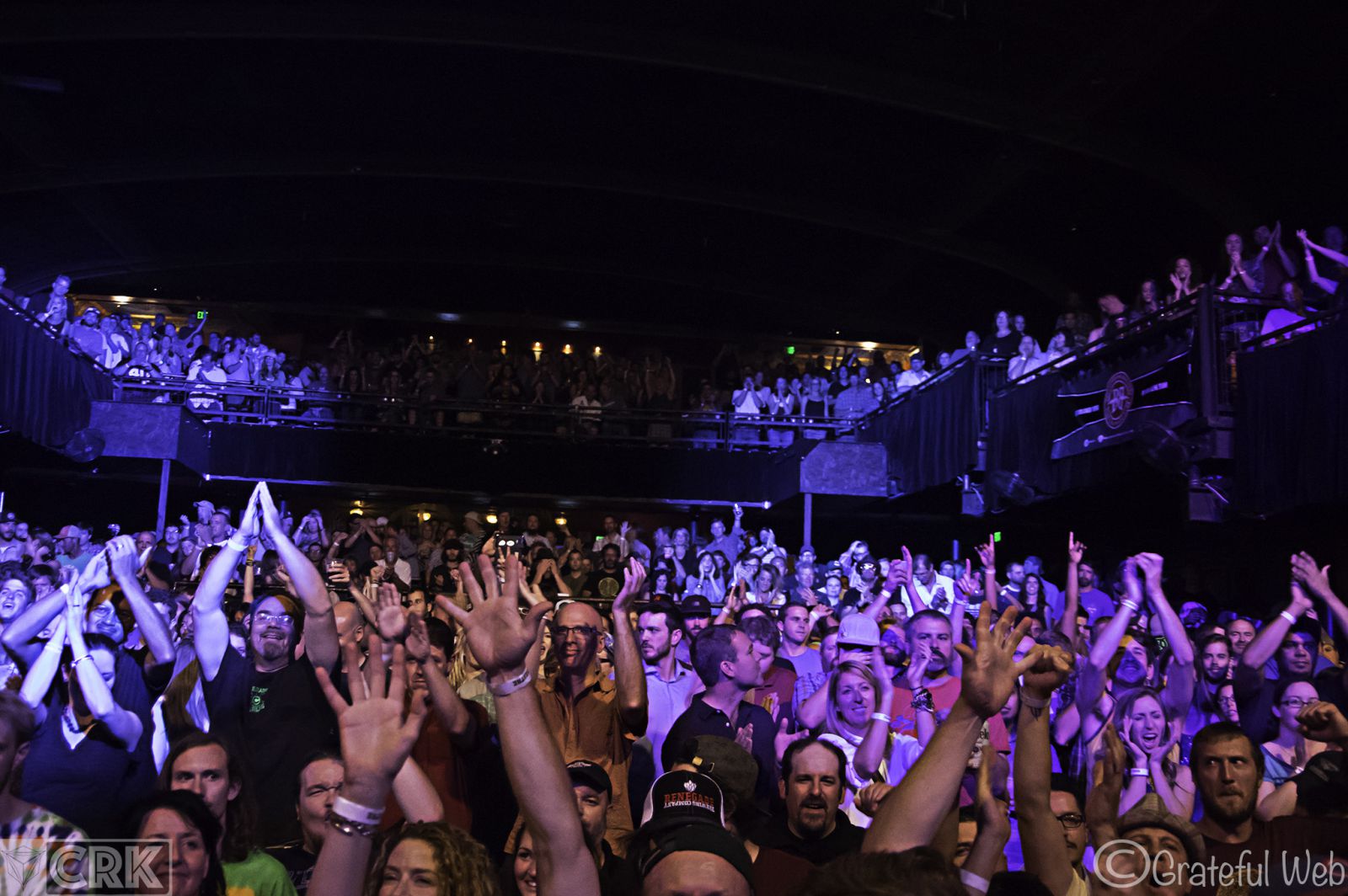 Check out more photos from the show: Atomga | Karl Denson's Tiny Universe