In anticipation of TAUK's upcoming shows, Grateful Web picked the brain of keyboard magician, Alric "A.C." Carter.
Grateful Web: Hi Alric, Thanks for taking some time to talk with me. I really appreciate it.
GW: First off you just dropped a new live album on 1320 records titled "HEADROOM." Can you talk a little bit about why you decided to put out a live record vs. a studio album?
Alric "A.C." Carter(Keys): Up until this point we've had three studio releases. We consider ourselves to be a live band so it would only make sense to put out an album we felt accurately conveyed our live show. We had a lot of shows to choose from and decided it'd be better to do a double album and give our fan base more music to enjoy. 
GW: I see the jump to 1320 as quite an accomplishment. Can you tell me what lead to that transition?
A.C: We saw 1320 as a means to expand our demographic and share our music with active listeners. Aside from being a driving force in live music, STS9 has complied a great roster of artists/musicians from different genres and their digital distribution outlets have been a huge help spreading TAUK's catalog.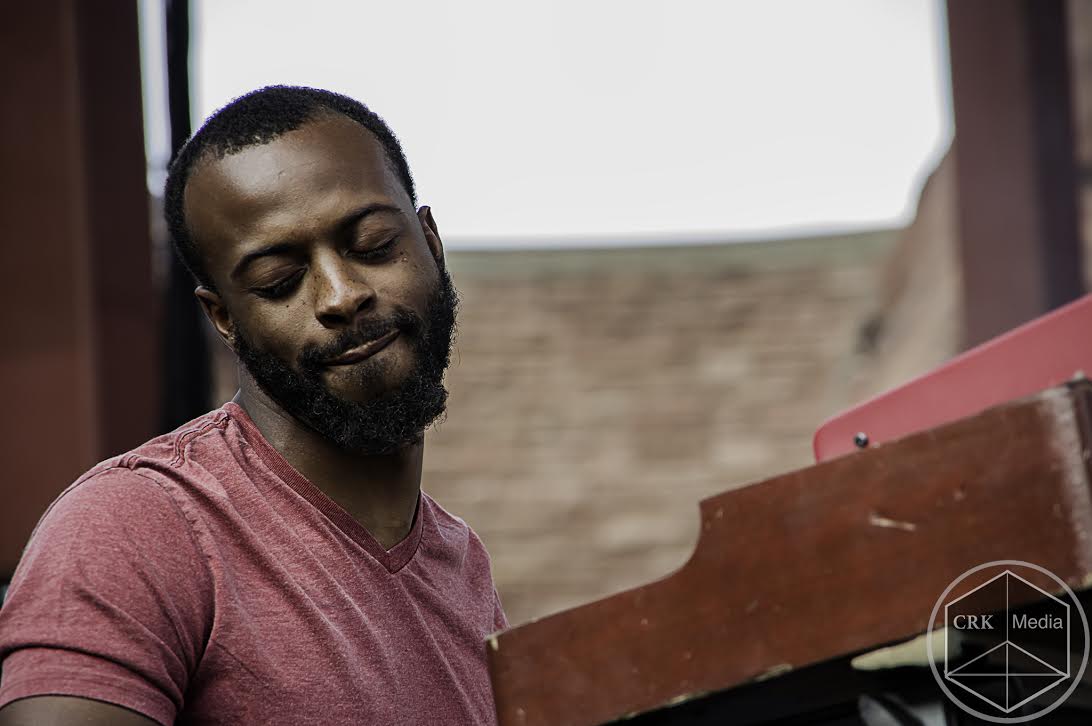 GW: You've been touring a lot with Umphrey's McGee. Care to share any crazy tour stories with us?
A.C: Beating Ryan Stasik in ping-pong was quite an amazing experience. It went into overtime and was a very intense match. I'm really competitive so this one felt good you know.
GW: Is there any advice you want to give your younger self?
A.C: I'd tell myself to practice more piano and reward myself by eating more ice cream!
GW: What are your plans for 2016? More touring? Another album?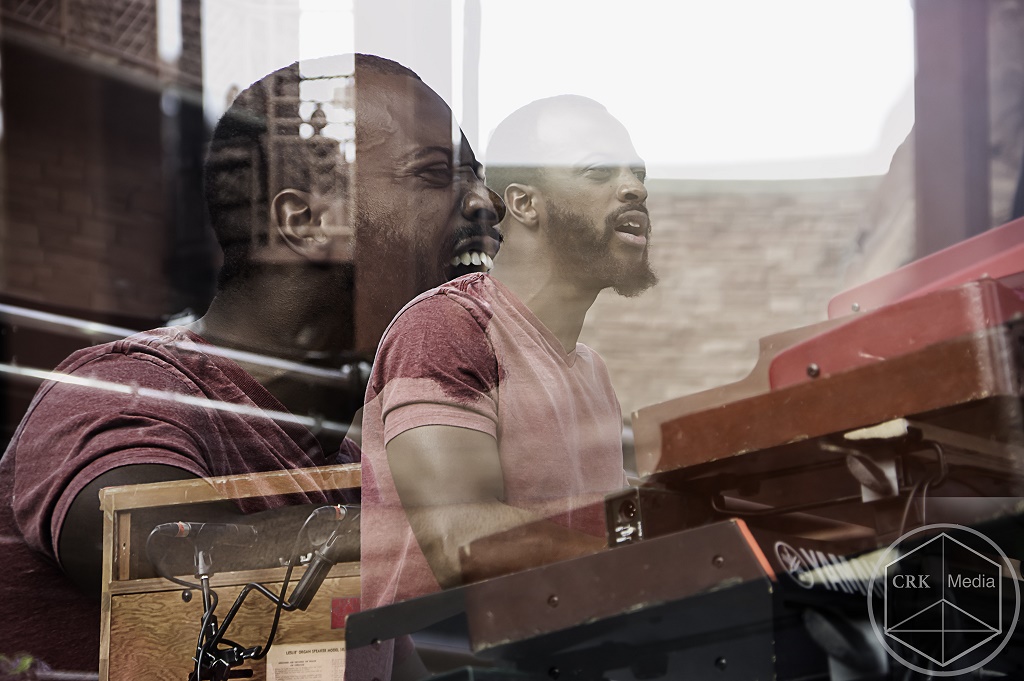 A.C: We've been working on a bunch of new material. Not sure exactly what we'll do with it all in 2016 but I'd keep your ears to the ground for future announcements.
GW: Thanks and looking forward to the upcoming shows!
Check out upcoming TAUK tour dates:
Oct 8 - 1st Ward @ Chop Shop - Chicago, IL 
Oct 9 - Miramar Theatre - Milwaukee, WI
Oct 10 - The Cabooze - Minneapolis, MN
Oct 11 - Reverb Lounge - Omaha, NE 
Oct 15 - Belly Up Aspen - Aspen, CO 
Oct 16 - Cervantes' Masterpiece Ballroom - Denver, CO
Oct 17 - Fox Theatre - Boulder, CO 
Oct 20 - KTAOS Solar Center - Taos, NM
Oct 22-25 - Art Outside - Rockdale, TX
Oct 23 - Sam's Burger Joint - San Antonio, TX
Oct 25 - Varsity Theatre - Baton Rouge, LA 
Oct 27 - Rick's Cafe - Starkville, MS 
Oct 28 - Proud Larry's - Oxford, MS 
Oct 31 - Zydeco - Birmingham, AL