When life brings its unexpected twists and turns, some people can emerge at the end of the maze and surprise the world in the most inspiring of ways. Such is the case with singer and songwriter Maya De Vitry, whom following the disbanding of her former band—the highly acclaimed stringband trio The Stray Birds—has emerged with her debut solo album, Adaptations.
Set to be released for this Friday, January 25, Adaptations is a collection of songs born from a time period of much needed reflection and self-discovery for De Vitry. The resulting work, which articulates with delicate precision a range of important themes and messages, is both lyrically provoking and musically breathtaking throughout. While the album is foremost a showcase of De Vitry's talent, it also features the special talents of guests like Oliver Wood, Lindsay Lou, and Courtney Hartman.
You can pre-order two tracks from Adaptations ahead of its release on Friday, via De Vitry's bandcamp page here: https://mayadevitry.bandcamp.com.
In the meantime, De Vitry was kind enough to answer questions about her time and life surrounding the making of Adaptations.
GW: What was it like going into the studio to record solo material? Did it feel any different, or did it present unique challenges or unique experiences, as opposed to other studio work you've done in recent times?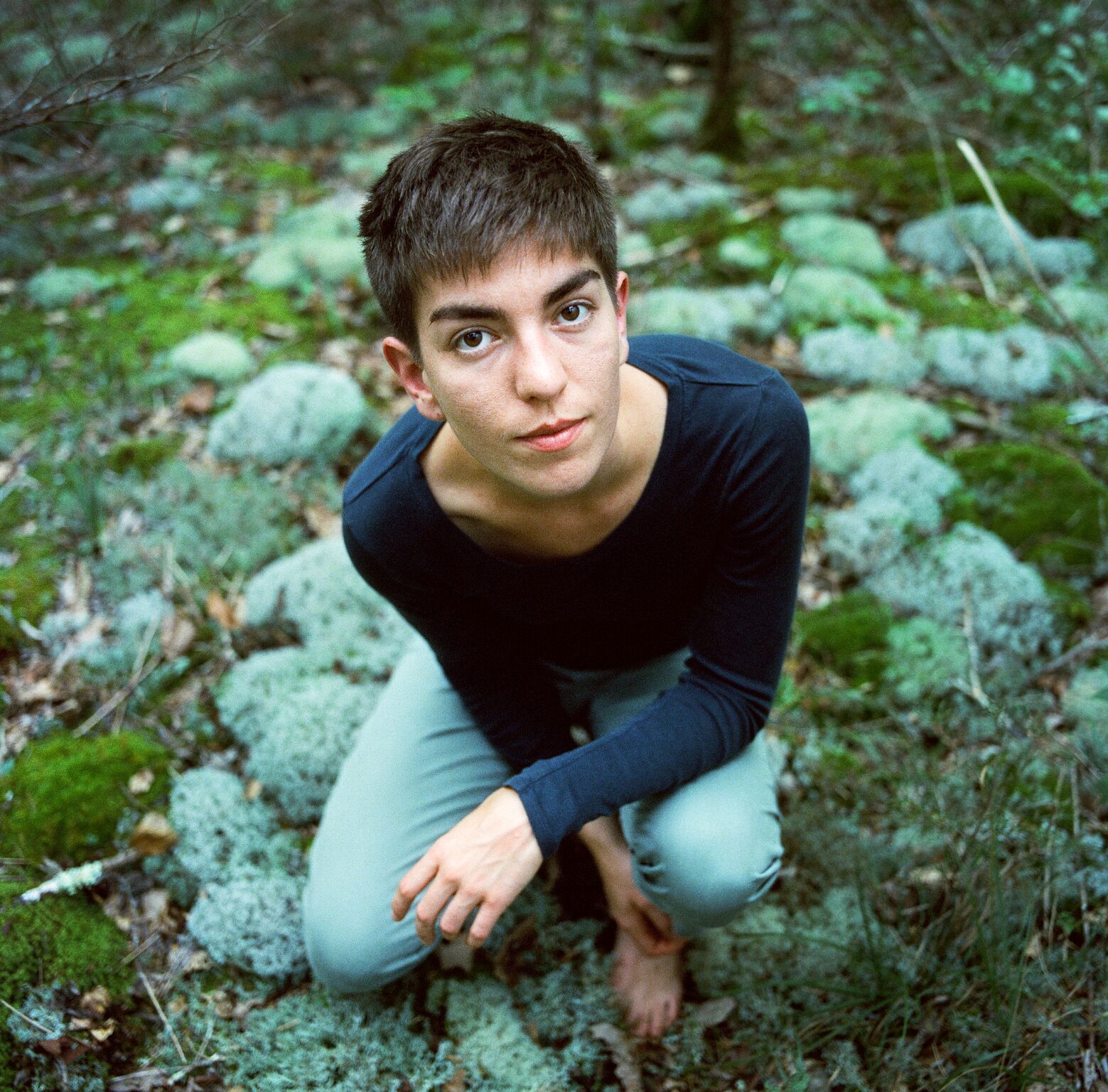 MD: As I got deeper into writing the material for this album, I began to realize that I really was writing a cohesive album of songs that belonged in a world together -- I was able to express a singular voice and vision. The recording itself felt effortless-- I felt so free and uninhibited and empowered. I really trusted the songs -- I had crafted them so carefully and lovingly and they just felt ready. And I trusted Dan, and I trusted the band to play with sincerity and joy-- and we did. I really loved recording this music. The challenging part was then carrying this music out of the studio -- which felt like suspended reality -- and figuring out how to find a place for it in my "real" life.
GW: What is the extent of your experience as a solo performer, and is that something you're already familiar with, and is it something you're eager to get into or get back to, in the context of supporting this new album?
MD: I have very little experience as a solo performer -- I played one solo show in Boston when I was 20, and first getting obsessed with writing songs. But most of my material soon became a part of The Stray Birds' repertoire. We played hundreds of shows as a band, but I don't think I got on stage under my own name again until 2017, when my friend Miss Tess asked if I wanted to play some of my new songs at her residency in Nashville. That was just 2 years ago! Since then, I've been slowly exploring different configurations-- playing totally alone, as a duo with guitars, a duo with drums, or with a full band. I'm excited to let these songs live in different settings-- I'm playing an album release show in Nashville with a full band, and then going to the International Folk Alliance in Montreal with an acoustic guitar, to give the most stripped-down raw solo performances I possibly can. Now that this music is being released, I'm thrilled to start scheming some tours-- I do really love performing, and the impermanence and connection of live music.
GW: Reading about the album, I understand your trip to Cuba contributed a lot of inspiration towards it, especially songs like "You" and "Go Tell a Bird." Can I ask if there was anything in particular that prompted the journey in the first place?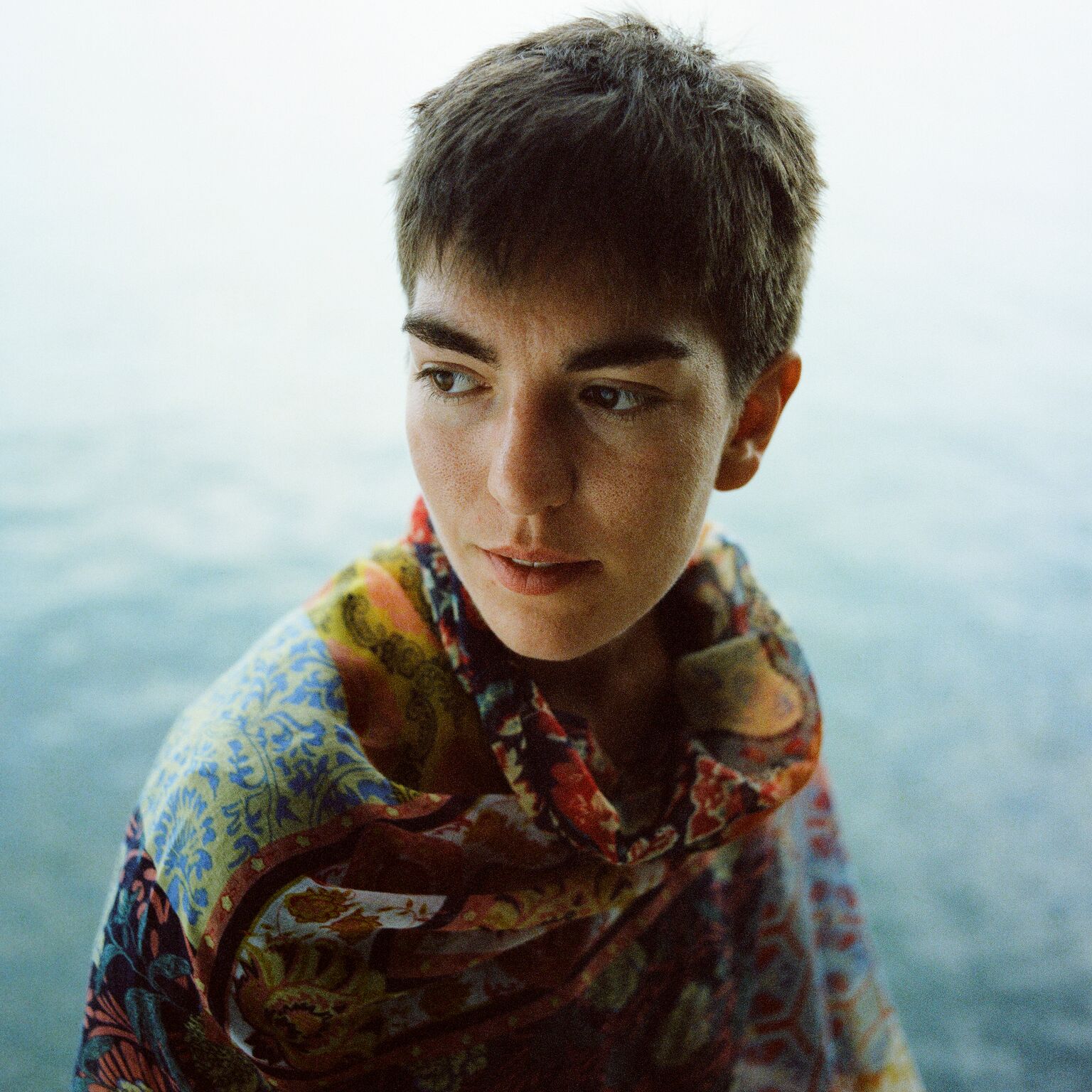 MD: While on tour with The Stray Birds, I picked up a copy of Che Guevara's "Latin American Diaries/Otra Vez" in a used bookstore in Scotland. After Che was challenged and transformed by the poverty and injustice he encountered on his "Motorcycle Diaries" journey, he spent time in Guatemala and the Mexico, eventually heading to Cuba. I remember that this sparked a tremendous curiosity in me about Cuba. I have always been interested in how societies are organized -- and at the time, Southwest Airlines was flying to Cuba, and I could get a travel visa called "People to People," which was essentially independent cultural study, just making real connections with Cubans. I lived with a family in Havana, I took guitar and percussion lessons, and I was completely immersed in a beautiful, fascinating, mysterious culture for a month. I was very isolated from the rest of the world, yet very present and engaged with where I was - though inconvenient, it is possible to get internet in Cuba, but I chose to disconnect completely, and so for one month, the only communication I had was face to face, or on a land-line telephone. That alone was transformative.
GW: Listening to an intimate song like "My Body is a Letter," I think one of the nice things about really prolific music is listeners possibly being able to personalize meaning and connect with it in any number of ways. Have you received any reception, either from fans or from loved ones or friends, about what they think of Adaptations, or how it has impacted them?
MD: Yes -- so far, from a very small circle because the music hasn't been officially released into the world yet, but yes... and I'm hopeful that this music will inspire some vulnerable conversations.
GW: The album as you describe was born out of such a personal journey, and yet a few of the songs were co-written with what seems like close musical friends. Were these folks heavily present in your life during the formation of these songs?
MD: Yes, they really were. Courtney Hartman and I have been on a bit of a parallel journey into our own voices over the last few years, and Ana Egge has been a hero and inspiration for years as well. Co-writing with them is more of a spiritual meeting than anything. I couldn't have walked through this process alone. I'm a pretty private person, but to have some friends and artists who can meet me in vulnerability and in the messy moments of discovery... I'm so grateful for that.
GW: Now that this album is coming out soon, do you have visions of what the future holds for your music? Of what you'd like to explore artistically next?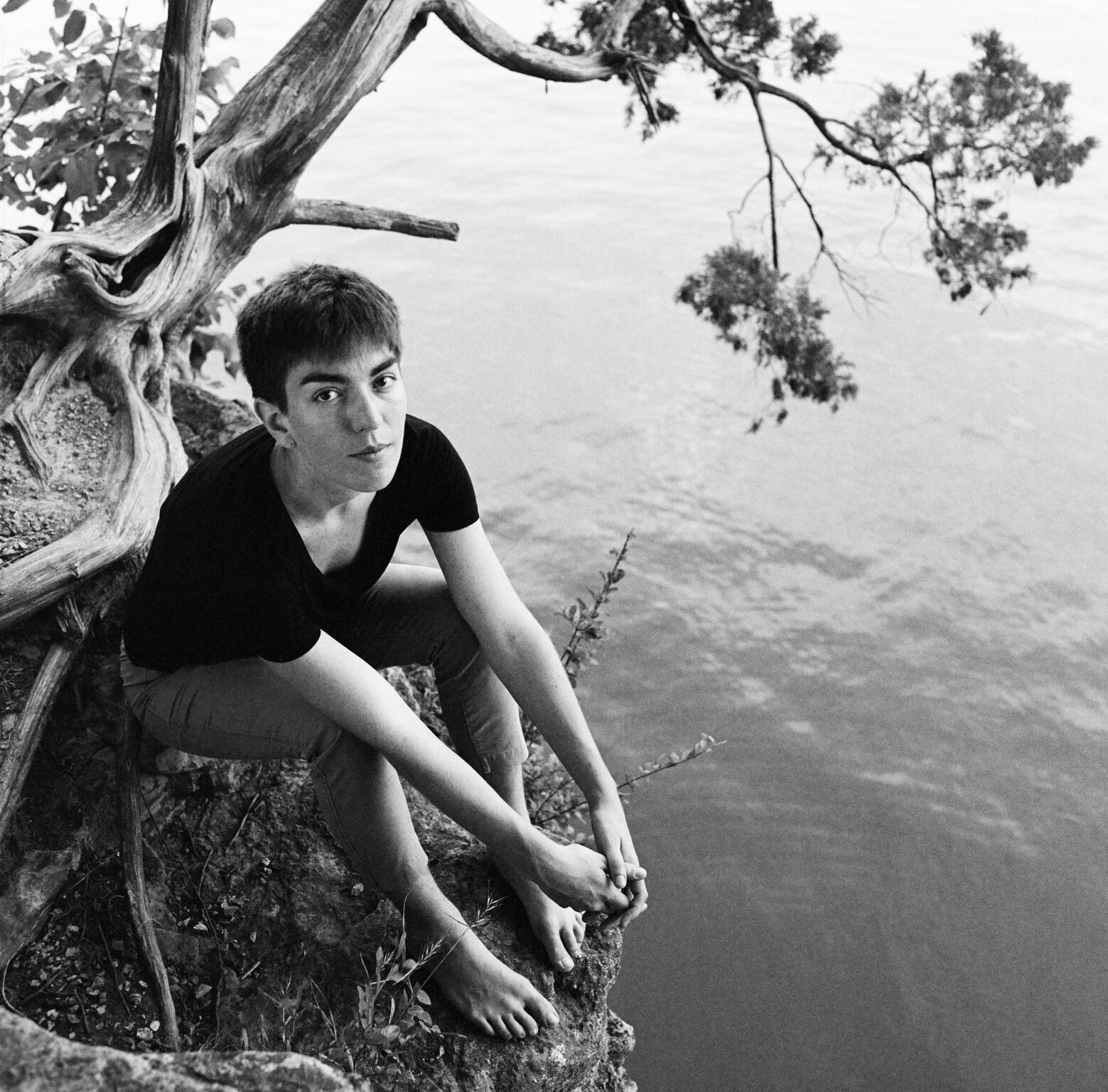 MD: Yes! I am currently finishing another collection of songs.
GW: So perhaps there are no kind of 'universal' answers for this—but if there was some advice or wisdom you might impart to songwriters on getting the most out of reflection and retreat time and putting it towards their art, what would that be?
MD: No one else is watching. The world is extremely pre-occupied. Take as much time and space as you need to take care of yourself and your creativity. If you need to change or dismantle or redesign your life in order to do that, only you will know. No one else is waiting for you to bloom. No one else will ever make it happen for you. No one else will ever care about your true art or fight for your true art more than you will. Right now, you need to pay great, great attention to your vision. Right now, only you need to care. Only you need to believe. There may be much simmering, struggle, and self-doubt -- don't be afraid of these moments.
GW: As a last note I just want to add that the lyrics across this entire album really are quite poignant and thought provoking—have you considered a career as a professional poet?
MD: Thank you! And yes - a great deal of my songwriting is inspired and influenced by poets, and prose writers... I've spent my twenties so in love with songwriting as a way to tell a story, but I do write in other forms that I just don't really share publicly...yet!