The highly anticipated Hella Mega Tour (Weezer, Fall Out Boy, and Green Day), postponed from 2020 came to Boston's historic Fenway Park on August 5th 2021. Unfortunately Fall Out Boy had to miss the NY and MA show because of sickness in their crew.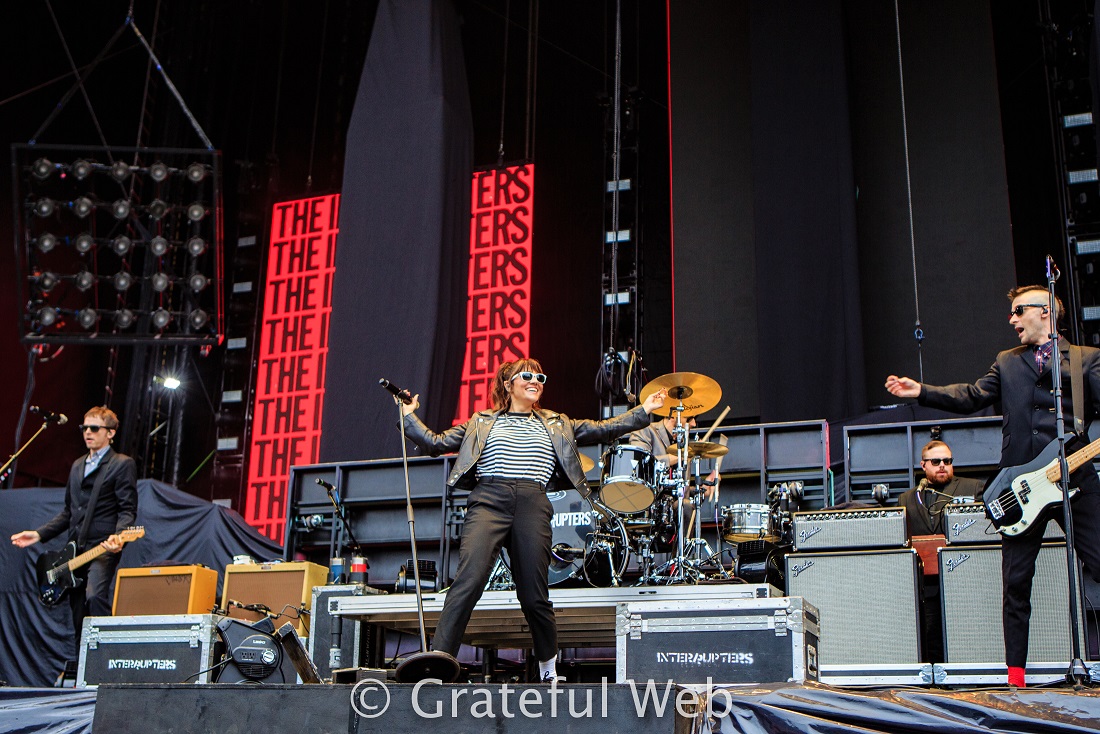 The fantastic ska-punk outfit The Interrupters opened the night, lead by the powerful front woman Aimee Interrupter, with their upbeat energy it was a perfect start to the show. They played a mix of songs from their 3 albums including a cover of Billie Eilish's "Bad Guy" and a Fall Out Boy medley "Centuries / Dance, Dance / My Songs Know What You Did in the Dark (Light Em Up)"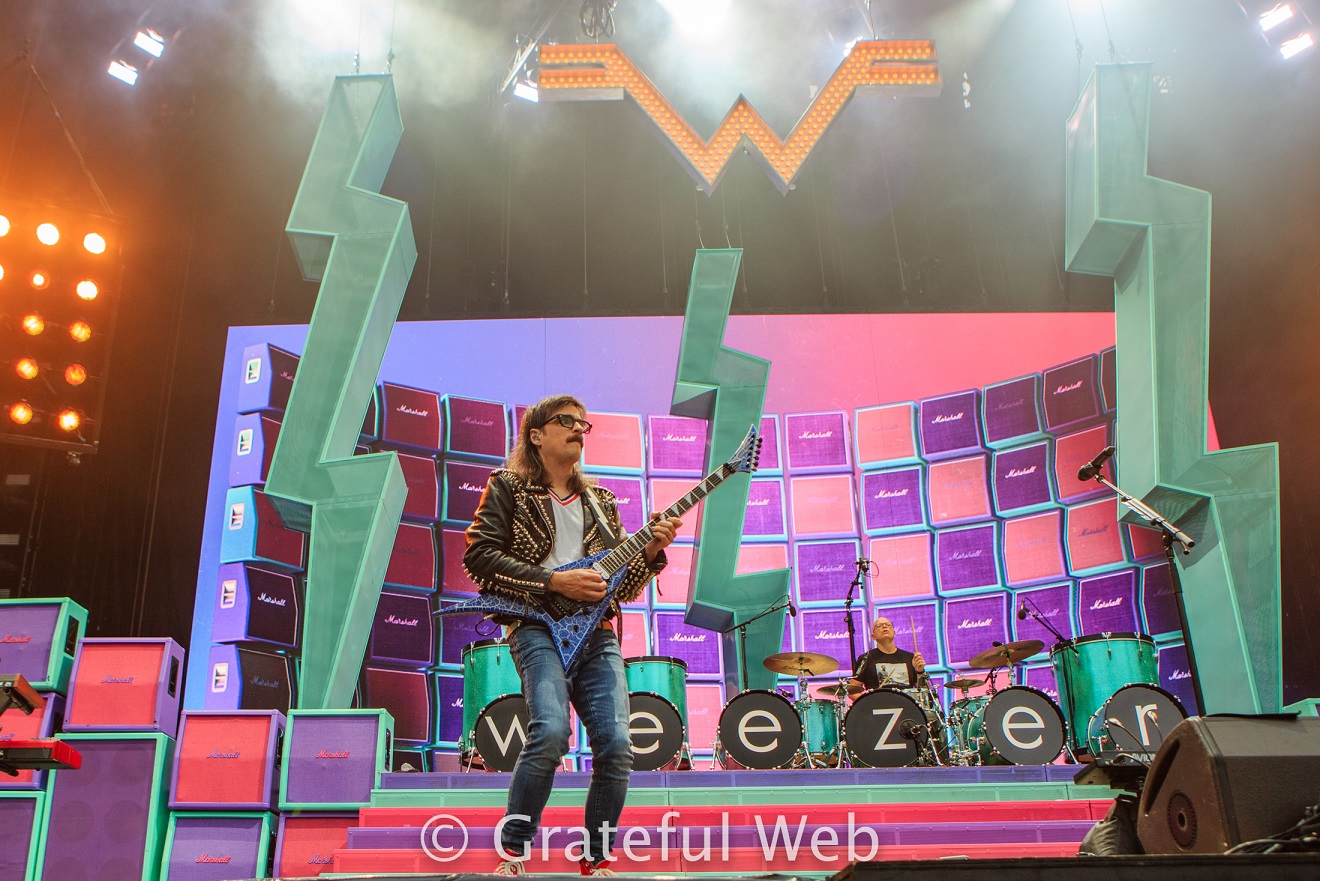 Next up was Weezer with their 80s arena rock theme to match their 15th and newest studio album Van Weezer. Front man Rivers Cuomo was sporting a mullet, a mustache and a studded leather jacket to complete the look. With an impressive backdrop of pastel colored Marshall Amps, the band rocked through an 18 song set. Peppering in some new songs and then some standard hits "Buddy Holly," "Undone the Sweater Song," "Beverly Hills," and "Hash Pipe." They too included a Fall Out Boy cover "Sugar We're Goin Down."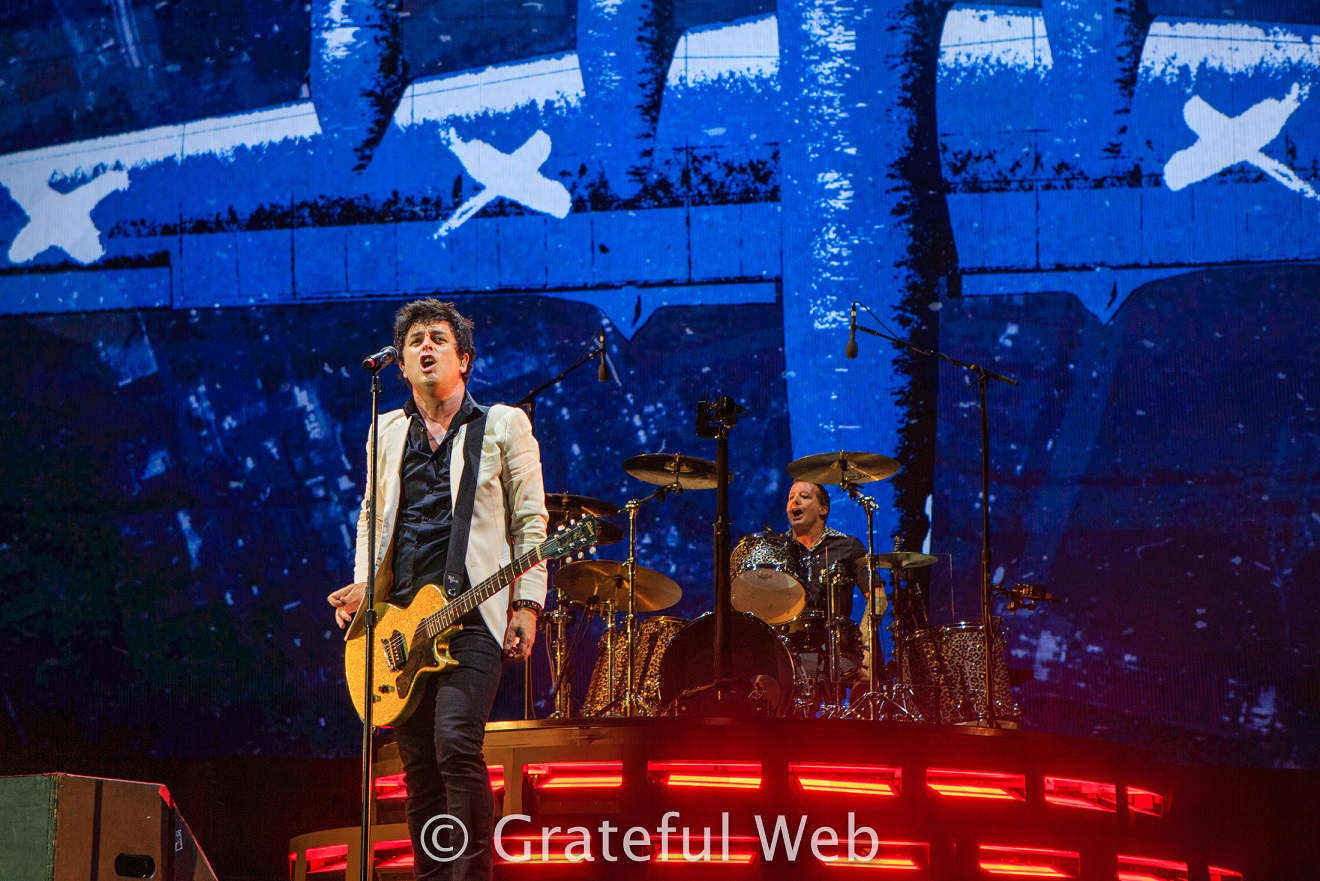 Green Day was the expected finale and has been a band that has been a pop-punk staple for nearly 30 years. Fans that span from teens to gen X'ers, they were all excited to see them. They started off strong and ended the same. They opened the night with "American Idiot" from 2004s album of the same name. Their set was 21 songs long and included mostly classic songs as well as a few covers, Kiss' "Rock N Roll All Nite" and Operation Ivy's "Knowledge" that included a fan on guitar. Not that they needed validation but even with a year plus of time off the East Bay, CA pop-punk legends solidified their status in rock music.