The 2nd day started early, with New Zealand born lads in Alien Weaponry. They draw their influences on the Maori culture as each member has bloodlines in. Similarly, to the funk-metal stylings of Sepultura. They add some regional tribal themes to their heavy metal. They are also very young; I really cannot wait to see how their career goes as it's off to a great start already.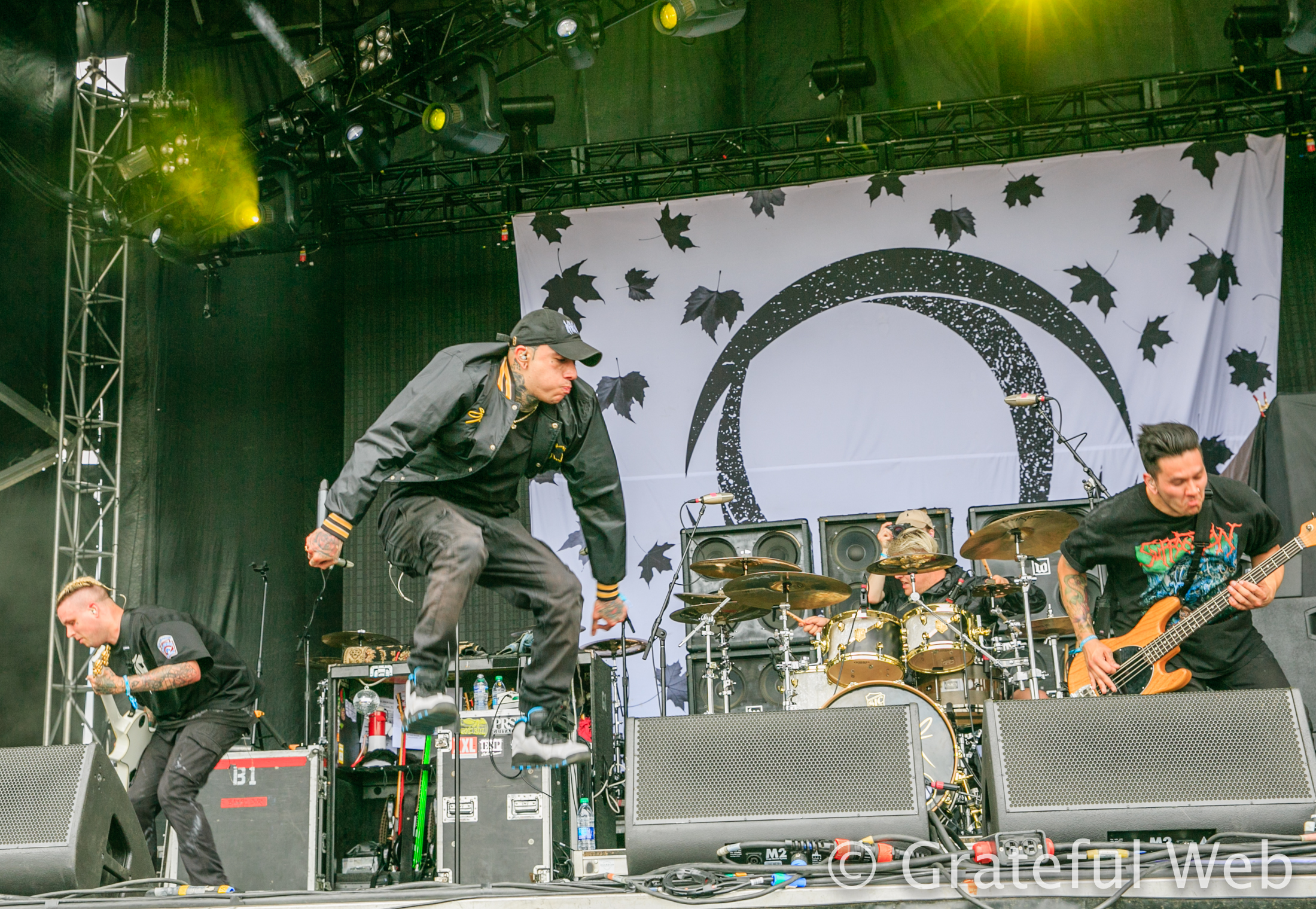 The first band on one of the bigger stages, New Yorker's Sylar was up next. Taking their name from the villain in the NBC hit show Heroes. Their blend of metalcore with a hint of hip hop brought a lot of energy to the afternoon. Lead singer Jayden Panesso encouraged people to crowd surf especially people that had never done it before, which brought atypical people above the crowd, moving toward the stage.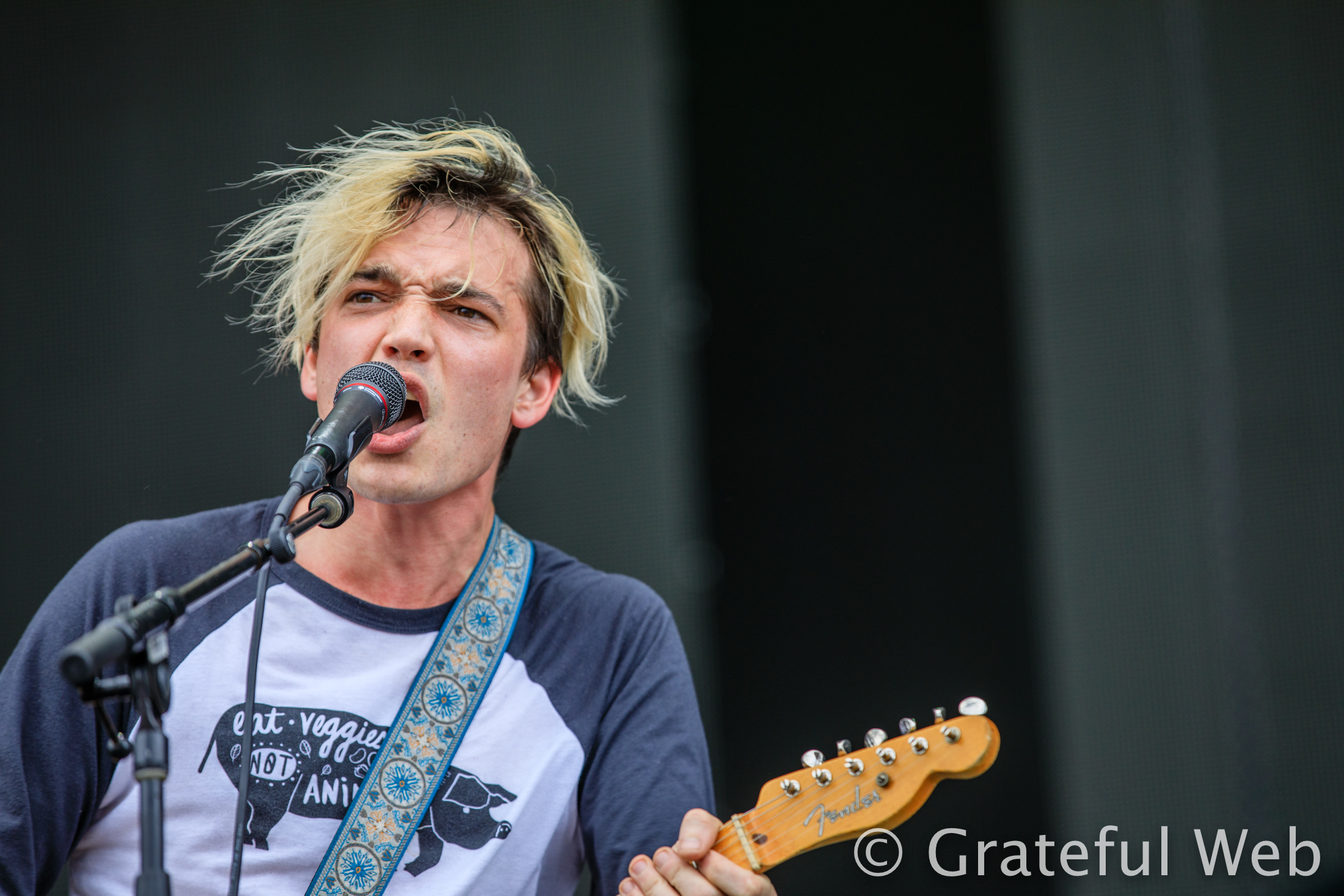 Badflower played next, the Los Angeles, CA natives haven't been around that long, they released their debut album OK I'M SICK back in February and have been touring the festival circuit all spring.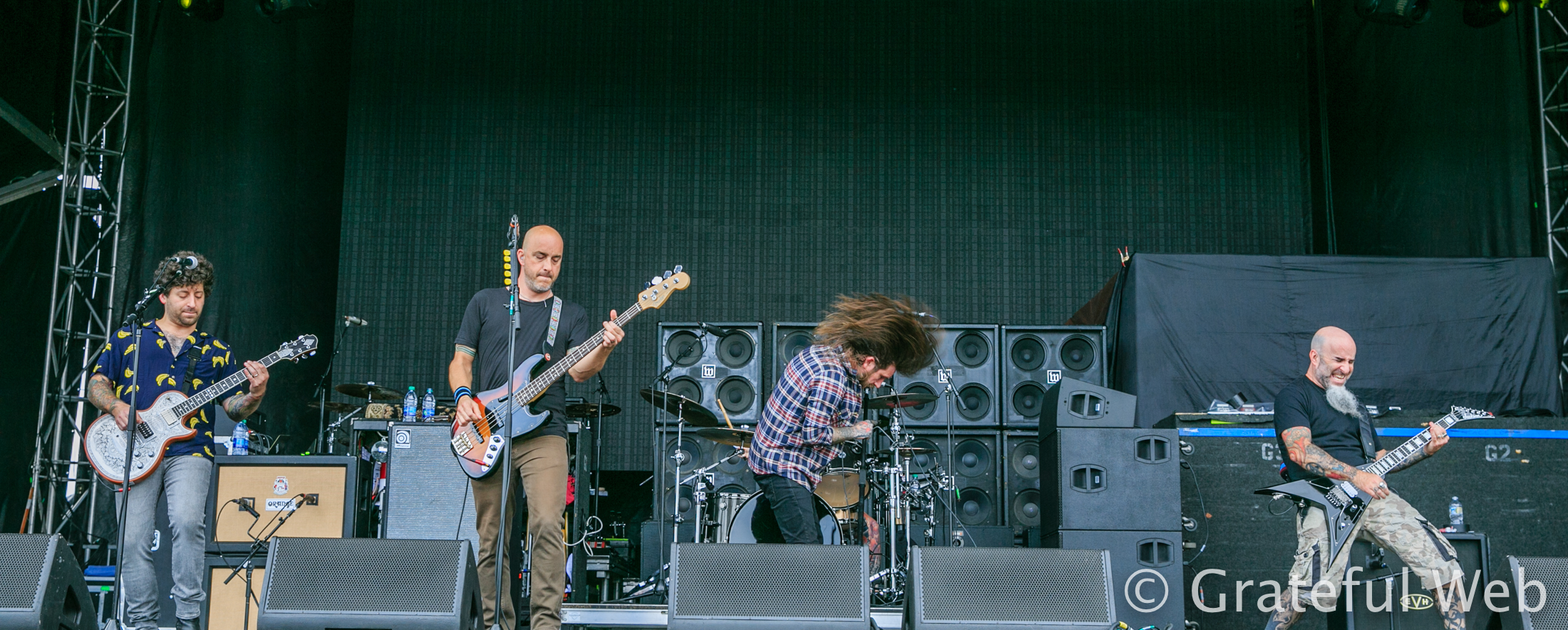 After them, heavy metal supergroup The Damned Things took over the other main stage. Led by Keith Buckley (Every Time I Die), Scott Ian (Anthrax) playing rhythm guitar, and Andy Hurley and Joe Trohman (Fall Out Boy) behind the drum kit and lead guitar. Their music isn't as heavy as ETID and Anthrax, it's not exactly poppy like FOB either. For me, anything Buckley is a part of is great. Being able to see the musicians in a different band was a highlight of the day.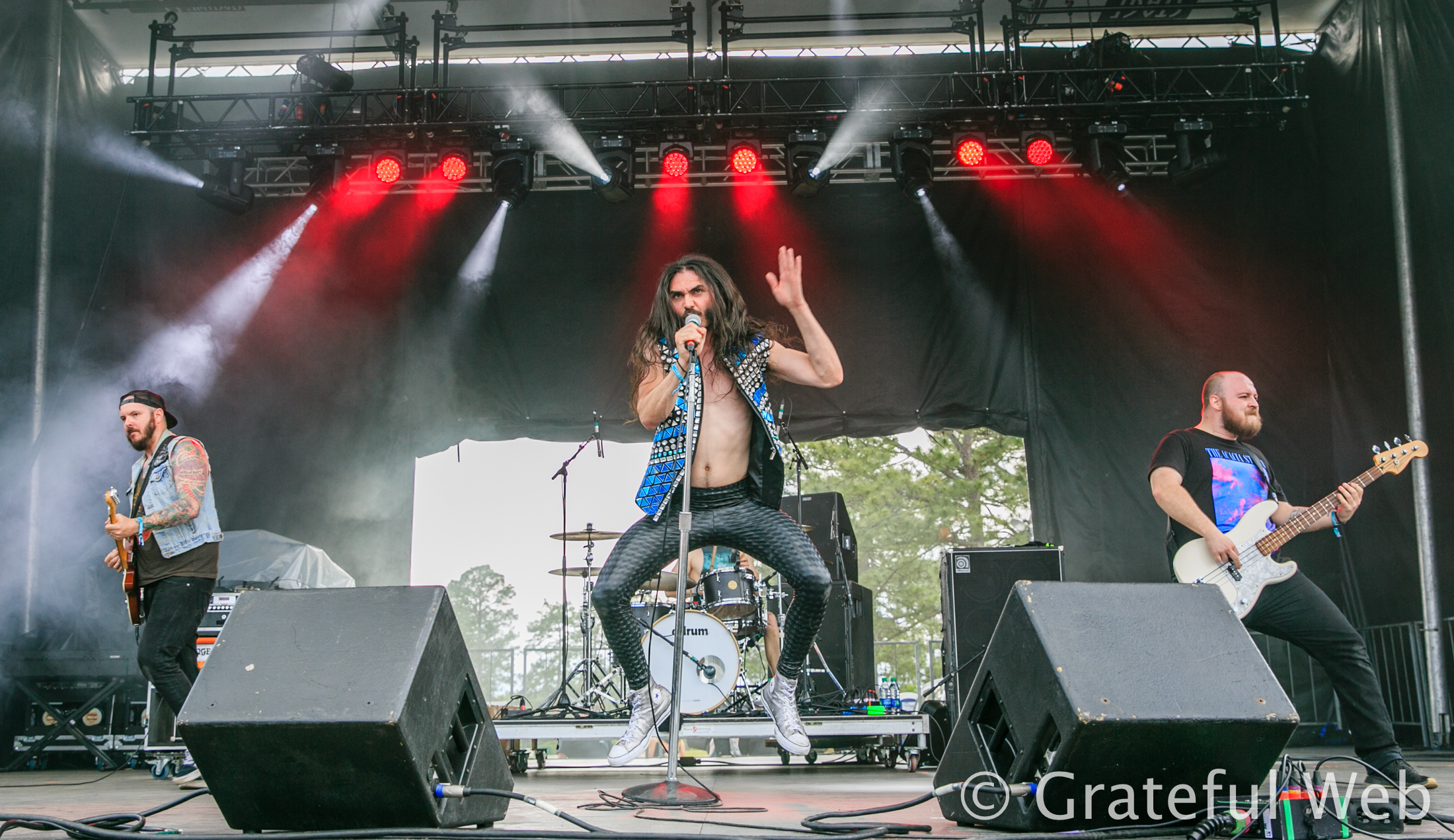 Another highlight was Crobot who played the small stage. They were one of the most photogenic bands of the whole weekend, and they played one of the smaller stages. They play hard rock that sounds like it came out of the 70s. Brandon Yeagley has a varying and strong vocal range. He also played the part of a confident frontman with tight shiny fish scale pattern black pants and an opened studded jacket.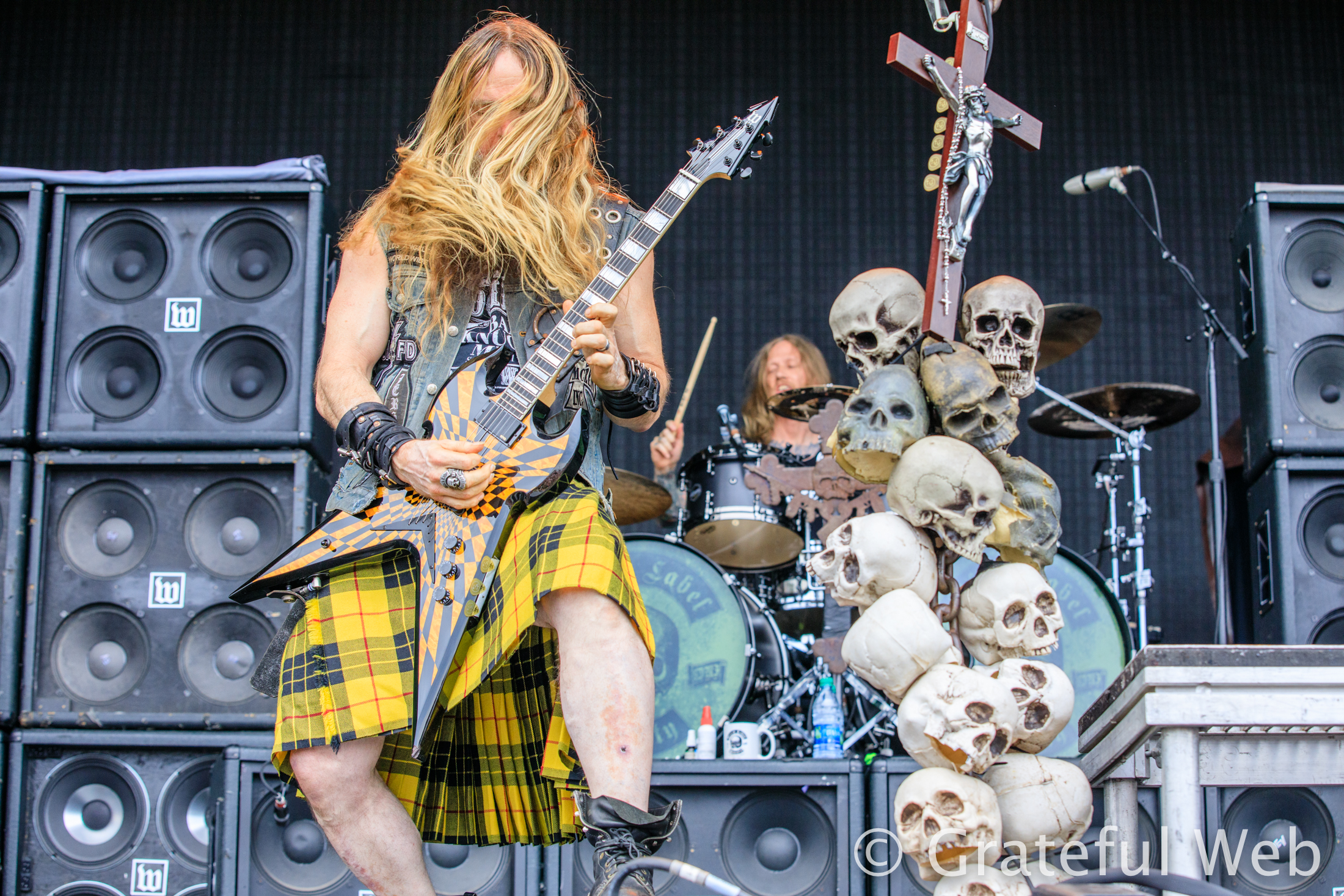 Next up was metal giant Zakk Wylde's Black Label Society. Always fun to see, with straight forward heavy metal. Wylde stands on a center platform in a yellow plaid kilt and his long blonde hair whipping around with ferocity.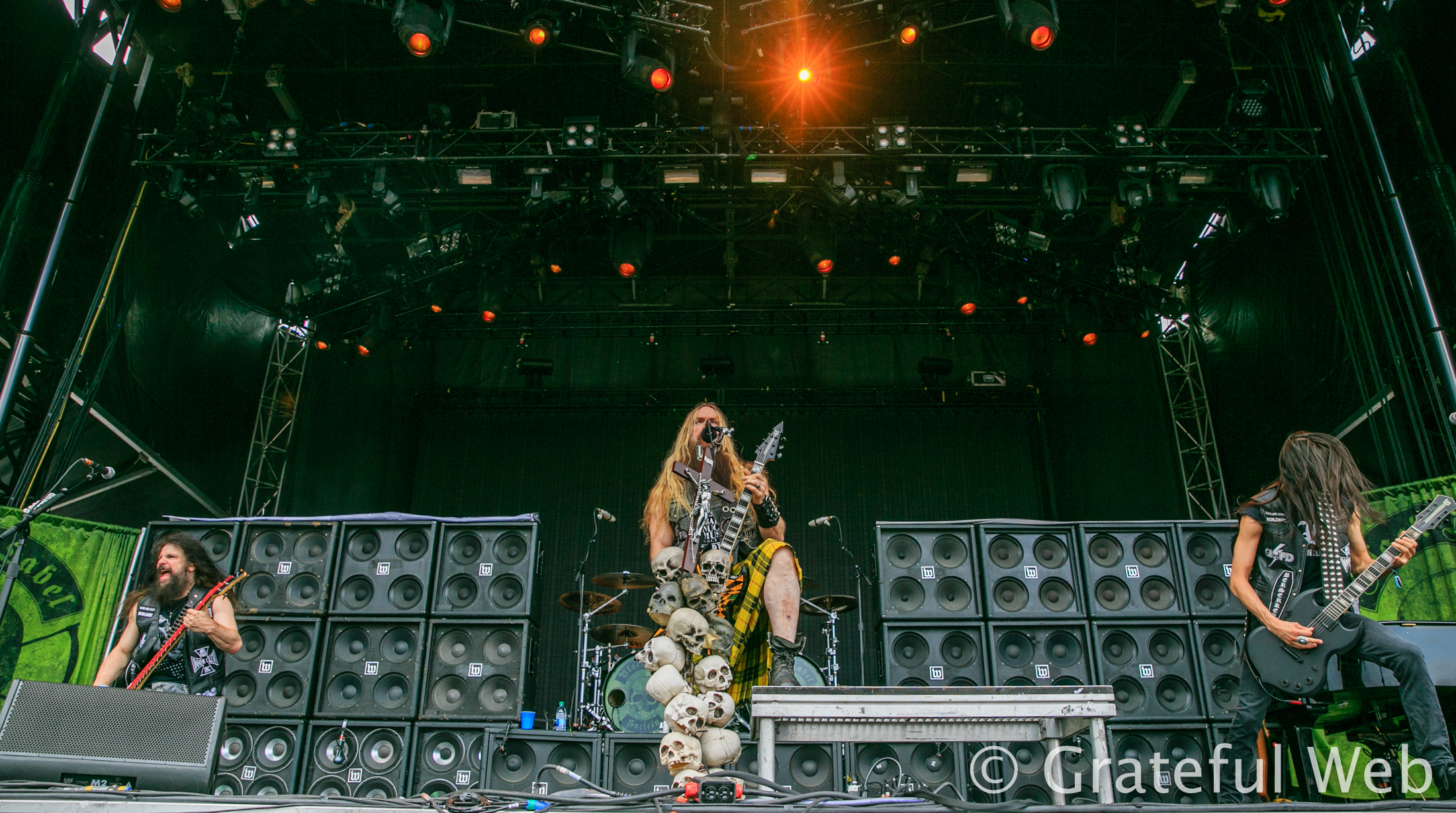 Throughout the day the weather seemed iffy, with the threat of thunderstorms and then not. Finally, lightning struck 4 miles away from the festival site according to an app on my phone, and that's when it got real.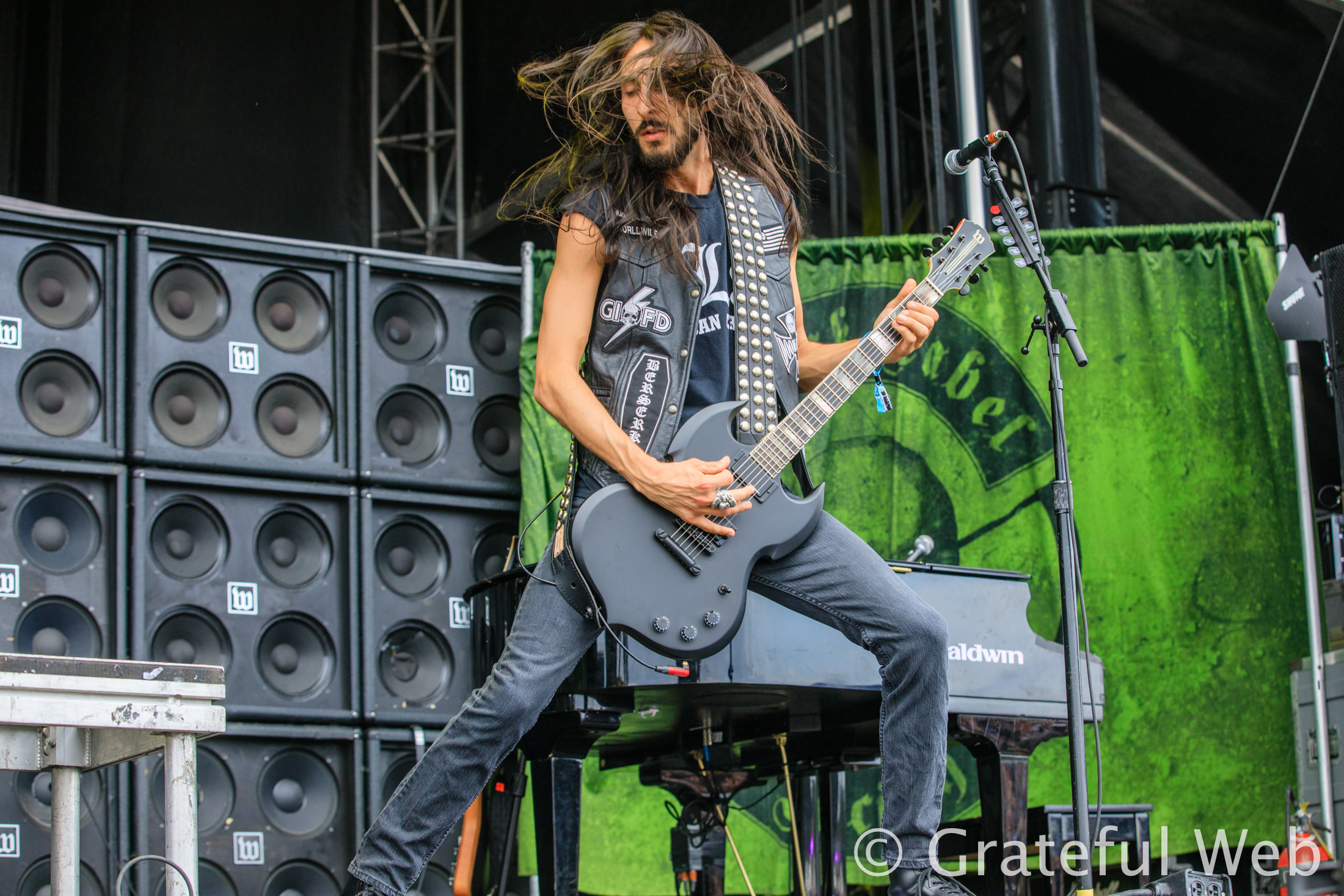 When the extreme weather was heading closer to the festival site, after 2.5 songs of Zakk Wylde's Black Label Society, they had the band stop and evacuate the grounds. The best part was the festival organizers handled it as best as they could, stopped the music so everyone could get to safety.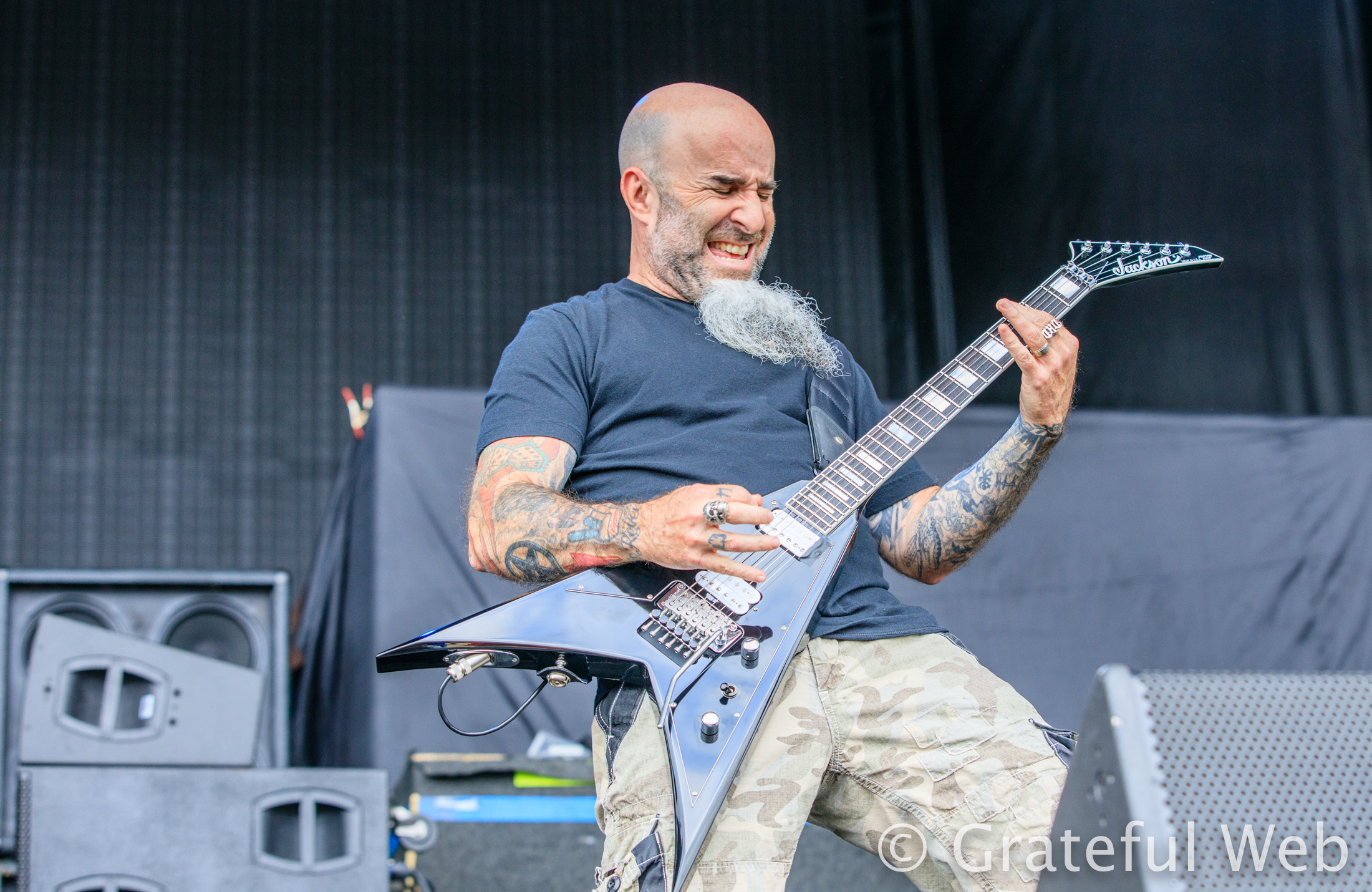 Right as I evacuated and got back to my rental car/campsite is when the high winds and a torrential downpour started. Other camper scrambled around as they tried to keep their tents and canopies from blowing away, some with no luck. Thankfully I secured my tent after getting drenched and decided to take down the tent and wait out the storm in the car. That's when we got word that the festival was canceled for the remainder of the night. Disappointment ensued as there would be no appearances from Bush, The Cult, Judas Priest and Tool.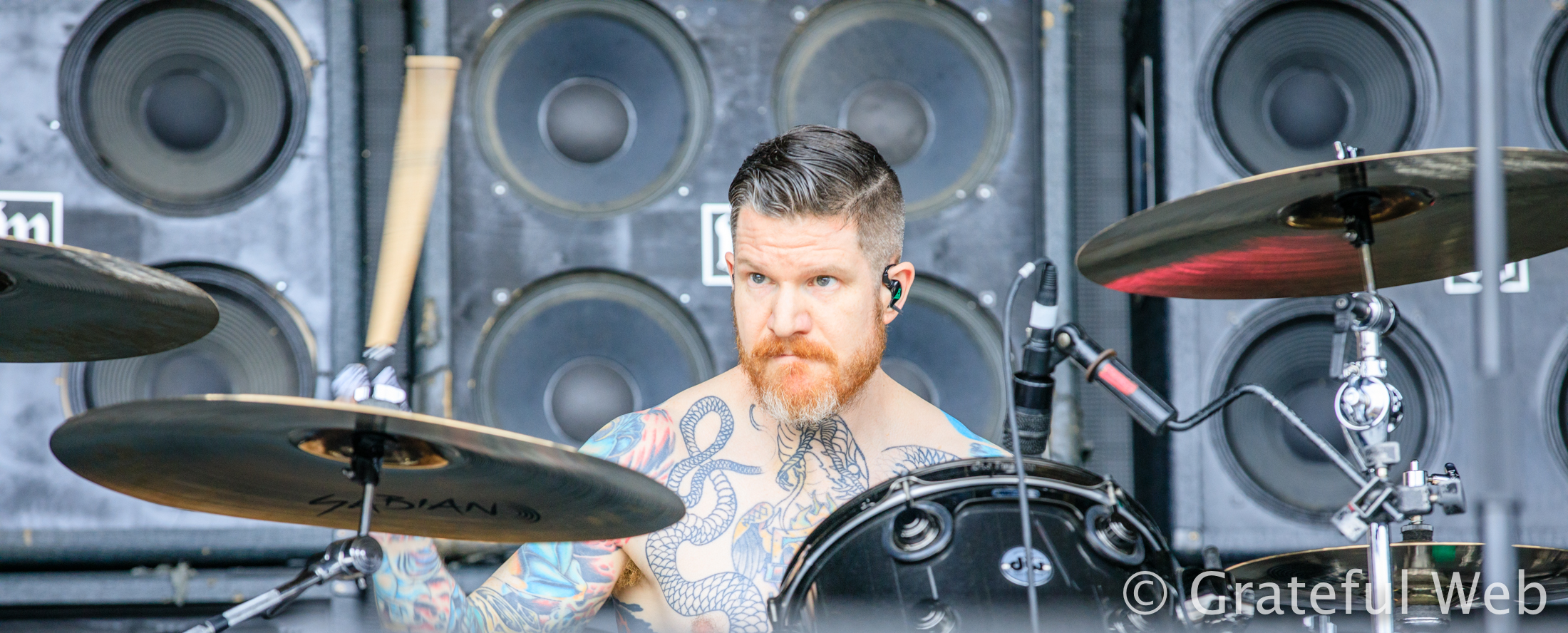 It was great that the festival organizers decided to call it when they did as there was damage to one of the main stages. They kept everyone safe to the best of their abilities. They advised us to stay in our vehicles via the app, and not in tents, some took shelter under concrete structures of the drag way. Many wondered how the final day would turn out, most decided to stick it out and see. I decided to sleep in my rental car as I was looking forward to a busy day 3.