It's interesting that when you ask anyone from south Florida what the local music scene is like, most locals will reply 'What music scene?". Now don't get me wrong, there is a music scene that really caters to the jazz, Latin and blues world but nothing alternative or rock that really stood out and connected south Florida to the rest of the world since the days of the Hollywood Sportatorium that is until now Langerado.
A lot of bands in the past really had no reason to check out south Florida due to the fact that a lot of the venues were closing down, it's expensive to play down in the dirty south, a few little hurricanes and quite frankly the crowd turnout has always been an issue. Well that's changed recently due to a festival that started in 2003 as a small musical gathering on one stage and a couple bands that has now morphed into a full blown festival.
What's great about this festival?  Well, there are a variety of things to consider…for example, it happens at the perfect time of the year (usually the second weekend of March when the Florida weather is at its best); it's attractive to a lot of college students since it usually falls on their spring break, it's in a great location that allows onsite camping and also the quality and quantity of bands represented. For a very decent ticket price, you can check out a great assortment of bands that range from up & coming to the well established ones kicking off their yearly spring tours. Another great thing is that there really isn't any major traffic jams either if you're staying off site (unlike a certain Phish concert that closed down a major highway once). So to get the ball rolling, here's the day to day coverage of this year's Langerado Festival in all its glory!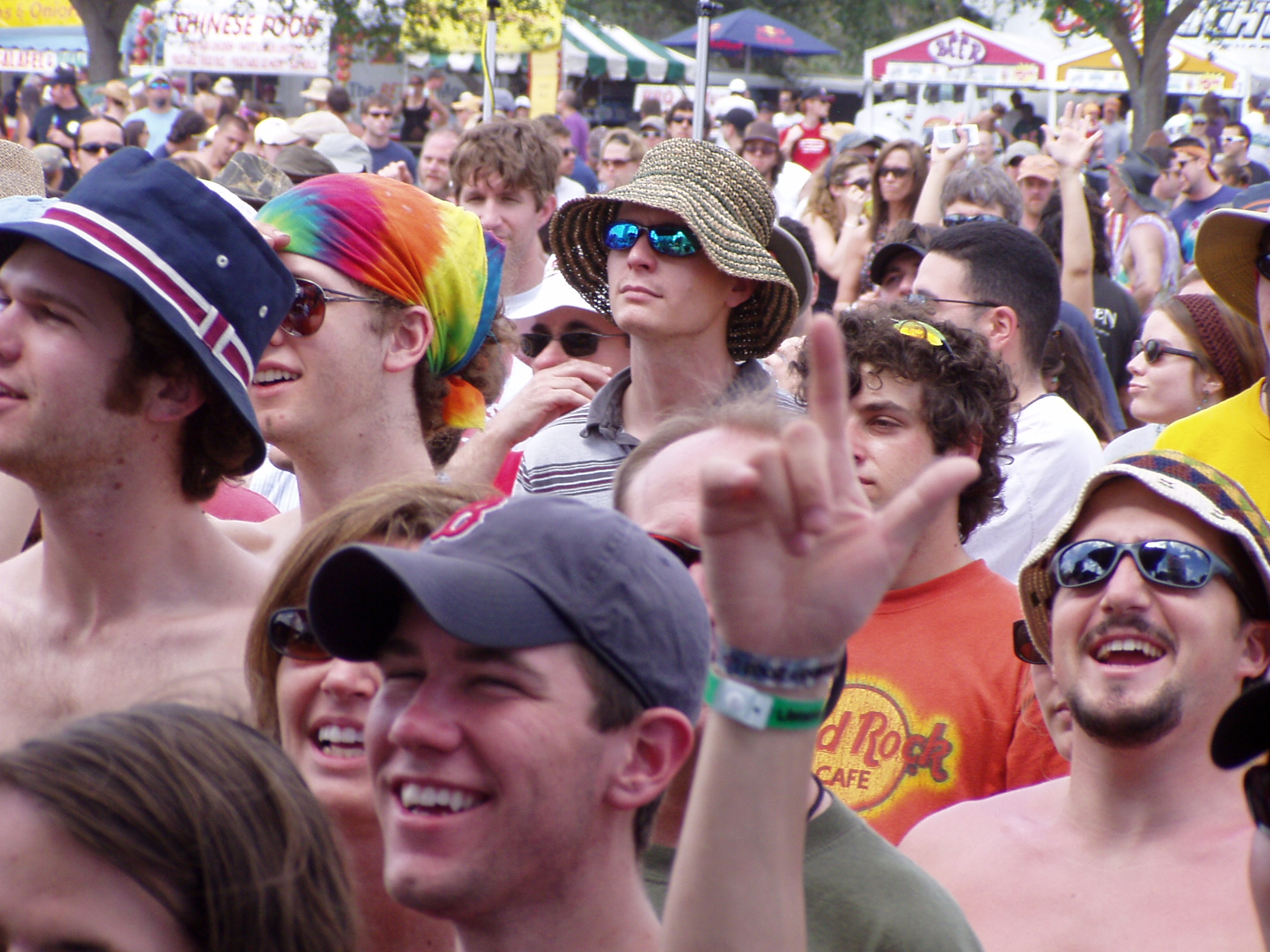 First thing I happened to notice was the fact that there was a LOT of out of state license plates ranging from Washington, Texas to New York . Interesting enough, there weren't too many locals on the first day of the festival. This didn't seem to be a problem the place was still packed with people dancing to their own groove. As for the performances, to put it bluntly, I had to admit there were a lot of bands that I hadn't heard of even though I work in the industry (so much for being in the know huh?). First up for me was the band Assembly of Dust whose roots rock flavor was a wonderful surprise for me in fact, they were so good that I actually bought their album (it didn't hurt that Victor Wooten from Bela Fleck's band stopped by for a visit).
Next up was Sharon Jones and the Dap Kings who threw down a nice amount of soul and funk covers which also included a wonderful tribute to the King of Soul himself, James Brown. Another pleasant surprise for me was the North Mississippi Allstars who ended up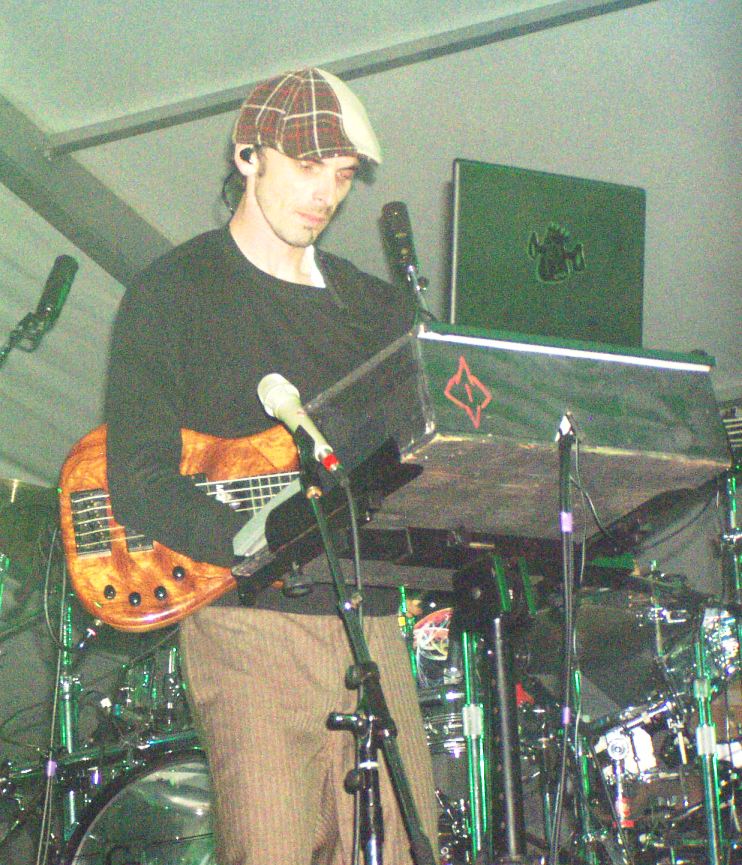 inviting local Langerado favorites of the past, the Lee Boys to a vicious jam session on stage proving once again that the south will rise again.
Other stunning performances included the Hold Steady who were along the lines of Weezer, the electronica beats of Lotus, an incredible set by Bela Fleck and the Flecktones who always manages to create beautiful music everywhere they go, Sound Tribe Sector Nine who had the Swamp Tent busting at the seams and the bonus factor for the night was seeing Steve Malkmus (Pavement guitarist) amazing performance and of course Trey Anastasio who closed out the first night of the festival to a overwhelming crowd of loving fans cheering him on. There were music jams happening throughout the night but unfortunately they sold out rather quickly and well, this music princess needed her much needed beauty sleep!