Northern New Mexico is welcoming a brand spanking new music festival this month. Nestled among the Sangre de Cristo Mountains on the Taos Mesa and just up the road from the breath-taking Rio Grand of the North Gorge, Music on the Mesa Festival will bring a festival experience like you've never seen before. Combining nature that only Northern New Mexico can offer along with top notch entertainment, some of the best brews you'll ever taste, and the friendliest people on earth, Music on the Mesa has it all.
Everything about this place is unique—not just the location. Since the Taos Mesa Brewing Company opened its doors three years ago, it's hosted over 700 shows. The founders (Dan Irion, Gary Feuerman, Jayson Wylie, and Peter Kolshorn) created a one-of-a-kind brewery, restaurant, and entertainment complex, beginning with the shell of an old airplane hangar. Today the venue boasts an indoor stage with two outdoor stages—one is an amphitheater for larger events and the other is a patio stage that overlooks the mountains. Working with Andy Byrd and Patrick Turnmire, acoustical specialist's nonpareil, they fashioned a venue with acoustic purity and an ecological sensitivity, building it from reclaimed materials.
First and foremost the Taos Mesa Brewery concentrates on beer. They have 9-12 unique draft beers on tap all year long, changing them out to season and introducing new ones. They also serve other regional craft beers so you'll always find a favorite. This year, Dan Irion reveals they are offering something special just for this festival. "Our brewers have been working around the clock to build up a stockpile of beer for this fest.  We will be showcasing several 'lighter' beers (our Wheeler Peak Wheat, Kachina Peak Pale Ale, Kolsch 45, and our Carson Cream Ale) to keep the party rolling," he says.
In addition, the Taos Mesa Brewery serves up great bar food with a New Mexico twist—and not just green chilies, but smokehouse offerings like smoked trout po-boys and pulled pork sandwiches, as well as 100% grass-fed beef burgers. They also have vegetarian fare, too. You can count on there being plenty of food and beer available throughout the venue.
More than anything else, the Taos Mesa Brewery has invested in music. Bringing in a variety of regional and touring bands, they are able to supply sonic sounds for a variety of tastes. And this year's inaugural fest is no exception.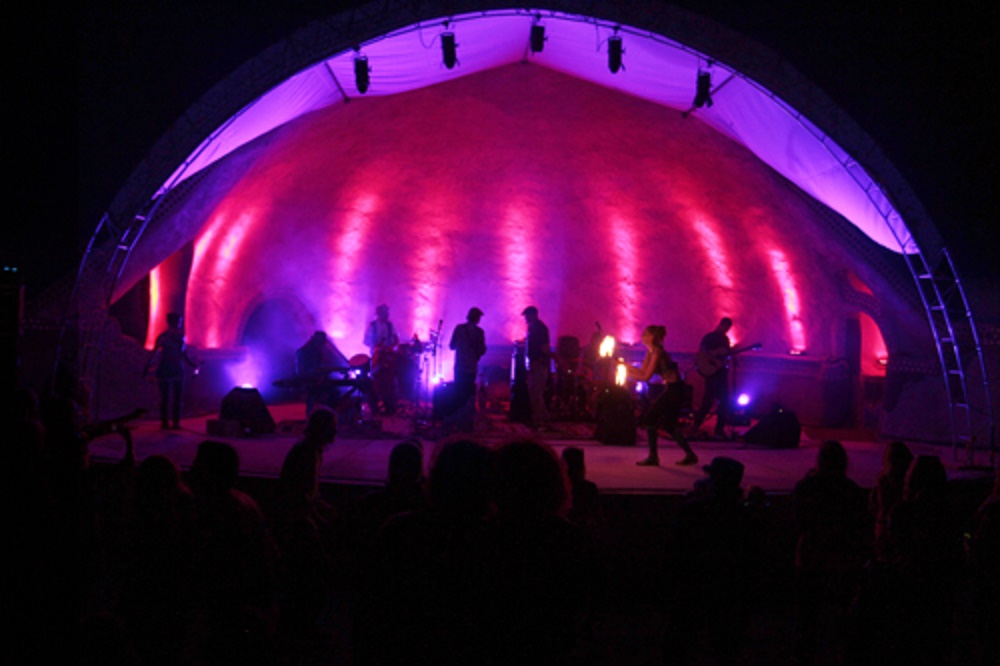 Not only is the fest offering music but also free dance lessons every day. That's a big bonus since three of their regional performers--Michael Hearne, The Rifters, and Joe West and the Santa Fe Review--will be playing some of best old-time sounding original country music with some incredible close harmonies. I saw Michael Hearne and The Rifters two years ago at Rhythm on the Rio and wished I'd had a good lead to dance to their beautiful slow two-steps and waltzes.
Then there are the other artists: Far West, Slow Motion Cowboys, rootsy Sean Healen Band, the Jed Zimmerman Band, bluesy Andy Palmer, the pop/alt country sounds of Tyler and the Tribe, the angelic roots harmonies of the Harmaleighs, the gut-rending songs of Sammy Brue, soft rocker Robyn Ludwick, the husky blues tones of Grace Askew, and country artist Kelly Mickwee. Any one of these bands, I'll beat a path to see, but there's more.
The Ragbirds….. I saw this band many years ago at the 10K Lakes Festival. They were a force back then. Today, they are burning a swath through festival after festival this year because of their sheer talent. A must see.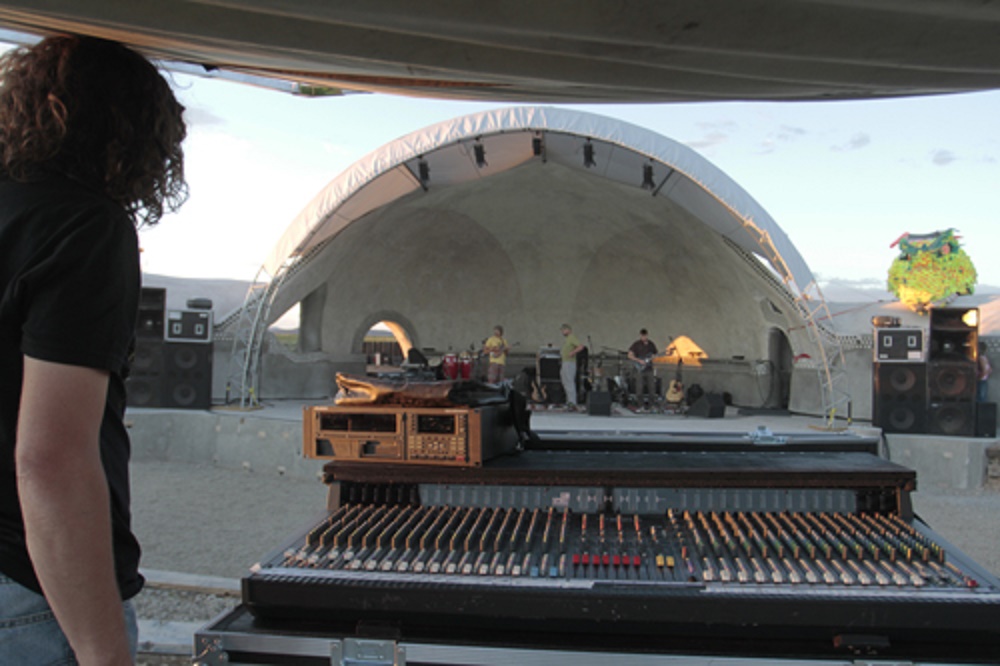 The Revivalists, Max Gomez, The Band of Heathens, Jamestown Revival, Turnpike Troubadours, and Justin Townes Earle. Need I say more? I once drove 60 miles to see The Band of Heathens live. I'm doing it again, maybe a little farther….and Justin Townes Earle and these other bands will be thrown into the wonderful music gumbo of Music on the Mesa.
Great views of the Sangre de Cristo Mountains, Rio Grande Gorge, even Rio Grande River rafting down the mountain a ways, camping (or hotels available), good food and craft beers, and music, music, and more music…. And a little dancing thrown in.
For details and information about tickets: http://taosmusiconthemesa.com
Friday May 29
Free Dance Lessons with Rick and Robyn • 12:30-1:30
Tyler and the Tribe • 1:00-2:00
Kelley Mickwee • 2:00-3:00
Jed Zimmerman • 3:00-4:00
The Ragbirds • 4:00-5:00
Andy Palmer • 5:00-6:00
The Revivalists • 6:00-7:30
The Rifters • 7:30-9:00
Jamestown Revival • 9:00-11:00
Saturday May 30
Free Dance Lessons with Rick and Robyn • 10:30-11:30
Greg B. and the Gunsel • 11:00-12:00
Sean Healen • 12:00-1:00
Michael Hearne • 1:00-2:30
Fritz Davis Band • 2:30-3:30
Joe West and the Santa Fe Revue • 3:30-5:00
MOM House Band featuring Don Richmond • 5:00-6:00
The Band of Heathens • 6:00-7:30
Grace Askew • 7:30-9:00
Turnpike Troubadours • 9:00-11:00
Sunday May 31
Free Dance Lessons with Rick and Robyn • 12:00-1:00
Slow Motion Cowboys • 12:30-1:30
The Harmaleighs • 1:30-2:30
The Far West • 2:30-4:00
Sammy Brue • 4:00-5:00
Robyn Ludwick • 5:00-6:30
Max Gomez • 6:30-8:00
Justin Townes Earle • 8:00-10:00