Every August, I look forward to driving up through forested northern New Mexico into God's Country, southern Colorado to cover Rhythms on the Rio. This festival with a big heart has been going strong for eleven years and I've covered six of those. It's always like coming back for a family reunion.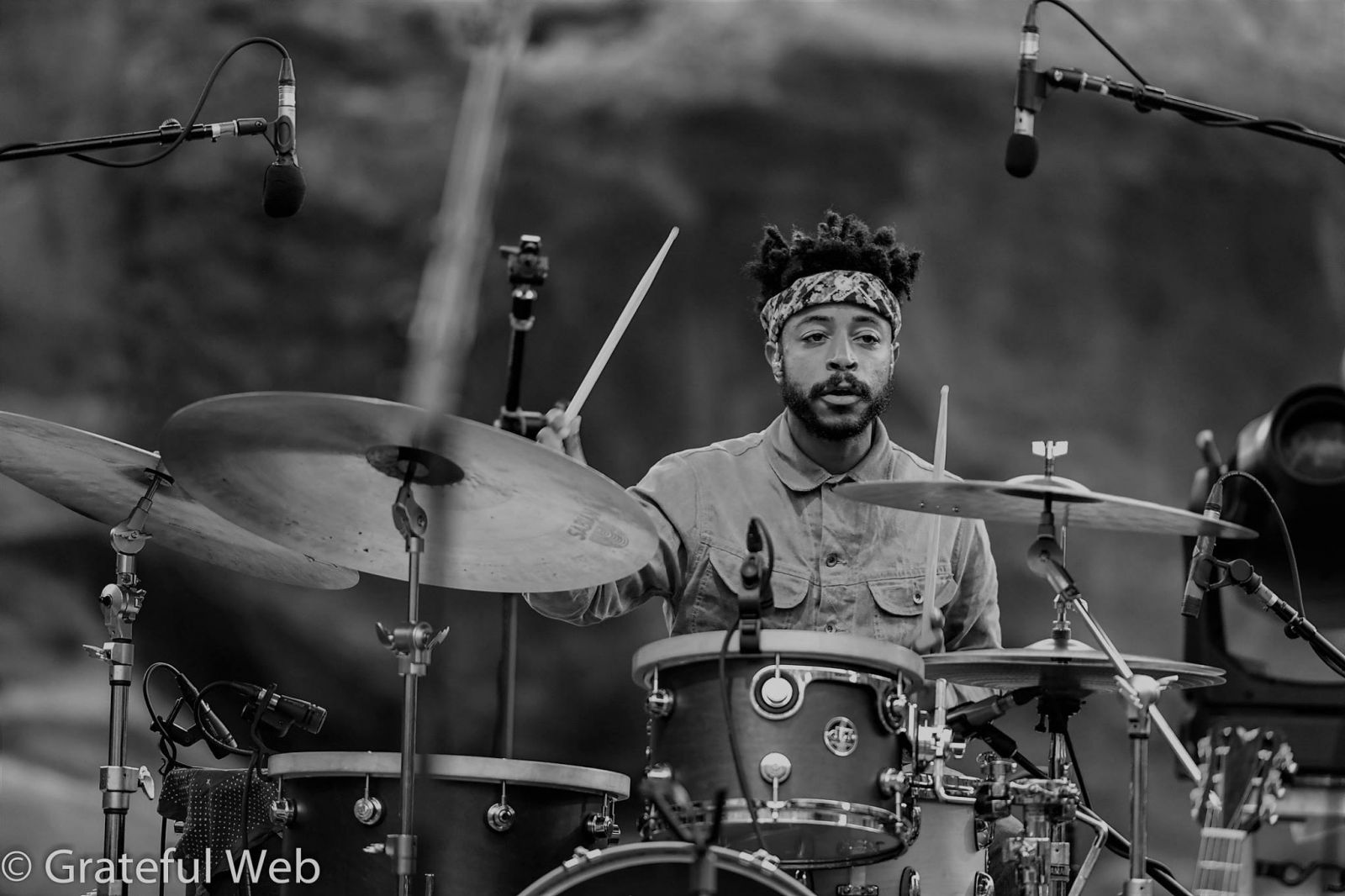 Some of these acts I've begun to see at other regional festivals and some musicians I've seen at other places are finding this little gem of a festival. Paul Orr and the South Fork Music Association and the Greater South Fork Community Foundation have been putting great acts on an outdoor stage to benefit area families. The South Fork Music Association, in particular, hosts live music concerts that are family oriented. The proceeds promote music education in the region, not only lessons but buys instruments as well.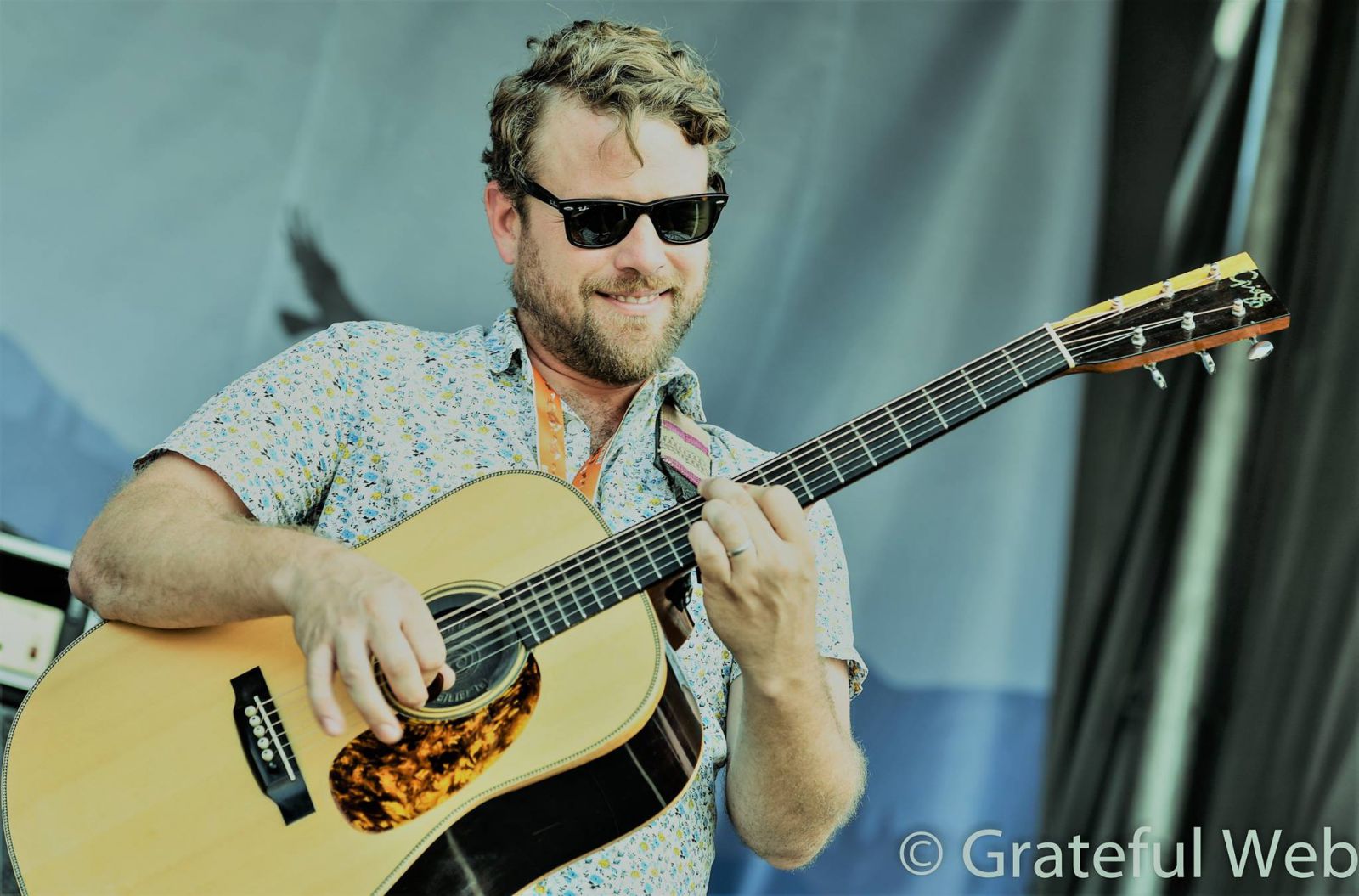 This year's event has a showcase of stellar musicians as well as food and adult beverage vendors, river tubing, horseshoes, camping, and yoga. There are always activities for children and plenty of room to dance on grass in front of the stage.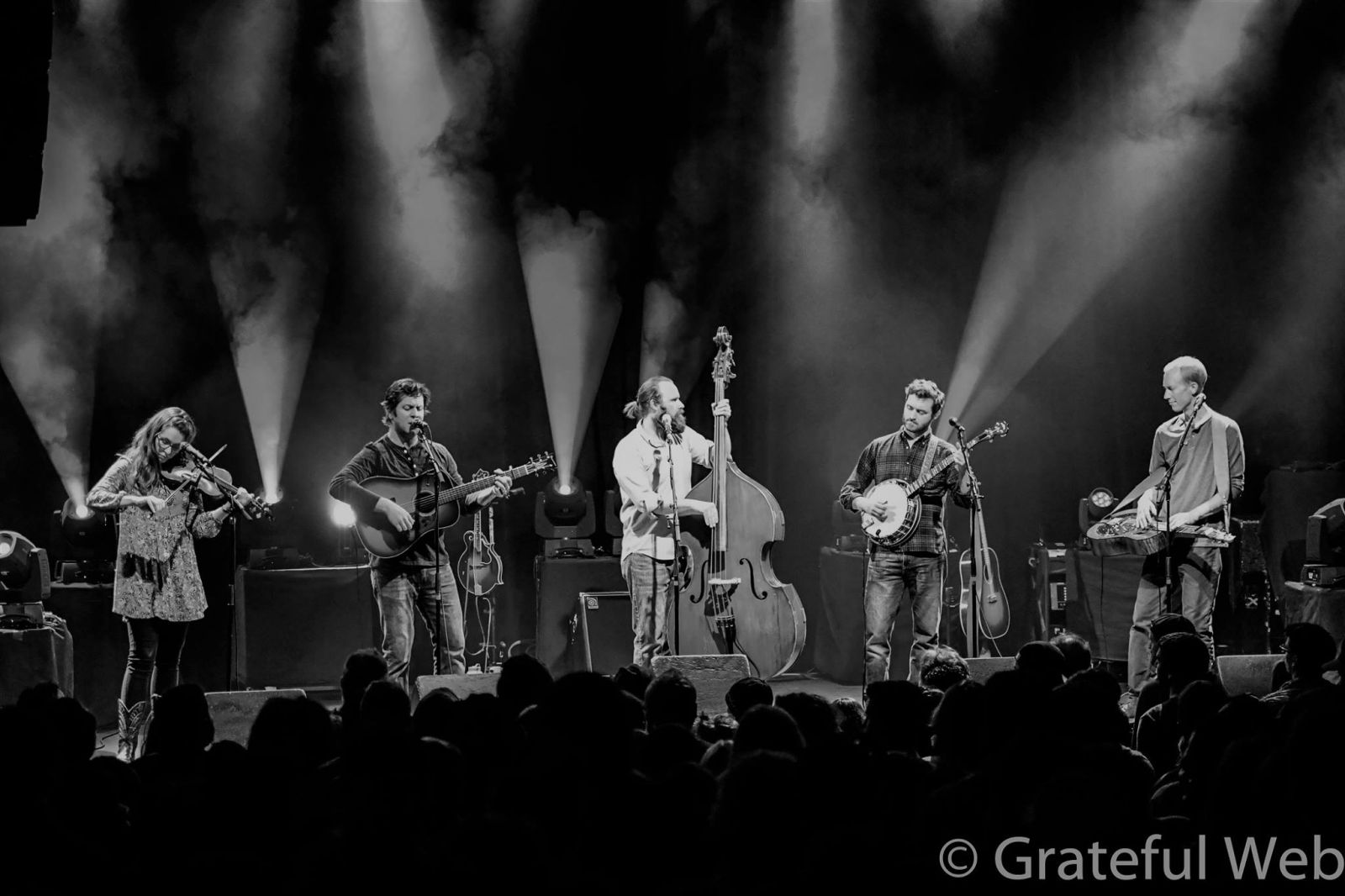 Rhythms 2017 will see the return of Elder Grown, Durango's Liver Down the River, Gleewood, the Robin Davis Duo, Euforquestra, and Larry Keel who will be playing with members of the Infamous Stringdusters and Leftover Salmon's drummer, Alwyn Robinson. New to this stage will be singer songwriters Charley Wheeler and Tyler Childres, along with The Brothers Comatose, Head for the Hills, Trout Steak Revival, John Stickley Trio, The Deer, and Shinyribs. Headlining Friday will be Elephant Survival (Bonnie Paine, Daniel Rodriguez, and Darren Garvey from Elephant Revival teaming up with Jessie Dalton and Noah Jeffries of The Deer).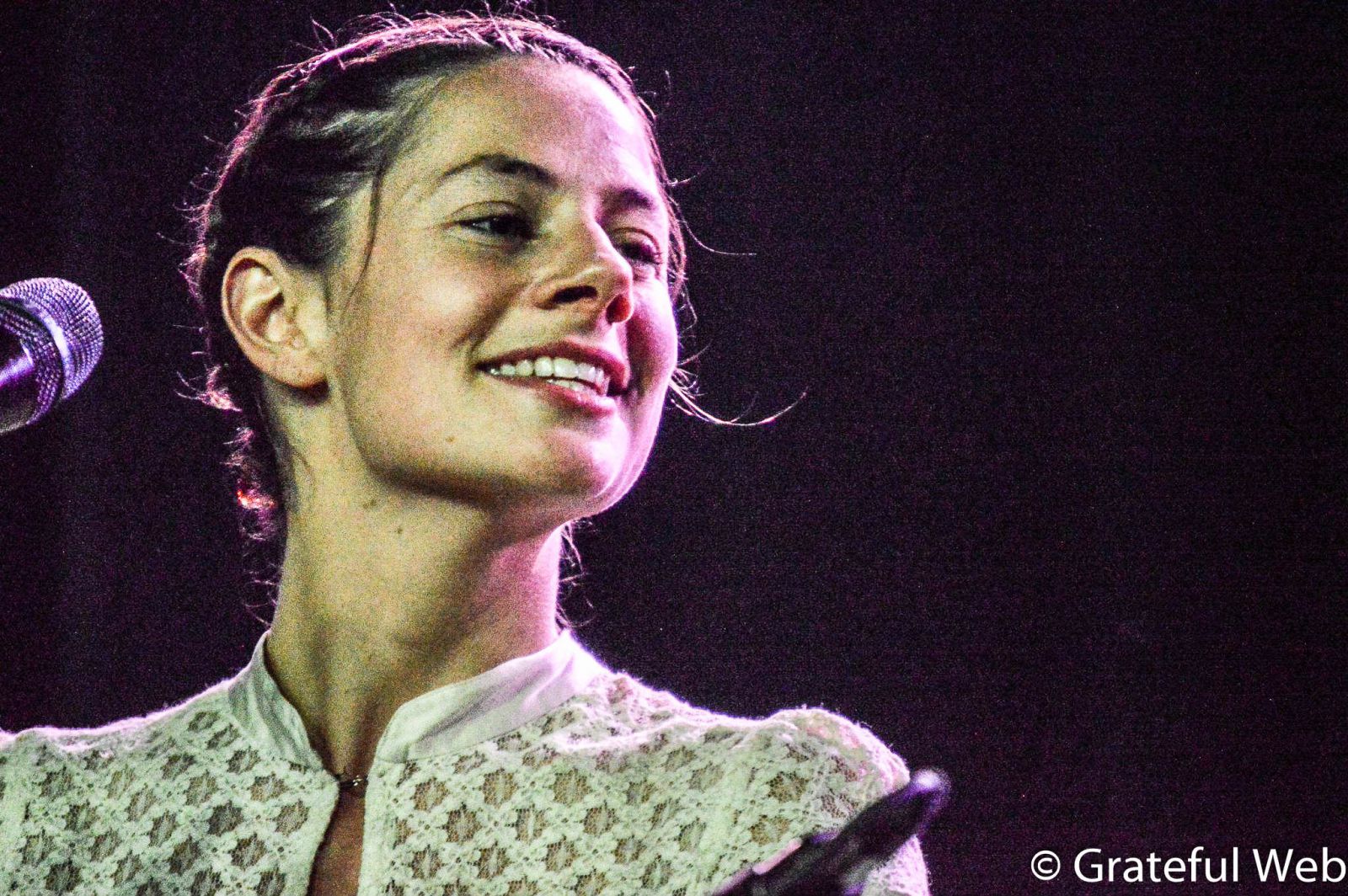 It looks like it will be a great time to hear some music, relax by the Rio Grand, and get some sun.