Some of the Nation's top jam, funk, and improv bands are headed to Miami for the North Beach Music Festival at the intimate seaside Bandshell Park on Friday and Saturday, December 10th and 11th. The inaugural event will feature Pigeons Playing Ping Pong and a "Spafford & Friends" set with special guests Eric Krasno and Brandon "Taz" Niederauer, keyboardists Alric "A.C." Carter (TAUK) and Marco Benevento (JRAD), and percussionist Nate Werth (Snarky Puppy, Ghost-Note), among others. Local favorites, The Heavy Pets have also been added. Here is a quick preview of what we are most looking forward to seeing at North Beach Music Festival: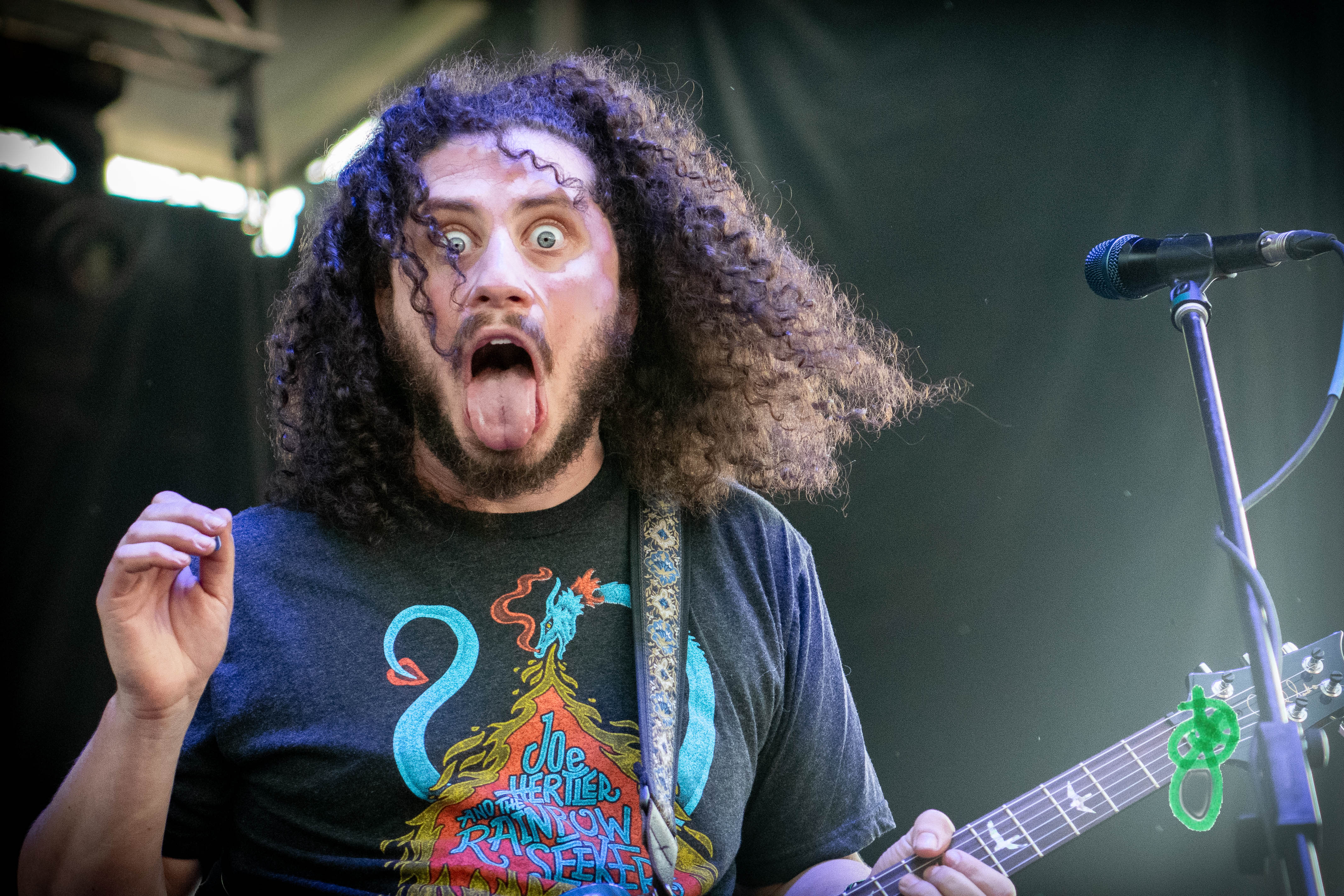 Pigeons Playing Ping Pong- The Baltimore-based quartet brings their mix of high energy psychedelic, funk, and all-around good vibes to party with their headlining set on Friday night.
Spafford- Known for their extended and off-the-cuff jams, Spafford takes audiences on a sonic journey. They are veteran festival favorites and will perform two sets Saturday. Their second set is billed as "Spafford & Friends" and will feature special guests Eric Krasno, Marco Benevento, Brandon "Taz" Niederauer, TAUK keyboardist Alric Carter and percussionist Nate Werth of Snarky Puppy and Ghost-Note. Spafford's first set will be completely improv.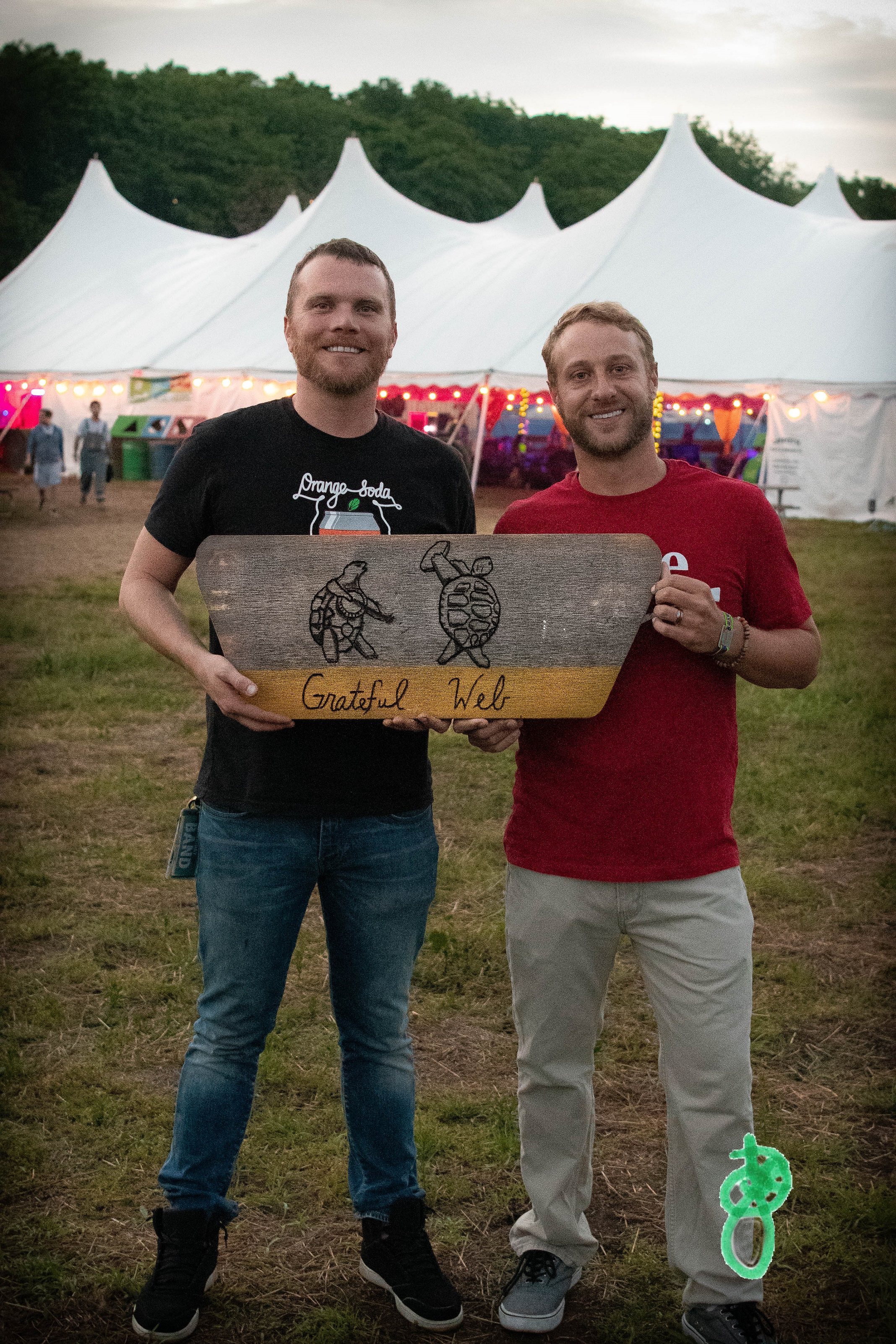 The Motet- An infusion of funk, jazz, soul, rock, and World Music, the Denver/Boulder-based band has headlined Red Rocks numerous times and is known for their energetic music and their annual Halloween show where they play covers of a favorite band and dress the part as well ...from the Grateful Dead and the Talking Heads to Madonna and Michael Jackson.
The Heavy Pets- Local favorites and festival circuit favorites with over a thousand shows under their belt, were added to the bill and bring their blend of reggae, disco, funk, jazz-tinged rock n roll with a set on Friday night. Newcomer Chris Patiswill has taken over on bass as former bassist Tony D'Amato left the group to pursue other musical interests.
Marco Benevento- The 1995 Berklee College of Music grad and member of Joe Russo's Almost Dead, Benevento toured with Trey Anastasio, Mike Gordon, and Joe Russo in 2006. Look for this keyboard wizard to experiment with any number of instruments or toys including an acoustic piano, drum machine, synthesizer, Speak & Spell or a glockenspiel. He will also join Spafford for their second set.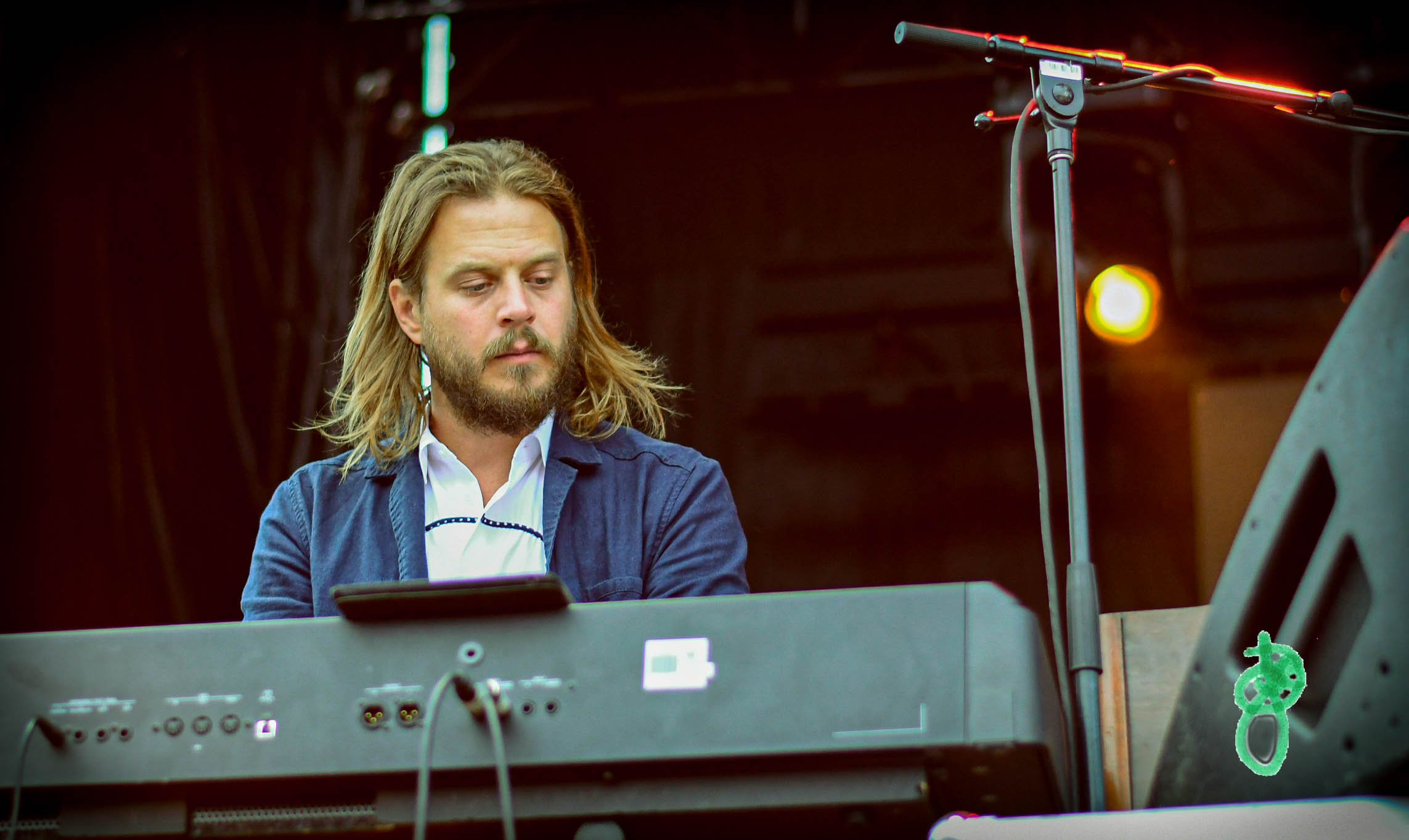 Tauk-The instrumental prog-rock and fusion quartet play a set on Friday night, 12/10. The absence of a vocalist has allowed the band to focus on creating a unique soundscape.
Brandon "Taz" Niederauer- Don't let his 18-year-old youthful looks fool you. This guitar phenom has performed with the likes of Greg Allman, Buddy Guy, Lady Gaga, Slash, Dr. John, and Gary Clarke Jr., among others. Look for his set and his special guest spot with Spafford, both on Saturday 12/11.
Holly Bowling-The classically trained Bowling is perhaps best known for performing Phish and Dead solos on piano. She is very much admired on the jam band circuit. Check out her videos of Grateful Dead classics 'Brokedown Palace 'and 'Eyes of the World,' no wonder she is a frequent guest of Phil Lesh & Friends.
For further details including ticket information visit
https://northbeachmusicfestival.com