A palpable aura of nostalgic reverence enveloped The Parker Theater in Fort Lauderdale on Thursday night, as the venerable rock-blues trio Hot Tuna took to the stage, embarking on the Fort Lauderdale leg of their "Going Fishing 2023 Tour." Jorma Kaukonen (guitar/vocals), Jack Casady (bass), and Justin Guip (drums) didn't just play a concert. They orchestrated a journey, intertwining over 50 years of music history into a night of emotional, electrifying performances.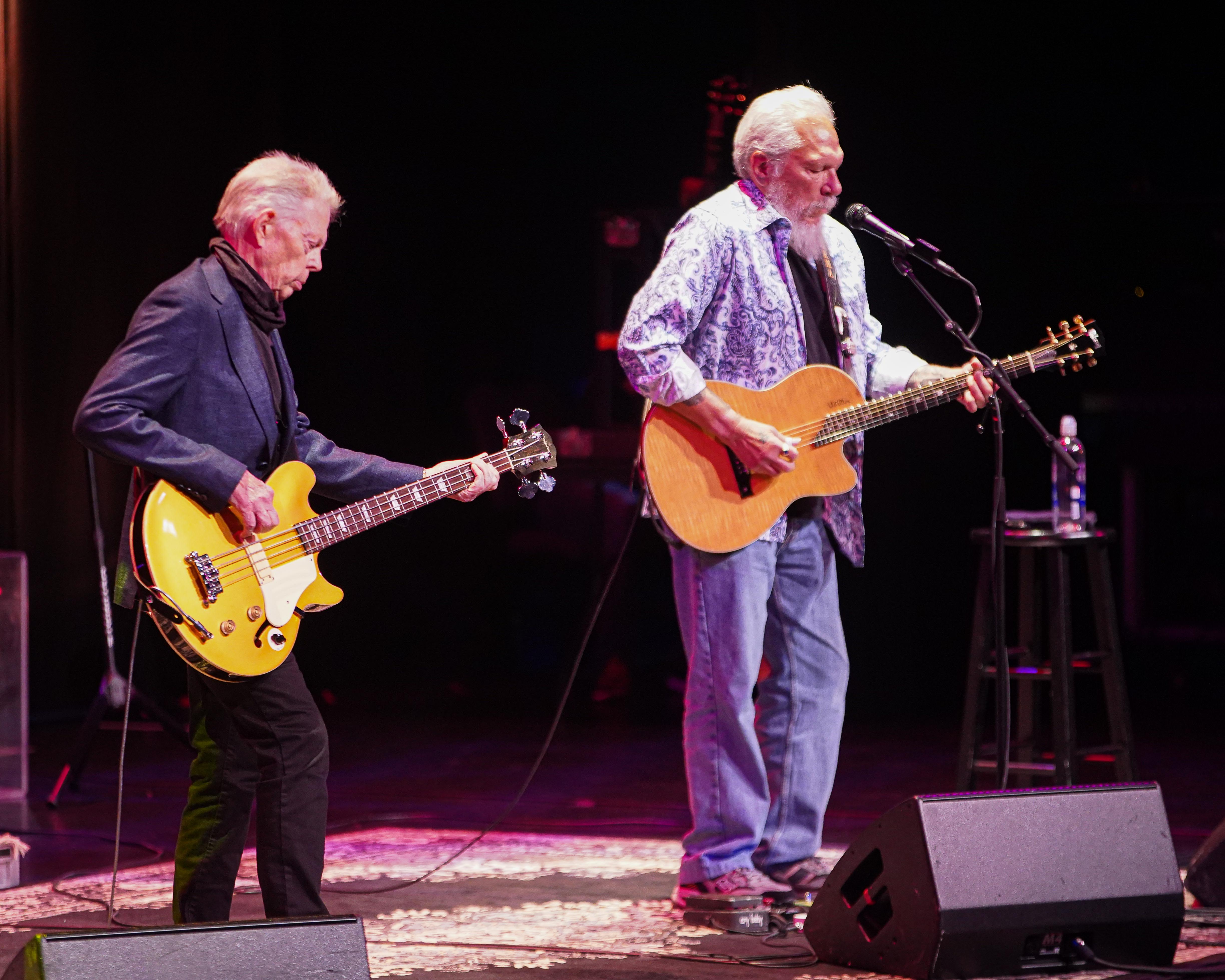 Celebrating Half a Century of Sonic Brilliance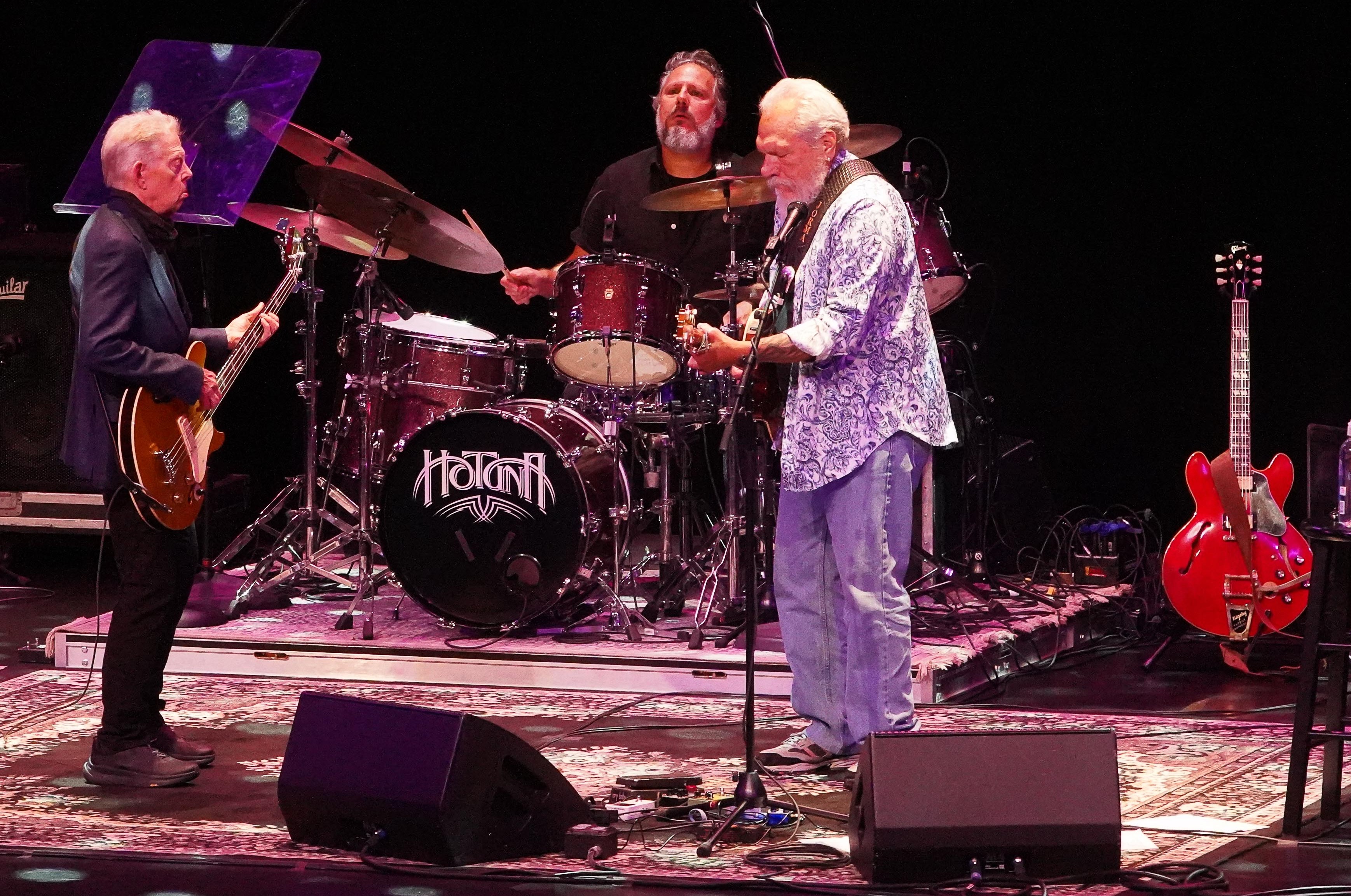 Hot Tuna, birthed over five decades ago as a side project while Jack and Jorma were vital components of the iconic Jefferson Airplane, rapidly garnered a devoted following, becoming an entity and phenomenon in their own right. Their deep dive into traditional blues, paying homage to legends like Reverend Gary Davis and Jelly Roll Morton, has always been executed with a passion and precision that made them stand out in the vibrant tapestry of the music scene.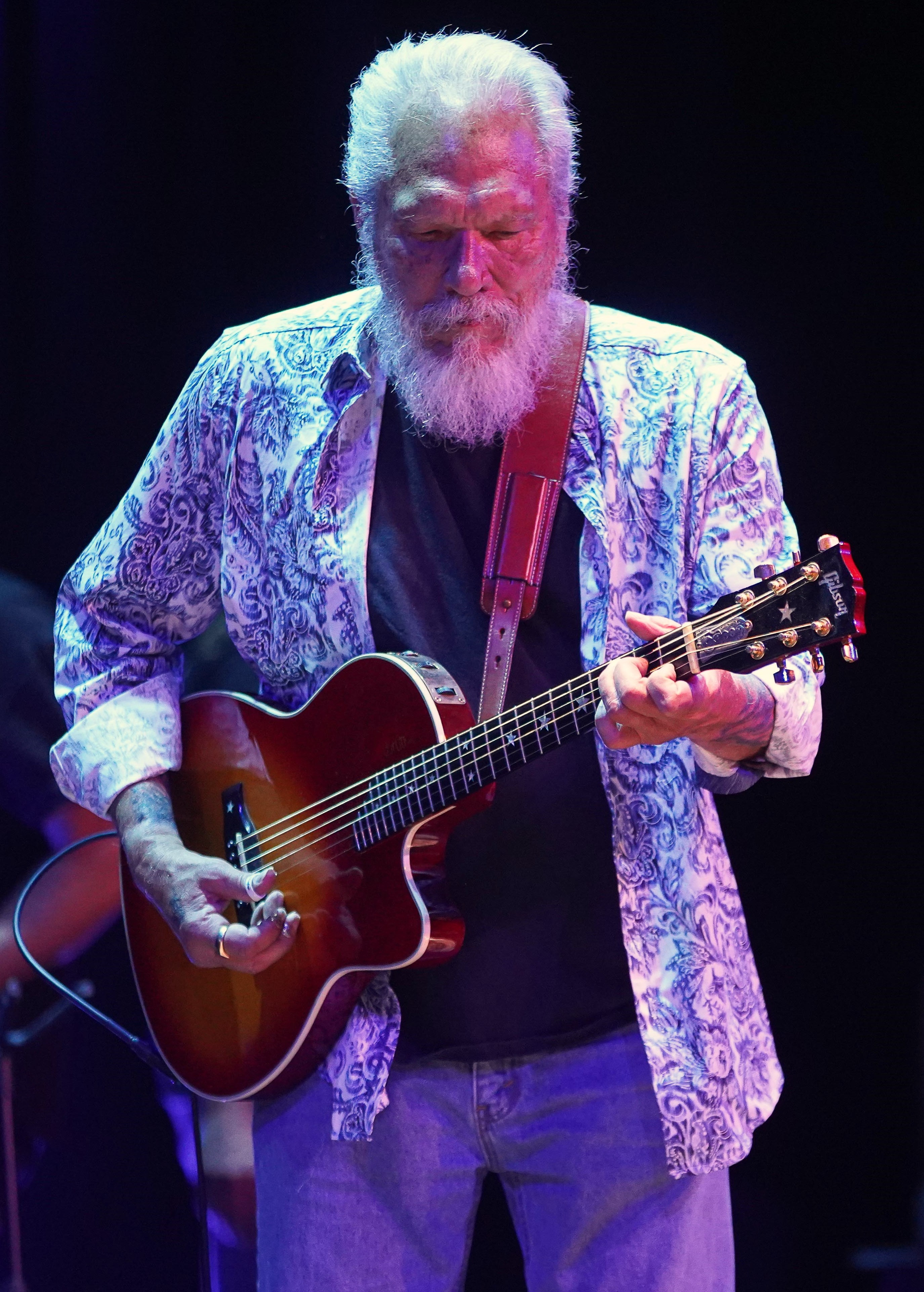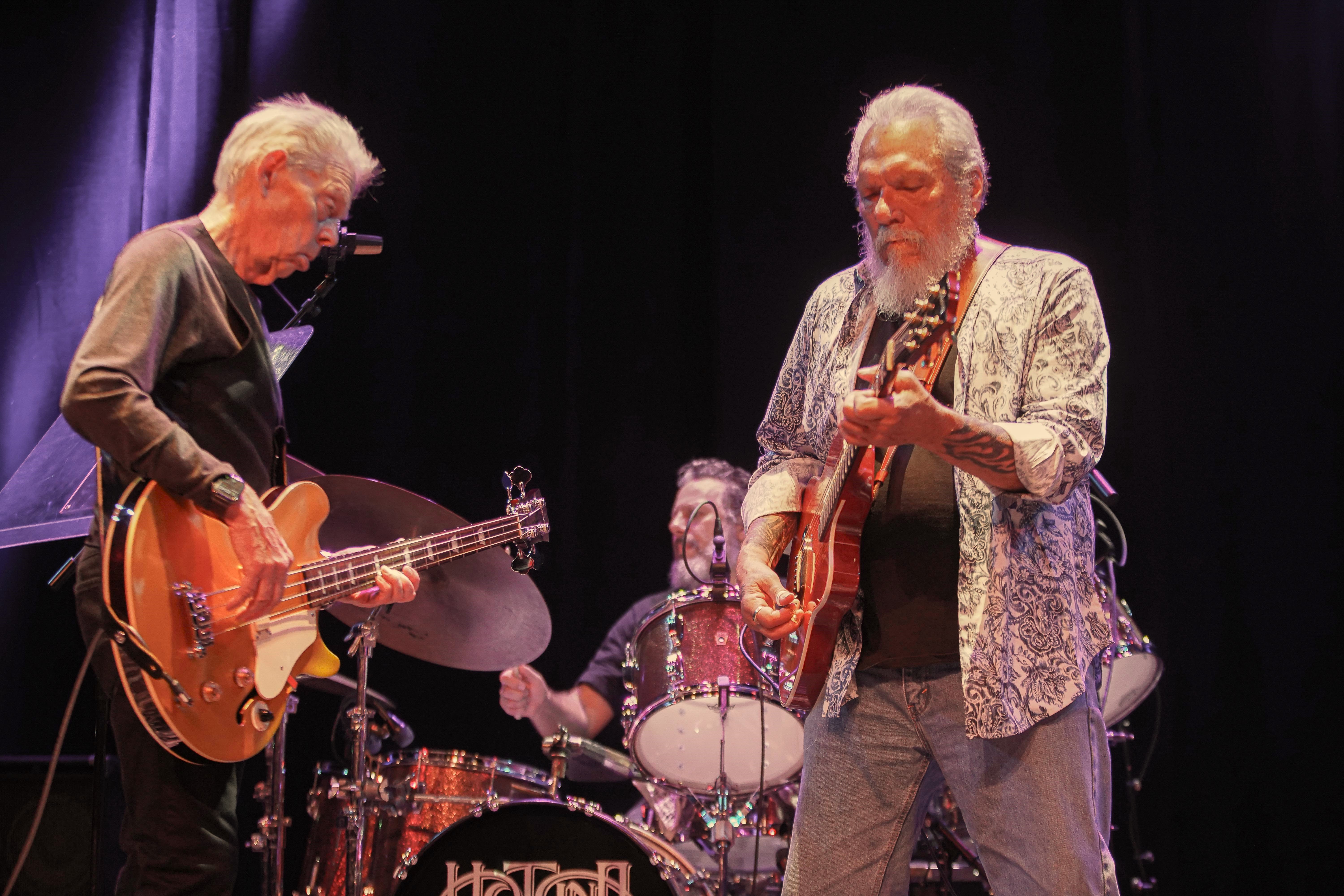 Their music - a vibrant amalgamation of Jack Casady's virtuosic bass work, Kaukonen's adept fingerstyle guitar technique, and in later years, Guip's percussive expertise - has propelled them into the annals of music history. They're not just musicians; they are narrators of a sonic tale that spans generations, with jams and solos that have become legendary in the music world.
A Night Drenched in Musical Mastery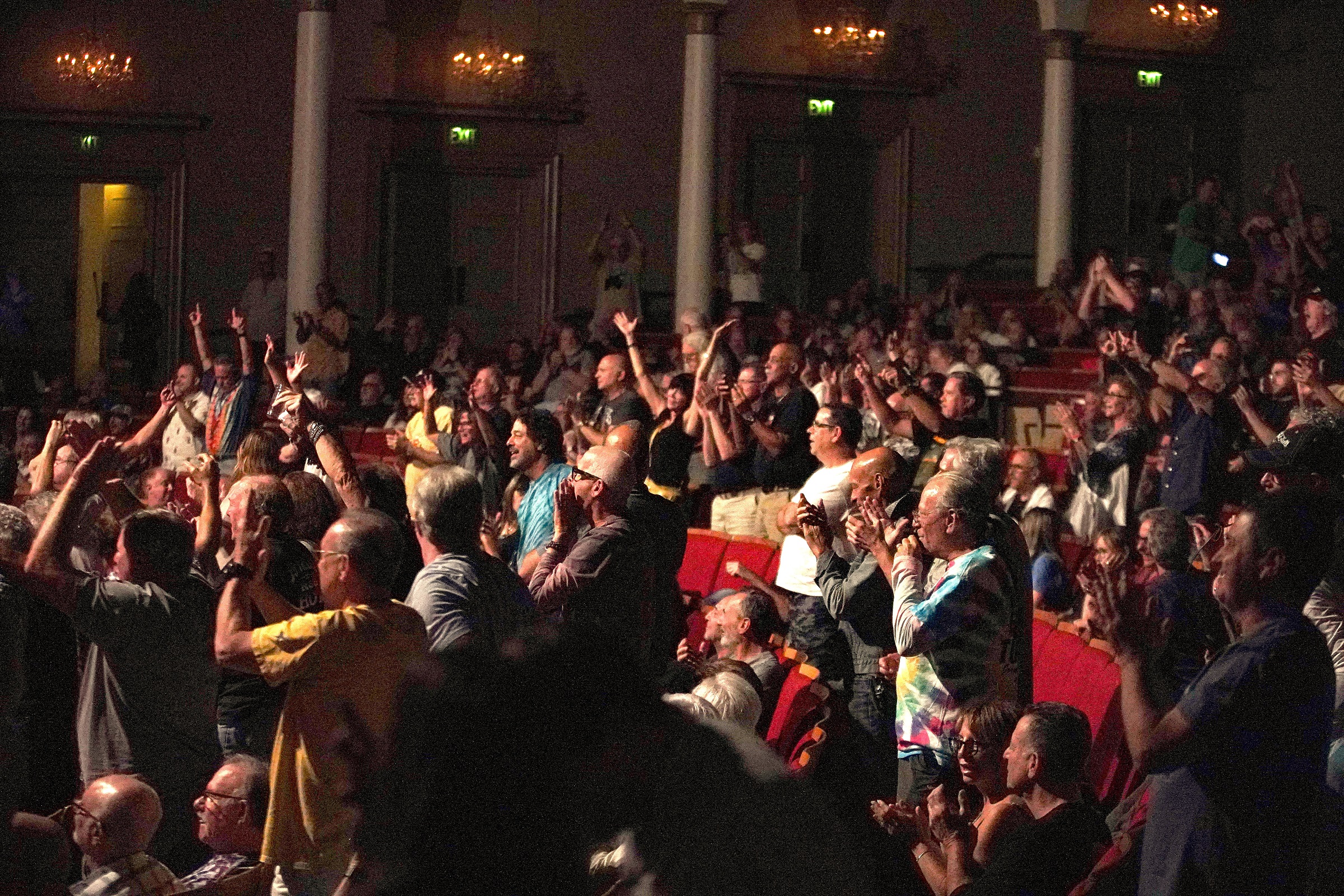 Last night, the trio didn't simply perform two sets of music; they invited the audience into a space where every strum, beat, and vocal carried the weight of their illustrious journey. Notable moments included a stirring bass solo during "Bow Legged Woman," Jorma's emotive fingerstyle guitar on "Sea Child," and a symbiotic musical conversation during the crowd favorite, "Good Shepard."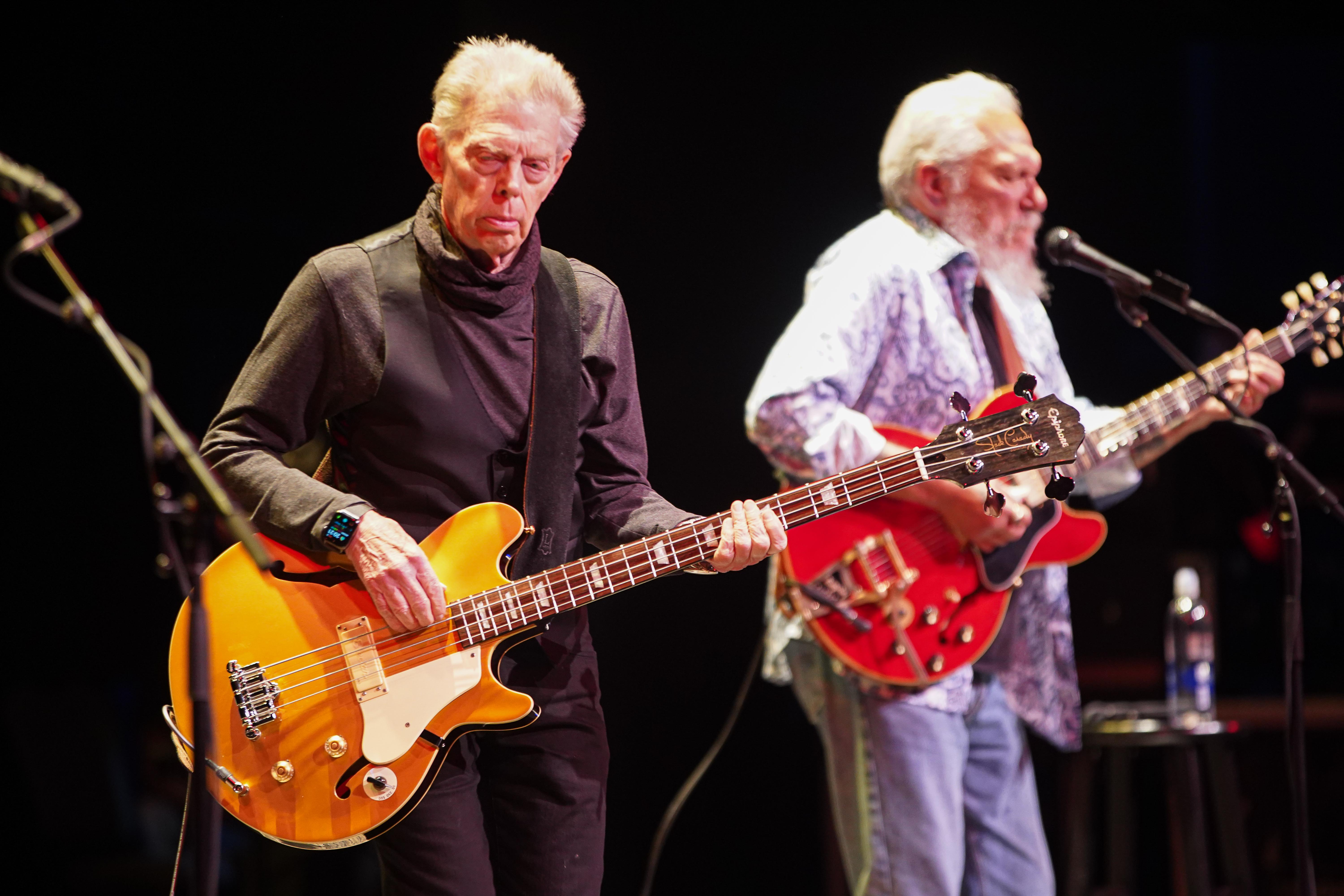 Set highlights such as 'Hesitation Blues', 'Good Shepard', 'Funky #7', and the encore 'Water Song' weren't just performances. They were echoes of a bygone era, a sweet reminiscence for those who've walked alongside their journey from the turbulent '60s to the present day.
An Ode to Endurance and Evolution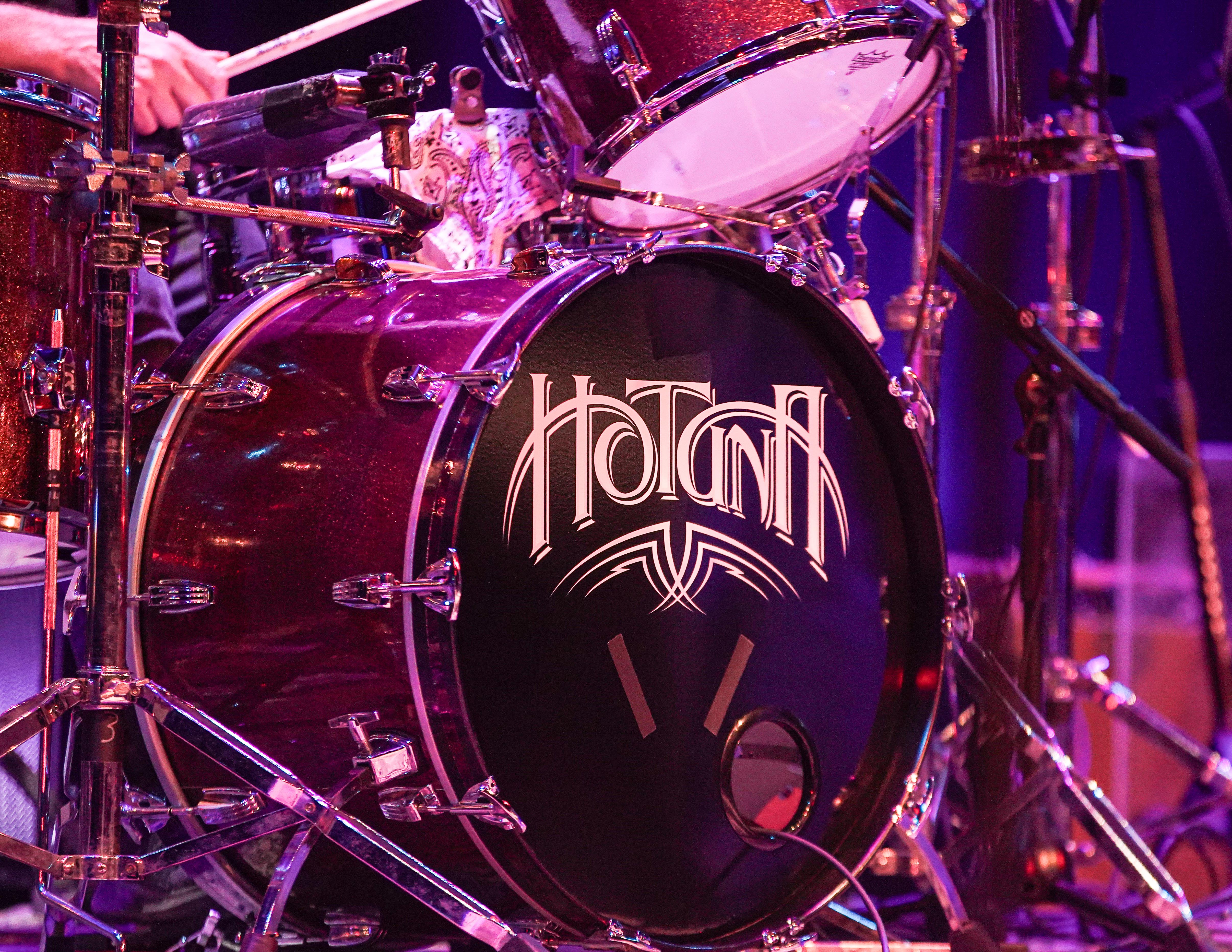 While this tour is touted as their final electric endeavor, the acoustic realm awaits their mastery in 2024. It's not just a continuation but a testament to their unwavering commitment to their craft and their fans. Hot Tuna isn't merely a band; it's a legacy, a story of endurance, evolution, and an undying love for the purity of music.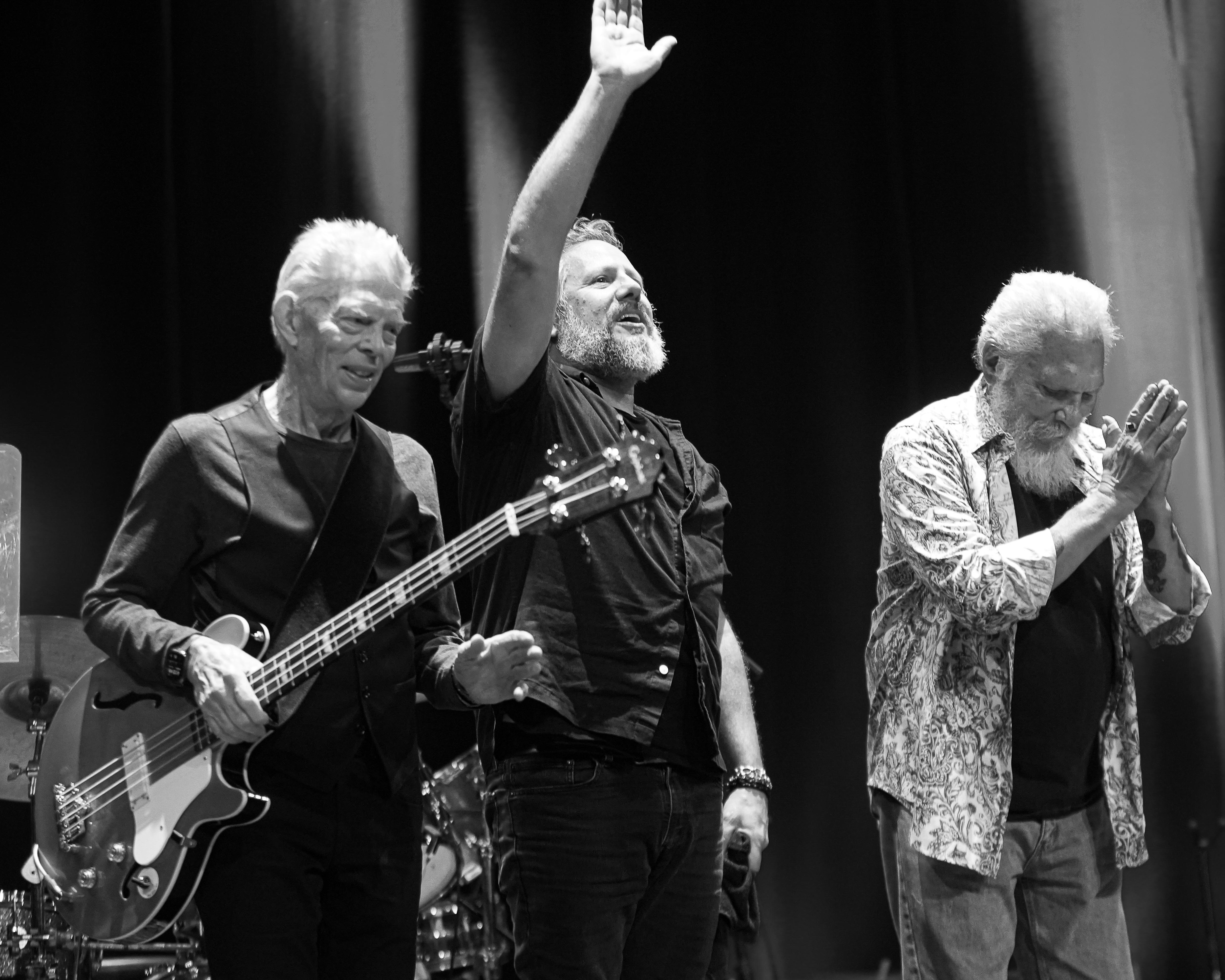 We tip our hats to Hot Tuna, not just for an enchanting evening but for providing the soundtrack to the lives of many, across decades of change, challenge, and celebration. Whatever incarnation of Hot Tuna we witness in the future, Jack and Jorma will forever resonate in the hearts of those who've sailed along on their musical voyage.
The Electric Trio
Jorma Kaukonen, Jack Casady, and Justin Guip
Set List
First Set:
    Second Chance
    Letter to the North Star
    Ice Age
    Come Back Baby
    Bowlegged Women
    Sea Child
    Trial By Fire
    I Don't Wanna Go
Second Set:
    I See the Light
    Hesitation Blues
    Great Divide Revisited
    Ode To Billy Dean
    Invitation
    Sleep Song
    In The Kingdom
    Good Shepard
    Funky #7
Encore:
    Water Song