Hot Tuna played an intimate acoustic set at The Parker in Fort Lauderdale on Monday evening, delighting the faithful crowd with their intricate brand of blues, jazz, folk and rock. Rock N' Roll Hall of Fame (class of '96) members, Jorma Kaukonen and Jack Casady treated the audience to two sets of classic Hot Tuna, showcasing Kaukonen's Piedmont blues fingerstyle guitar with Casady's lead guitar style bass runs that have entertained fans for over half a century.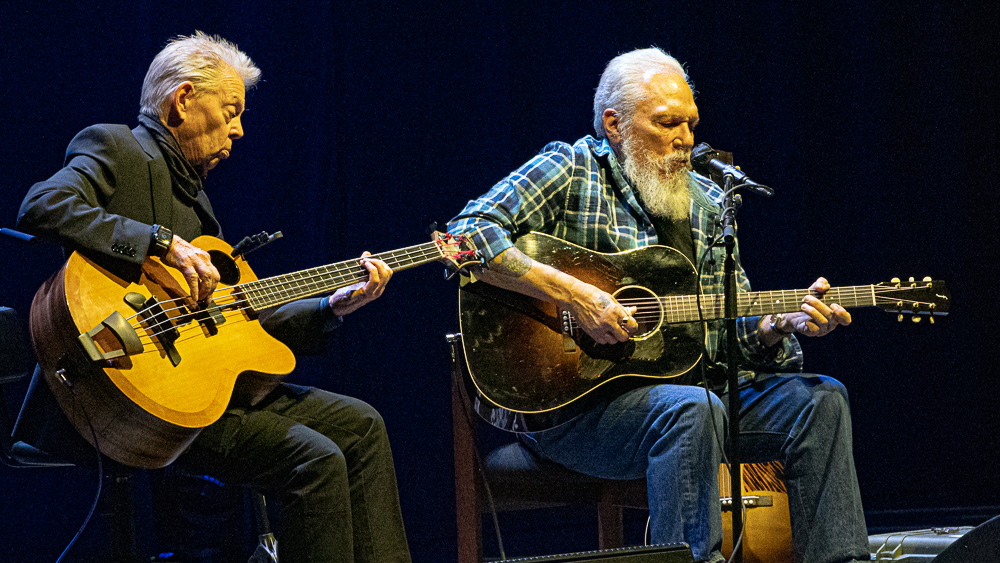 Born out of the legendary 60's band the Jefferson Airplane, Hot Tuna provided an outlet for Jack and Jorma to play traditional blues from artists they admired such as Reverend Gary Davis, Jelly Roll Morton and Blind Blake. These blues classics were not ideally suited for 'The Airplane', but became Hot Tuna staples. Kaukonen will have his 80th birthday celebration (belated) on April 22 at Carnegie Hall in New York. The event will also mark the 50th anniversary of the release of their 1972 release "Burgers" which they will play in its entirety with special guests Larry Campbell and Teresa Williams.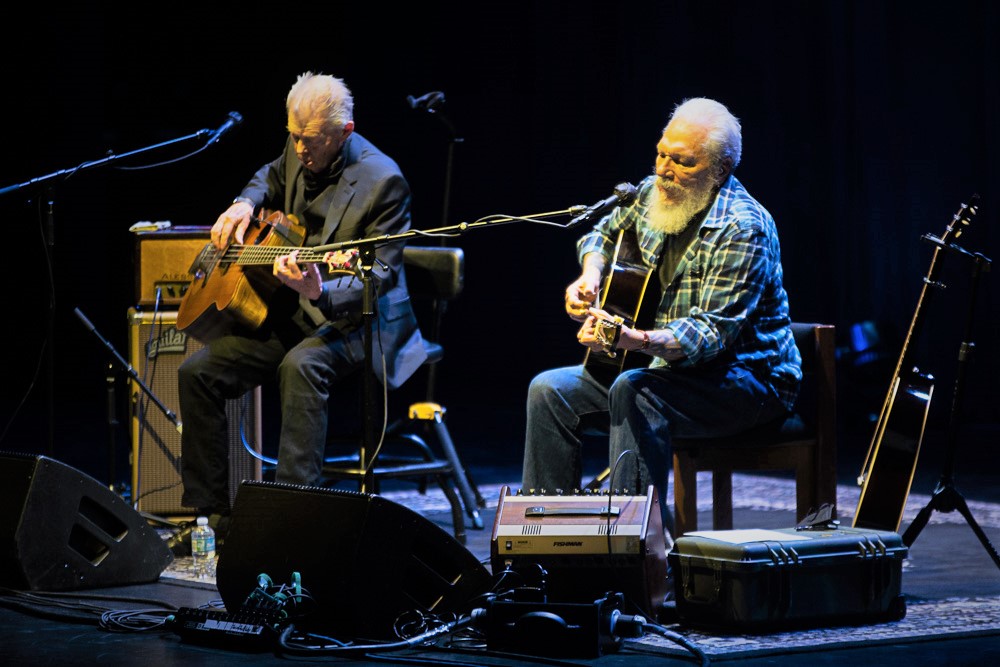 Monday night's eleven song first set kicked off with "Dime For Beer" followed by the Kaukonen penned "Trouble in Mind". The set concluded with Blind Blakes "That'll Never Happen No More".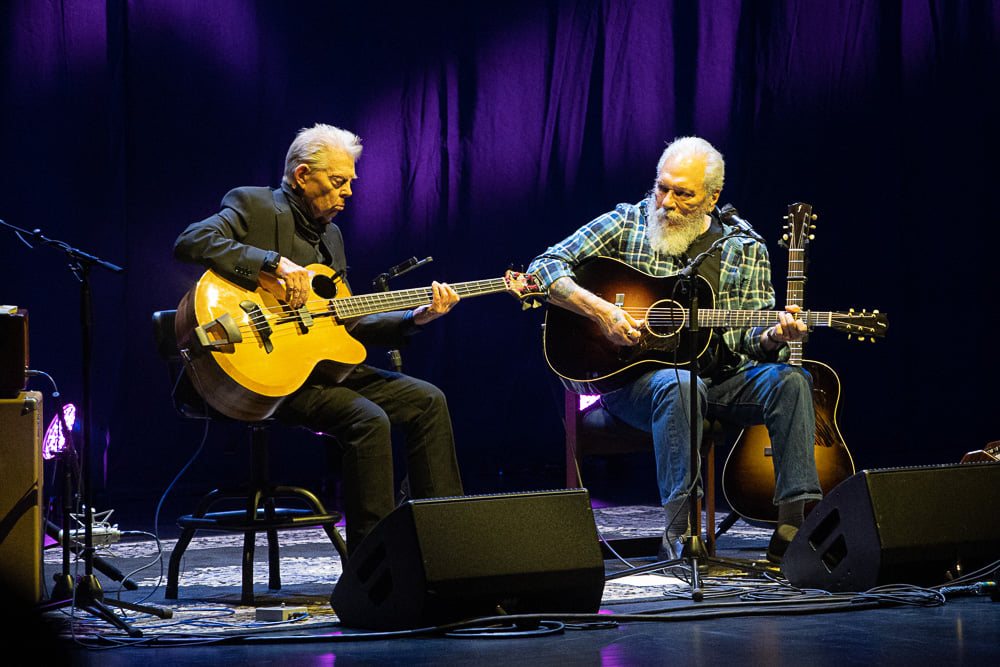 The twelve song second set kicked off with "Nobody Knows when you Down and Out" and included perennial fan favorites "Good Shepard", 'Highway Song' and Mortons' "Whining Boy Blues. The set concluded with "I Know You Rider" sending everyone home on a high note.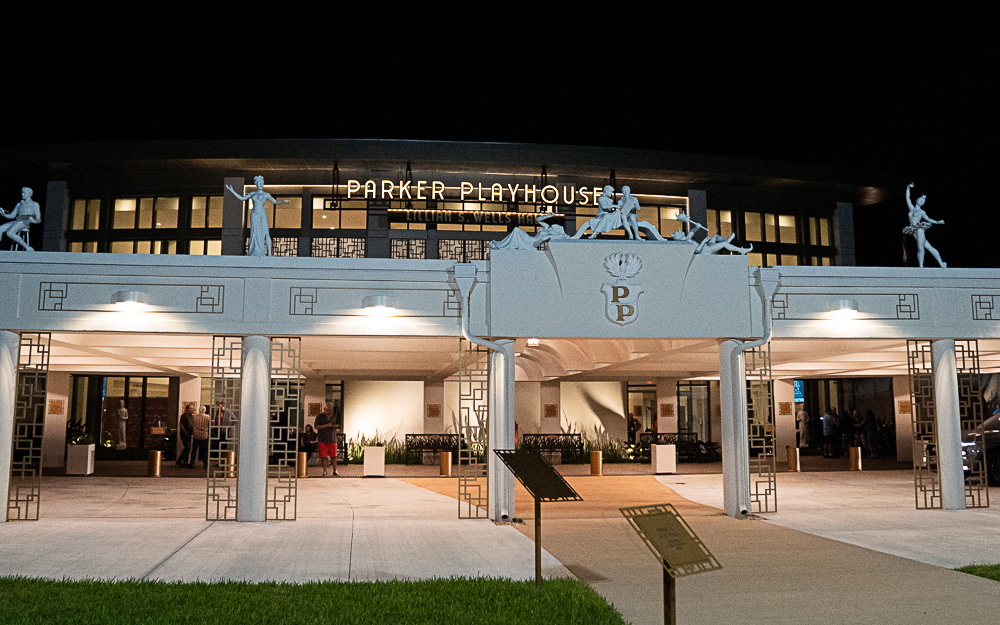 Formally the Parker Playhouse, The Parker received a massive makeover after the Broward Performing Arts Foundation let a $30 Million fundraising campaign. Patrons will be greeted by a spacious new entryway and wider seating among other upgrades.  There is also an option to purchase a $35 per person ticket to a premium lounge that includes open bar, hors d'oeuvres and desserts.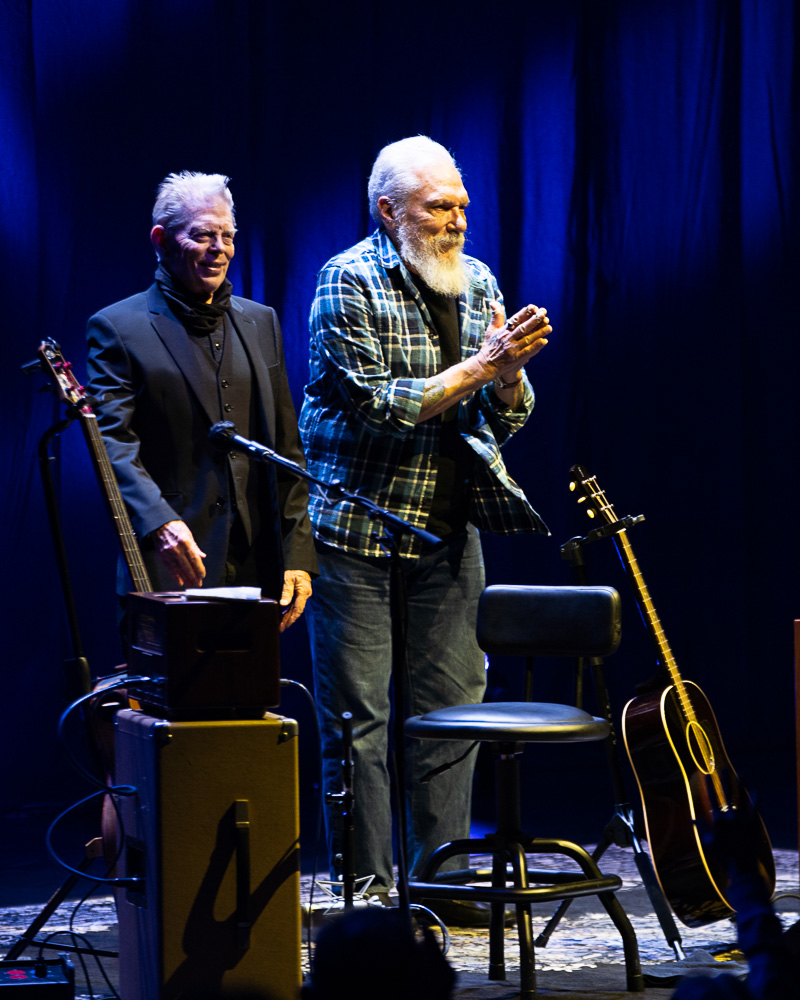 Jorma commented from the stage on the pristine sound of the venue stating …"We could get used to this!".  Indeed, this reviewer is looking forward to getting used to more music in this gem of a setting.