The 43rd Ann Arbor Folk Festival took place at Hill Auditorium last Friday and Saturday night. The two-day event was a benefit for legendary local music venue The Ark and featured national and local artists from Iron & Wine + Calexico to Molly Tuttle, Cold Tone Harvest, Bettye Lavette, and Nathaniel Rateliff. Willie Porter emceed the festival. A recap from Saturday:
Nathaniel Rateliff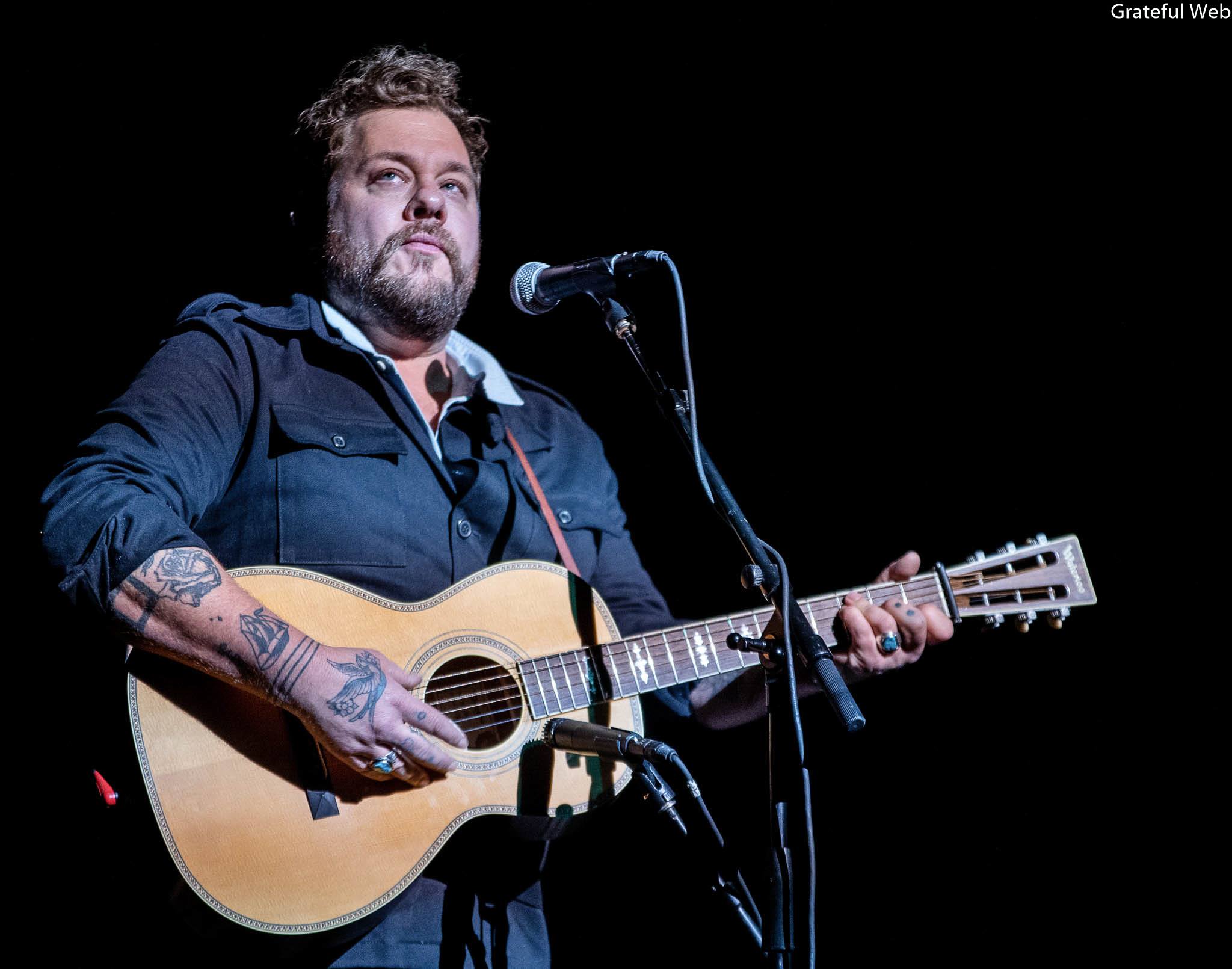 Rateliff mesmerized the crowd with a career-spanning solo acoustic set that included selected cuts from his upcoming release, 'And It's Still Alright (Feb 14/Stax Records). Initially, that project centered around Rateliff's divorce, but it turned into an homage to his late friend and Producer, Richard Swift. Rateliff's performance was absolutely stunning as he bared his soul with his minimalistic acoustic guitar approach and passionate, powerful baritone vocals, that ranged from the soothing to mournful wailing. He took the audience on an intimate emotional journey that left Rateliff himself choked up at times. There were tender light-hearted moments as he described how cathartic the recording process was and then added playfully …"but so fuckin' heavy!"
Set List:
Tonight #2
All or Nothing
Expecting to Lose
Shroud
And It's Still Alright
This
Whimper
Right on Still out There Running
Still Trying
Time Stands
Rush On
Mandolin Orange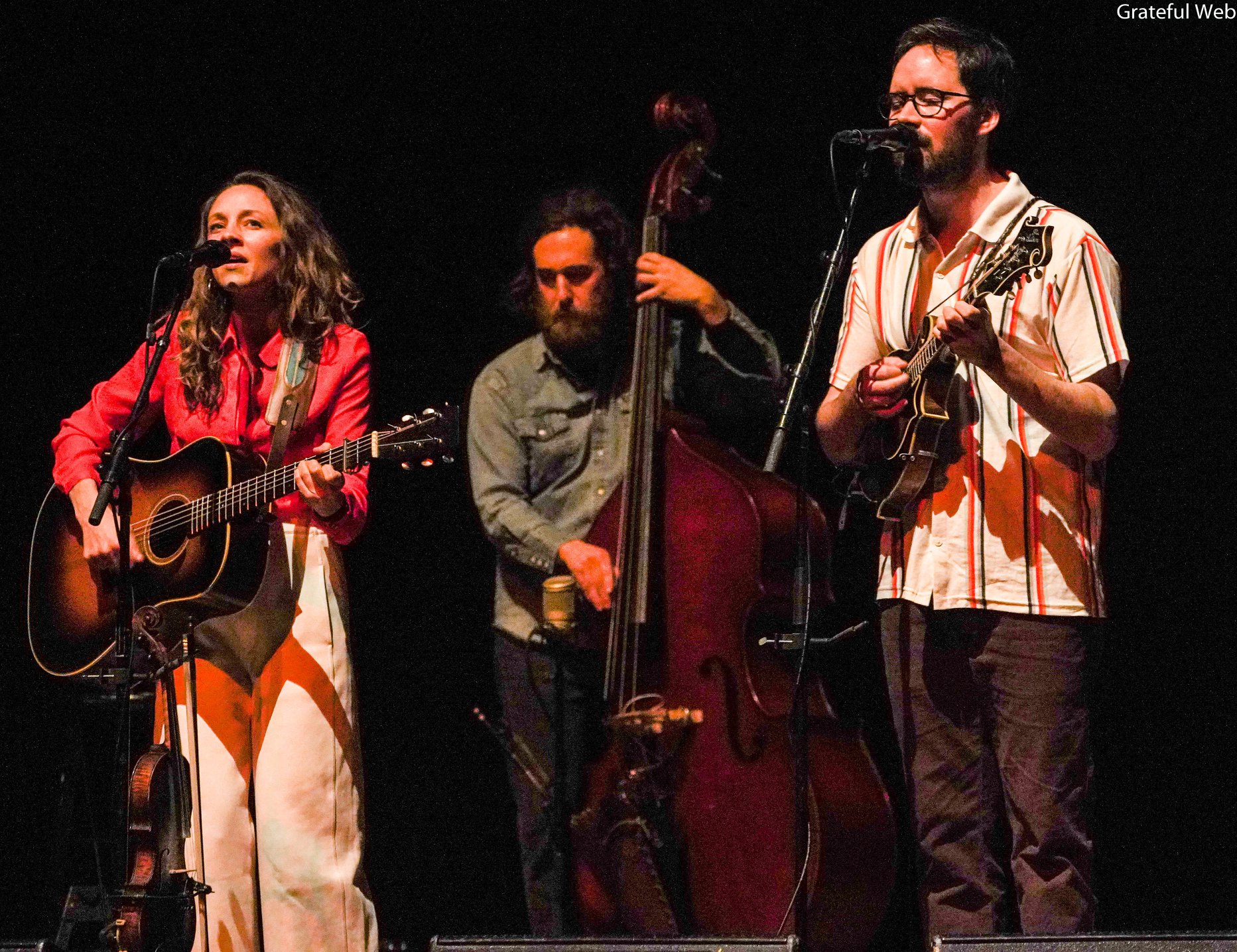 The Chapel Hill, NC based husband and wife duo of Emily Frantz and Andrew Marlin delighted the crowd with their intimate style of Folk, Bluegrass, and Country music. Mr. Marlin (guitar and Mandolin) is their talented and prolific songwriter who shared lead vocals with Mrs. Frantz (acoustic guitar & fiddle). Together, their gentle harmonies calm and soothe the soul. It was as if they take you in a musical time machine to a bygone era.  The group is known for tranquil shows leaving audiences with intimate musical experience. They truly exemplify the musical adage of not only knowing what to play, but what not to play.  Marlin jokingly thanked the audience for not coughing, as if that would create a ruckus.  While the band may be referred to as a duo, one can't underestimate the value of the three other musicians who make up this ensemble, Clint Mullican on bass, Joe Westerlund on drums and Josh Oliver on acoustic & electric guitars. Josh Oliver took an unplugged acoustic lead guitar solo on Neil Young's 'Unknown Legend' that demonstrated what a key ingredient he is in the overall sound of Mandolin Orange. That is said with all due respect to both Marlin's fine mandolin and Frantz's fiddle playing. Their set included their gem "Wildfire" as well as:
Echo
Golden Embers
When She's Feeling Blue
There Was a Time
Old Times and Companions
Time We Made Time
The Hawk is a Mule
Bettye Lavette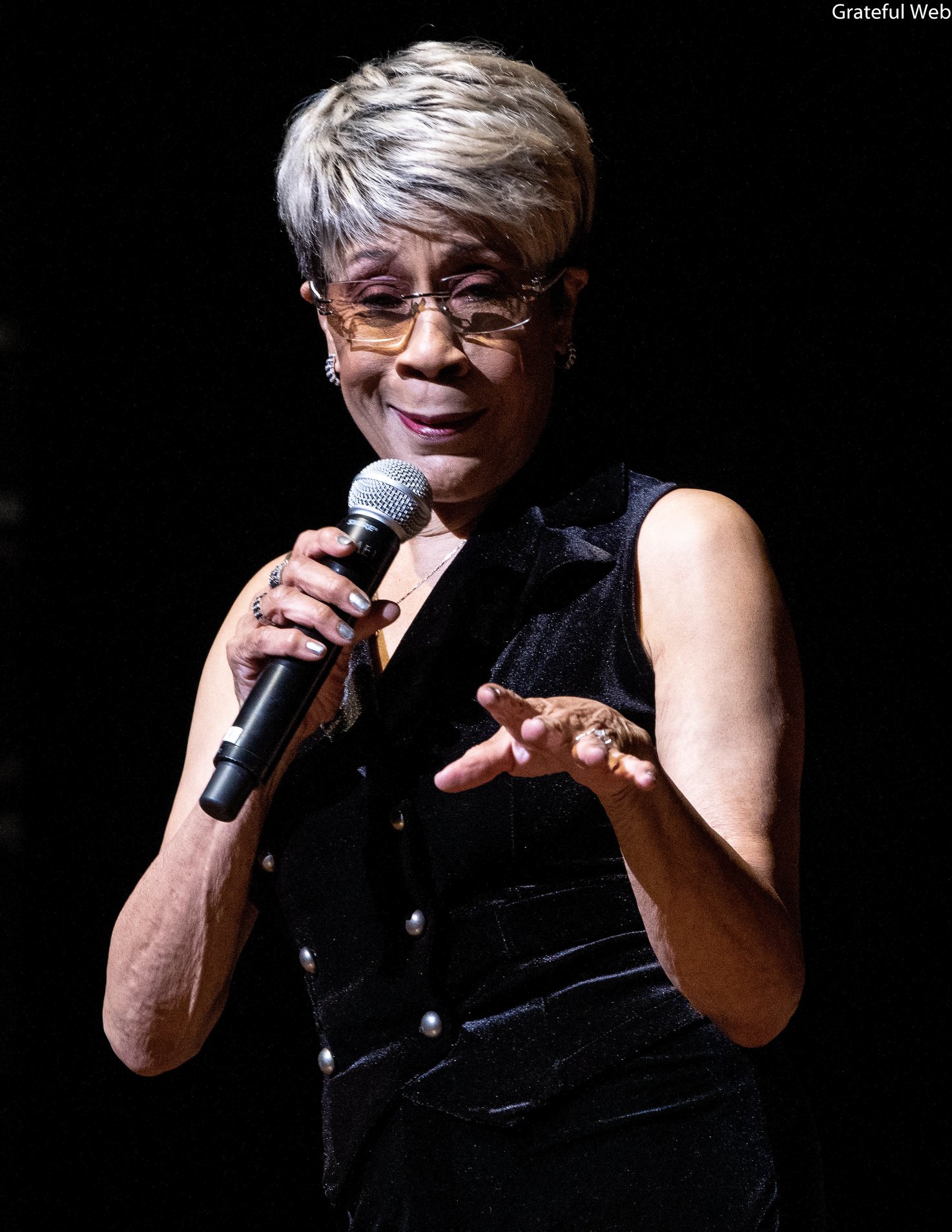 Local and legendary soul singer Bettye Lavette showed the audience that she too is the Queen of Detroit Soul. Her upbeat set showcased her gritty vocal style and wide-ranging musical influences, from Blues, Gospel, Soul, R&B, and Jazz to Country and Rock.  Lavette, a Detroit native, is a seasoned pro who made her first record at the age of sixteen and has toured with the likes of Otis Redding and James Brown.  Highlights included her powerful and pleading take on Bob Dylan's "It Ain't Me Babe" and a cover of her friend Lucinda Williams's 'Joy'.
Molly Tuttle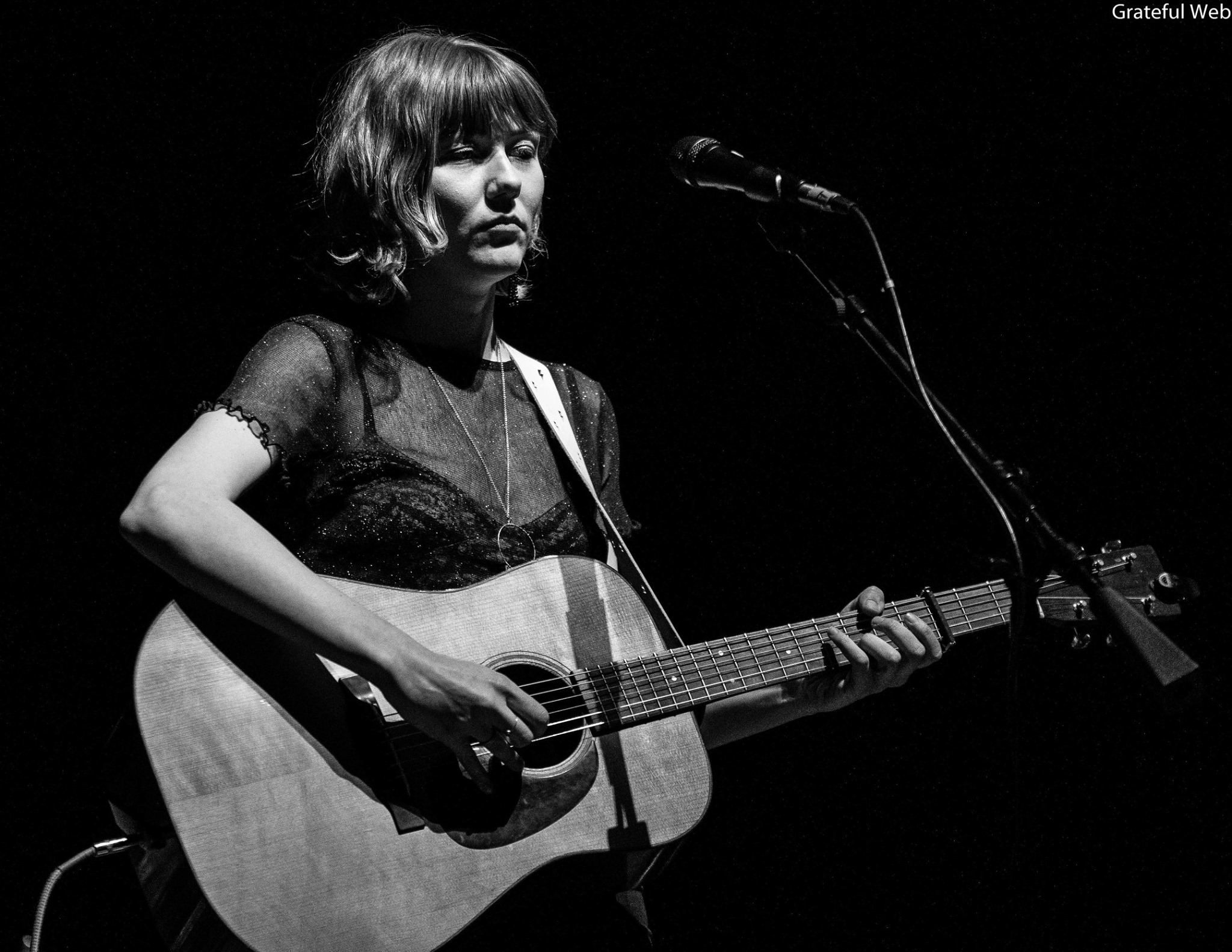 The 27-year-old Bay Area native and Bluegrass guitar virtuoso's set included a haunting and very apropos "Cold Rain and Snow" as well as "Take The Journey" off her 2019 release, "When You're Ready."  Tuttle, who in 2017 became the first female to win the International Bluegrass Music Association's Guitar Player of the Year award, also came out for the evenings' encore joining Mandolin Orange and others on Neil Young's 'Unknown Legend. She added poignant, heartfelt vocals and a tasteful lead guitar solo. 
John Moreland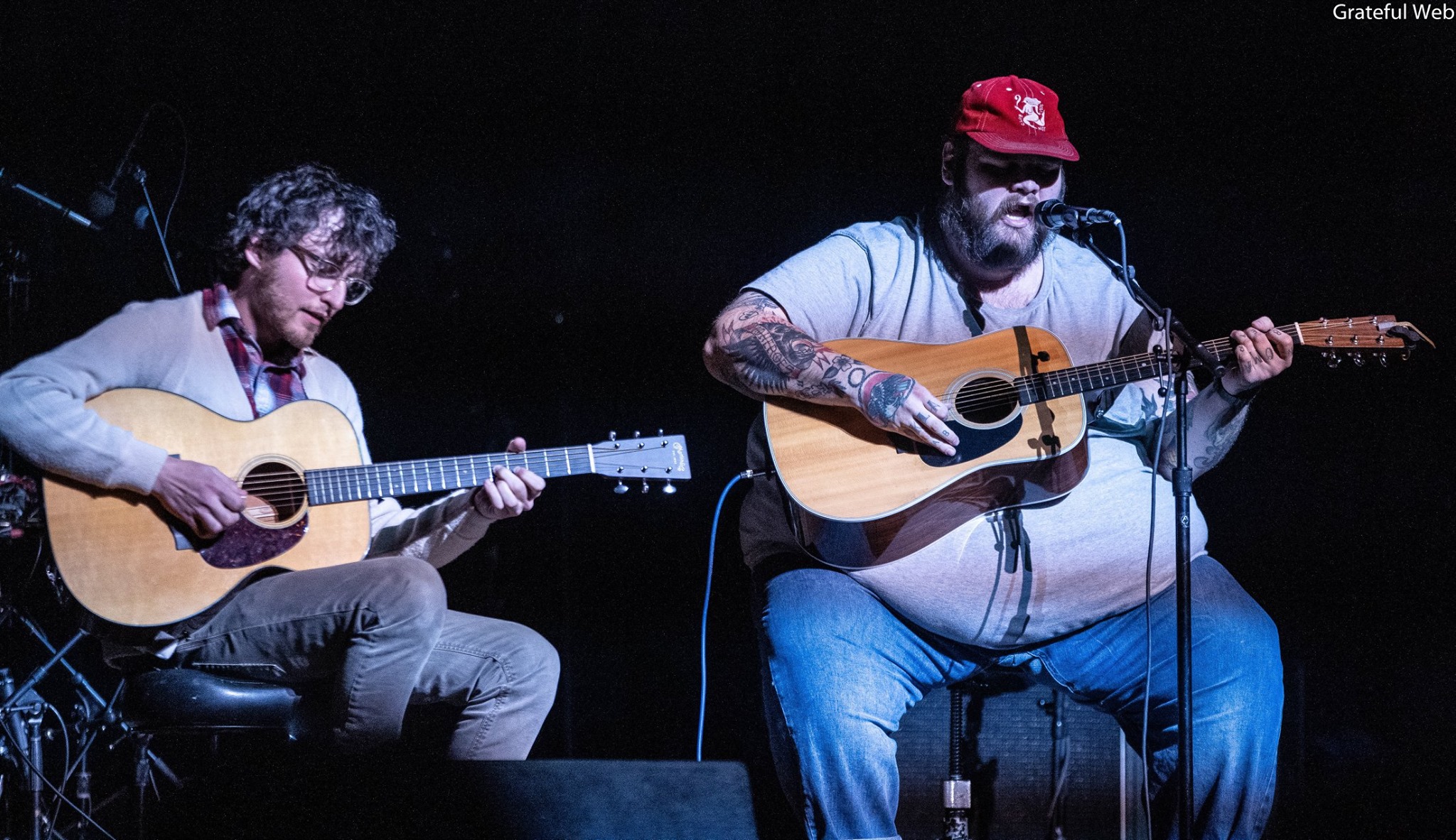 John Moreland's acoustic performance with guitarist John Calvin Abney was one of the evenings highlights that left the audience completely mesmerized and craving for more, as demonstrated by the thunderous ovation after their set.  Mooreland's heartfelt and pensive songs (think part Springsteen, Townes Van Zandt & Steve Earl) were enhanced by Calvin Abney's exquisite tasteful lead guitar licks.  His setlist included 'Old Wounds,' 'Cherokee', and 'I need You to Tell Me Who I Am.'
Cold Tone Harvest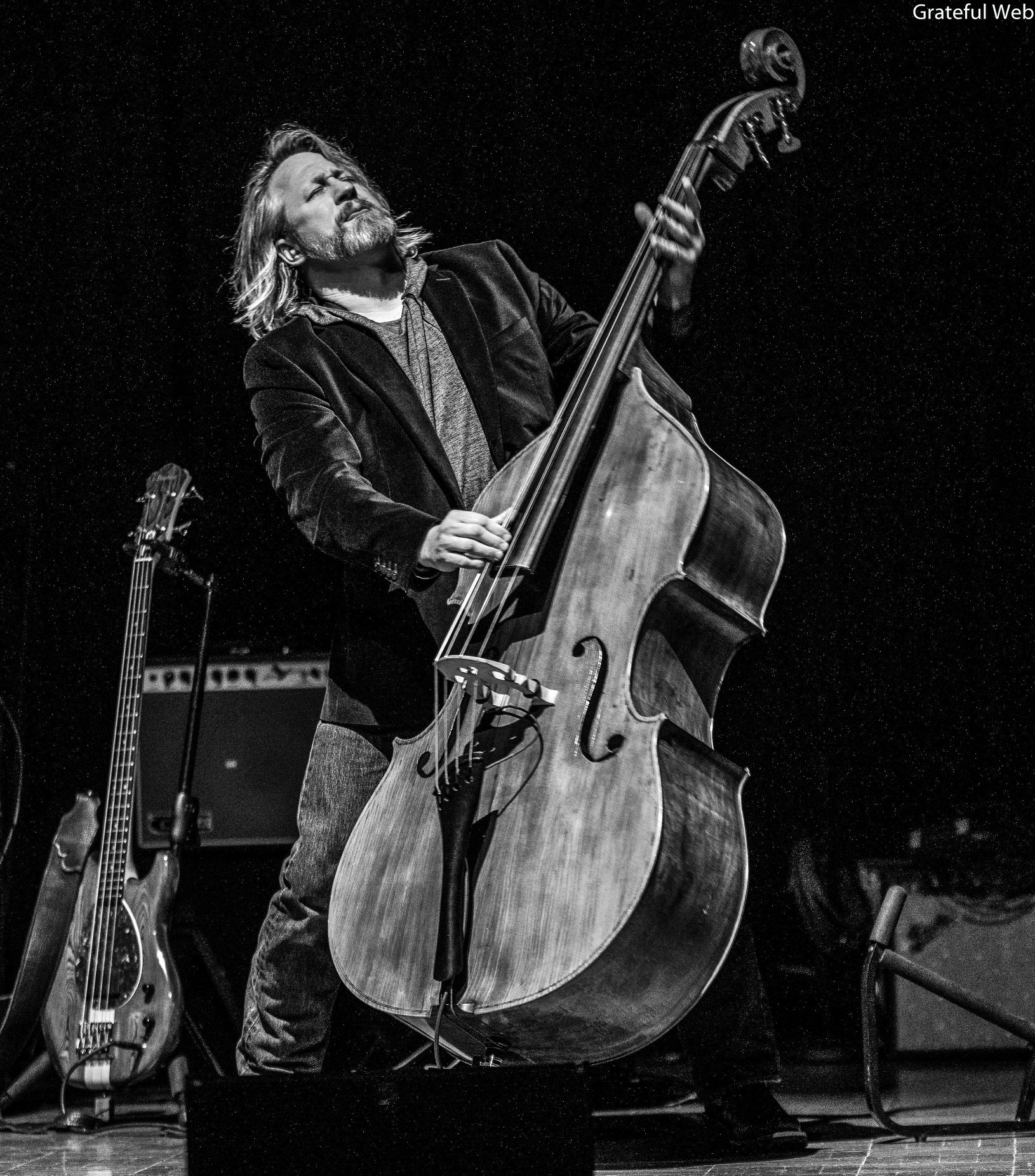 The Michigan quartet kicked things off with rousing set. Their fiery brand of upbeat Bluegrass instantly warmed the hearts of all. Ozzie Andres pulsating upright bass drove home the point.
Willy Porter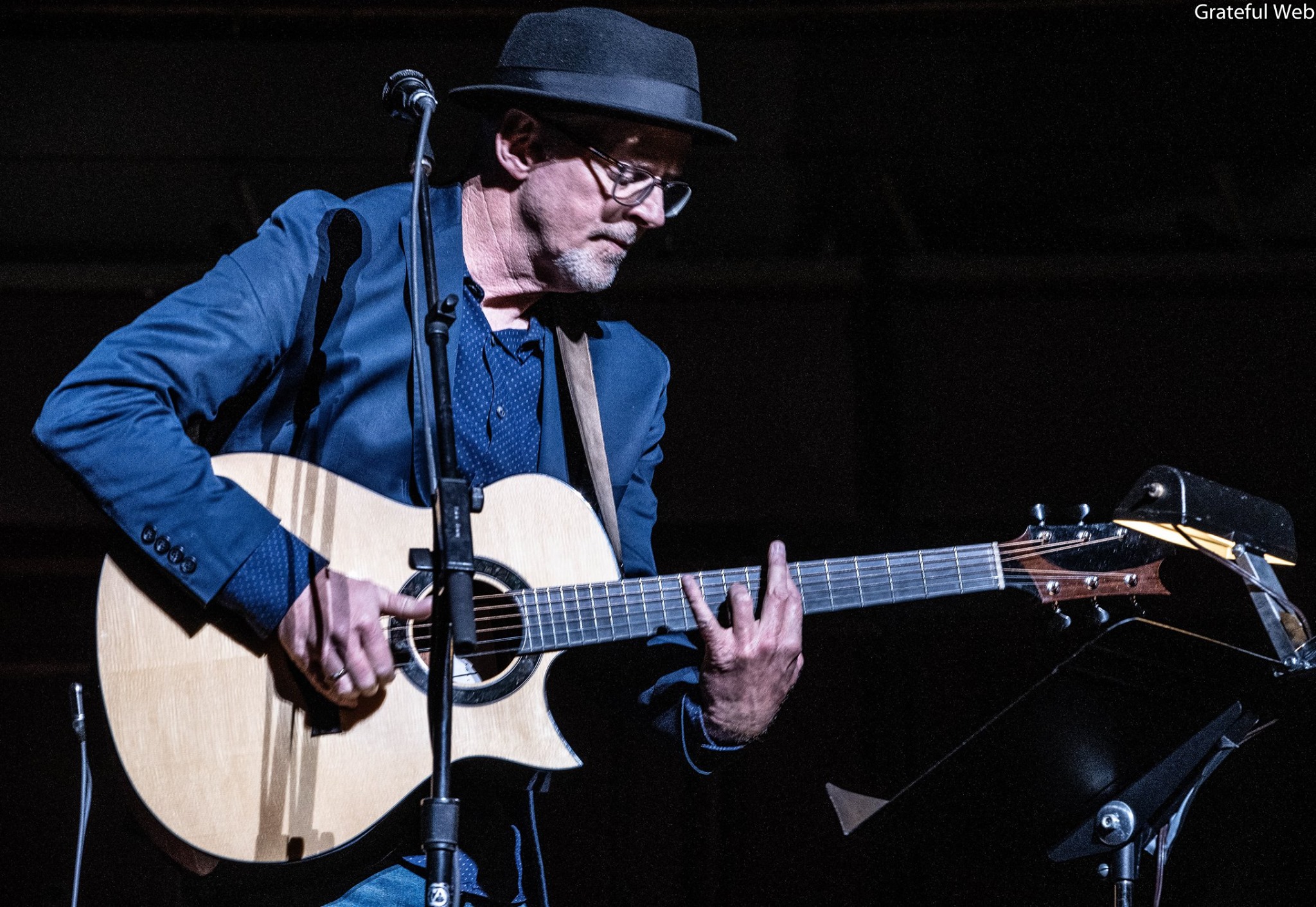 Porter did yeoman's work as the event's Emcee. He was informative, insightful and entertaining as he regaled the audience with songs and stories throughout the evening. The audiences' hushed sing-along during 'Akasha Wind' was special.
Hats off to Mr. Porter and the Ann Arbor Folk Festival benefit for The Ark. It was an evening of truly great music for a truly great cause.  See ya' next year!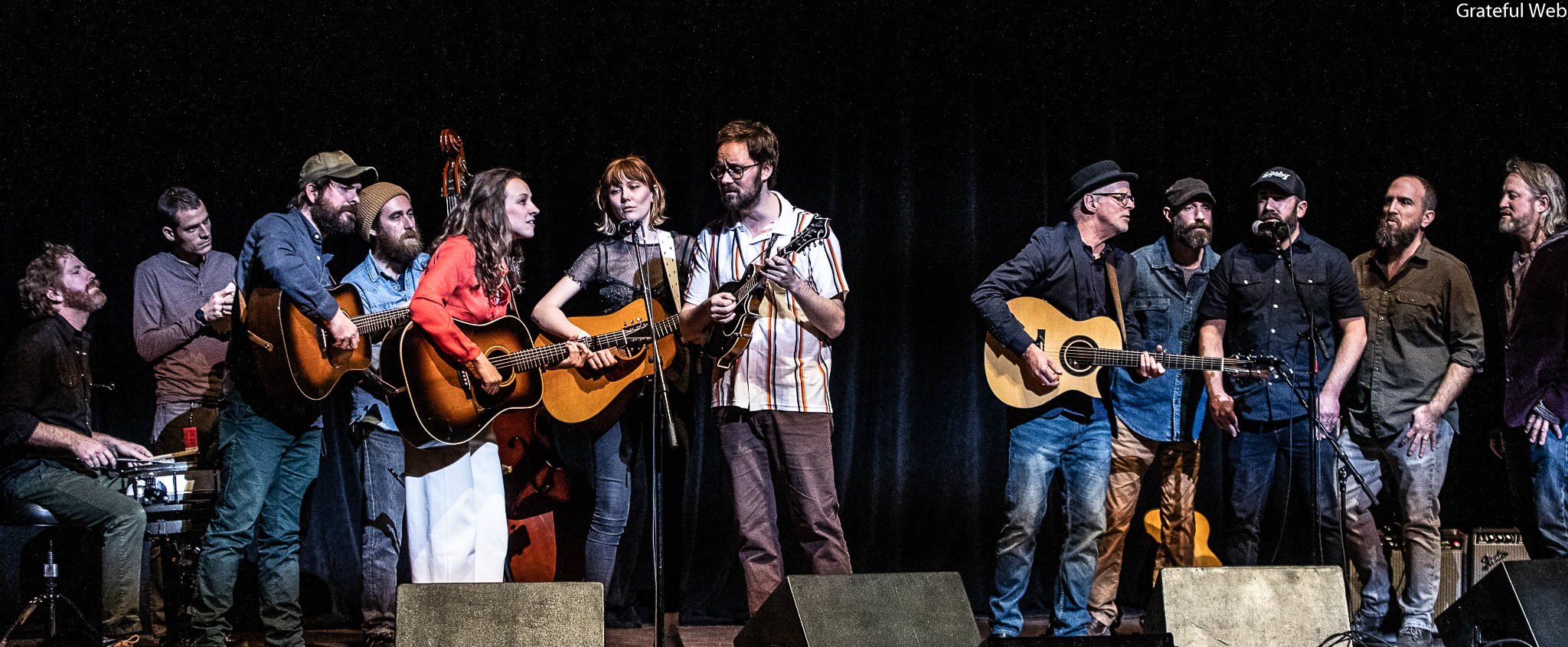 Check out more photos from Ann Arbor Folk Festival.