The legendary Robert Cray brought his Blues, R&B and Soul show to the Parker Playhouse in Ft Lauderdale on Saturday, January 25th, 2020, and we were thrilled to catch the show.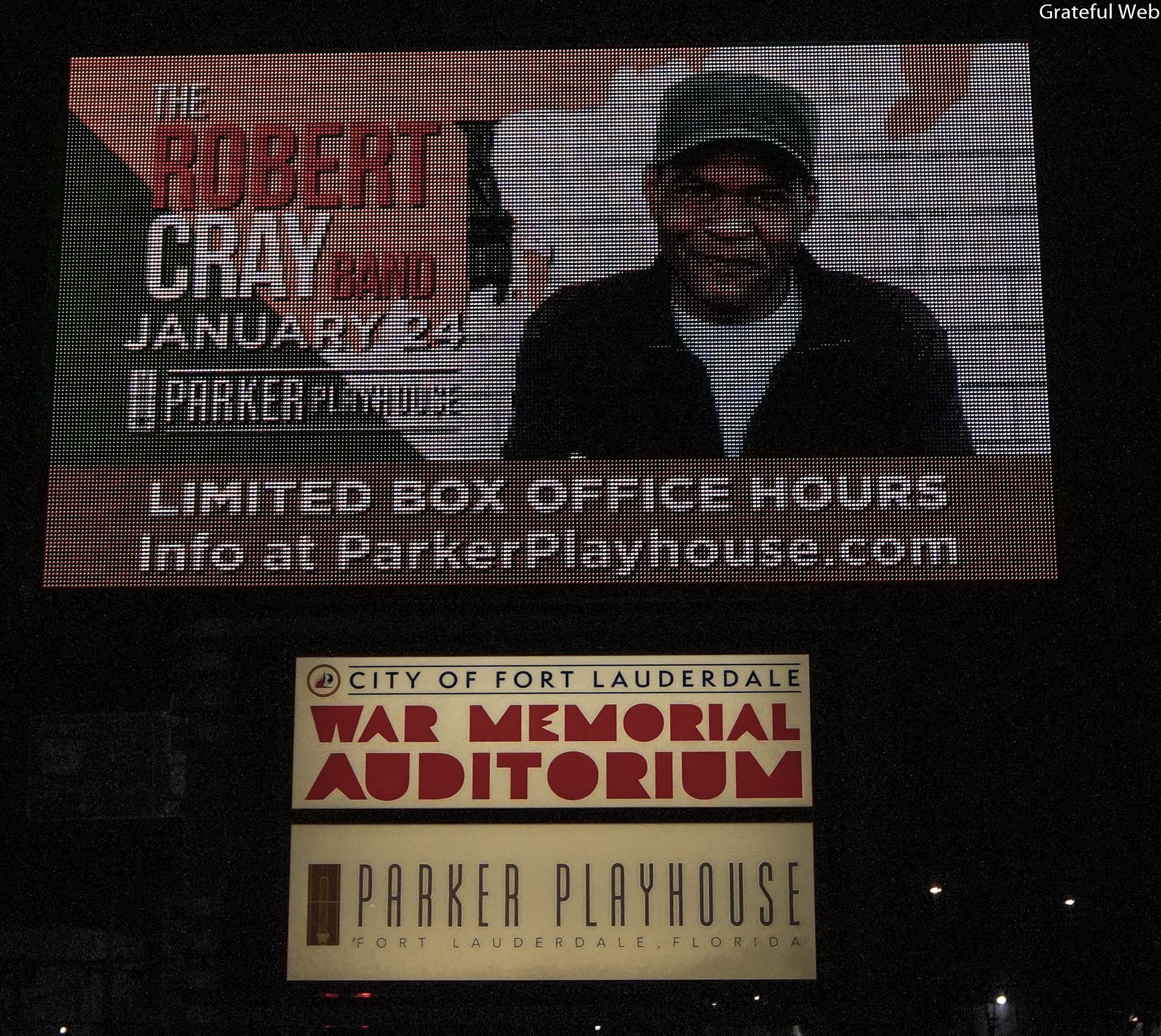 The five-time Grammy winner led the quartet through an evening of blues laced soul and R&B songs that spanned Cray's four decade-plus careers, including multiple cuts from 2017's release and Steve Jordan produced, "Robert Cray & Hi Rhythm." Highlights included the upbeat "Bouncing Back," a blues and jazz version of "Sittin' on top of the World," "Right Next Door," AKA "Strong Persuader" with a bluesy "Sunshine of Your Love" tacked on the end. Other highlights included the soulful "Poor Johnny" and "You Had My Heart" with its diminuendo coda. Cray even tackled politics on "Just How Low" with it's "Hail to the Chief" intro.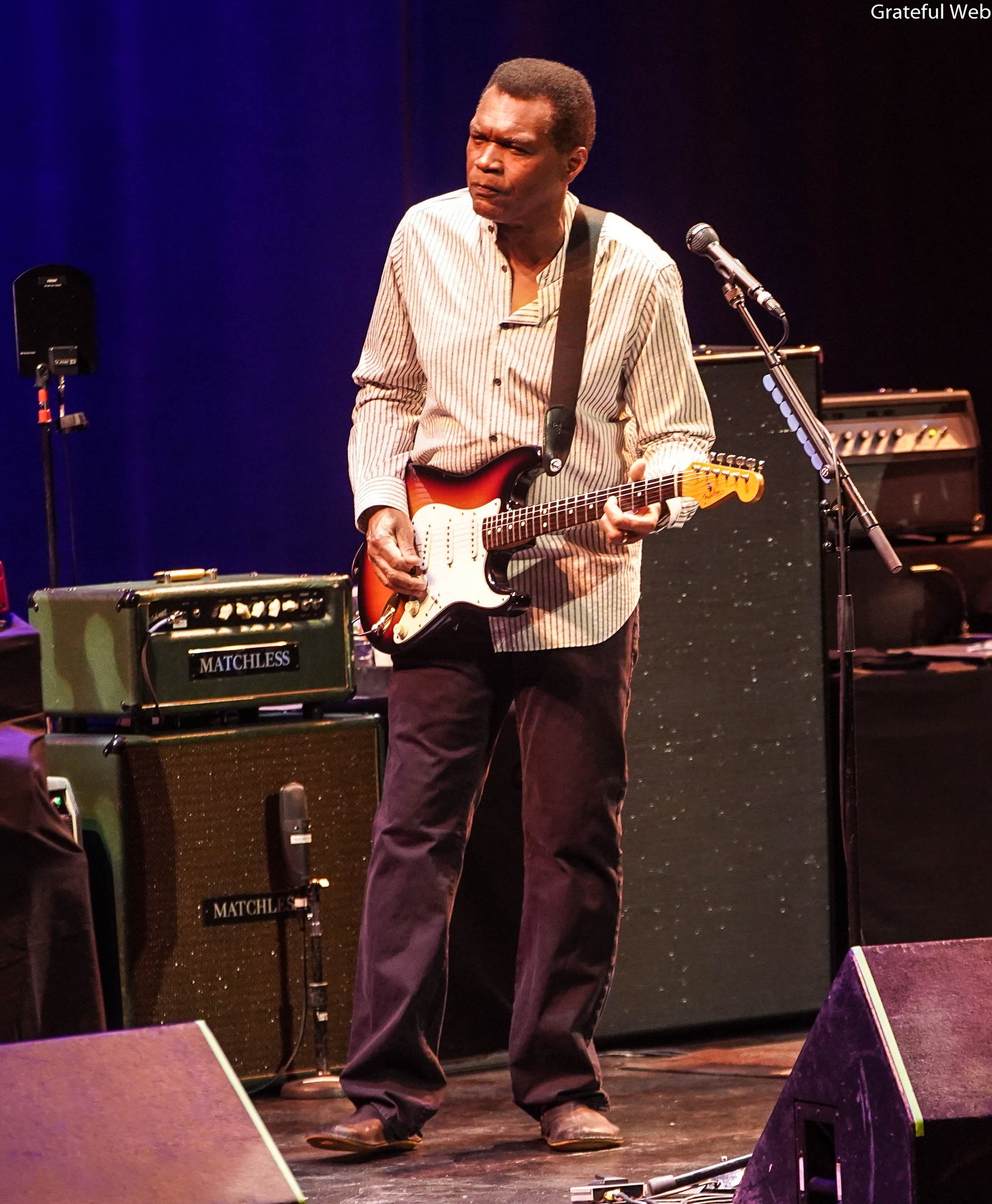 The Robert Cray Band, consisting of Mr. Cray on guitar and vocals, Dover Weinberg on keyboards, Richard Cousins on bass, and Terence Clark on drums, were like a relaxed and well-oiled machine. They were loose enough to take in the moment as there seemed to be no strict setlist so Mr. Cray could draw on selections from his vast catalog. He appreciated the comedic heckle regarding their guitar tech (Saq) after a fan yelled …" who keeps stealing your guitars?!".  Replying, "We found him on the street," just as Cray earlier joked about his bass player. Mr. Cray is clearly an artist comfortable in his own shoes.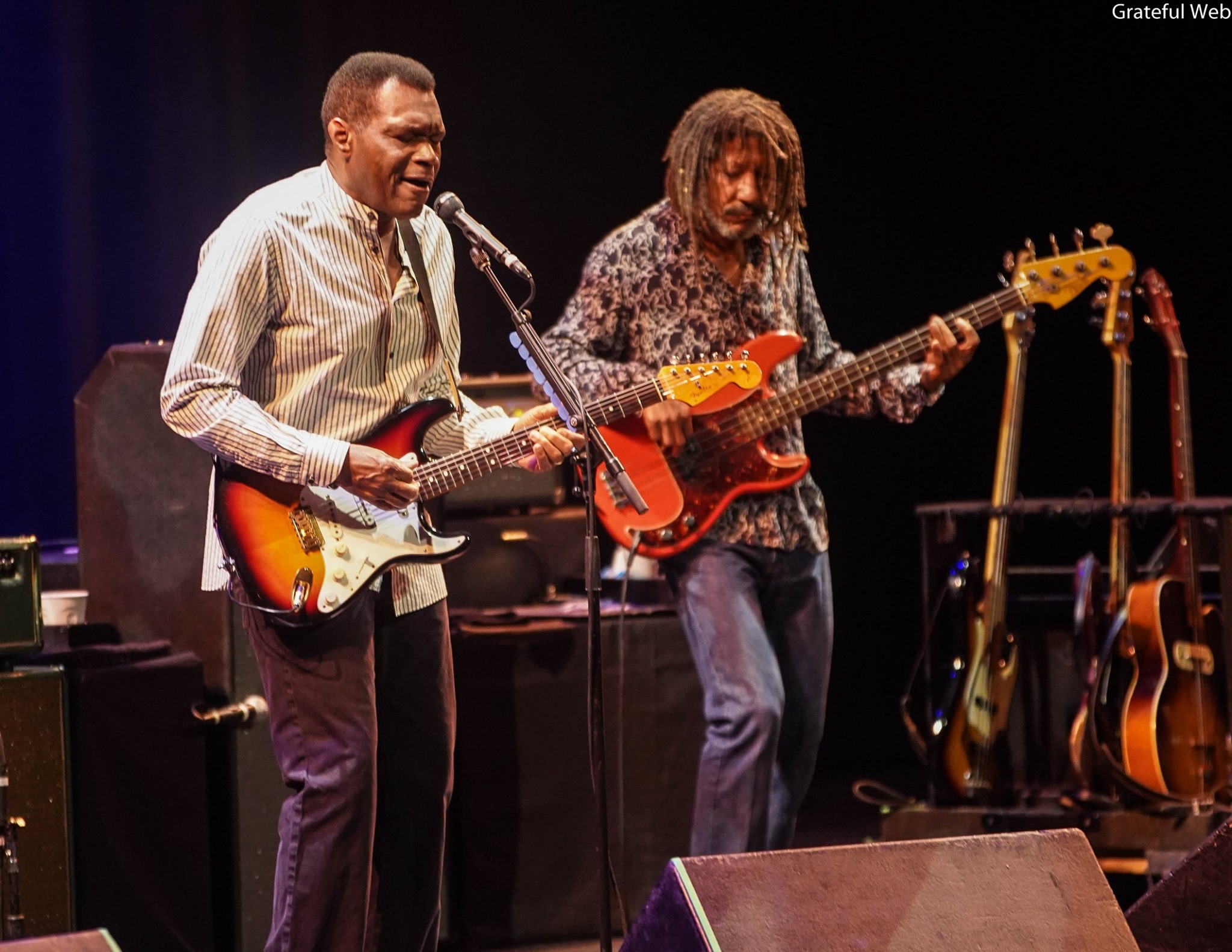 Robert Cray was to the 1980s, and 90's what Gary Clark Jr. is to today. That is, the face of modern blues. Their styles might be a different shade of blue as Cray is known for his distinct clean tone solos that earned him his own Fender Stratocaster model. Mr. Cray's legendary status was cultivated by touring with Eric Clapton, sitting in with the Rolling Stones, recorded with John Lee Hooker, and was part of the house band for the Keith Richards produced Chuck Berry documentary "Hail, Hail Rock N' Roll. He also had a small part as a bass player in the comedy classic film "Animal House" and was on the bill in Alpine Valley, Wisconsin, in August of 1990 with Stevie Ray Vaughn, Eric Clapton, Buddy Guy, and Jimmie Vaughn. Stevie Ray Vaughn perished that evening in a post-concert helicopter crash.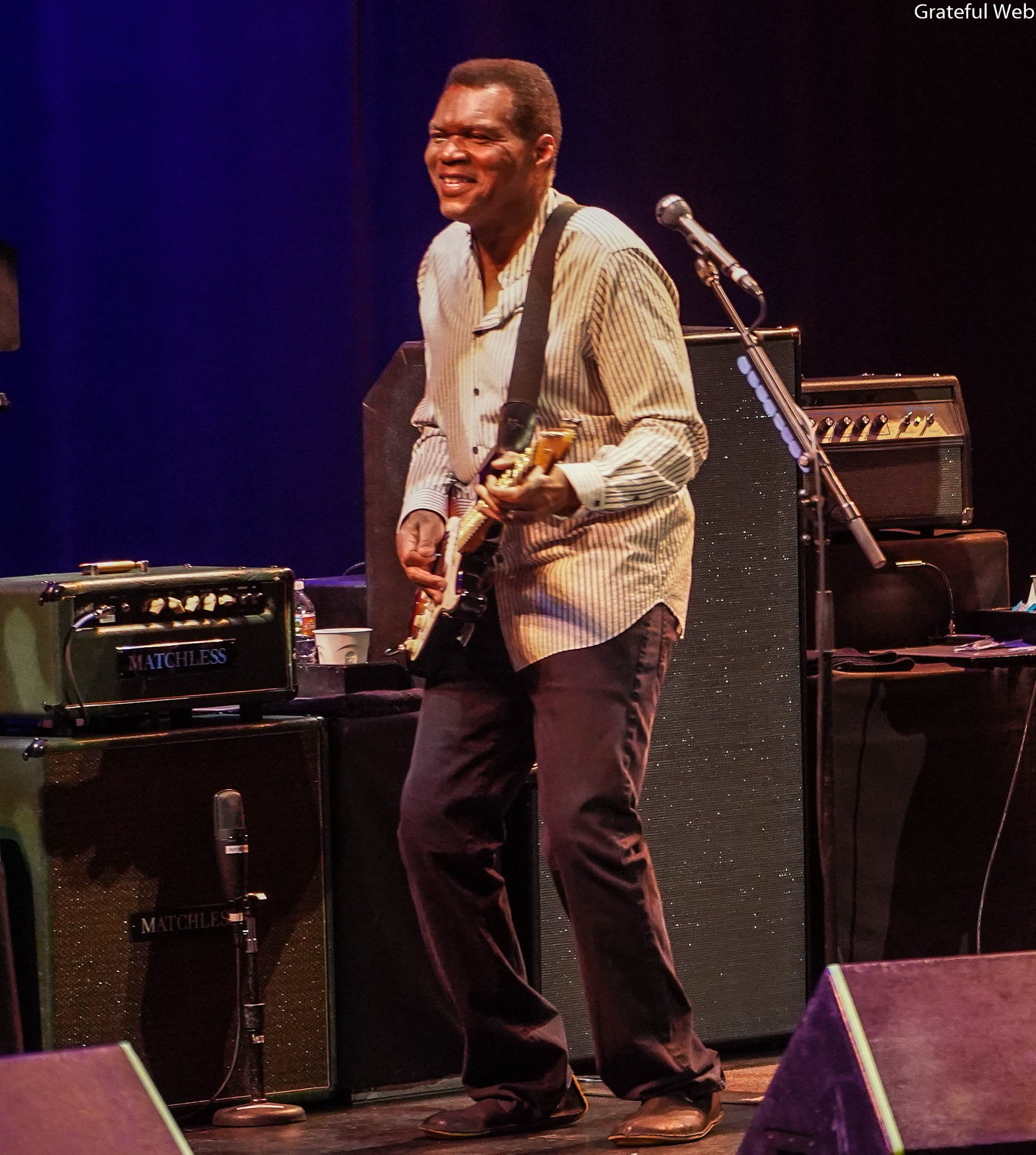 While Cray's overall sound may be more of a Sam Cook meets Otis Redding than Robert Johnson, at the end of the day, Robert Cray left this blues fan and the crowd on Saturday evening, Sittin' on Top of the World!
Opening artist Rachelle Coba kicked the evening off with a terrific set. She captivated the audience immediately with her blues-infused finger-style electric guitar, soulful voice, and self-penned blues songs sounded like classics. The University of Miami music grad was a big hit with the blues-loving crowd. She shined on 'Blame in on the Blues" from her 2018 release "Blink."