The Tedeschi Trucks Band rolled into Boca Raton's Mizner Amphitheater last Friday, bringing their brand of blues and soul, to a festive capacity crowd. The 12-piece ensemble consisting of the husband- and-wife team Susan Tedeschi and Derek Trucks, played two sets that drew heavily from their 2022 release, I Am the Moon and included a barn burning cover of Santana's 'Soul Sacrifice'.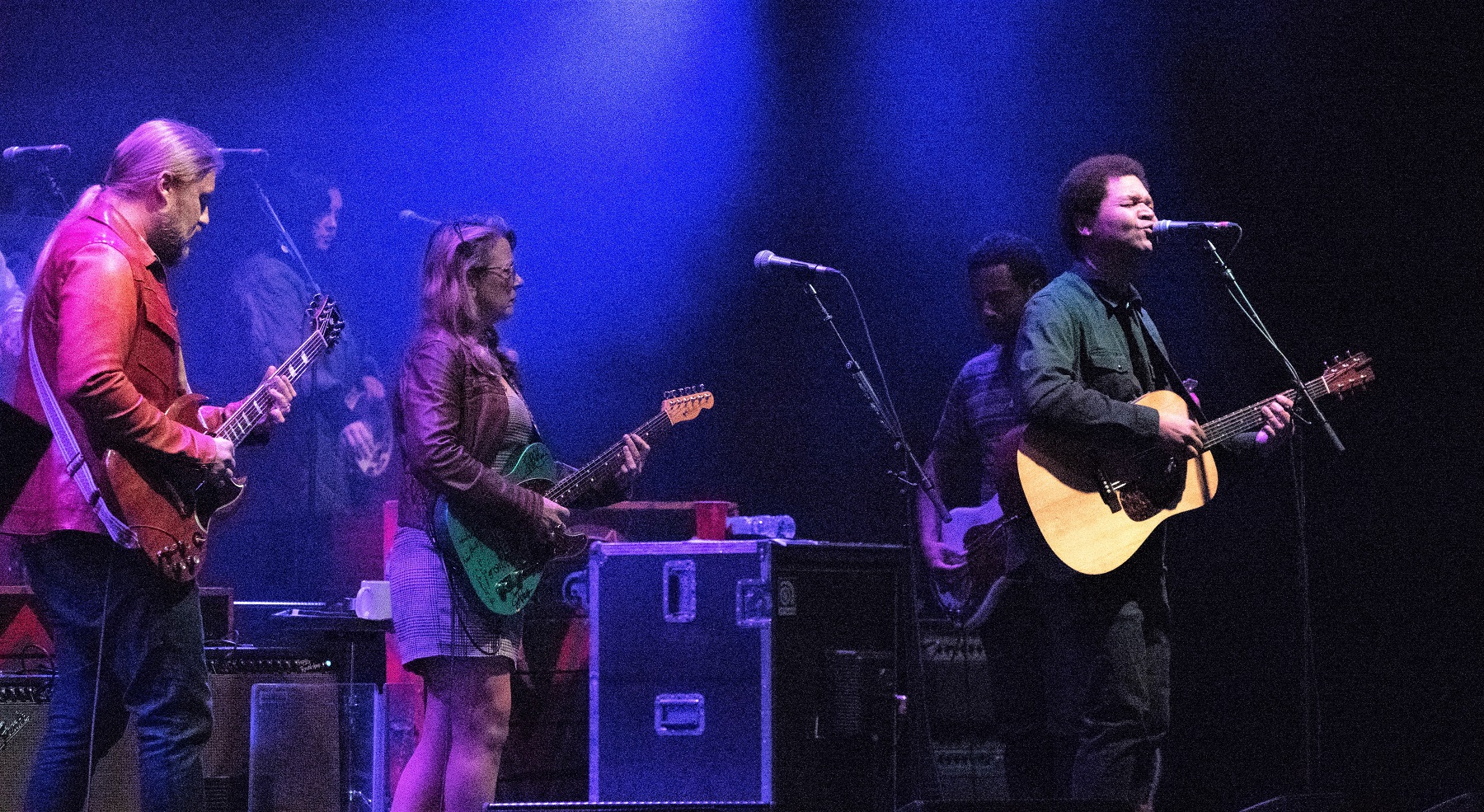 Fresh of the heals of a 'Star Bangled Banner' performance at the Jacksonville Jaguars NFL playoff game in mid-January, the Jacksonville based band played a handful of Florida dates before heading north for multiple nights in Washington DC and Nashville's fabled Ryman Auditorium.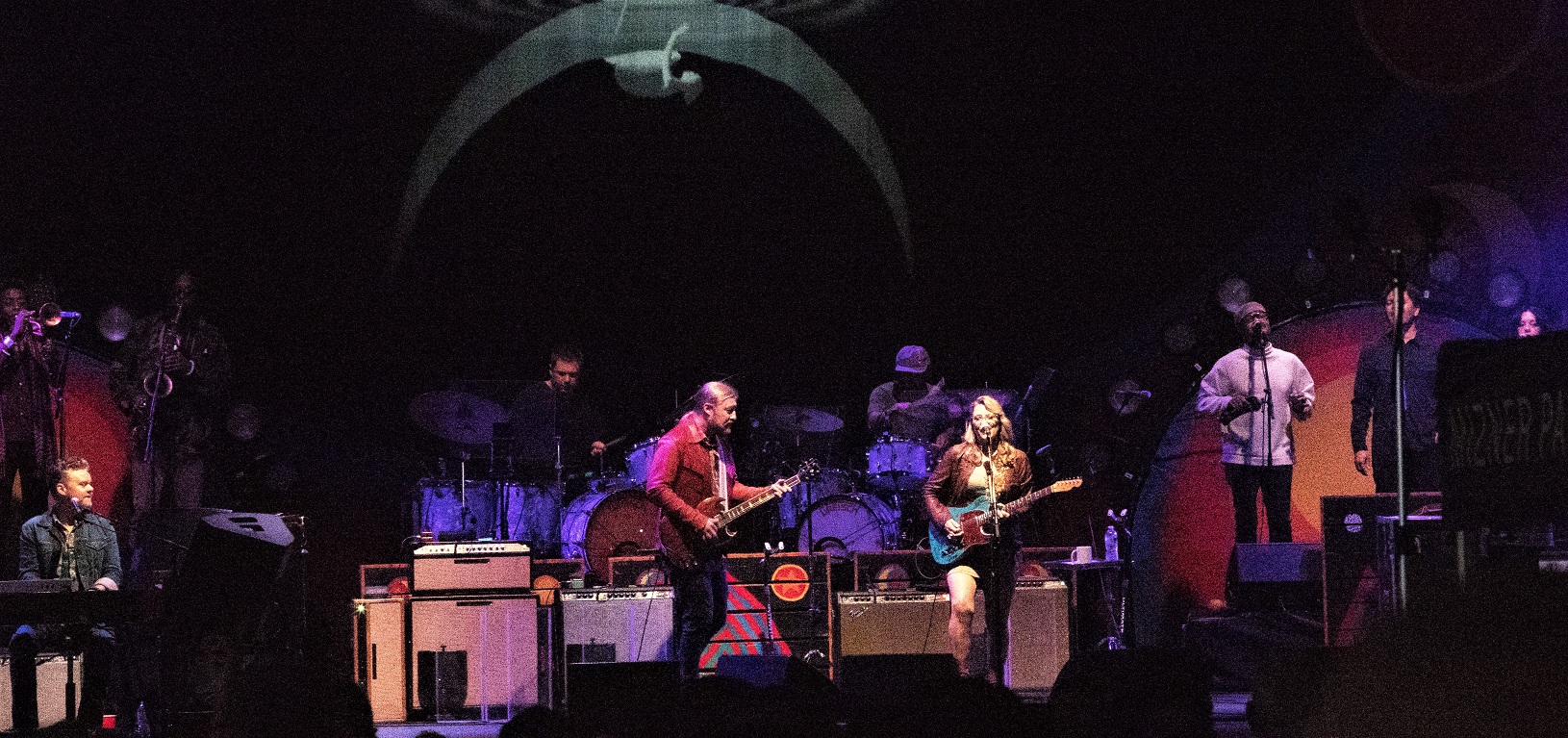 Formed in 2007, The Grammy Award winning Tedeschi Trucks Band was created after Tedeschi and Trucks combined forces. The couple met in 1999 while Tedeschi was an opening act for The Allman Brothers Band. Derek's uncle (Butch Trucks) was the drummer. They were married in 2001 toured as Derek Trucks & Susan Tedeschi's Soul Stew Revival until 2007, when they formed the TTB.
Set List:
SET 1
Hear My Dear
Fall In
I Am The Moon
Ain't That Something
Yes We Will
Circles 'Round the Sun
Pasaquan
I Can't Make You Love Me
SET 2
Anyhow
Do I Look Worried
Stand Back
- Mr Clean
Part of Me
Emmaline
Gravity
Just Won't Burn
Midnight in Harlem
I Walk on Guilded Splinters
I Want More / Soul Sacrifice
Encore: Space Captain
BAND MEMBERS:
Tedeschi Trucks Band is Susan Tedeschi (guitar, vocals), Derek Trucks (guitar), Gabe Dixon (keyboards, vocals), Brandon Boone (bass), Tyler "Falcon" Greenwell (drums, percussion) Isaac Eady (drums, percussion), Mike Mattison (vocals, guitar), Mark Rivers (vocals), Alecia Chakour (vocals), Kebbi Williams (saxophone), Ephraim Owens (trumpet) and Elizabeth Lea (trombone).