Three-time Grammy Award winner Lucinda Williams played a passionate and potent show at the Parker Playhouse in Ft Lauderdale last Thursday evening. Fresh off the Outlaw Country Cruise, Williams seemed at ease as she led her band (Buick 6) thru a set that included songs from her upcoming release Good Souls Better Angels (April 24 Highway 20/Thirty Tiger) as well as cuts from her 1998 blockbuster Car Wheels on a Gravel Road.  'Good Souls' reunited Williams with producer Ray Kennedy, an engineer on 'Car Wheels.'  Lucinda & Buick 6 took on the Commander in Chief in the wistful "Man Without a Soul." The soul-tinged "Good Souls" was played as part of her encore; both songs are off her upcoming release in which her husband Tom Overby also produced. The queen of alt-country treated fans to other hits such as "Side of the Road," "Concrete and Barbed Wire," and "Joy."
A seemingly relaxed Williams provided some insight into some of her signature songs, explaining that in "Car Wheels" she was being driven and that in "Ghosts of Highway 20" she was the one driving, and of a former boyfriend from Texas who identified with Louisiana, in "Lake Charles." The quartet playfully segued briefly into Lou Reed's "Walk on the Wild Side" during "Righteously."  Buick 6, consisting of drummer Butch Norton, guitarist Stuart Mathis, and bassist David Sutton, were firing on all cylinders, or as Lucinda put it, "Three guys with power of six." They hit their stride on the hypnotic "Are You Down."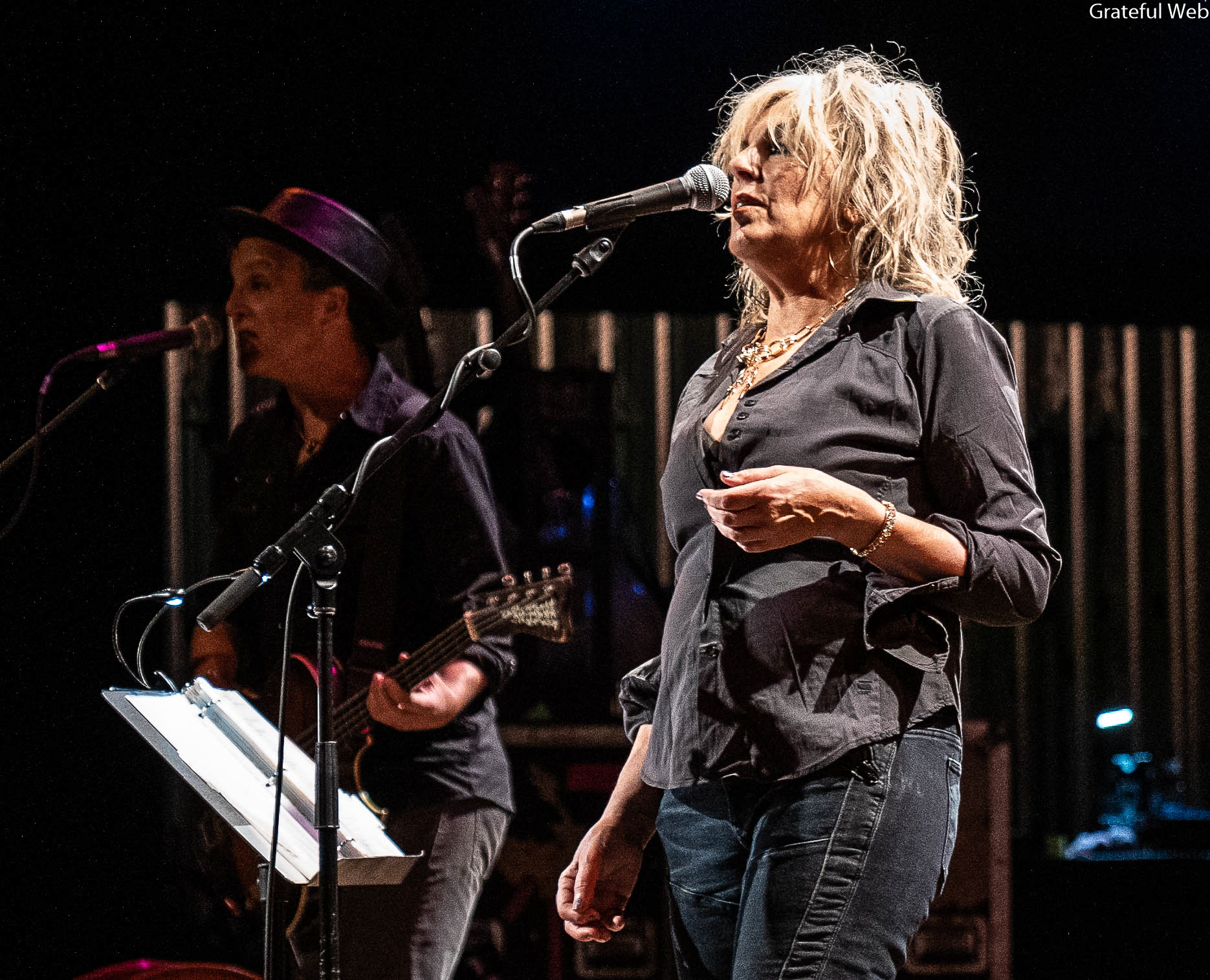 Whatever 'Joy' was taken from Lucinda Williams ...she found a way to give that back to audiences in spades.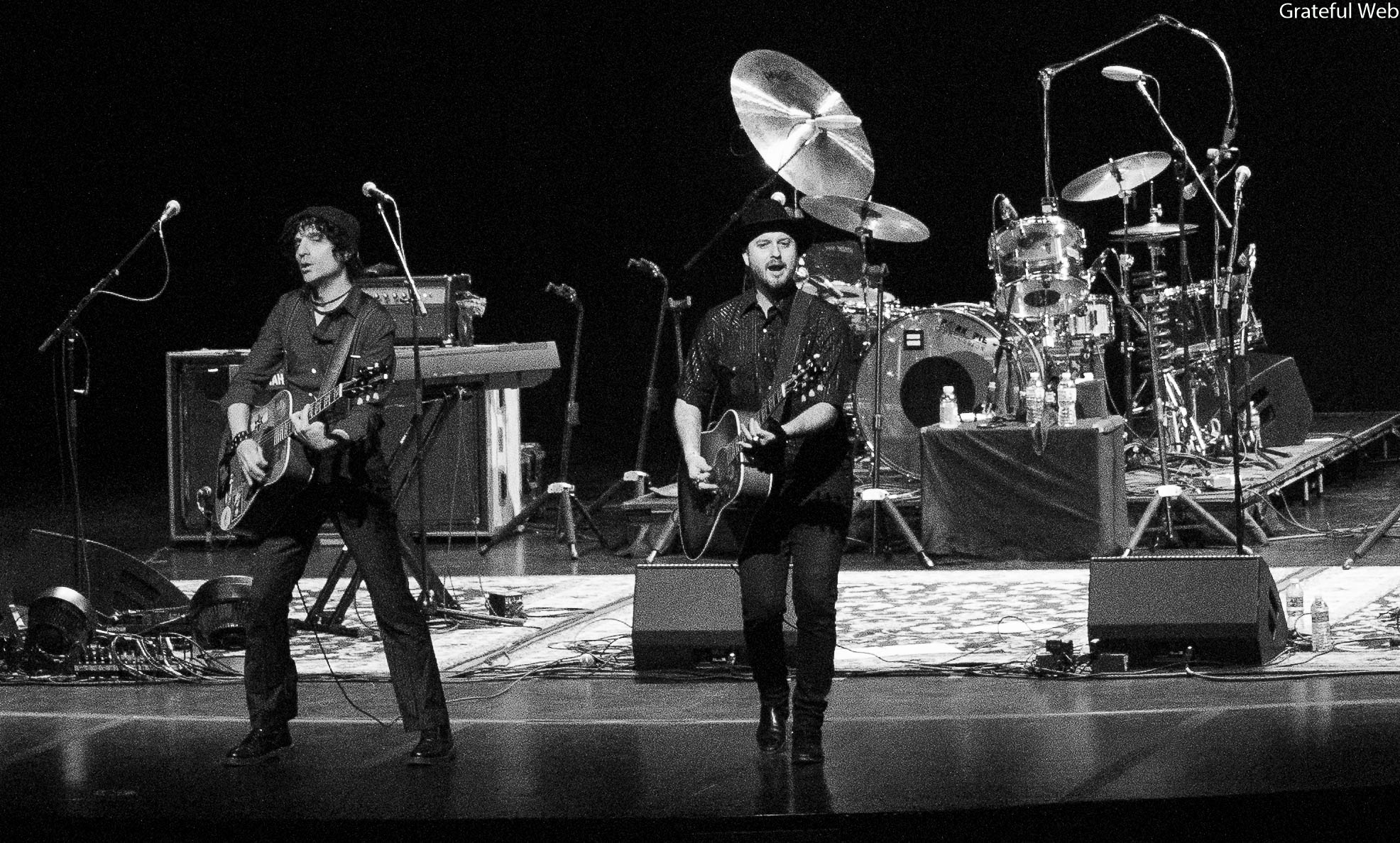 Jesse Malin and Derek Cruz kicked things off with rockin' acoustic opening set. The highlight was Malin's Stones infused "Meet Me at the Endo of the World."