Northwest String Summit is one of the most well-known festivals of the Pacific Northwest. It has deep roots in family and bluegrass that have extended, intertwined, and grown deep over the last 20 years. We had the opportunity to chat with one of the founders of the festival Skye McDonald about the festival and what the last 20 years have meant to him and the other founders.
So here's the story of Strummit, according to one of those closest to the festival and some hints as to what this last year of the festival will hold, and maybe a few answers to some questions we've all wanted to ask.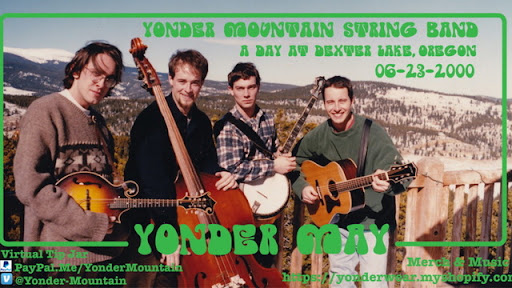 According to Skye, it all started in Boulder, Colorado, back in 1999 with Yonder Mountain String band. The movie "O Brother, O Brother, Where Art Thou" is where this story begins. After that movie came out, bluegrass and old timey music became a national sensation, and Yonder Mountain String Band began gathering a diehard following in the Pacific Northwest. There was a small festival outside of Eugene, Oregon, called Dexter Lake Music Festival, which was originally marketed and run by a company out of Portland, Oregon, Segue Productions that became the genesis for Northwest String Summit. The event quickly outgrew Dexter Lake, and Segue began looking for a new place to host the festival. Horning's Hideout had been hosting several well-known events with The String Cheese Incident and Leftover Salmon, so it was already a known locale for some big happenings in Oregon. The move to Horning's Hideout became the catalyst for what we now know as Northwest String Summit, and the magical grounds provided the perfect set for the family event that developed. Two years into the festival the partners Gregg Friedman and Skye McDonald joined the Northwest String Summit Team. Here's what Skye had to say about the beginning years of the festival.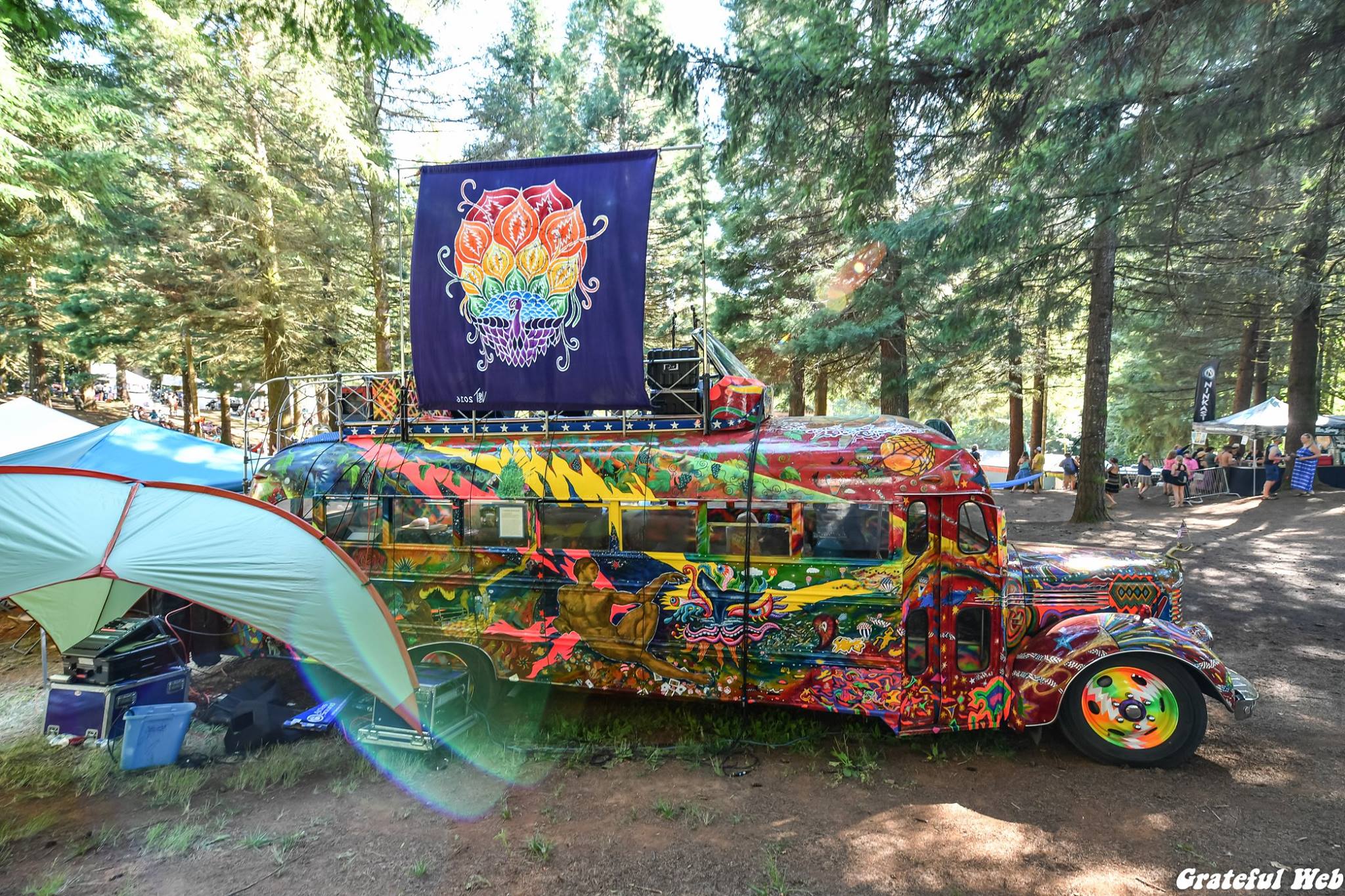 "The first year of the festival started with three nights of Yonder and was very true to the traditional bluegrass bands of the time, with only one stage, it featured some of the most notorious bluegrass bands that were touring at that time, such as David Grisman, Hot Rize, Tim O'Brien, Psychograss, Danny Barnes, and a few other bands. The first two or three years were in June, and were a bit cold and rainy, as it can be during that time in the Pacific Northwest. They moved the date to July, one of the best and sunniest months in this part of the country. The rest, as they say, was history. It only took a handful of years for this festival to become one that was known across the country."
Skye McDonald has been to every single Strummit, as well as the two years that it was hosted at Dexter Lake. So he's truly been along for the ride. I asked him to share some thoughts about some special times or memories that Northwest String Summit brings up for him…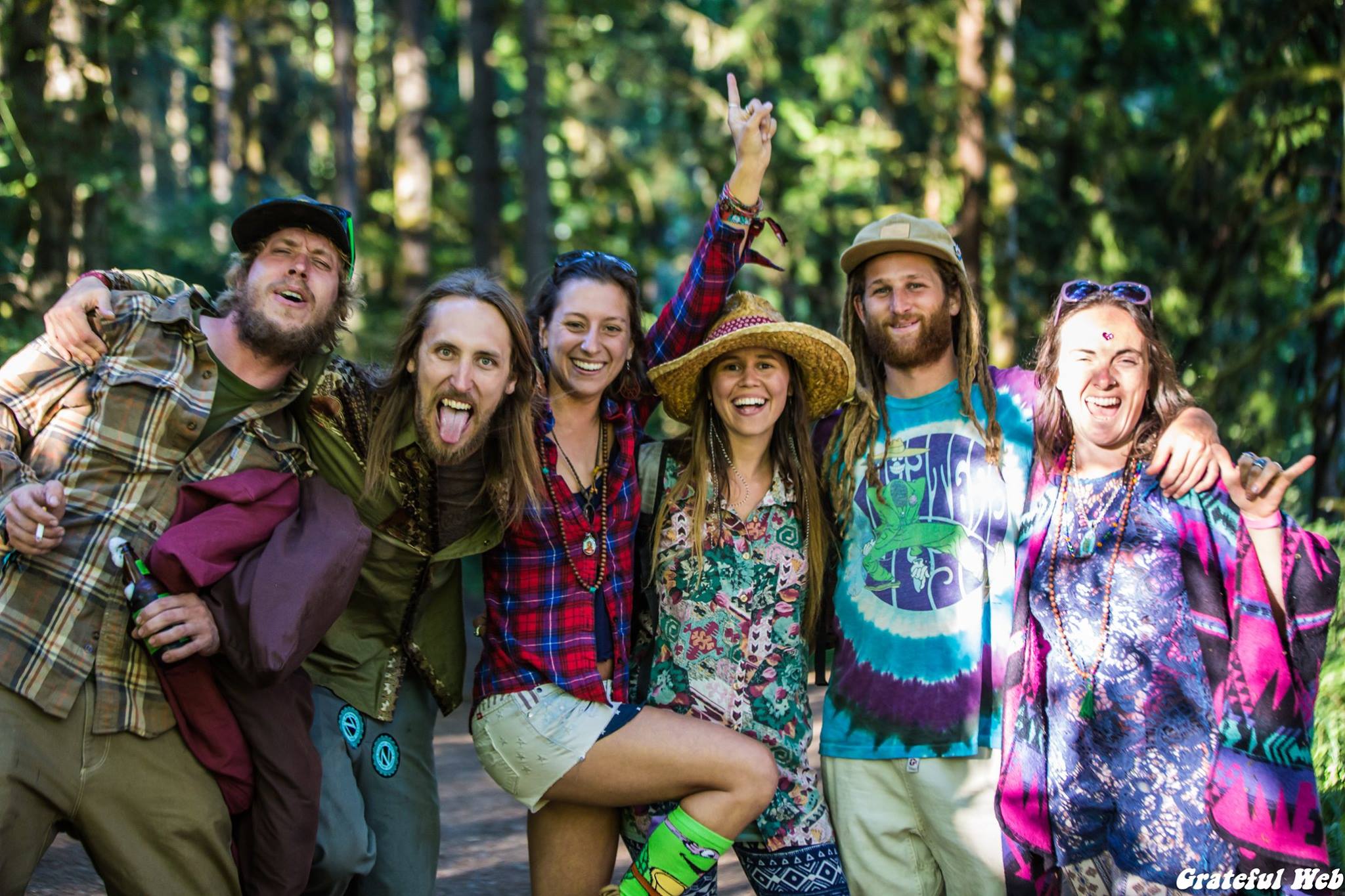 "The event is a special place, not just because I'm a co-owner of the event, but because of all the friends and family, kinfolk, and extended network of people that I know because of this event….what a lot of people may not know is that my wife and I first expressed our interest in one another at the event….and here we are 17 years later together, with 14 years of marriage and two kids who have been at Strummit since before they were born. There's a network of friends that may only get to see each other at the String Summit, but nonetheless have become lifelong families. Similar to my story, there have been countless relationships forged by meeting folks at our event. That is really what feels the best of all, of course the music and the community, but just the relationships that have come out of it are just amazing. It's important to everyone involved that it's a safe place for people of all backgrounds of any difference you can think of…can come together and enjoy humanity. That's what we strive to be and have accomplished, I feel."
This place to me, is very true to Skye's words and I couldn't help myself but ask the question, why now, after 20 years of a beautiful and successful event, is this the end? Here's what Skye had to say about that…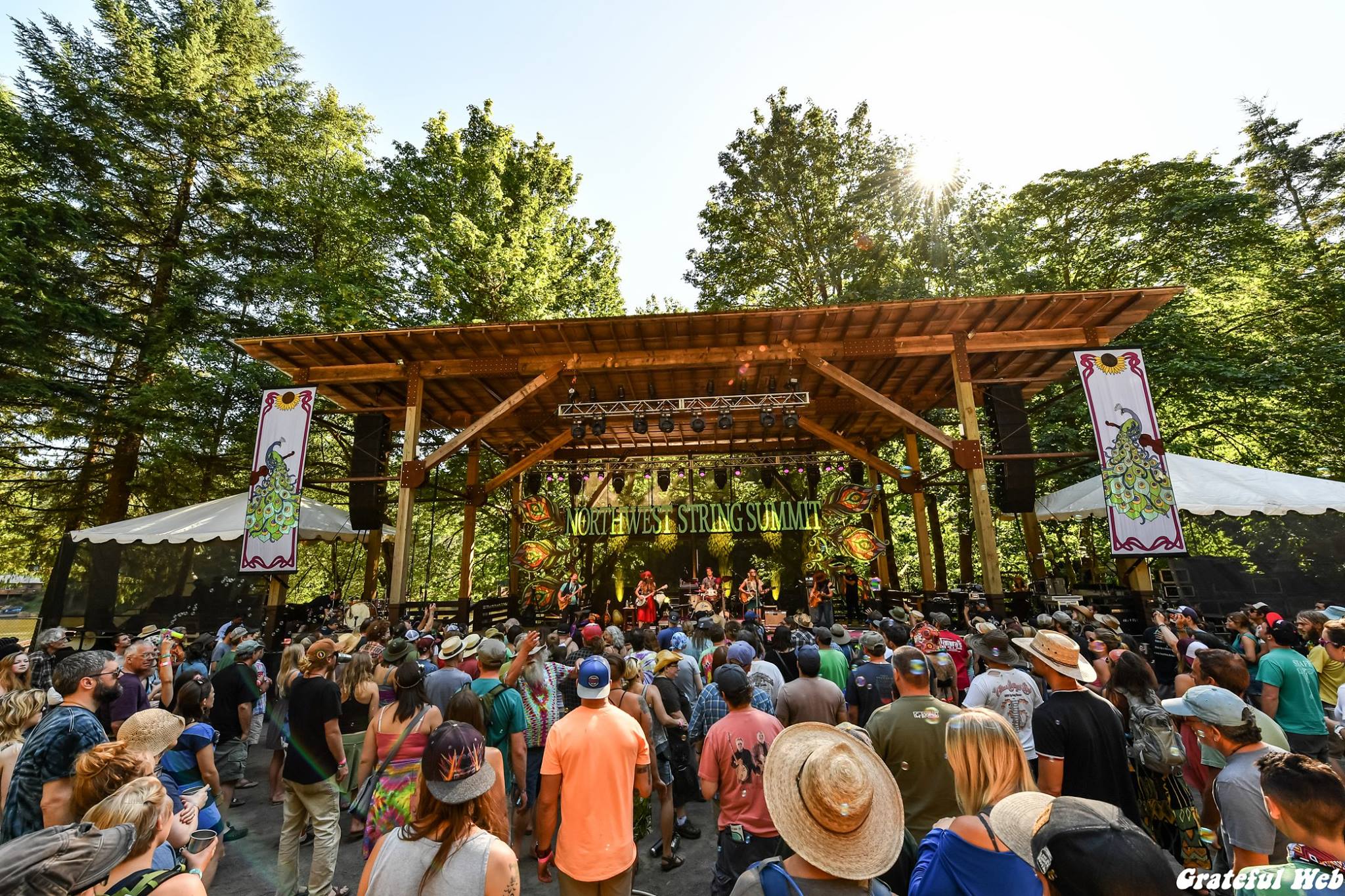 "It's a pretty straightforward answer, my partner and I both kind of got into this serendipitously as I was describing, we never had a long-term game plan until about the 10th anniversary which was the first year the event sold out and we realized the event might have legs. At that point we were able to see into the future and build the brand and the marketing and a team that extended beyond year to year. But, our long-term goal all along was to reach 20 years. We were almost there come 2019 and 2020, and then the last two years with Covid have really shined a light and exposed a lot of things personally and business wise that had us punctuate our stay here. Plus coming out of two years off, having done virtual events and Covid podded events, it really felt like this year we can go out on our 20th with a big bang and feel good about it."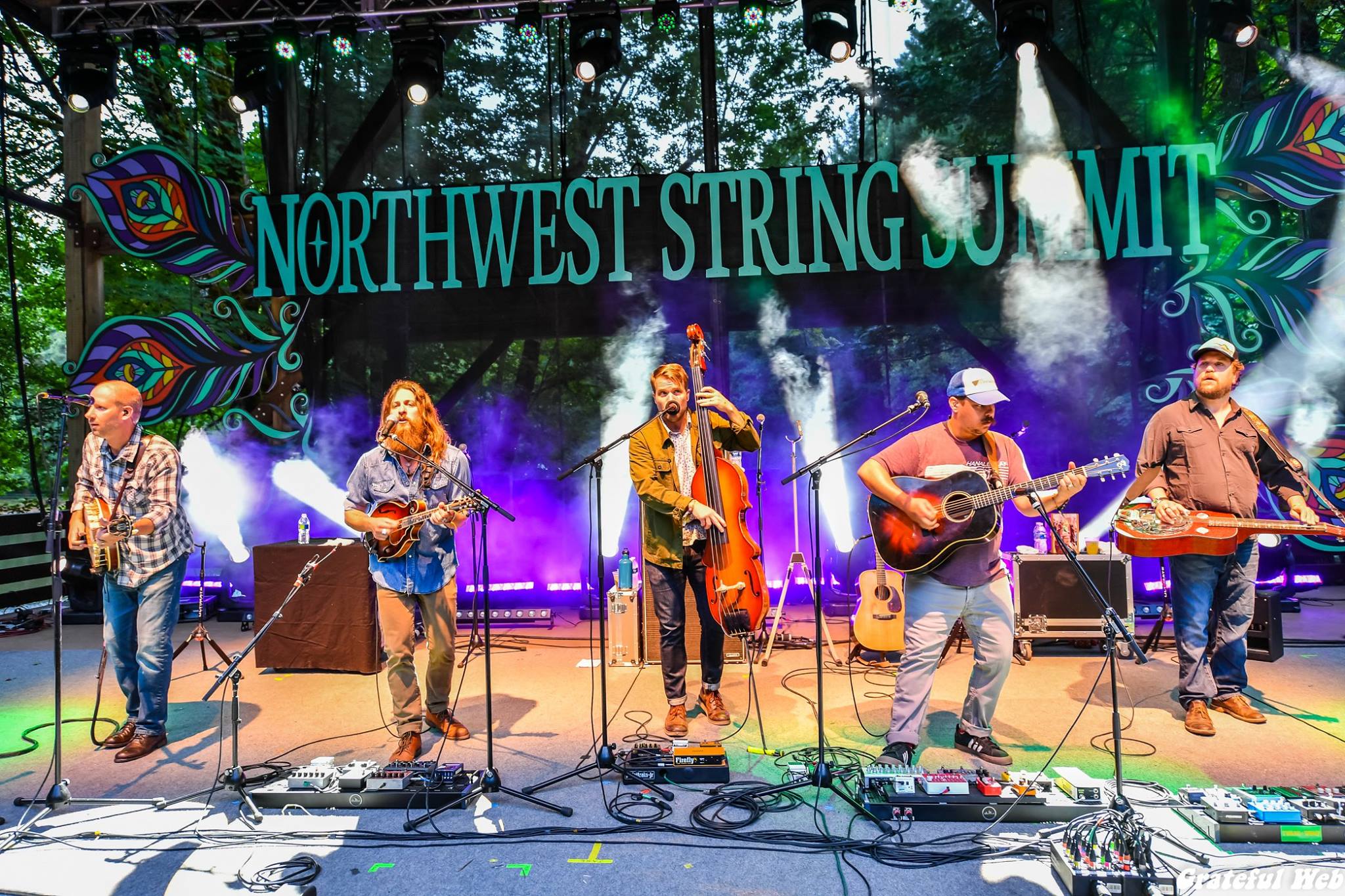 "It's been a pleasure to have a second home in the Portland and Pacific Northwest area" said Skye, speaking to me from Boulder, Colorado. He and his family will be in attendance this year and have high expectations for what they have planned this year. He and I both can't emphasize enough how much this event is like coming to a big family gathering. Bring your children, bring your campfire stories, bring your big plans and thoughts to discuss with all walks of life. We are here for it, and this place is a safe space, where we all can feel how alike we are as humans, instead of how different and divided. This may be the last year, but this is not the end to a story of how we are all connected in some way.
I asked for some hints on what to look forward to or what to expect. Please tantalize us with some tidbits on what we can expect in this final 20th year blow out, I asked. Here's what Skye had to say….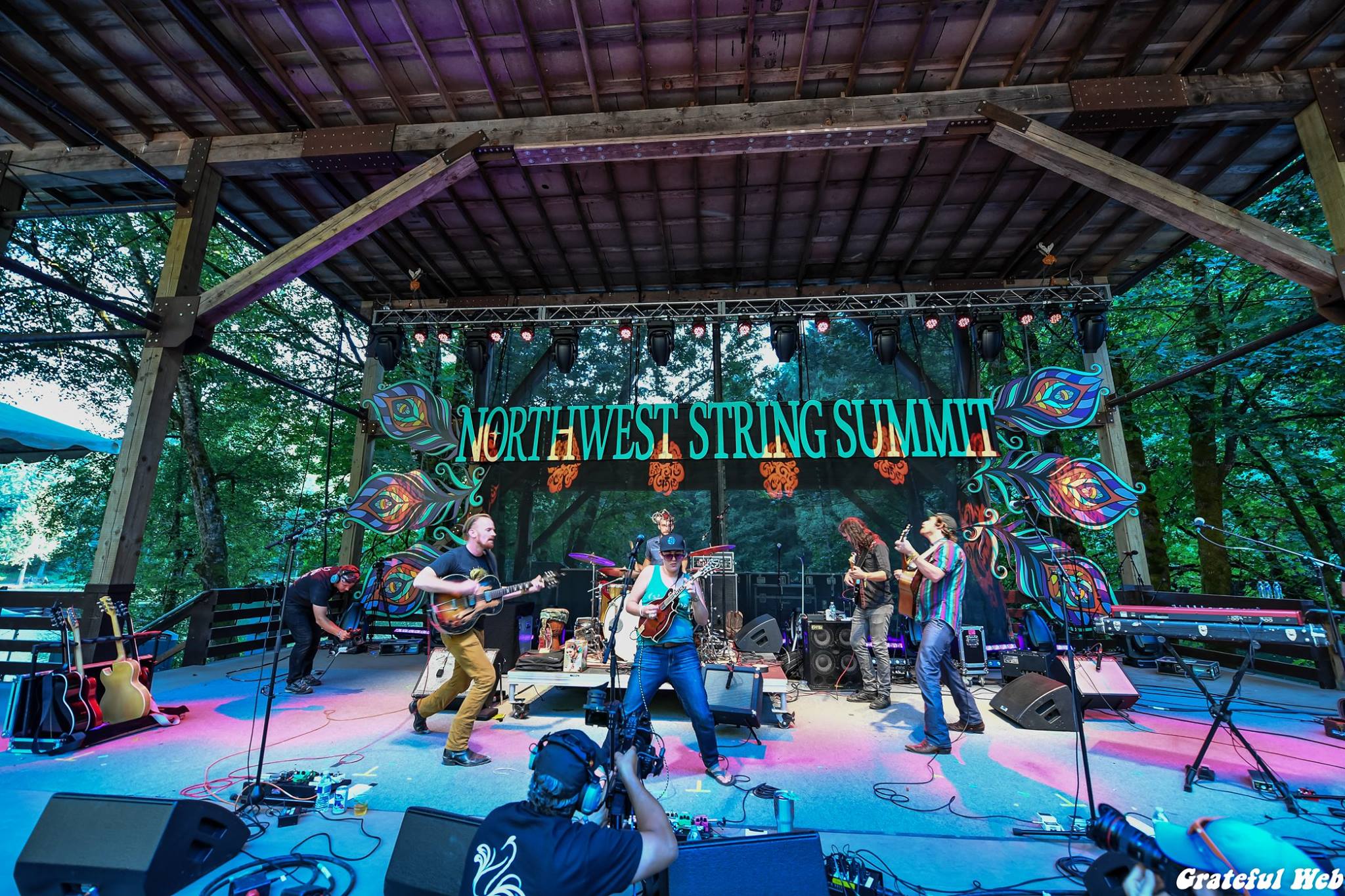 "Tyler Fuqua's Saturday night spectacular, I would definitely bank on that going above and beyond anything in the past, and maybe even more than just Saturday night, so that will be very exciting….I feel like a lot of the fun for me beyond booking the talent and curating the music is working with partners like vendors, or crafts, or food and sponsors, is actually being able to work with them for community activation. So look for a lot of new cool activations with brands, lounges and that kind of stuff… is going to be pretty neat. There will be five stages that will have music from 10 am to 3am, there's going to be about 85 hours of contiguous music. Everything is just going to feel very electric, but naturally the magic comes from the people and the location and I just feel like we don't have to add a whole lot beyond what we already do to get one of the best vibes out of it. I'm just excited to have that feeling again with everybody. And put an exclamation note on the paragraph that is Northwest String Summit."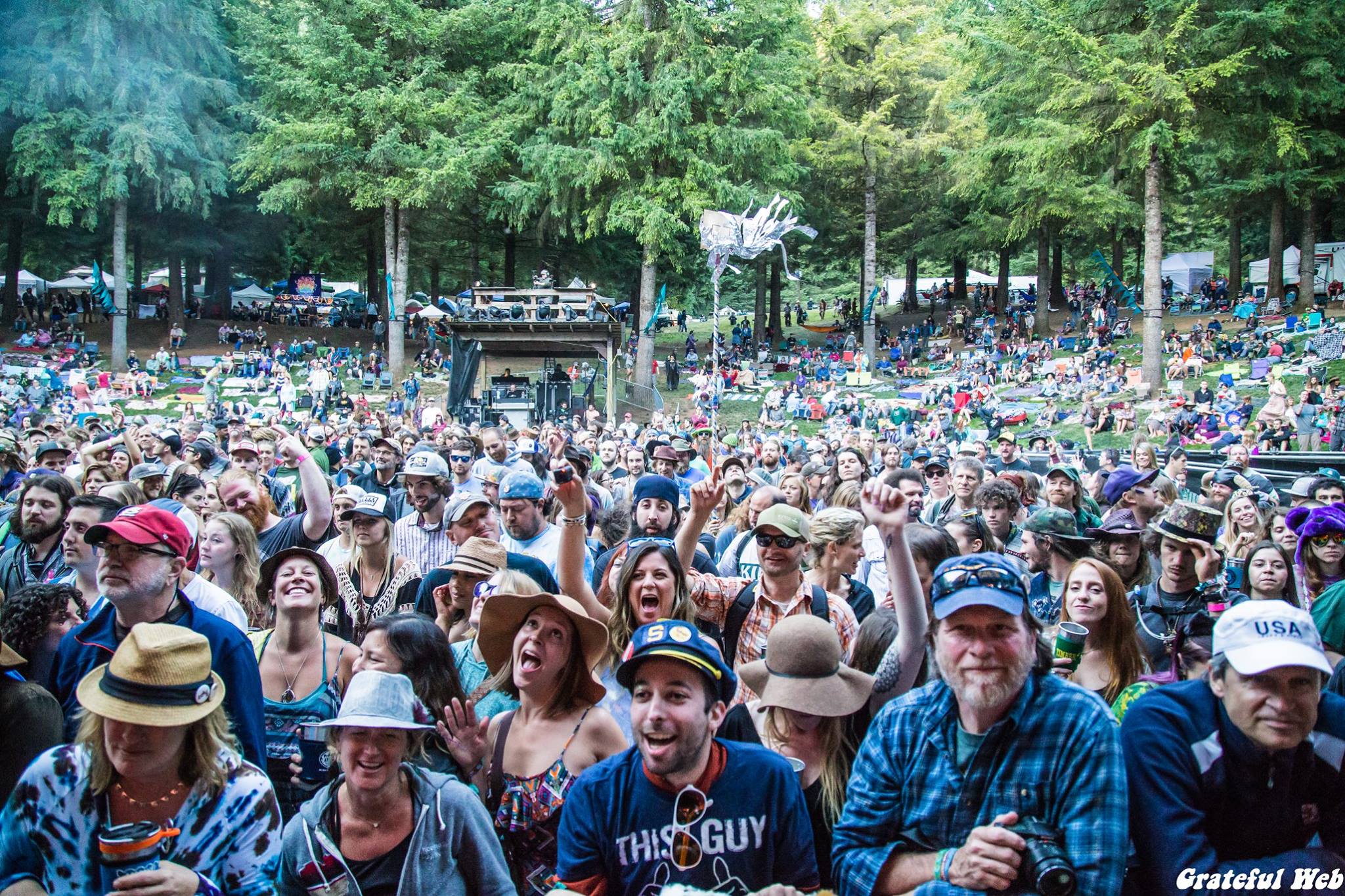 I think with those words, there's not much else I can add. This year is sure to be one for the record book. We are sad to see you go, Northwest String Summit, but we love to watch you walk away, and now its history is in the record, and can be something we reminisce on for years to come. The family nature of this event is something that, I personally, will miss. It gave me a place to feel at home in a strange state. It's a place where you can let your freak flag fly and a place where you will make relationships that will last a lifetime. It may be the end of an era, but the relationships and joy that this festival has brought to this area, will not be soon forgotten. Whole families were raised in this place, with this festival and that is a legacy that can't be bought. To convey the impact that this event has had on the local community is hard to put into words, registering to vote, speak on important topics, support local arts and music and vendors is something you don't usually get to do in one place, and not all festivals have this bigger picture in mind.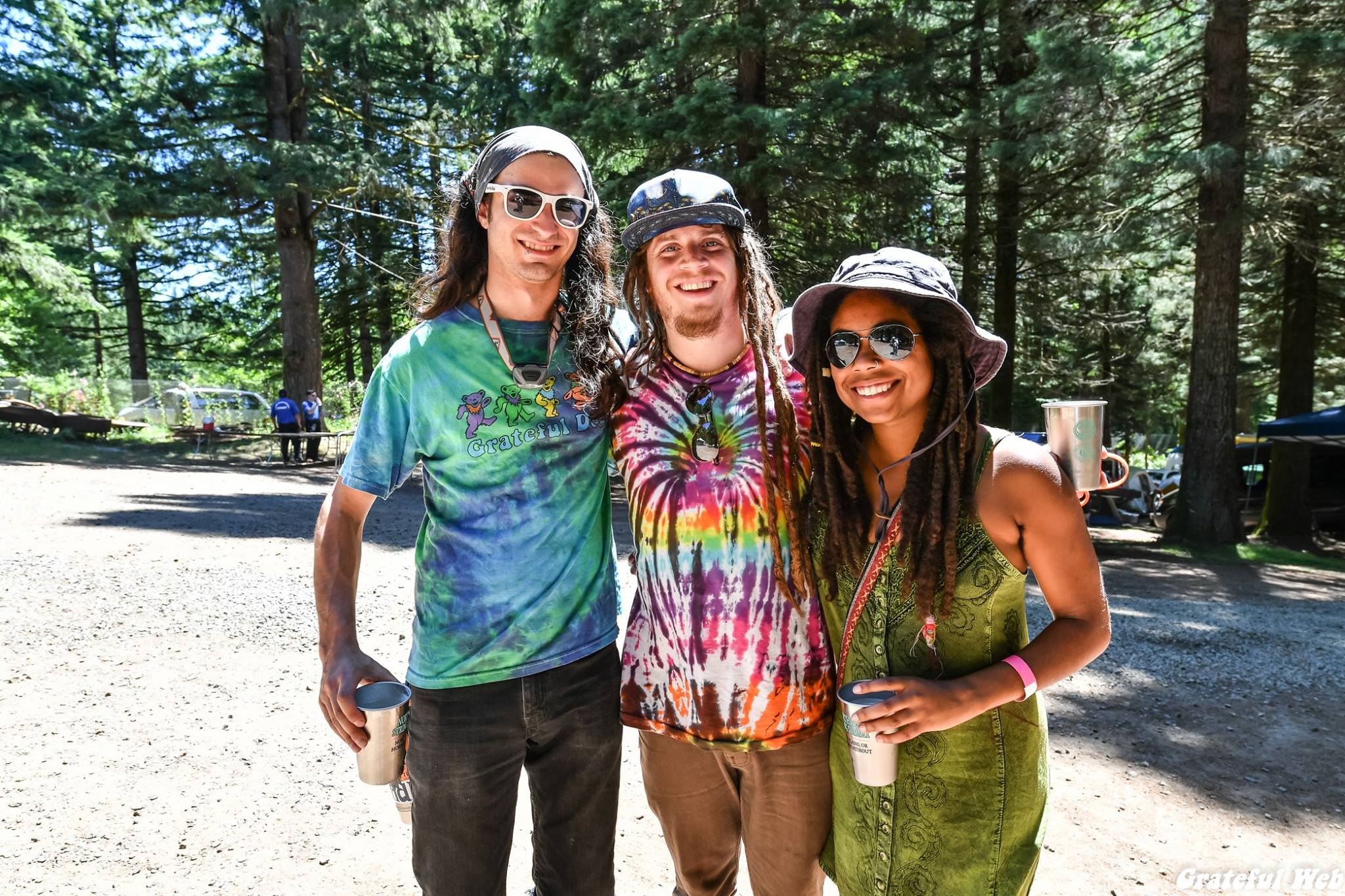 I hope to see you all there, I hope to hug every one of you, and get lost in your smile and joy. Let's have one last get together, hold hands, embrace, and dance under the fir trees and stars.
Check out Northwest String Summit's website for more information on the event and how you can be a part of it. This event is sold out, but not all is lost, there will be tickets on the secondary market so start wheeling and dealing now and let's give this festival the best sendoff we can. Grateful Web will see you there, smile for my camera, and watch for updates as they are announced.