With my belly full of turkey from the day before, I waddled my way out to the wintery streets of Indianapolis to The Vogue Theatre to catch my very first Turkuaz show. And, oh what a show it was! On November 26th, Turkuaz and The New Mastersounds, came to shake the dance floors of Indianapolis. It was a night of firsts for me. I have listened to both of these bands over and over, and this was my first opportunity to catch them live and in action.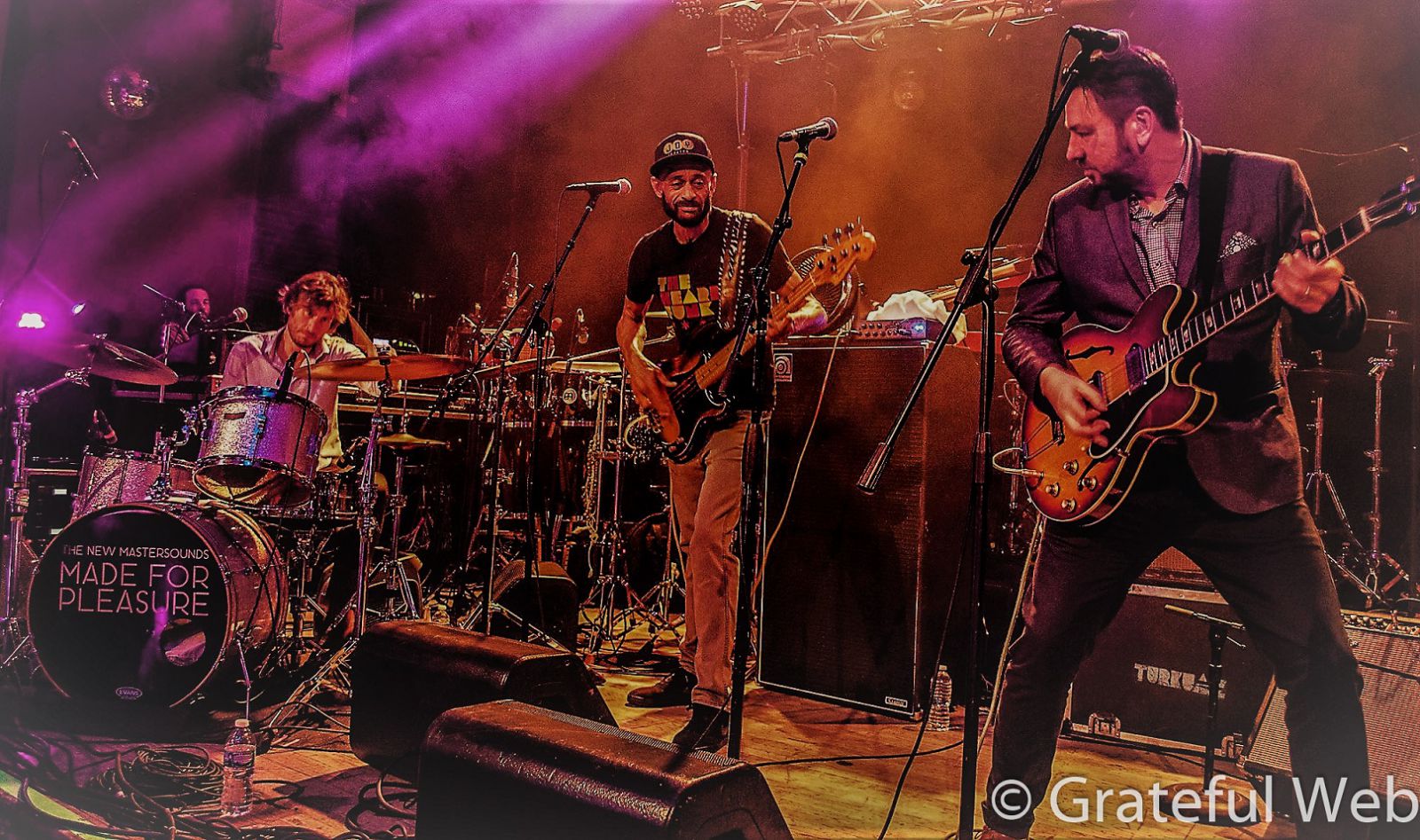 Turkuaz recently announced a huge Fall tour where they are co-headlining with the British funk band, The New Mastersounds, and will be traveling from coast to coast across America spreading their funky tunes. They kicked off the tour with four nights in Colorado and then headed straight down to Texas, back up the East Coast, and then ran through the Midwest, not missing a major city as far as I can tell.  For those of you who are unfamiliar with Turkuaz, I am going to try to describe their sound to you in words, but with a style so unique, it can be hard to put into words what your ears are hearing. So, here is my attempt, although my best suggestion is to get off your computer and go see this power packed band, they will most likely be in a city near you sometime soon!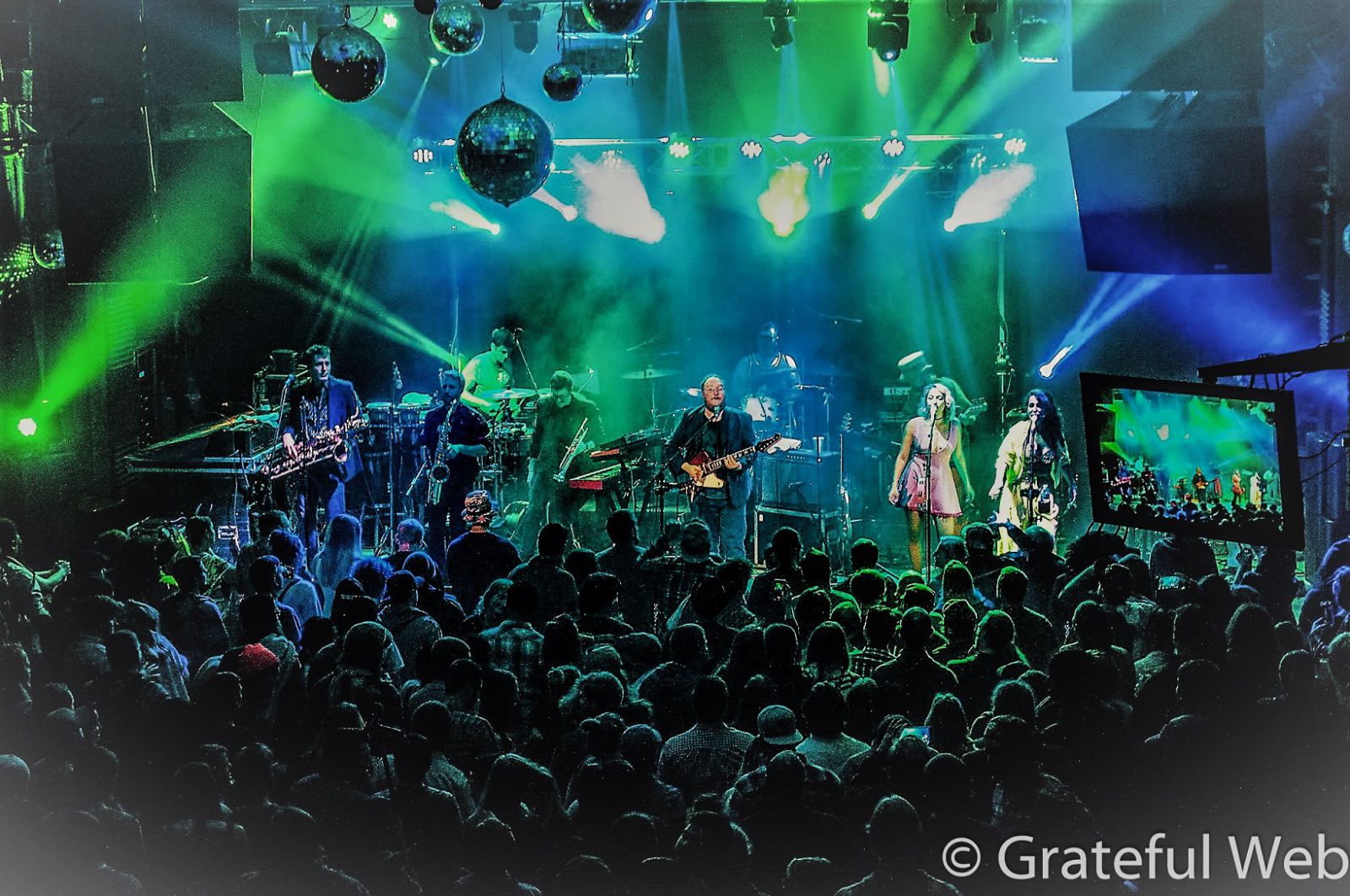 Turkuaz is a 9-piece band out of Brooklyn, New York and their style is self-described on their website as "Powerfunk." The band features a full horn section which includes, trumpet, trombone, and sax as well as two funky female backup singers that bring to mind that old time soul band and lead the crowd through choreographed dance moves. Everything down to the cloths that the band members wear reminds you of the 70's era Funk/soul band. There's big bold vocal solos and funky instrumental jams that remind you of something old, but somehow, they manage to have a fresh and current sound. They mash together styles, which is becoming a huge movement in the funk jamband scene. They like to take elements of R&B, jazz, soul, and mix it with some 80's dance sounds. It's unlike anything else that is out there. They are so boldly themselves on stage, everyone dancing and having a good time. It was an honor to be part of such an upbeat, excited crowd and to see a band that may become more than just some little band that tours coffee shop to coffee shop. I think with this unique sound, and the wide range of vocalists and musical talent this band is going to blow up. So, see them while you can and while they are widely touring.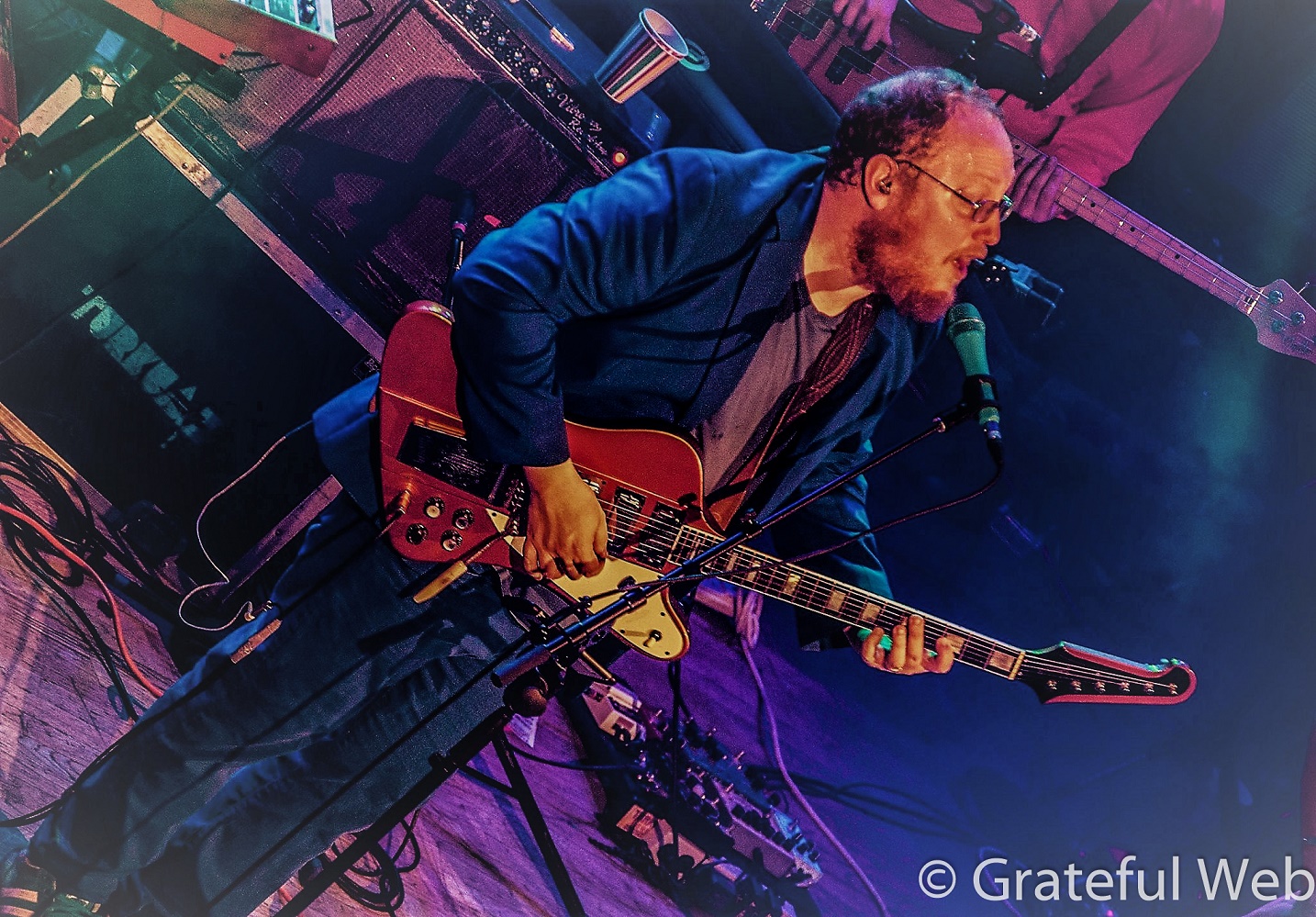 The band's funky grooves were the highlight of the show for me, the nightclub atmosphere was perfect for the sound that Turkuaz puts out. The light show was spot on, and even had a few moments where the dance floor was lit by disco balls, what a perfect way to remind us of the era they pull their inspiration from. Turkuaz's Fall tour ends with a three-night New Year's Eve run in Providence, Rhode Island, so check them out if you can.