The three day music festival and carnival wrapped up Sunday night headlining a 90's punk band reunion performance with The Jawbreaker. This being the first time they have played together in 21 years. Seemingly an unimaginable feat, festival organizers have been able to tap into their deep connections again. Last year they got The Misfits to reunite. This speaks to the raw dedication and deep ties that the partnering organizers have forged over the years.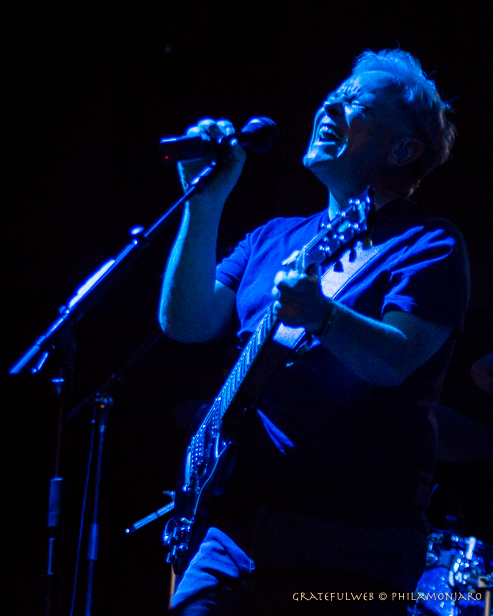 Friday night opened up with a bang featuring Nine Inch Nails, New Order, Vic Mensa, A Day to Remember, Ministry and X. With eighty bands and five stages over three days, prioritizing what to see is a tyranny of choice. The cancellation is that wherever you go, it will be worth while regardless of what you are missing at another stage.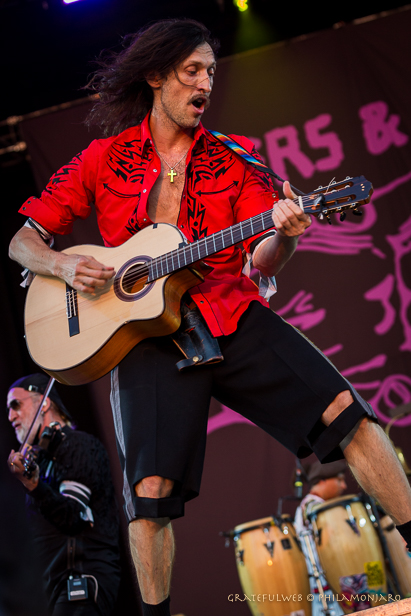 With the heat and humidly peaking on Saturday, crowds suffered the weather cueing up for the anticipated Queens of The Stone Age, At the Drive In, Gogol Bordello, Buzzcocks, Taking Back Sunday and Wu-Tang Clan.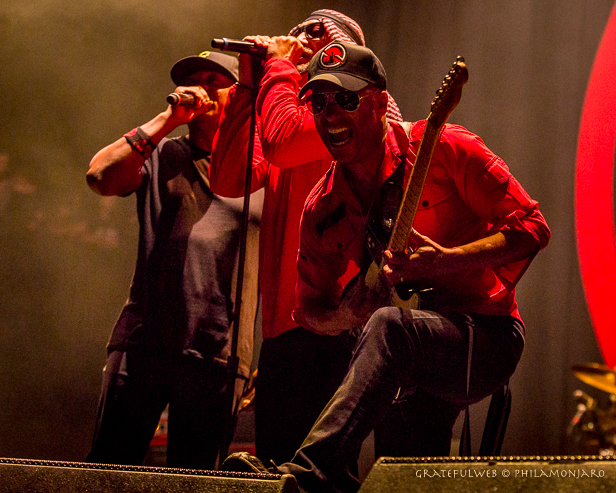 Sunday's highlights were Paramore and Prophets of Rage. Everyday featured great draws for GBH, GWAR, Action Bronson, Mighty, Mighty Bosstones, Fishbone and Bad Brains to name a few.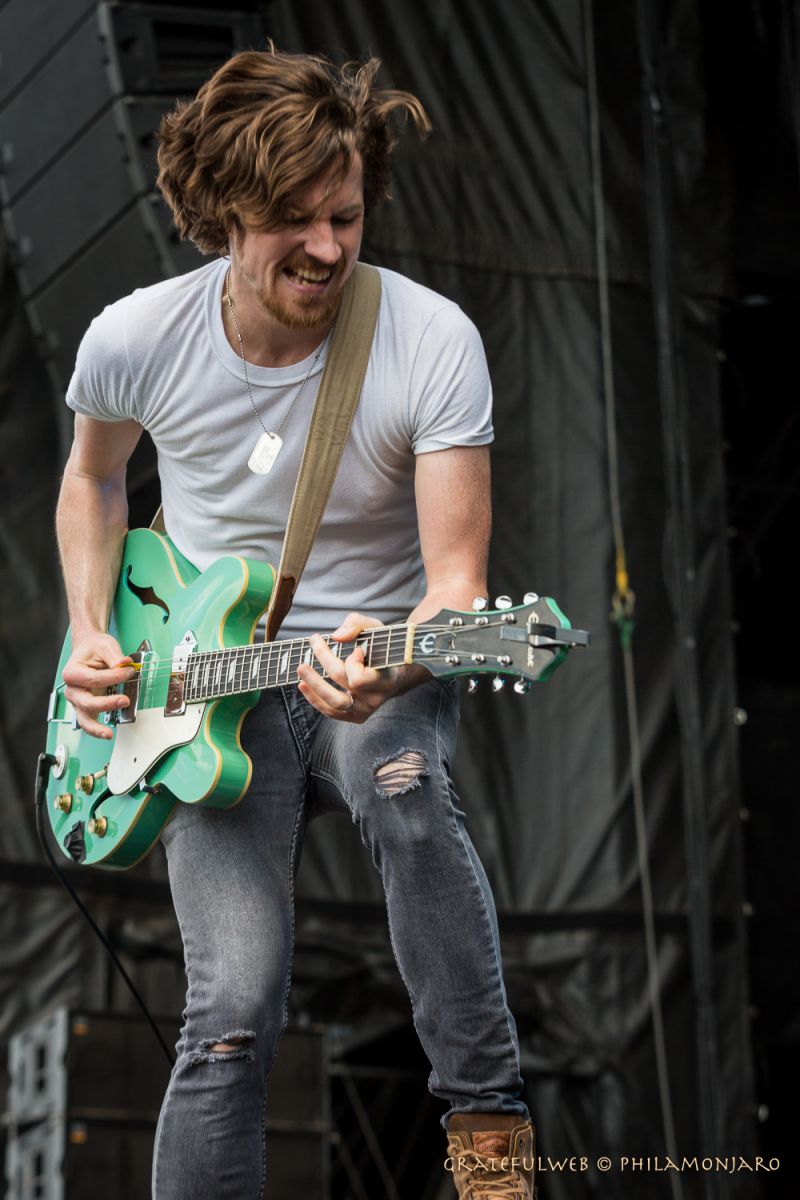 However there where some less known acts that deserve much attention starting the the two-piece Toronto guitar and drum duet Black Pistol Fire whose energy and hard driving guitar blues-rock leaf the crowd in awe. They are touring later this year and are absolutely worth catching.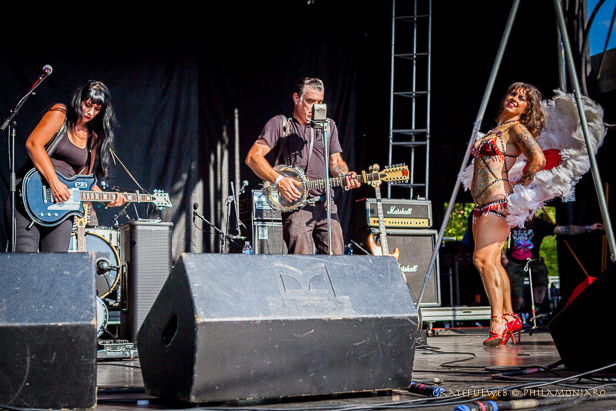 Gin Rummy played an afternoon set with their one-of-a-kind banjo burlesque take on Americana grooves.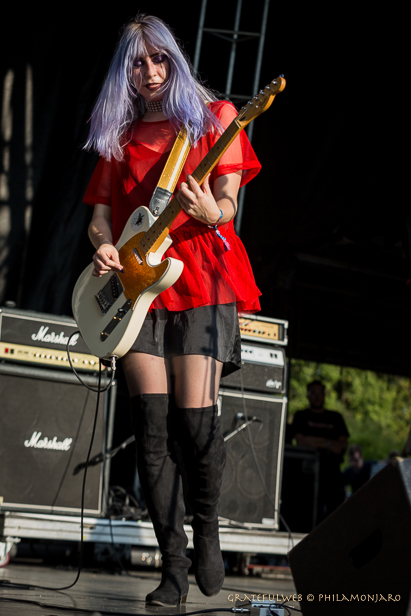 The all girl quartet Potty Mouth has the potential to rise as a power-pop, punk favorite.
The Scandinavian band INVSN packed much energy and musical hooks hungry to win over audiences in the states.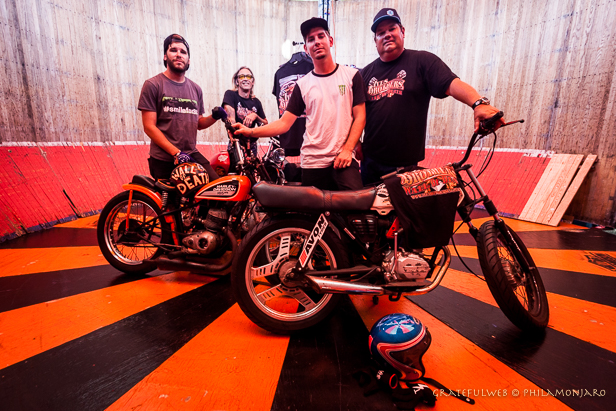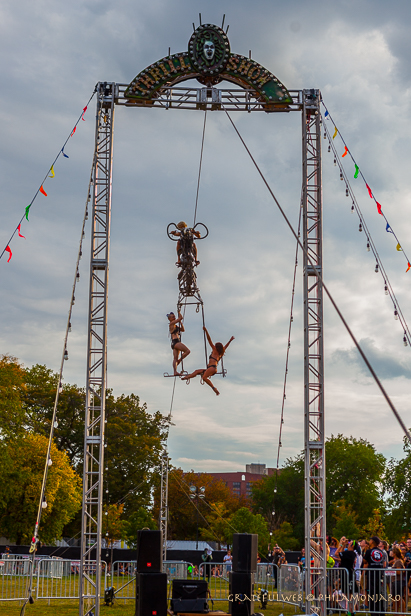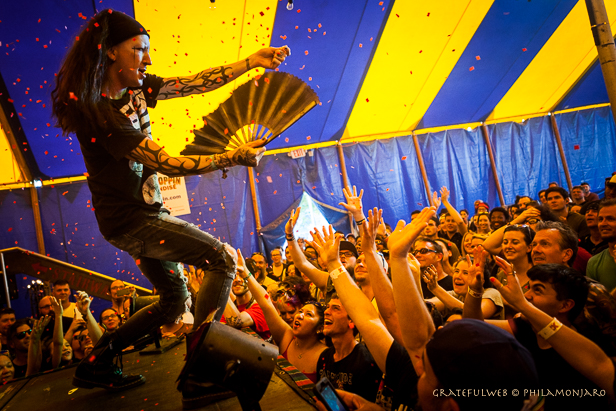 Part of the festival's punk sensibility included a carnival ranging from traditional rides to the the thrills of the Ives Brothers Wall of Death motorcycle stunt performance, the Circus Ina Motorcycle High-Wire Acrobats and Hellzapoppin Circus Sideshow Revue (warning: you can't unsee what you witness in the tent).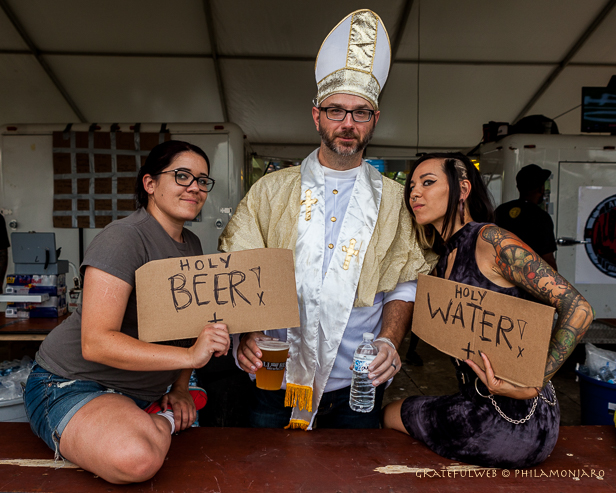 The beer taps were sponsored by local area music clubs Bottom Lounge with their All Rise beer, Reggies, Liars Club, Cobra Lounge, and Concord Music Hall.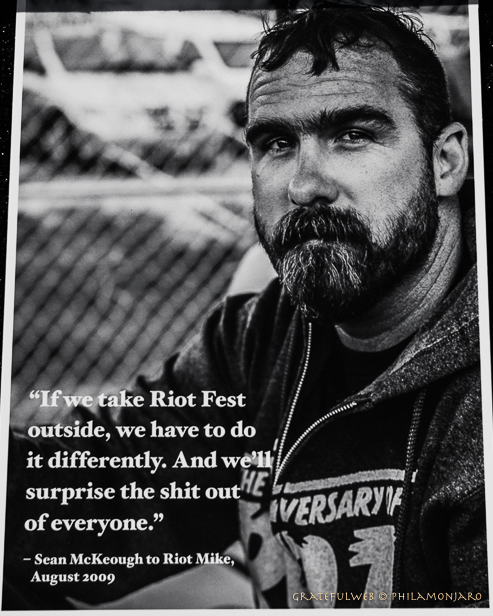 First established in 2005, by Sean McKeough the festival grew from shows at various concert and club venues to a single site outdoor event in four cities. Now, it has scaled back to just Chicago. Sadly McKeough, at 42 years old passed away last year prompting a small shrine of sorts set up by the crew in the middle of an open field area. His absence left a big hole to all who had known him and worked with him.
Riot Fest 2017 Photo Gallery